"PITCHSIDE" IT'S BEEN TOO LONG | GOLD CUP EDITION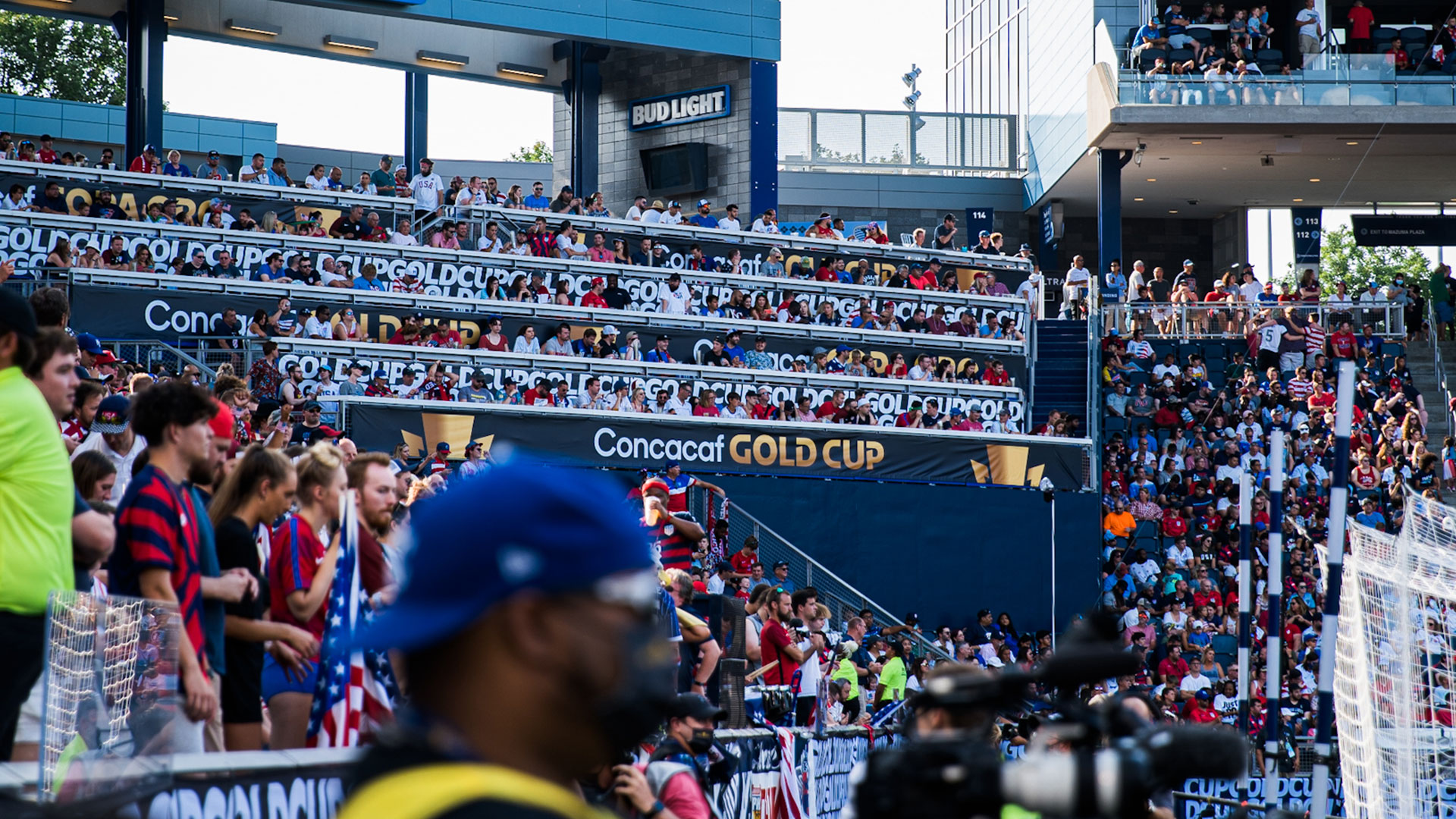 It's been too long…
Having the opportunity to capture the game from "Pitchside" is something that we've missed. Last year I (Rich) was fortunate enough to cover the MLS is back tournament in Florida, which was a unique experience in itself. That being said, there is jus something about photographing International football that can't compare. This summer I bounced around to a few cities capturing the return of our region's top International competition, Gold Cup and then last week was able to cover the USMNT playing my families country of origin Jamaica. People always ask what it is like to be so close to the game, and sometimes I can only describe it as … "You had to be there". But because sometimes I can't put into words, I try my hardest to let the photos speak for themselves and create the up close and personal experience that could only be experienced if you were there. We will be bringing you more unique perspectives from on the pitch so be on the look out for more shots not just from myself but from other talented photogs and creators that we have the privilege to work with.
Another goal of ours in the coming months will be to highlight this new young crop of talent that are getting their opportunity to represent the USMNT. Cultural representation is at an all time high on the USMNT and we really want to shine light on and introduce you to the players and personalities that you may not know. This goes for the other national teams in North America as well.
For now, enjoy these scenes from the this summer's Gold Cup. FYI … The Gold Cup Final is going to be it's own post!
GOLD CUP 2021
See Also

GOLD CUP 2021
GOLD CUP 2021