A PERSONAL TRIBUTE TO THE DESIGN OF THE MAGISTA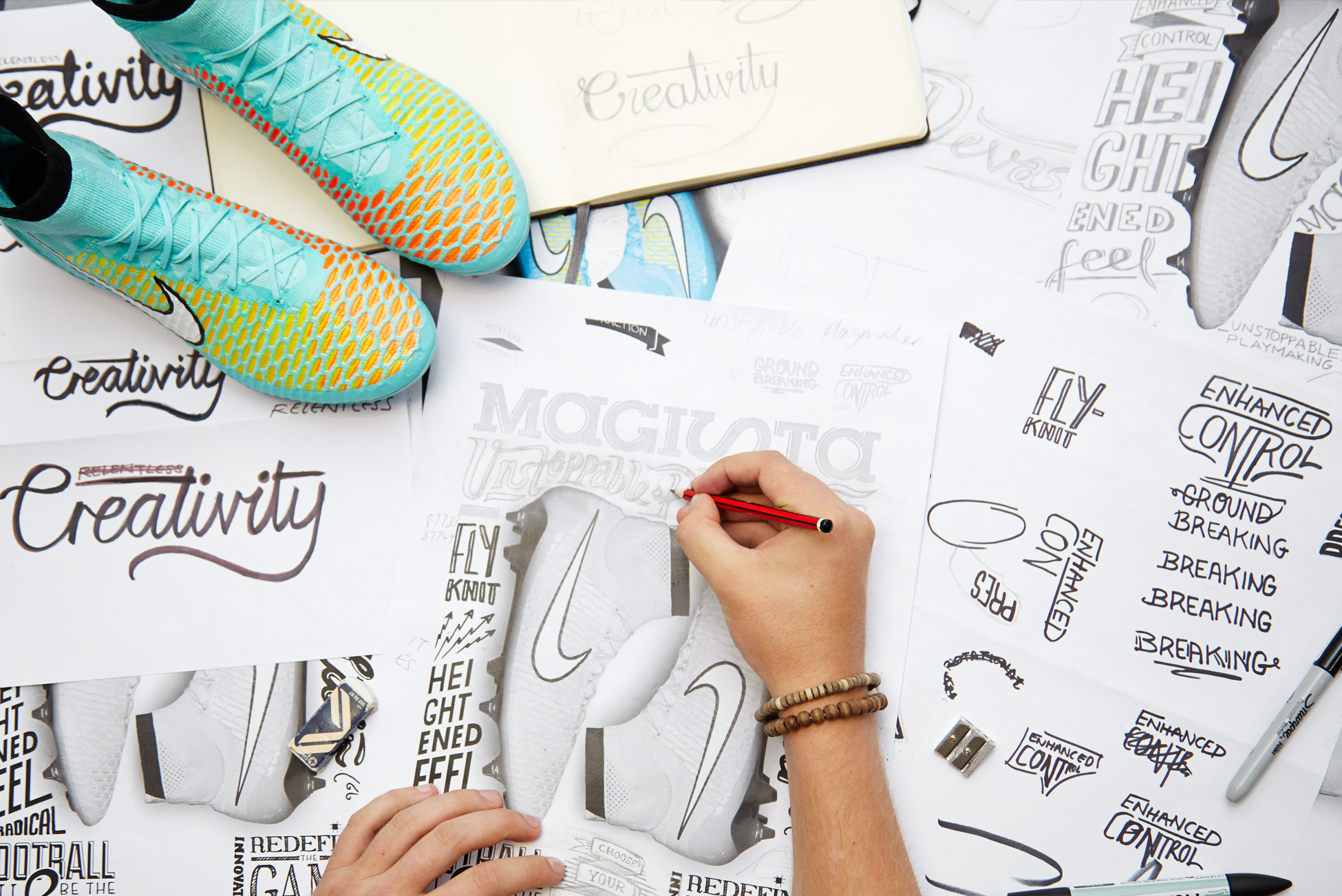 I never wore the Magista as a cleat, but I did regularly wear the Footscape sneaker version. I probably can't give you a good look into what it is like to wear the Magista from a performance point of view, but from an aesthetic and whatever Nike told us about technology view? I gotcha.
The Magista came about in 2014 and they revolutionized the game. Launched by Iniesta, the first-gen Magista featured the sock-like collar alongside a FlyKnit upper that we see on so many boots today. It wasn't just the technology that I loved about the Magista; it was mainly the look of it. A beautiful design with so many colorways being released over the years since its inception.
A whole 26 colorways of the first-gen Magista were released and there wasn't many I disliked. The whole look was intriguing, with the upper and base colors supporting an underlying color in a net-like design. This offered a delightful look, with the chance to combine some wonderful additional colors. We've seen turquoise combined with orange, which surprisingly worked and became one of my favorite releases of the silhouette. The Magista seemed to be a representation of the expression of creativity, both on and off the pitch. This is why all the magicians of the game wore it, from Andres Iniesta to Kevin De Bruyne, to Mario Götze (who scored the 2014 World Cup-winning goal in a pair of these).
Where it became cooler, was the Magista Obra II. An interesting development from Nike in terms of tech and aesthetic. The first release of the second-gen was a delightful but weird release. The colorway was a direct replication from a heat map which highlighted where a player would make contact with the ball the most. Not only did the colorway feature this design, the boot's shape, and texture were also designed with what the player's foot would be like if its sole purpose was to be playing soccer. As a boot aficionado, a release like this had me hooked on the Magista Obra II, and to be honest, I loved many of the Obra II colorways.
Now, all that being said, with the recent release of the Phantom by Nike, the Magista dies. A sad time indeed, as the now legendary-in-my-books Magista was built for intelligence and creativity – by intelligence and creativity. It was – and still is – an intriguing boot, especially the second-gen. it's a wonderful addition to soccer's footwear market, and despite never wearing it during a game, I loved it. Happy retirement.