ONCE KILLING THE KIT GAME, KAPPA IS NOW AN ICON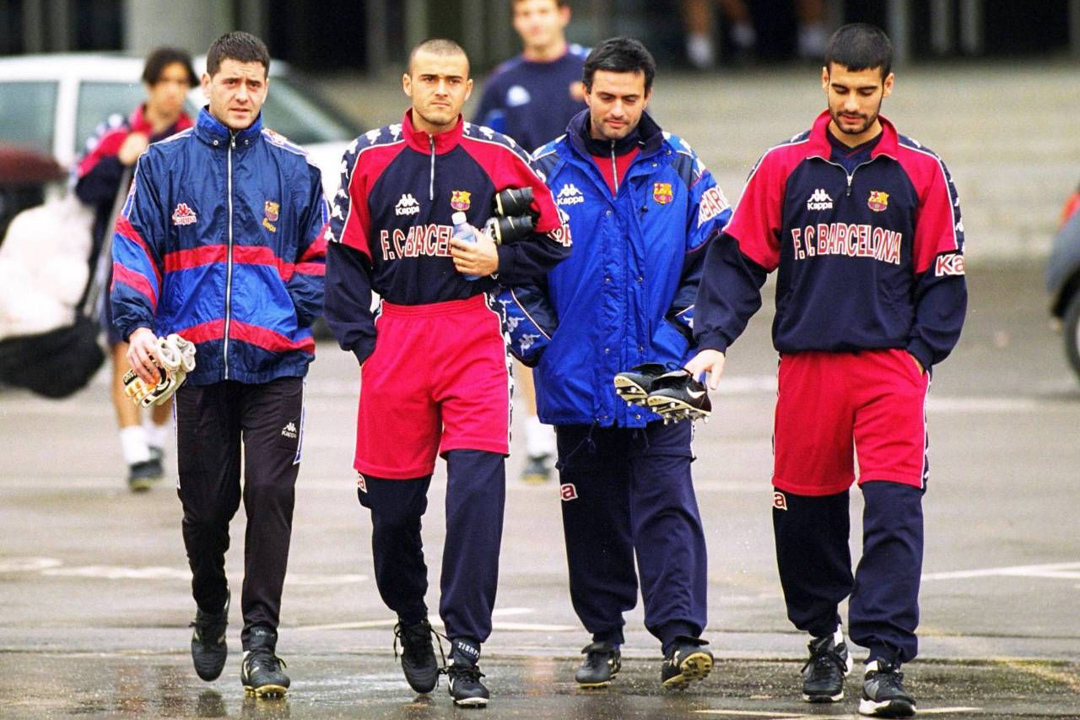 Kappa is, without doubt, a brand that is coming back into the mainstream in terms of fashion, but for those that are more familiar with its lifestyle offerings, the long-standing brand was once producing absolute fire soccer kits back in the day.
They're still producing kits today for teams like Napoli and Torino, but reflecting on the history of the brand, some of their kits were beautiful and are now icons. Teams like Juventus, Barcelona and Manchester City have all donned the Kappa logo on their shirts, with these kits filling up numerous spaces on my wishlist and it goes down to pure aesthetics.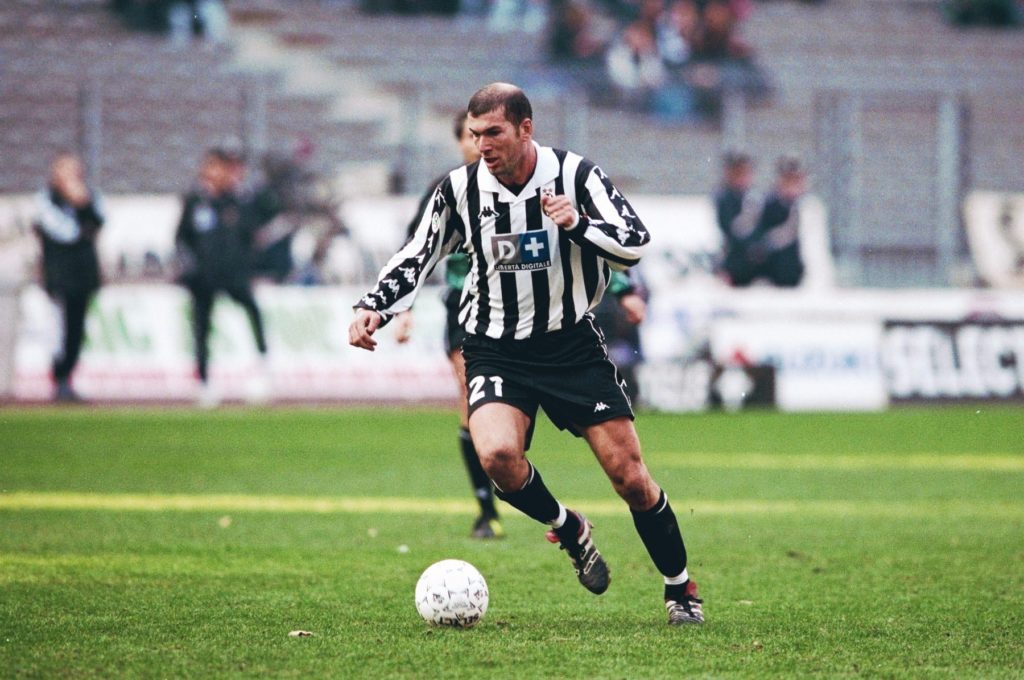 Maybe it's my very deep inner Hypebeast coming out, or maybe it's my nostalgic side (most likely the latter), but the Kappa shirts from the '90s are incredible. The Kappa logo running down the sleeves, the collars and the pure class designs on them just make me fall in love with every shirt. Look at Barcelona's kits from '92 to'98 – they're stupendous. And seeing a player like the Ronaldo wearing these sorts of kits just makes me fall in love with them even more.
Now, the kits that the brand is currently offering us are truly a fall from grace. Albeit, they've done some adequate kits over the recent years that have impressed various kit nerds but for me, they've plummeted from what they were once producing. That isn't a dig at the brand, it's just a personal preference on kits and it highlights just how good their '90s kits were.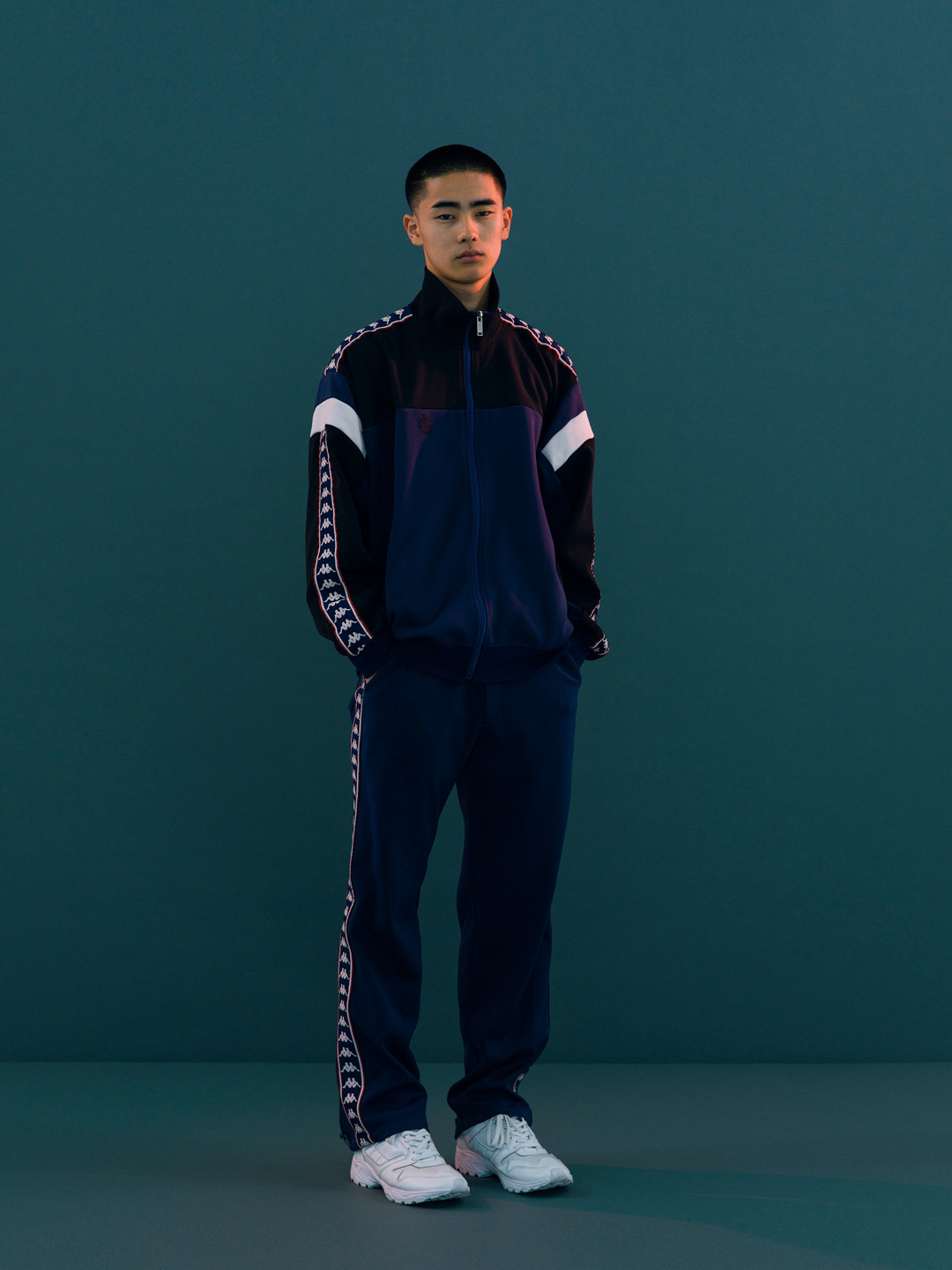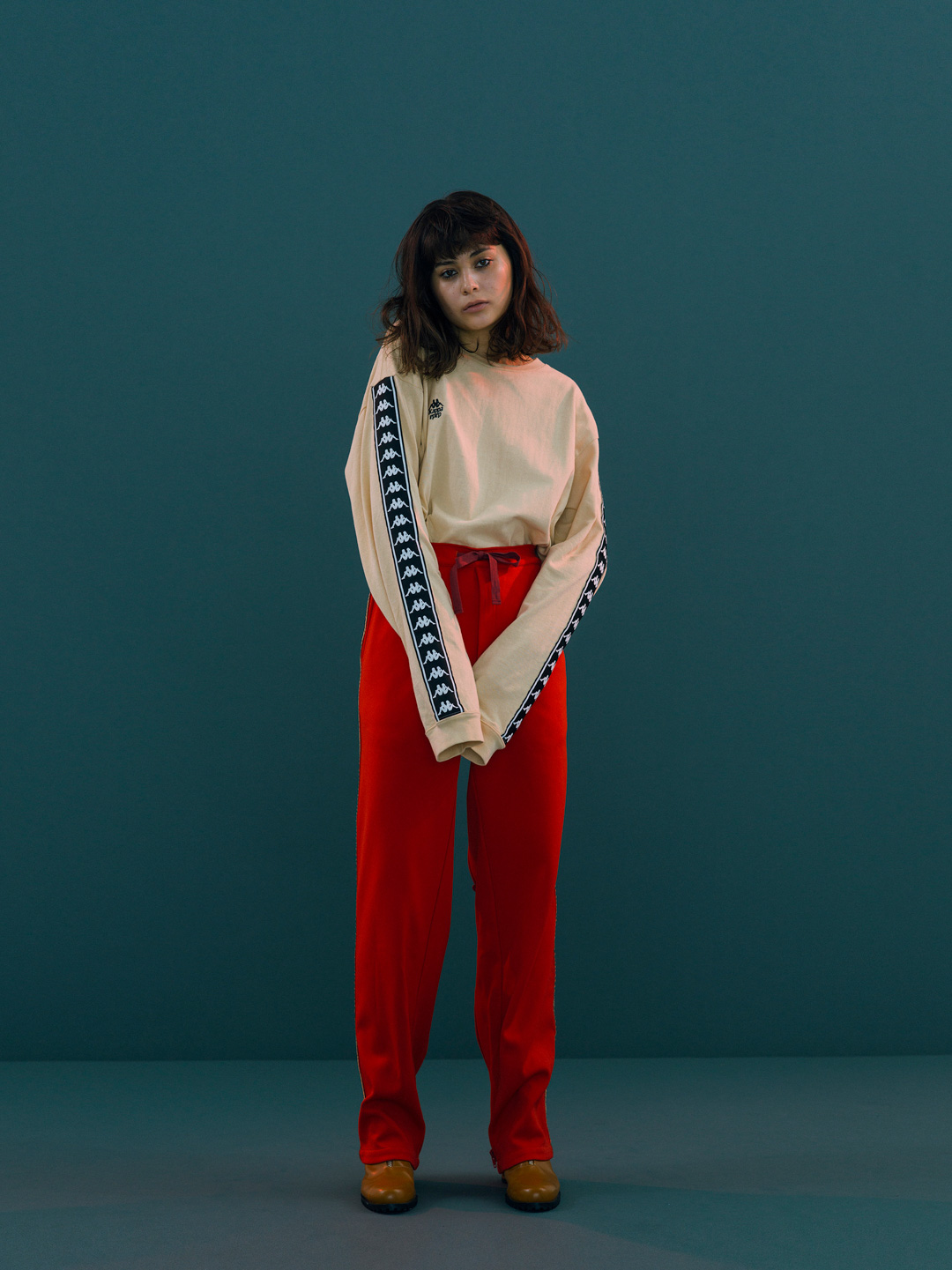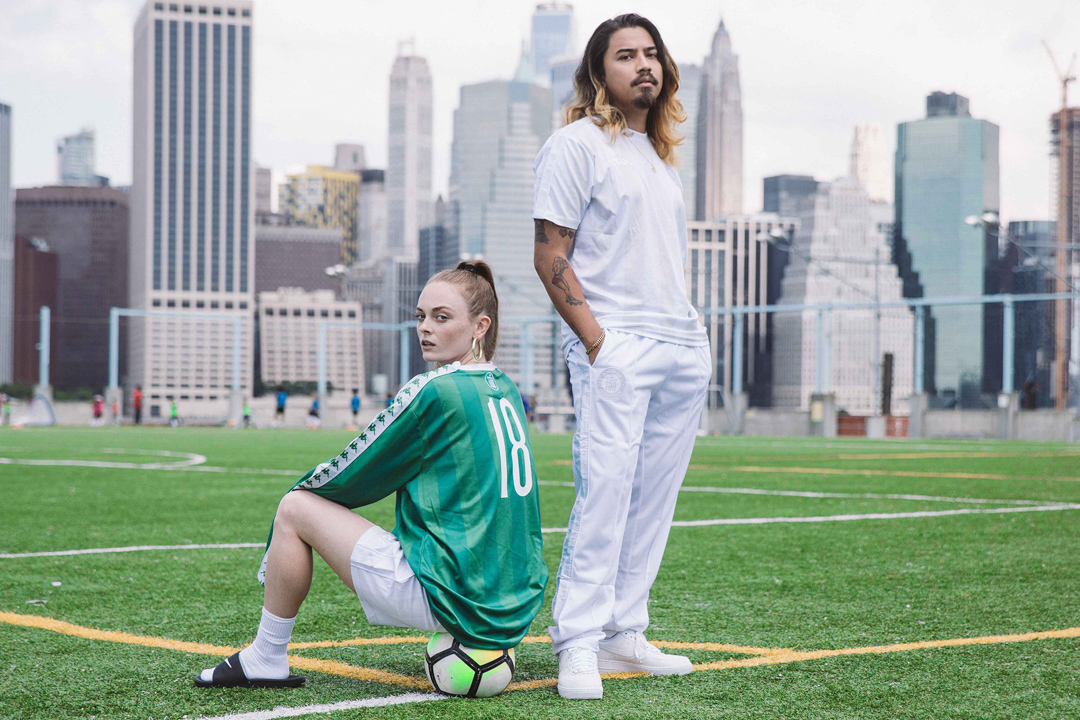 Soccer kit's have a 20-year turnaround – normally. A kit will become 'fashionable' due to trends wanting classic/vintage items circa 20 years on. Kappa is a brand that is becoming popular again and I see more and more people wearing it, including myself. Alongside this, the sub-culture of soccer is becoming increasingly mainstream and shirts can now be seen as a fashion item rather than the team you support. '90s Kappa shirts suit this perfectly. Their shirts can be sought after by collectors but also by the fashion conscious. We've even seen superstar Kendall Jenner wearing a vintage Juventus Kappa jacket before, and this is substantial evidence that vintage Kappa football items are for much more than just your average soccer fan – a Fact… Apparently.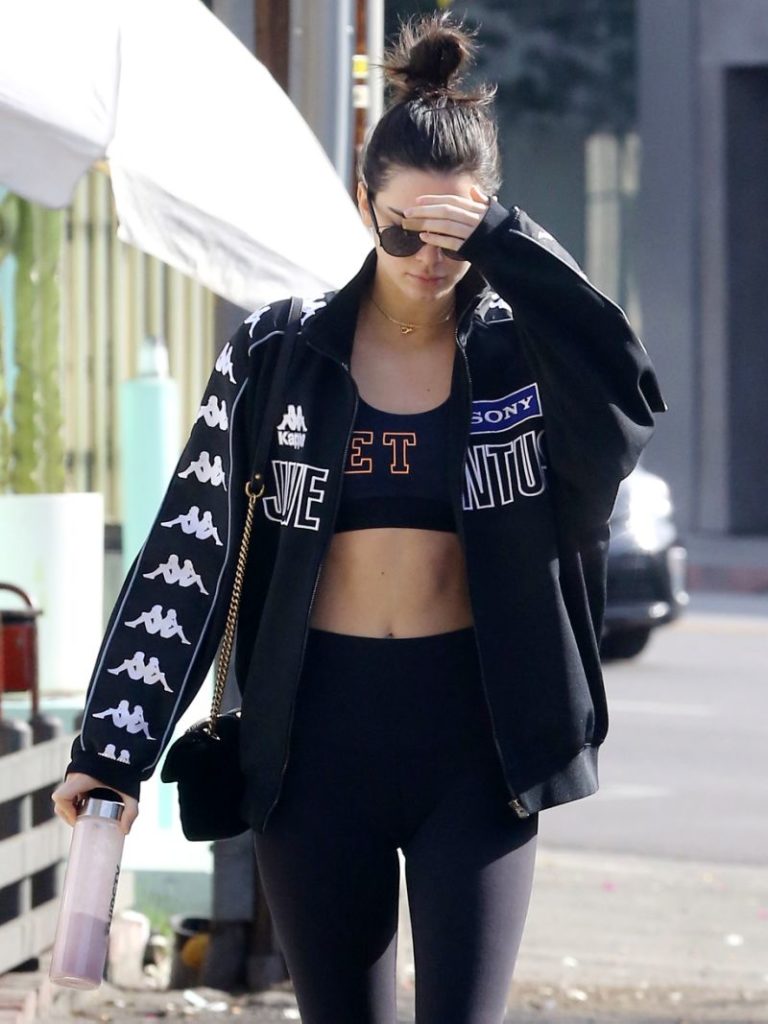 Kappa: A delightful brand that was once killing the kit game and one that has now seen its shirts become more popular with kits due to the nostalgic and vintage trends. Kappa is an icon. Respect them.