UNBOXING | NEW BALANCE AUDAZO v4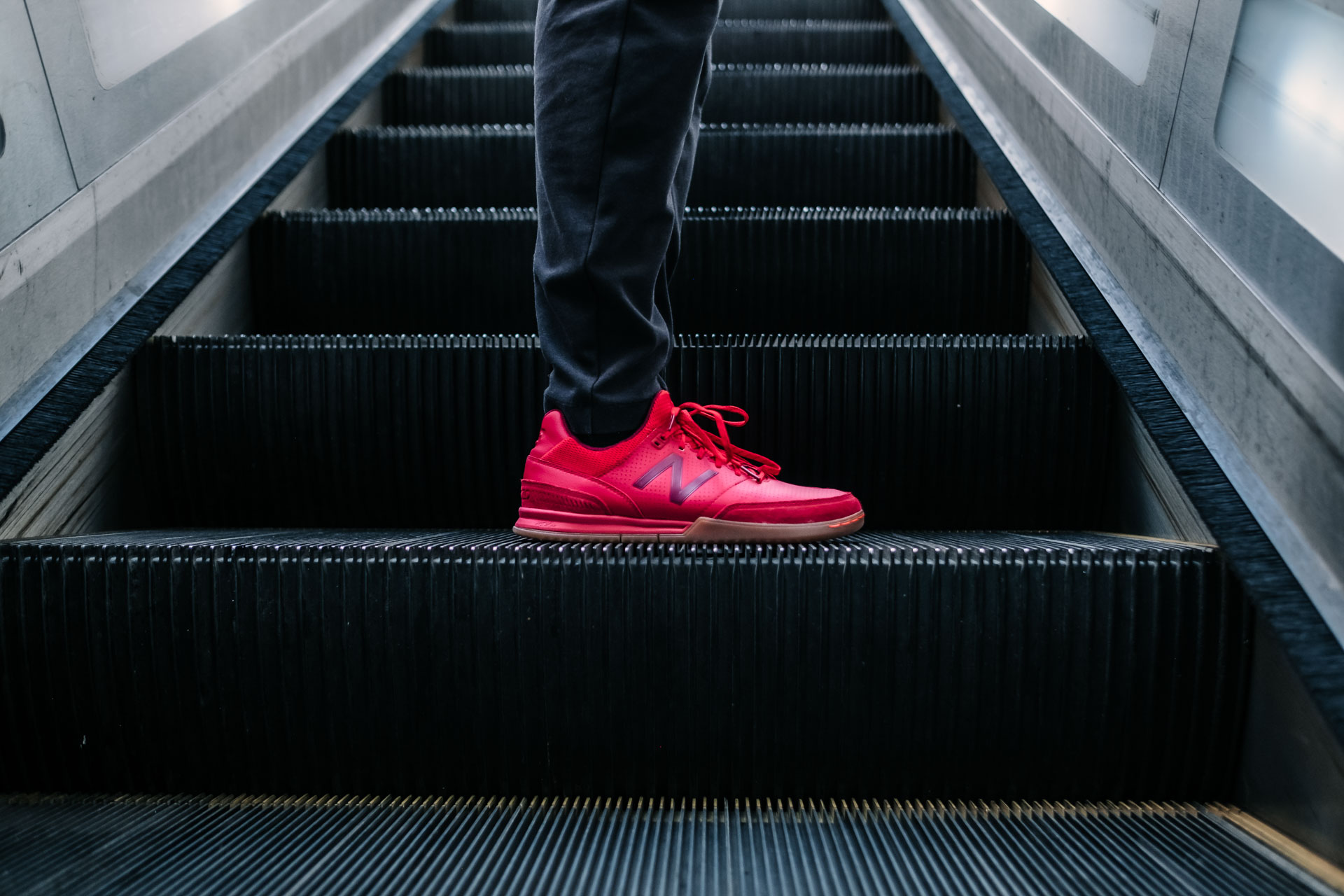 For this edition of KTTP Unboxing Denise Jones and Rich Gordon open up the latest street soccer release from New Balance, the Audazo 4.0. We take a look at the details of the shoe as well as discuss the versatility of the silo. New Balance comes correct with a shoe that work equally as well on street courts as it does in the streets at large, blending functionality and aesthetics. Audazo means "bold" in Spanish and the kicks we open here definitely live up to their namesake. This pair comes in a vibrant combo of red suede and leather and sits on a gum outsole.
Have you ever heard of the "Red Sneaker Effect?" It basically says that if you wear red sneakers you are viewed as a noncoformist and a leader. People will respect you more and hold you in high regard. Here is a dope pair of red sneakers. Try them out and see how the people around you respond. Wearing these will get more passes sent your way when you are playing futsal, get you that job you are interviewing for, and will you secure a date with that attractive person in the produce section at Whole Foods, it's science. Make sure to head over to newbalance.com to grab a pair.