WSS x KTTP PRESENTS | SHIRTS AND SKINS: TATTOO ARTIST JESS SIMPSON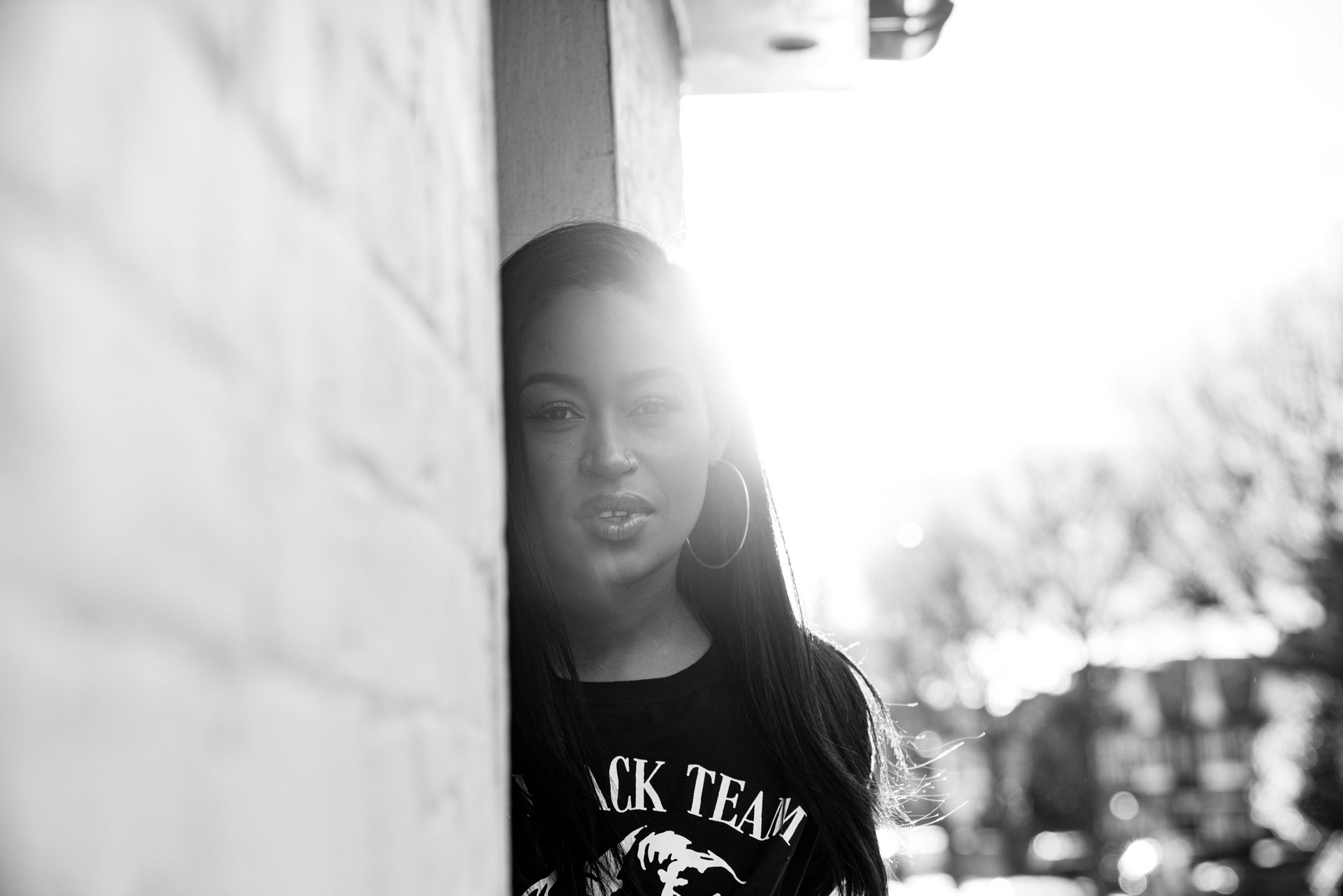 We sat down with the tattoo artist responsible for some of the Premier League's best ink, Jessica Simpson. Jessica has tattooed Hector Bellerin, Danny Williams, and DeAndre Yedlin. Perhaps her most impressive and reported-about piece is on the back of Watford's Andre Gray. Nicknamed by some the "Black History Tattoo," Simpson decorated Gray's entire back with incredible portraits of some of the world's most important black leaders and activists. From Marcus Garvey to Bob Marley and from Rosa Parks to Nelson Mandela, Gray and Simpson combined for a marvelous work of art paying homage to black leaders.
Listen to Jess tell her stories about her first tattoo that she got when she was fifteen and when she used her own legs to practice her artform. Make sure to follow Jess on IG @jess_on_tatts to see more of her incredible work and portraits and tune in to Black Crew Ink season 6 on VH1 to see Jess ply her craft with the crew in Chicago.