SPECIAL REPORT: SOCCER IN THE "A"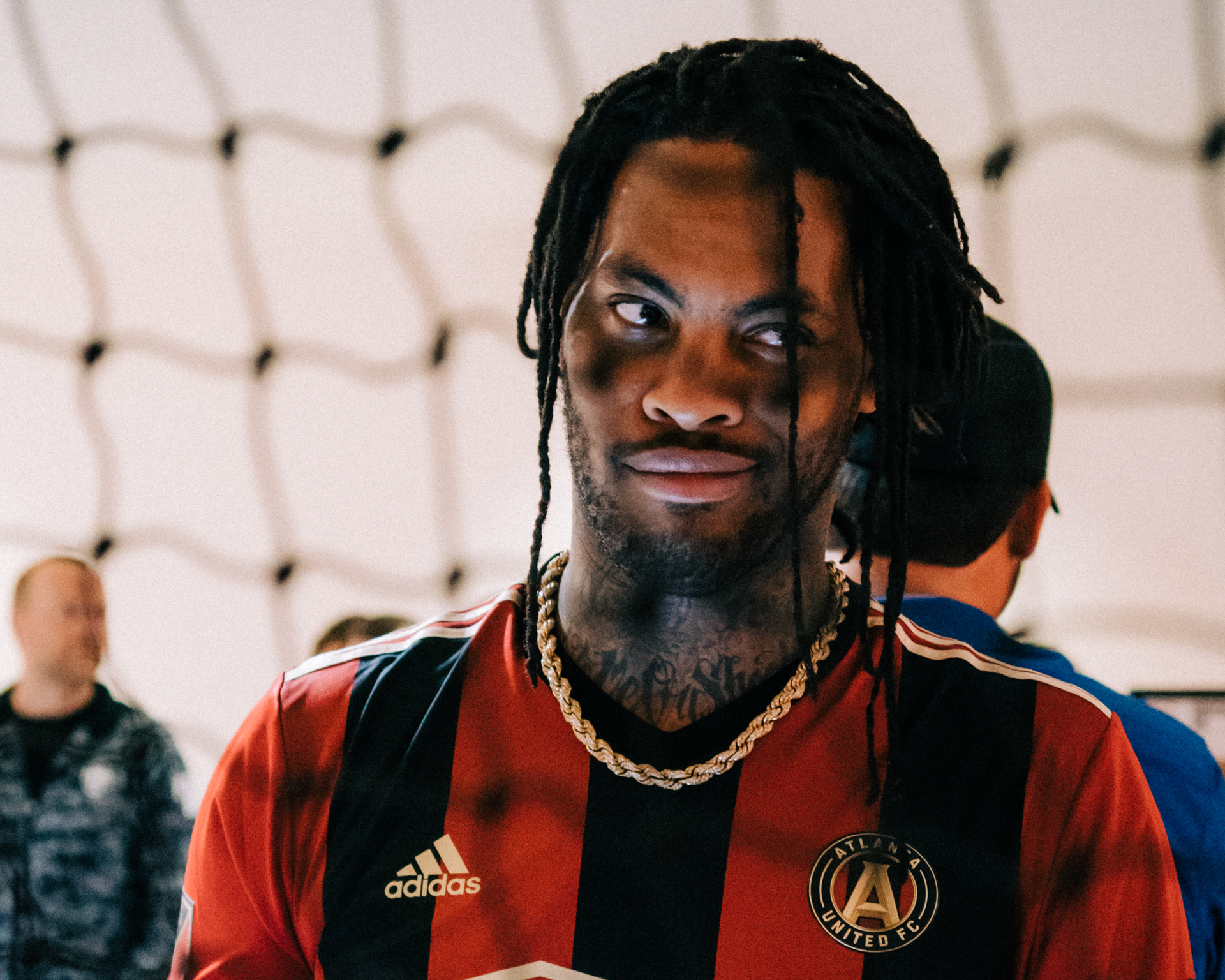 Rich Gordon
0
In this three-part special report, we delve into what's happening with soccer in Atlanta. We take a look at the game in the A through the eye of influential people in the worlds of sneakers, art, music, and fashion. Soccer is reaching into areas in Atlanta that it never has before, and the culture that is growing in the city is something different than what has been seen up until this point in the US.
When you see soccer pitches at the metro station, hip-hop icons in the stands, 70,000+ fans in those stands, and a fan base that reflects what is arguably the "blackest city in America"; the soccer culture on and off the pitch in ATL is unique to the Dirty South. It is only fitting that the team took care of business and brought home the cup.
Special thanks to Wish ATL(Pat), Vera Zeigler, Mo Hairston Waka Flocka, Whoo Kid for taking the time to chat.
PART 1
---
PART 2
---
PART 3
---