"OAKLAND FIRST AND ALWAYS" WITH OAKLAND ROOTS SC CO-FOUNDER EDREECE ARGHANDIWAL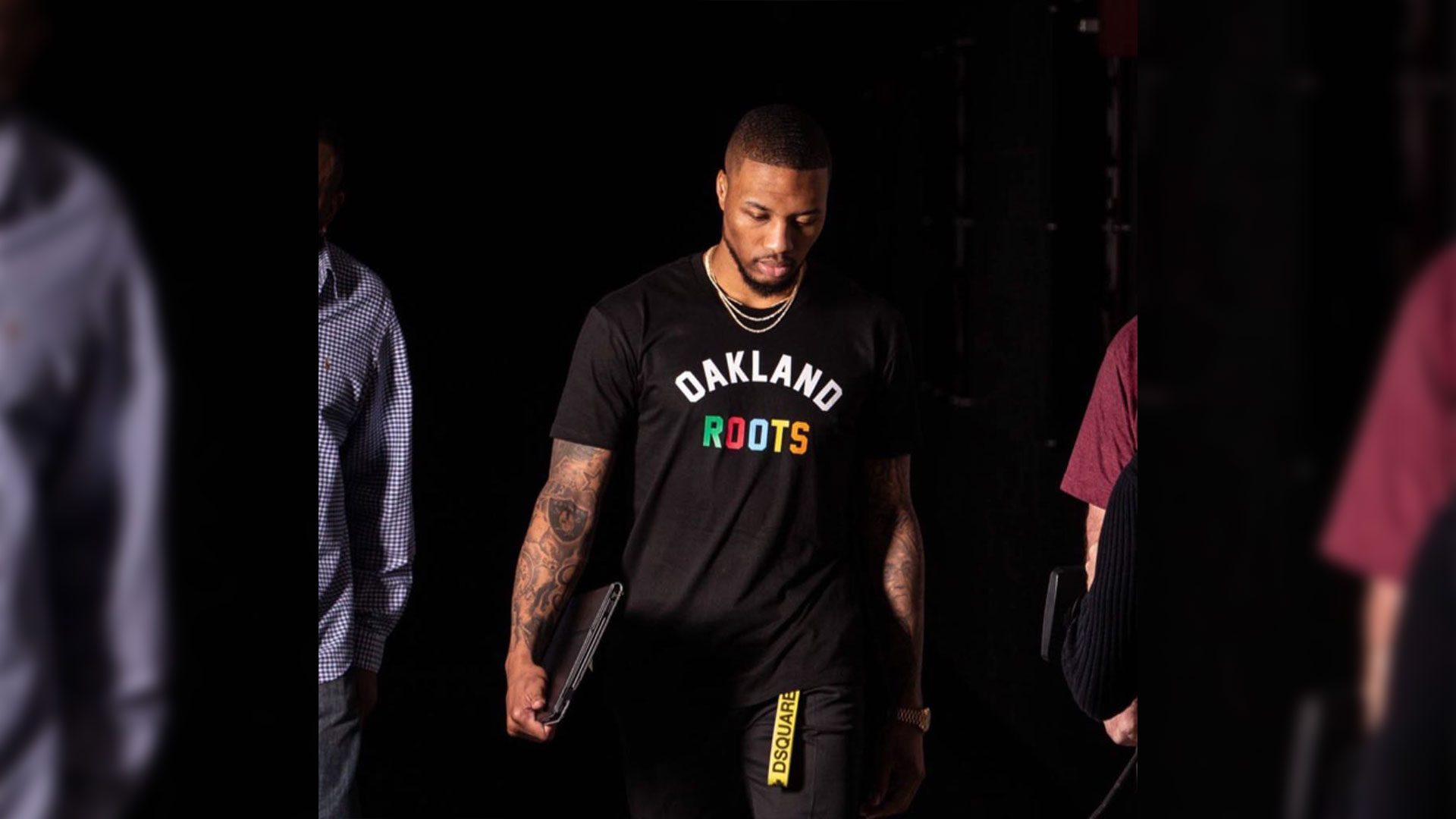 Jon Jenks
0
For Edreece Arghandiwal the Co-Founder and Creative Director of Oakland Roots SC, Oakland native, and son of Afghani immigrants the love of the beautiful game was his birthright, deeply embedded in his own personal roots. His father managed a club in Afghanistan and his uncle was a goalkeeper on the national team. 
That love inspired in Edreece a very lofty and brazenly implausible ambition of starting a professional soccer club in his hometown. "I grew in the Bay Area. I  was born in Oakland and I always had this personal ambition of wanting to see a professional soccer team in Oakland. " 
Oakland is a unique community. The Bay Area city's contributions to art, music, activism, and culture as whole far exceed the city's size. The home of the Black Panthers, Sly Stone, Tupac Shakur, E-40, Hieroglyphics, Too $hort, Shiela E., Tower of Power, Bruce Lee's Jung Fan Gung Fu Institute, Jason Kidd, Damian Lillard, Mahershala Ali, and Amy Tan, Oakland is one of the most culturally and ethnically diverse cities in the world. Per capita, Oakland is home to more artists than any other city in the United States. For its size and diversity, Oakland is a tight-knit and socially conscious town whose citizens put a premium on putting community first.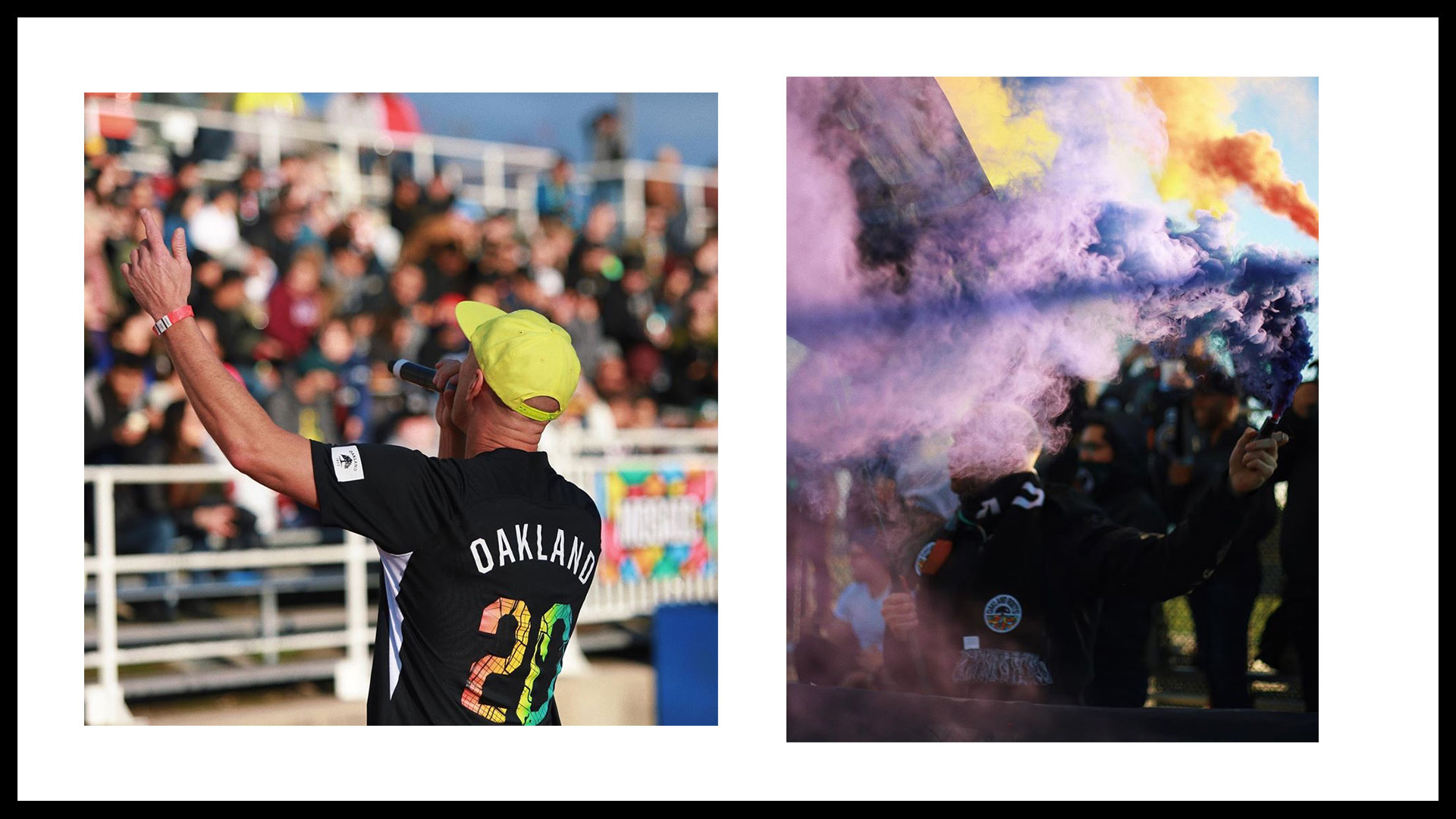 Growing up in Oakland, Edreece and his partners were well aware of the inherent roadblocks with creating a new soccer club from the ground up in a place that is slow to accept anything that is not authentic. When speaking about the challenges of starting Oakland Roots he said, "Unlike other places where you can just park a bus and bring a team in and be accepted, Oakland is very different—in its thought, its culture, and belief—parking a bus just wouldn't work here. Building a professional sports club had to happen in a very organic and natural way."
After graduating from UC Davis and Babson college and working at Apple Edreece returned home and connected with his friend and fellow Oaklander, Benno Nagel who coached in the Dutch Eredivisie and for Dynamo Zagreb and is currently President and Director of soccer for Oakland Roots. Edreece posed the question to Benno, "Why not? Why can't we do something here that's grassroots, that's blue-collar, that's about the people?" 
"We're not billionaires so the conversation wasn't about a stadium. It was about building a team that people can be proud of here in Oakland that can then turn into something incredible."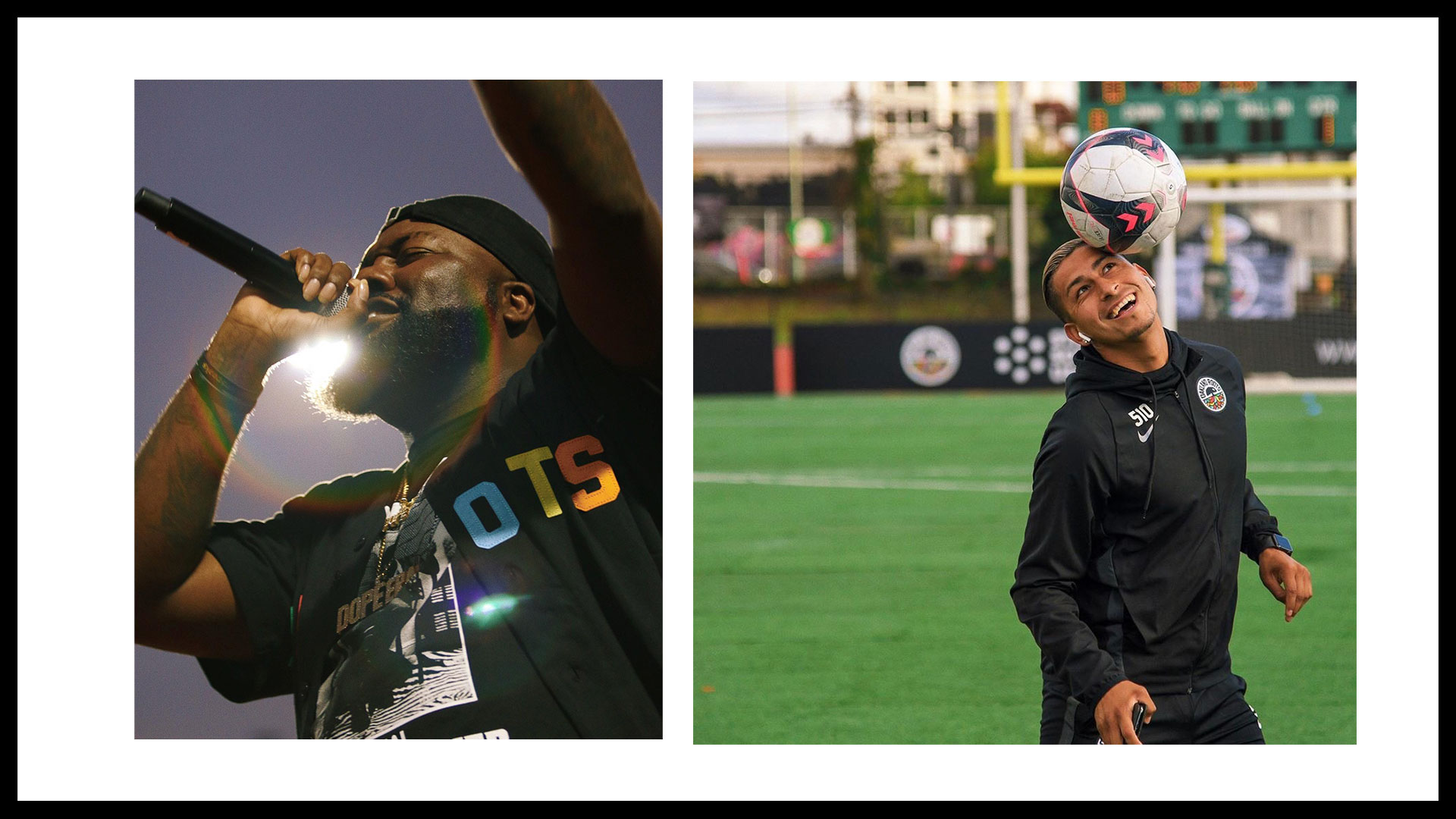 Accomplishing that goal would not be as easy as creating a cool branding initiative or slick marketing scheme. They would have to do the work to involve the community and give back. Before they ever took the pitch the founders of what would become the Oakland Roots Soccer Club held a town meeting at a friend's bar. They were pressed by attendees about how they were going to help the community, the underserved, and the women of Oakland. Initially, they didn't have all the answers but they knew they could create something special if they went about it the right way. They built a community advisory made up of people Edreece identified as "OGs" and adopted the ethos, "Oakland first and always."
And while being socially conscious and community orientated might seem like hurdles for a young soccer club trying to grow and win games Edreece focuses on the positive aspects of those challenges. "A lot of clubs we'll have to balance the soccer with impact and political view but all of it is the same thing [for us]…It is part of our fabric. Every decision we make we have an 'Oakland first and always' lens. We always ask, 'Is it giving back? Is it impactful? Is it the right decision to make morally?' It takes longer to make a decision. It's harder and sometimes more expensive but at the end of the day people buy more merch, people rep it more proudly, they come to games, and they become advocates."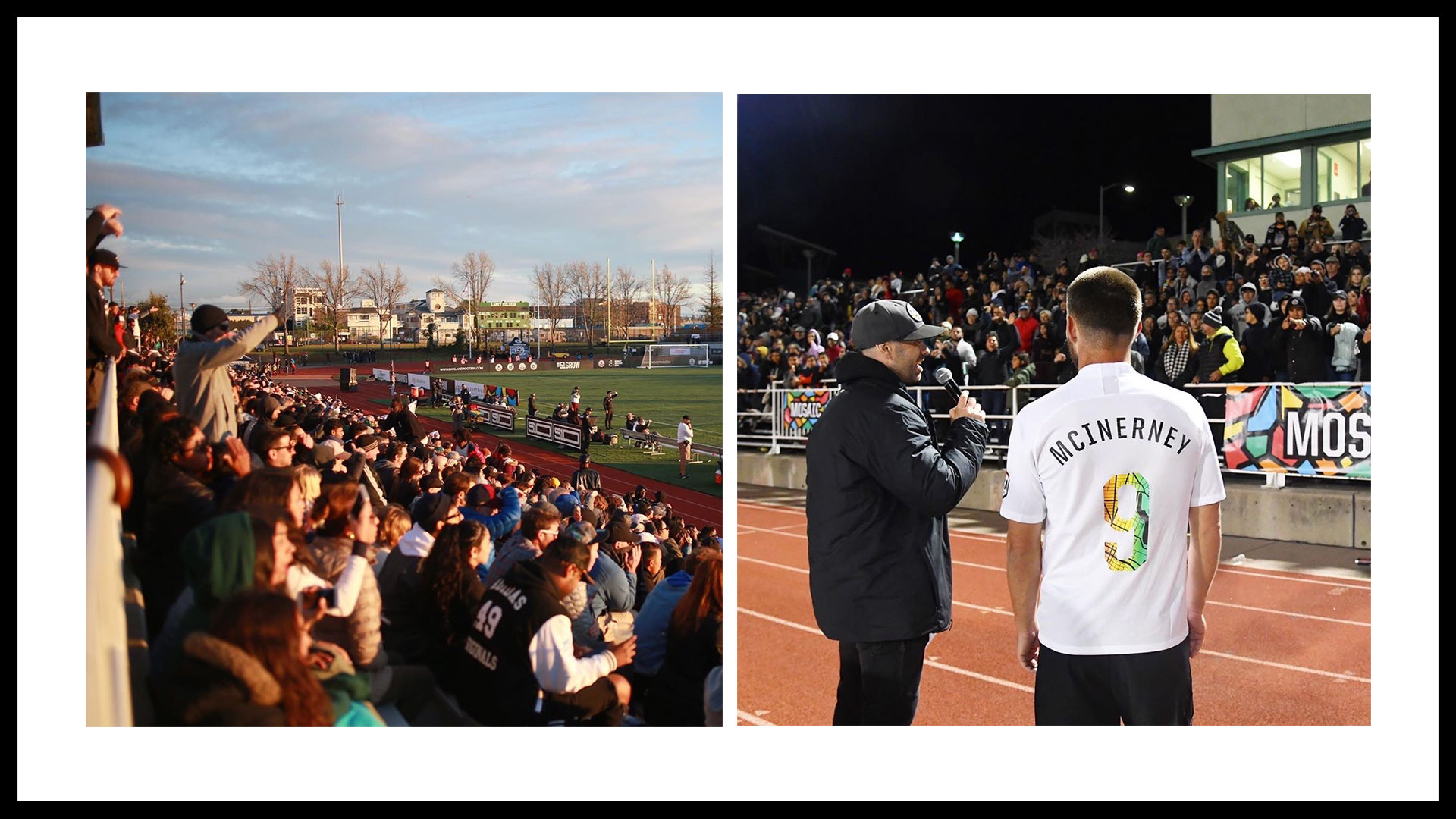 Oakland Roots SC are in their second season competing in the NISA—a third-tier professional soccer league in North America. But much like the city they call home the size of their impact is far greater than the sphere they occupy might indicate. "Our brand is significantly larger than the reality of our team. People saw our merchandising, our branding, Damien Lillard wearing our shirt during the playoffs…this…created a perception and belief that we are bigger than the level we are at. And that's exactly true. We've seen it in historic movements—the black panther movement, Tupac talking about Oakland. We are bigger than life here and that's our belief system."
Oakland is a midsized city with the big city mindset of a Los Angeles or New York and the city embraced the grassroots soccer club that had the same attitude. True to their vision when they started Oakland Roots SC has continued to put Oakland and its residents first. "We've bussed in kids from underserved areas to games and fed them a healthy and got them back home…Unlike other sports clubs that just throw tickets at people, we think about the depth of knowledge we can impart and our ability to challenge assumptions about what a sports club can be."
2019 was their first year playing professionally in NISA and they have filled a void in the professional sports landscape in Oakland as two of the Bay's cherished franchises, the Golden State Warriors and Oakland Raiders, have moved away. Being in the right place at the right time the team was successful in creating a positive fan experience and a bond with those fans. "We want people to connect to each other, create community, create experiences that they wouldn't normally have and to feel proud…and through our first year we were successful." 
Edreece and his team are conscientious about putting that Oakland fanbase and community first in everything the club does. With a holistic approach, they ensure that everything thing associated with their brand—from their merchandising to their voice on social media—transcends the sport and resonates with Oakland and those with that Oakland mindset. "We tried to carefully craft it. The voice on social media is general. [We wanted it] to feel like the voice of the people, not a person running social media. That was key in developing our brand. Along with a high aesthetic, making sure our designs were top notch and that our merchandise was something people could wear…without feeling pigeonholed into some soccer identity." 
"We've tried to separate ourselves through our merchandise, through our voice, through connecting with Oakland pillars and influencers, and more importantly to spread… 'Oakland first and always.' That doesn't mean that you have to be from Oakland to like the brand. You have to appreciate diversity. You have to appreciate the arts, humanity, and giving back to the community. All of that makes you an Oakland Roots fan."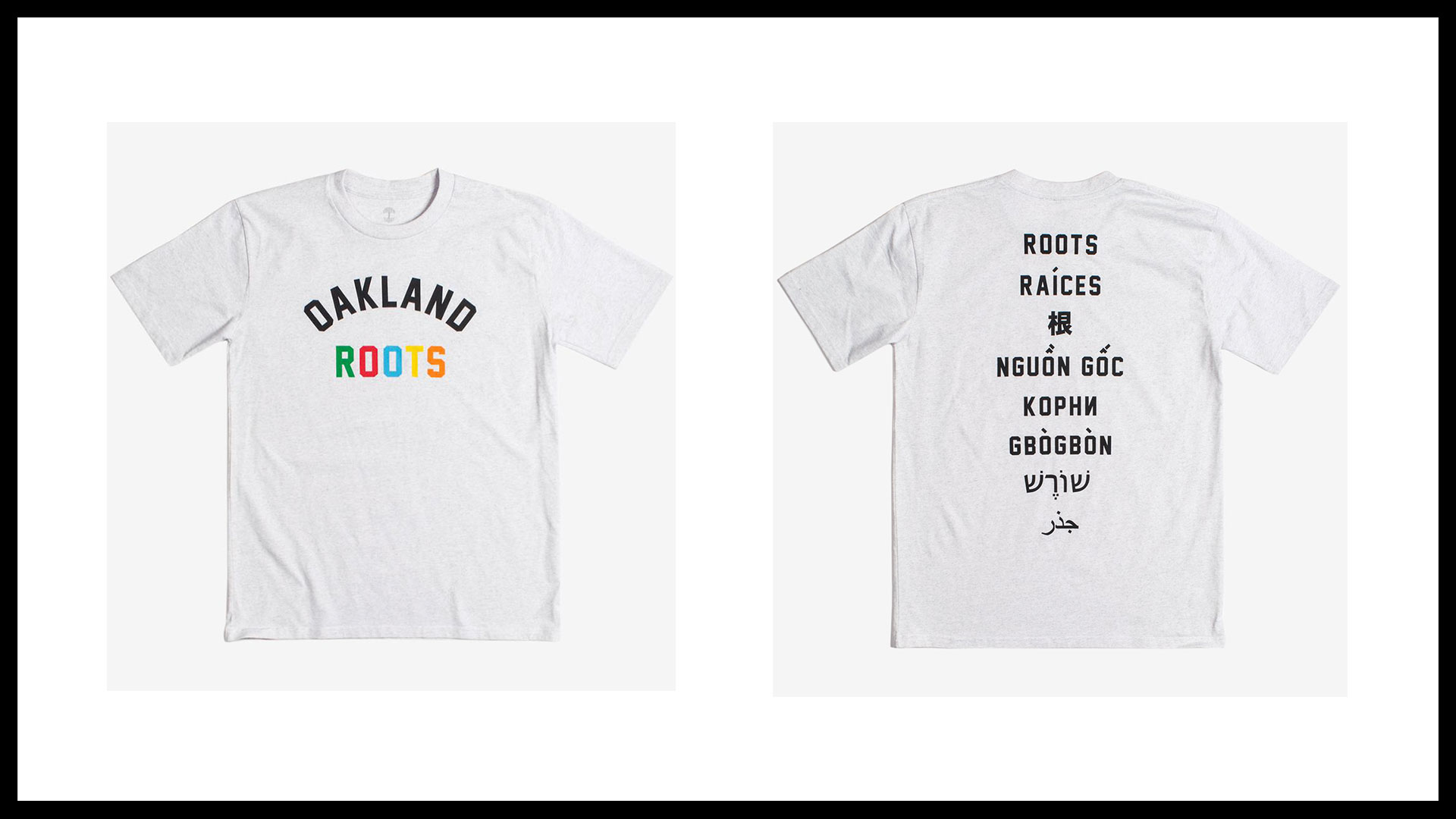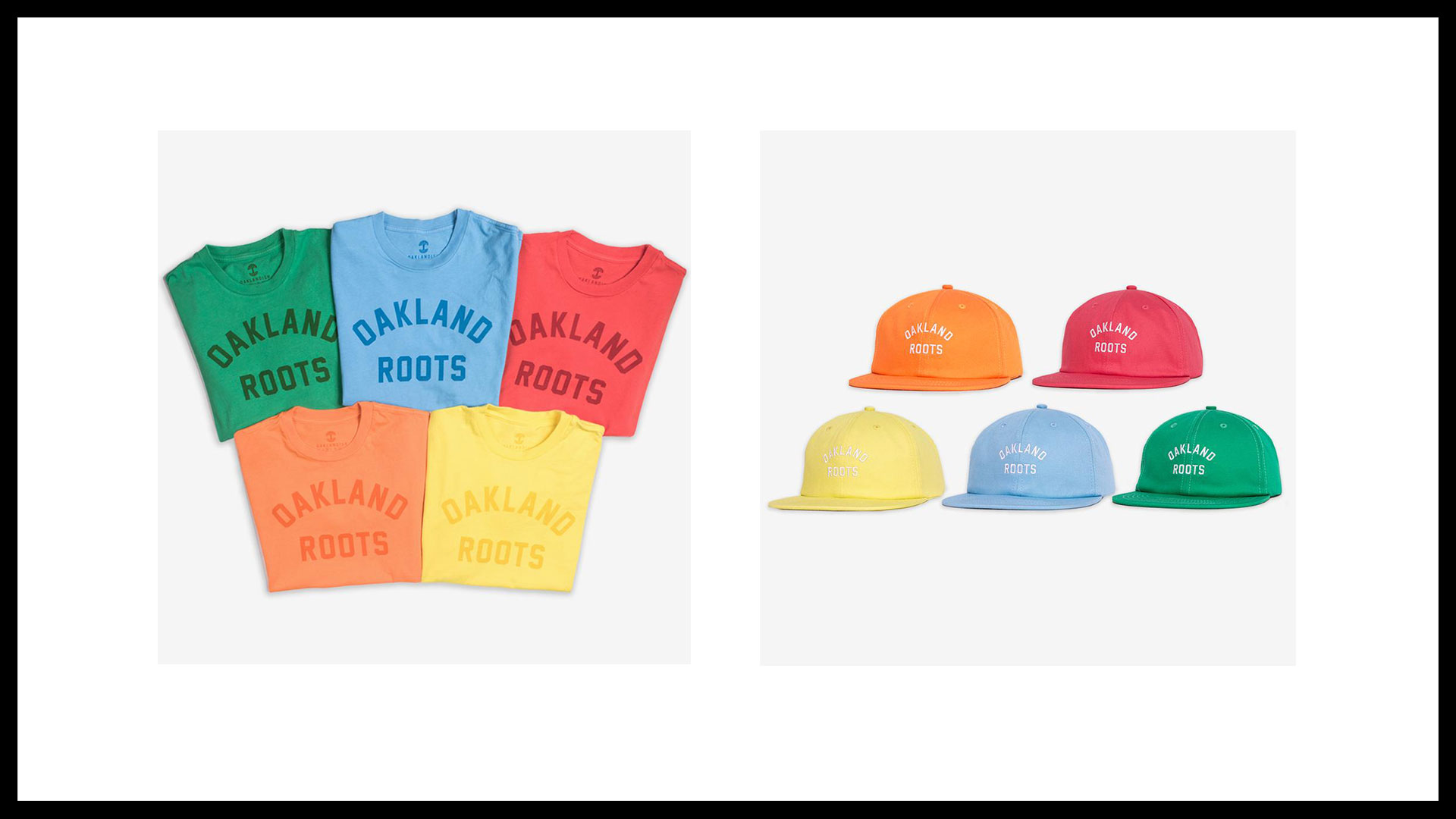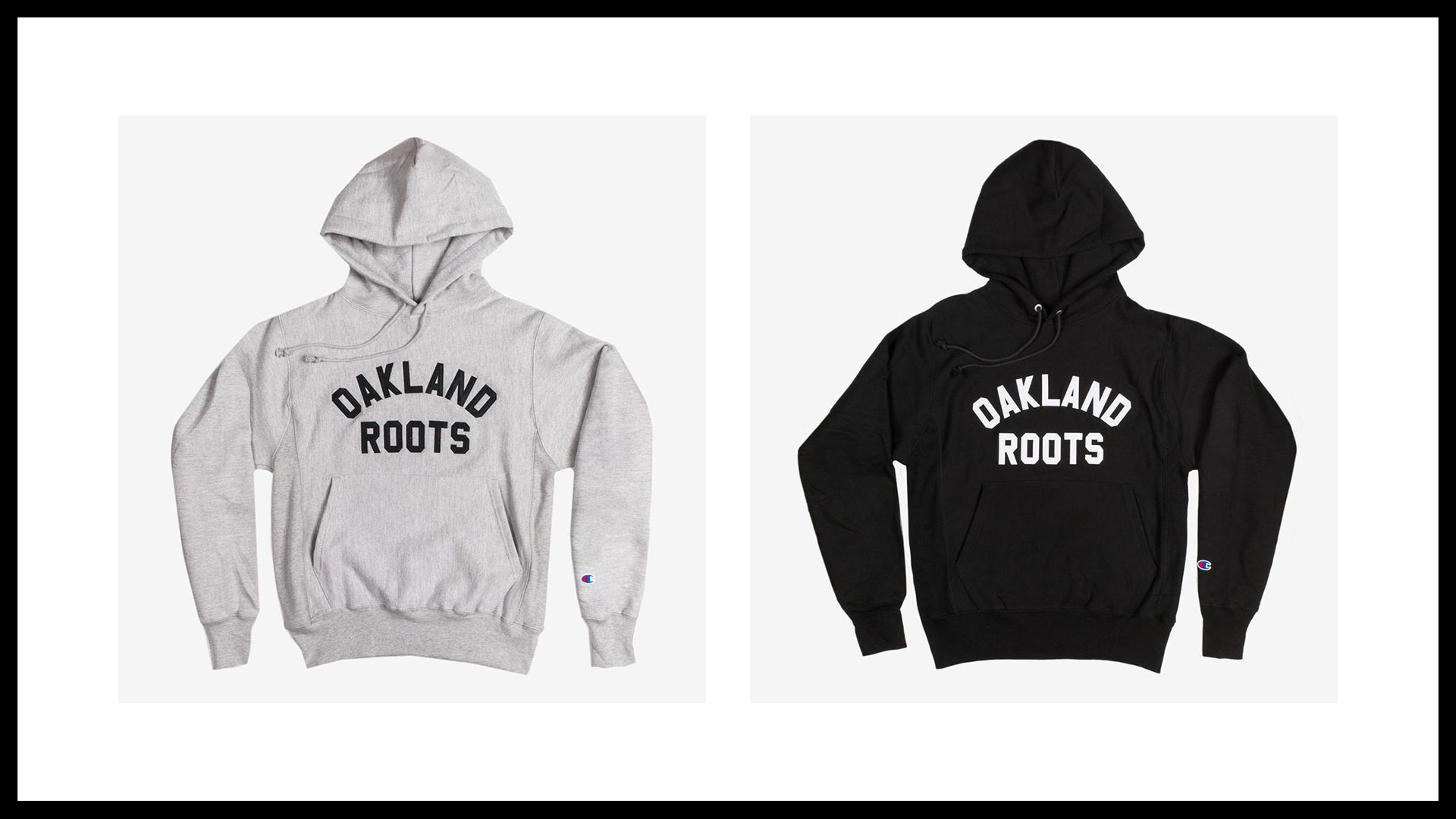 Oakland Roots now have the challenge of raising the level on the pitch to the level of impact they are having off the pitch. "We lost hella games last year, bro. We lost a lot of games and didn't really perform…Now we are dealing with the fact that we've gotta win some games. Here's the dilemma, yes we're all of the things we've been talking about, but Oakland fans also like winning.
"So that was our focus this year. How do we up our level of play and create exciting, attacking, scoring, fun football that's beautiful and technical and hopefully the best in the league but also have a game-day experience that supports our efforts."
"The goal is to field the best team possible while still ensuring that the guys that are getting fielded are on culture." 
After going winless in their first season Oakland Roots SC started this season off without a defeat, sitting atop the leader board with 4 points after two games. They will sit on top for the foreseeable future as NISA games have been postponed due to concerns about the spread of COVID-19. 
Edreece and his partners look to build on their early success both on and off the pitch. Making sure they do it their way as they grow. When we asked him what factors determined success for Oakland Roots SC he told us, "There are a couple of things for our organization. On the technical side it's win games. On the marketing side is to have more people be proud of the Oakland Roots message. Having more people bussed into our games, our sold-out games, for them to have a good Oakland experience. Also have all the people that we can in the world be proud of the Roots and wear our merchandise. On the impact side it is doing more good for Oakland. Whether that means ensuring that we partner with local Oakland businesses to give back economically or to think more green in our game-day experiences so that we reduce waste. Thinking about diversity we want to ensure that our team is reflective of, both front office and on the soccer side, the city of Oakland which is very diverse. On the investment side it's working to ensure that we have women representation and diversity in our investor groups."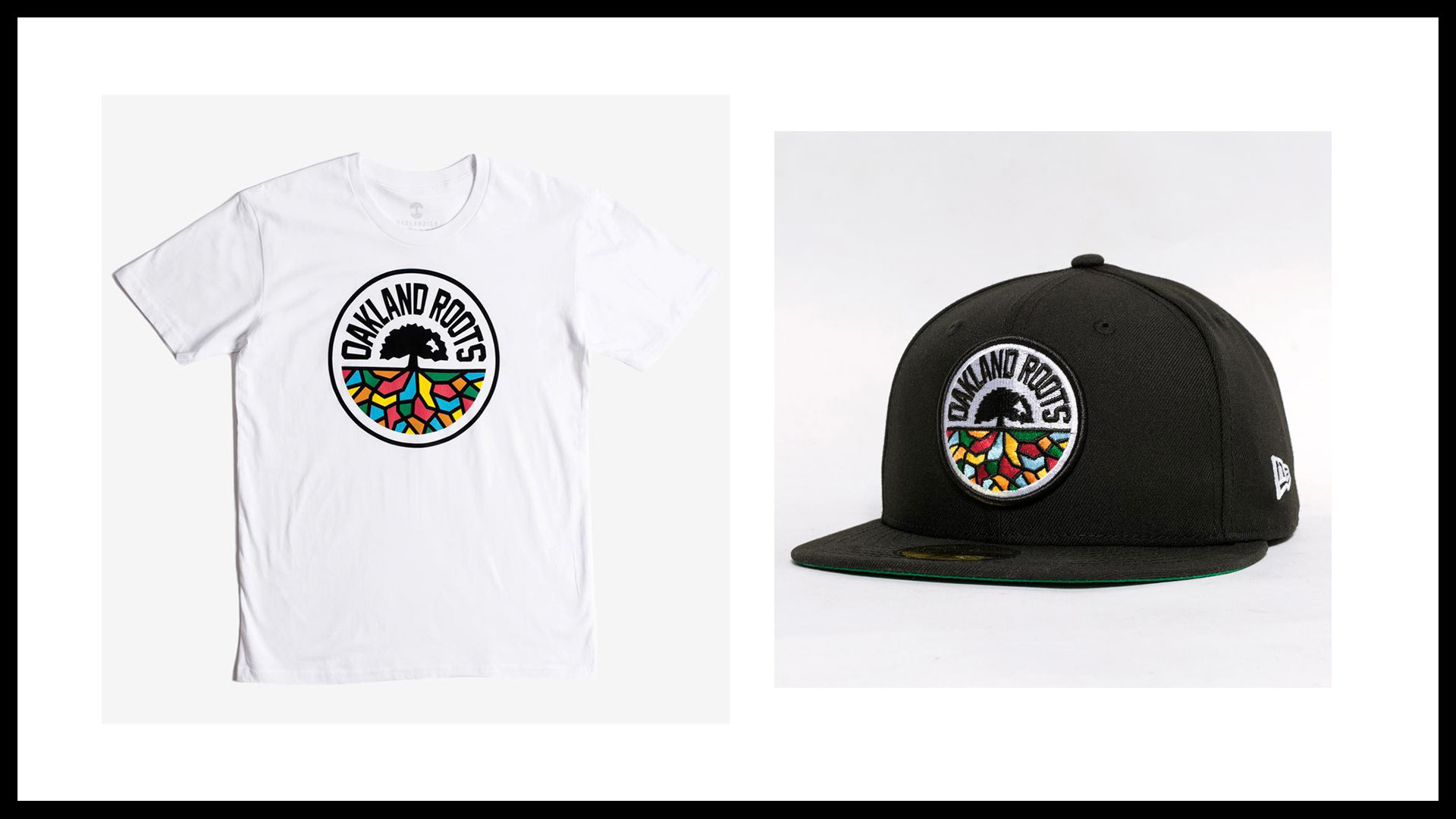 As we spoke, Edreece let slip that he wanted Oakland Roots SC to become the biggest club in the world. It seems farfetched considering how young the club is and that it was basically started from the grassroots in a city that boasts about 430,00 residents. But that ambition is no mare farfetched than the idea that a backup dancer for Digital Underground, a young Tupac Shakur, could go on to become the biggest rapper in the world and the voice of a generation. Will the "Against all odds" Oakland mindset firmly in place we are sure to see Oakland Roots SC making waves and having a larger than life impact on the game on and off the pitch for years to come.