Letter from the Founder | Issue 6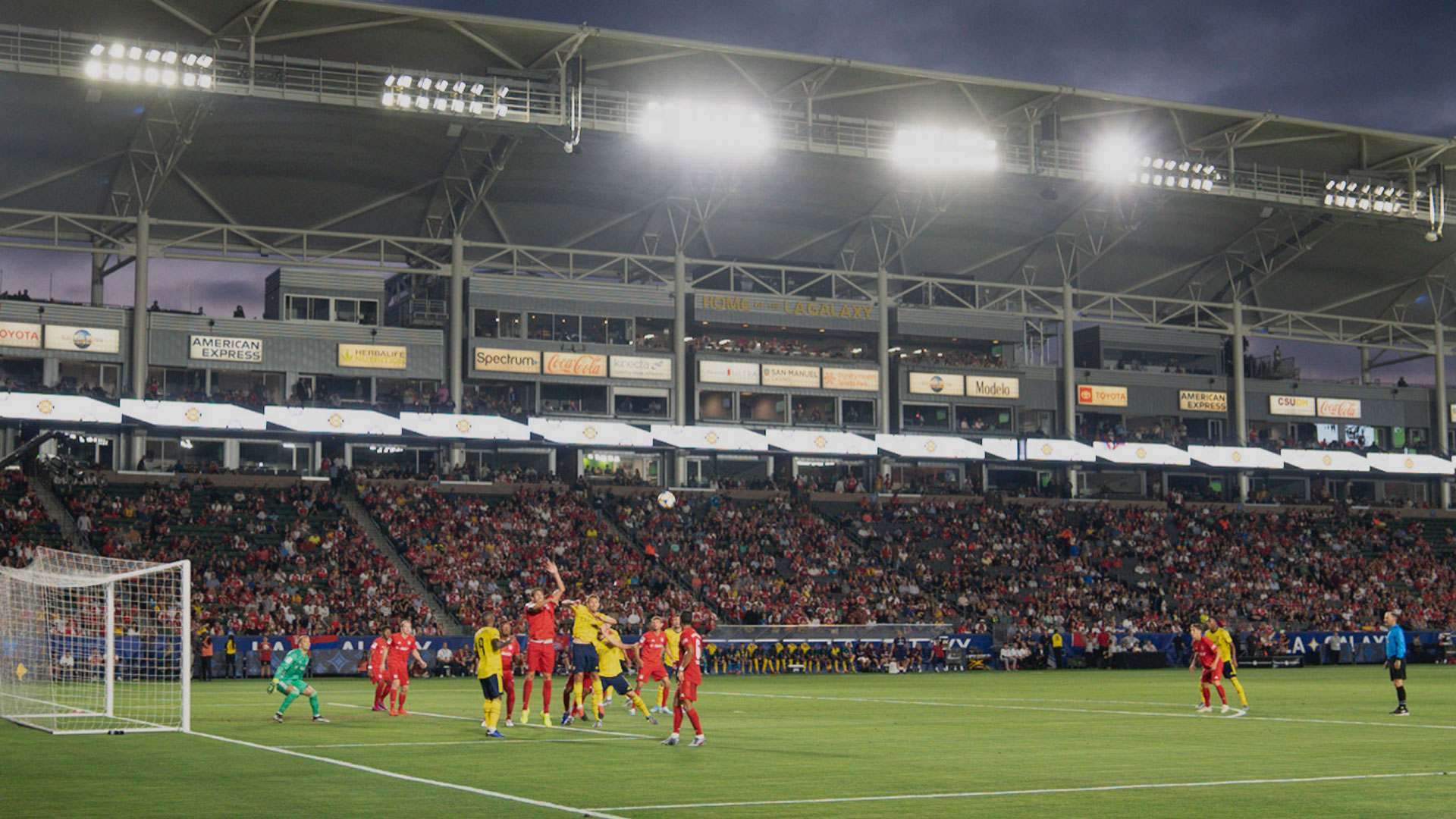 The Summer of Soccer comes to a close and I am sitting at my computer reflecting on how many times we look forward to the summer here in the USA for the chance to able to gets a glimpse of what the rest of the world has access to year during the football season.
The best of the best show up for a month or two and showcase the skills that made them the global stars they are. As an American looking from the sidelines, I get excited about what could be. I believe in due time, America will be a force to reckon with, but right now we still continue to look for ways to make "soccer" better.
From my vantage, we must make an effort as a nation to keep the voice of the sport open 24/7. Making sure the sport is always ahead of the curve and always at the forefront. The culture around the game will be, in my opinion, the key factor of growth in the USA. We as a whole, must stop speaking to the same audience and must expand our sights to a new horizon. If we take the steps necessary to open up the never-ending circle of repetition, I believe we will create a new fan base and a set of players that will begin to emerge within our broken system.
The grind to the top will never end, but one thing is for sure, tapping into a market that is untouched can open up a massive can of optimism for soccer in America.
Sights set into this "outside" world, we are excited to share a glimpse into our perspective of the new horizon. We are excited to share with you Issue No.6 of KTTP Magazine.
—
Curtis Brown
Founder