Tiffany & Co. and NWSL Announce Collaboration, Redesign Championship Trophy

The National Women's Soccer League announced today the creation of a new NWSL Championship trophy in collaboration with the renowned luxury company Tiffany & Co. The NWSL creative team and Tiffany & Co. collaborated for the first time to develop a reinvented trophy that reflected the league's success and the continuous worldwide elevation of women's soccer.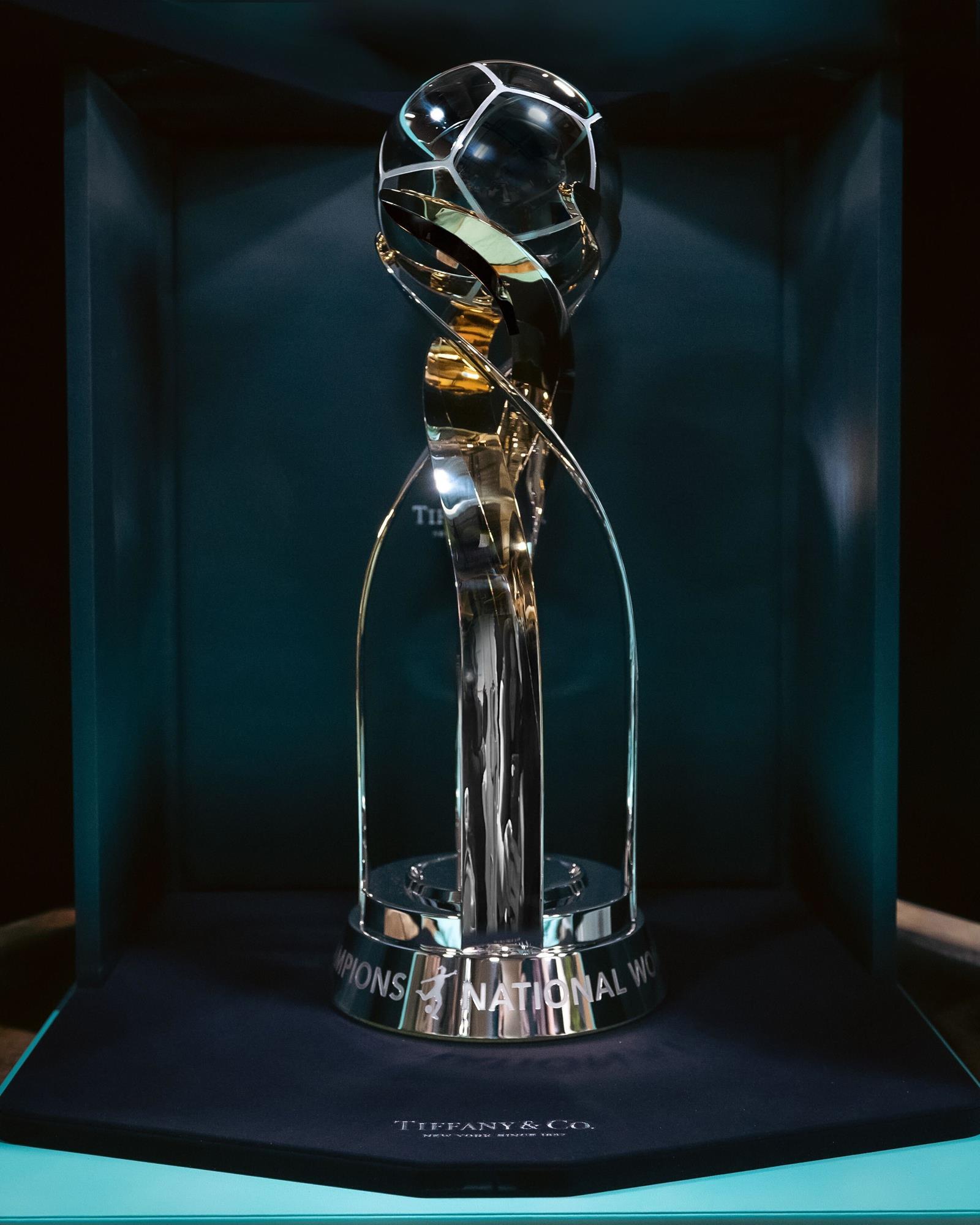 "This new partnership with Tiffany & Co. is significant not just for our league, but for women's sports as a whole," said NWSL Chief Marketing & Commercial Officer Julie Haddon. "Our ability to partner with iconic brands like Tiffany reinforces the remarkable athletes who play in the NWSL. Their influence both on and off the field is deserving of a top-tier trophy and we're grateful to our partners at Tiffany & Co. for their invaluable collaboration in creating a prize befitting the best women's soccer league in the world. We look forward to our continued partnership as we collaborate on reimagining the rest of our end-of-year awards, including the NWSL Shield."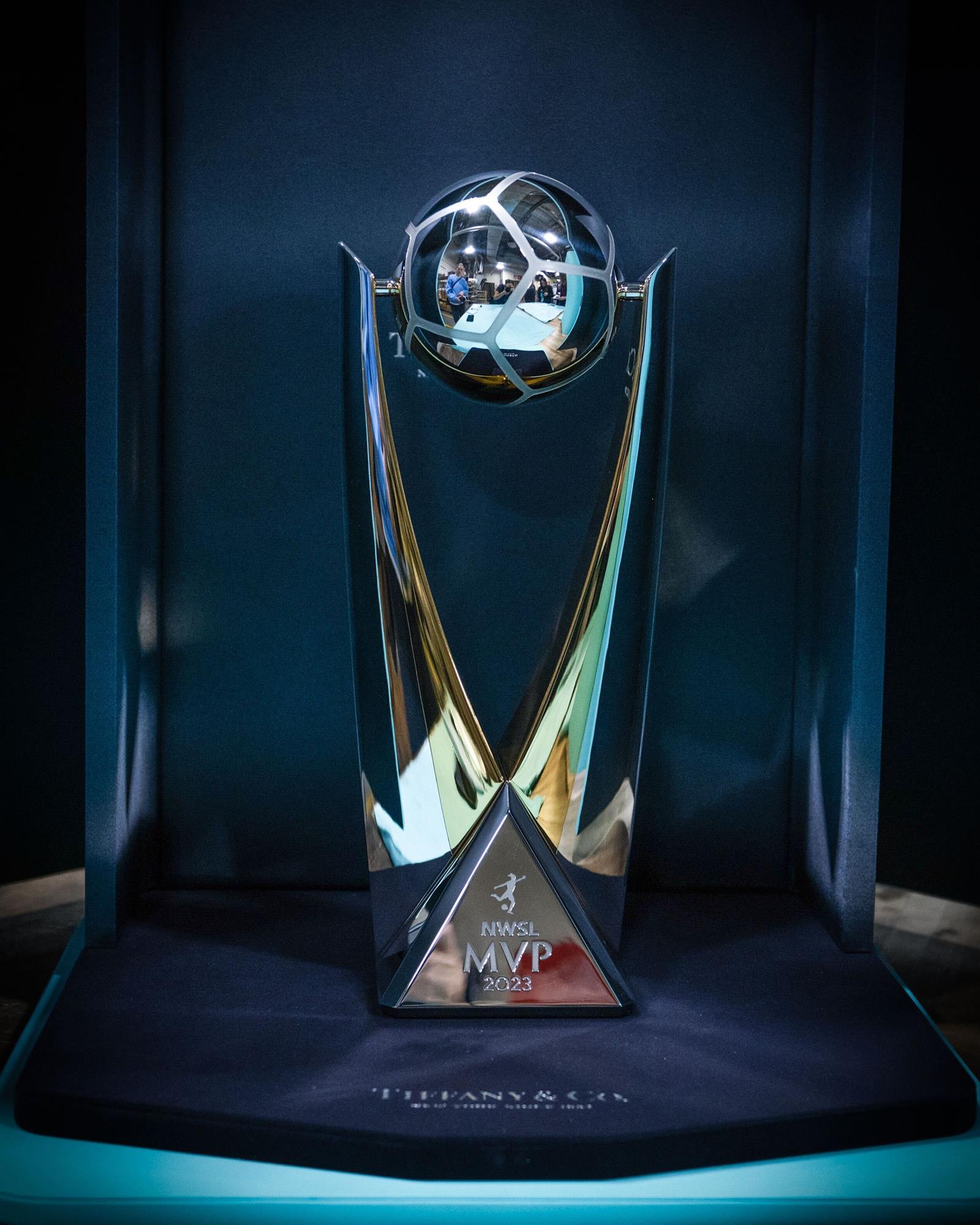 To pay homage to the original award, the new trophy has repositioned the traditionally styled soccer ball, whose panels form the NWSL shield, to the top of the base, representing the pinnacle of sporting excellence achieved by winning the Championship title in the world's most competitive women's soccer league.
In addition to the Championship trophy, Tiffany & Co. collaborated with the NWSL on the redesign of its regular season MVP trophy, which will be awarded to the league's best performer in 2023, and will work with the NWSL to re-envision and develop the remaining end-of-year awards beginning next season.
The NWSL Championship trophy will make its official debut on Saturday, November 11, at Snapdragon Stadium in San Diego, California, at the NWSL Championship presented by Bud Light.