Columbus Crew & Ransom Supply collab on 2023 playoff capsule collection 
The Columbus Crew and Columbus-based Ransom Supply collaborated to produce a capsule collection to celebrate and unite Columbus in celebration of the Massive achievements this season and the start of the postseason.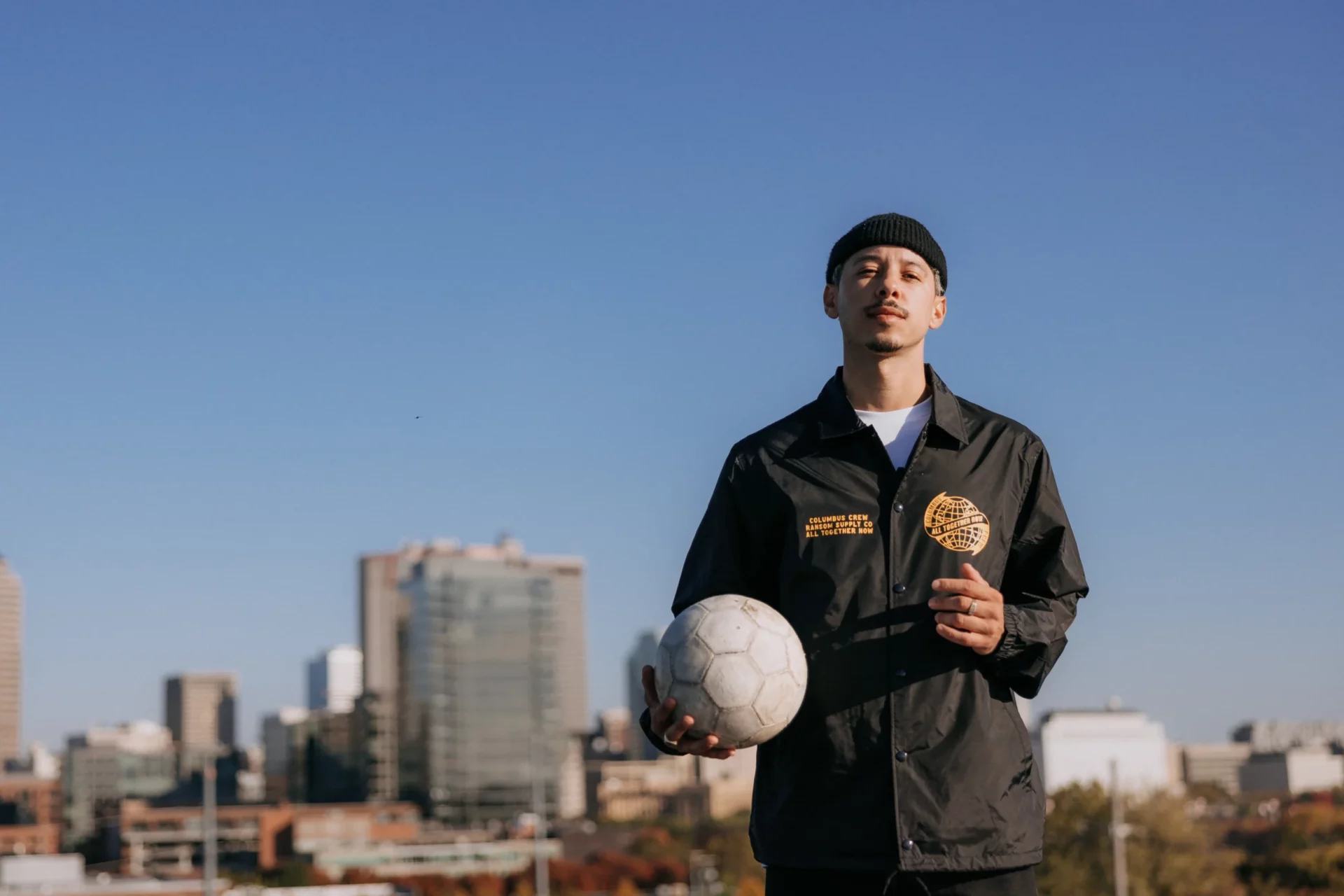 The collection is the culmination of the Crew's 2023 cooperation with Columbus Fashion Alliance and local designers and artists, and it features "All Together Now," the Black & Gold's 2023 playoff campaign. All Together Now recognizes how the fans, Club, and community work together to reach a common goal.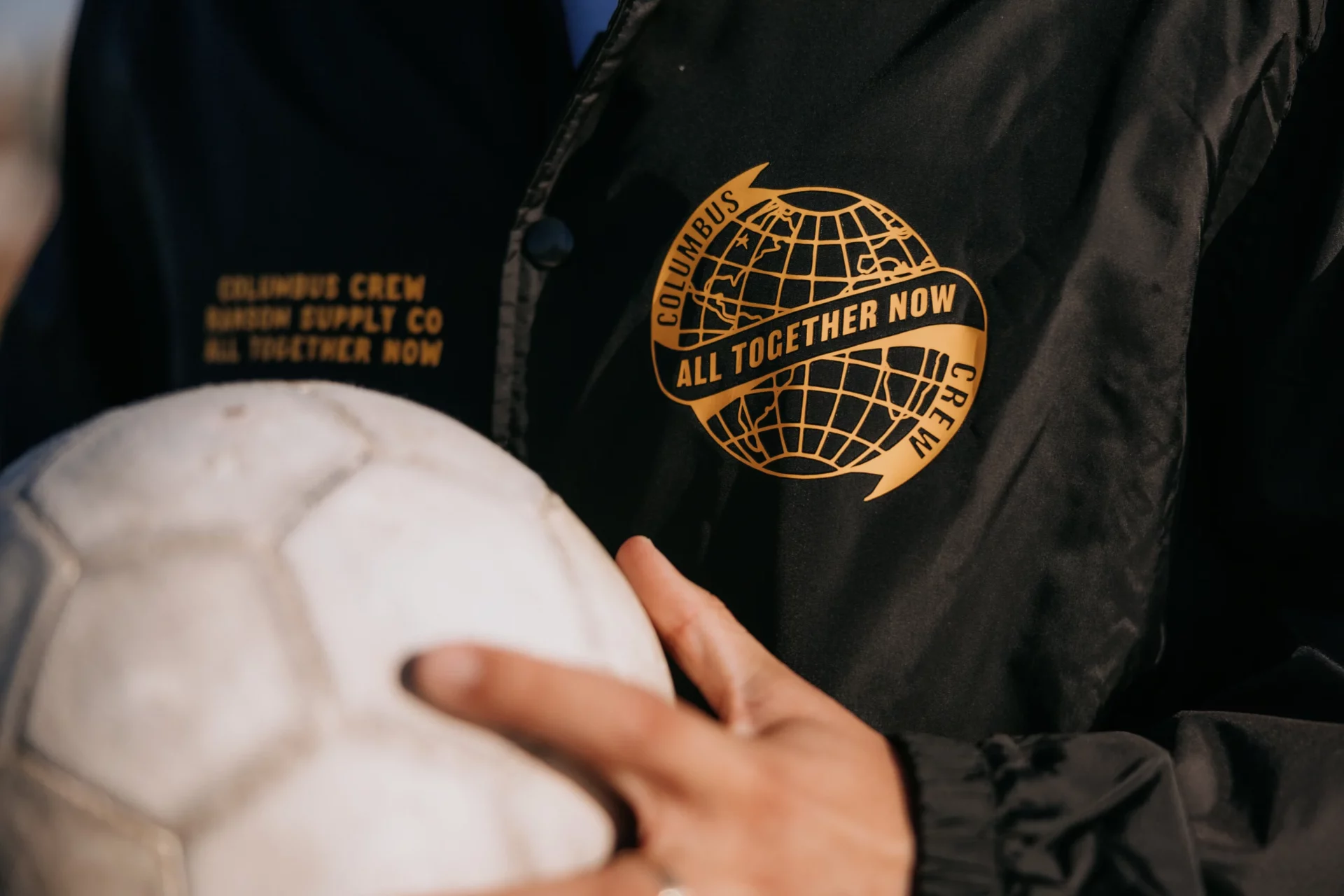 The collection, created by local designer Ryan Ransom, founder of Ransom Supply, consists of six pieces: two hats, two short-sleeve t-shirts, one long-sleeve t-shirt, and one coach's jacket.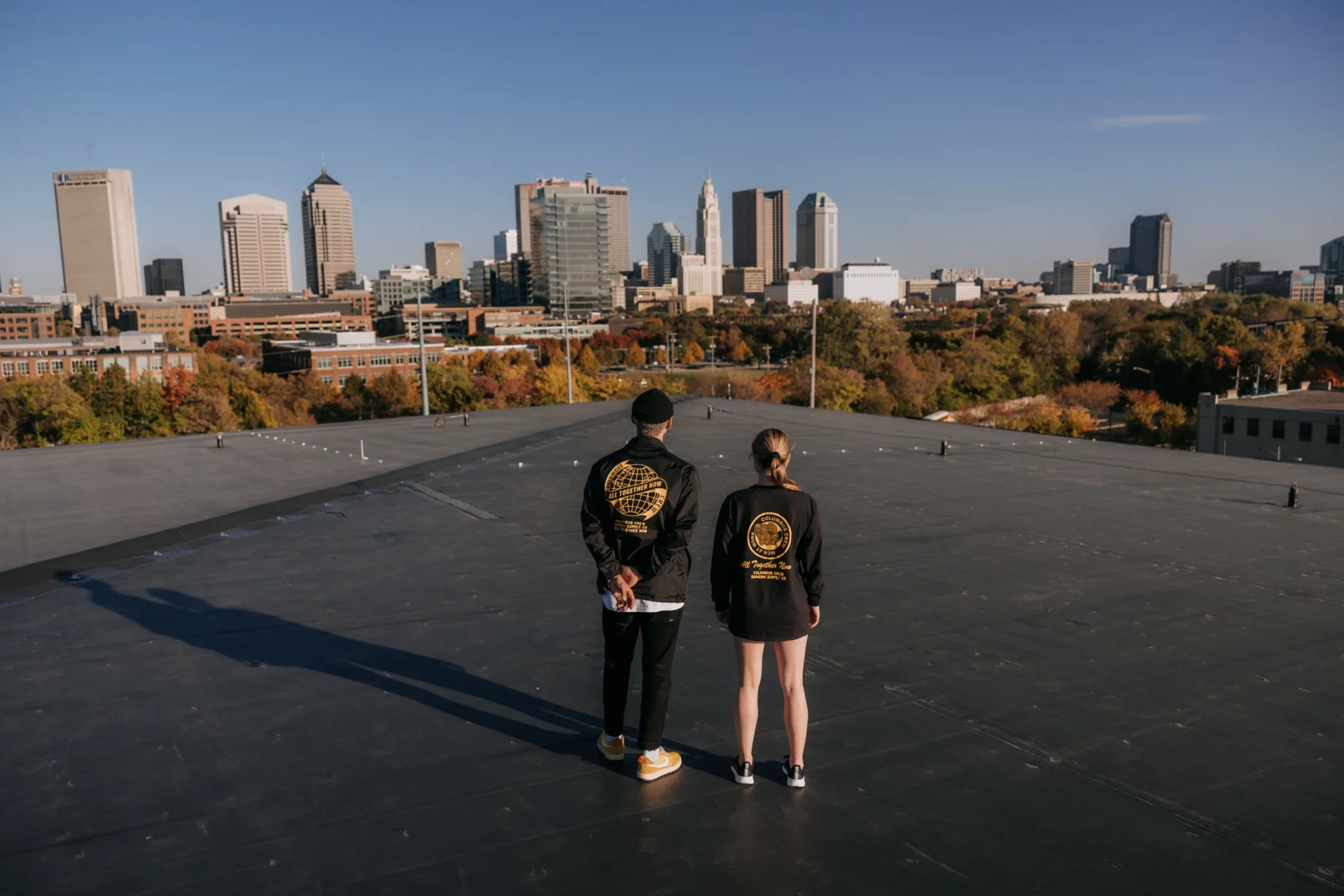 Ransom is inspired to bring to life ambitious and trendsetting projects as a seasoned creative with expertise in photography, styling, art direction, merchandising, and event planning. He, like the Crew, is proud of Columbus.
The All Together Now collection will be available at The Crew Shop starting on Saturday, October 28. The Team Shop will be open from 11 a.m. to 5 p.m. on Saturday.