KTTP'S BEST COLLABS OF 2019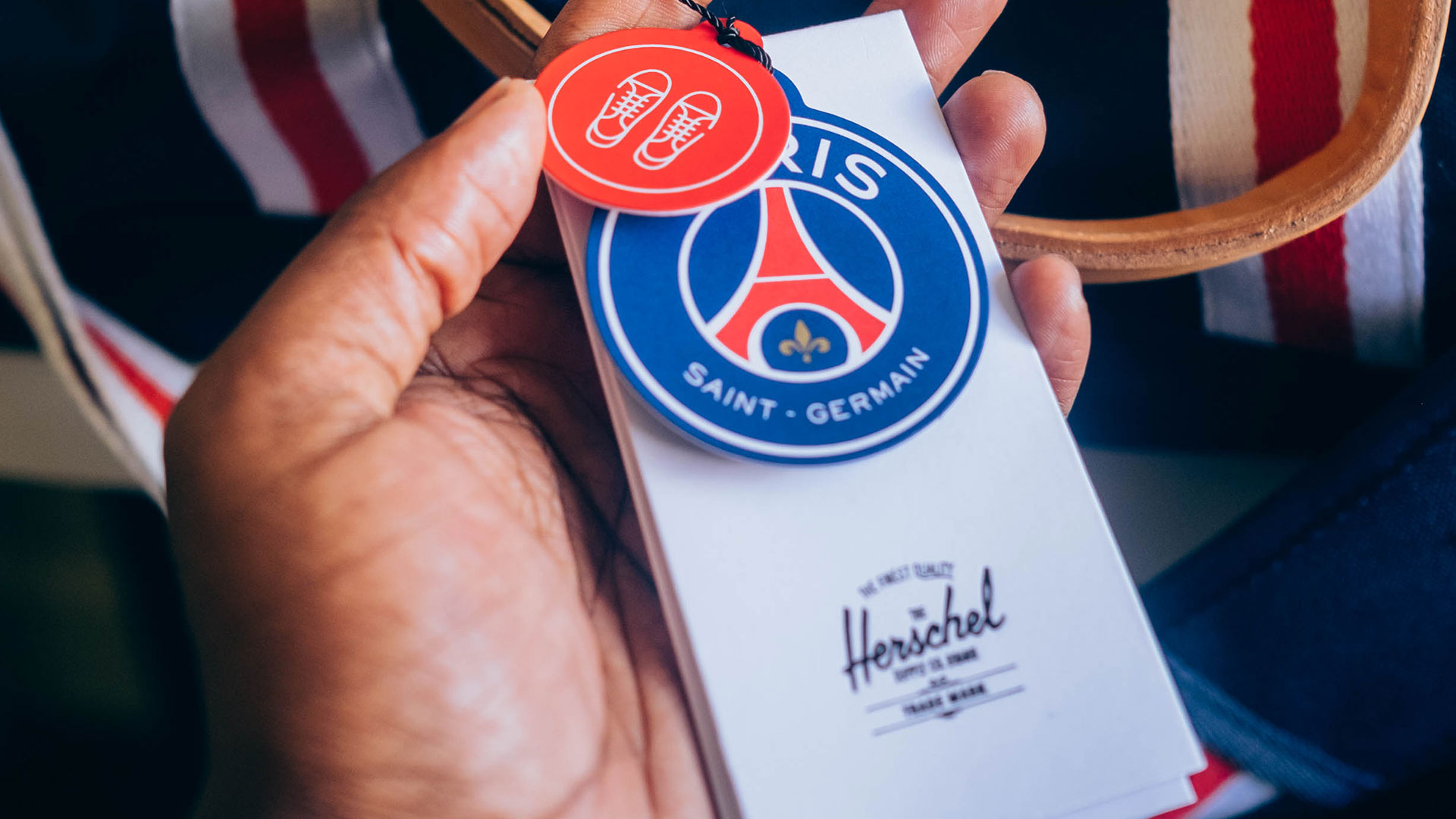 This past year has seen an increase in collaborations within the soccer world. Specifically when it comes to the merging of streetwear and soccer. And if we break this down even further, the second half of 2019 saw a big influx of soccer brands and streetwear brands coming together. This is without a doubt an indicator of what is to come and we expect 2020 and beyond to be full-on collab-mode between brands in the sport and those that want to tap into this market.
Here are our favorites from this year: PSG x … You Name it! PSG is a pioneer and an originator when it comes to collaborating with brands outside of soccer. Collaborations make sense for a reason—that is to extend your brand into new markets and to establish your presence with a new audience. Nobody in the soccer space does this better than PSG. There are countless examples of this from PSG in 2019—from sneakers (Jordan 1s and 6s), a coaches jacket, an electric bike, accessories with Herschel and so on. PSG continues to be an example of how to bridge soccer and culture and we should expect much more from them in 2020.
PSG Herchel
View this post on Instagram
PSG x Jordan Season 2
View this post on Instagram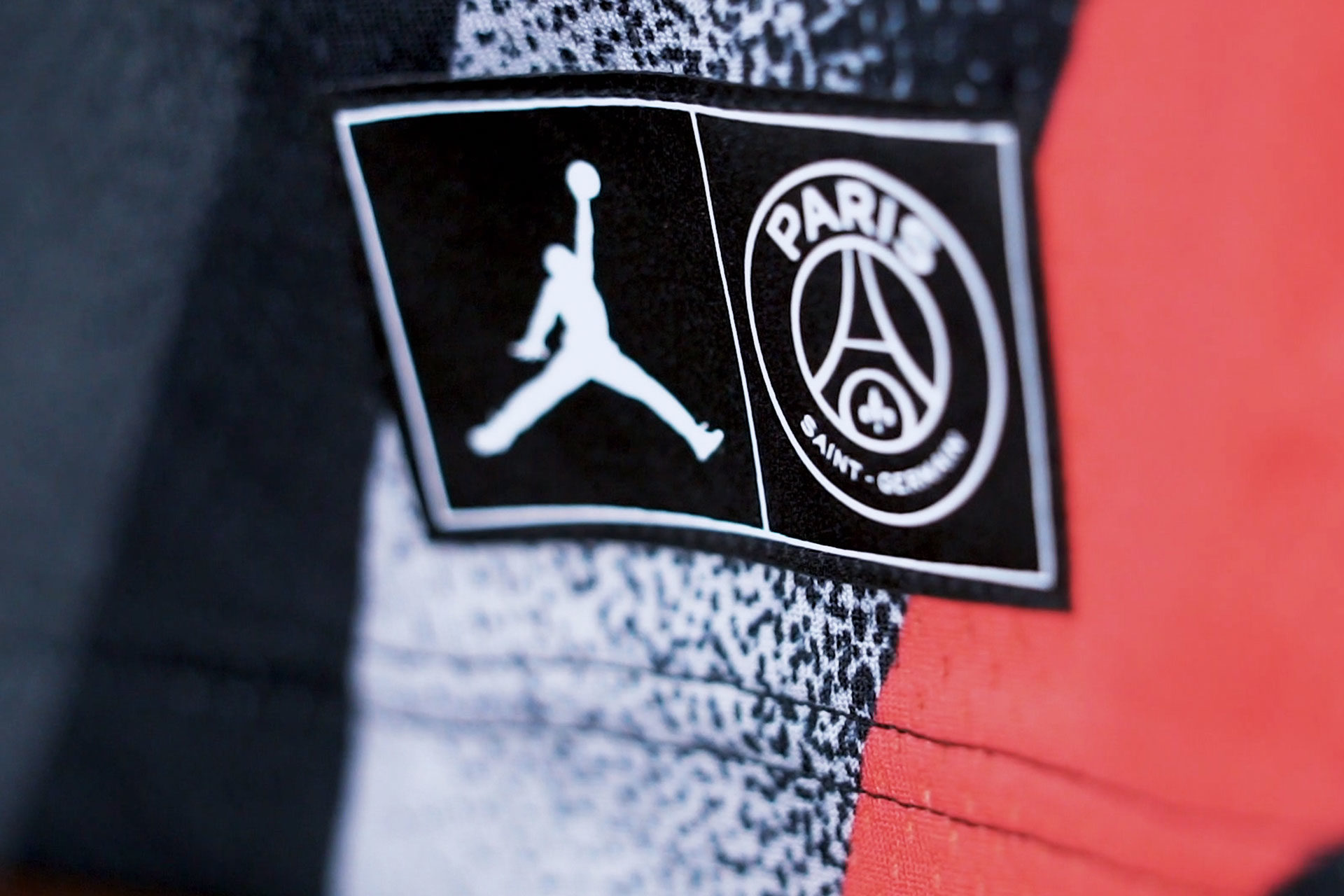 Palace x JuventusLondon based skate brand Palace clearly is influenced by soccer. This has been evident since the early days of the brand and we have seen some great soccer-inspired pieces from them over the years. But it was their official collab with Juventus in 2019 that took things to an entirely different level. Not only was their a full range available in the collection, but an actual on-field kit that Juventus wore. What made this even doper, was they kept this under wraps until the final moment, just before kickoff to unveil the kit. That knocks hard and Palace, Juventus, and adidas made real waves with this.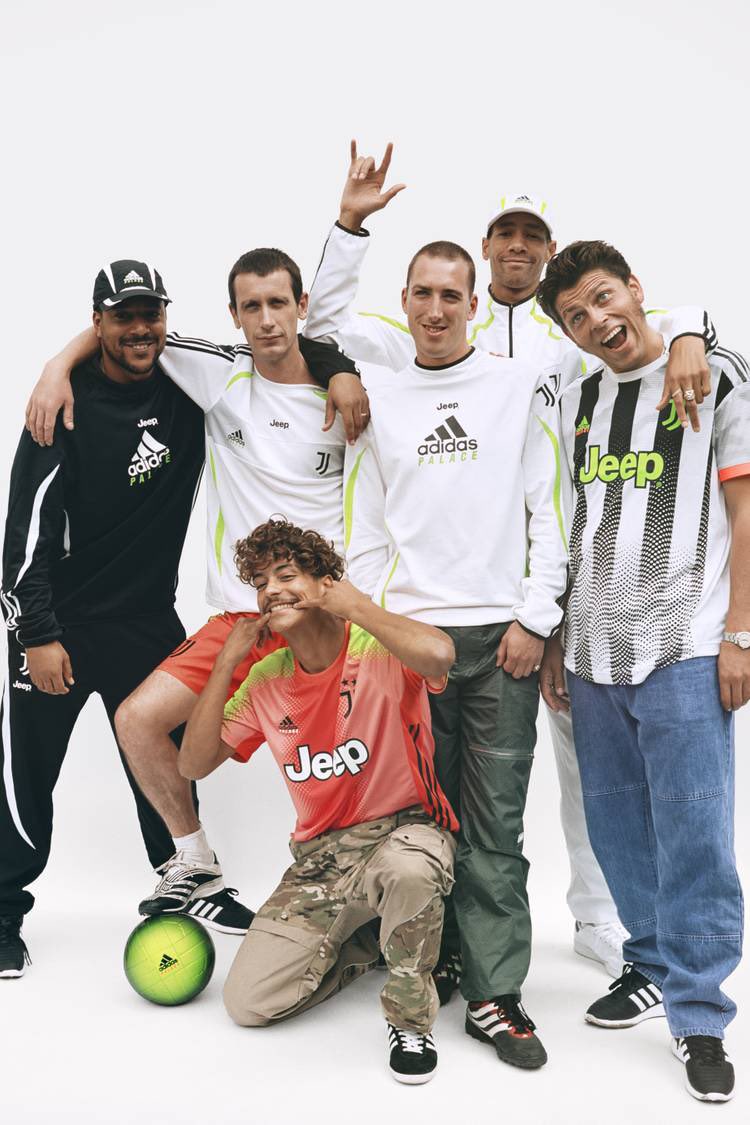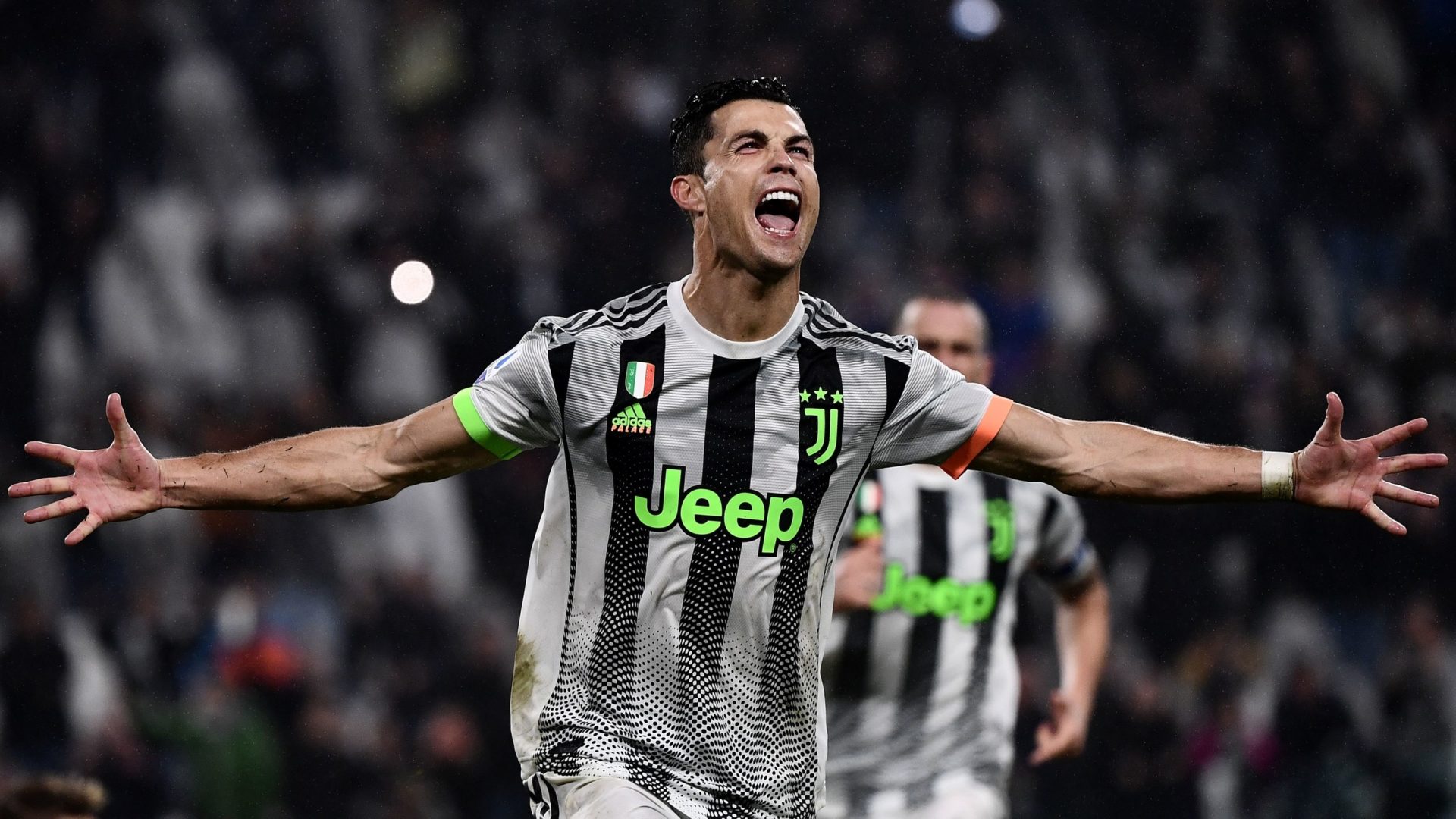 Photo Cred: GQ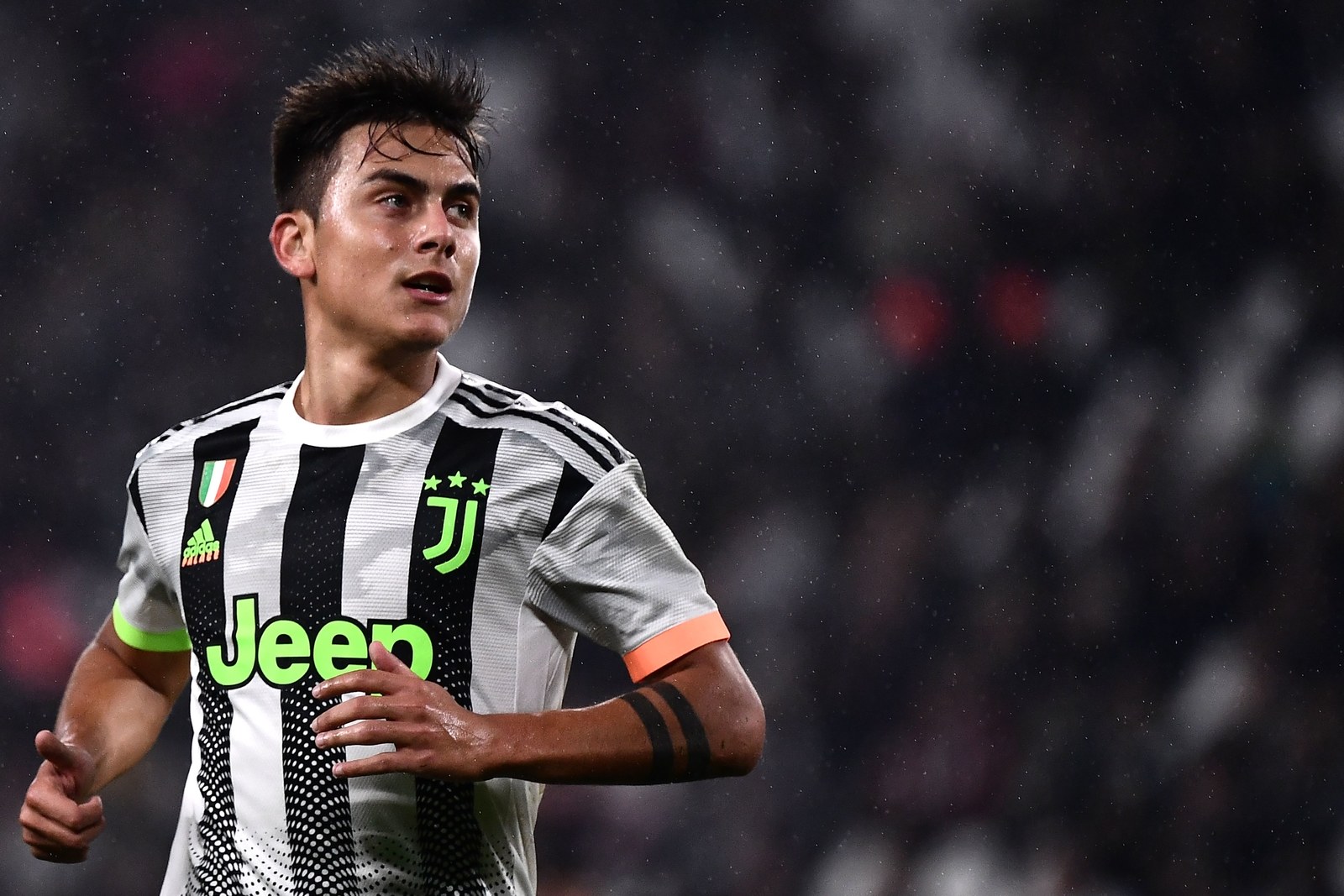 Photo Cred: GQ Arsenal x 424This one is special for a couple of reasons. First, this was a dope project in general. Second, Guillermo and the 424 crew are family for us. And lastly, an American-based streetwear brand making custom suits and formal wear for one of the world's biggest clubs—that's just a damn good look. We're all in on this and stoked for the homies over at 424.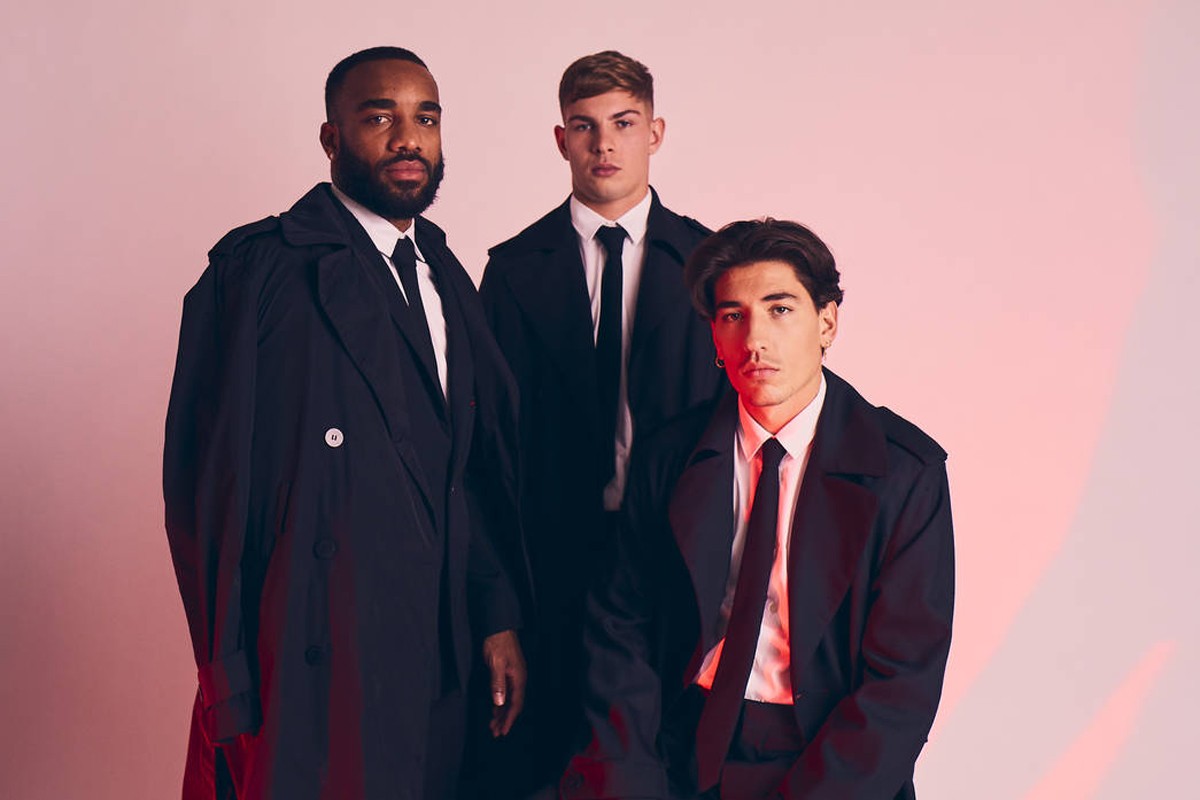 Photo Cred: Arsenal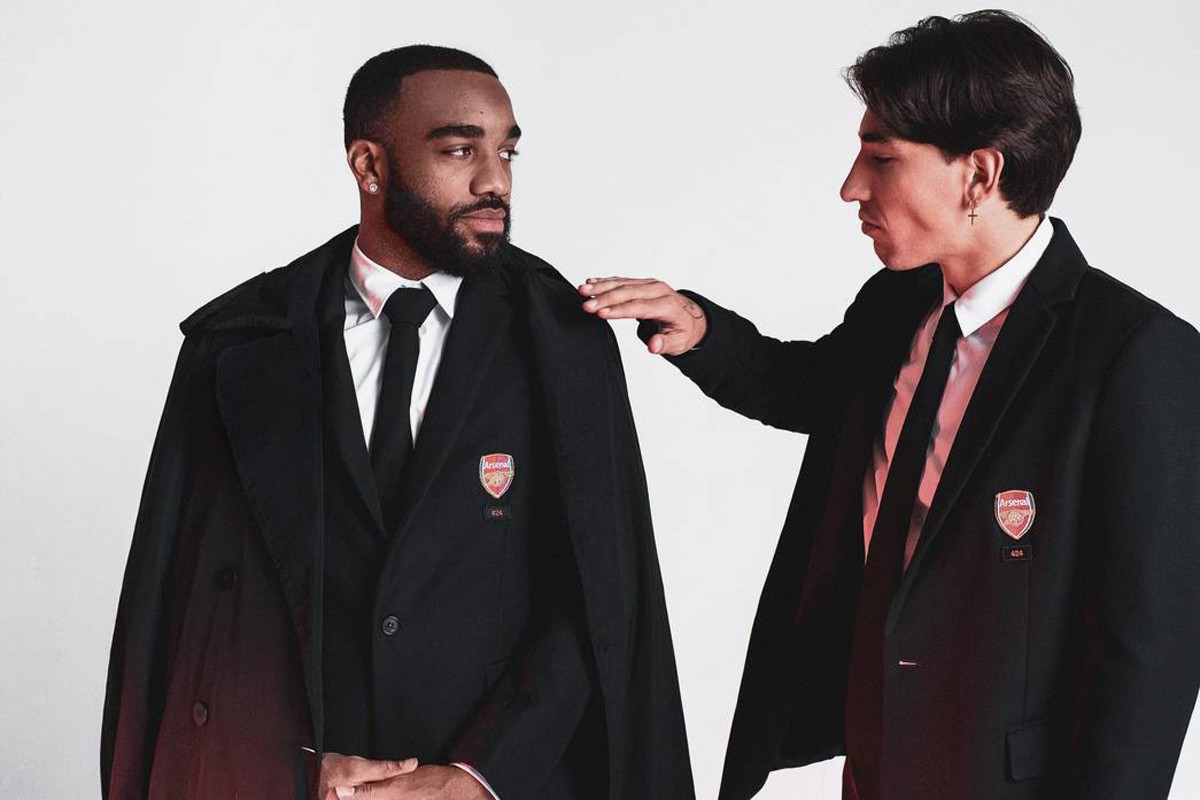 Photo Cred: Arsenal Patrick x Le BallonIf you go back far enough in soccer, you will remember Patrick. It wasn't the biggest brand here in the US back in the day but, it had a presence and always seemed to be a little bit more European than many of the boots we all would wear. And then Patrick took a break. I don't really know why. But I know that they went away for a while. A brand that had a deep history with the sport simply ghosted. But this year they came back and made a splash with Parisien outfit Le Ballon. Dubbed "The Reborn Project" was Patrick's way of getting back in the game – albeit from a heritage standpoint. They celebrated their roots in the game by connecting with fellow French outfit Le Ballon and made a splash with their retro-cool designs. As a fan of Patrick as a kid, I'm excited to see what they have in store next.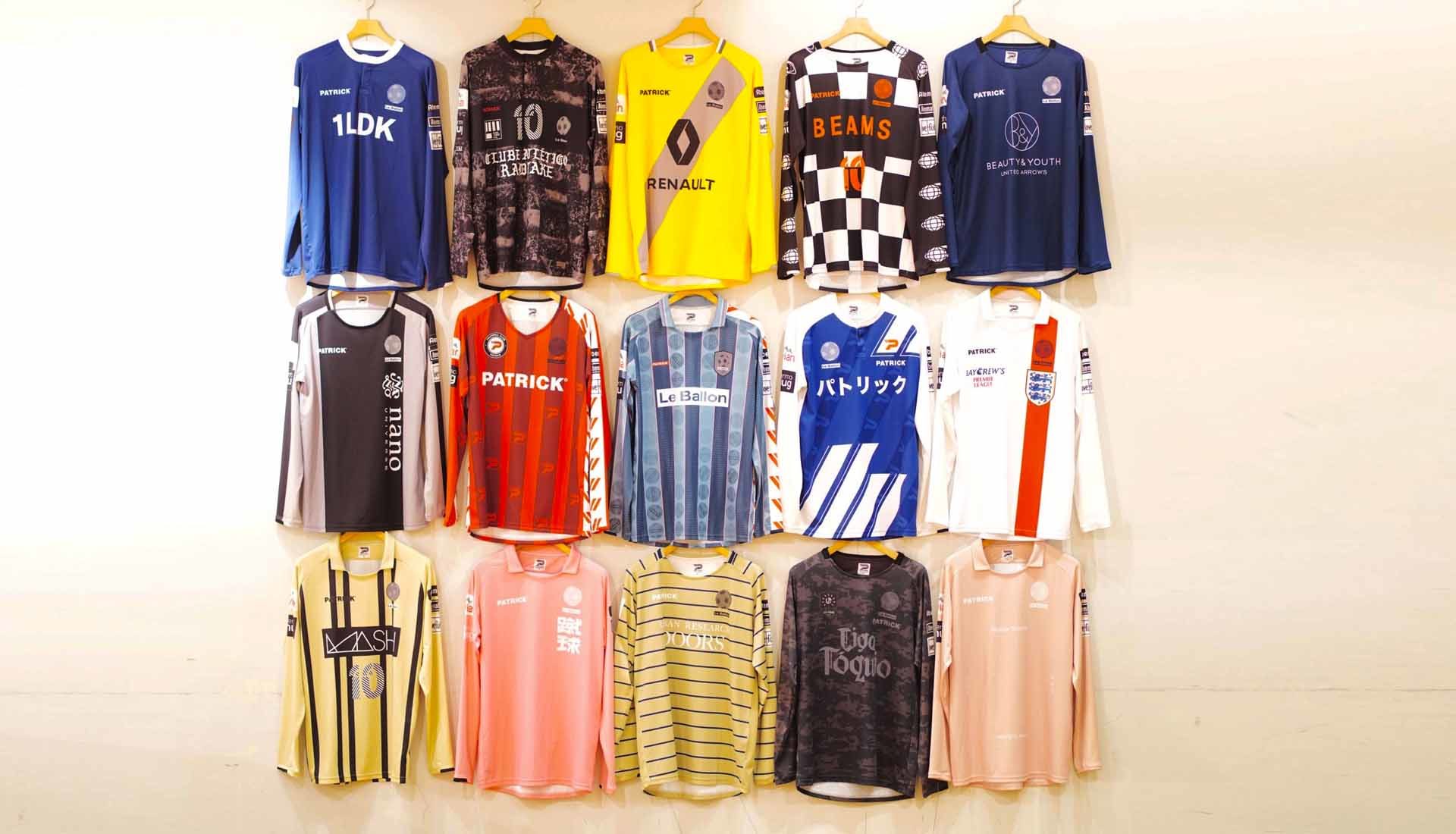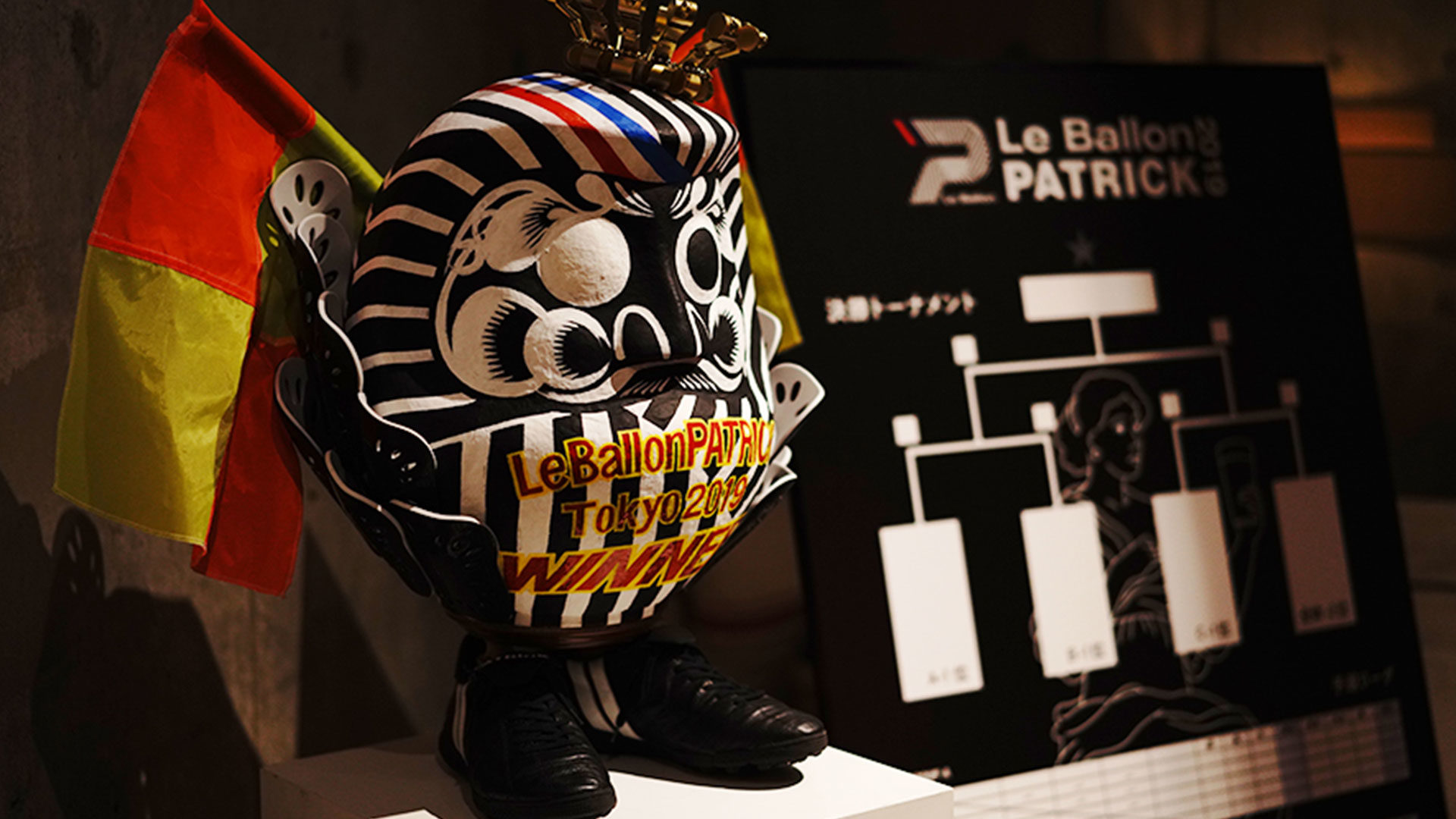 Photo Cred: LBF Patrick FCRB x BAPEBAPE getting in the soccer world was a big deal. The legendary Japanese brand partnered with Sophnet's fictional soccer club to create a capsule collection that included tees, jerseys, bottoms, and accessories. Not sure how big this was here in the States, but it had to have made a big splash, especially in Asia.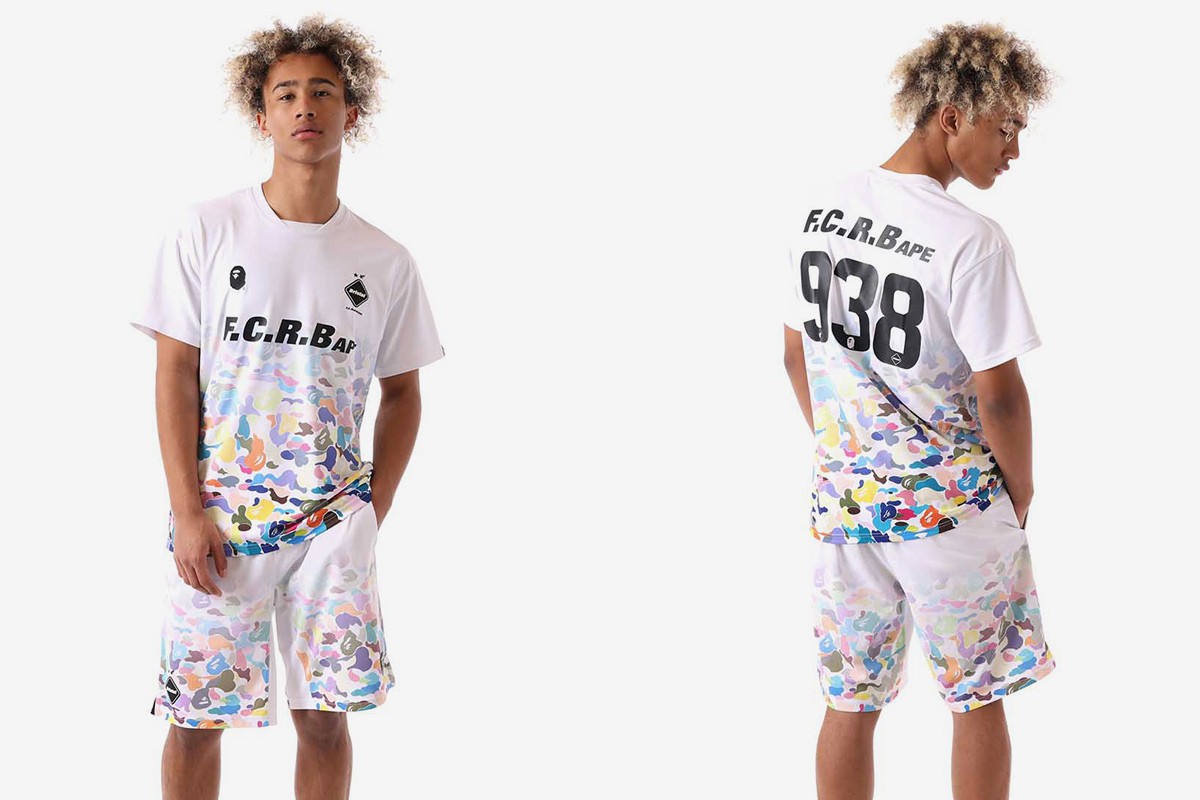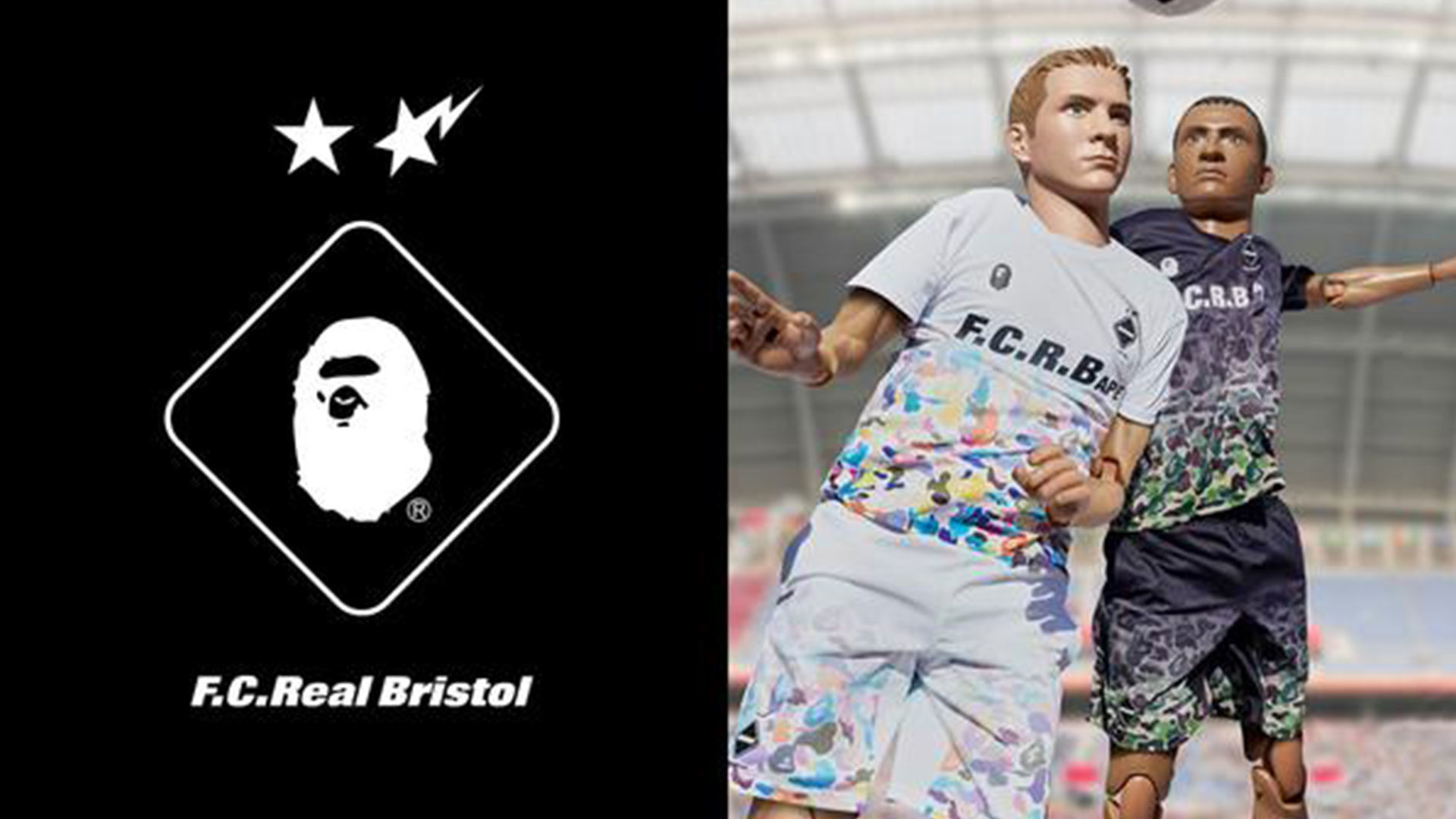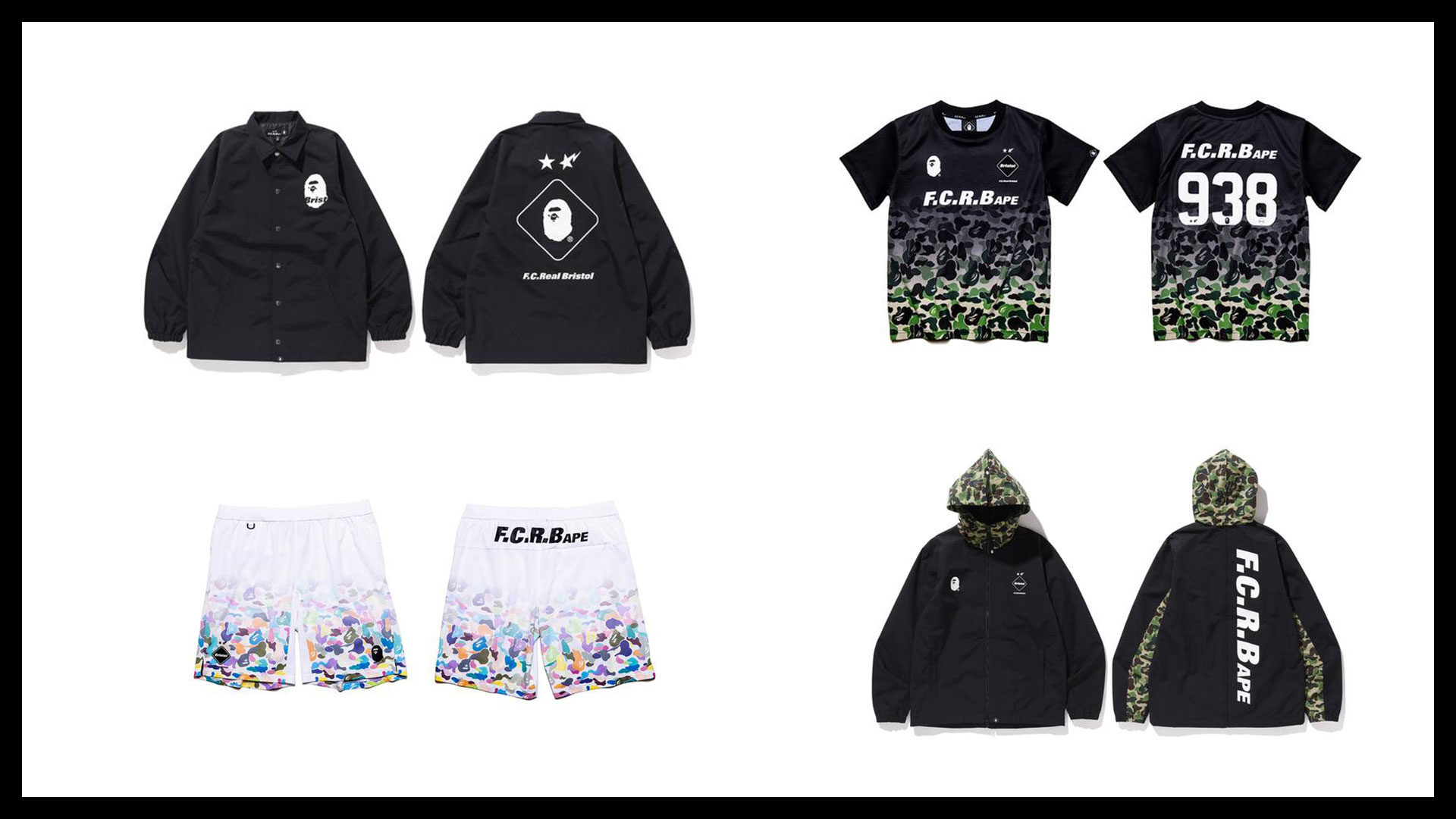 Lyle & Scott x DiadoraAs a long-time admirer of Diadora, I'm always excited when they drop something new. Especially when it is with a brand like Lyle & Scott. According to the official release on this, this is a collaboration of two legendary terrace powerhouses and features "an 8 piece collection, exploring the walk home from the game, and the walk home from school." I remember those times in my life and can definitely get behind what is taking place between these two brands.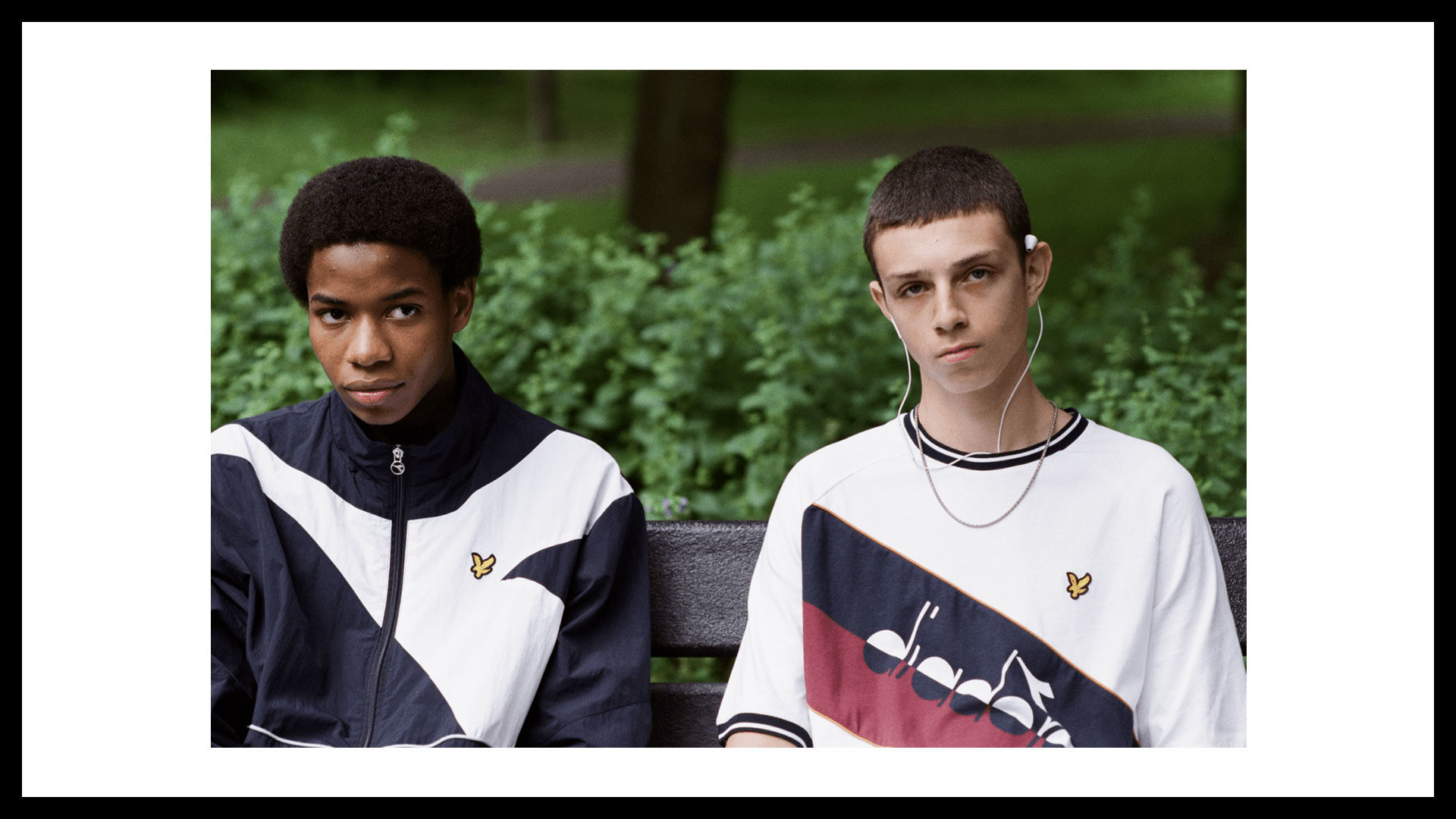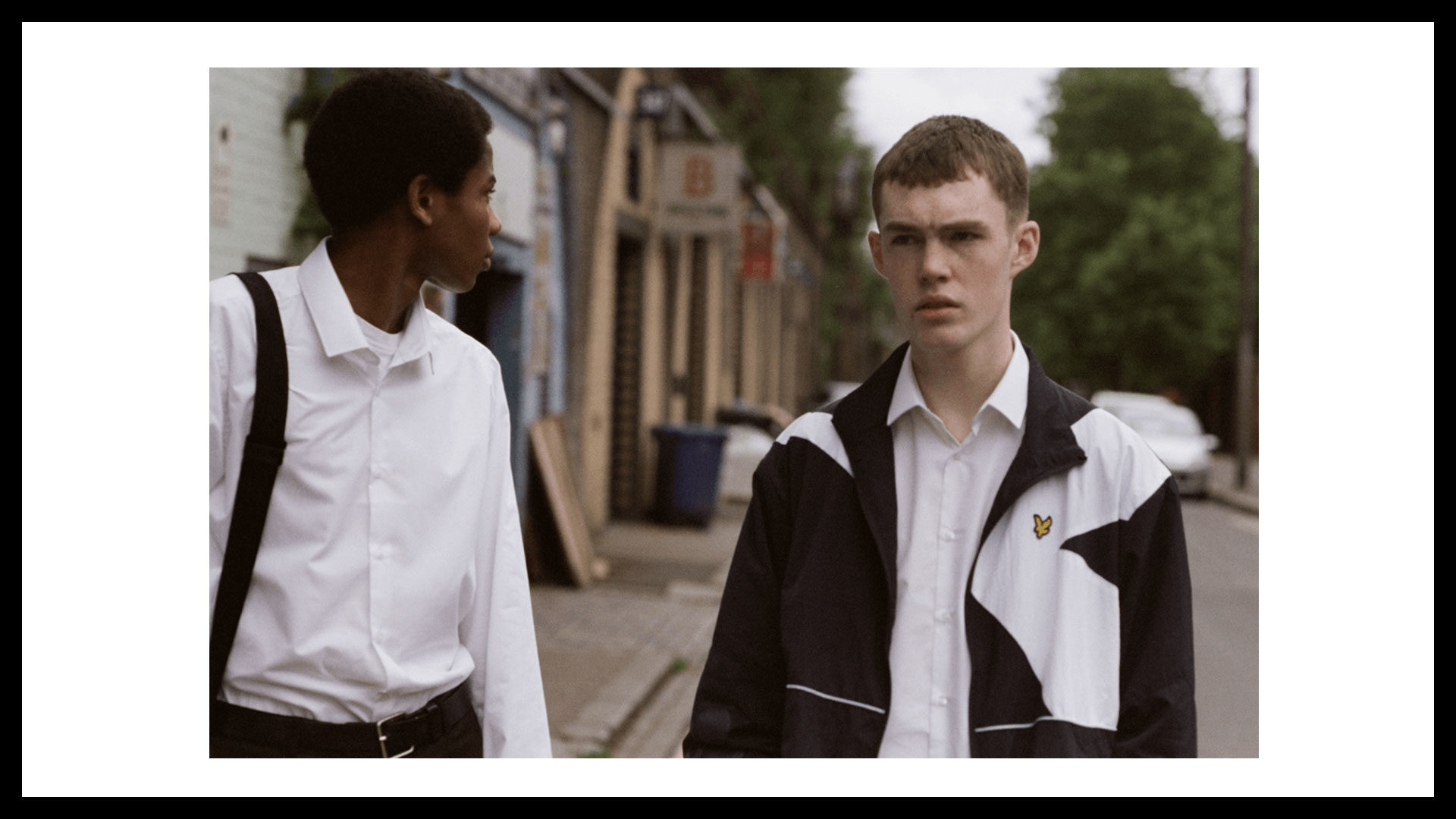 Photo Cred: TMRW Magazine Lyon Feminin x La RedouteThis one was a smash hit as far as I'm concerned. It perfectly represented a brand, an attitude and a sense of fashion. Olympique Lyonnais and French brand La Redoute combined for a very chic and exclusive collaboration that combined the best of French fashion, French football, and French culture. I'm not sure how big this was globally, but as a fan, this was executed flawlessly. This feels exactly how a collab should be. It should contain the essence of both parties involved, it should push the boundaries a bit, and it should excite fans of both brands. This collab checks all those boxes.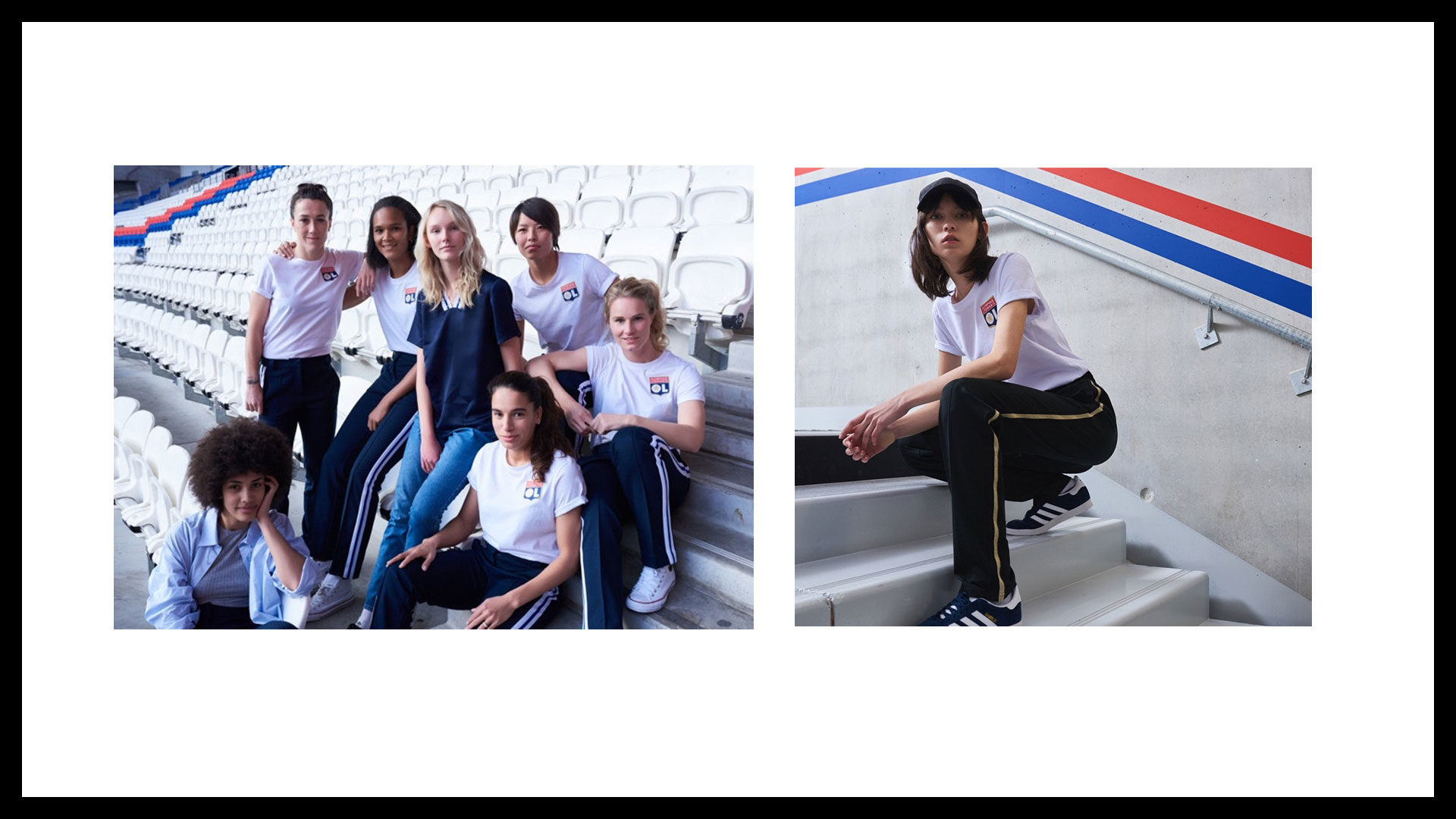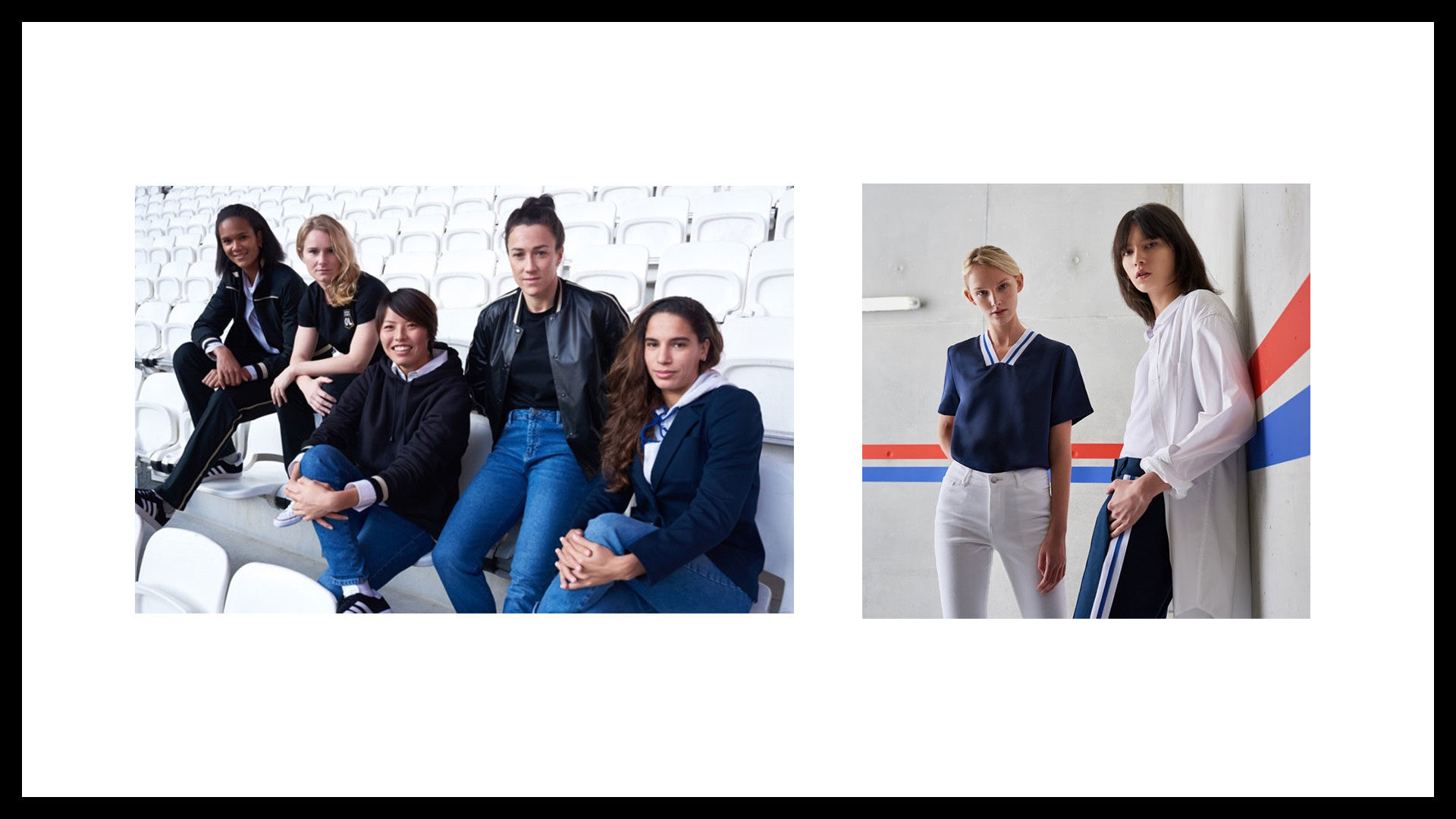 Photo Cred: La Redoute Kinfolk x UmbroCombine a creative collective that resides in Brooklyn (Kinfolk) and one of the most storied brands in soccer (Umbro) and let them go to work on an athleisure collection inspired by the youth of Rio and you have a pretty special offering. Iconic Rio club Flamengo definitely played a role in this collab in terms of inspiration and color choices. Regardless of the global imprint, this was one to remember from 2019.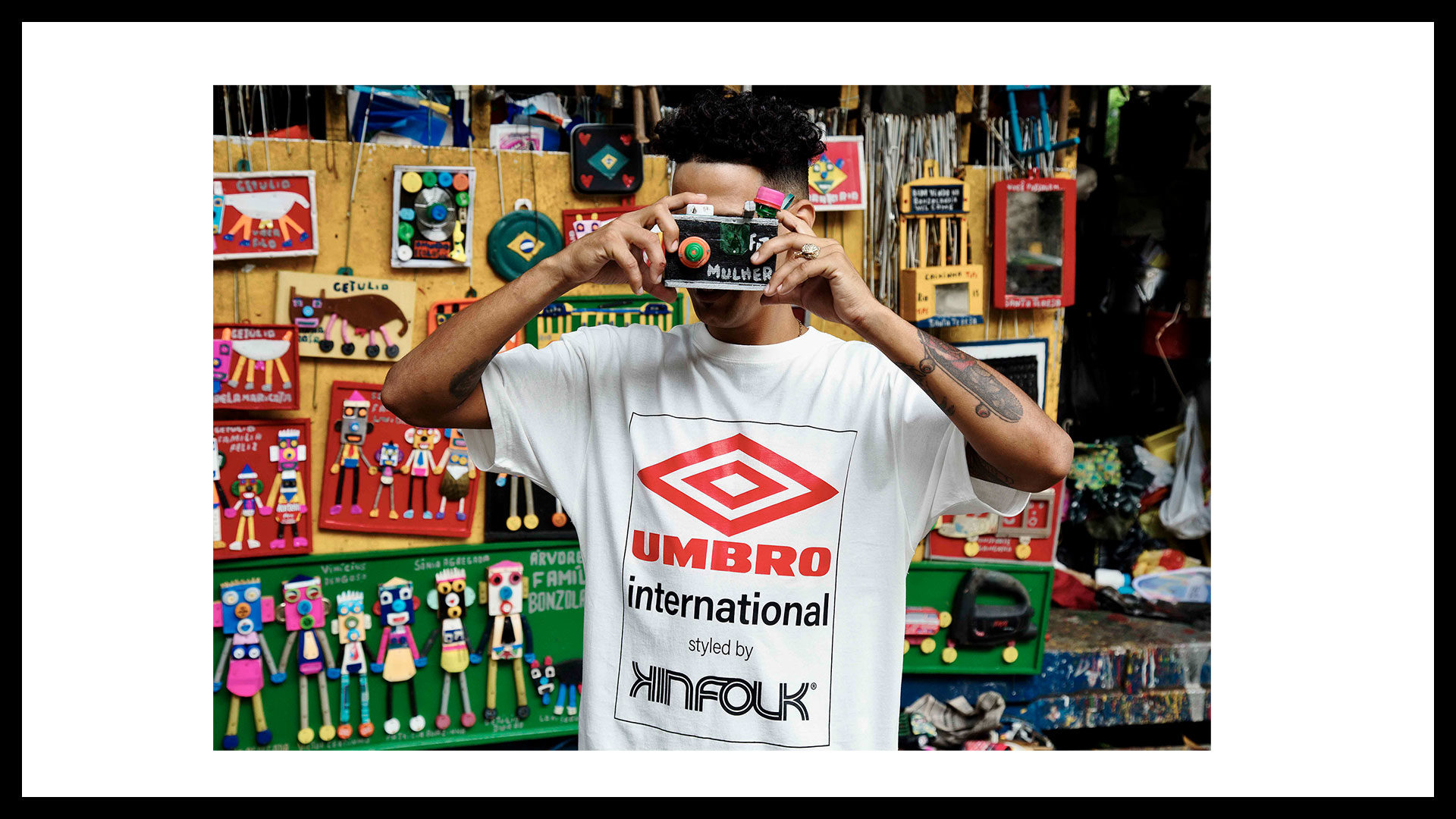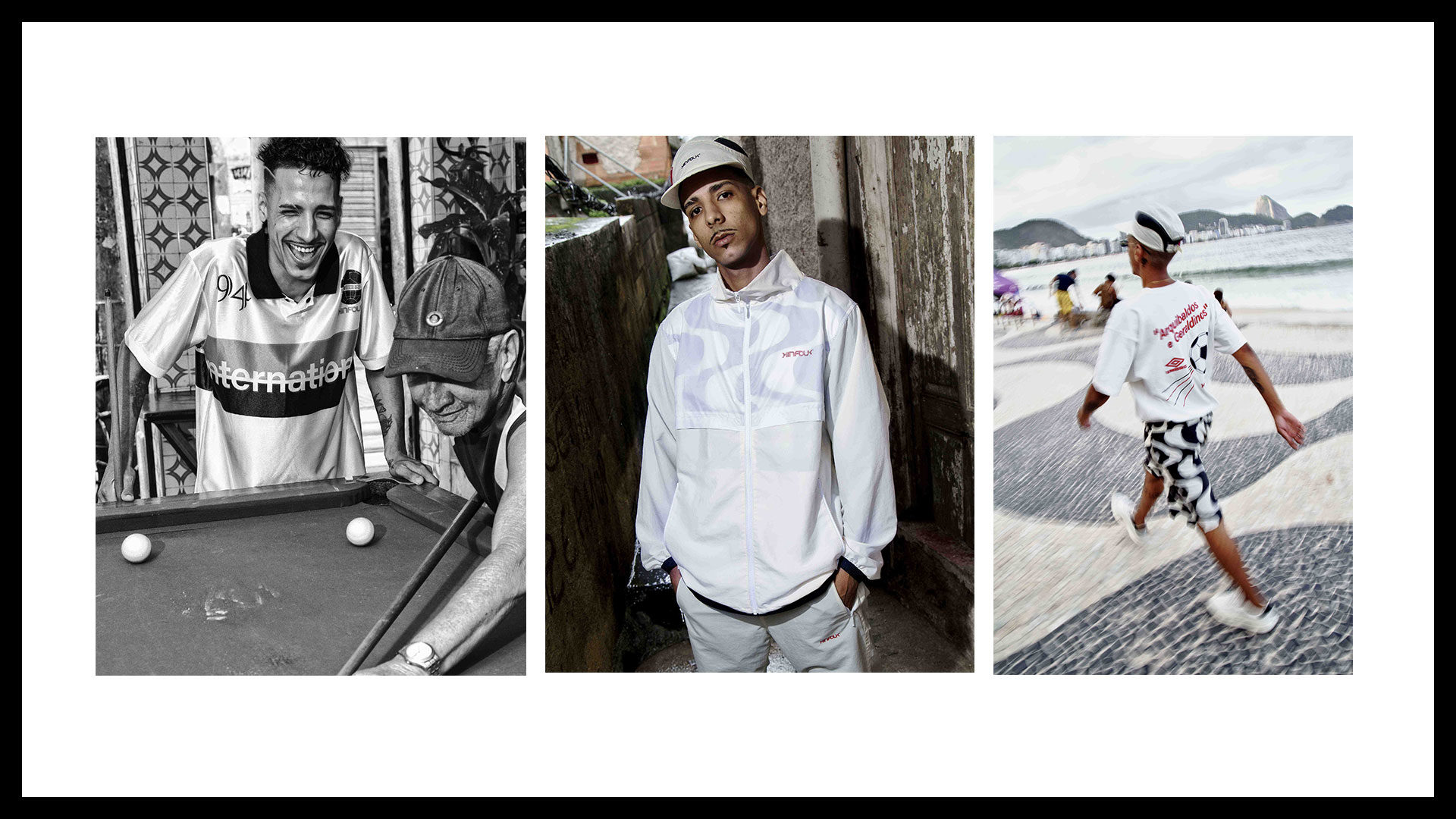 Photo Cred: Mix Mag Awake NY x KappaThis might have been the culmination of the 2010s but the 90s fashion aesthetic reigned supreme. Awake and Kappa leaned into this and created a capsule collection that featured a variety of tees and jackets that would have looked at home in the 1990s as well as 2019. Awake was founded by a former Supreme brand director, so authenticity is at the core of what they do and the product they release. And Kappa might not be the biggest brand in global football, but they may just be the coolest.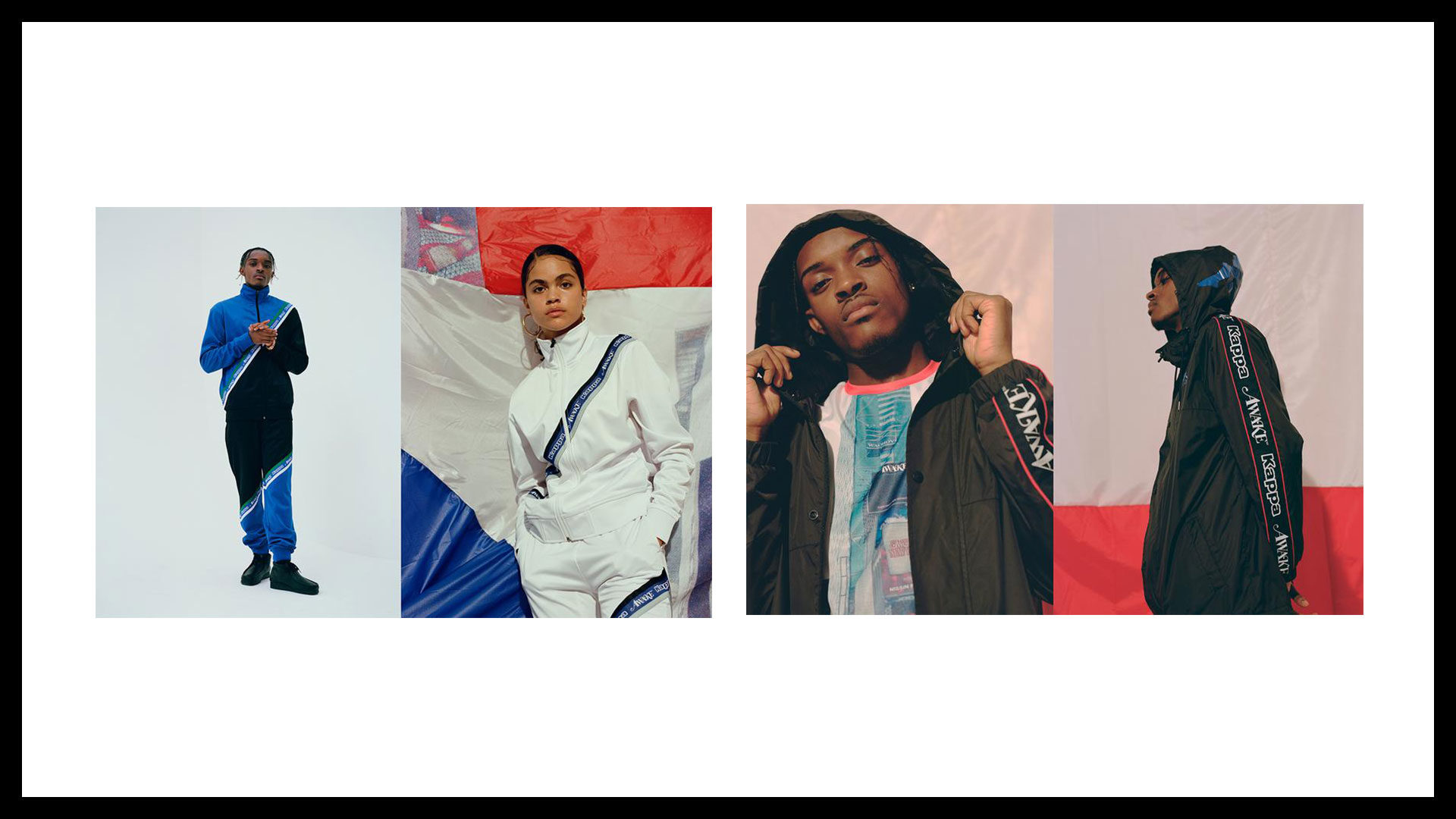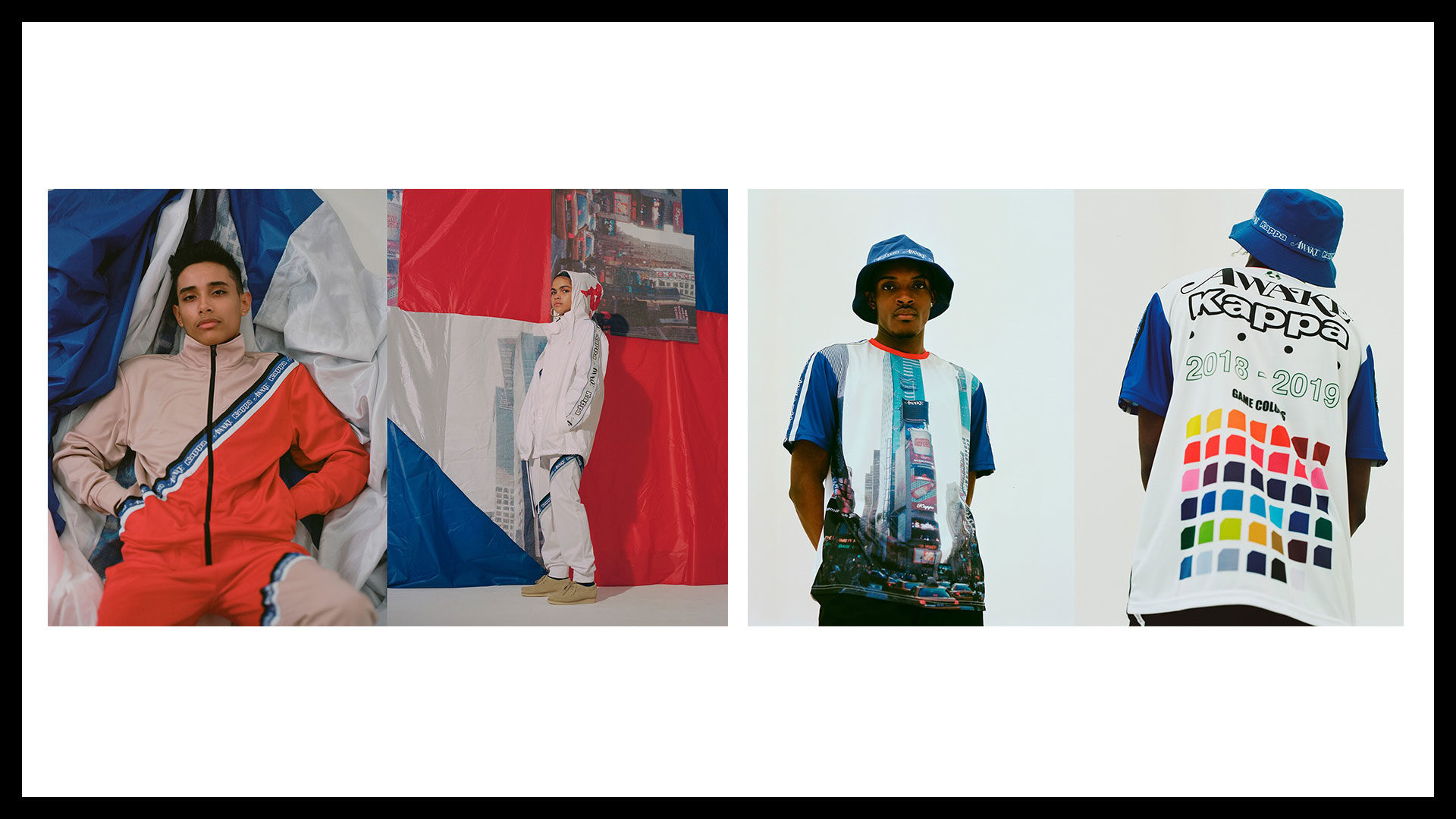 Photo Cred: Hypebeast