KTTP'S TOP 11 KITS OF 2019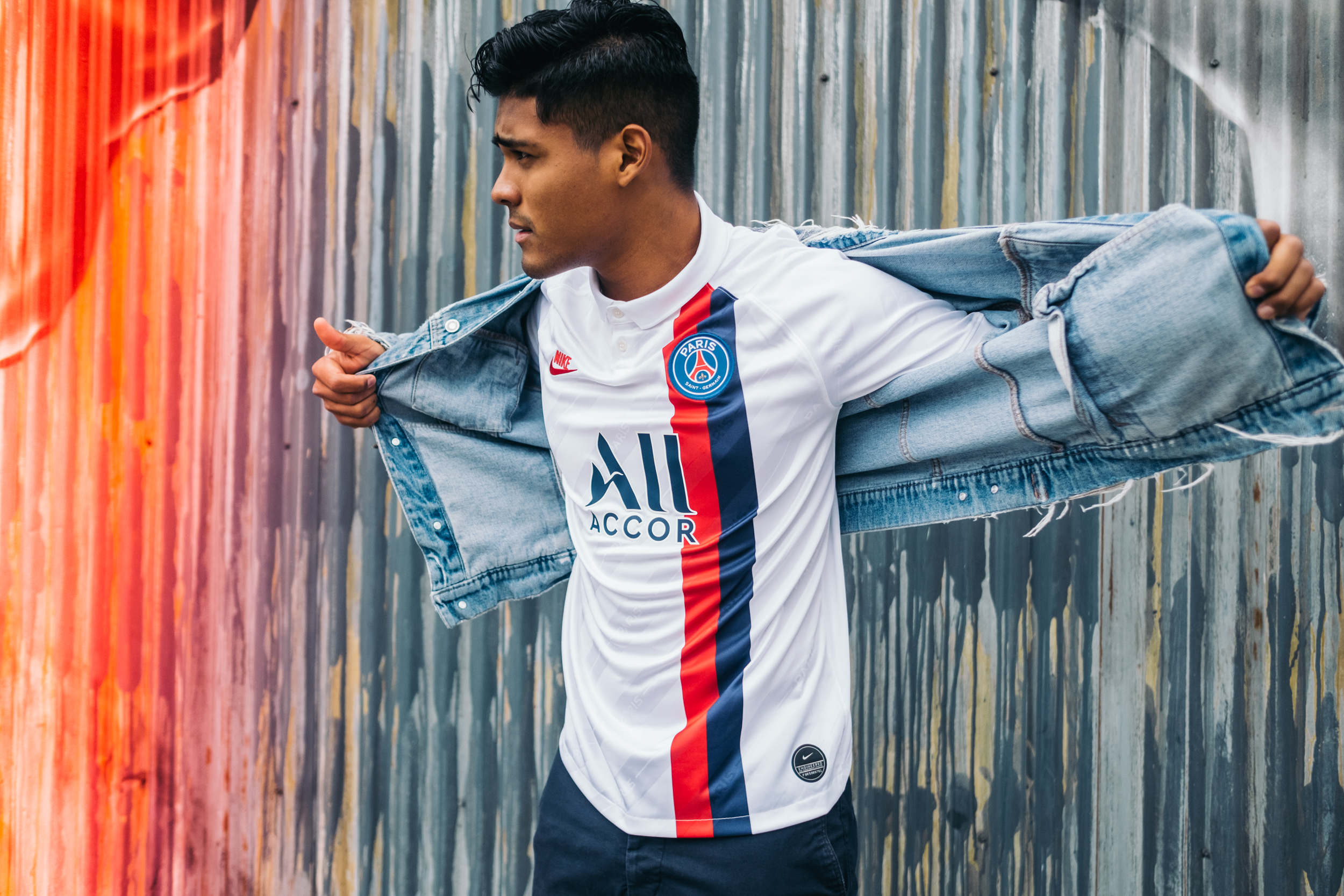 As the year of 2019 is coming to an end, there was no way that we could let it go by without highlighting 11 of our favorite kits from this year. 2019 featured many eye-catching pieces full of beautiful designs, clever collaborations, and historic statements. Our compiled list (in no particular order) consists of kits from some of our favorite clubs, but no worries if you missed out on these unveilings we are here to walk you through them. I am also sure some of these kits made fans out of people just because of how good they were, and yes we do have picks of some clean ones that pair perfectly with our and your favorite sneakers.
Without any further ado here it is:
1. Liverpool Away Kit
Liverpool's Away kit from New Balance is one that stood out. It is clean and minimalistic. The pairing of the navy blue logos and hints of red on the sleeves captured the details on the white jersey that celebrate Liverpool's first European Cup victory in 1977 against Borussia. This jersey may not be the loudest, but as in most cases you don't have to be loud to be considered classic.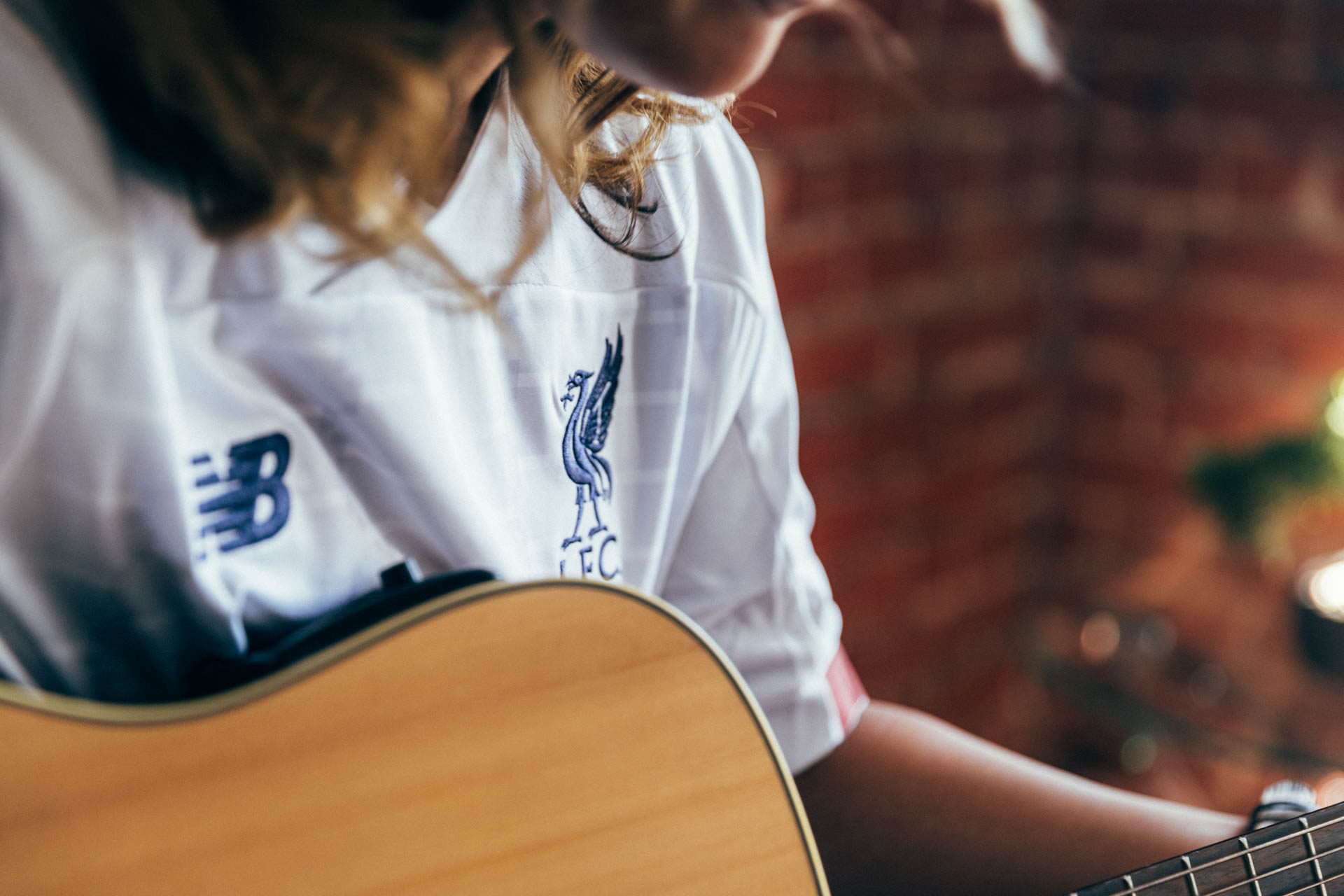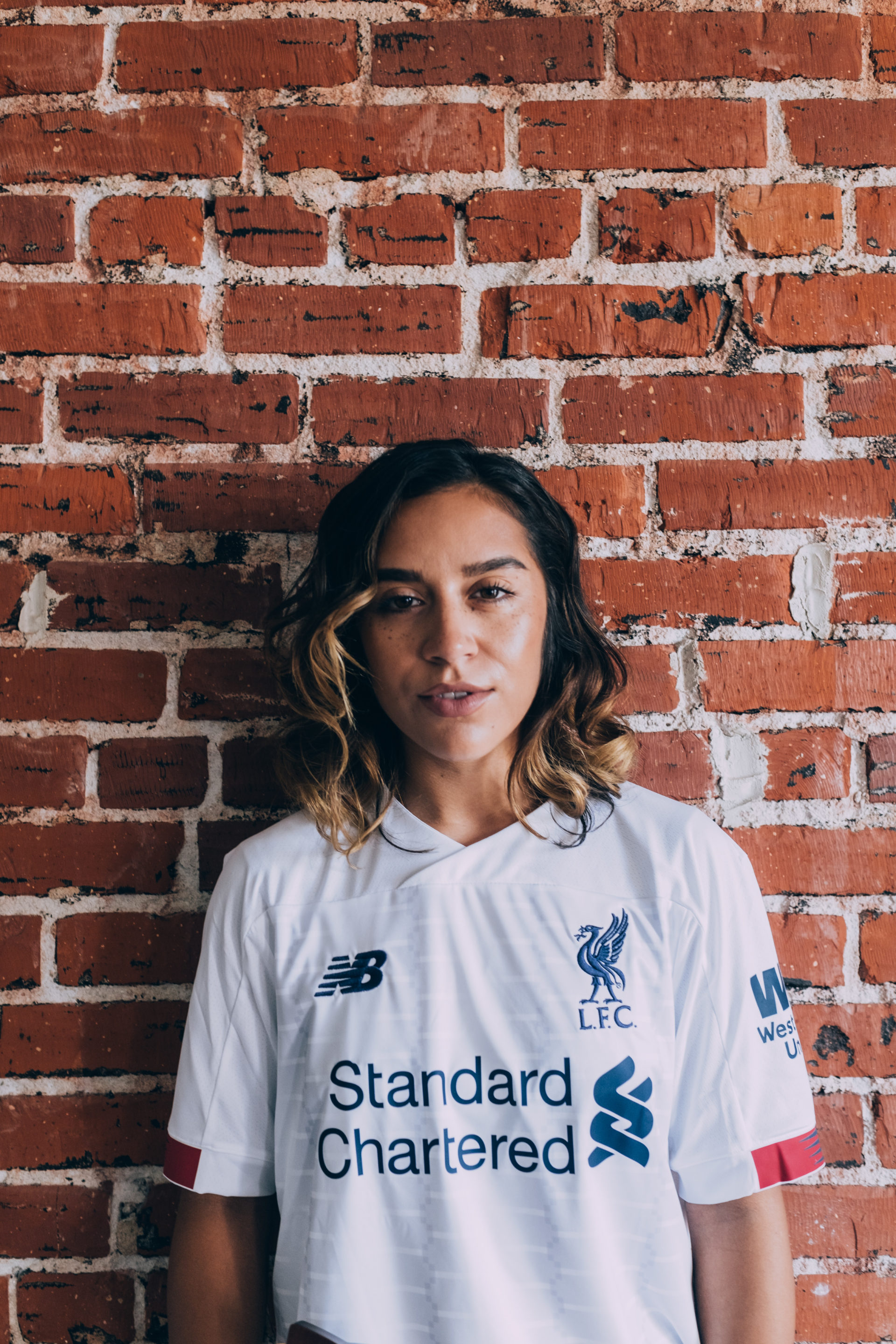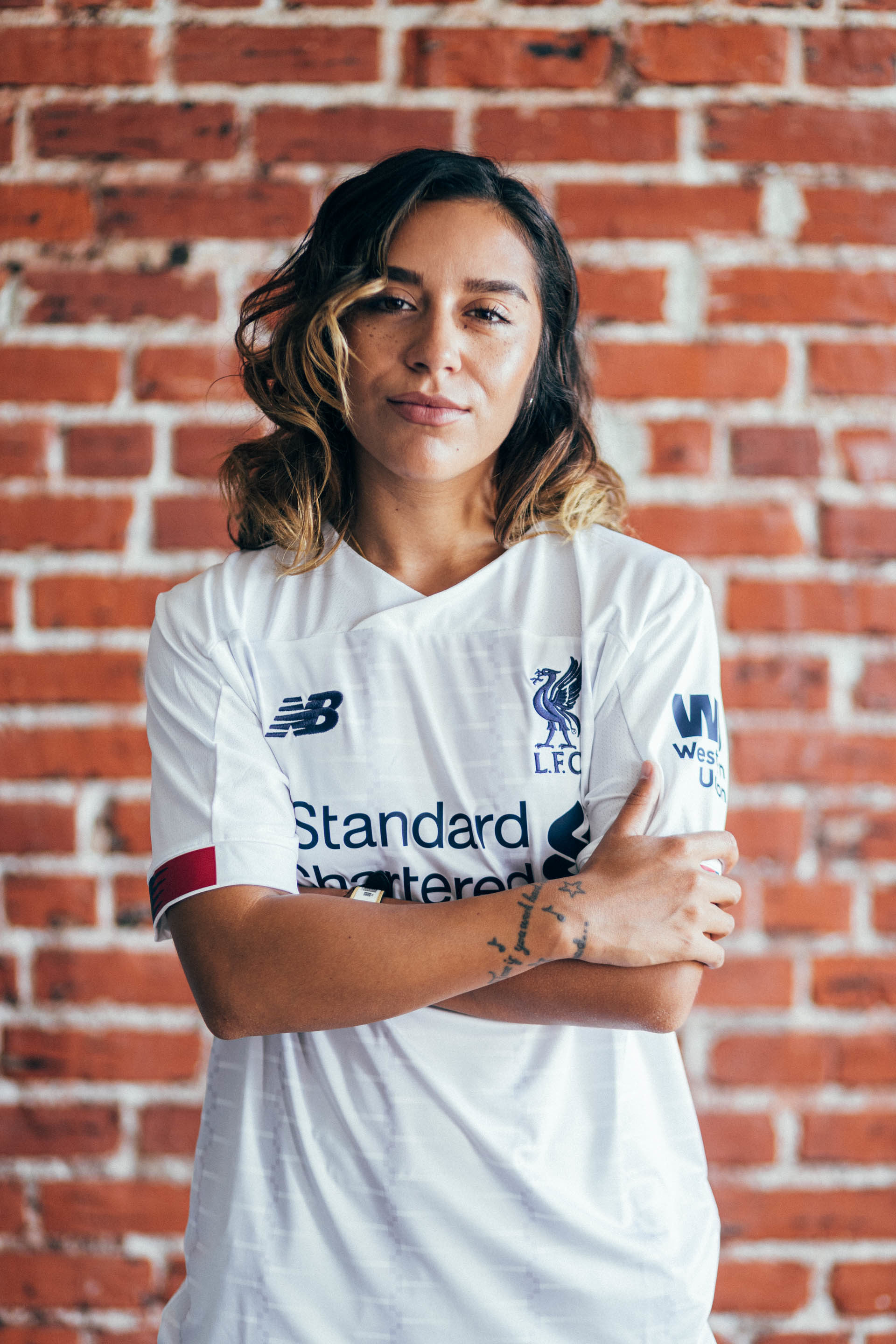 2. Arsenal Away Kit "Bruised Banana 2019"
The nostalgic Bruised Banana design made its return this season for Arsenal. The away kit was influenced heavily by 90s vibes courtesy of adidas. The brand three stripes and the historic club reunited and resurrected one of the most revered and beloved kits from the Gunners' archives.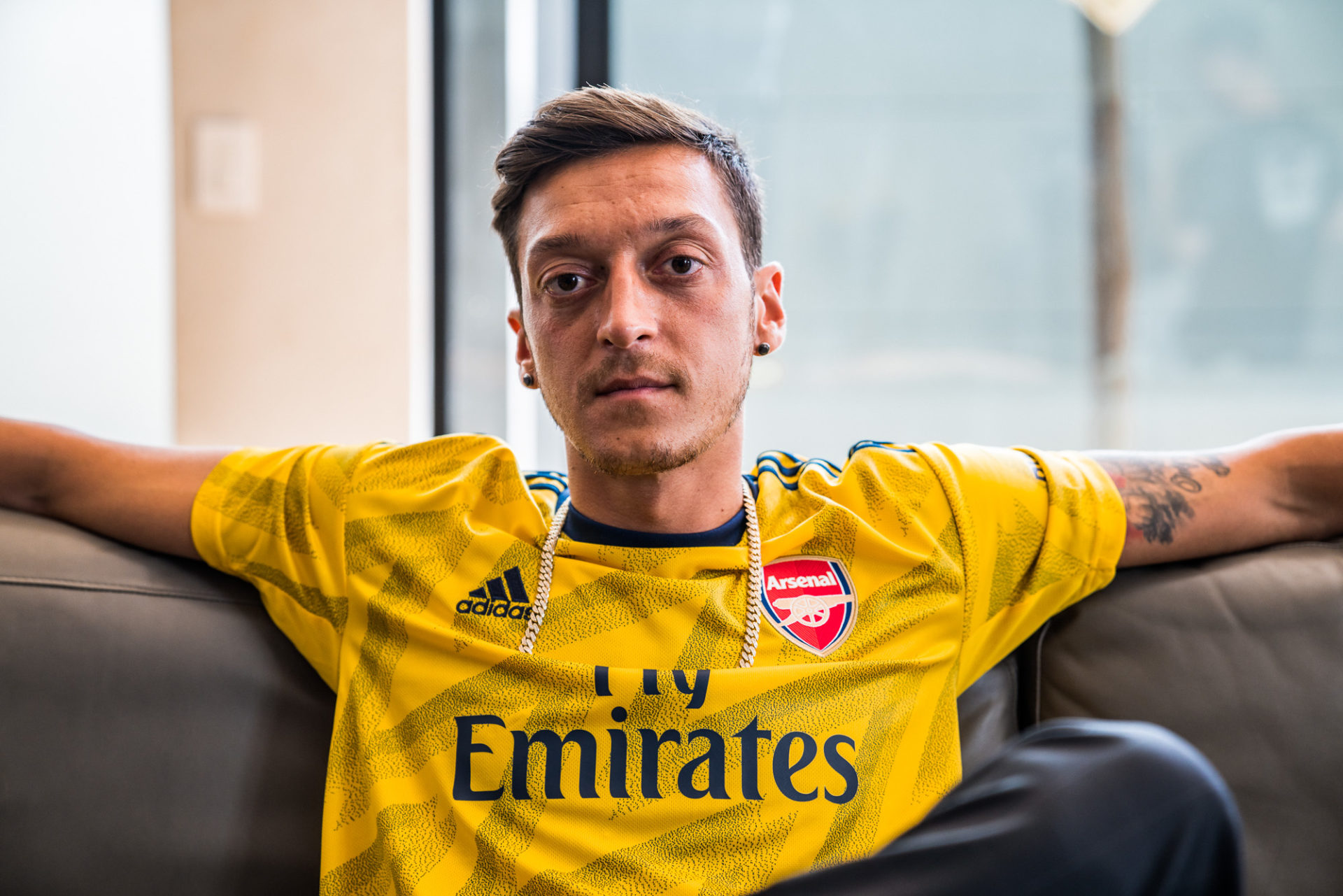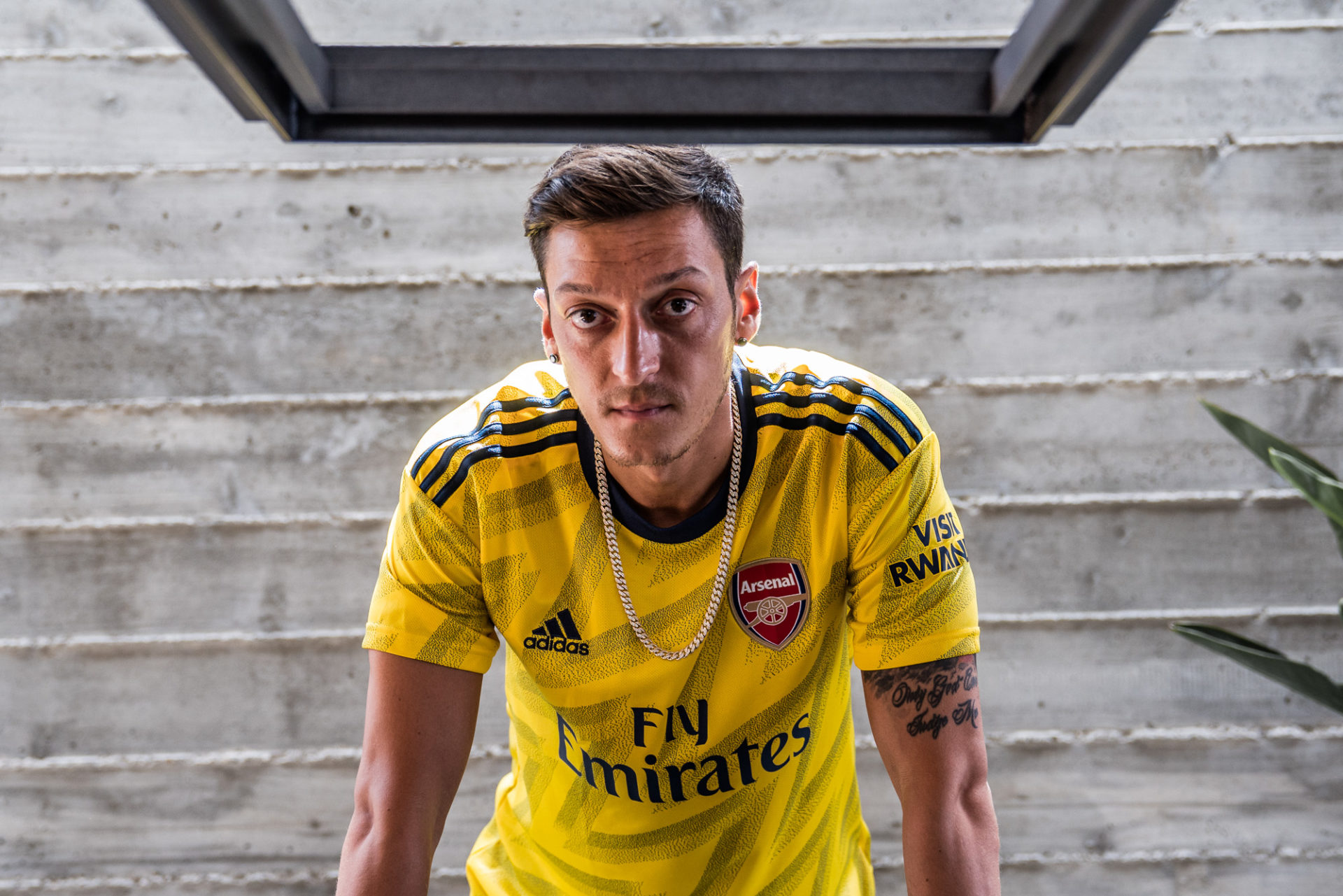 3. Chelsea Third
Truth be told, putting just one Chelsea jersey in the mix didn't feel like it was enough, so yes Chelsea's third kit had to get some love. This kit was another 90s piece brought back by Nike that once was Chelsea's away kit during their 94-96 seasons. The black tonal jersey is covered with "CFC" graphics in an all-over print with the unique orange trimmed collar and white Nike Futura logo on the right chest.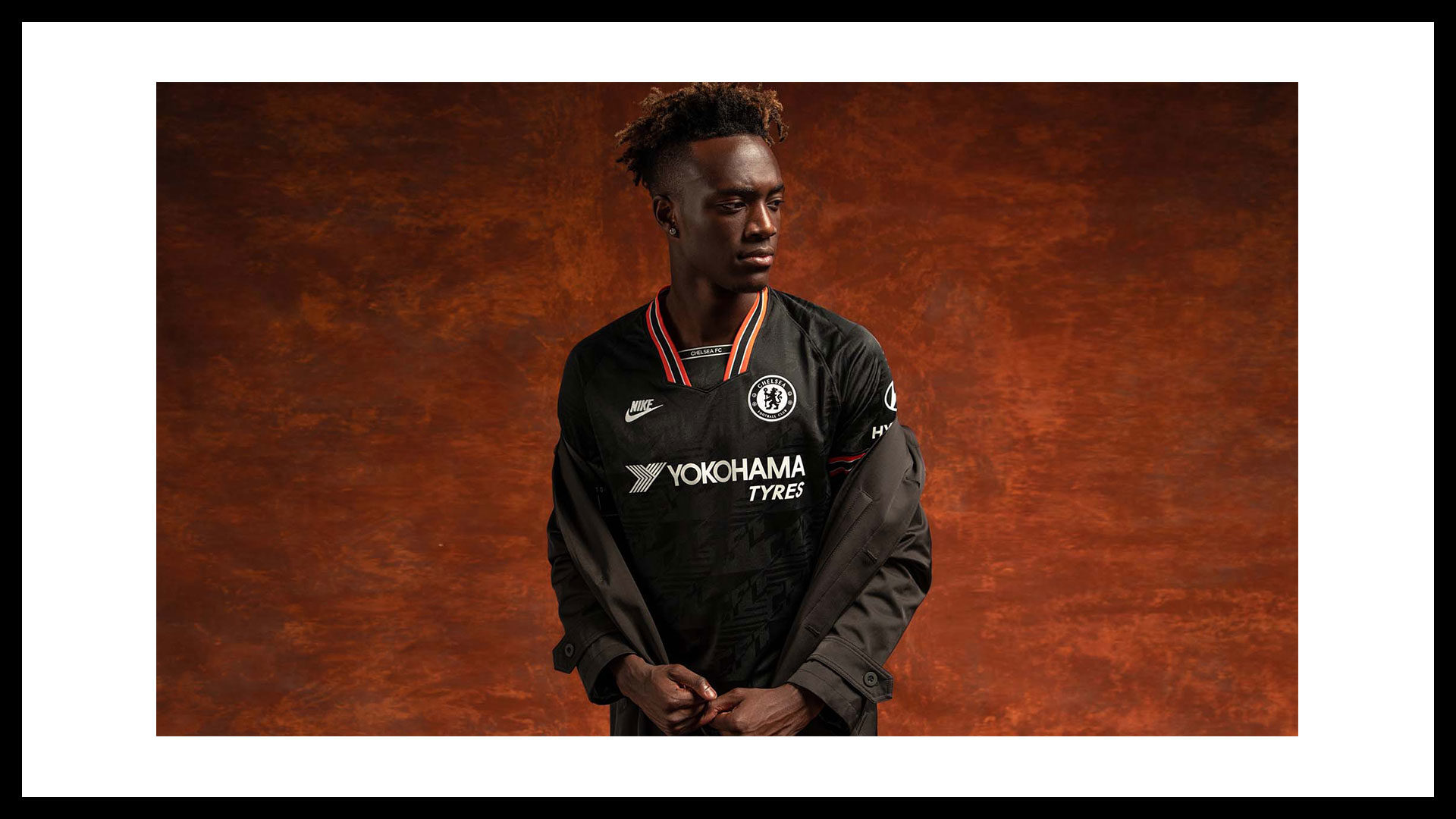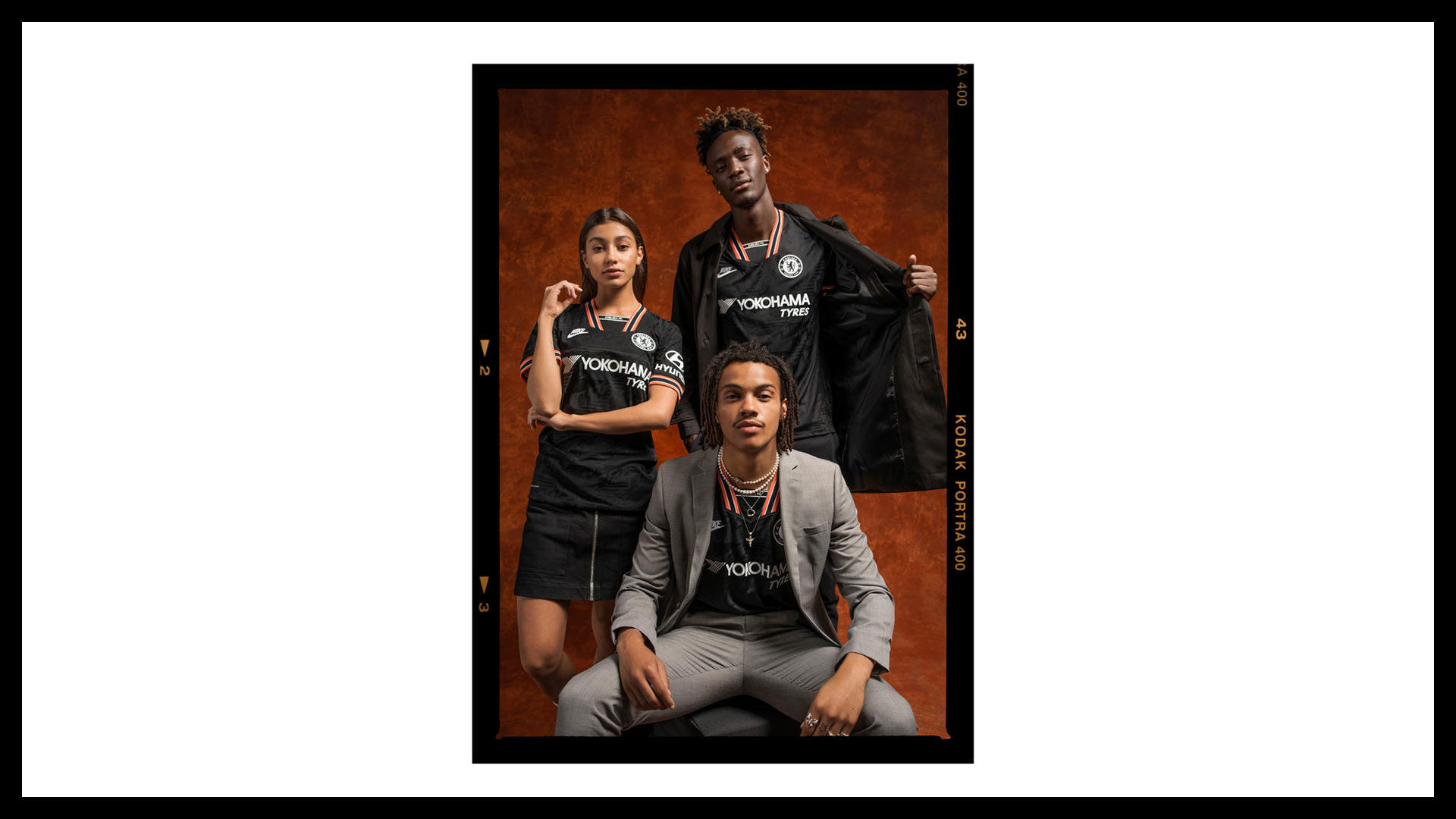 4. PSG Away
This one right here was for the culture, bridging the global game with streetwear. PSG and Jordan Brand has continued to bring forth great products. The kit itself is a statement, done in Infrared, the color made famous by the Air Max 90 and Air Jordan 6. The Parisians remain the only club in football proudly rocking the Jumpman logo.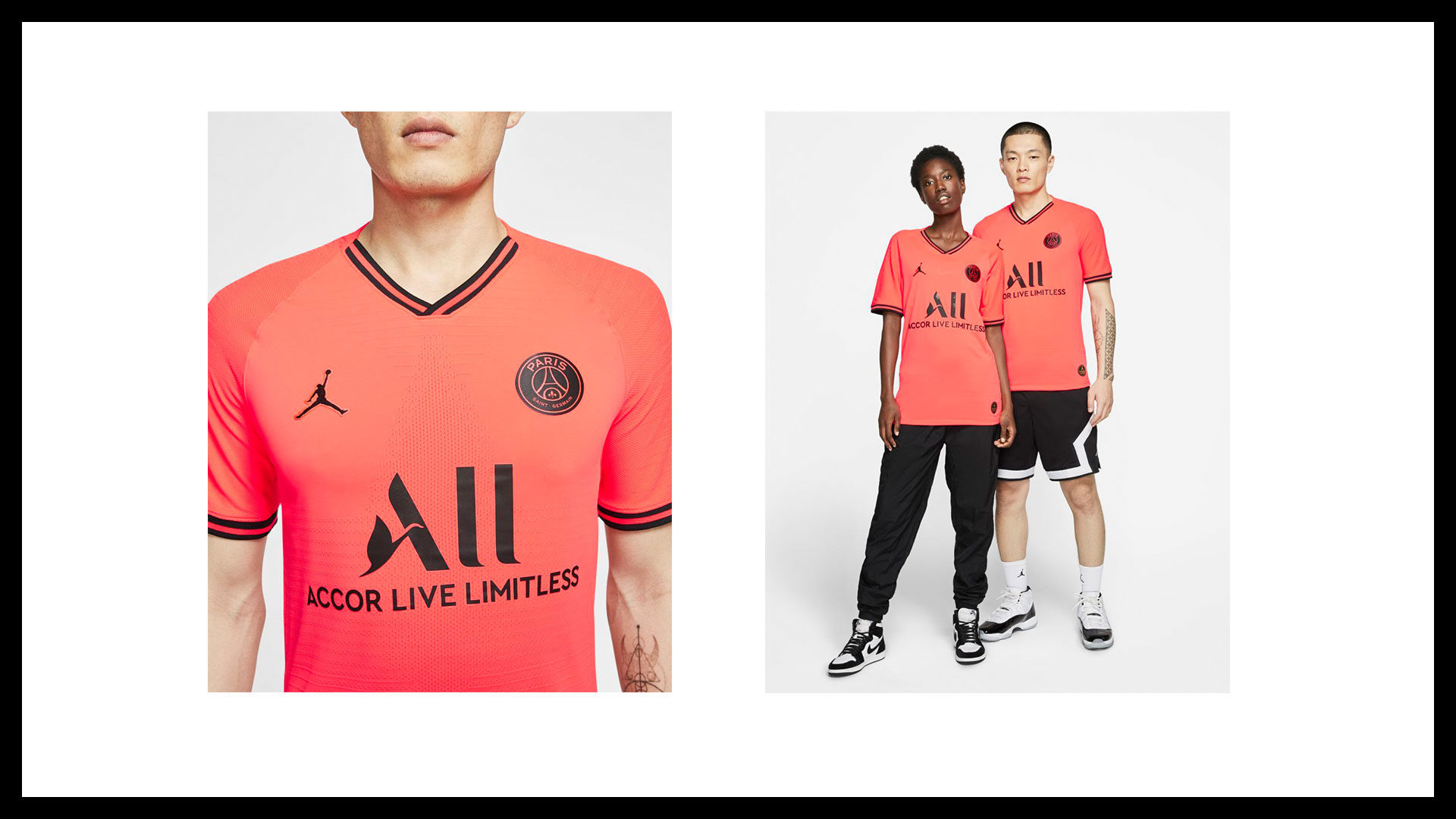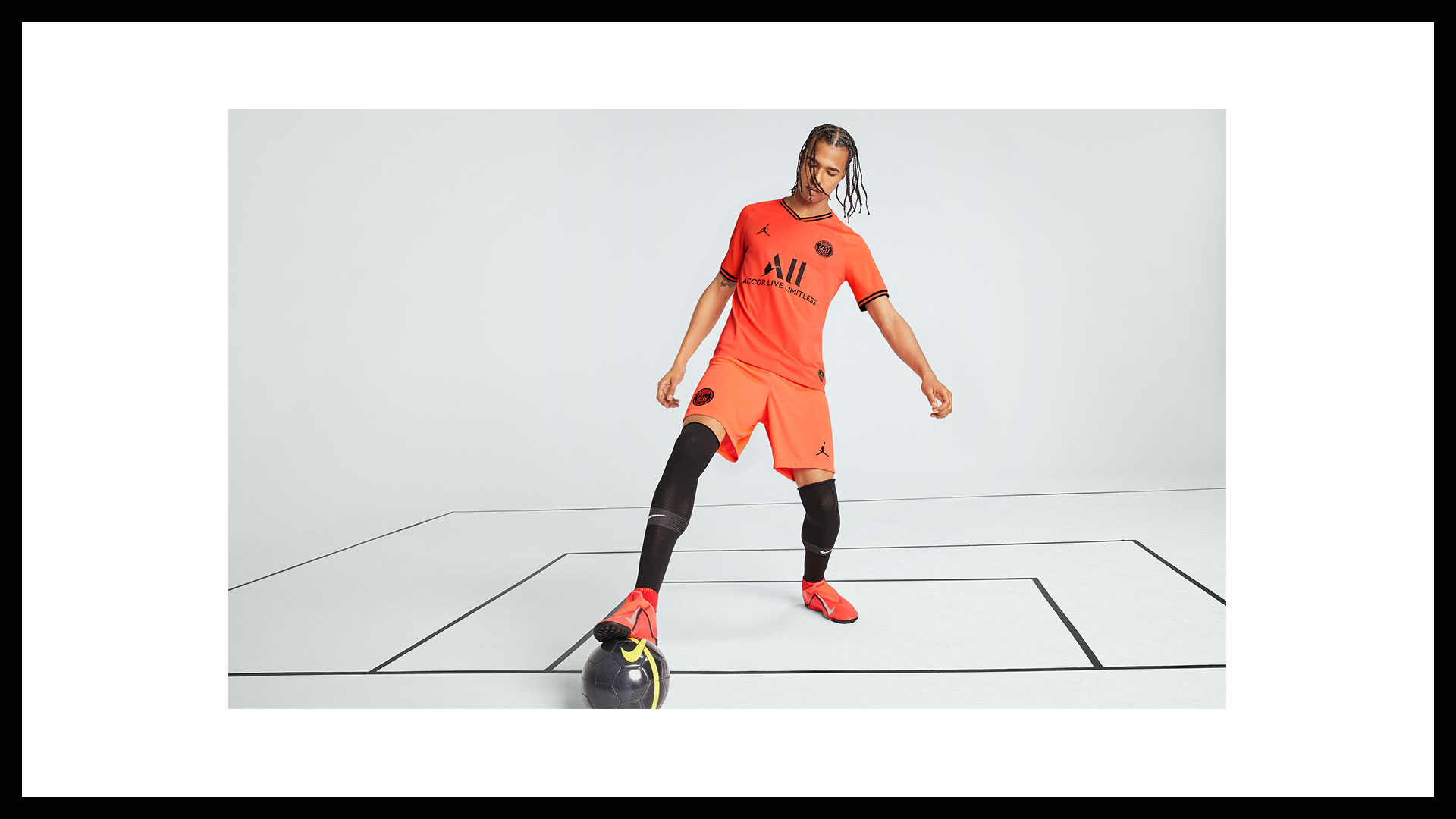 5. Roma Third
This kit here is one of the coldest, in my opinion. I mean just the pairing of the colors along with the old school 90's collar is insane. Nike took this retro kit and brought back so many feelings. AS Roma wasn't the only club with the revived retros, but they got the special treatment. The dark blue jersey with "ASR" and wolf head all-over pattern was spectacular, along with the red collar and yellow and red-trimmed sleeve cuffs.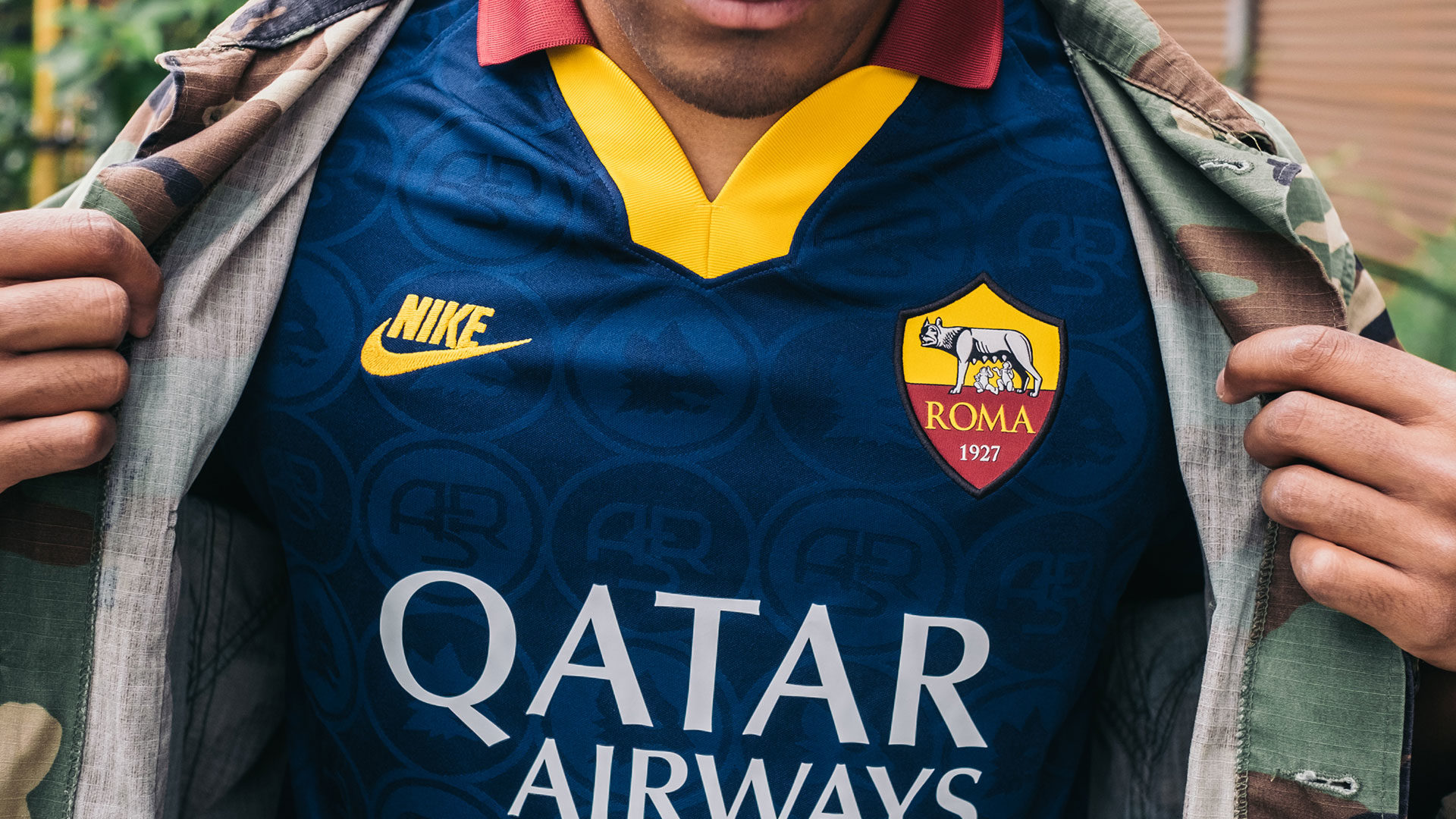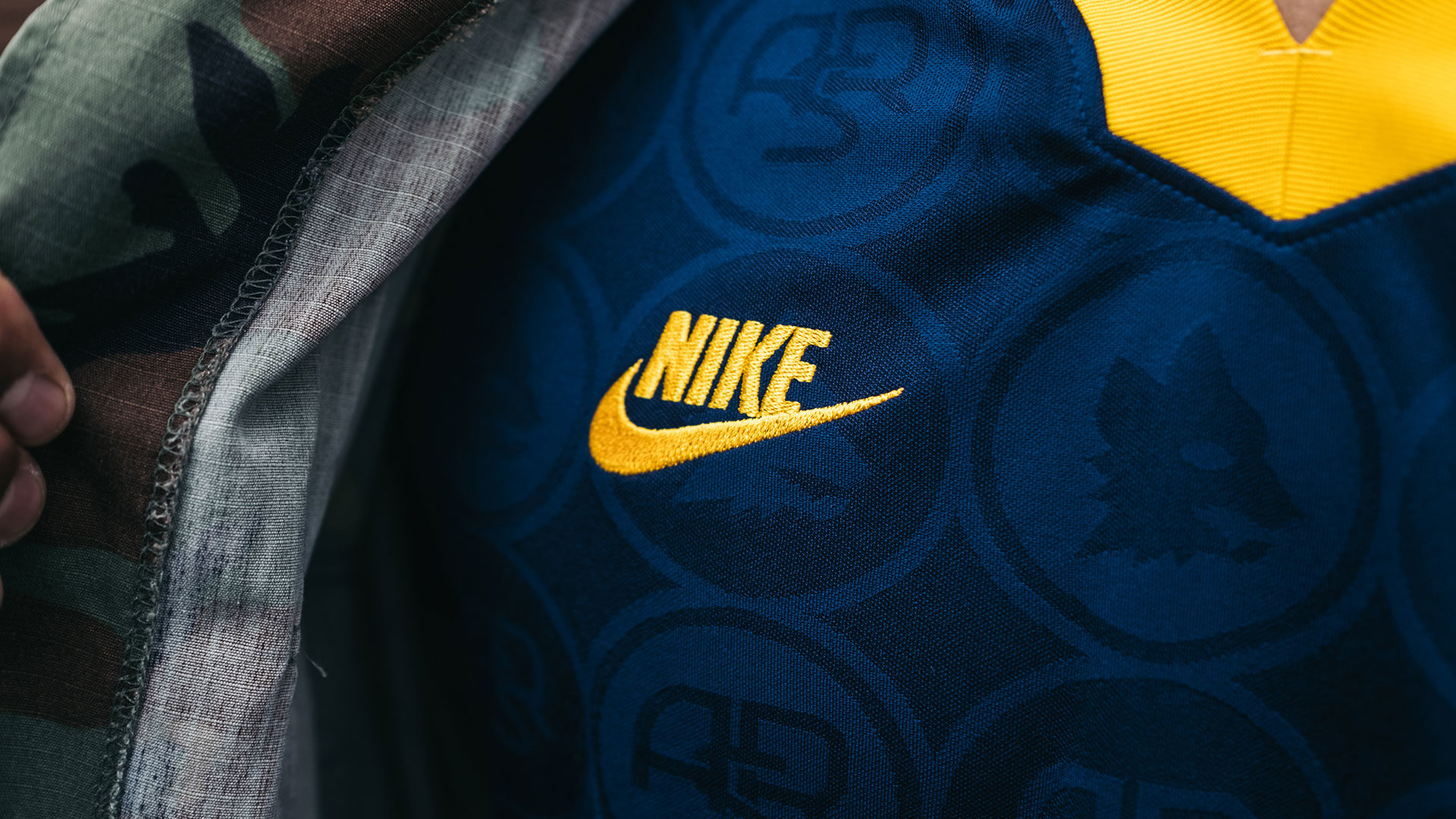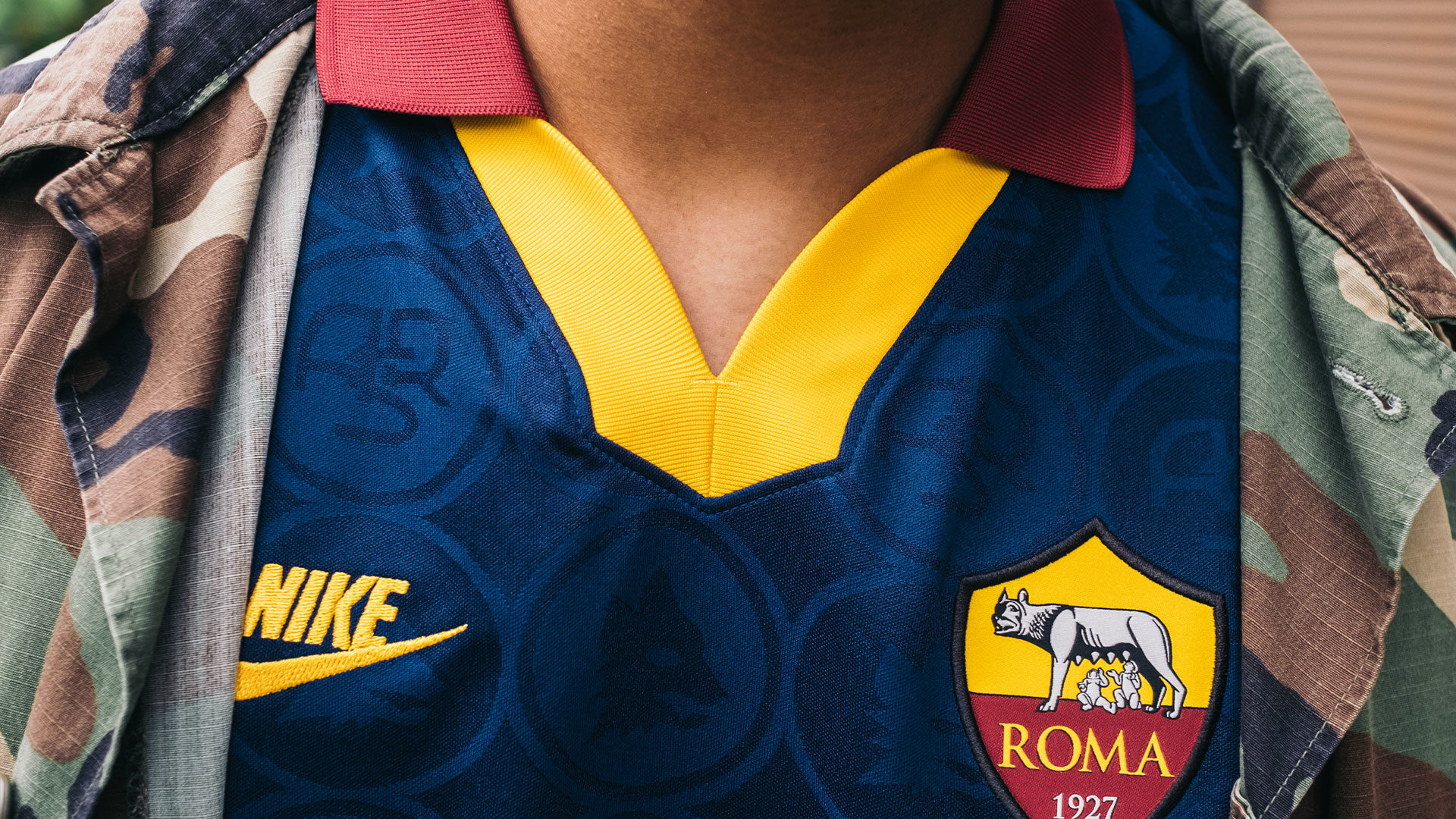 6. Watford home
I am sure no one actually guessed this kit would be on the list but guess what?! It made it because it is unique. Watford definitely took a huge creative step since their 2018-19 kit. The kit, beautifully executed by adidas, is primarily two-toned. One half of the jersey's front is black while the other half remains yellow. It is complemented by red trim and red stripes on the shoulder. It is two thumbs up for me.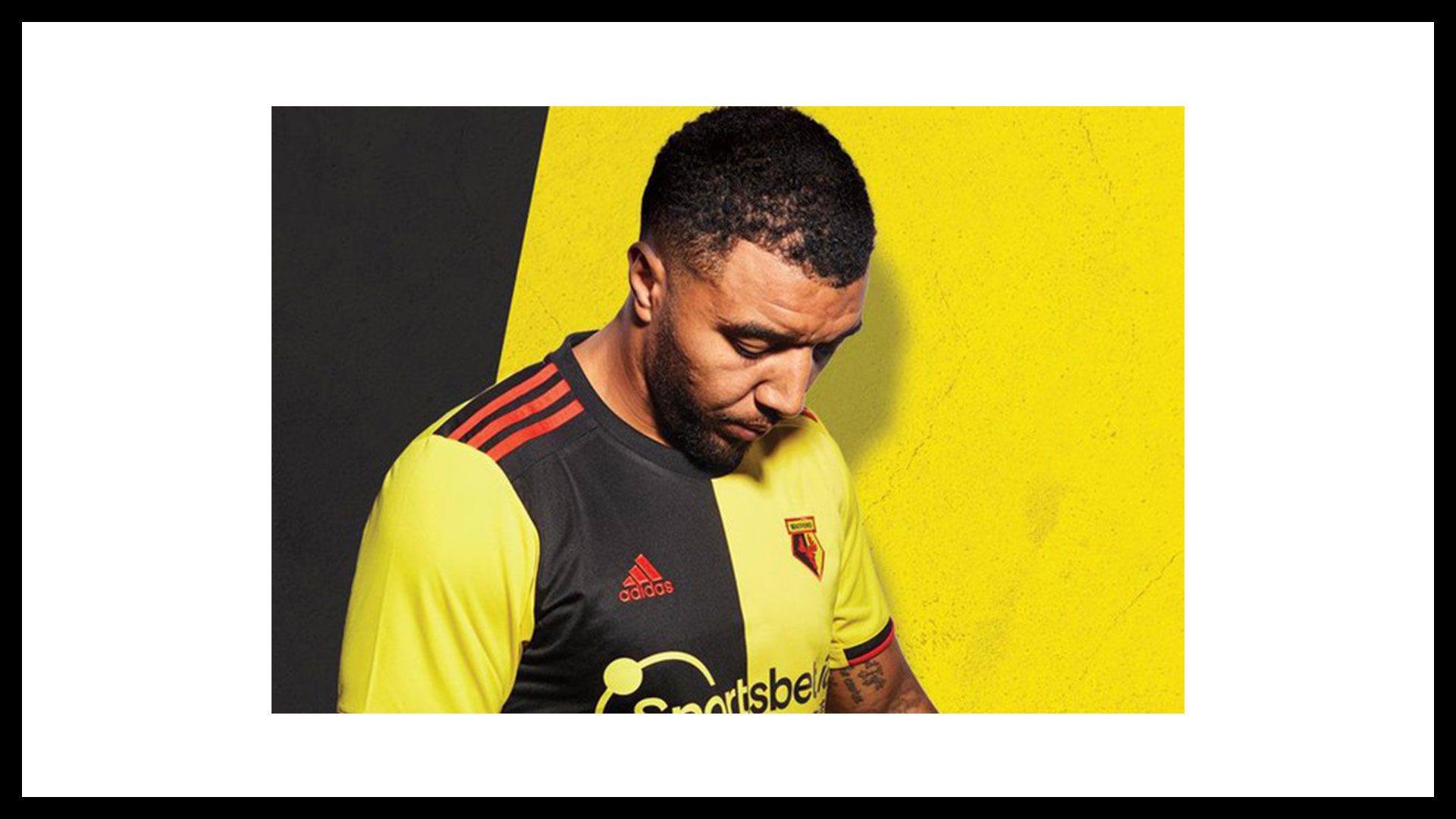 Photo Cred: Radio Times/ adidas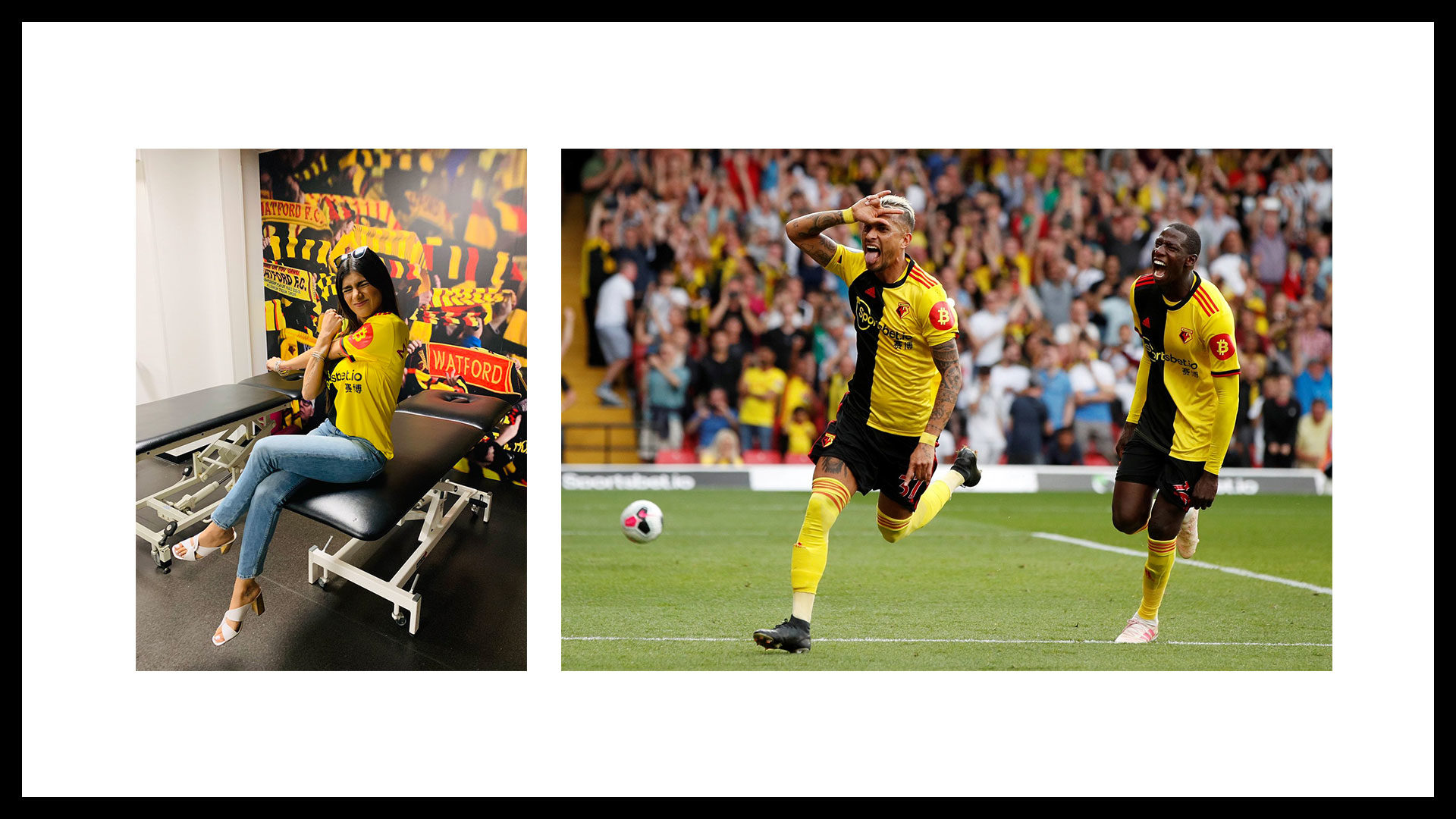 7. Tottenham third
The 90s influence was heavy in the third jerseys designed by Nike this season as they paid homage to influential players. What made Tottenham's Futura kit so beautiful was the pairing of blues. The light blue base color of the jersey complemented the darker-toned blue that featured on the collar and sleeve cuffs.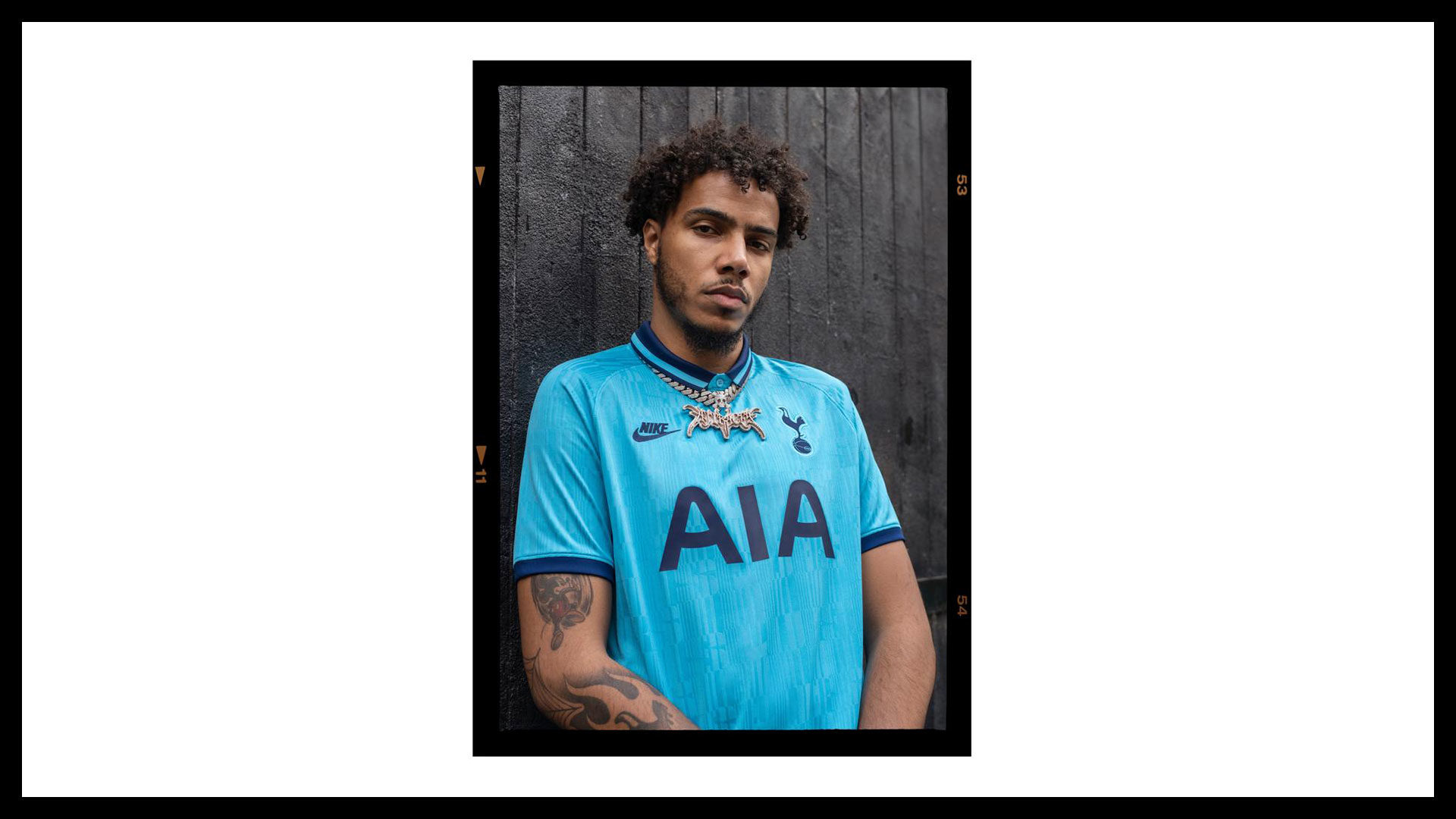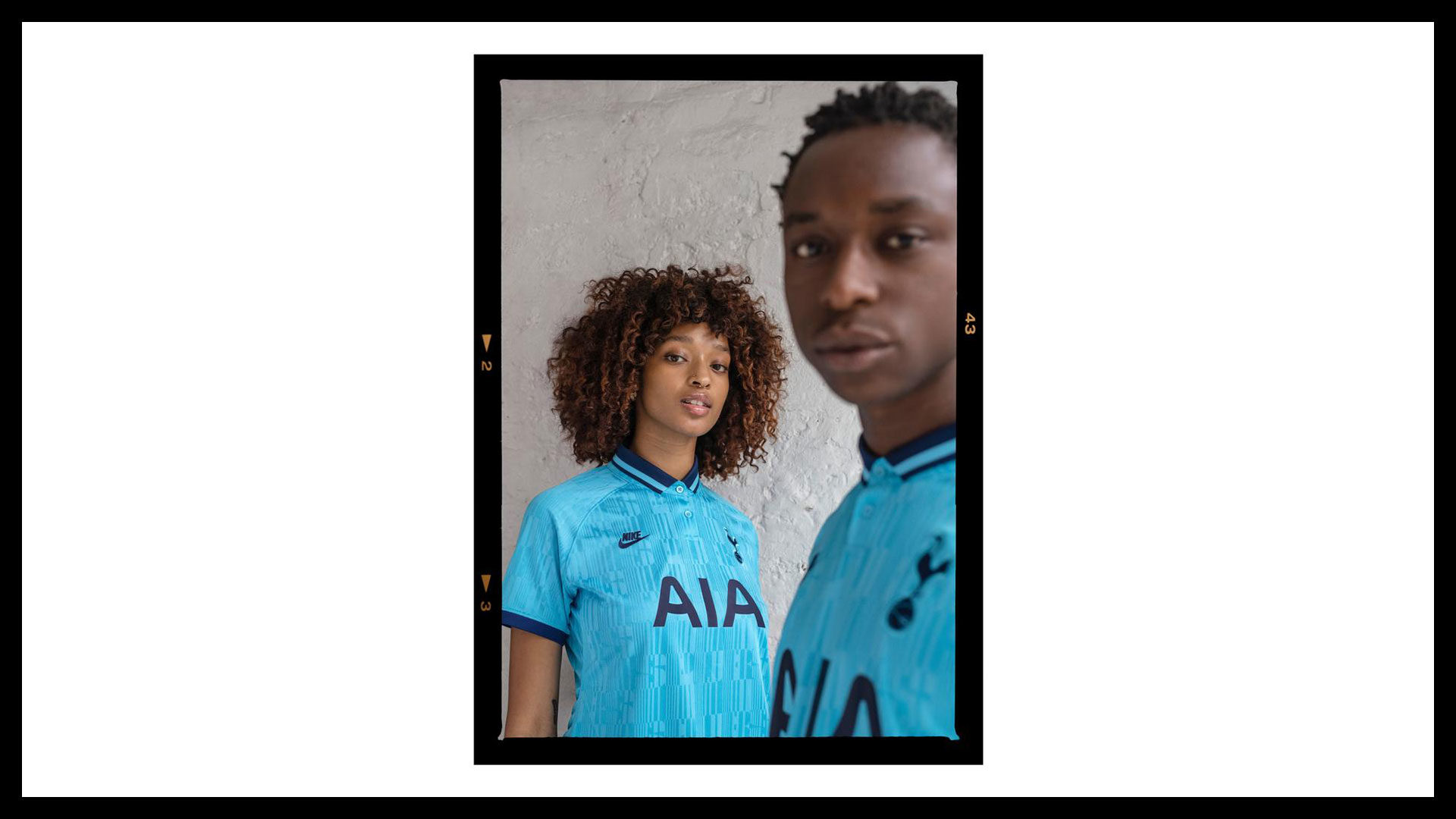 8. Juventus Home
I know many feelings were mixed about this one, as the design veered away from the traditional look of black and white stripes and sometimes change is not embraced right away. This Juventus jersey was a step into a new era, in my opinion, it still consisted of the colors that make the Bianconeri great, but instead, the shirt is blocked in a white half and black half split in the middle by the highlighter pink stripe. The sleeve is black on the right side and white on the left. The team is still proudly sponsored by Jeep. A bold move but one that paid off.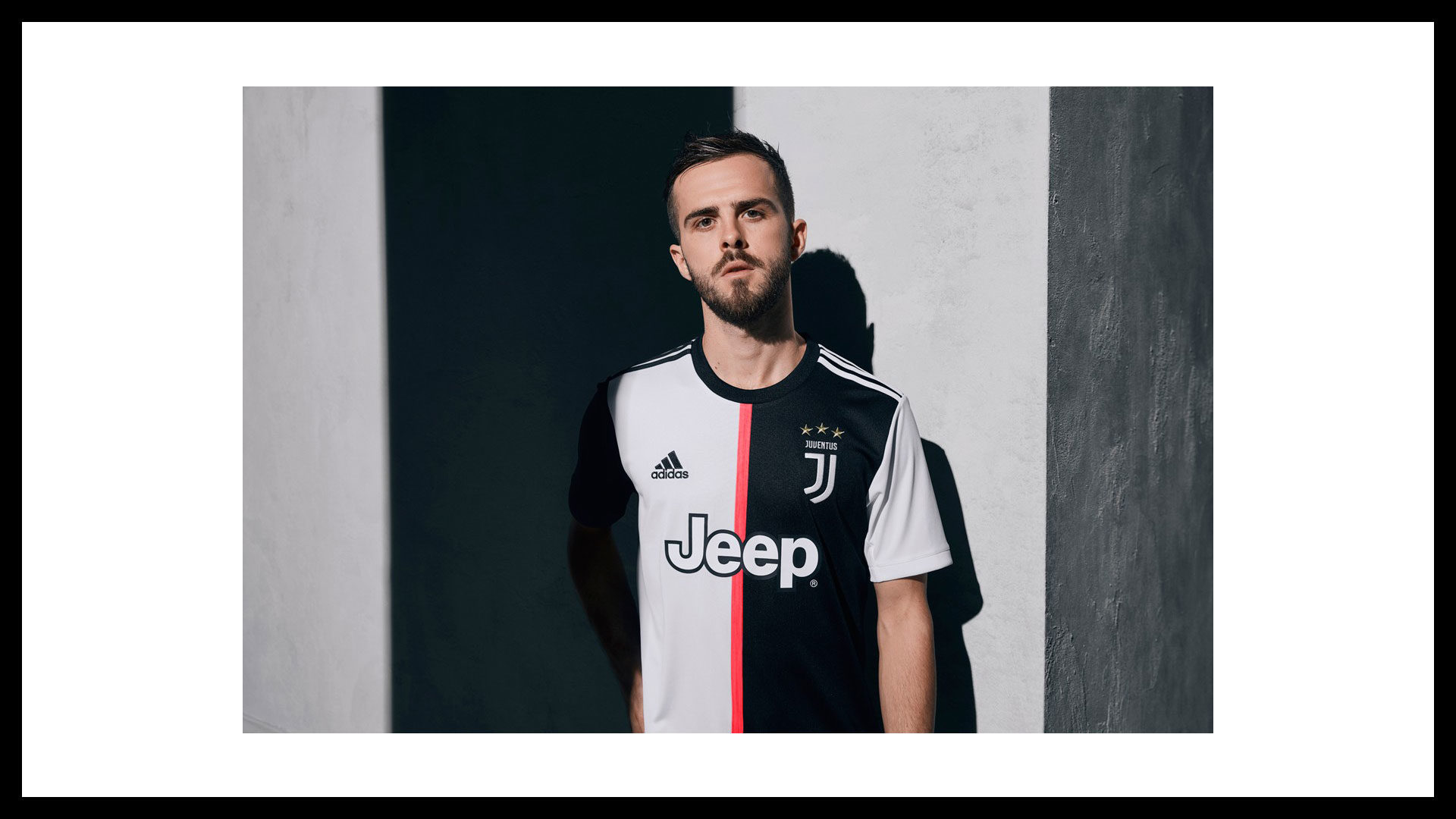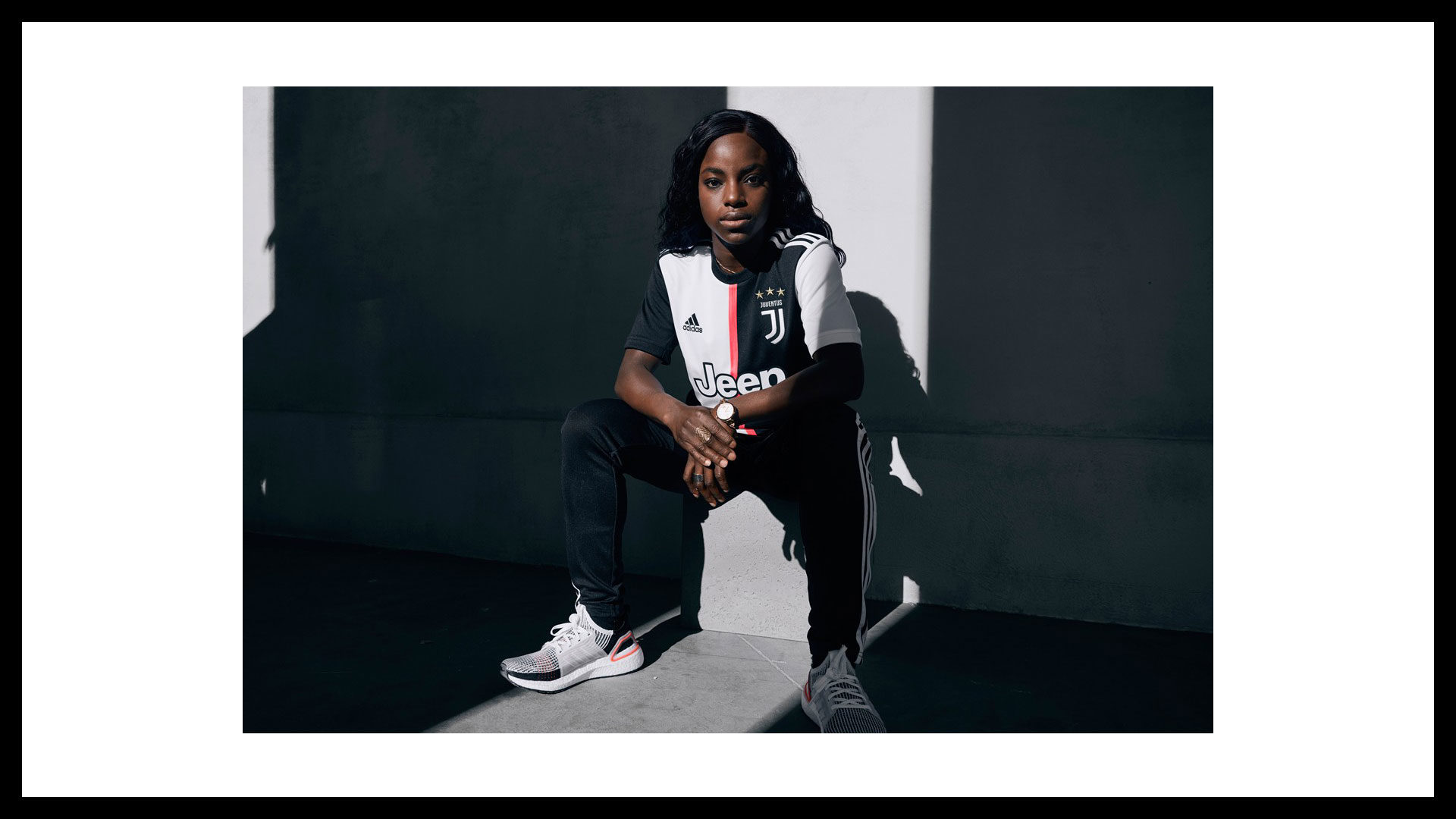 Photo Cred: Hypebest and adidas
9. PSG Third Kit
Nike and PSG brought inspiration from their 1989 kit into their new one to honor their long relationship. As most may know PSG isn't new to dropping fire kits and this makes the list because of how timeless it is. The red and blue stripes that run down the left side and then the touch of the red Nike Futura insignia on the right, were enough to put this in a category of its own. You can also see more dope details on the full stitched PSG crest and the detail that pay homage to the partnership with Nike on the buttons which read "Paris Saint-Germain 1989-2019"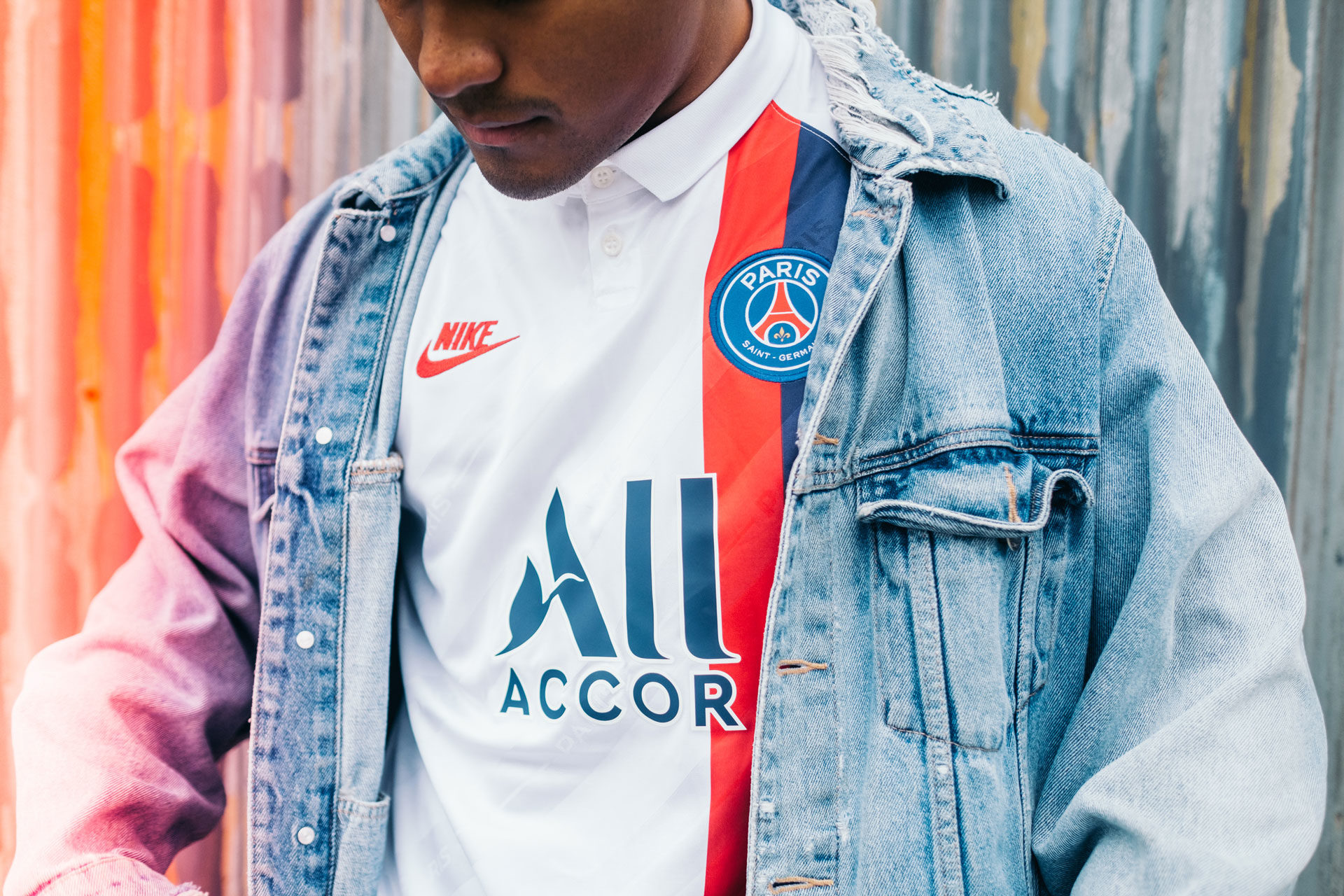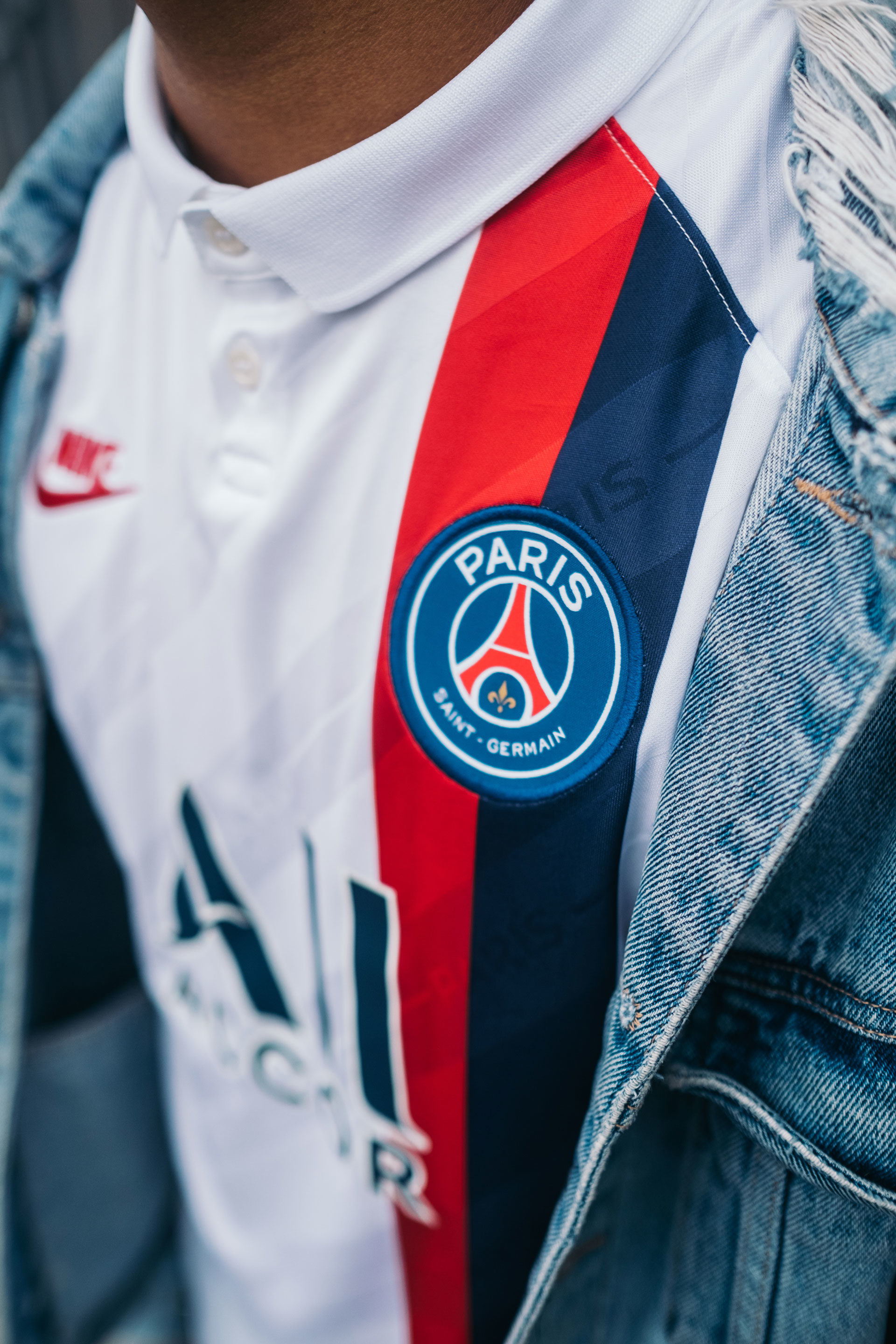 10. Club America
Nike and Club America stay making standout shirts, year after year. The 2019-20 kit is full of color with dope triangular graphic work on the chest. Nike helped bring this design to life to celebrate the"Eterna Grandeza" of the club as they defend their title.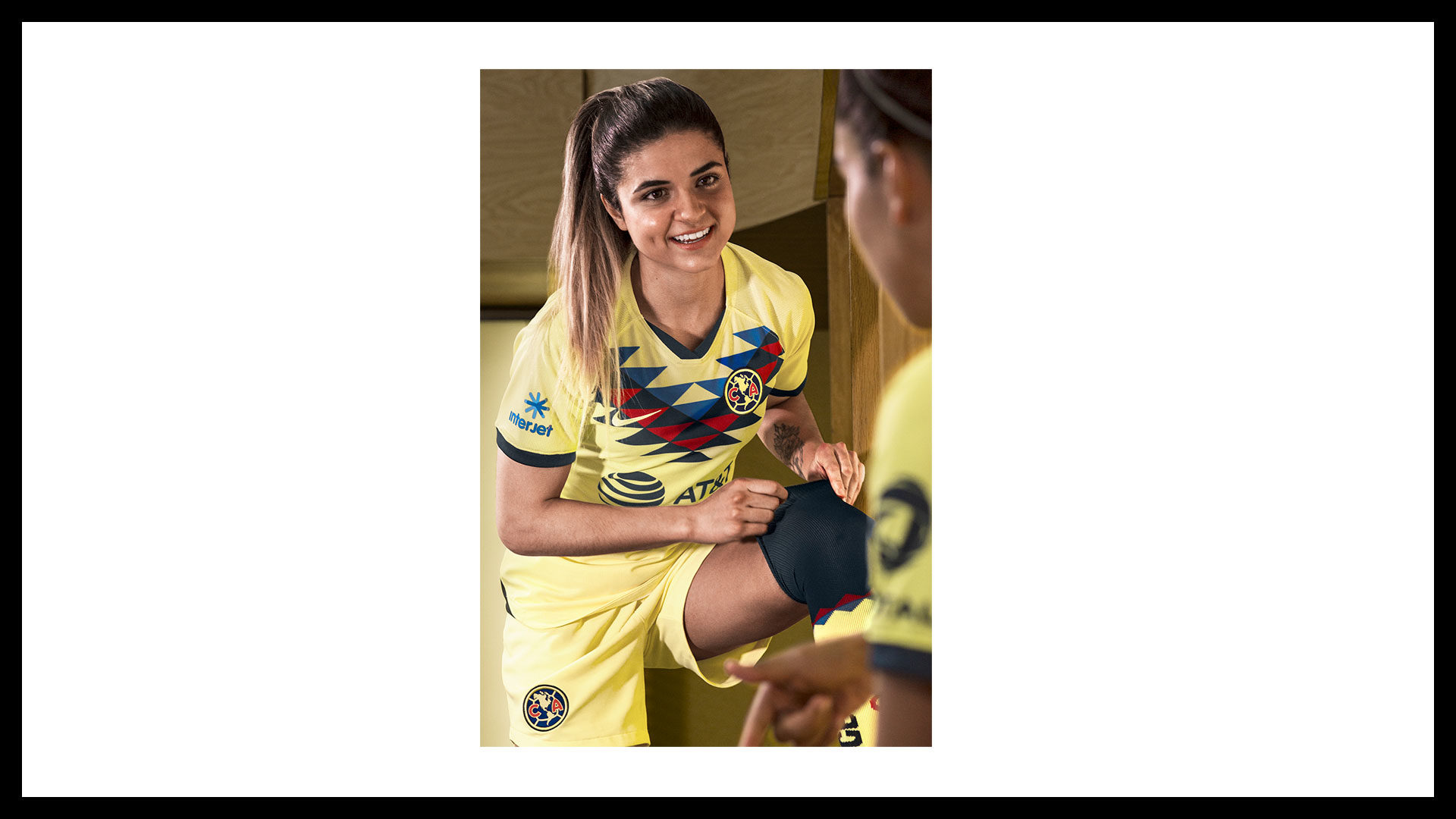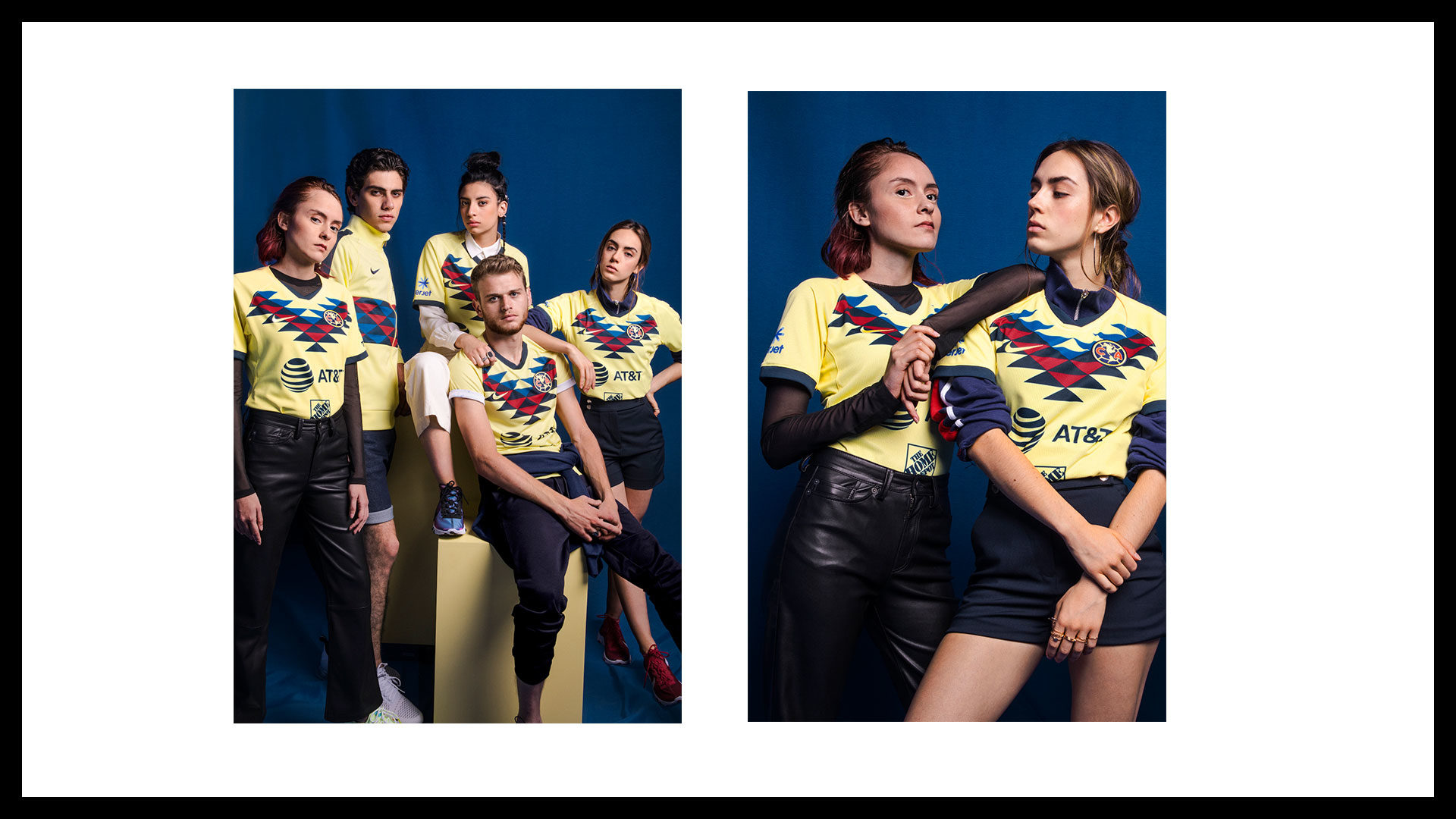 11. Manchester City Third Kit
Manchester City's third kit is one that has a story. They hope to inspire people through their way of playing, and that is a message you cannot be mad at. PUMA did a great job with a vibrant color gradient that is eye-catching and hard to ignore, if they like it, we love it.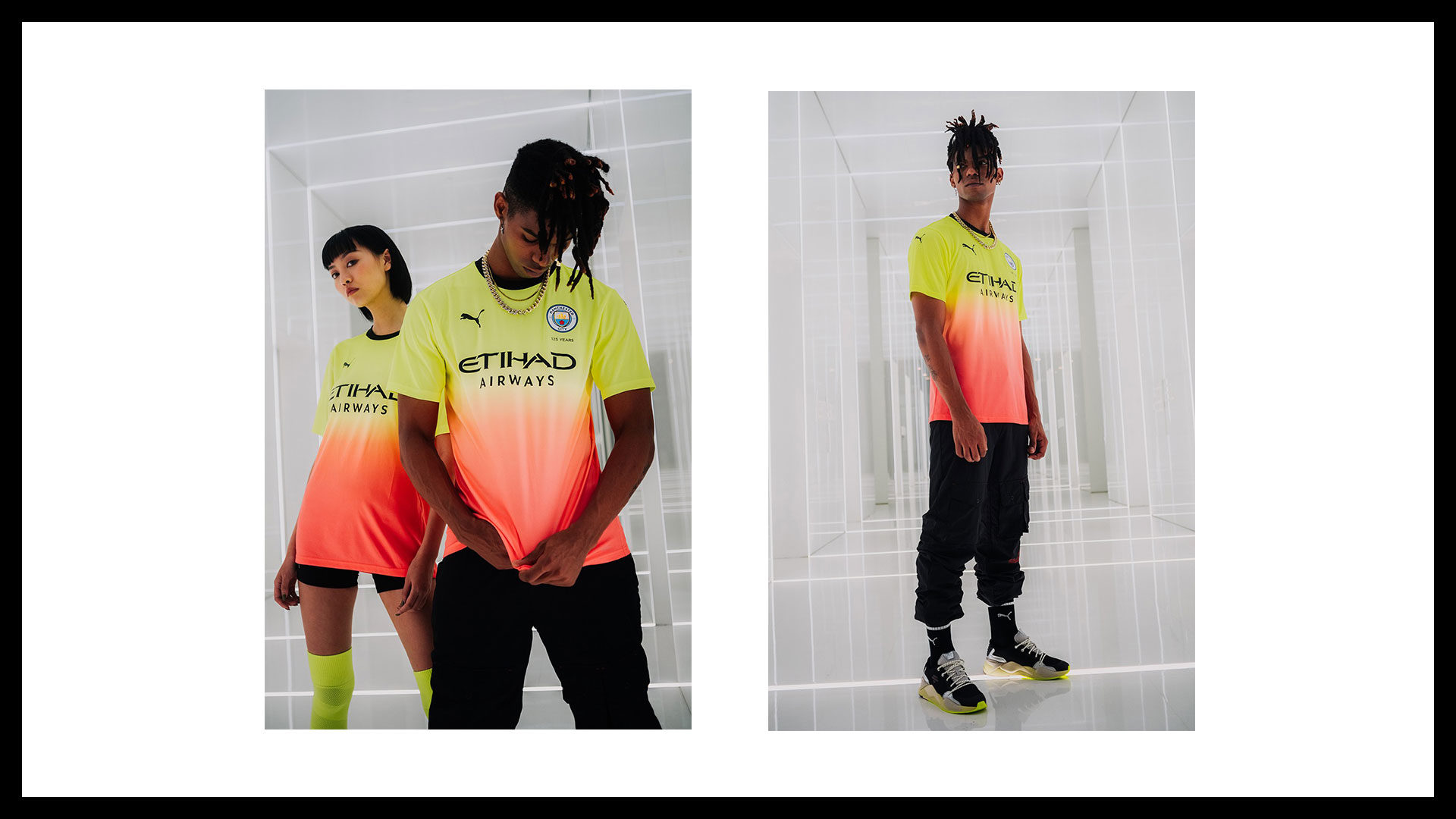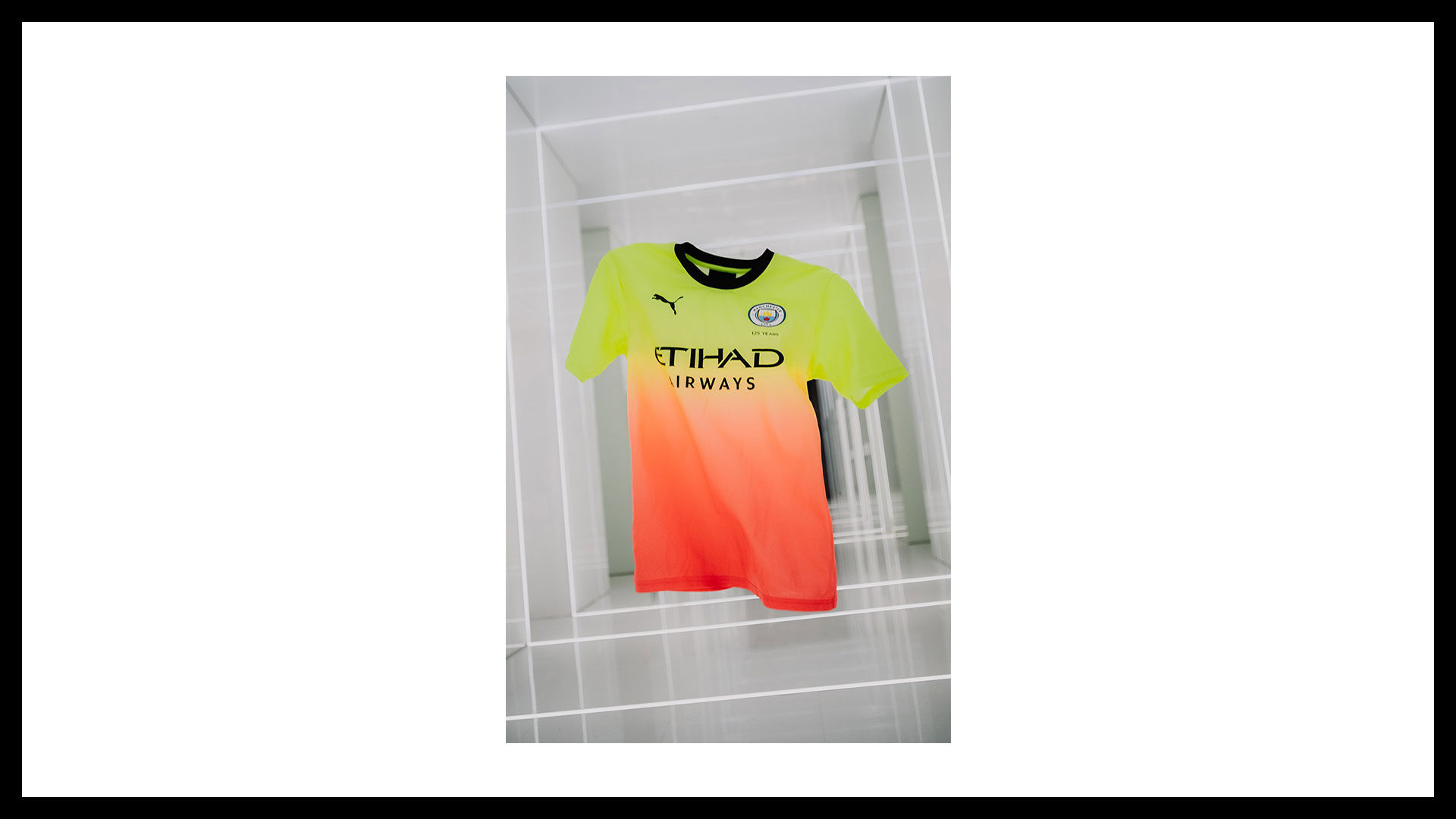 That is a wrap for our 11 favorite kits of the year. If you feel like we missed out on your favorites you should let us know, even if you disagree, but with a new decade ahead of us and more football, we hope to see brands and clubs outdo the past as the game gets more exciting and continues to expand.