PITCHSIDE: ALL SMILES AT THE ANGEL CITY FC MATCH VS INTERSTATE RIVALS WAVE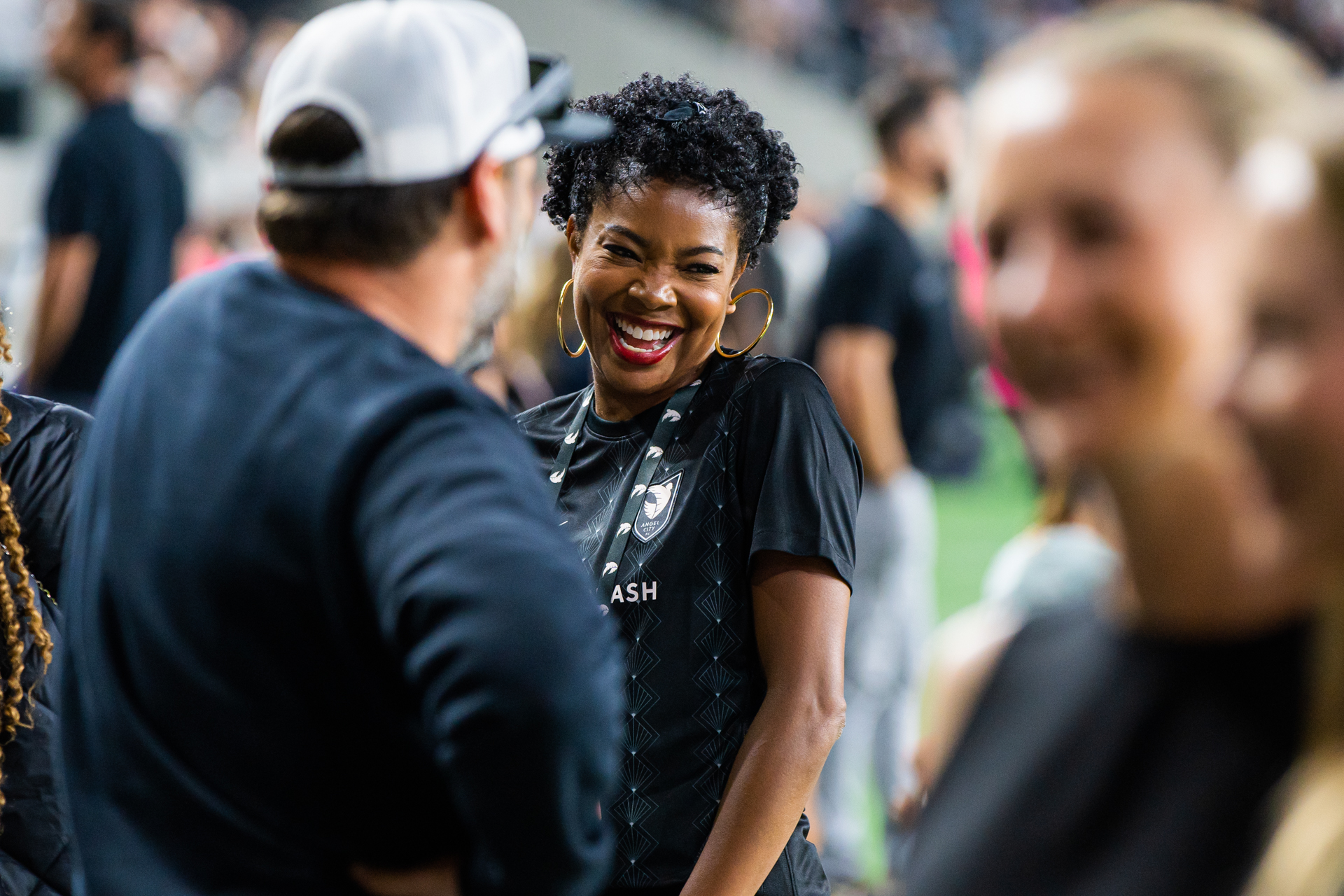 THE STARS WHERE OUT WITH ALL SMILES
Angel City FC took on the San Diego Loyal in the first edition of the rivalry here in LA. The build up of the game as a rivalry clearly resonated with the fans as the near capacity crowd came ready to instill energy into the newly minted rivalry. The game did not disappoint. Both teams came out with high energy and Angel City got off the board with a goal from their captain Ali Riley. San Diego clawed one back in the second half only for Angel City to pull a winner out in the last 10 mins of the game.
ACFC also put on a show for one of the youngest ownership group members Kaavia Union Wade and her parents Gabrielle and Dwayne Wade. It was a Union-Wade family affair, with Dwade's oldest son Zaire attending as well.
ACFC is definitely keeping pace and attracting some of the biggest names in LA. It's a perfect blend when the success of the marketing and brand is paired with the success on the field.
Photo Cred: @richimpossible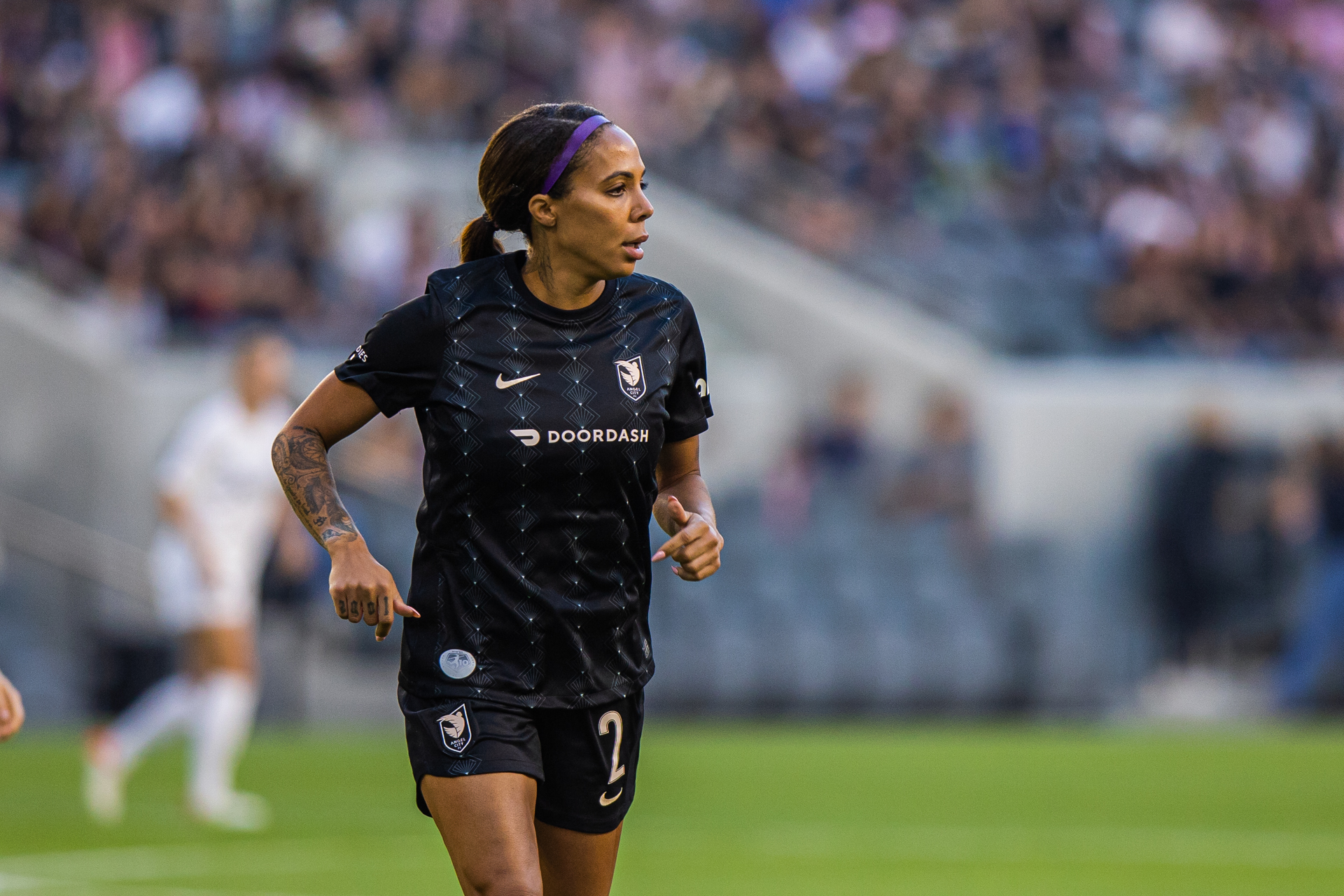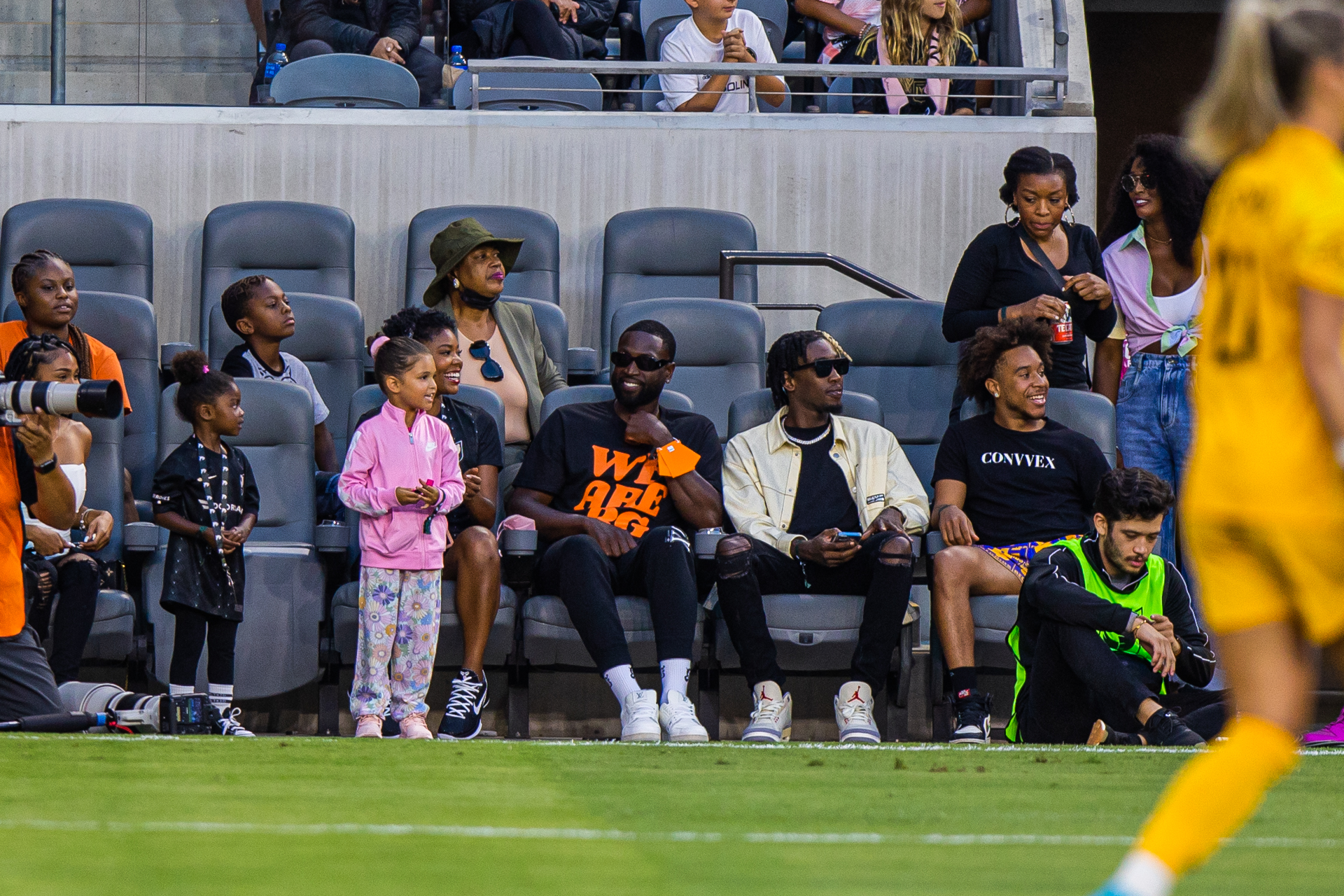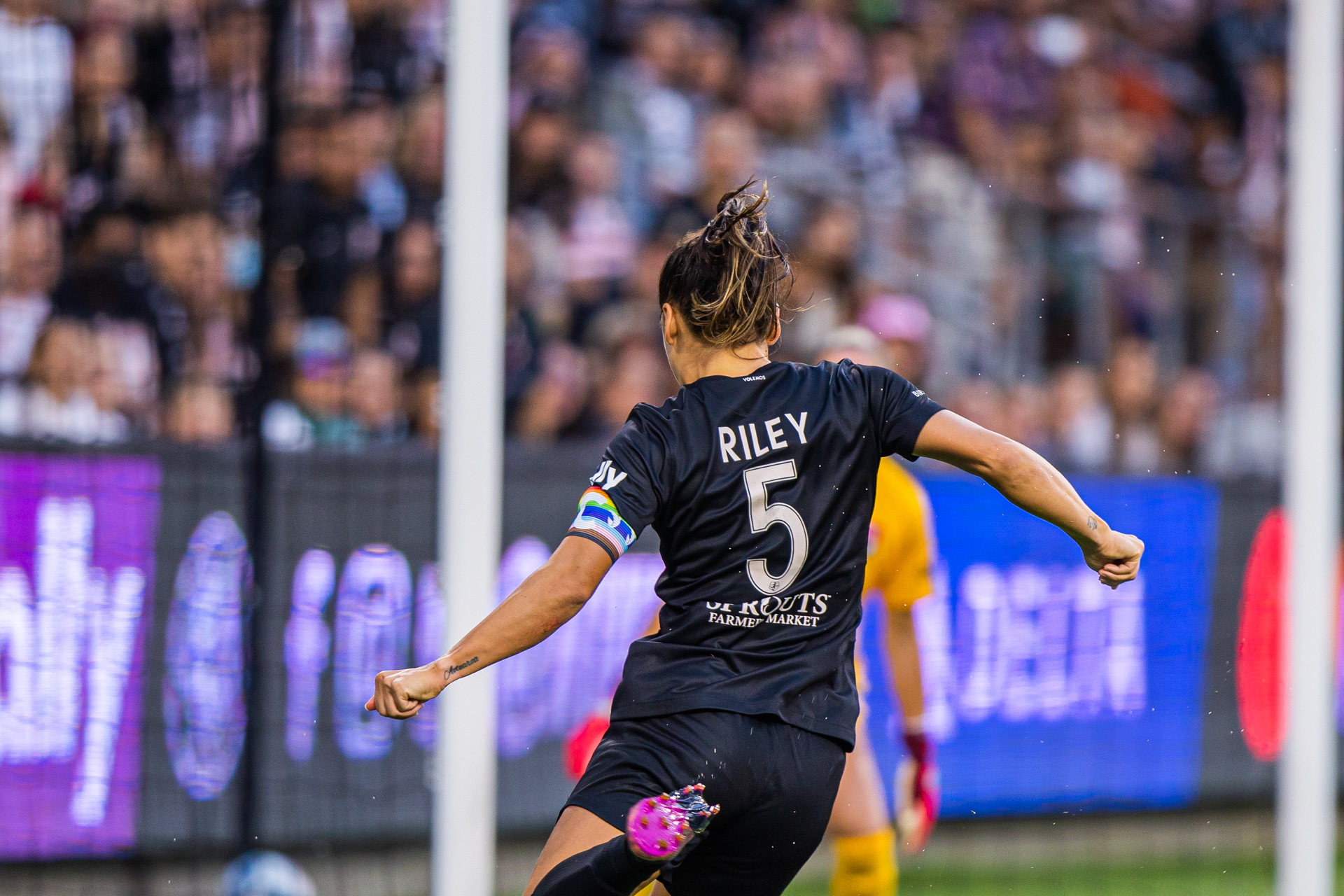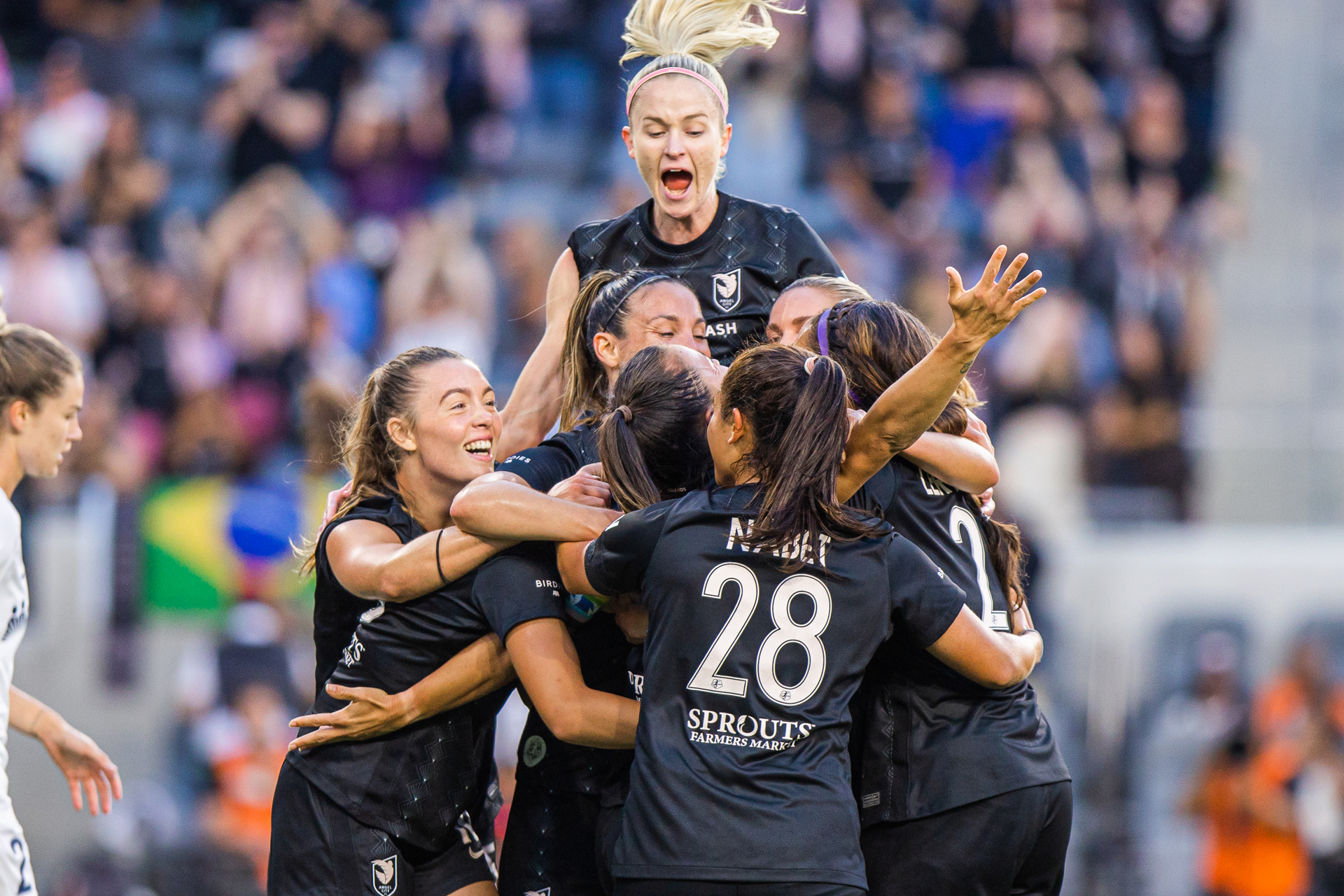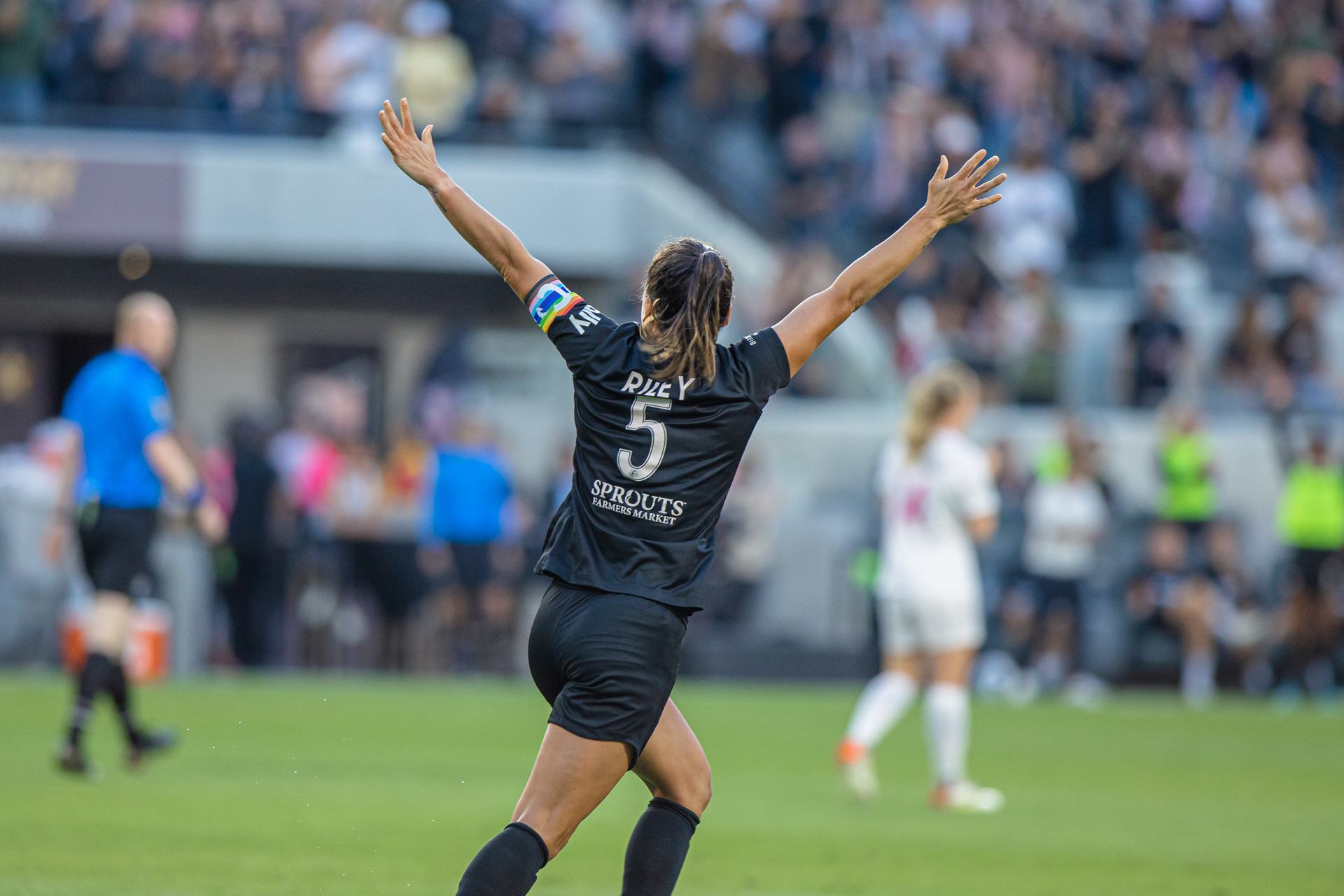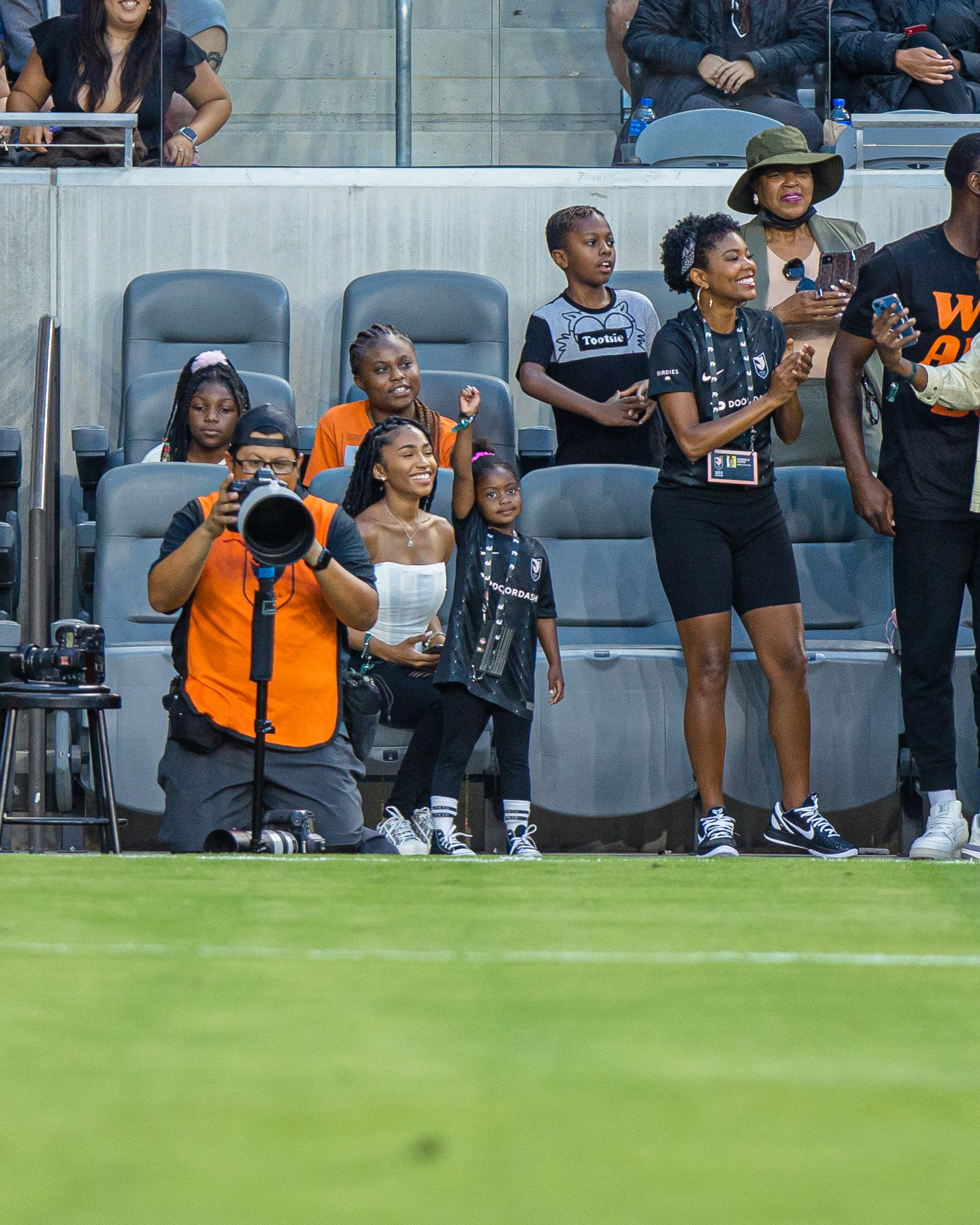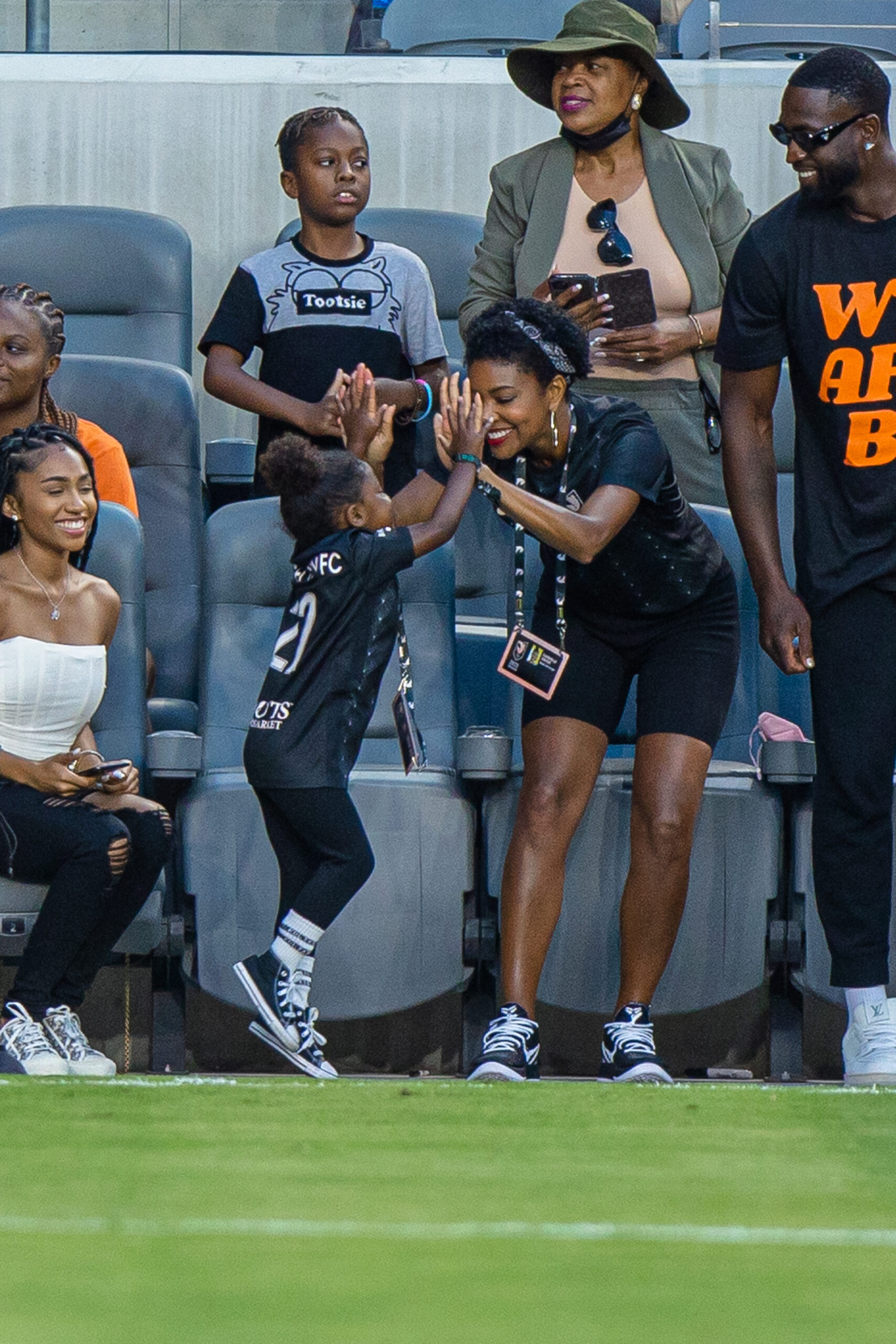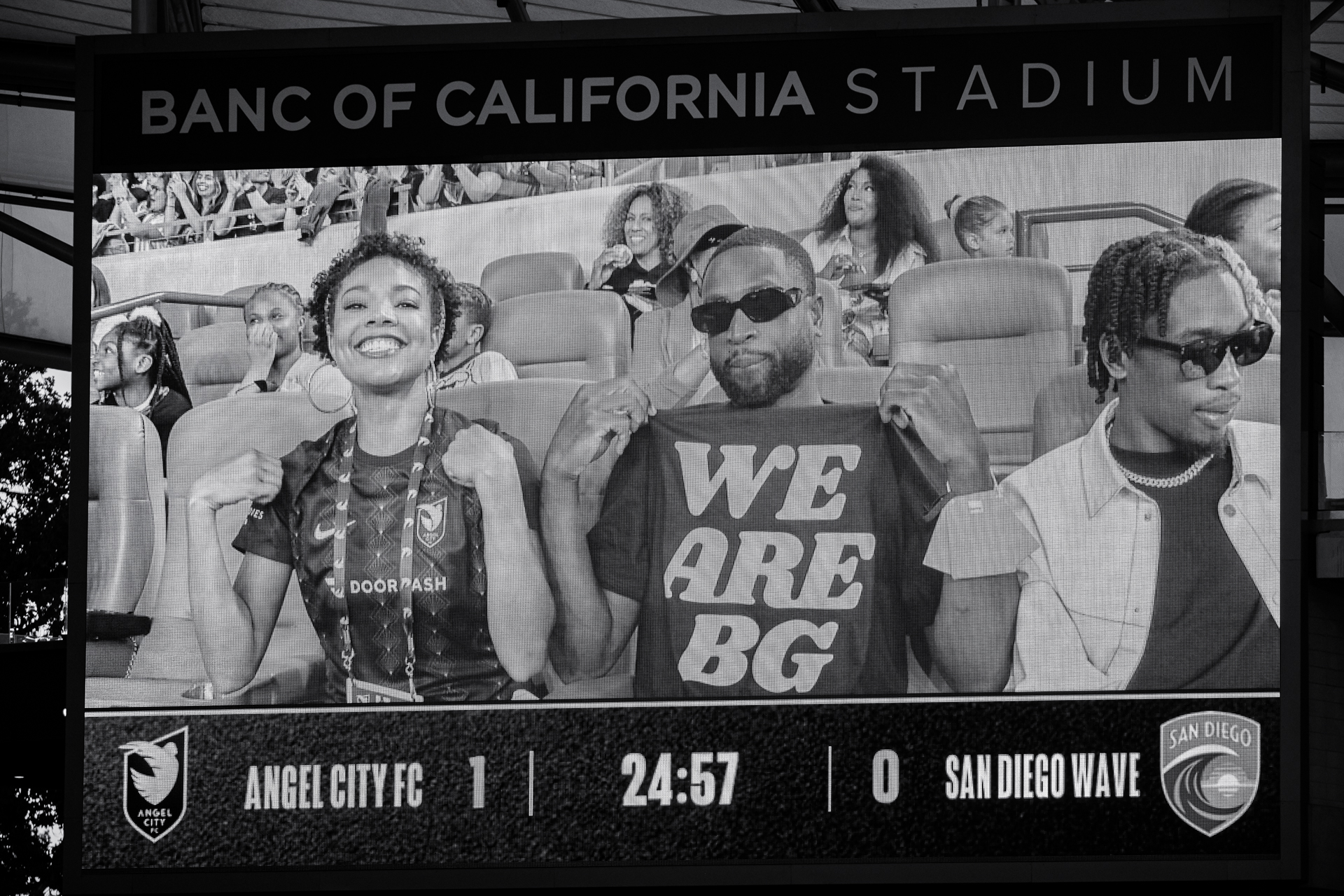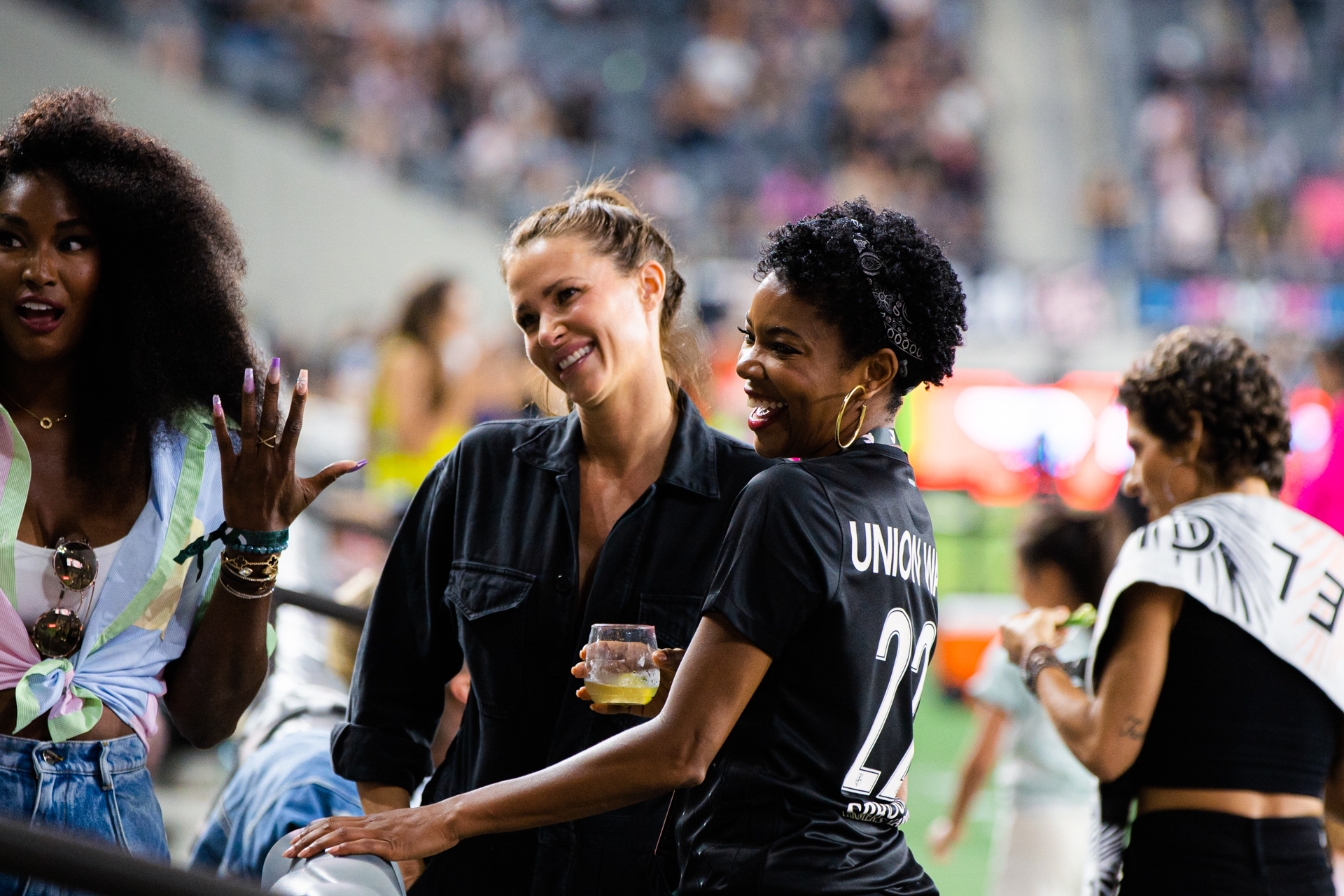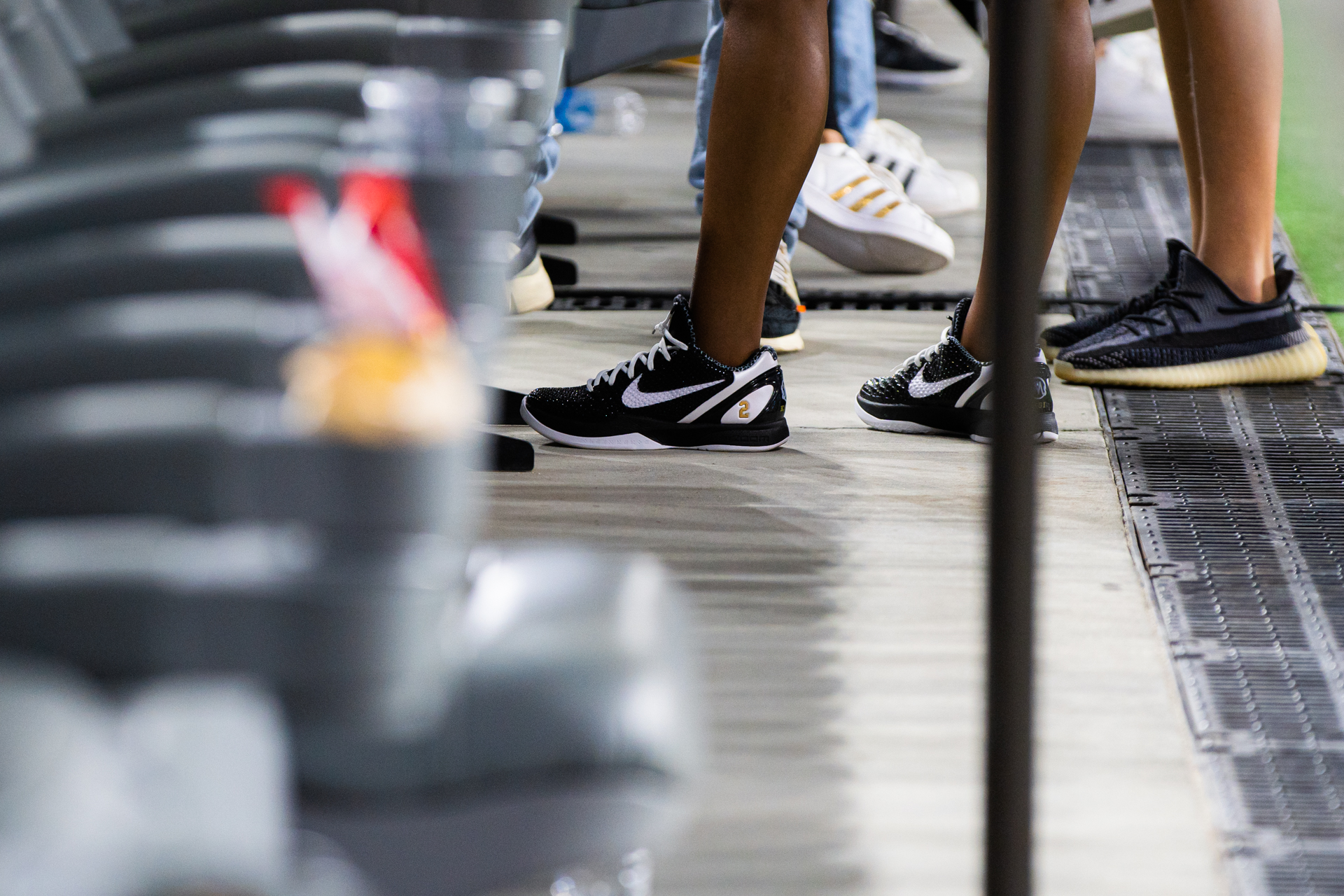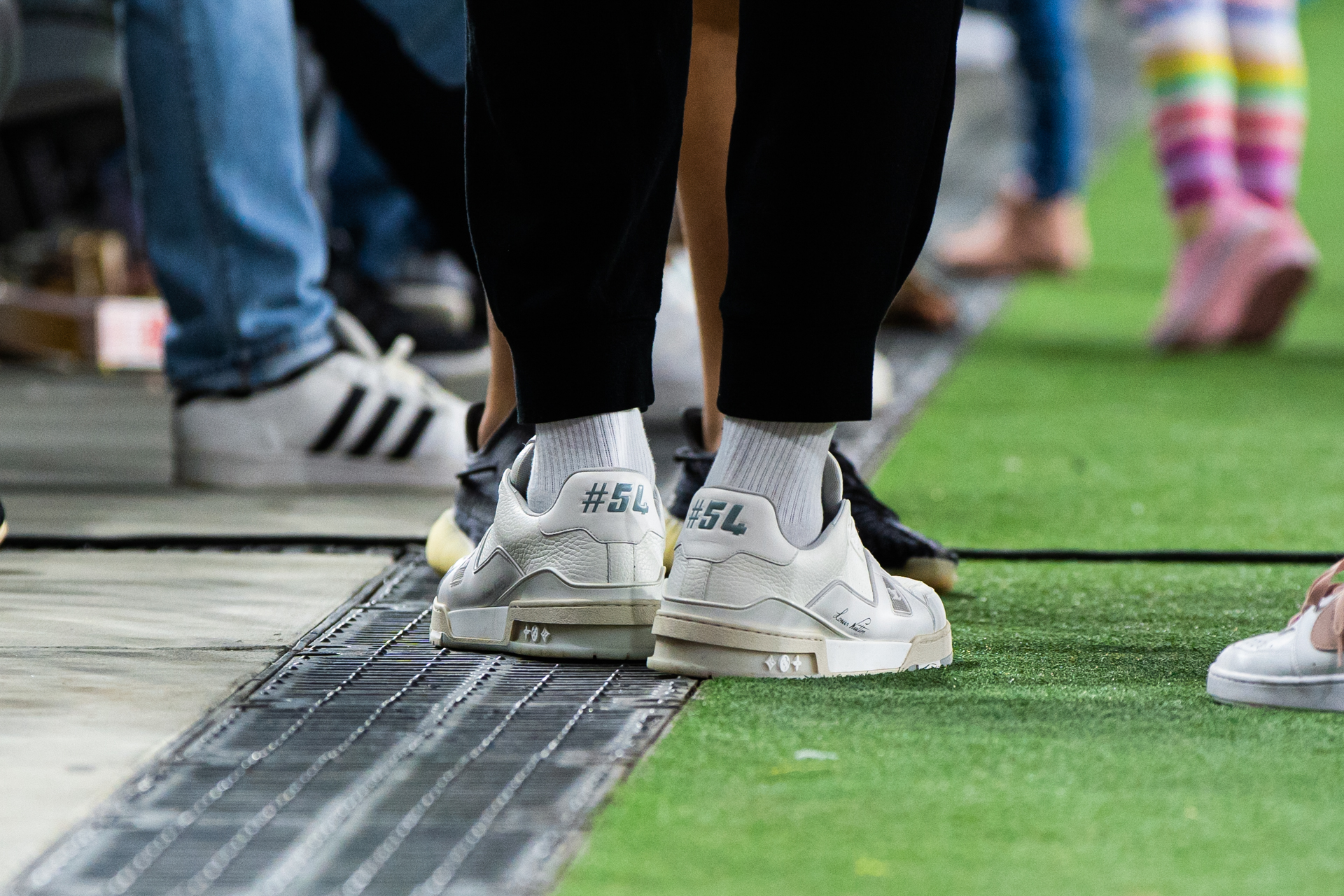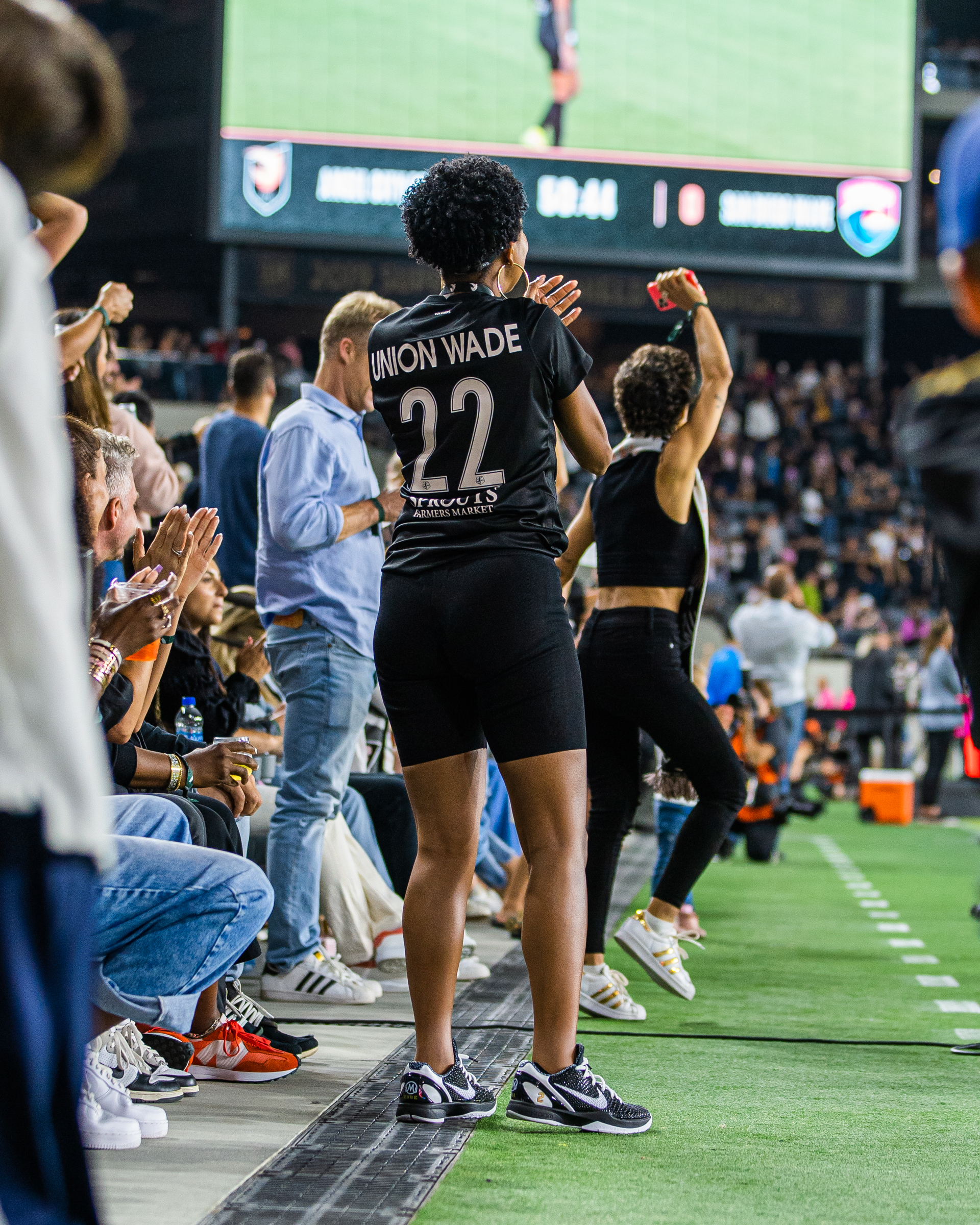 See Also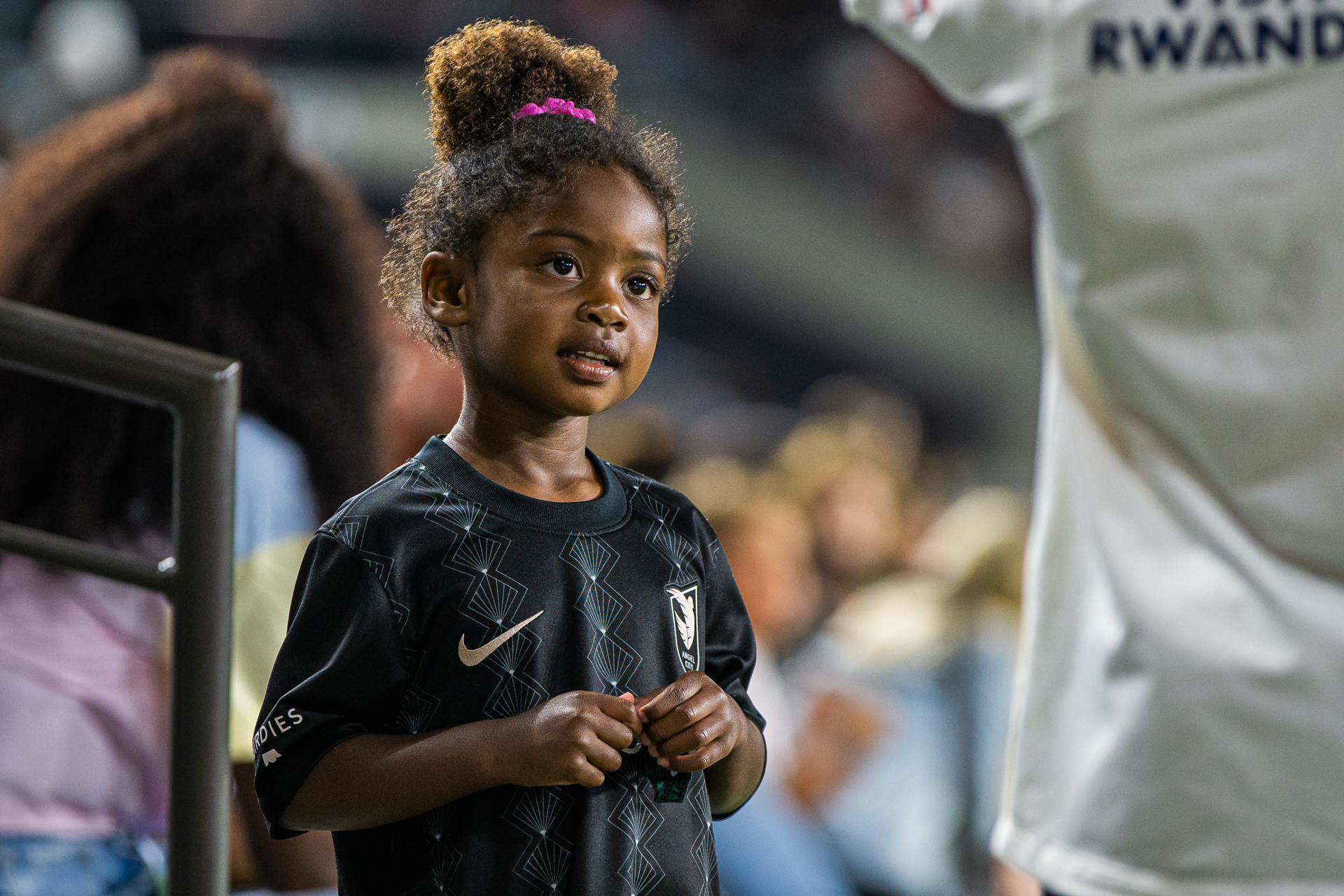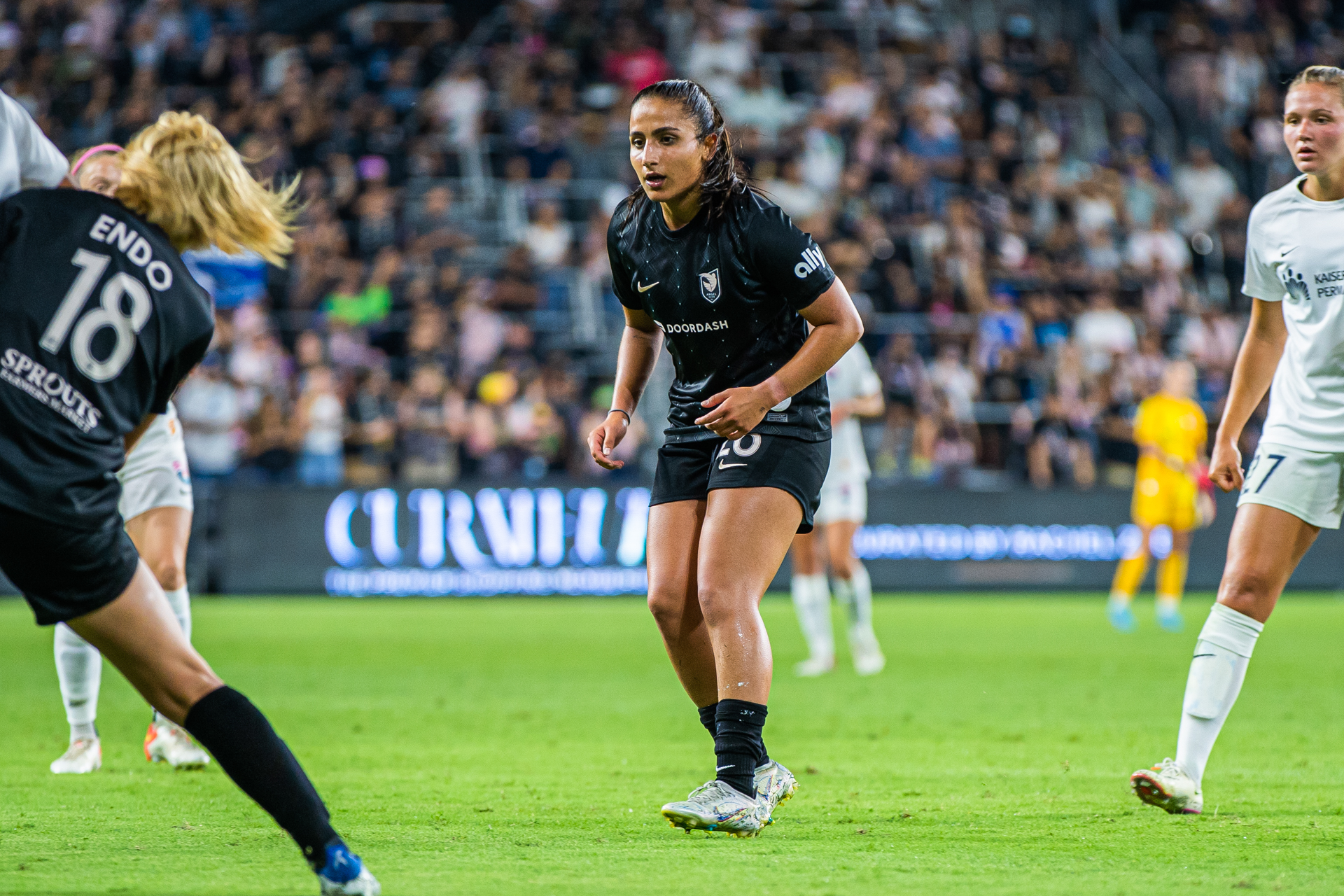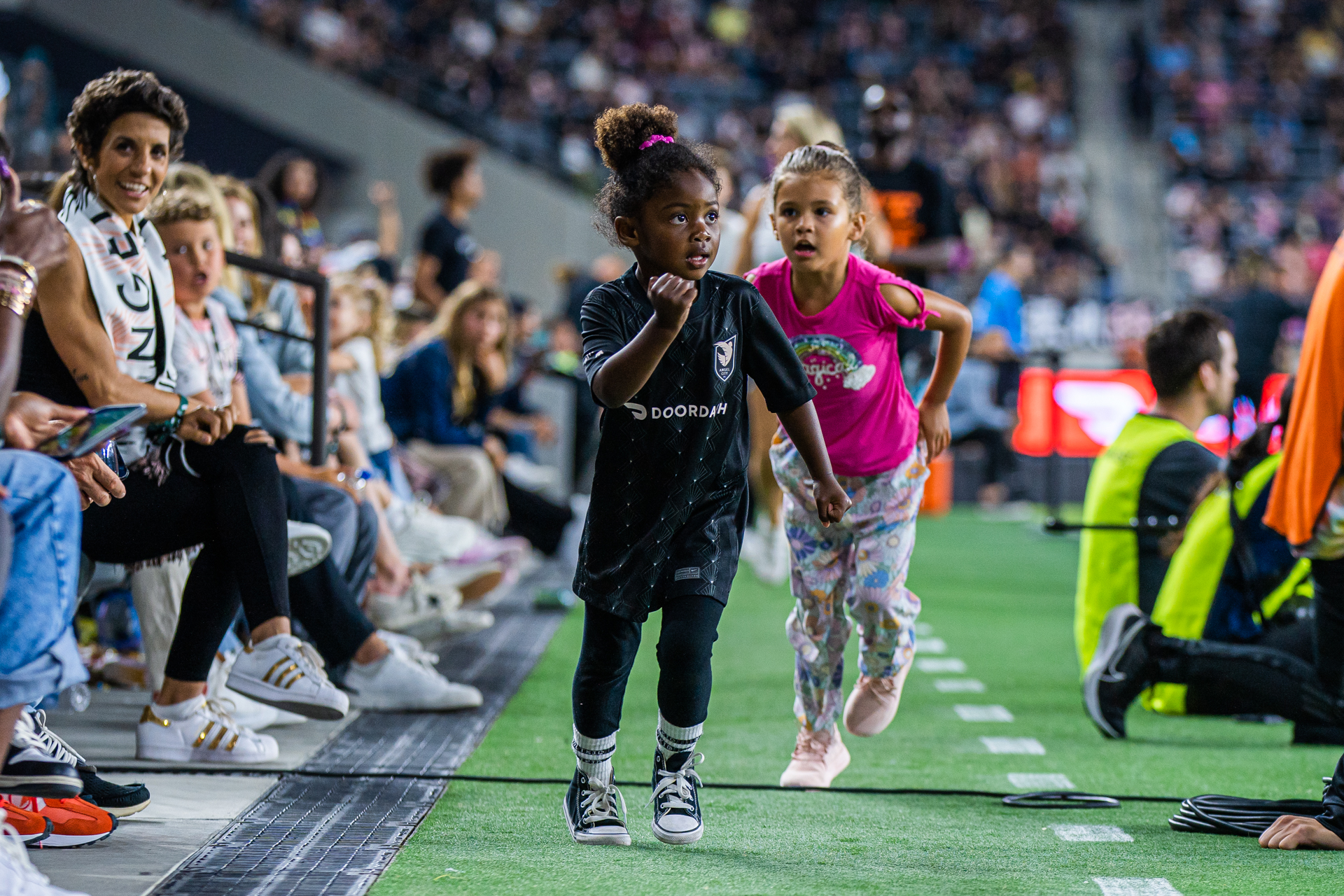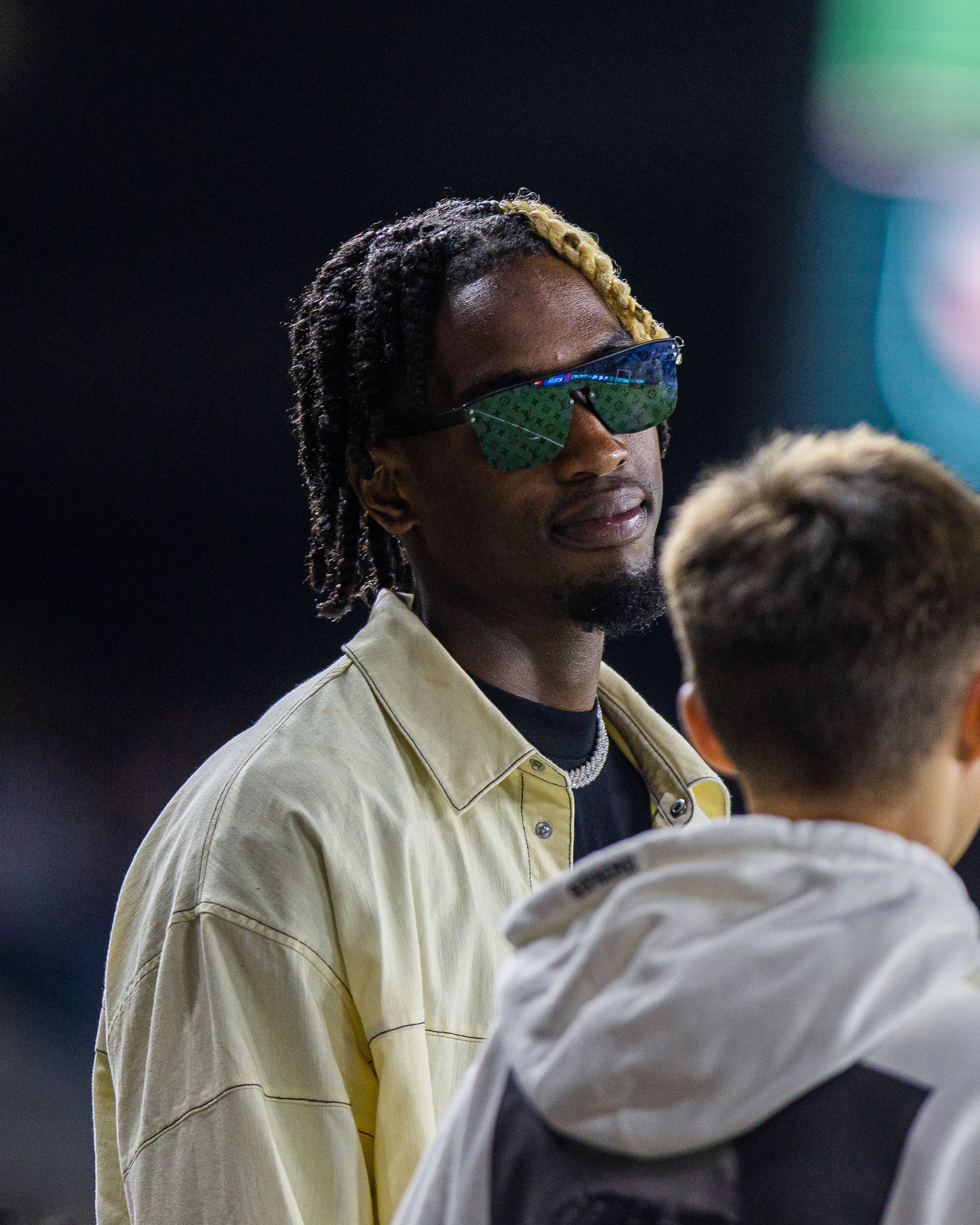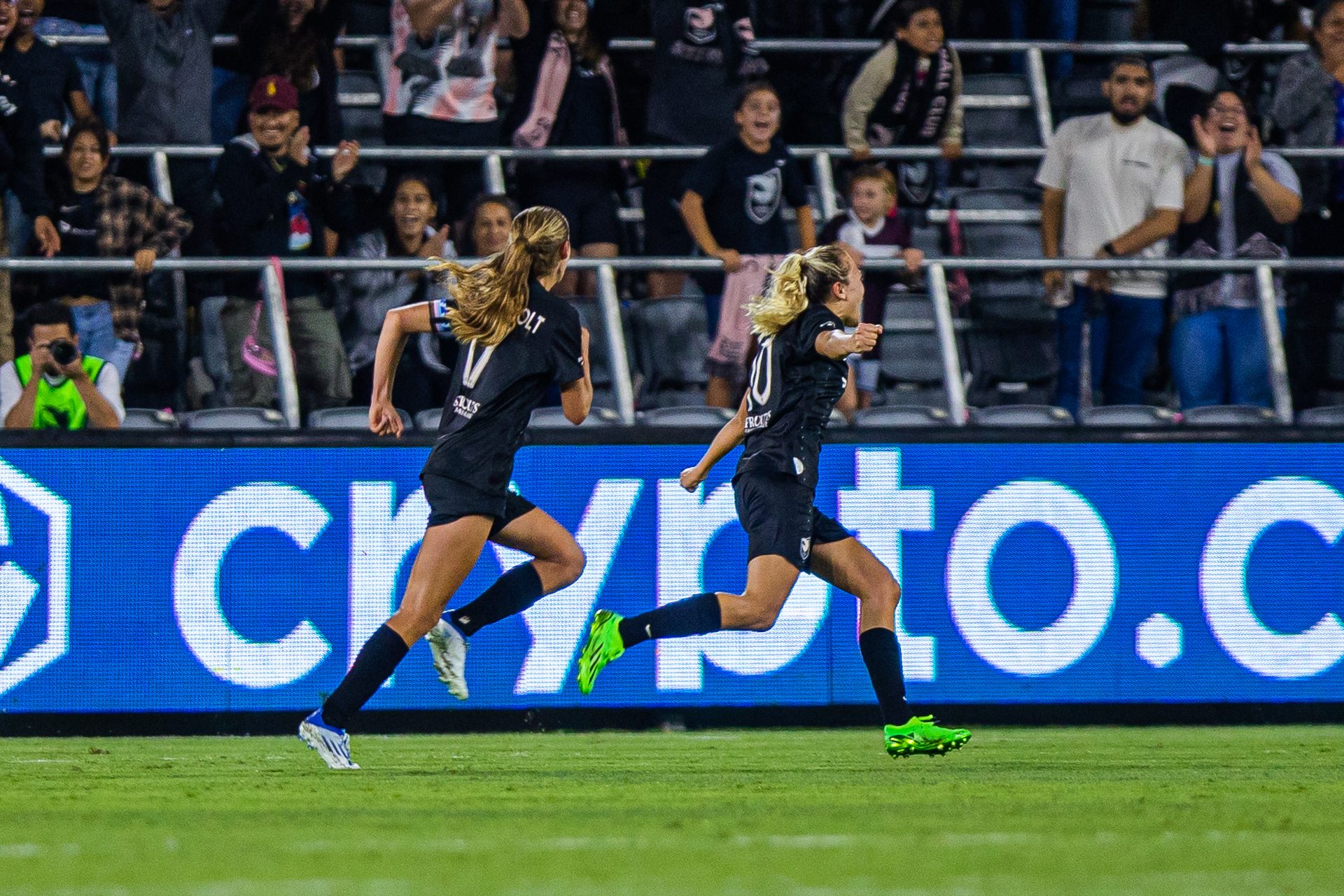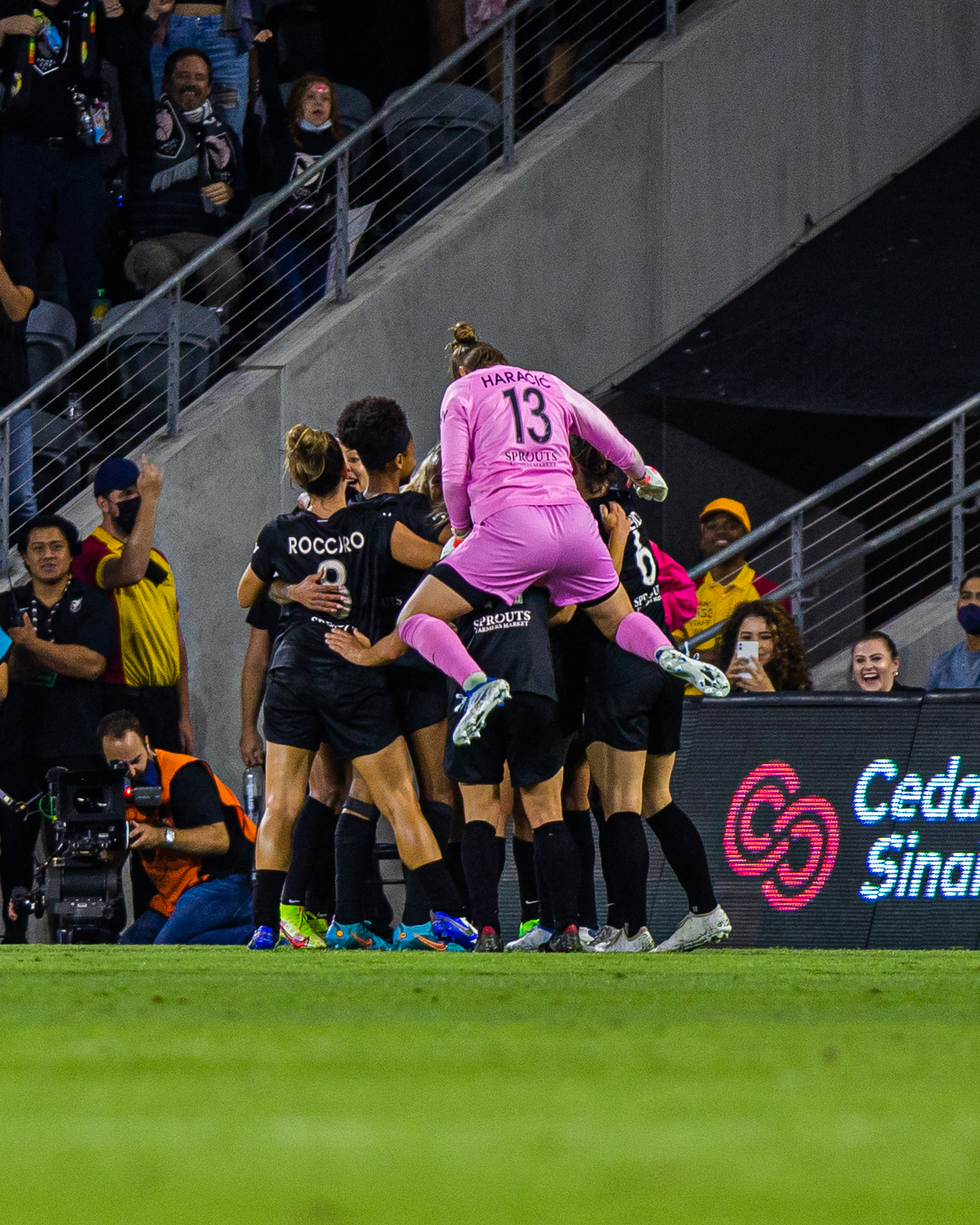 photo cred: @richimpossible