INSIDE ADIDAS x ARSENAL WITH INIGO TURNER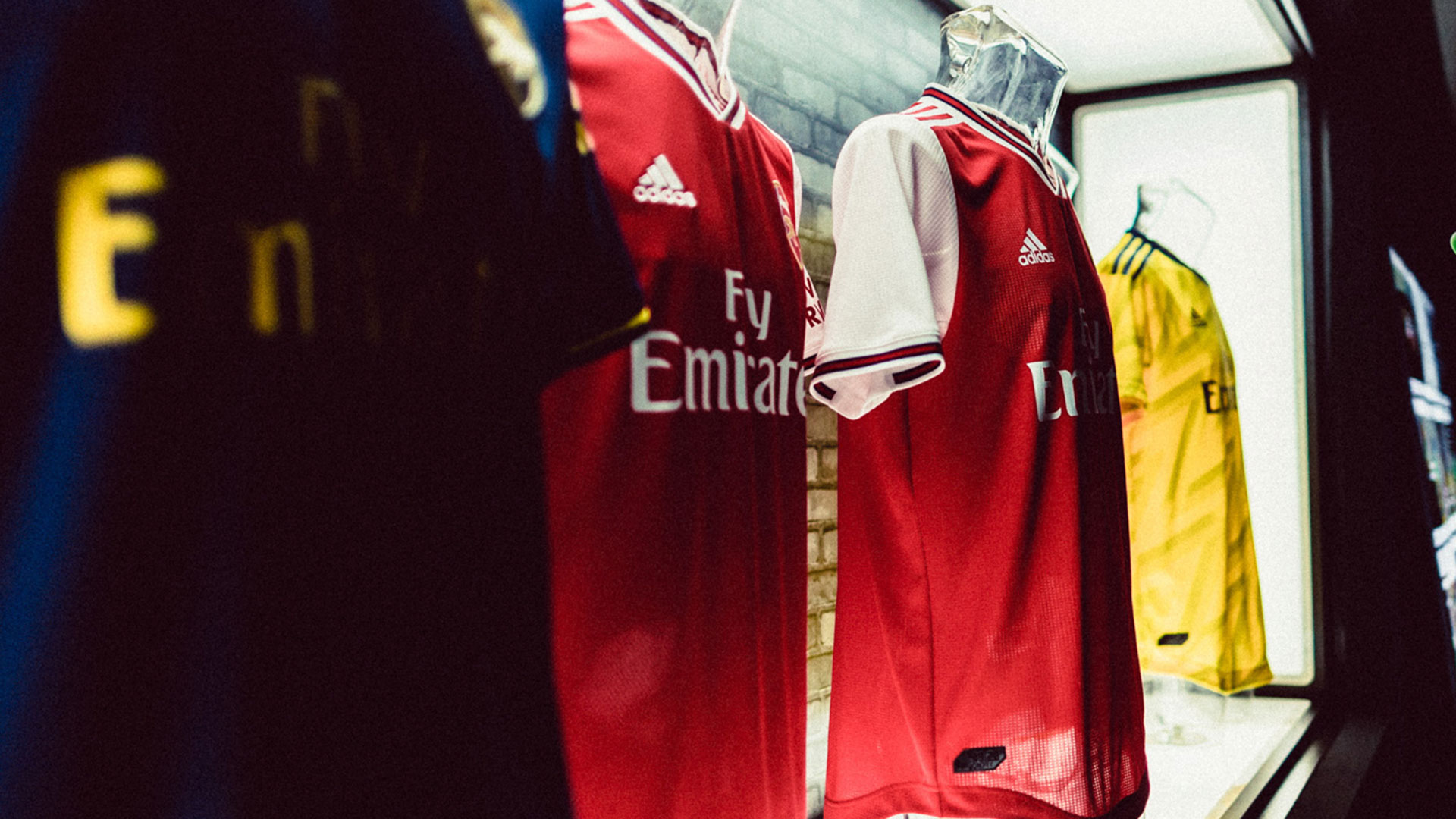 Nostalgia is a hell of a drug. The sensation when you are reunited with something you thought you lost forever is unparalleled. That's why when adidas partnered with Arsenal as their official kit maker for the '19-'20 season onward, we knew we were in for some feel-good retro vibes. Celebrating a reunion 25 years in the making, the Gunners and The Three Stripes are back and better than ever.
Leading the charge in the design department is adidas Design Director Inigo Turner, who's been with the company for 14 years and has carried his passion for kits since childhood.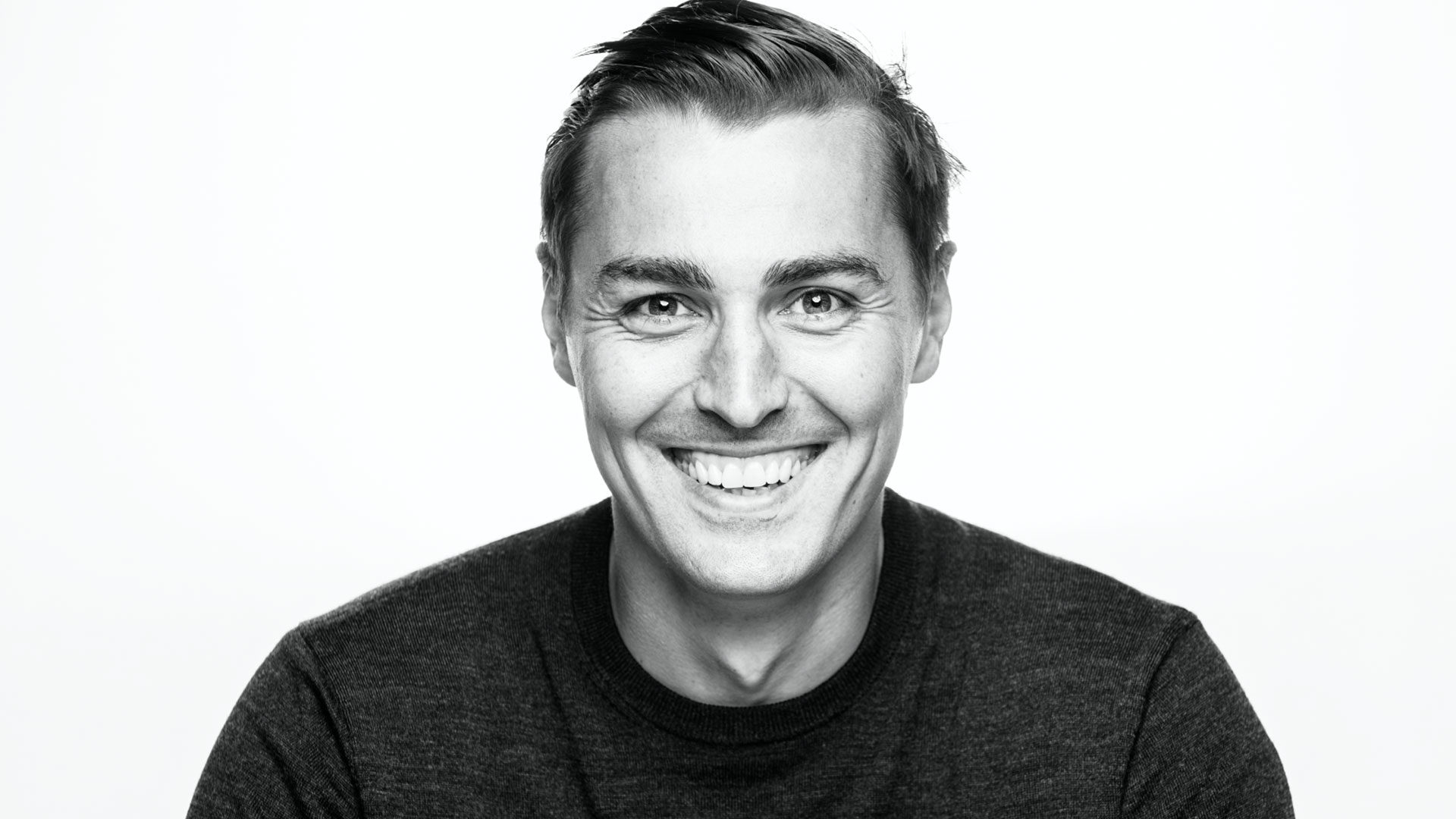 "I always loved it as a kid, always been obsessed with football shirts. Growing up in Manchester, I used to draw kits as a hobby."
Inigo went on to study art in university, and turned his pastime of designing football shirts into an internship with adidas, self-training along the way and rising up the ranks in the company. He now oversees all major club teams including Arsenal, Manchester United, Bayern Munich, Real Madrid, and Juventus, and works closely with colleagues who craft the international jerseys.
He has seen a vast progression of kit designs from his youth to his current tenure, and one constant he has discovered is that much like the past, the current kit fashion really emphasizes the streetwear potential of performance clothing. No longer seen solely as functional pieces, even to the casual observer, the off-field aesthetic was just as important as the one on the field.
"One thing you would see kits being worn on the pitch by your idols and then on your favourite band on stage…these kits stood for individual expression. Like a tribal piece. Football fans can be very tribal."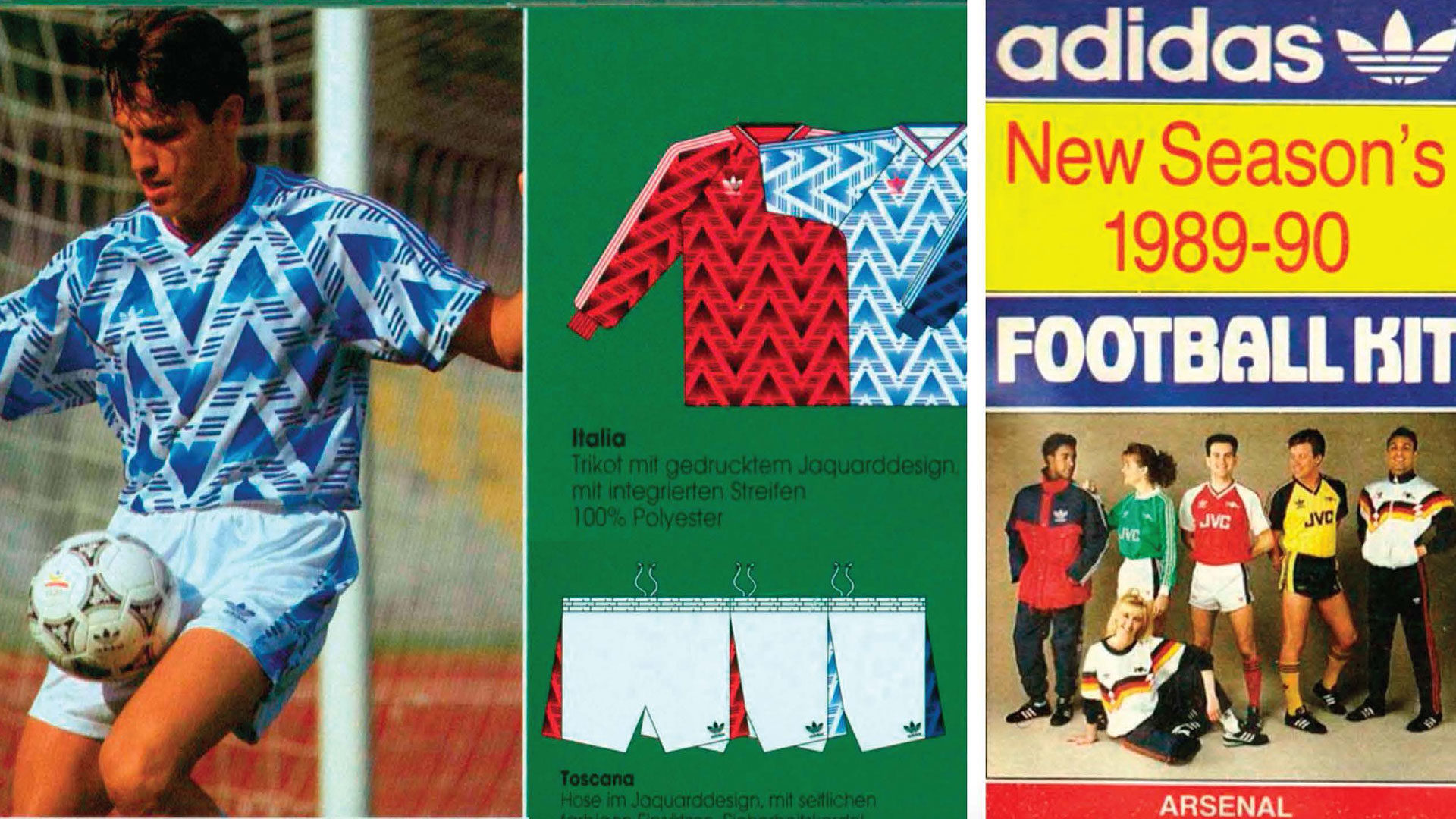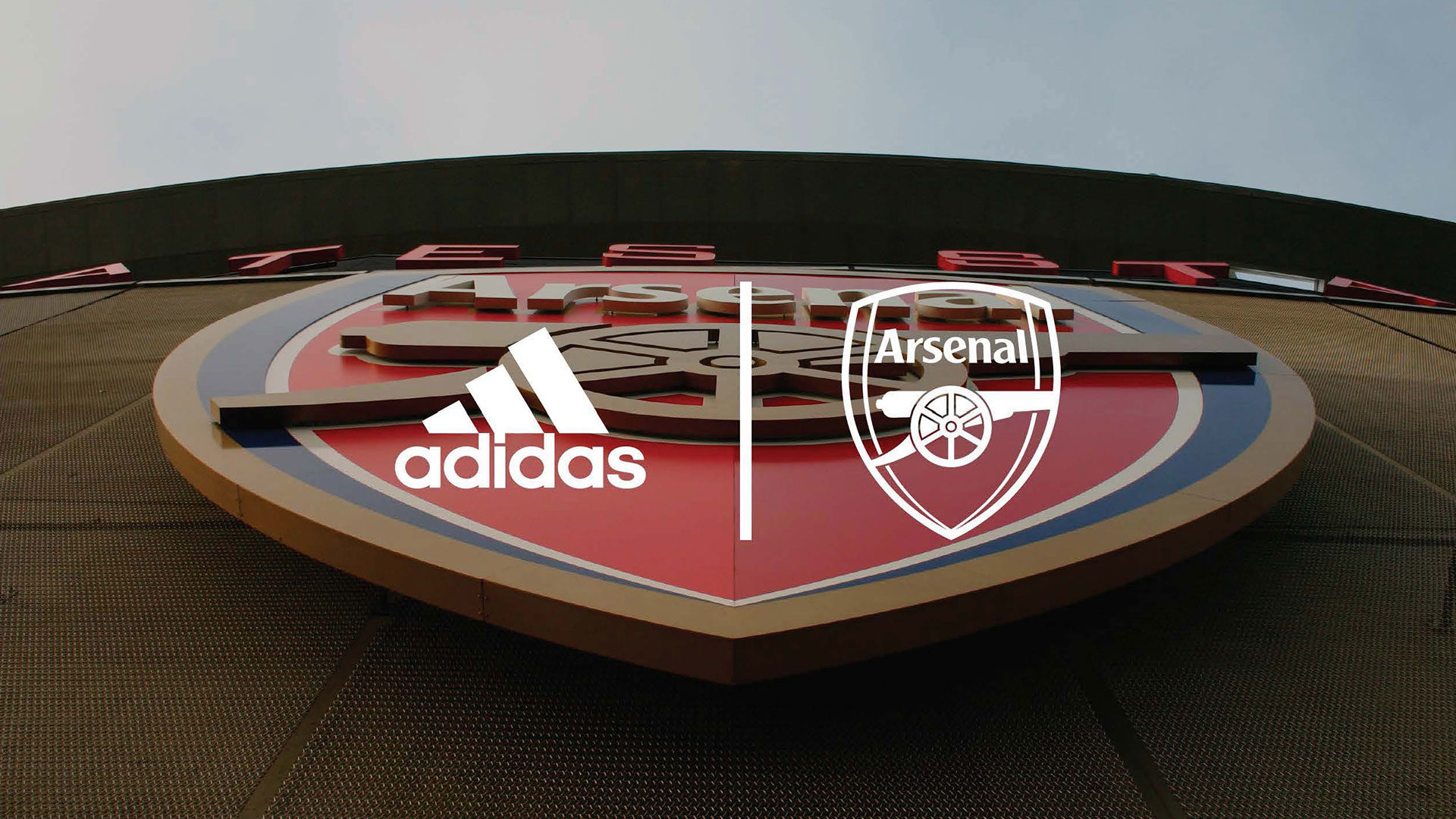 The rise of football shirts in streetwear has increased the exposure of the game off the pitch, making the visual design of kits a matter of paramount importance. A well-made jersey can be remembered for generations due to its impact in football culture and how well it can be worn off-pitch as well as in-game. One kit immortalized in football lore was the "Bruised Banana" away kit used by Arsenal from 1991-1993. It was one of the last kits adidas had made for Arsenal in their first run together. It received the alliterative moniker due to its contrasting yellow and black pattern. Inigo himself holds the shirt in high regard. He witnessed the cultural impact firsthand in the early 90s.
"It's got its place in history, and it's an amazing shirt, it falls into one of those 'best shirts all time' lists, in that period it was one of the most iconic"
With Arsenal's global prominence, the adidas design team could hardly contain their excitement when they rejoined forces, envisioning all the new stories they could craft together. This quarter-century homecoming was written in the stars, and Inigo knew his team wanted to pay respect to the club's rich history and iconic players.
In honour of their renewed vows, adidas decided to revisit the classic Bruised Banana shirt to celebrate their past, present, and future. However, the design team was keen to do their own interpretation of it, balancing between creating something new and paying homage to Arsenal.
"We go to the club, we go to the stadium, the landmarks and look for visual clues or things which we can use to create graphics ideas around new stories to tell"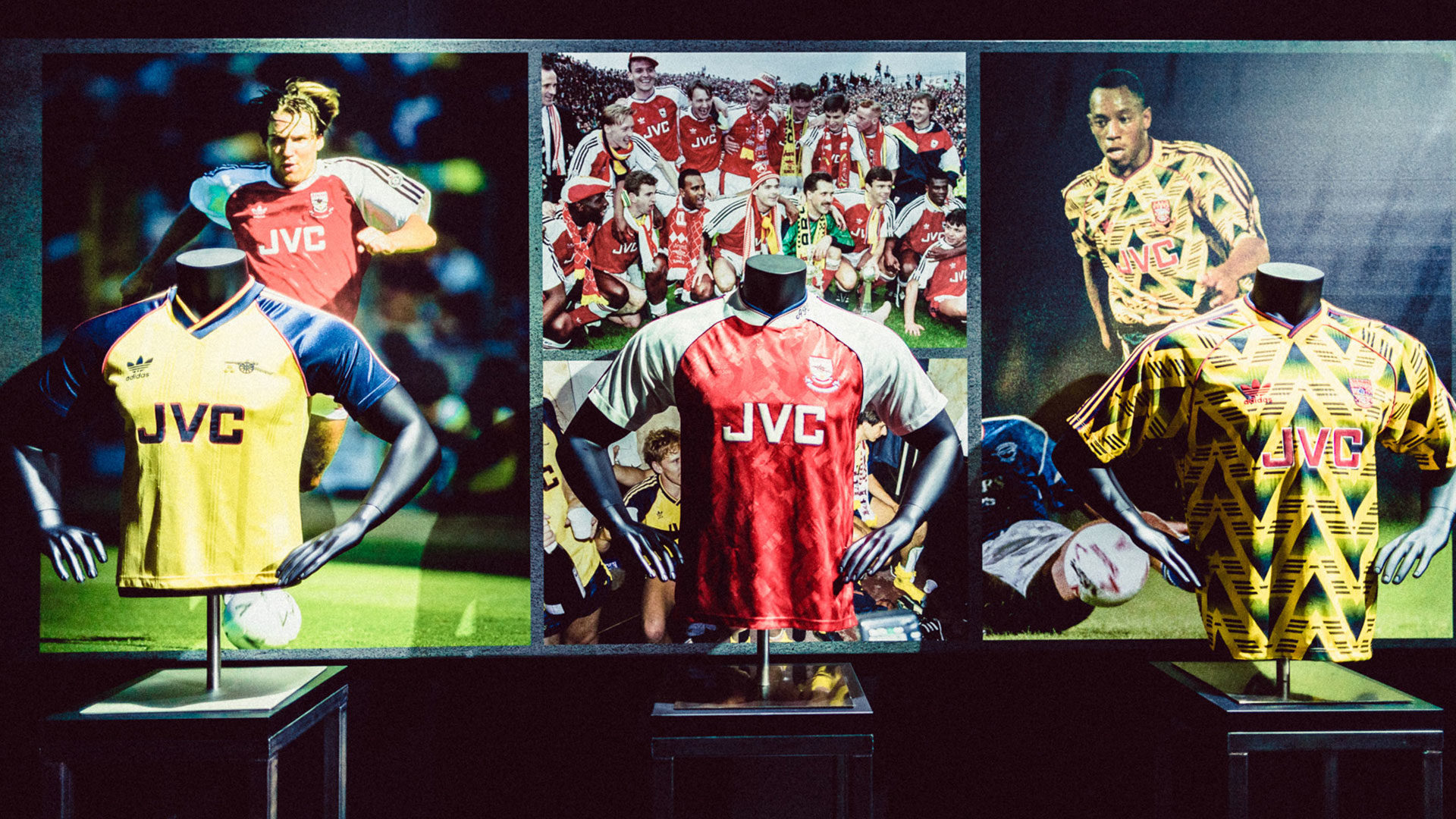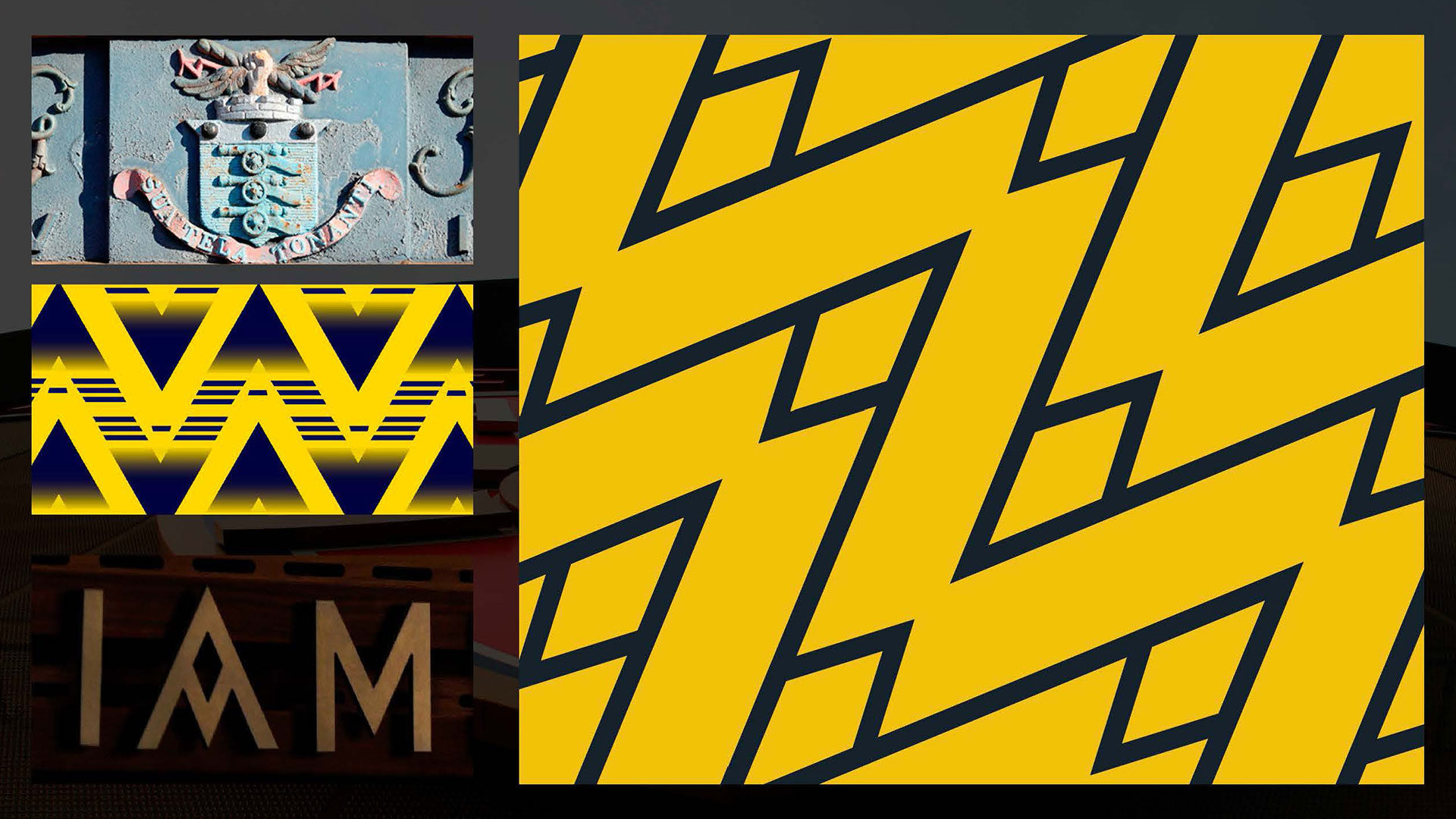 In the case of the new Bruised Banana kit, the Royal Arsenal Gatehouse was a focal source of inspiration. The building features lightning bolts built in its architecture and these bolts are used within the shirt design as well as the typography around the Emirates Stadium. Diagonal lightning bolts running across the kit, using a grain graphic so that the color contrast is not as strong as in the original design. This softer gradient is easier on the eye and implemented to abide by new European kit rules that did not exist for the old kit.
A second source of inspiration came from art deco styled "A's" throughout the Emirates Stadium. The art deco style features bold geometric shapes and intense color schemes, both prominent in the kit with the hard edged bolts and bright shade of yellow.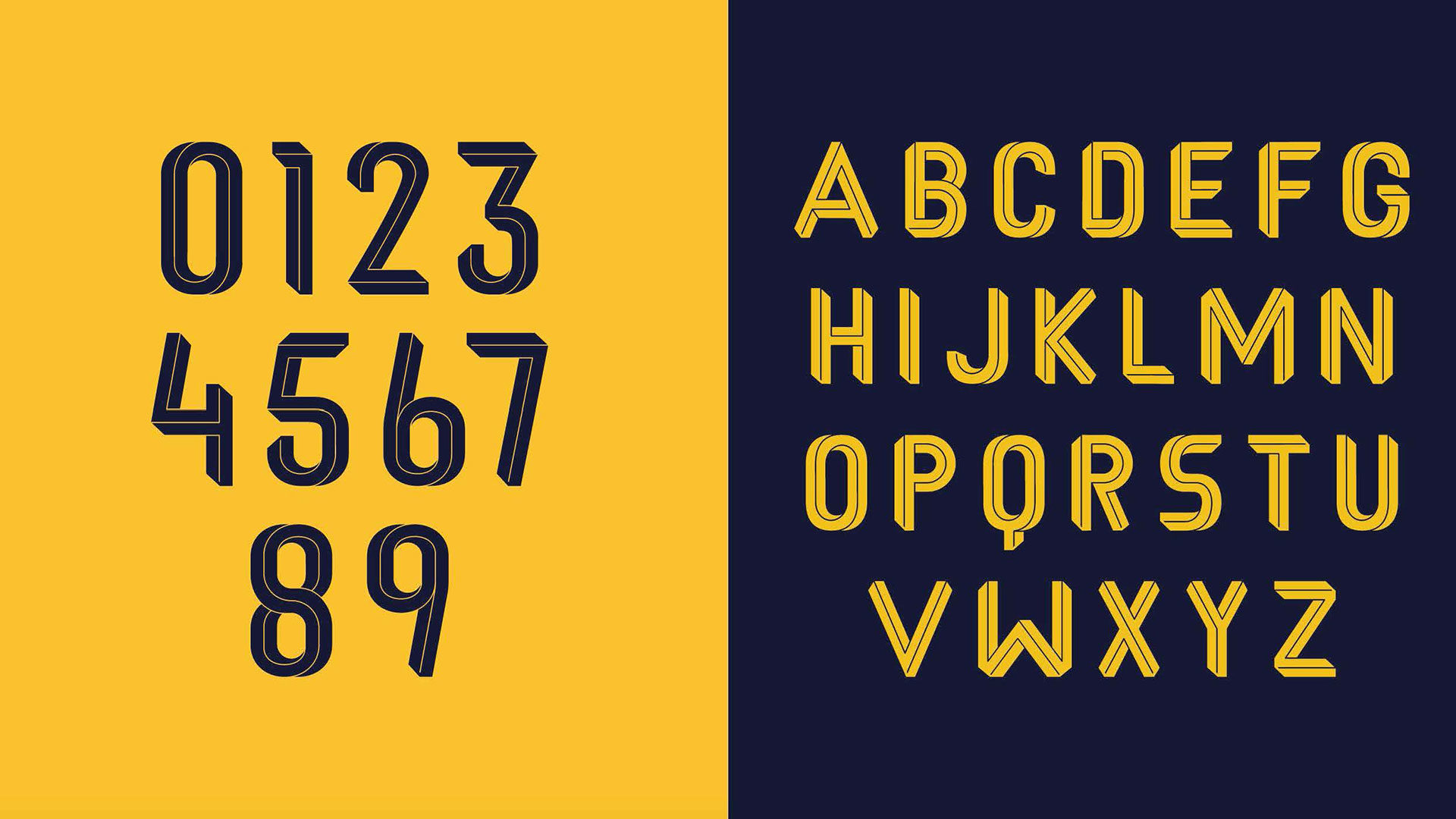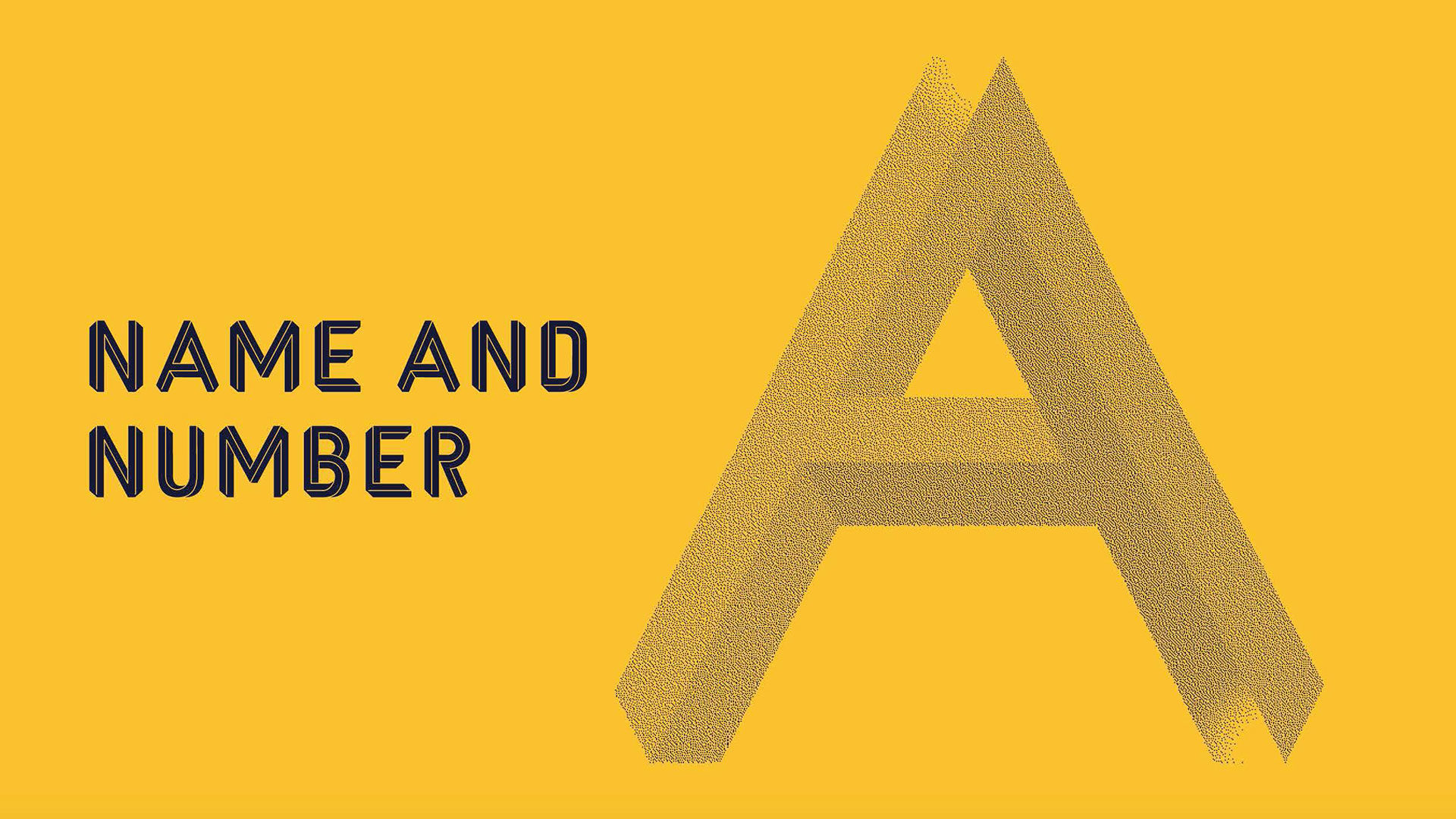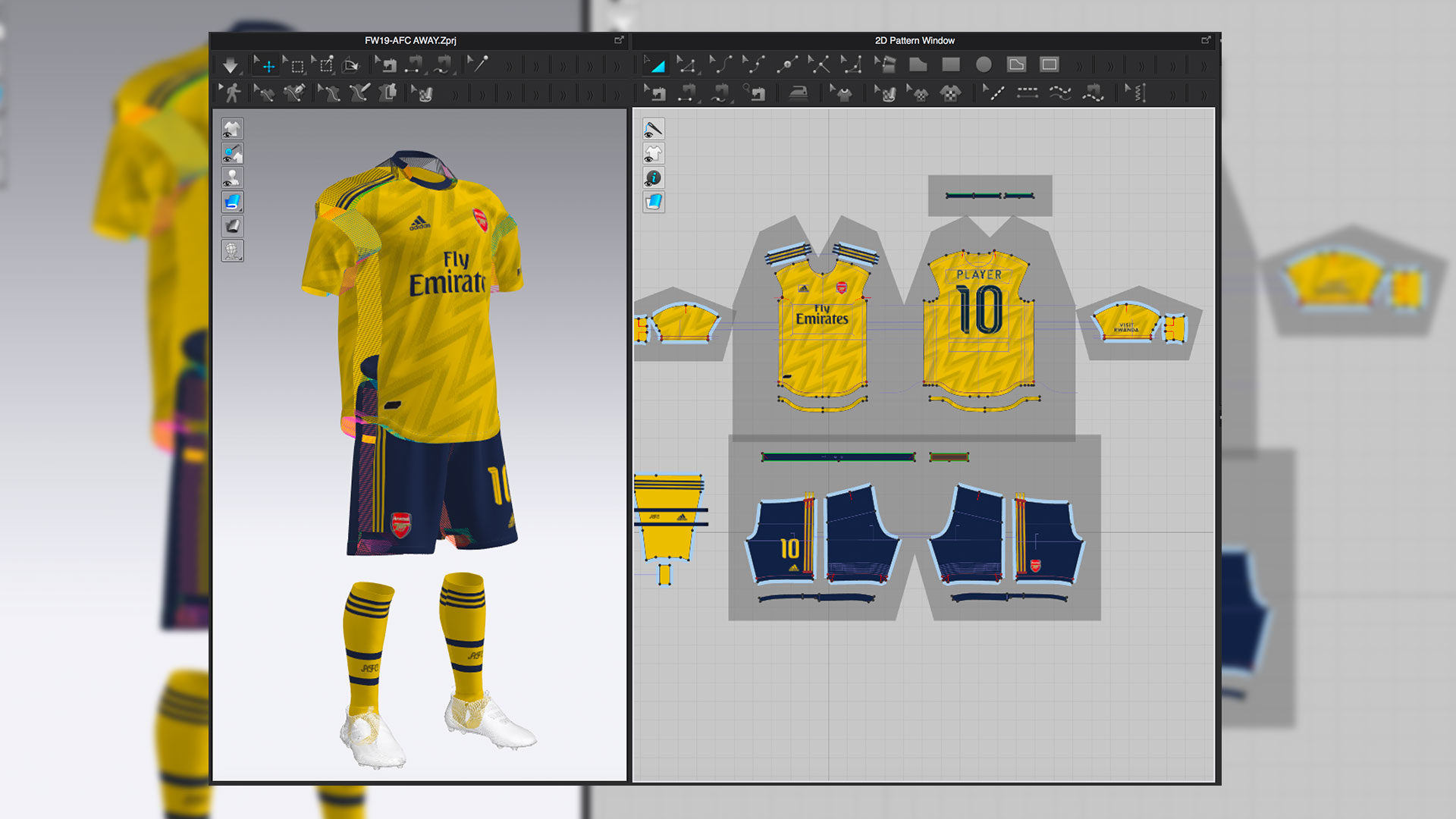 But even throughout this intensive creation process, with all of its layers and intricacies, the design team still has one focus in mind:
"First and foremost, football shirts are functional performance garments and taking that idea and leading with it, focusing on how the athletes would benefit wearing it, use of fabrics, cuts, and application of where logos are positioned."
A couple years ago the design process for kits was revamped so that adidas could reconnect with its roots and make kits that would perform in a match and on the streets. This dual life of a football shirt means that functionality and storytelling must coexist in harmony. This challenge brings out the best from its designers. In the adidas headquarters, the entire creative team, including those responsible for kits, boots, balls, gloves, and shin guards work in one shared space to bounce ideas off each other and as a result end up creating some truly remarkable work. Case in point, Bruised Banana 2.0.
Undertaking this new age for both Arsenal and adidas, who both have such extensive and rich histories, is no simple task, and Inigo understands the magnitude of this partnership.
"adidas in the 80's was synonymous not just with football but also with fashion and music, covering several cultural movements. It was a huge part of my upbringing and to the position I have today."
As Inigo and his team embark on this new journey with The Gunners, they have already put their best foot forward in celebrating the team's glorious past and promising future. The Bruised Banana is back, and we must say for a shirt named after old fruit, it looks pretty fresh.