PITCHSIDE: A Night out from Wembley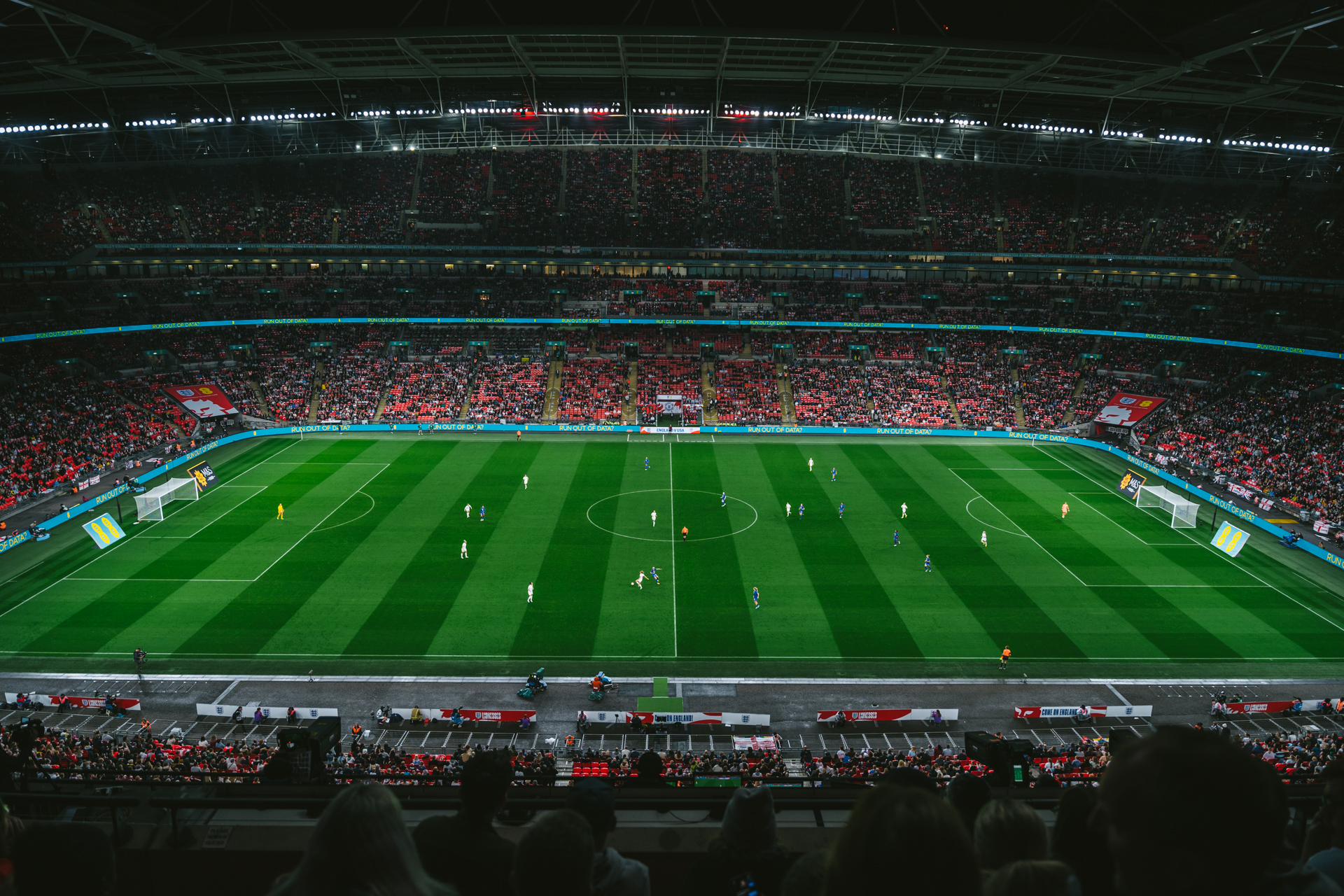 Wembley was the perfect setting for the best of International Women's Soccer and the Match did not disappoint.
The USWNT National team faced off against the 3 Lionesses at a record night in the historic Wembley Stadium earlier this month. While the result wasn't what the USWNT wanted, the match was a another representation of the growth of the women's game across the globe.
Nearly 75,000 fans packed Wembley to take in the highly anticipated match between the Champions of the World and the Champions of Europe. A first of it's kind friendly, this match was definitely not the last of it's kind. We can only imagine this match up between the two trophy holders happening again in the future. 
Photo Cred: @richimpossible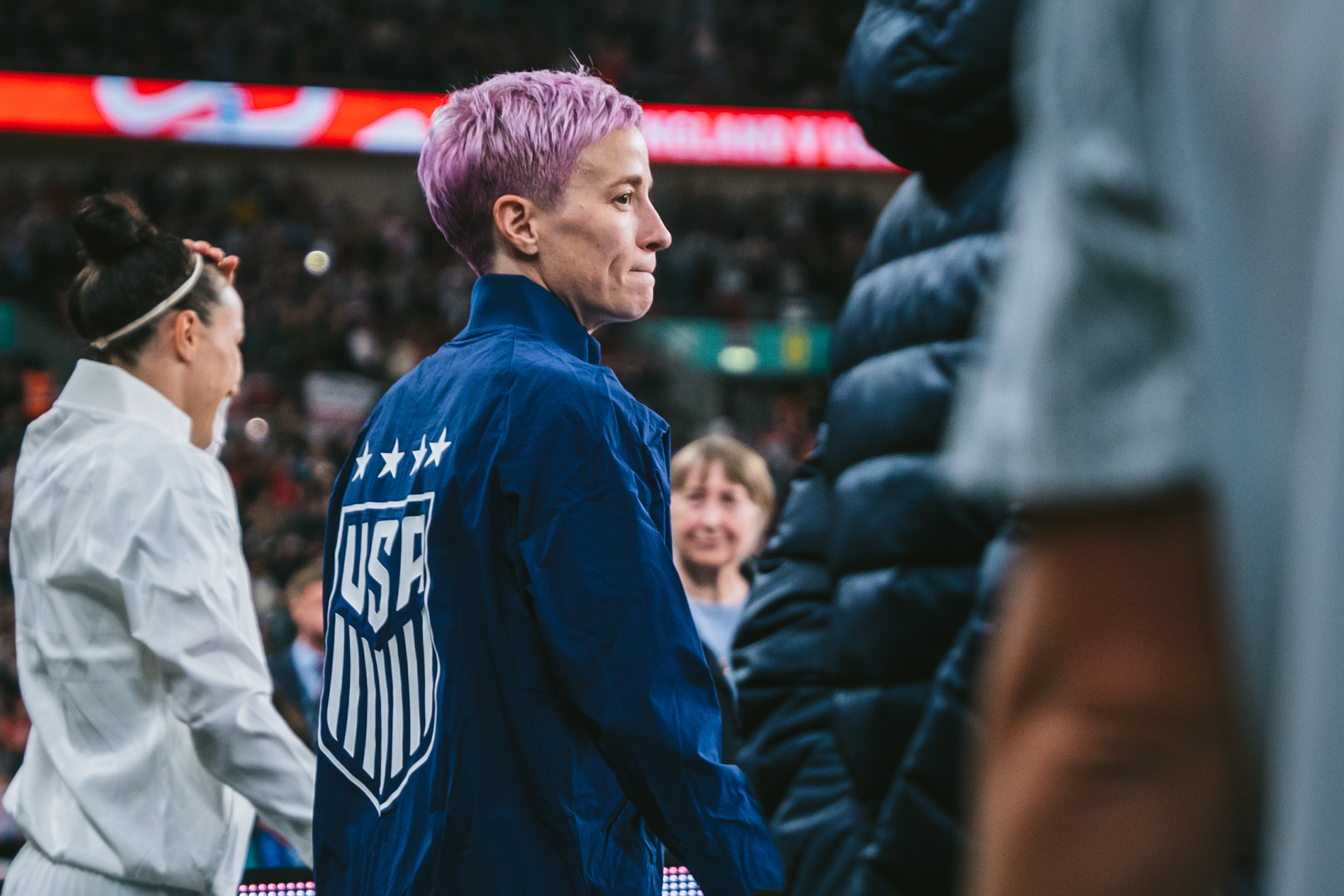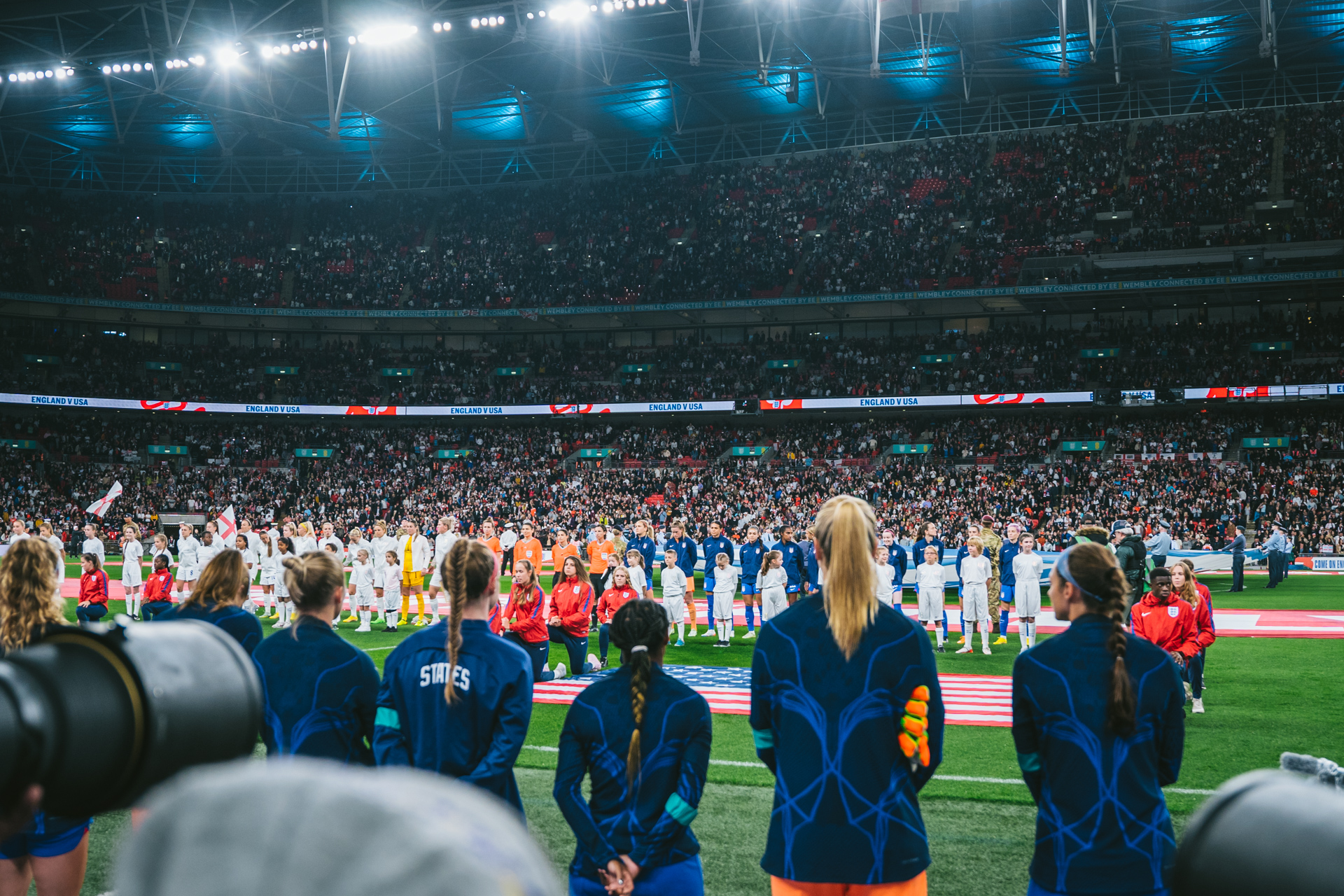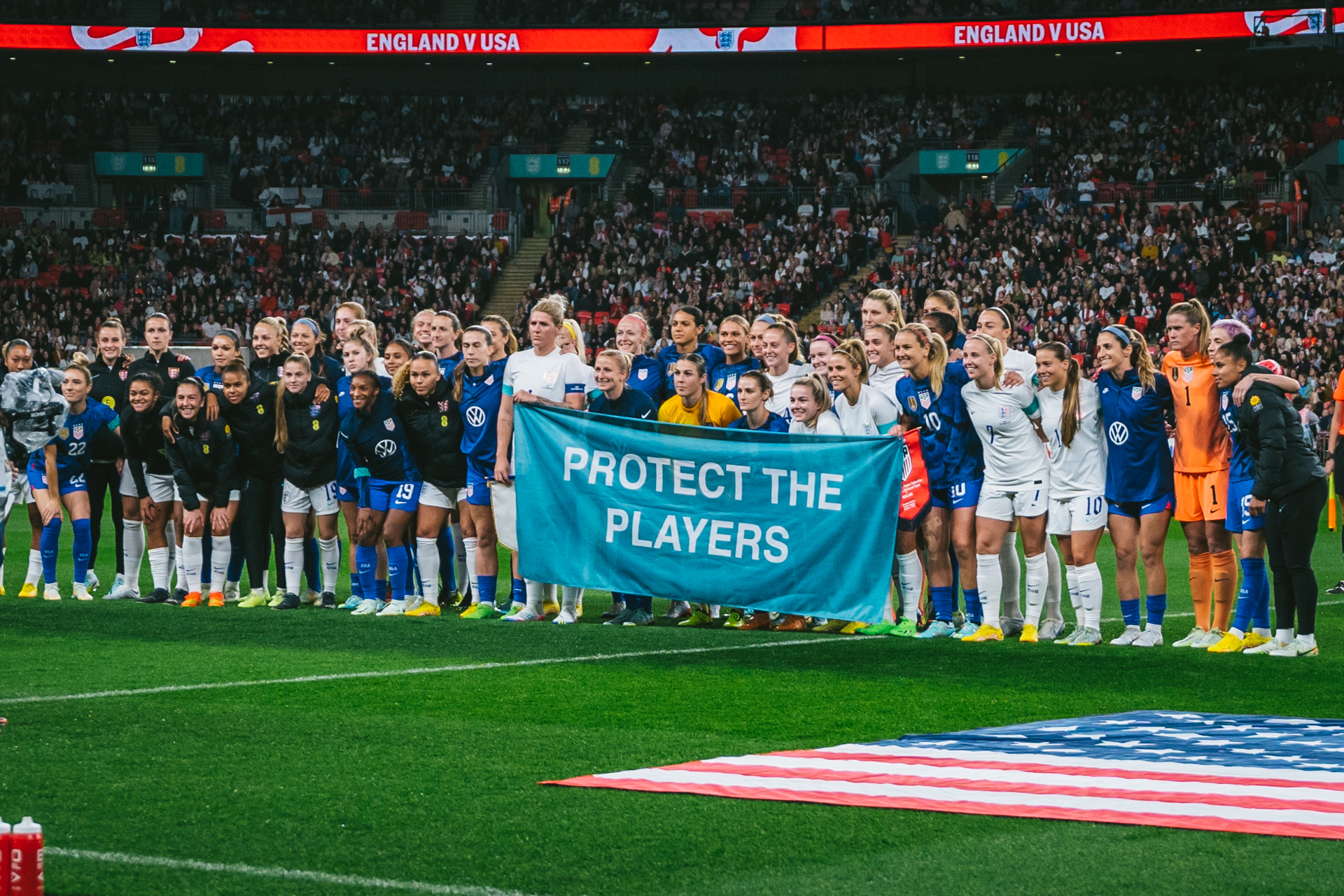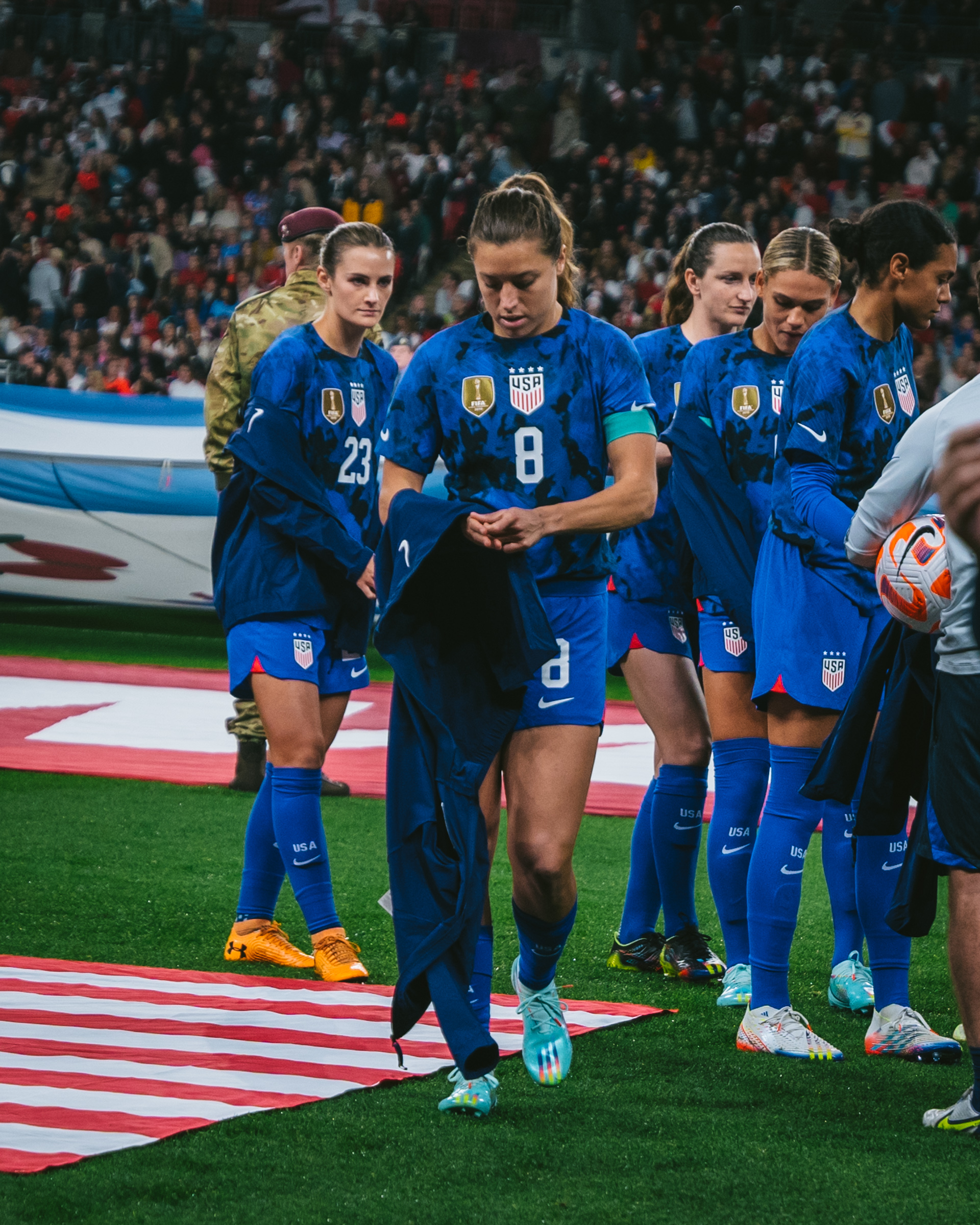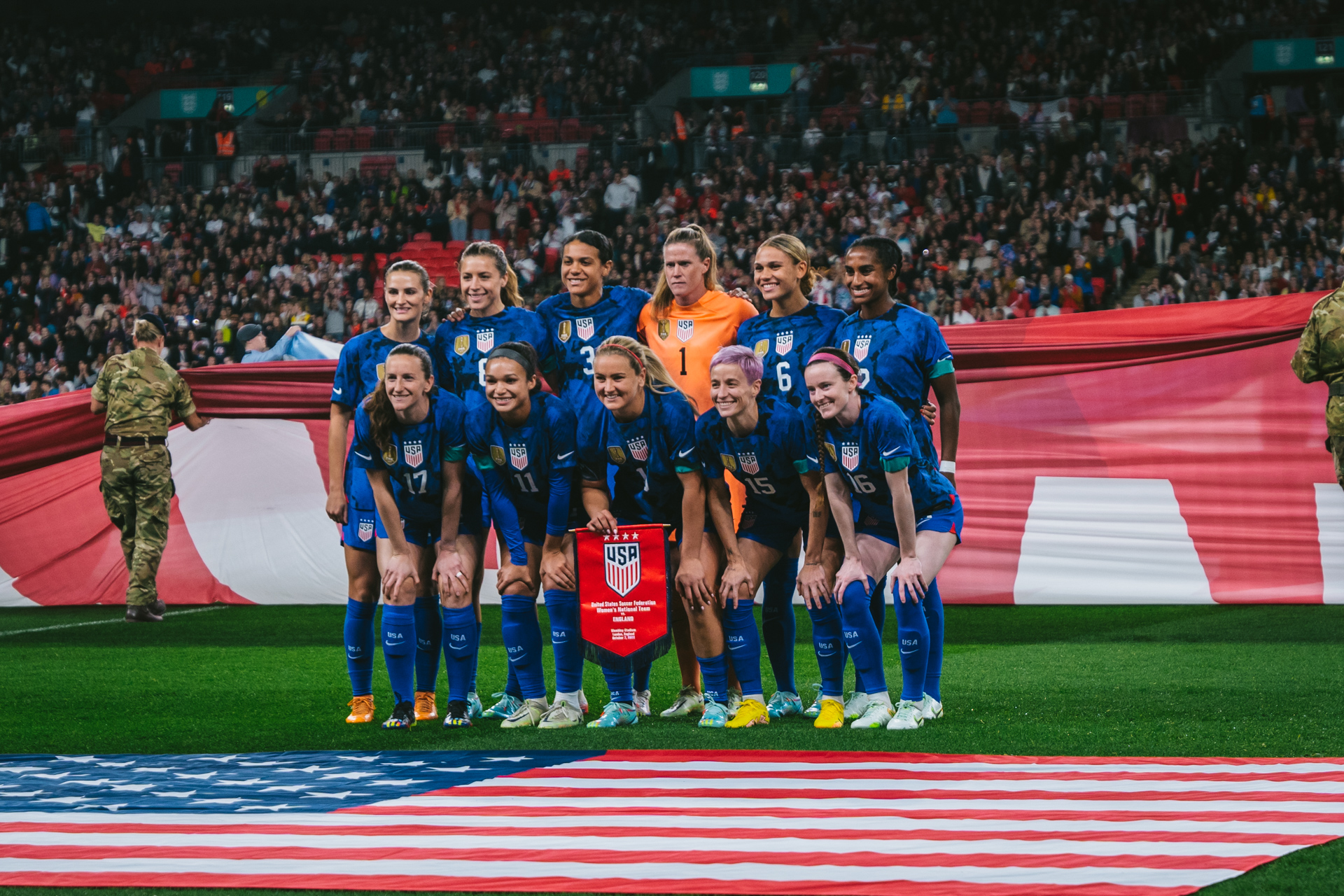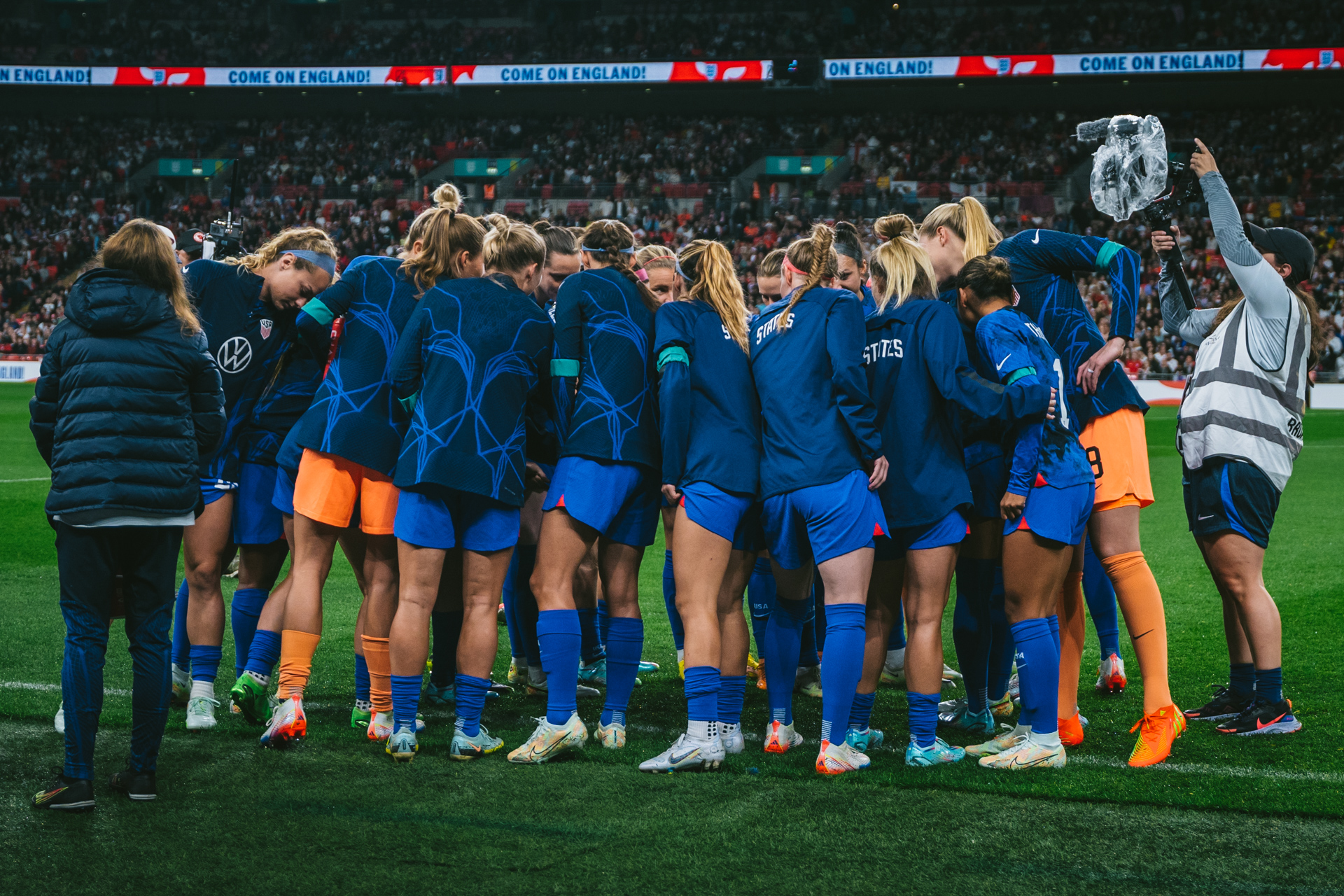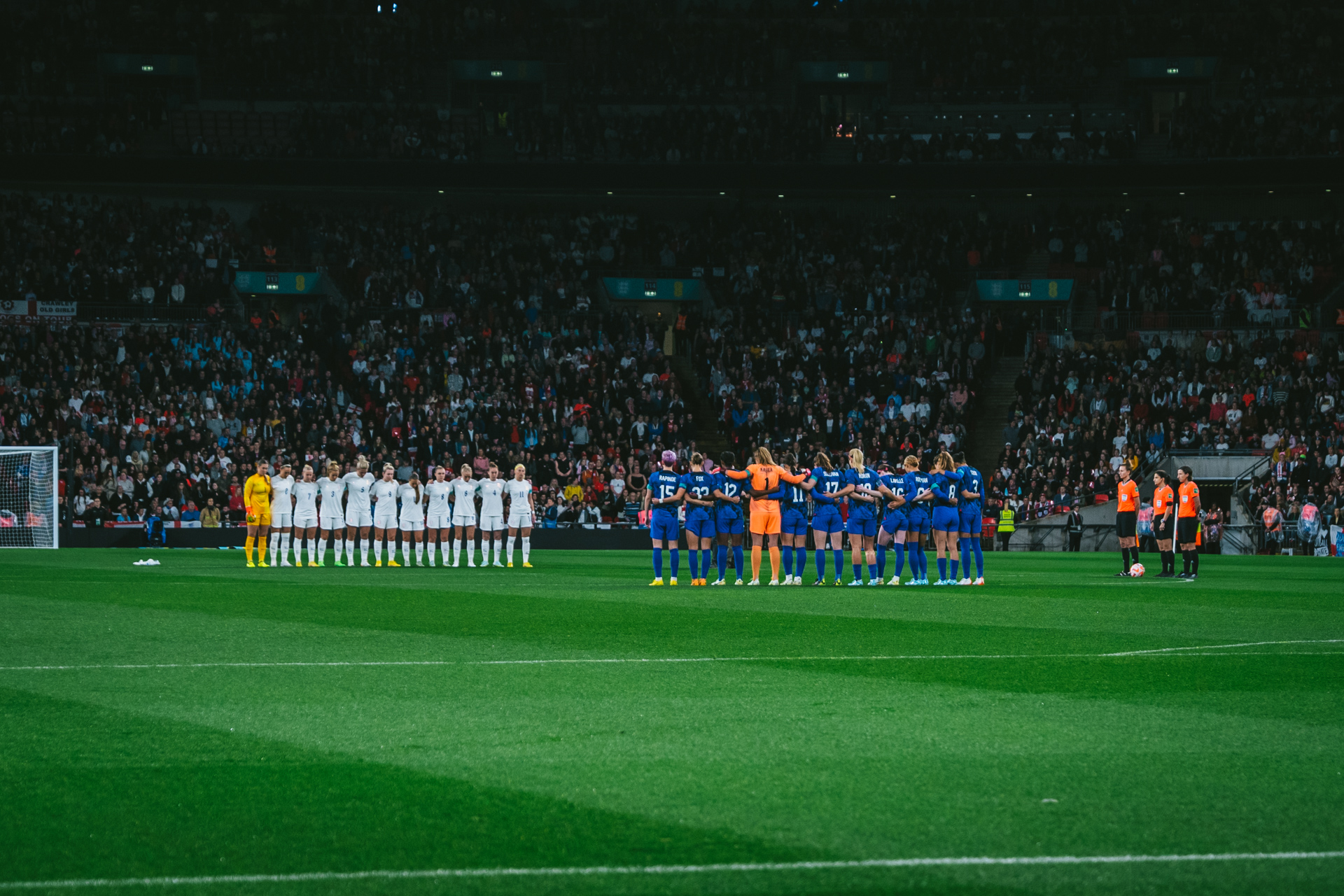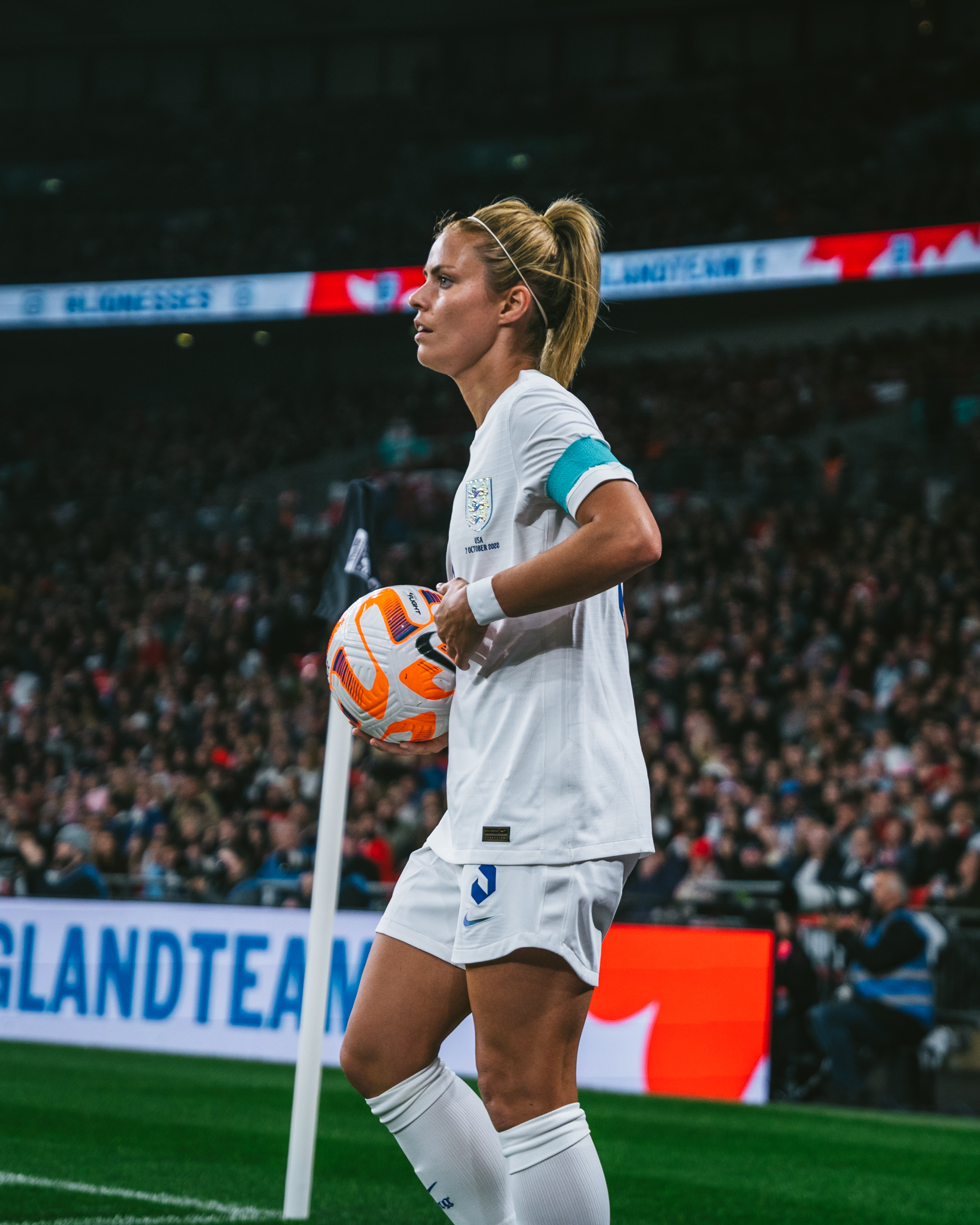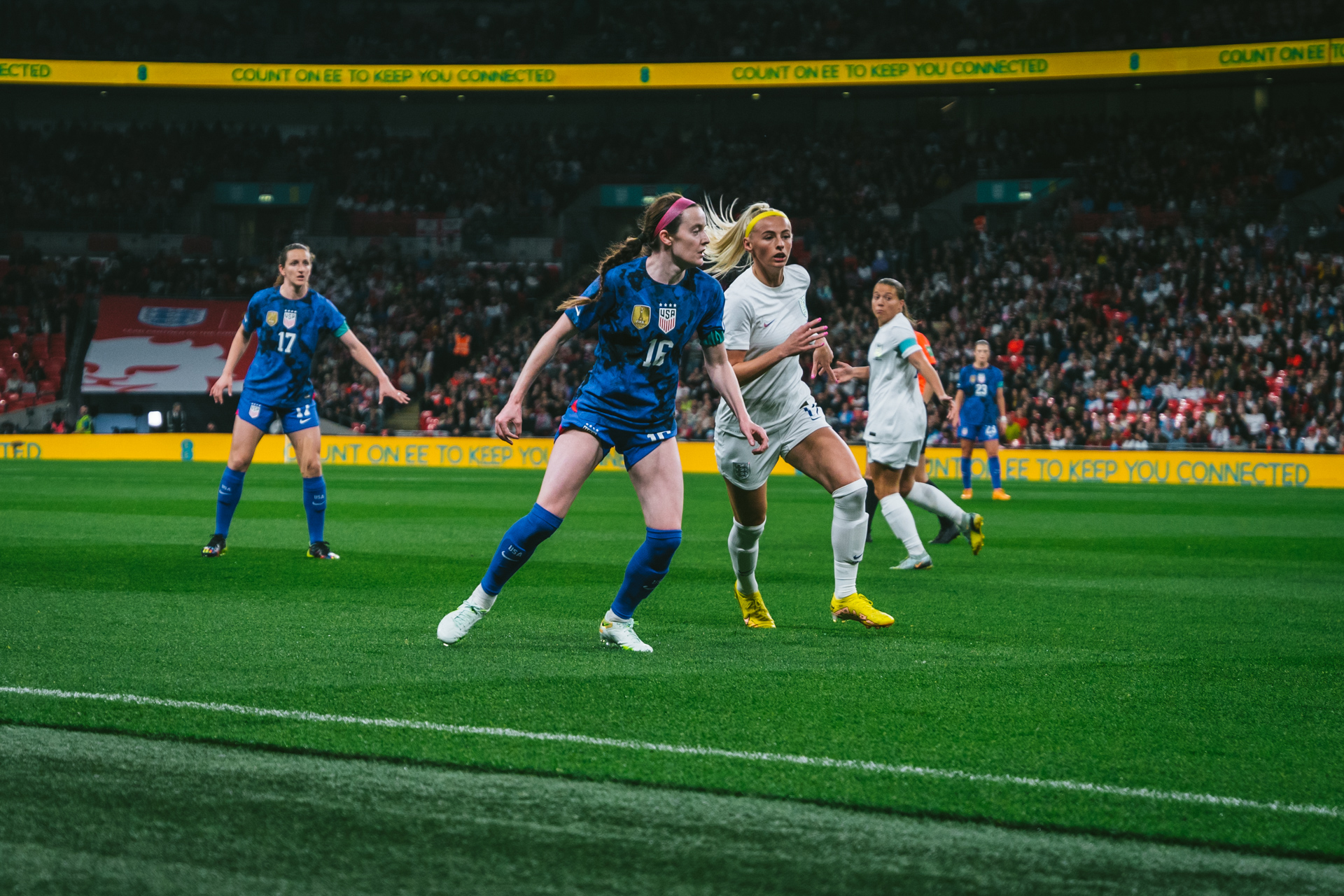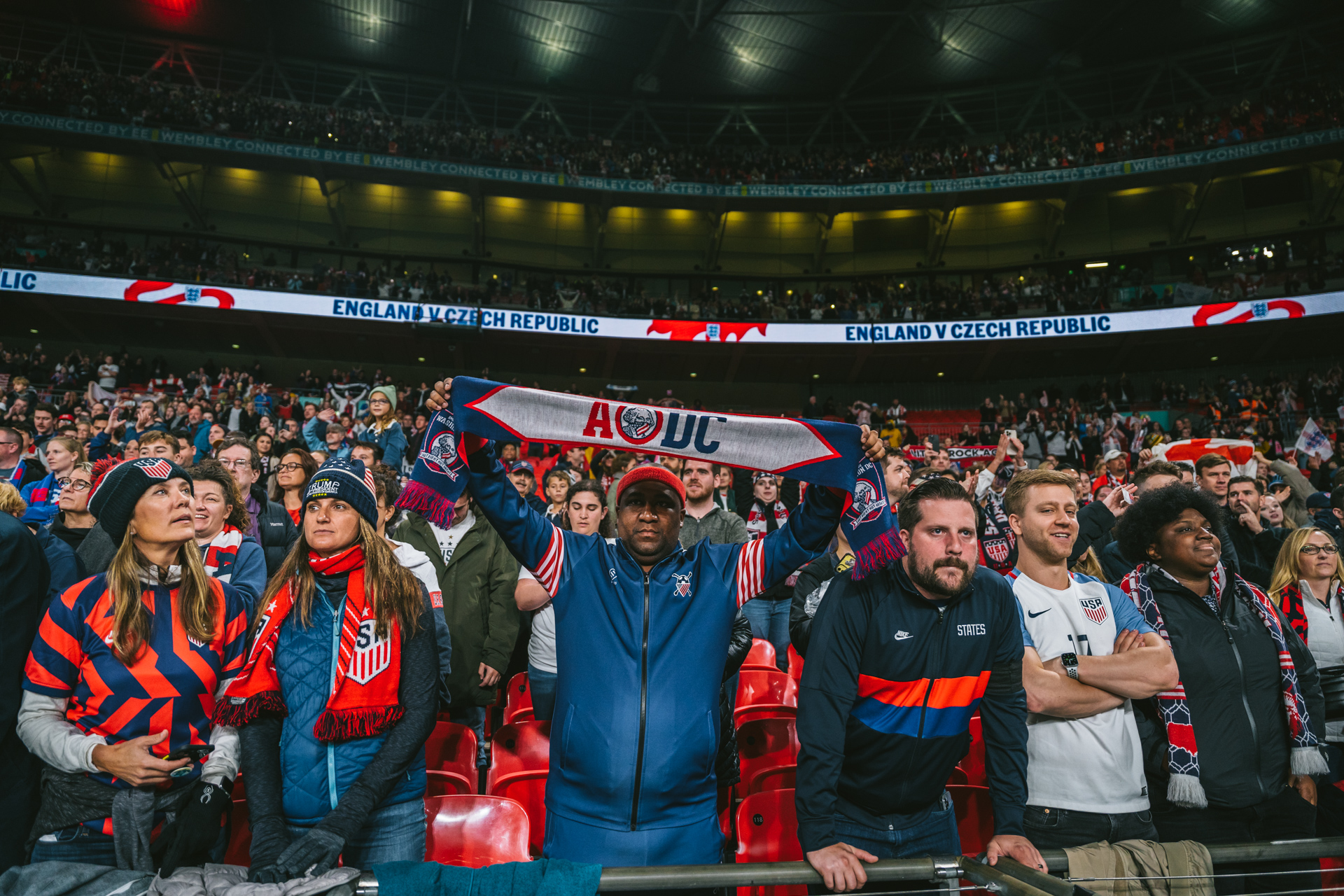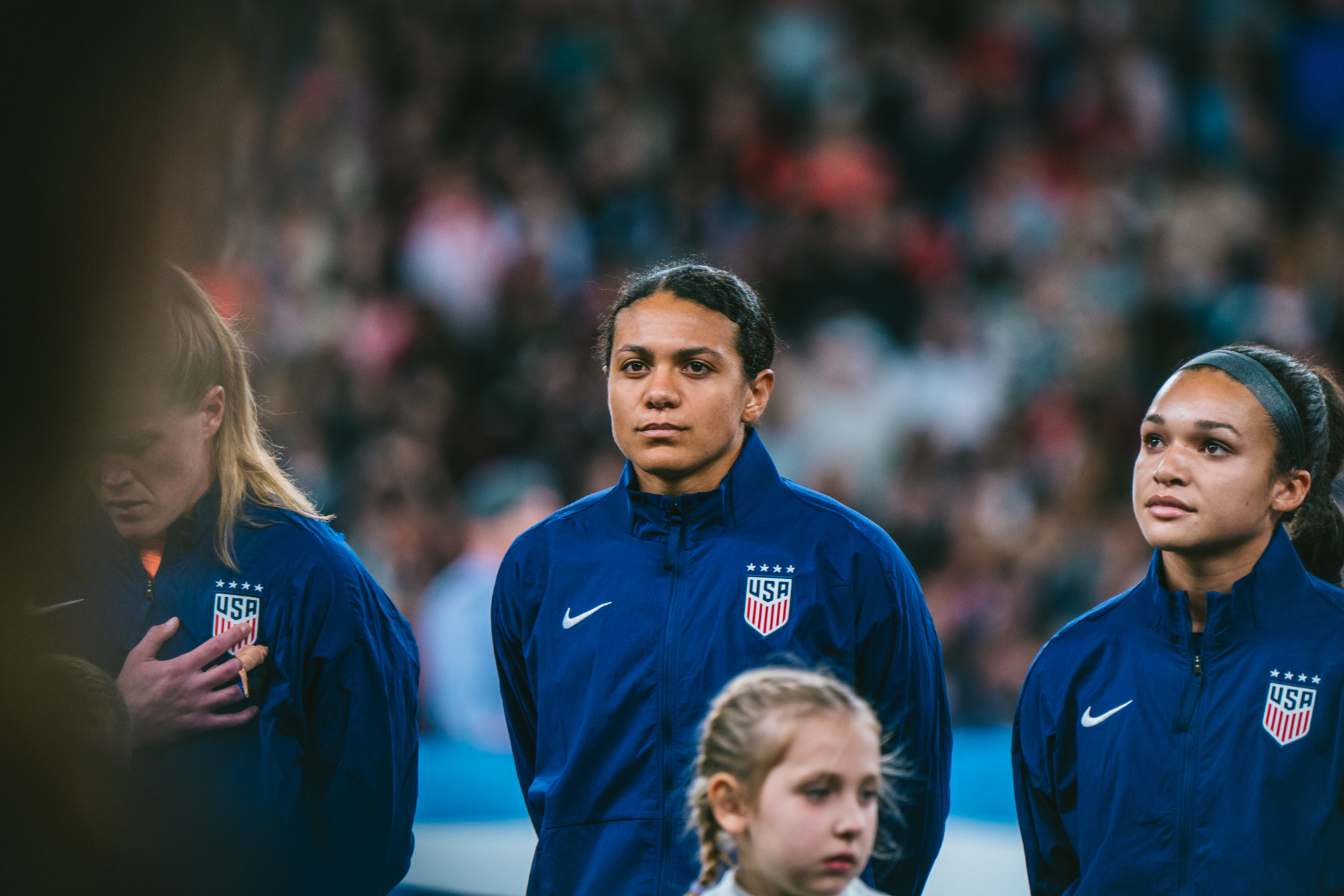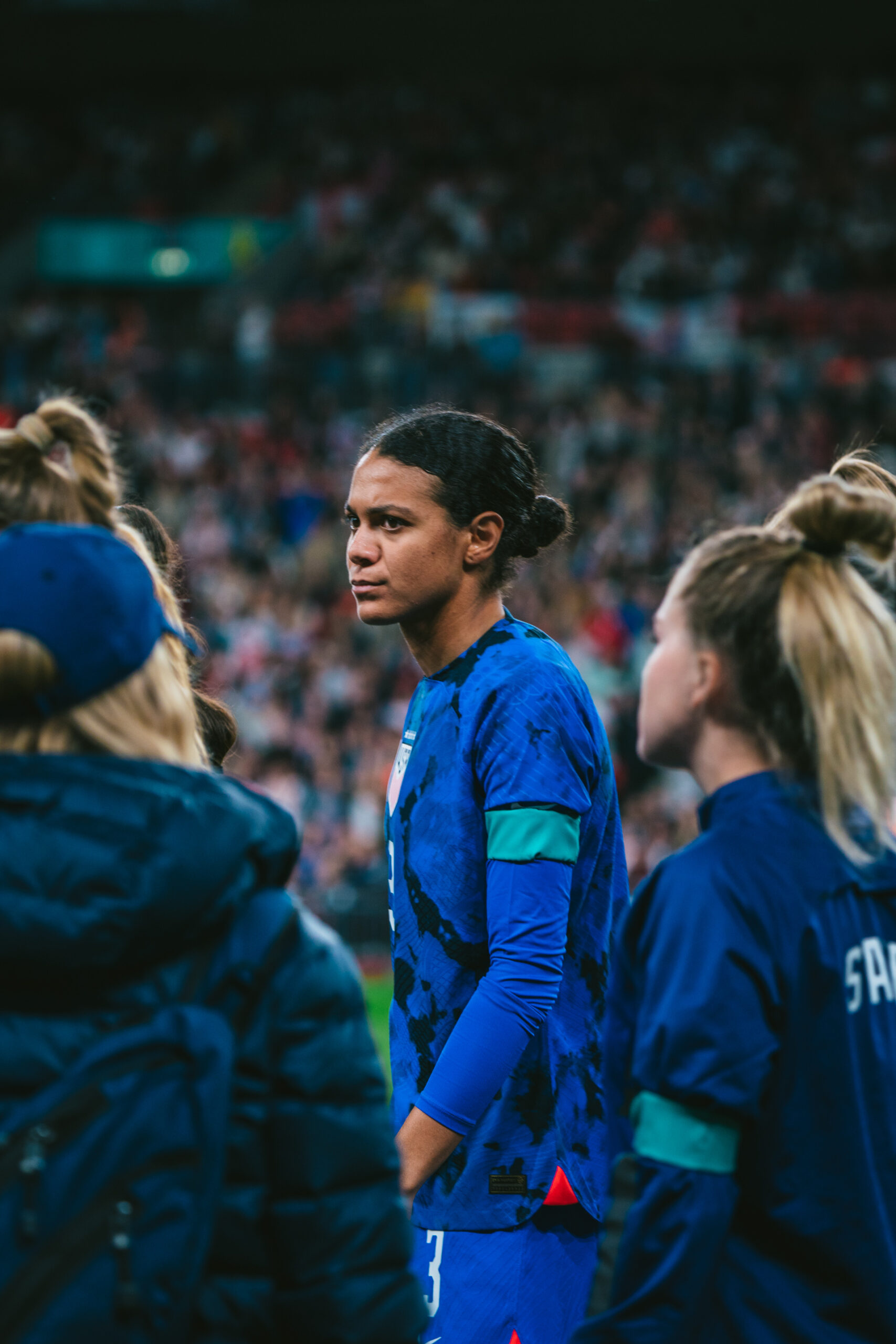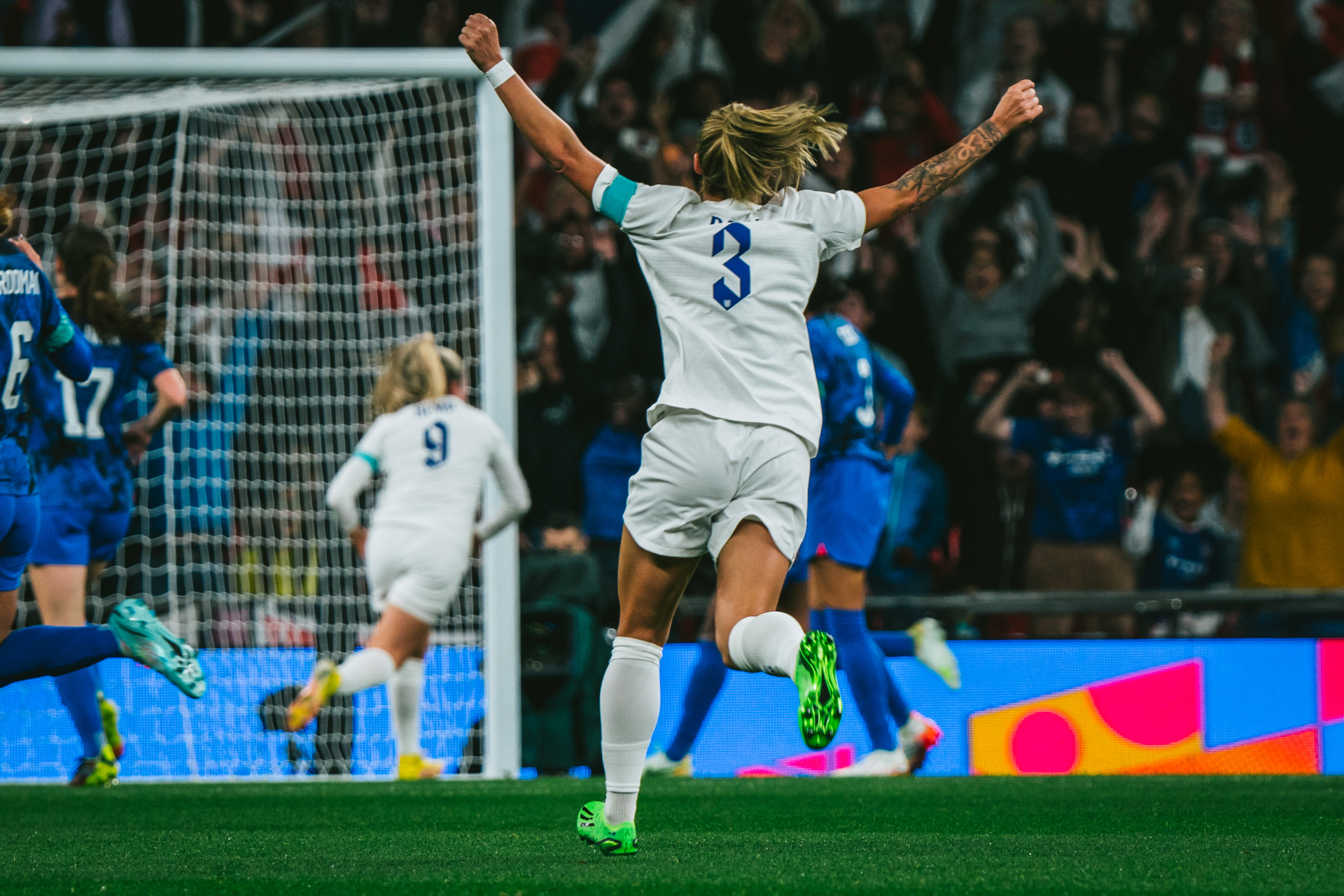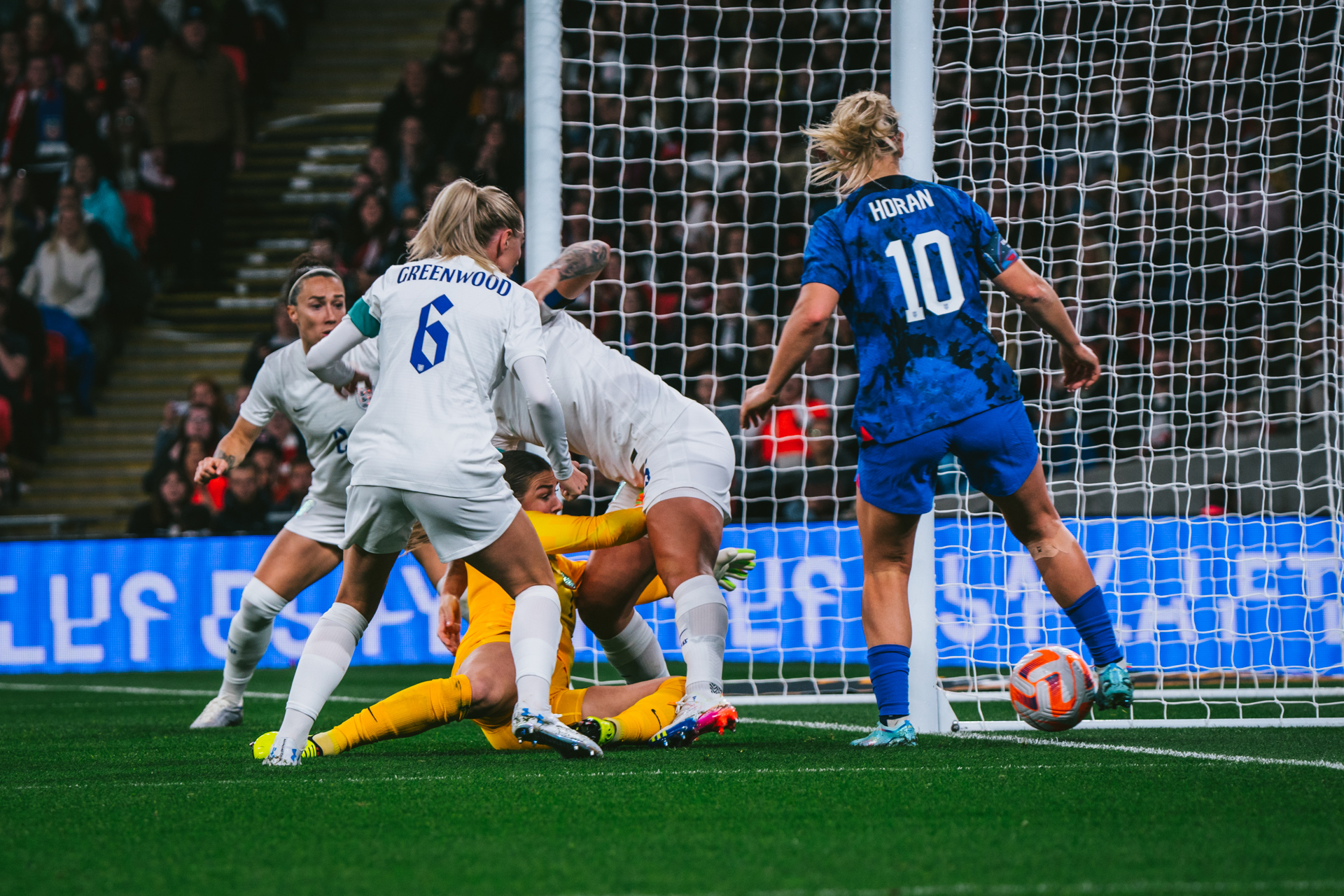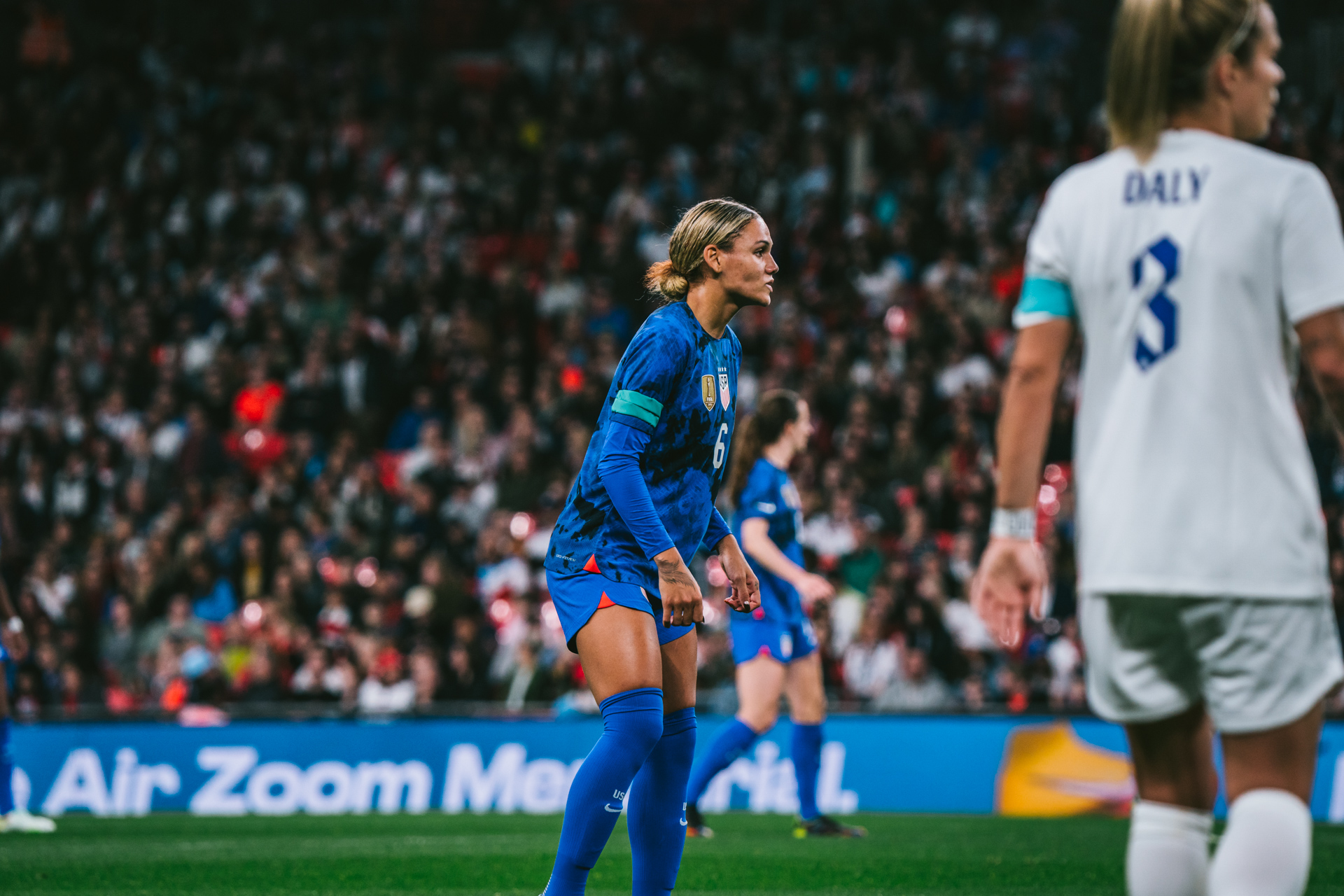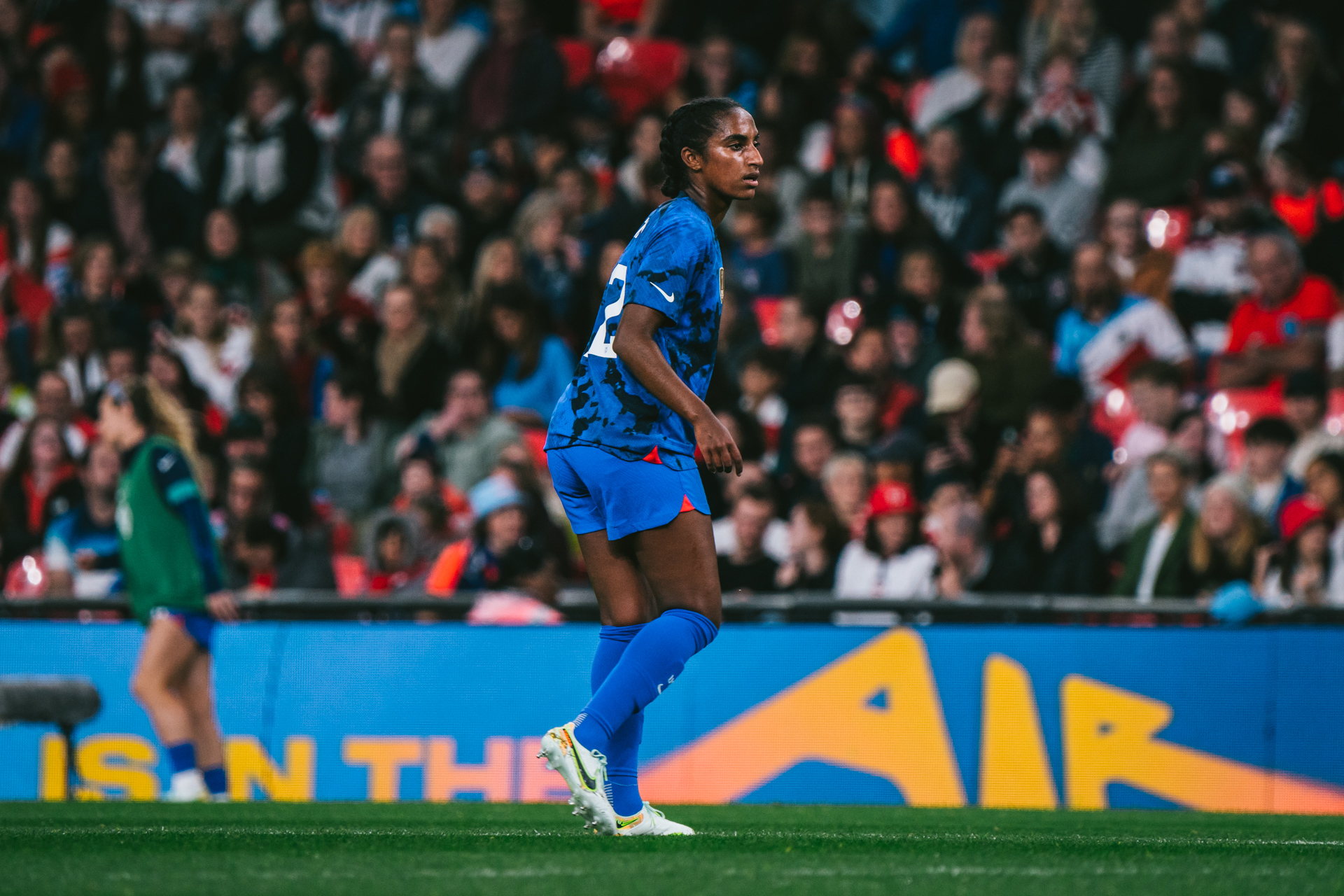 See Also