PITCHSIDE WORLD CUP 2022: Opening Night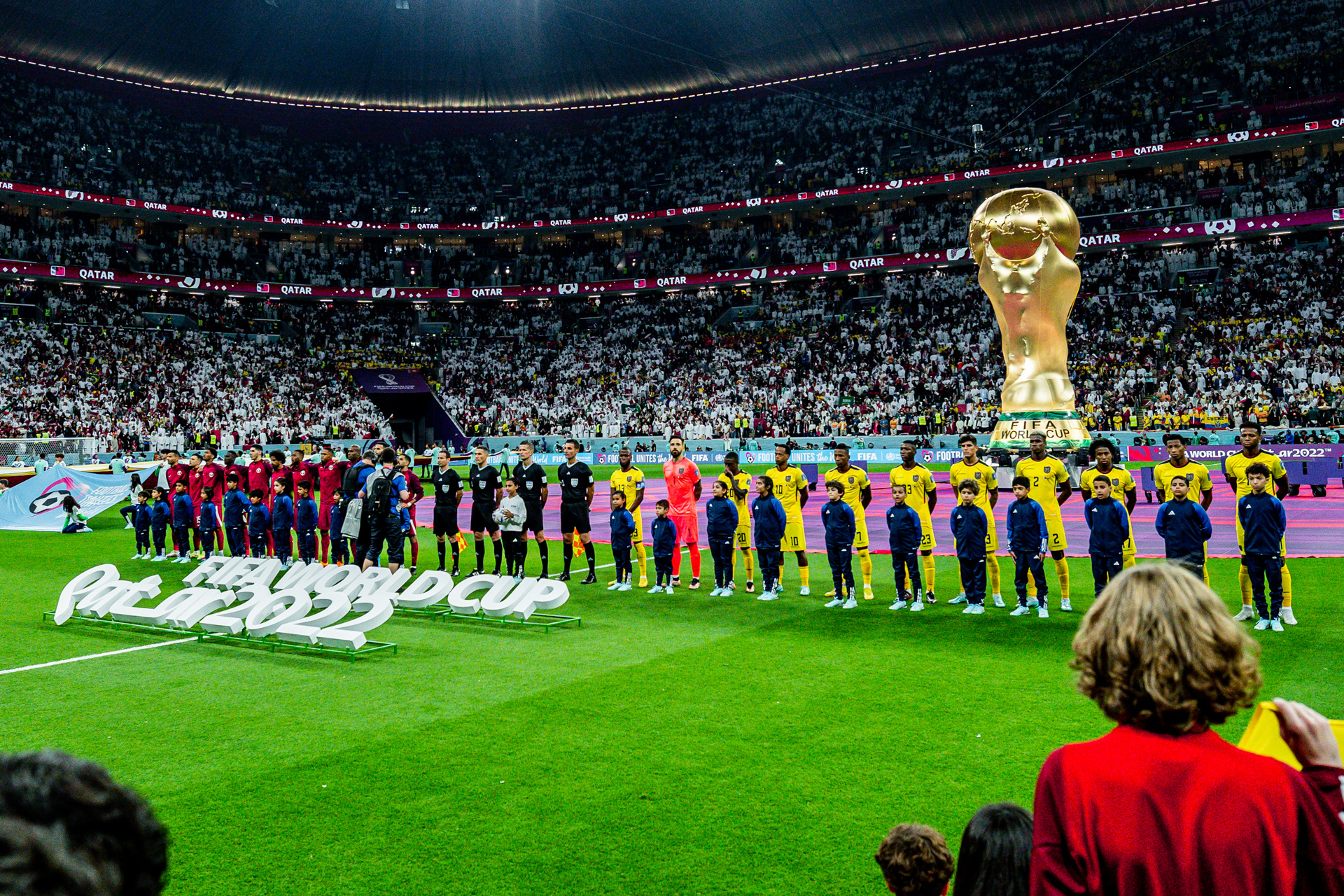 The opening match of the FIFA World Cup did not disappoint and got fans ready for the month to come!
The FIFA World Cup in Qatar kicked off with a match between Ecuador and the host Qatar. The venue was Al Bayt stadium the second largest stadium in the tournament. Ecuador and Qatar started the tournament right with a competitive match.
Photo Cred: @richimpossible