PITCHSIDE FIFA WORLD CUP QATAR 2022: SPAIN V GERMANY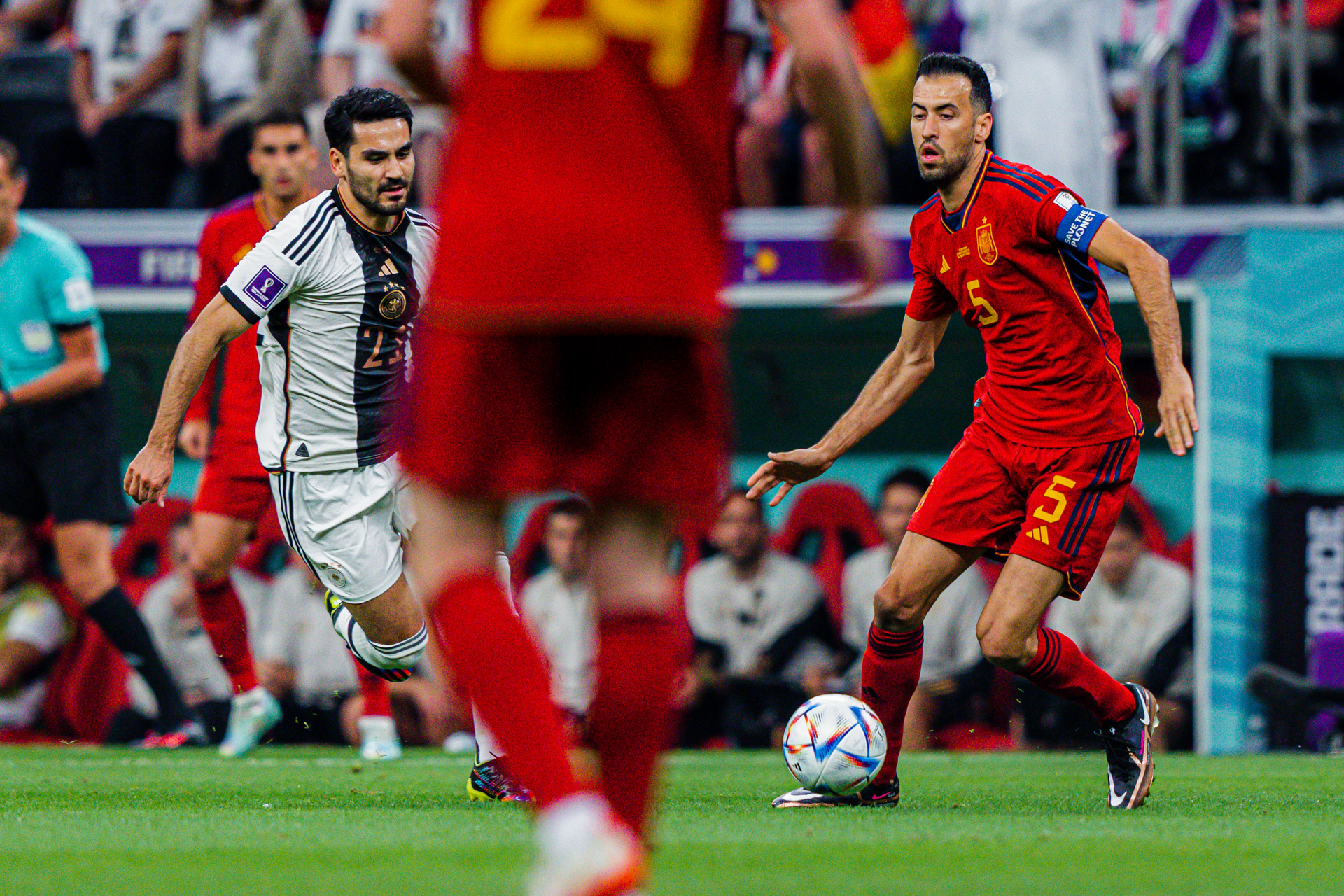 Its a rarity that we get a clash of two titans in the group stages. Thankfully Qatar 2022 was vibes over rules.
With 5 World Cups and 6 Euro titles between them, Spain v Germany was a mouth watering match-up of styles and football heritage. *Jose Mourinho voice*
There was no surprise with the way this one unraveled .Tiki-Taka v German efficiency. Luis Enrique's side looked sharp early on as they'd  boss 65% of the possession but failed to strike in the first half. Germany still somehow looked more dangerous as they were happy to forfeit possession in favor of a dangerous counter attack. While it might've been boring to casuals, this was one for the purists and tactical nerds. Keeping with the chaotic vibes of Qatar however, it somehow made sense that the much maligned Alvaro Morata would break the deadlock in the 65th. Die Mannschaft looked dead to rights after chasing shadows for the majority of the match. But Germany are Germany and Hansi Flick would make the perfect subs.Including, Niclas Füllkrug would bring one back in the 83rd. To finish of the tight affair at 1-1. 
Words by : @drew_near_post
Photo Cred: @richimpossible