PITCHSIDE FIFA WORLD CUP QATAR 2022: ARGENTINA V SAUDI ARABIA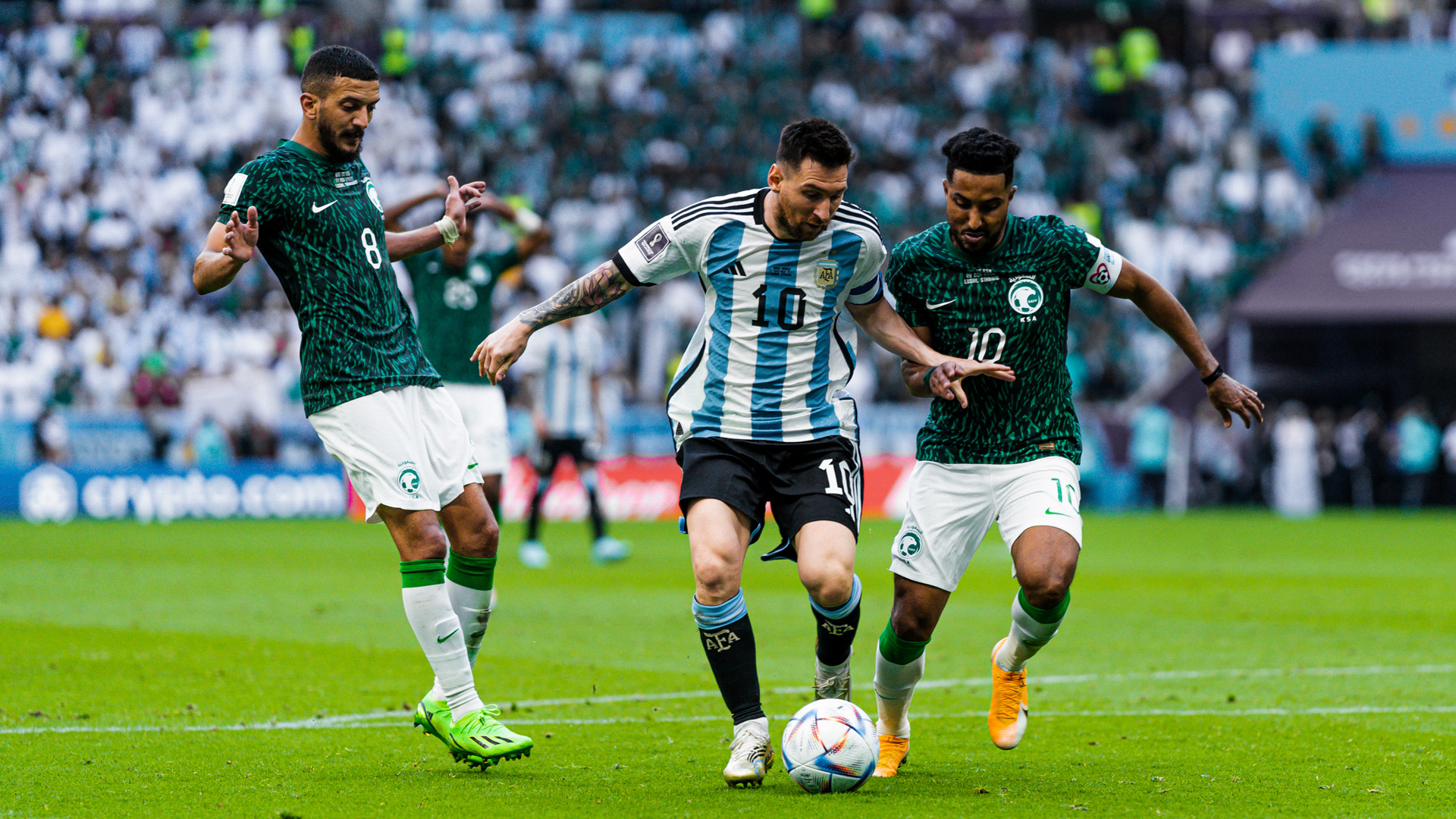 ---
The magic of the World Cup is intrinsically a dreamers paradise. Especially when David beats Goliath.
The parity of the World Cup underdog is an irresistible thread every neutral and fan of the game loves. An Argentina side that went undefeated in a brutal CONMEBOL qualifying, off the back of a Copa America title and of course, having the GOAT (Messi) in their ranks. At what will likely be his National Team swan song. Beating Saudia Arabia should've been a formality in romantic story line for the Albiceleste. The soccer gods had something else in mind however.
The first fist ever World Cup in an Arab country proved important. Propelled behind Saudi thunder from their supporters, The Falcons brought a relentless  fire that every country should play with at a World Cup. Even if it was short-lived, The Saudi's were the first to spark that undeniable magic. Enjoy your Rolls' gentlemen!
Words by : @drew_near_post
Photo Cred: @richimpossible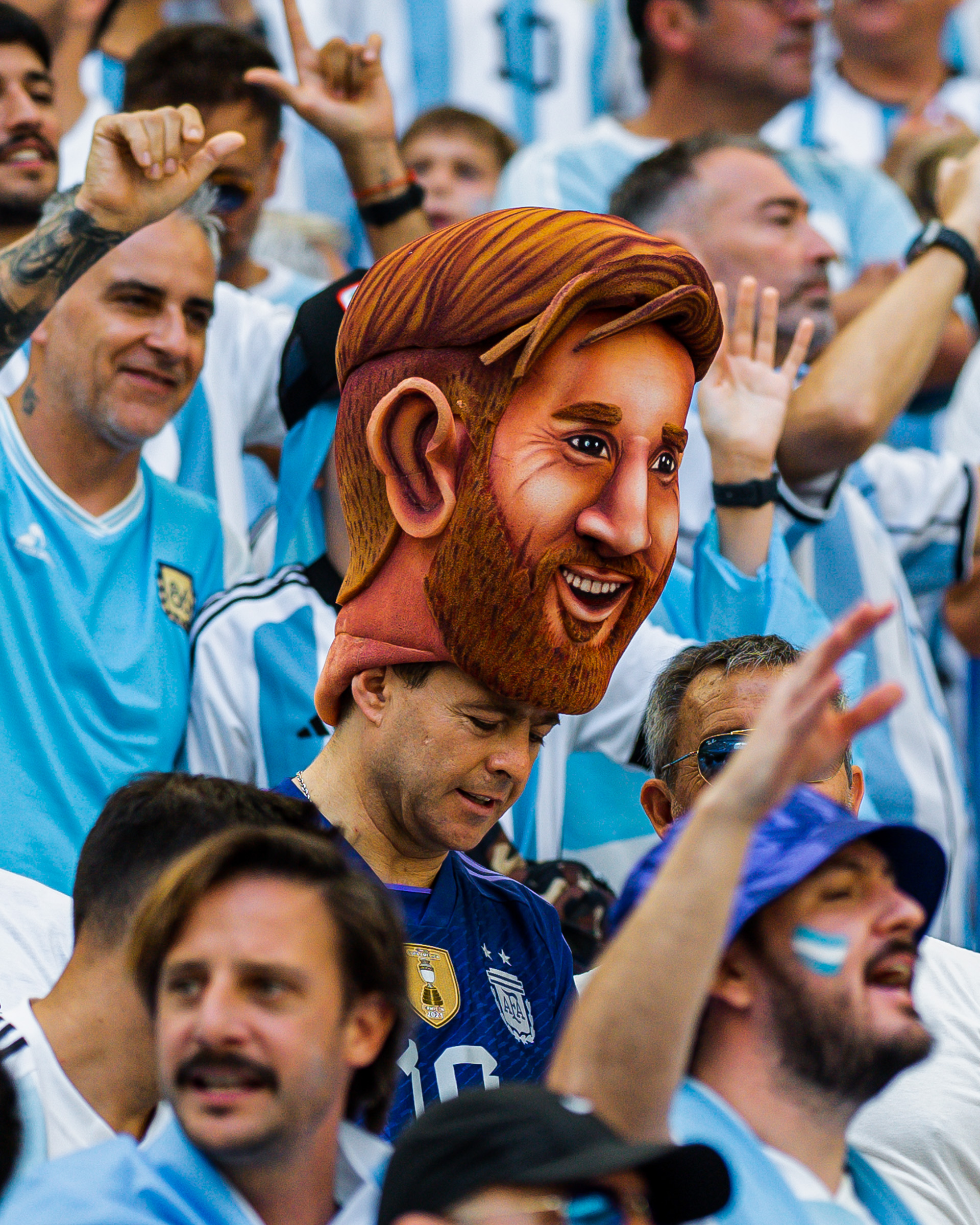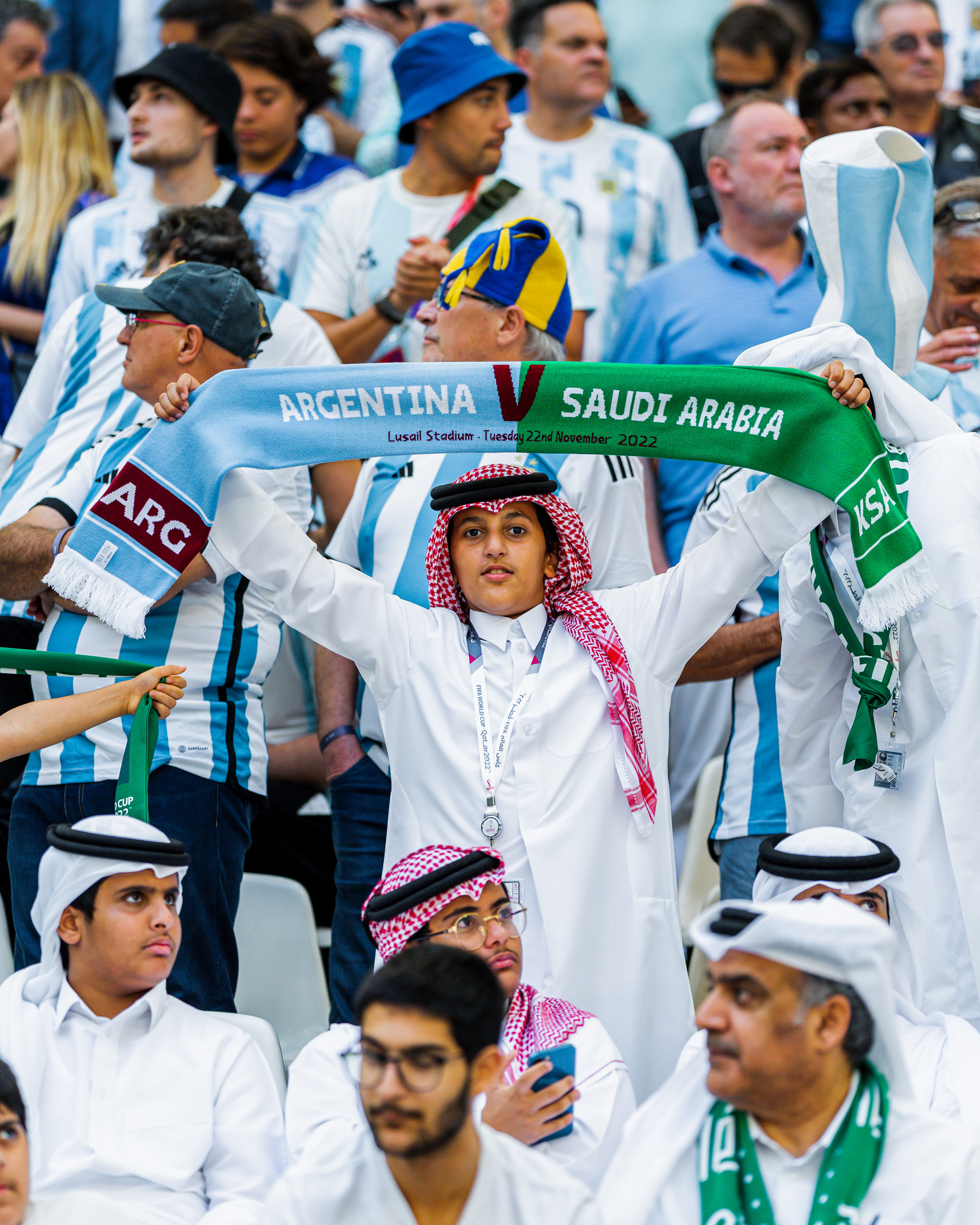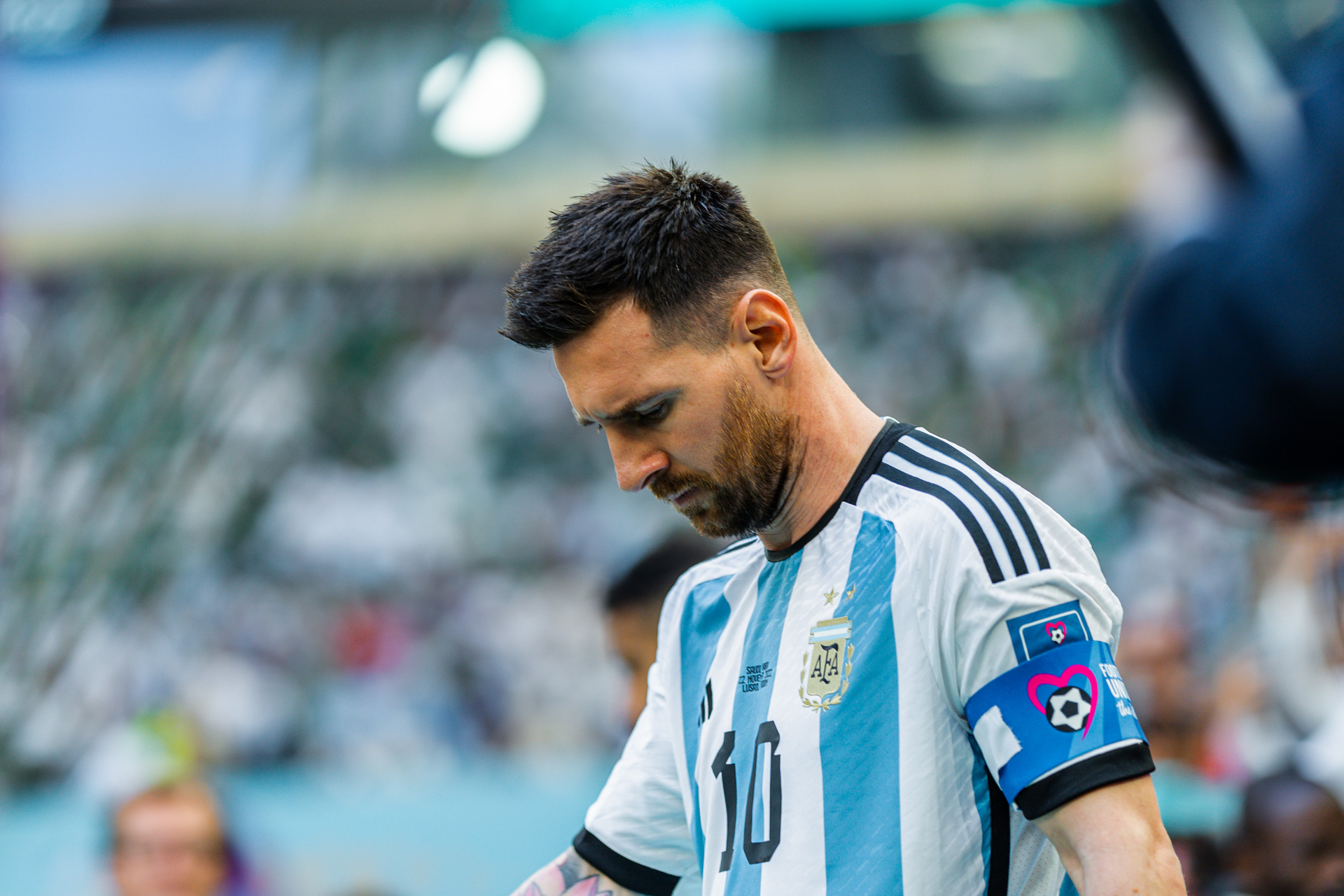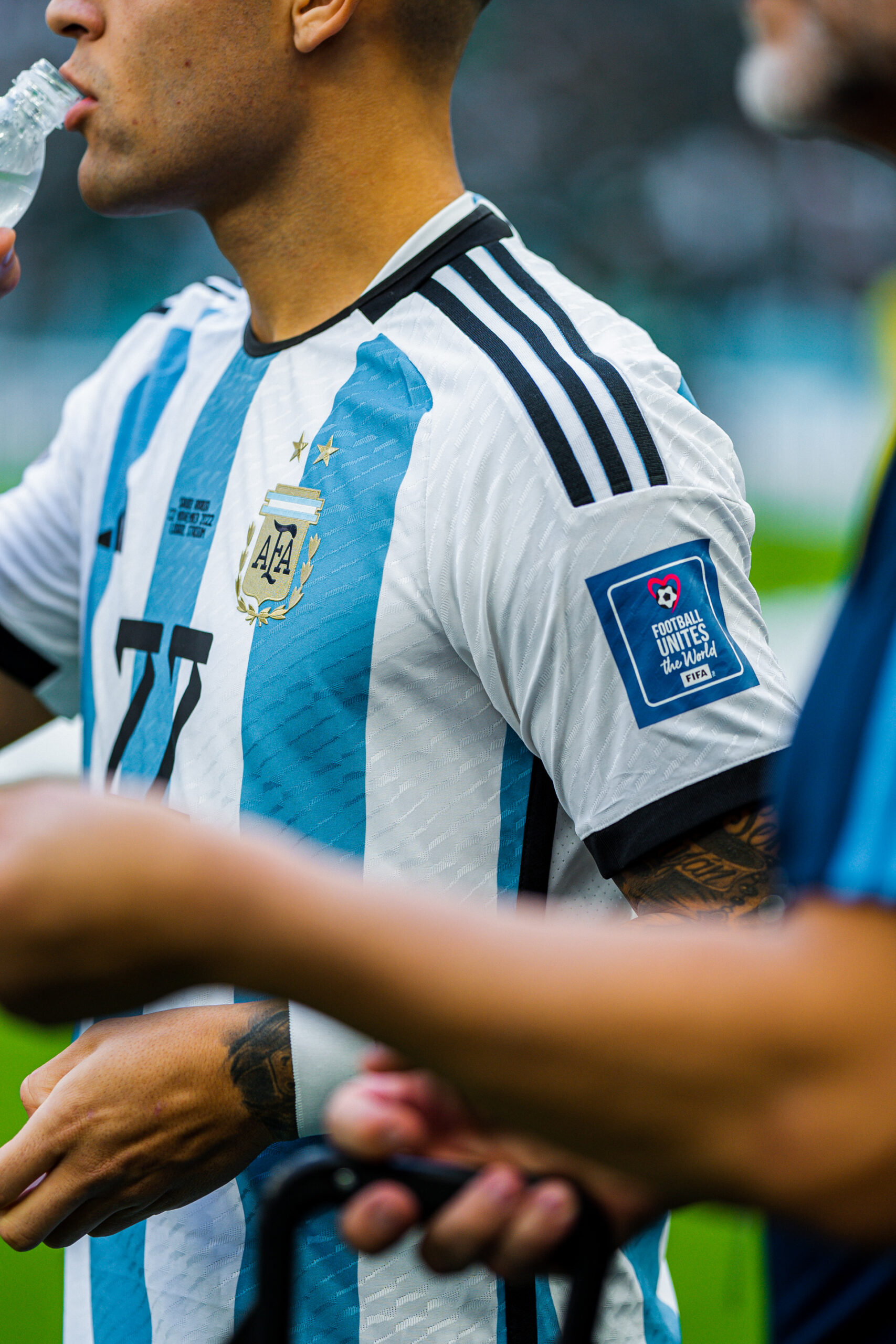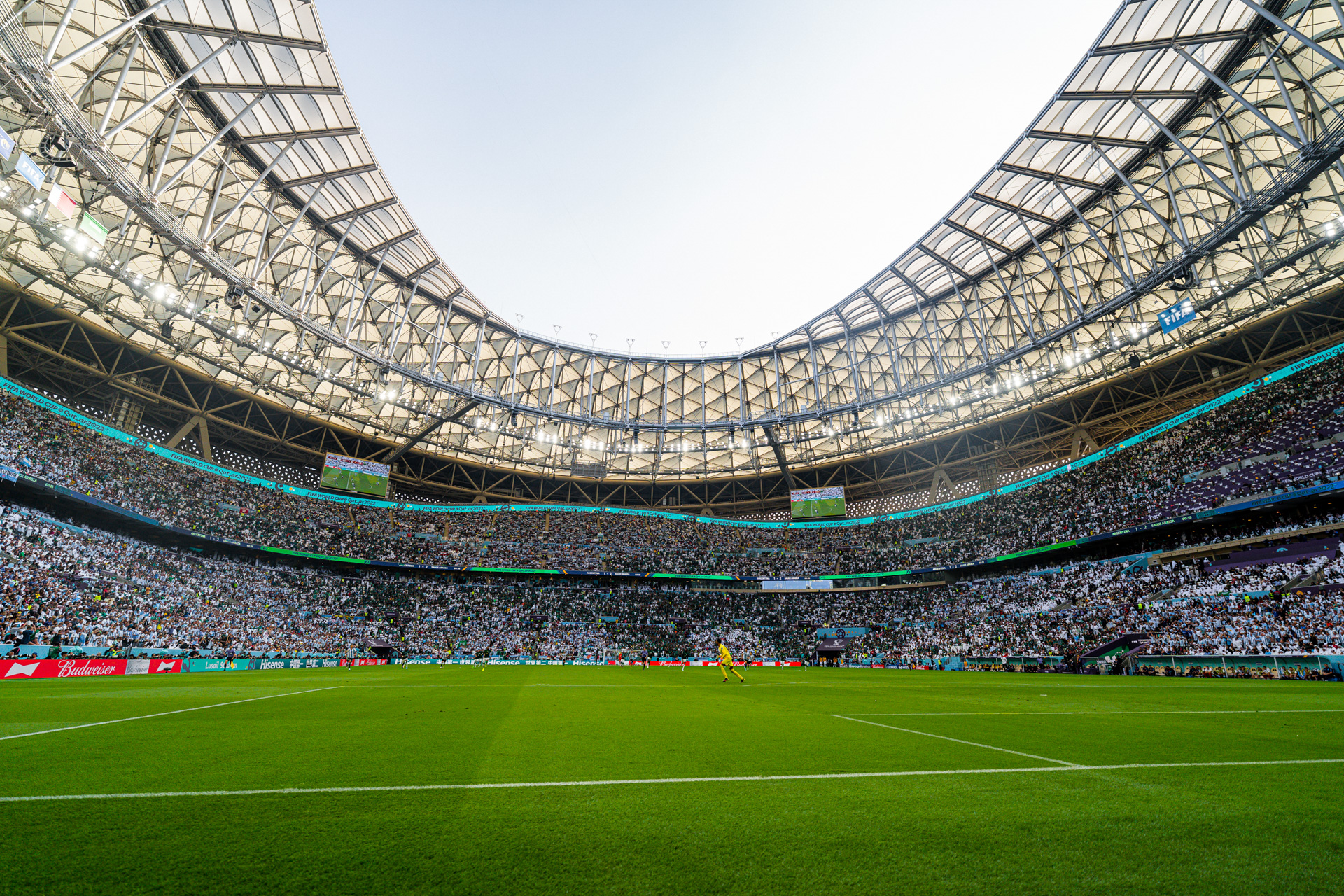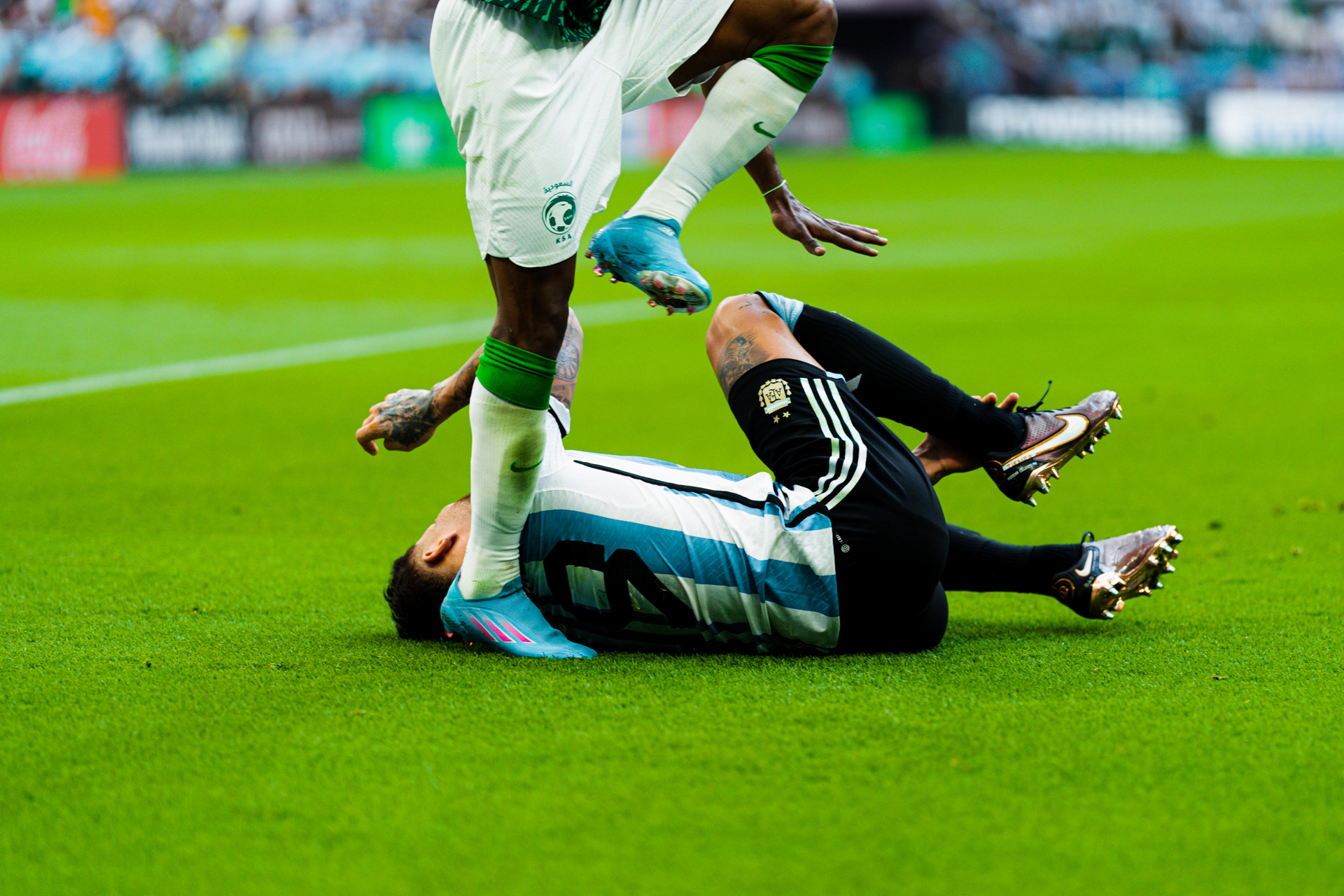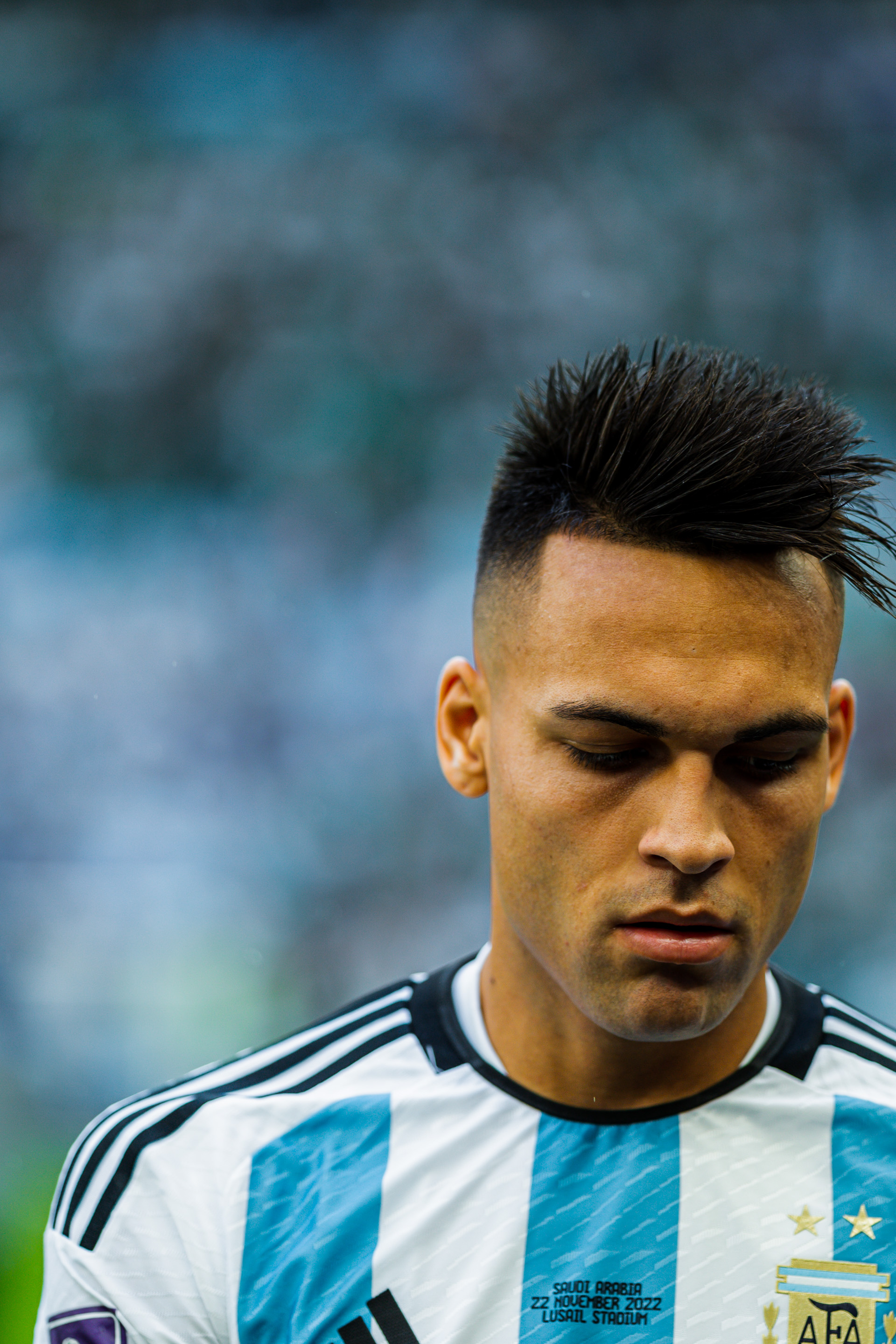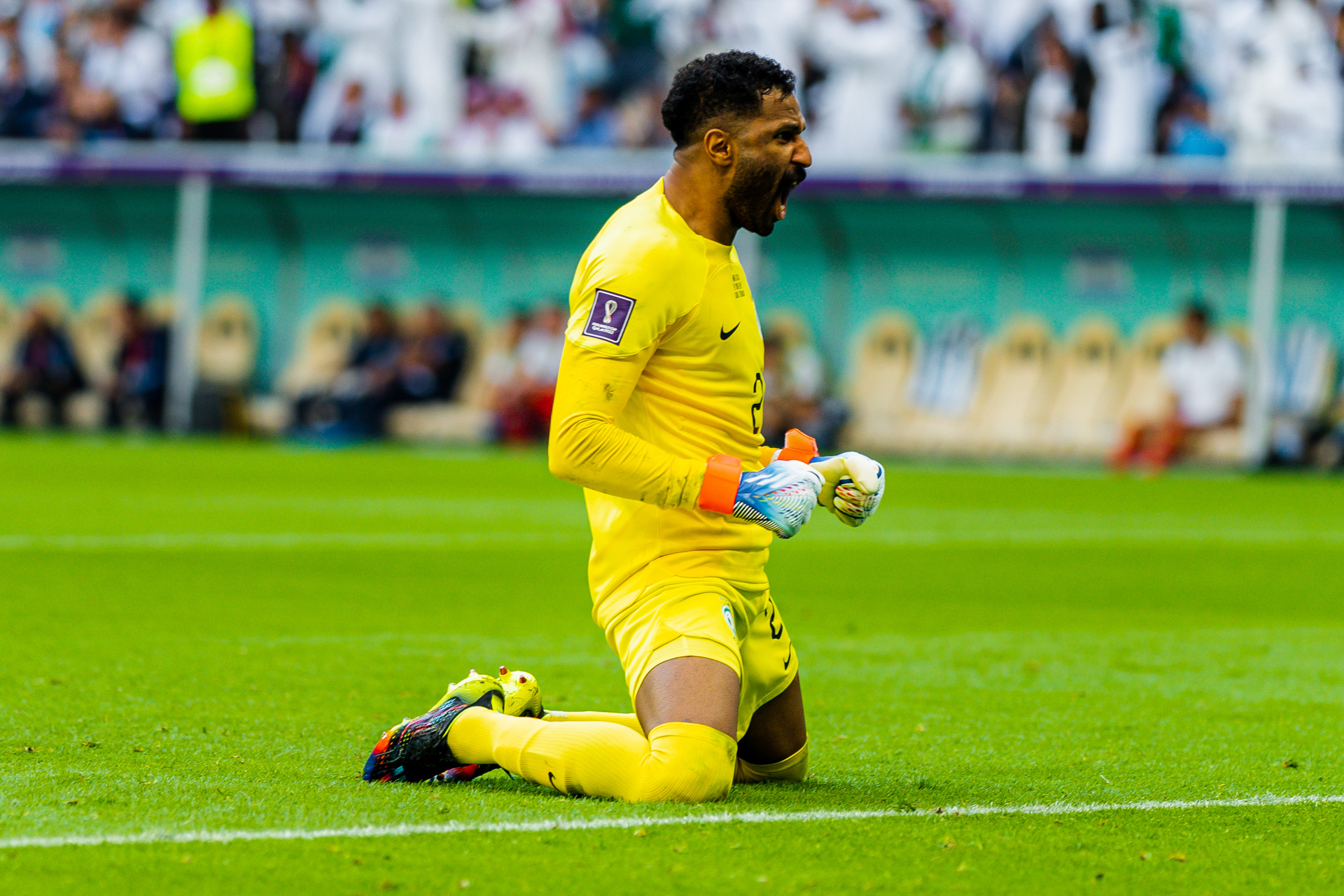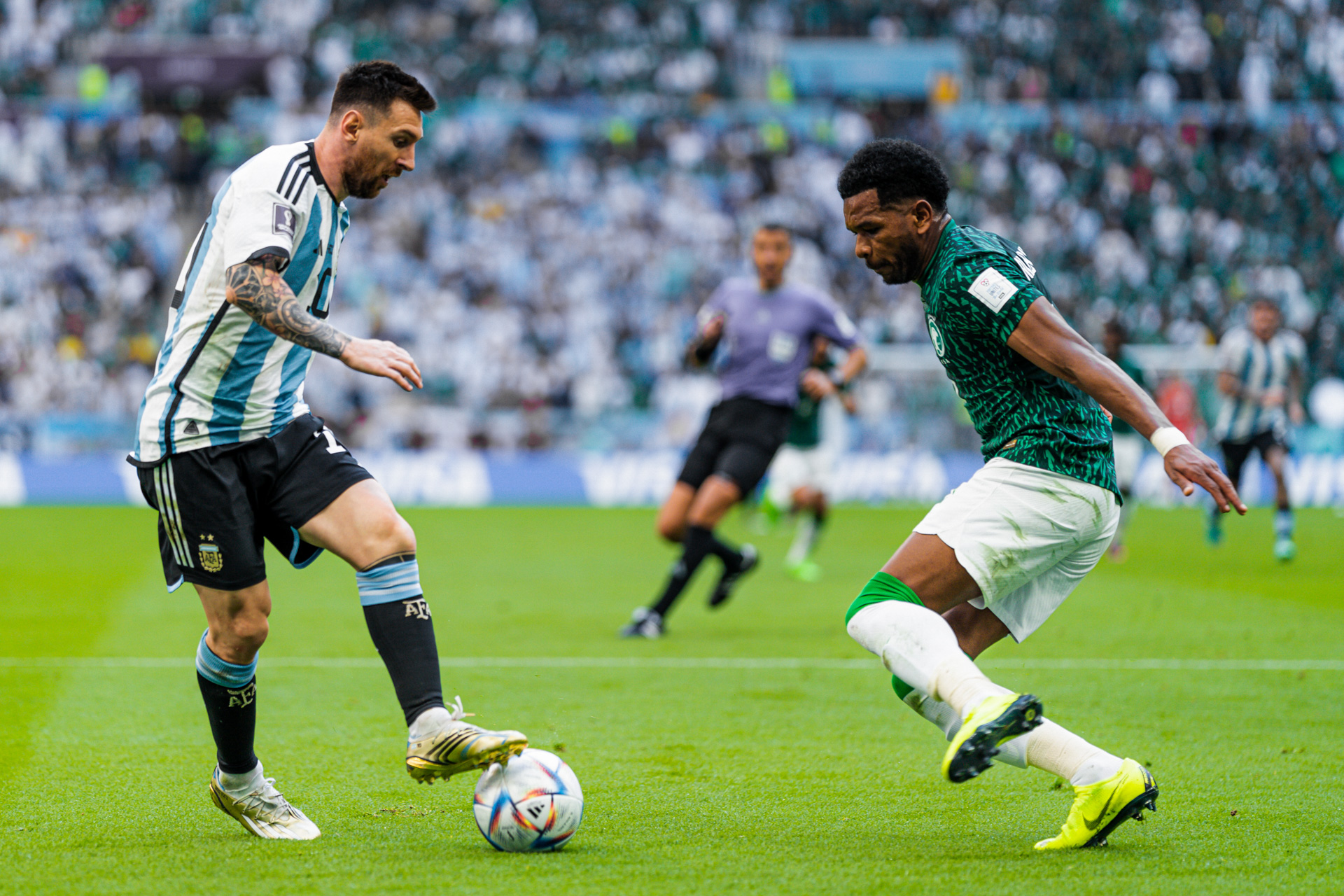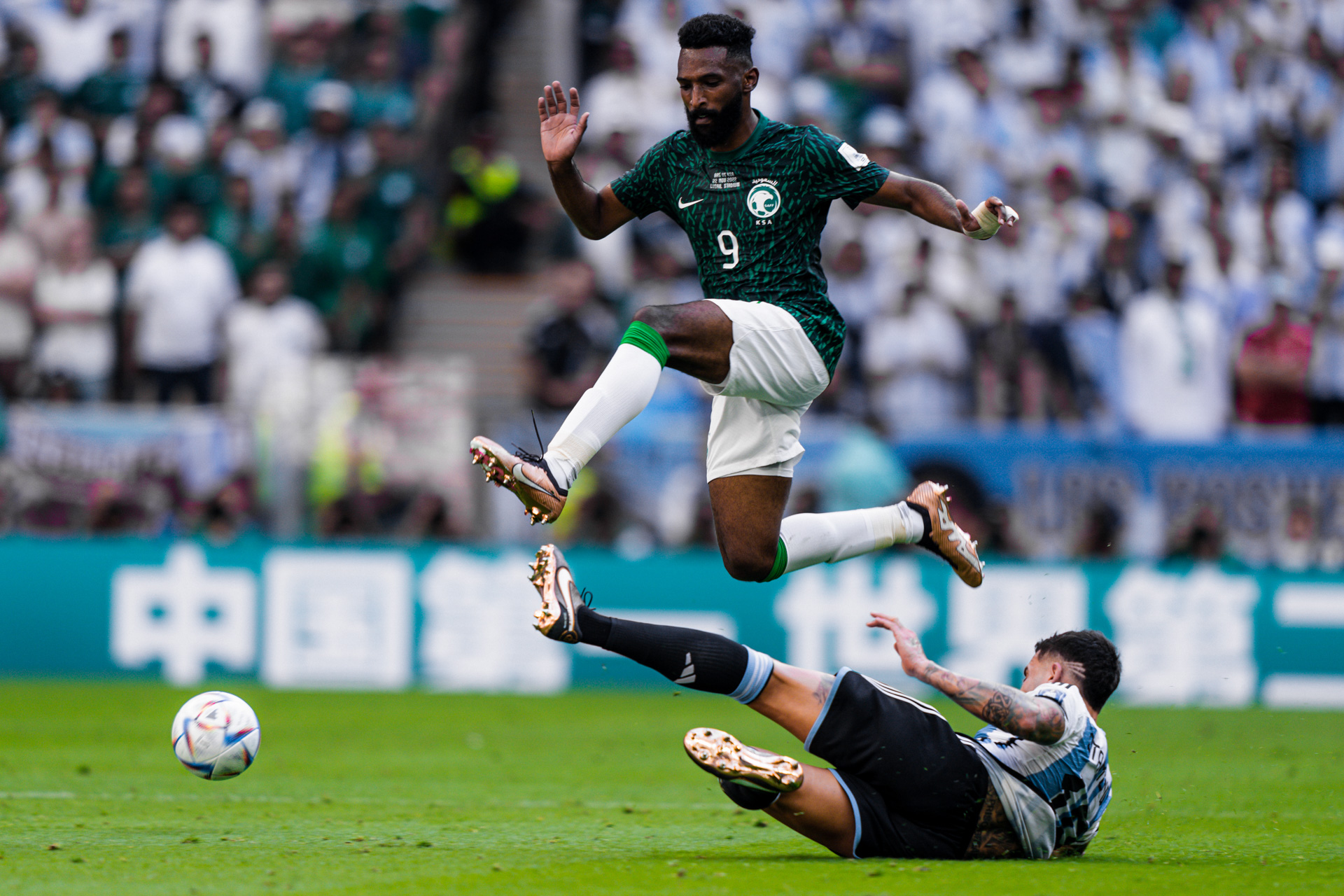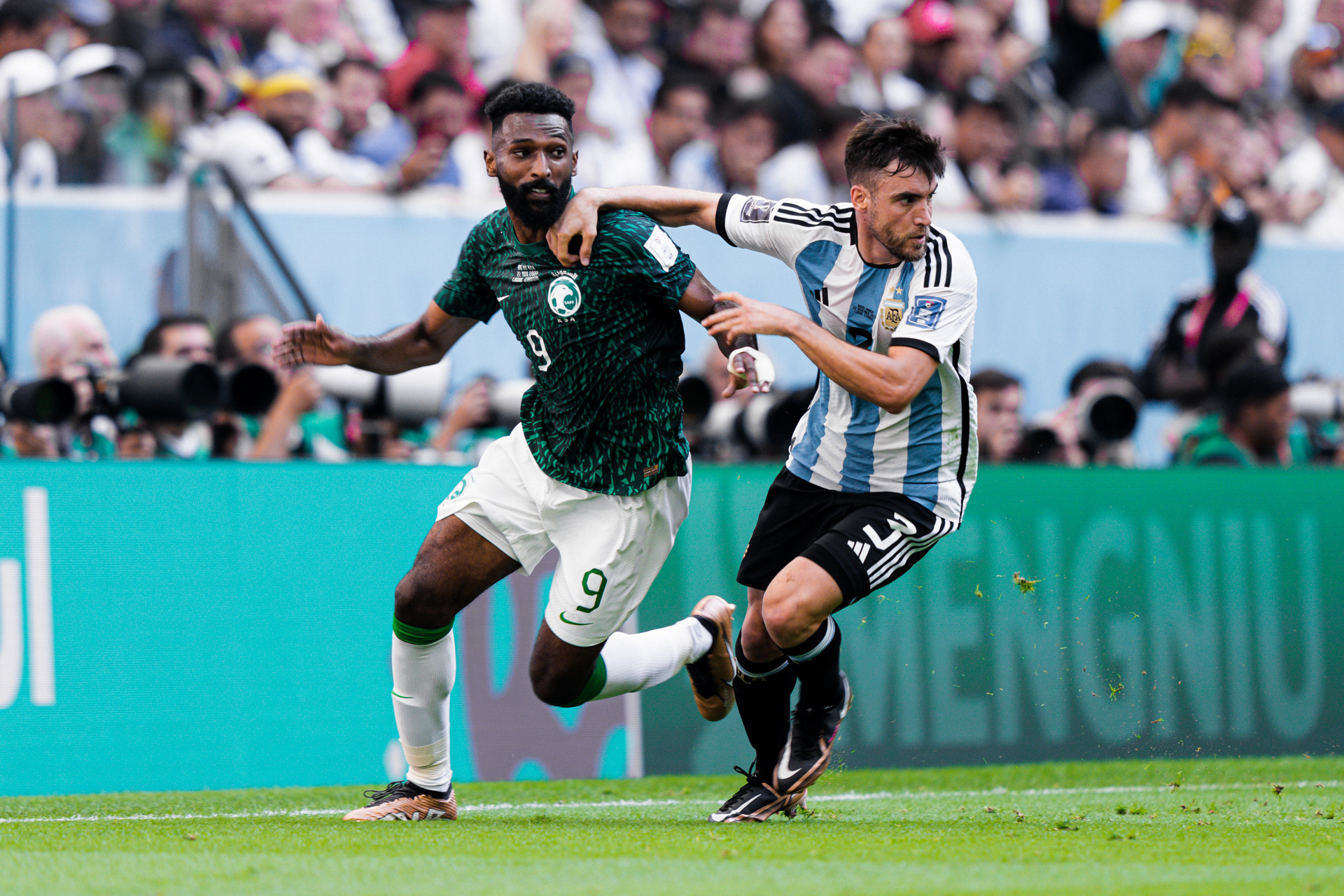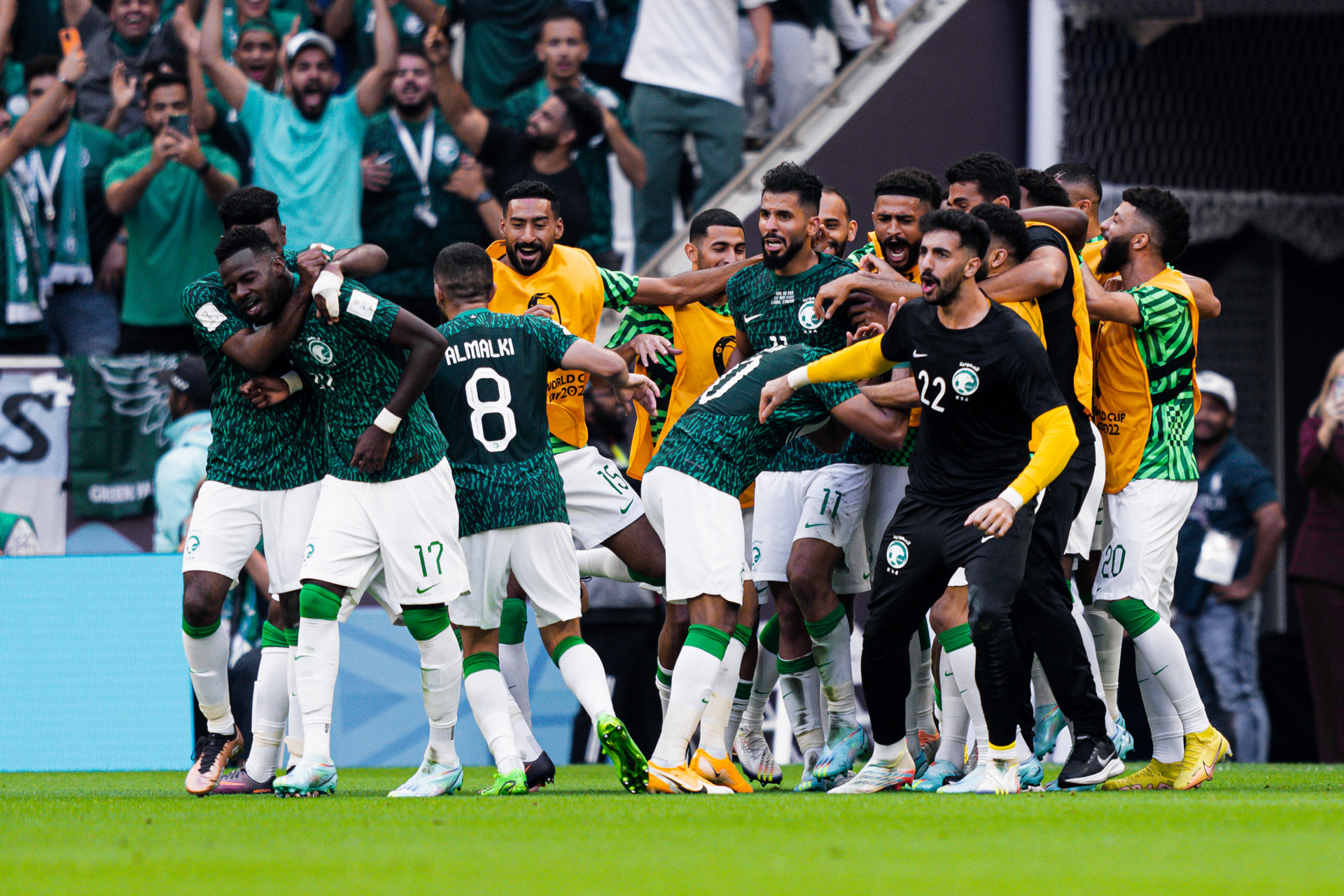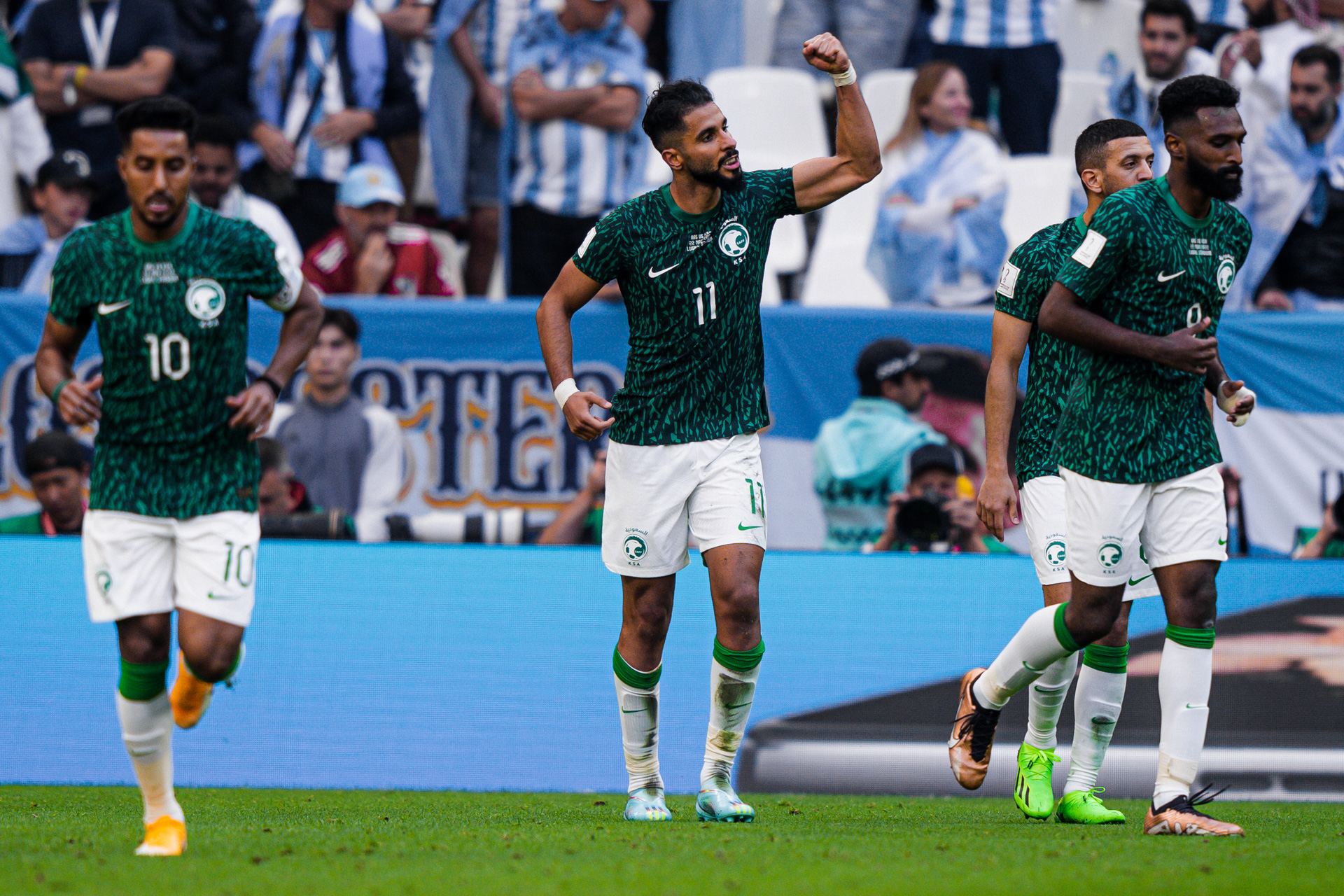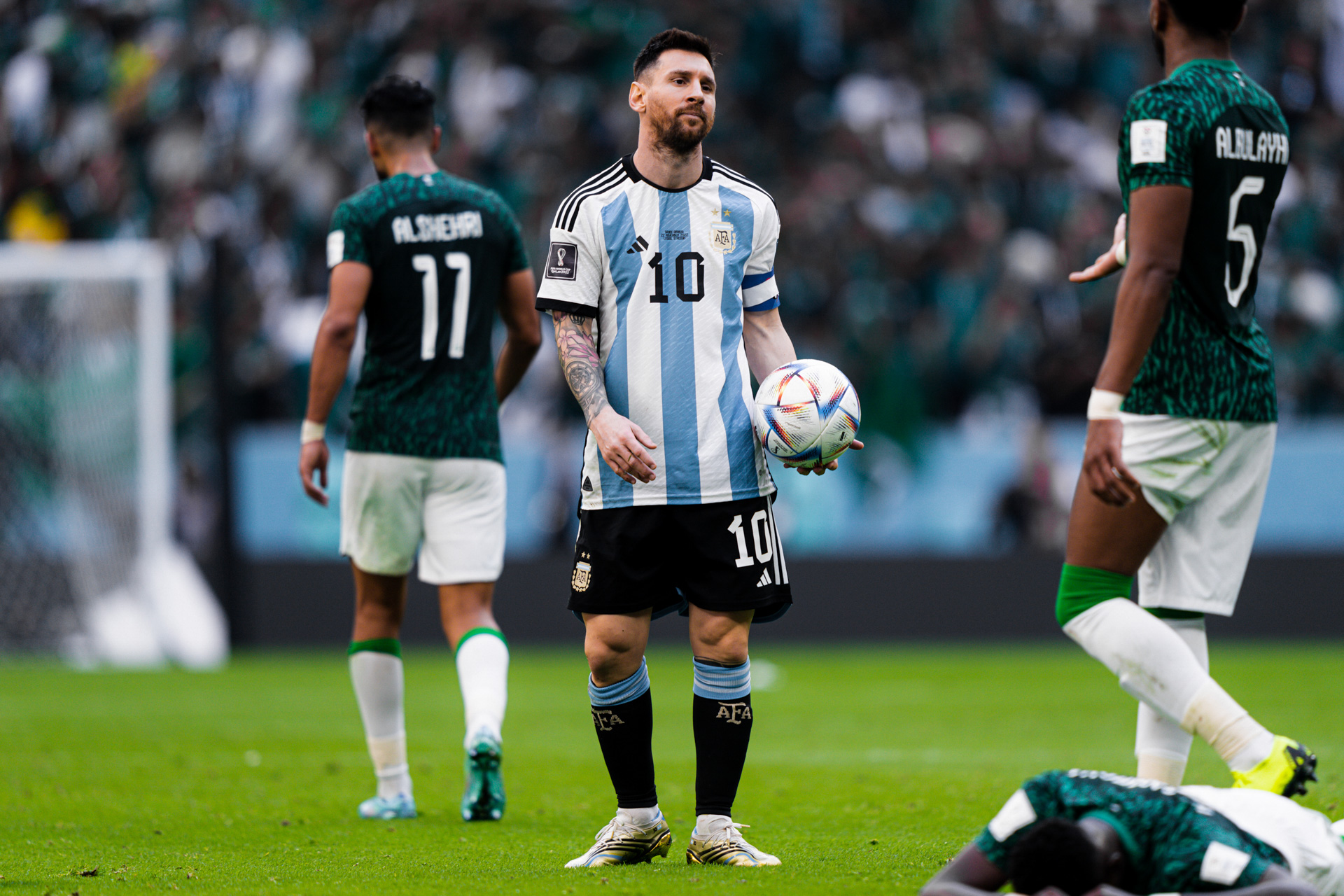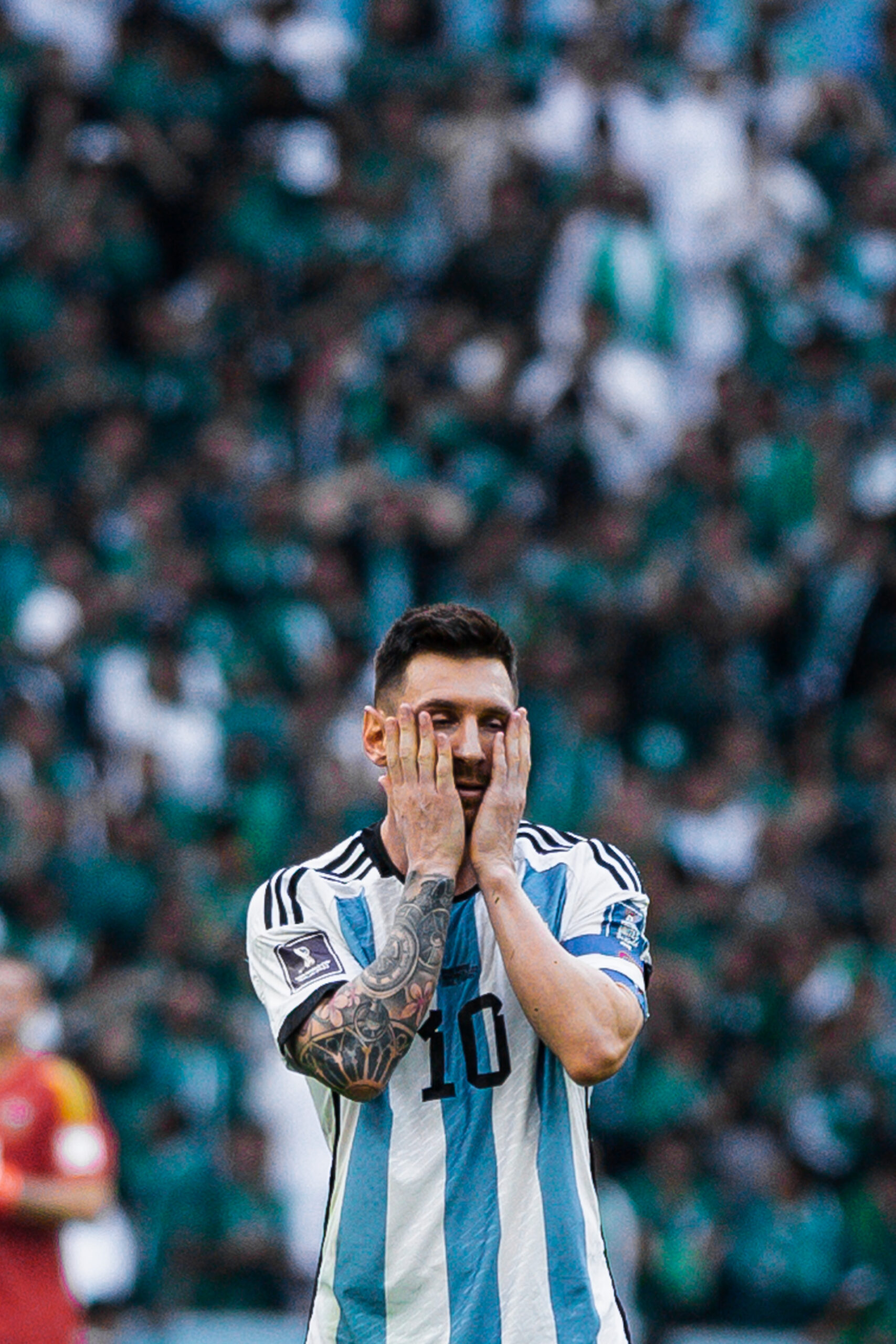 Words by : @drew_near_post
Photo Cred: @richimpossible