PITCHSIDE: LAFC OPENING DAY 2022 | VELA STILL KING?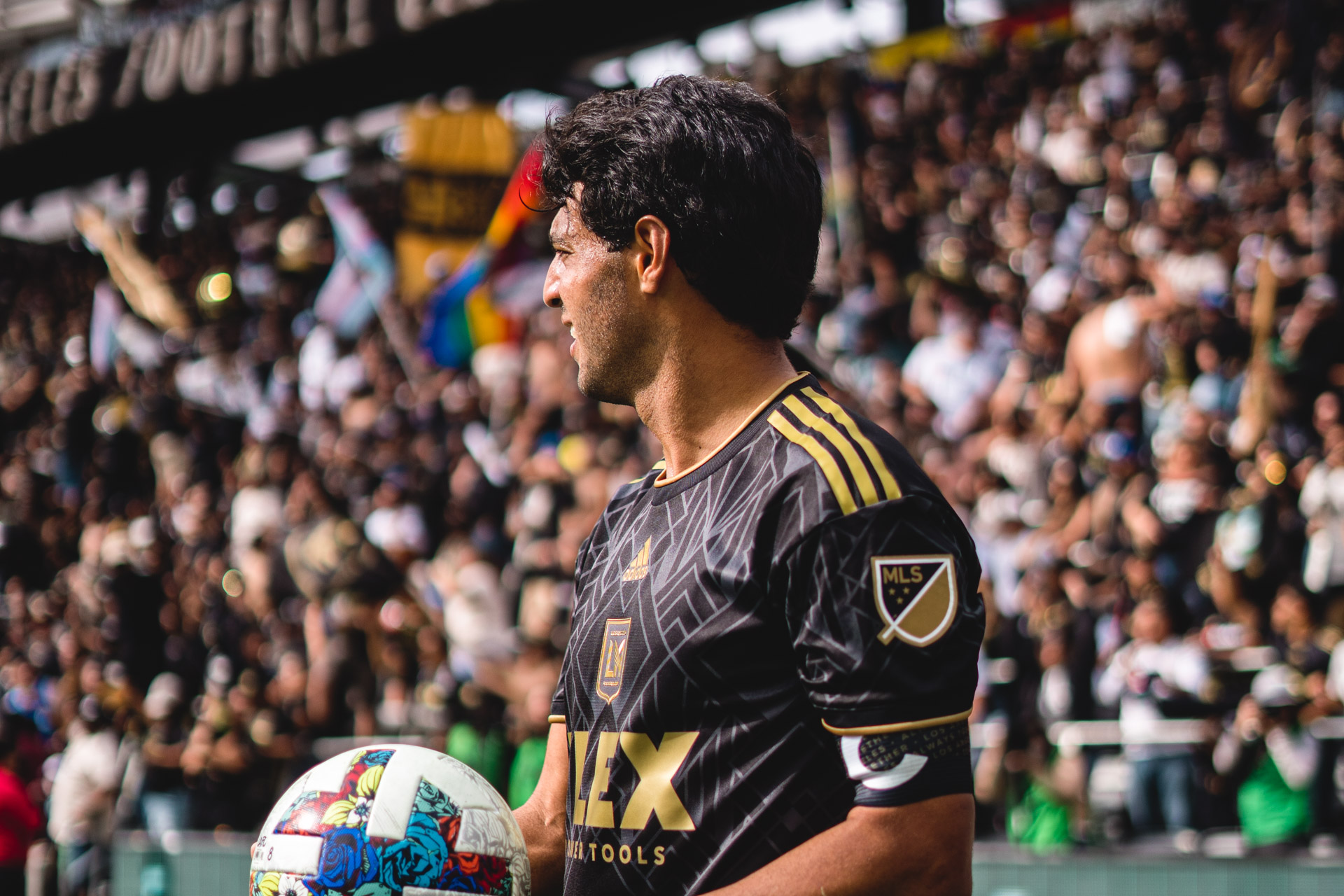 Vela off to a flying start!
One thing was apparent when LAFC Kicked off their 2022 campaign at home against the Colorado Rapids … LAFC have a player named Carlos Vela and he is pretty good. Yes, it is the first game of the 2022 season and there is way more soccer to be played, but based on what we saw in LAFC's 3-0 home opener, a match in which Vela scored all 3 of those goals, Vela is still someone to worry about for opposing teams.
On and individual level, last season was derailed for Vela by injuries and on team level things didn't go as planned which lead to the sacking of the clubs first ever coach Bob Bradley. This opener seemed to be a sign that at least on the individual level Vela is ready to get back to his scoring ways. Let's see if Vela can continue this form and help LAFC turn things around on the team level.
photo cred: @richimpossible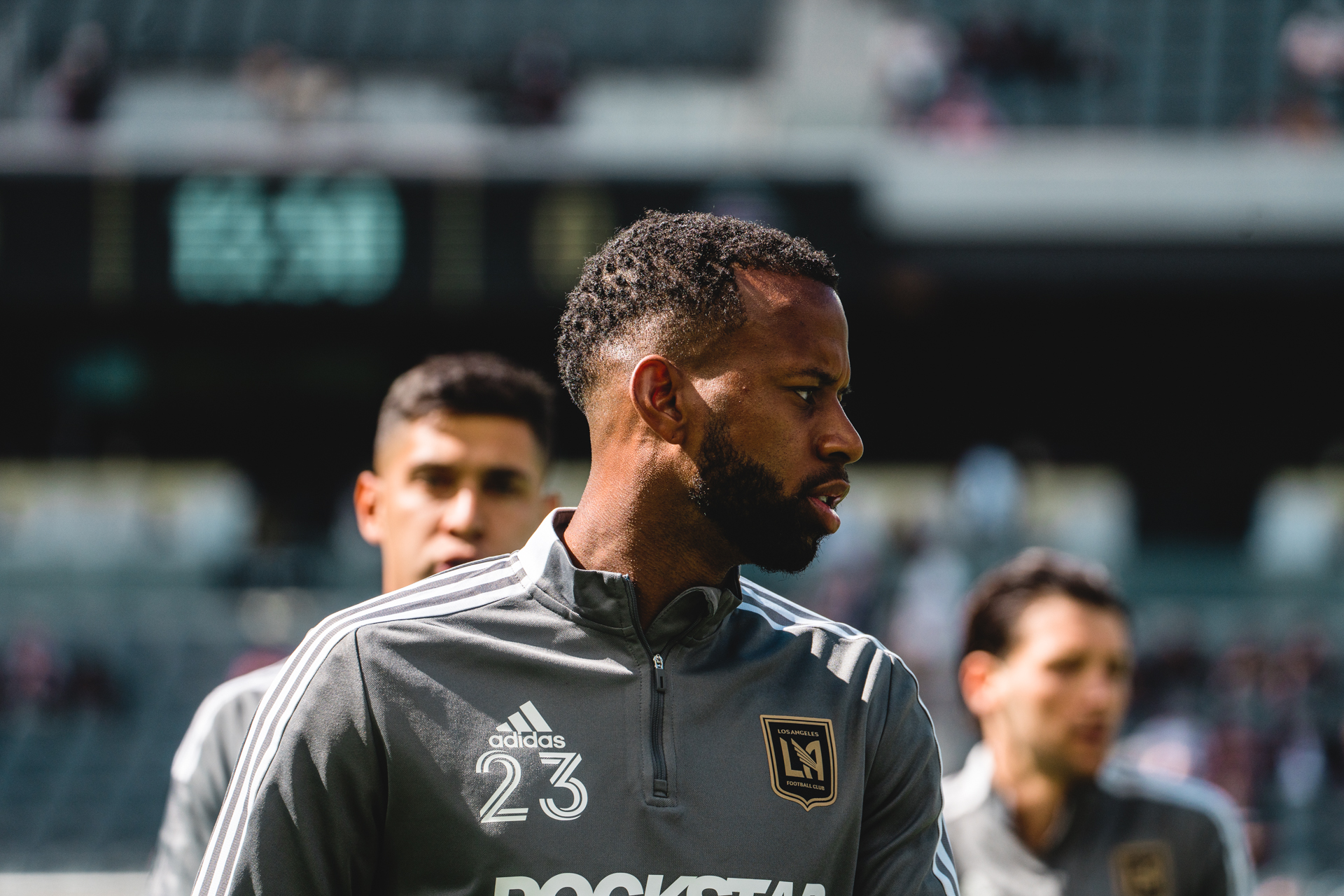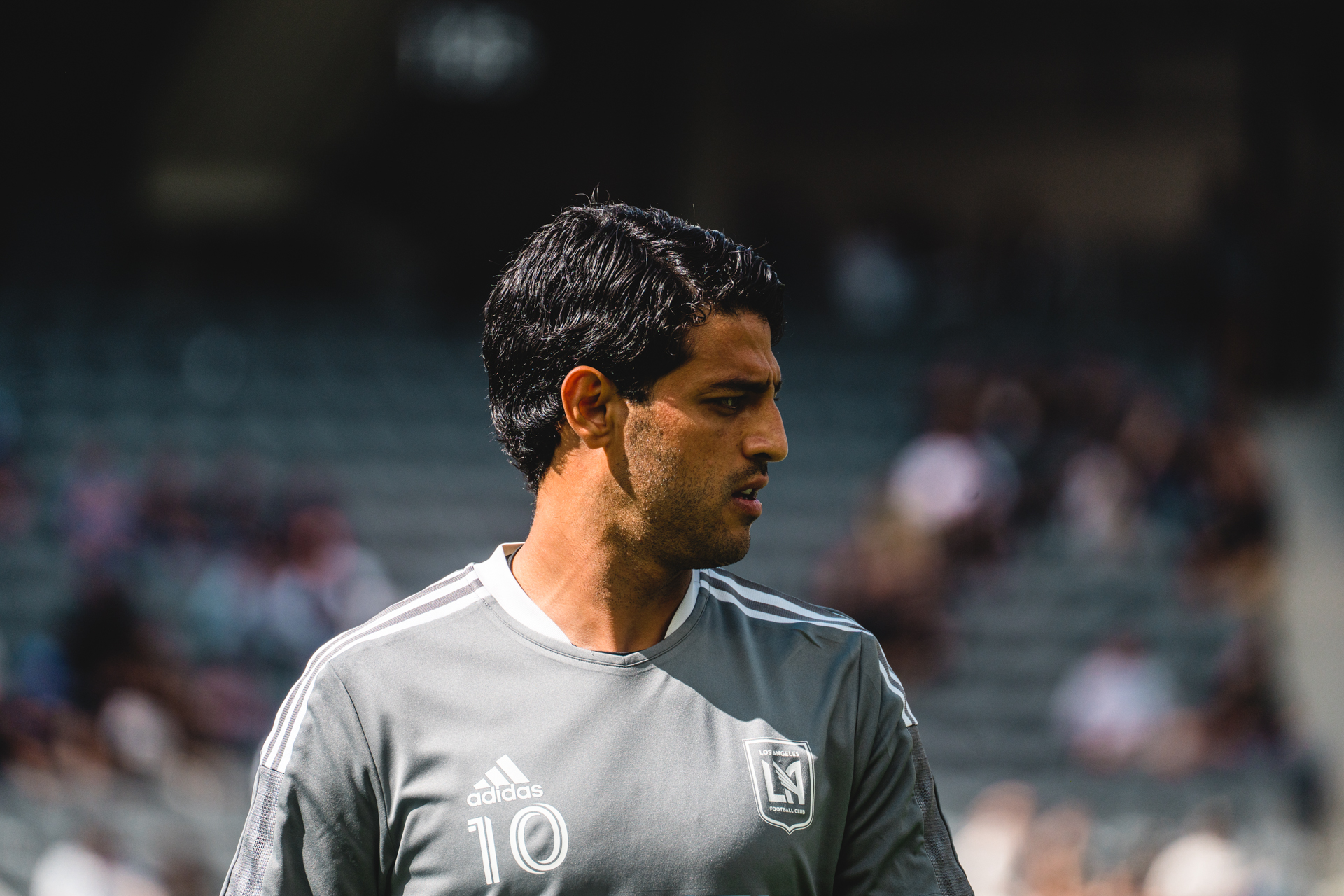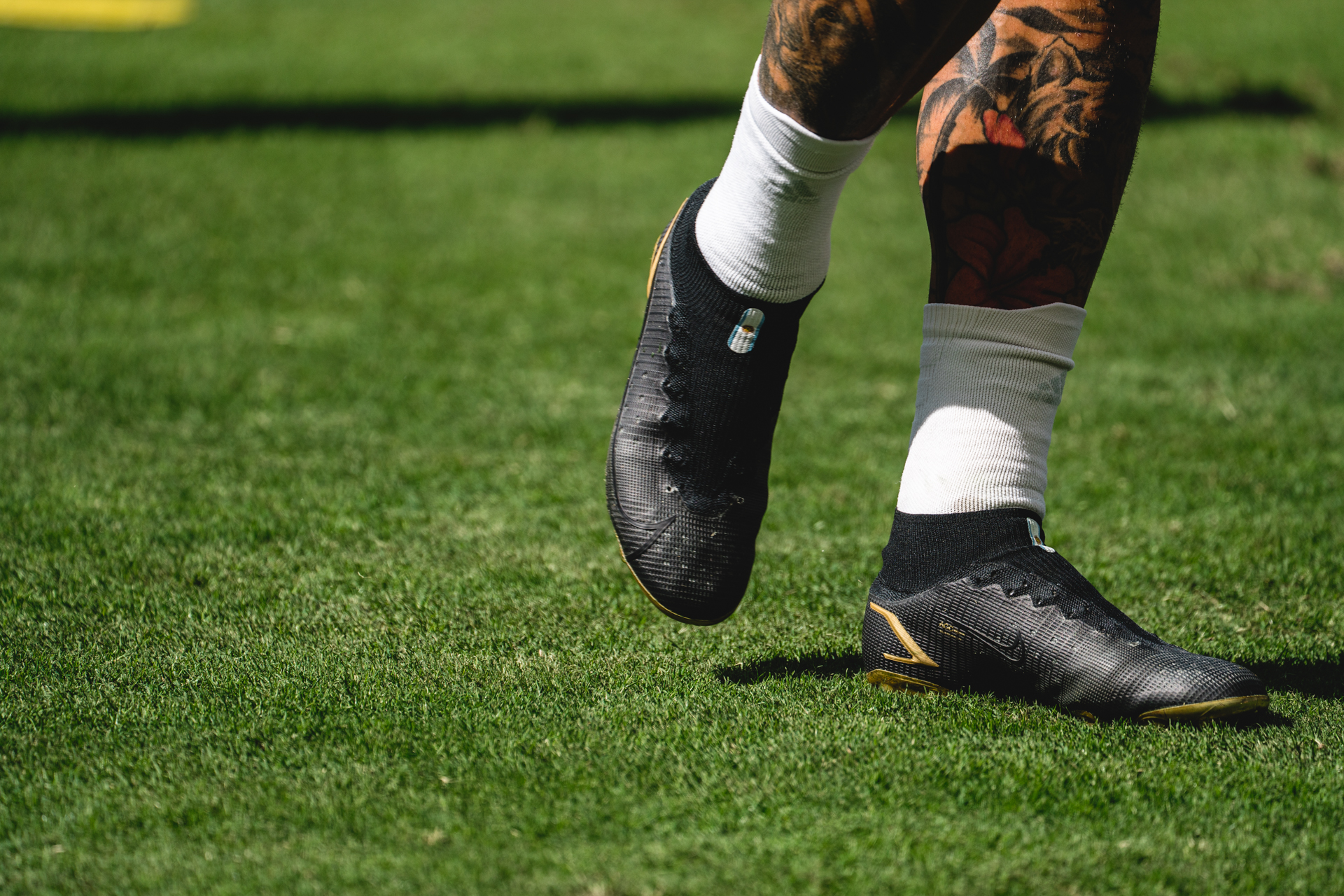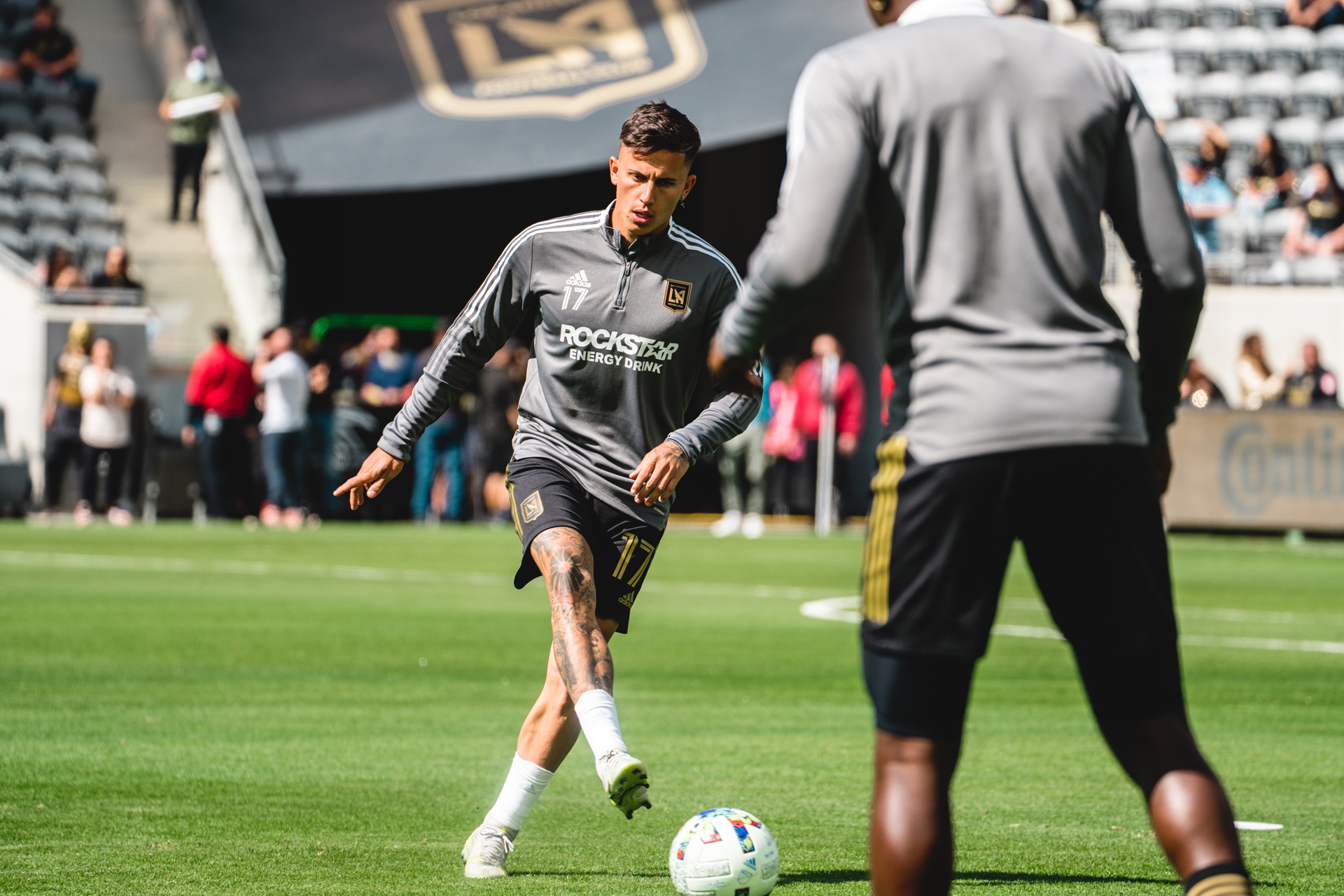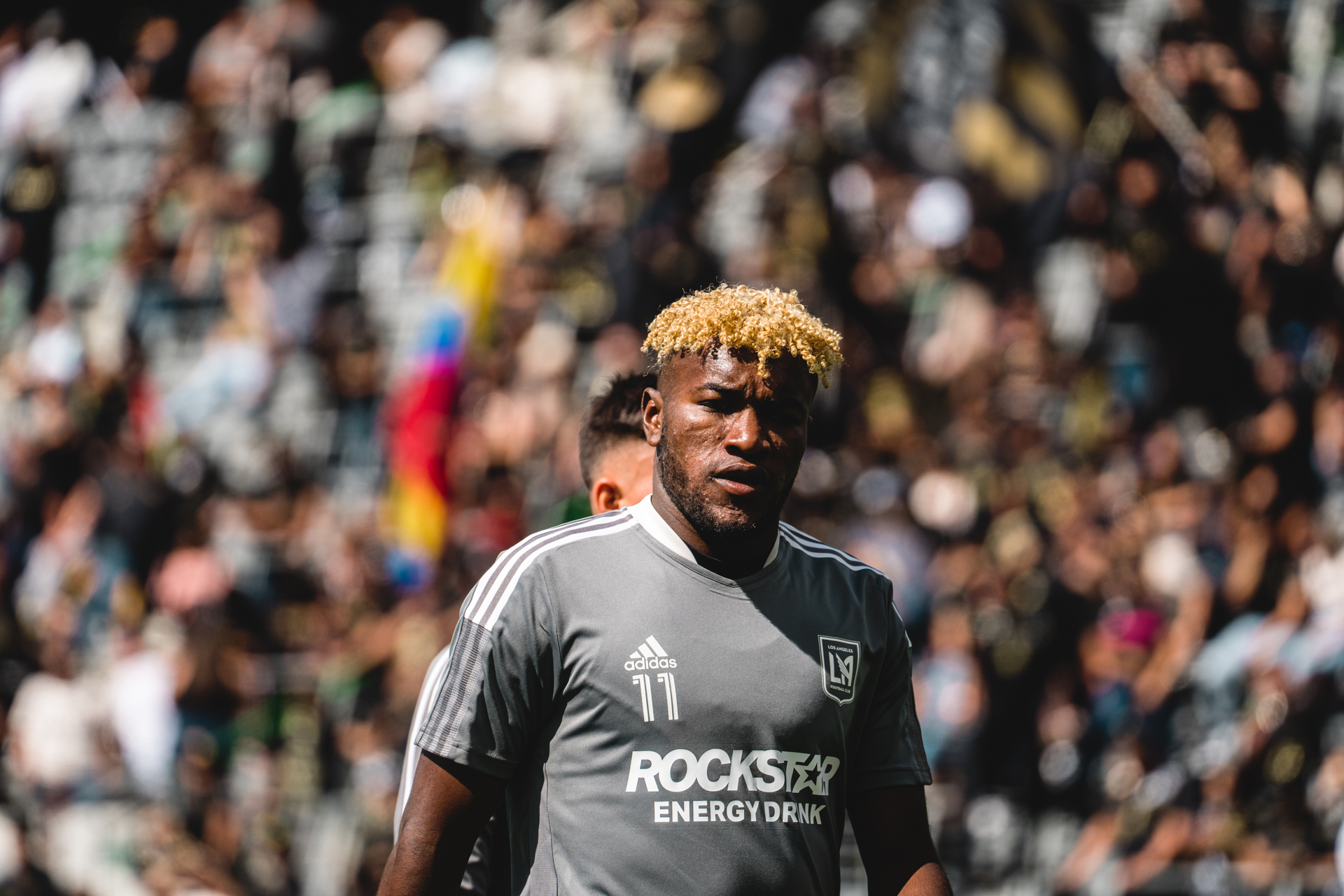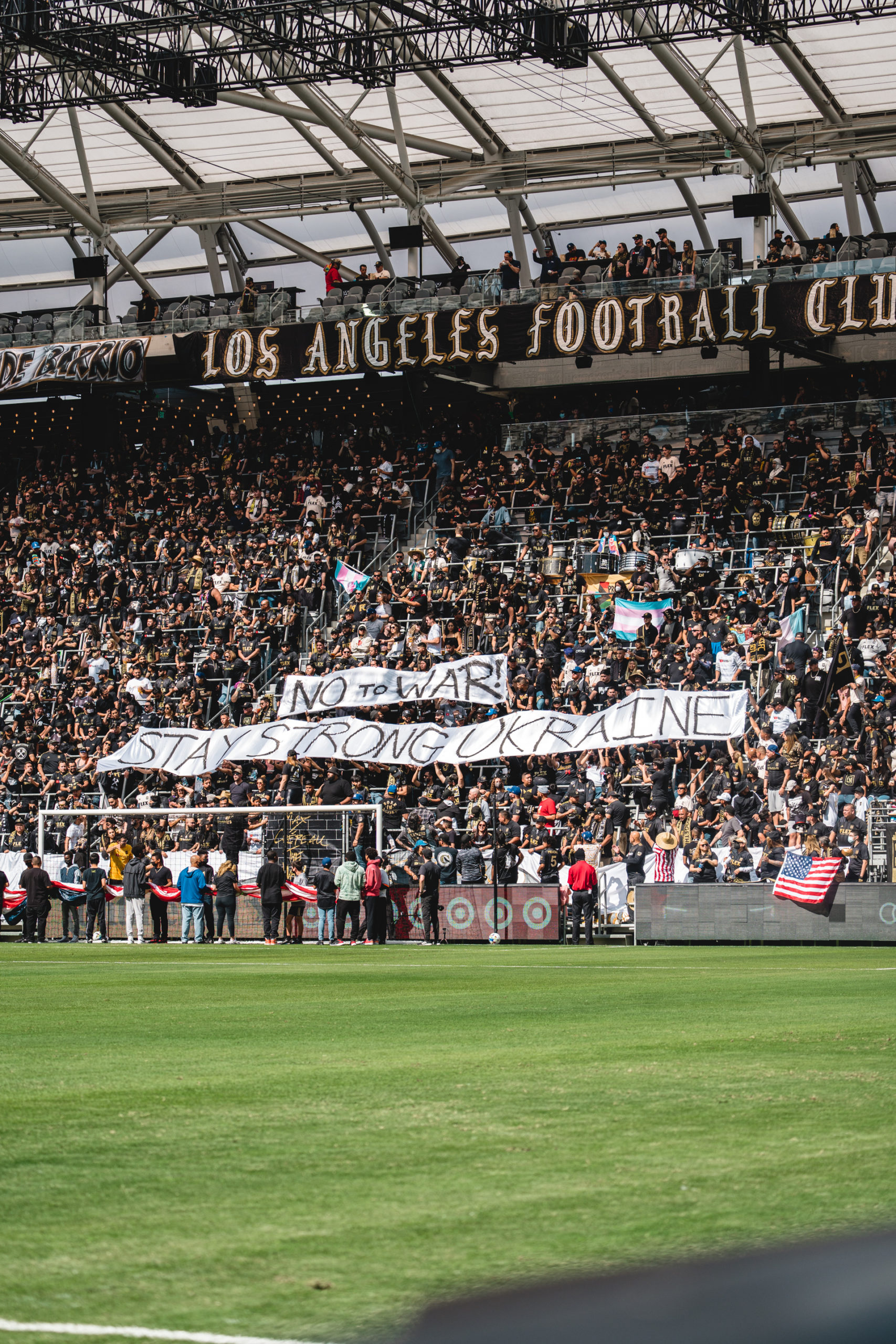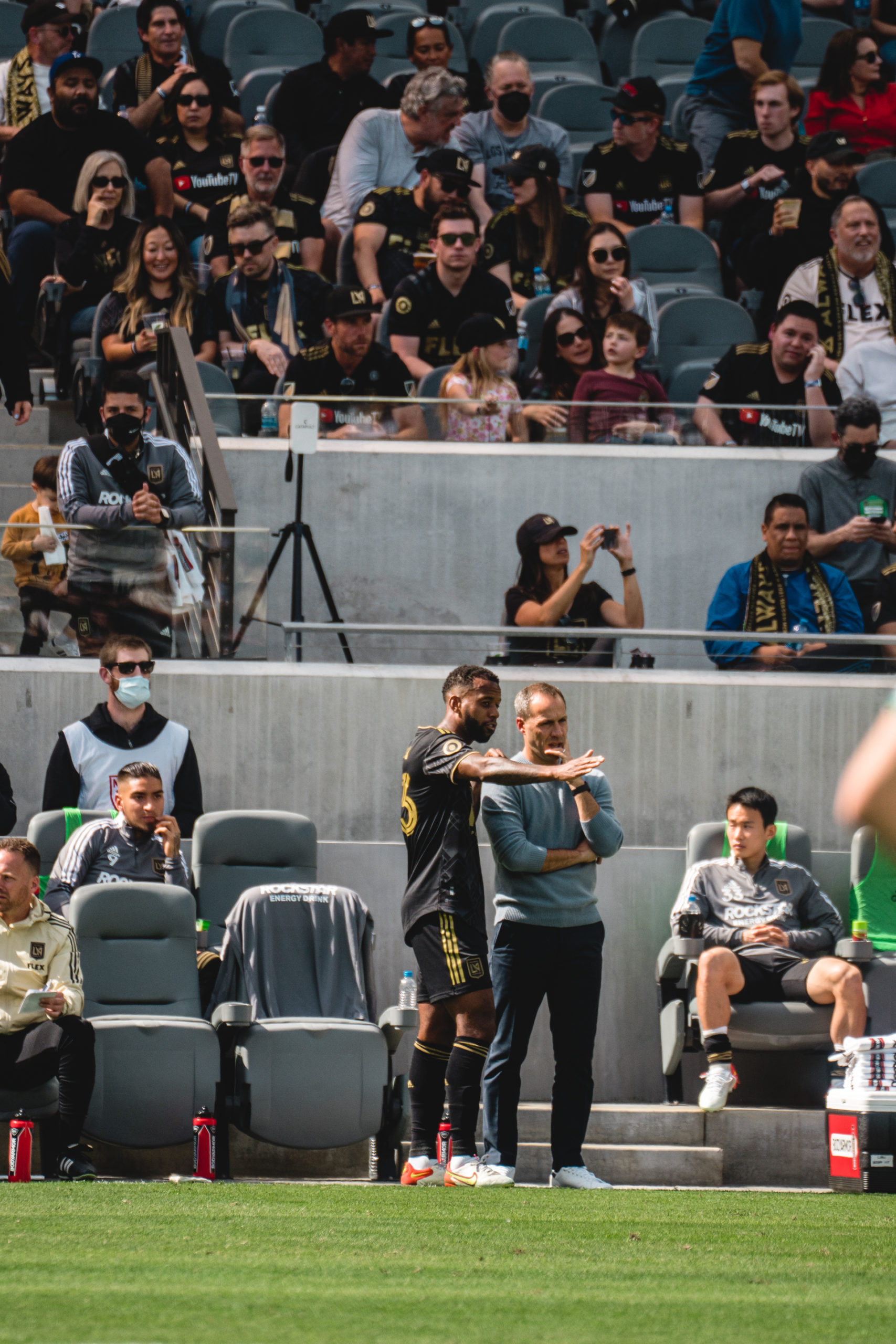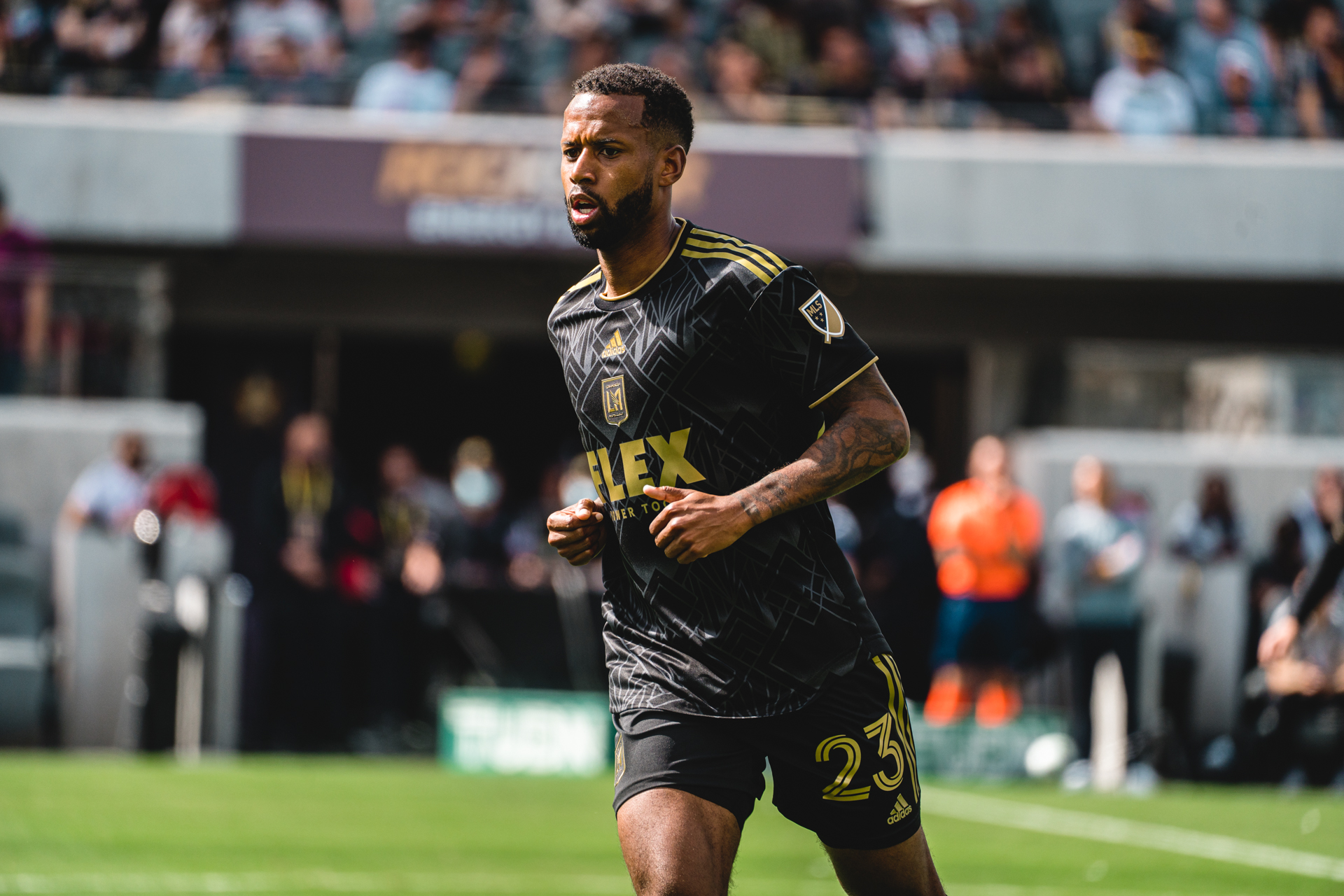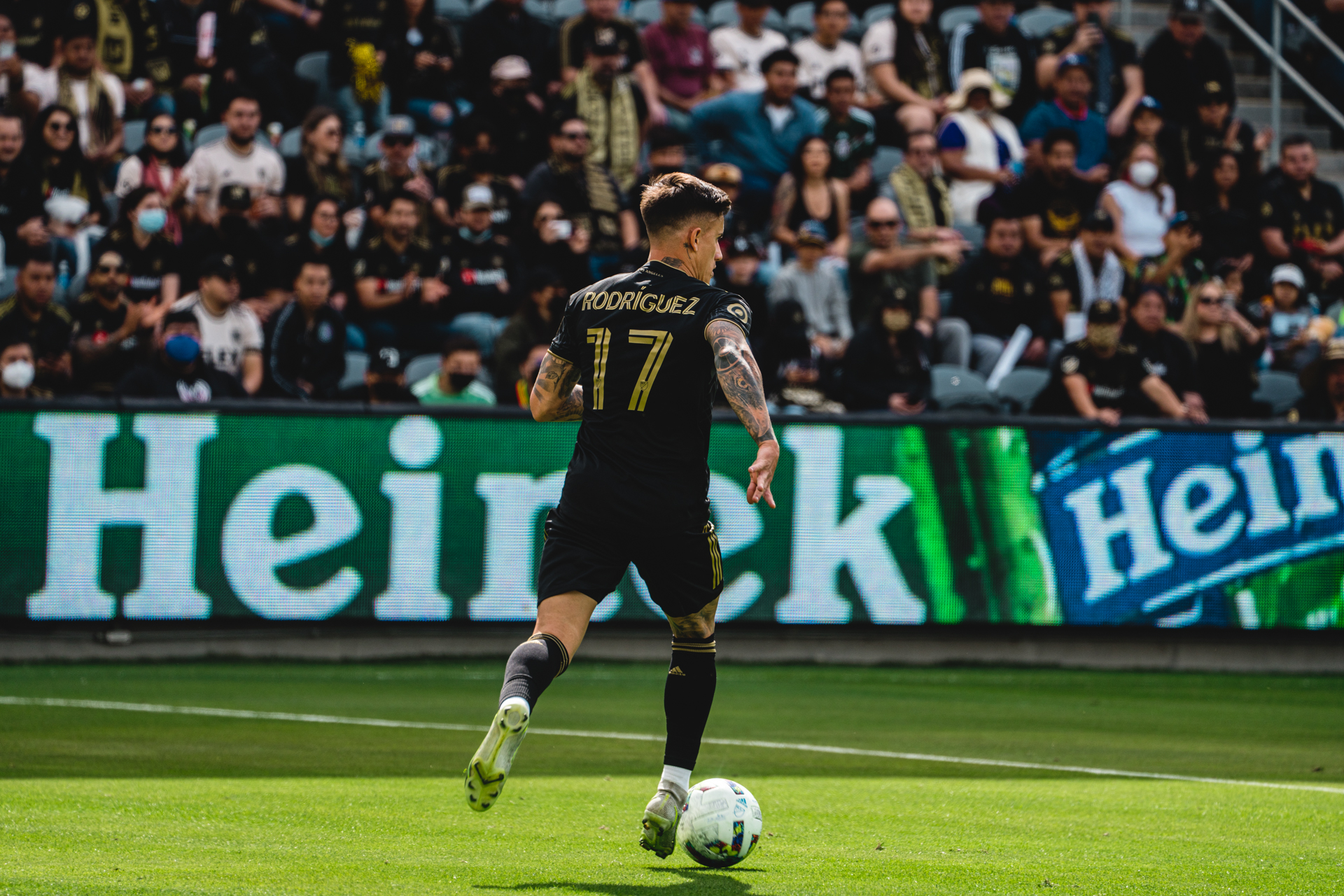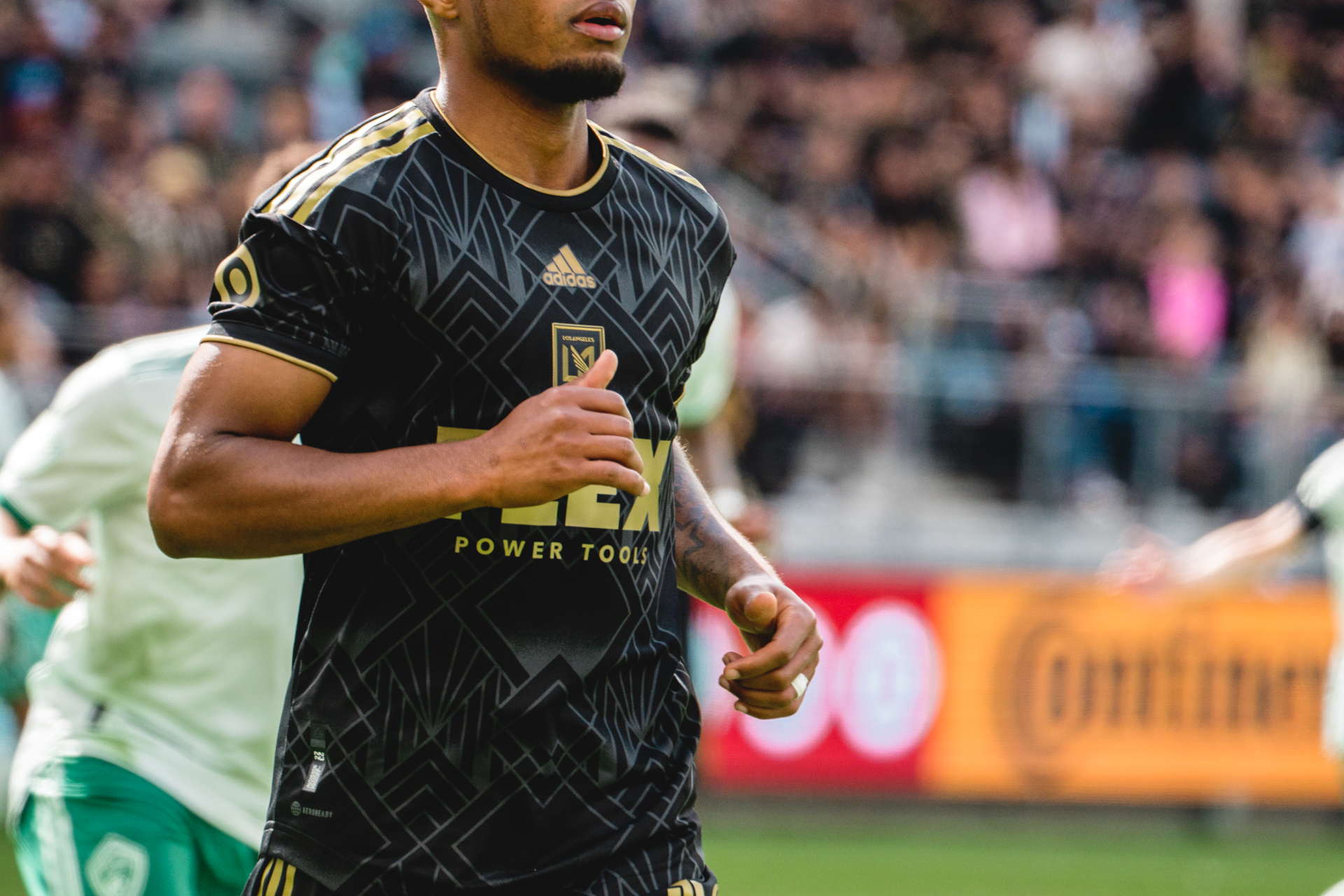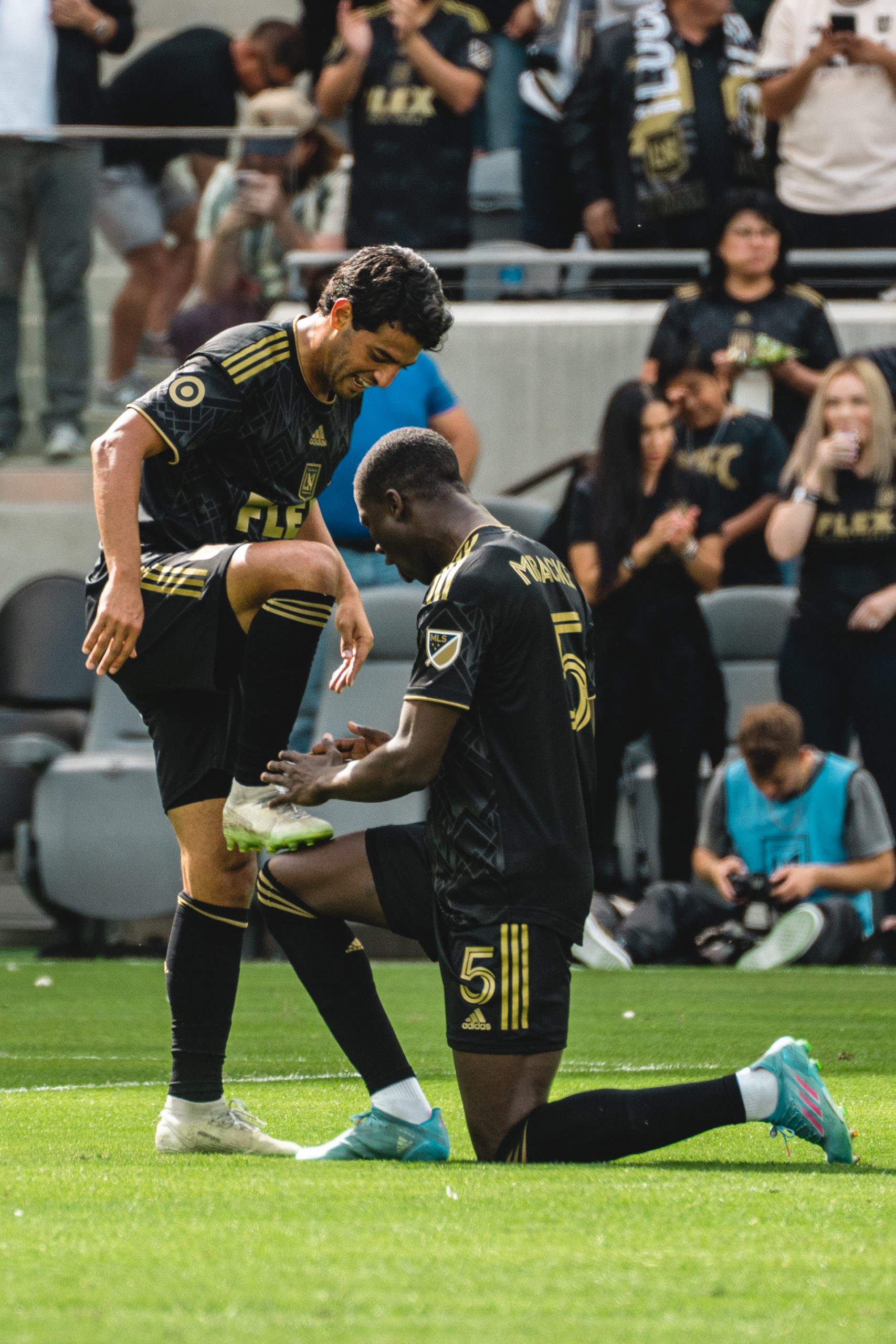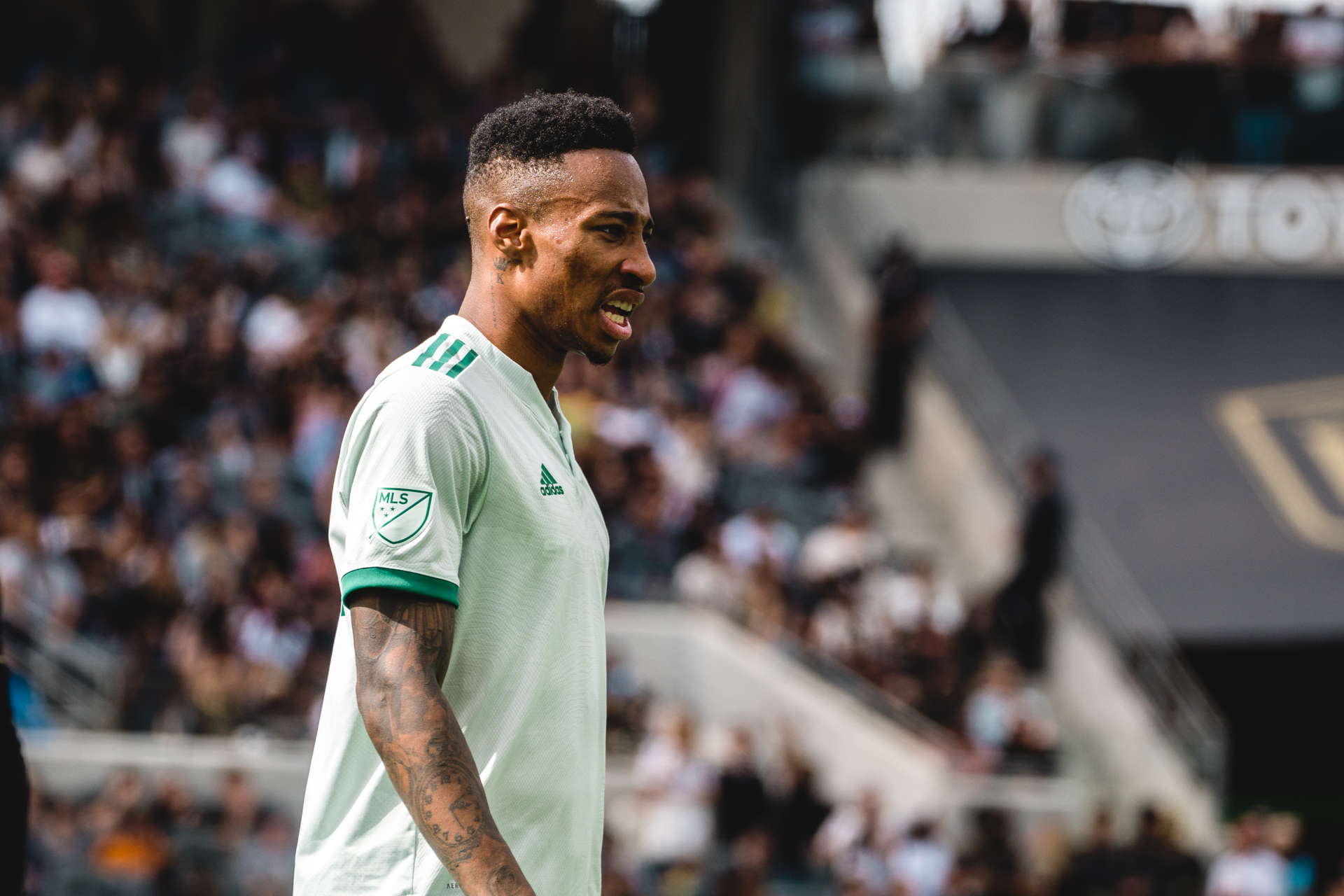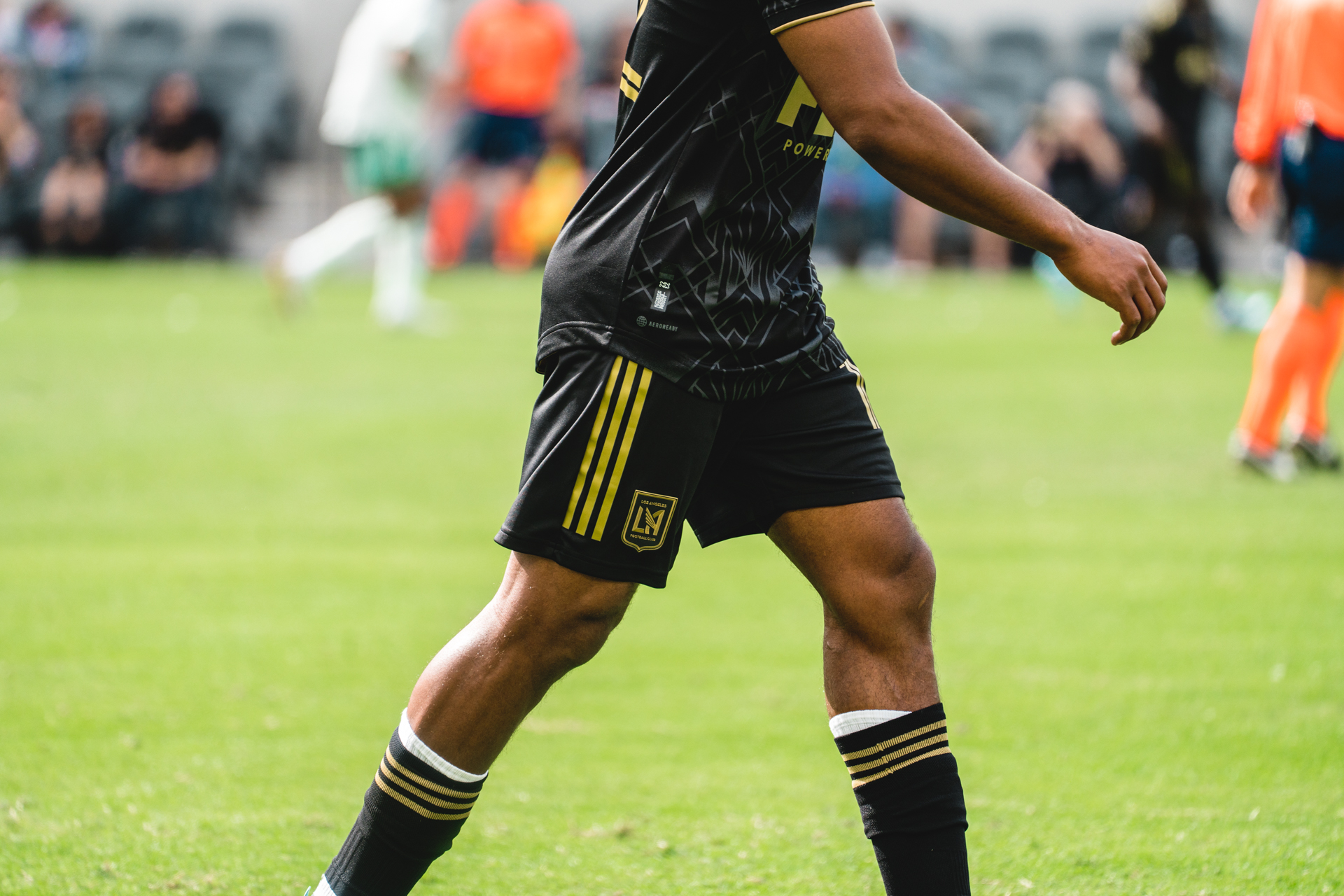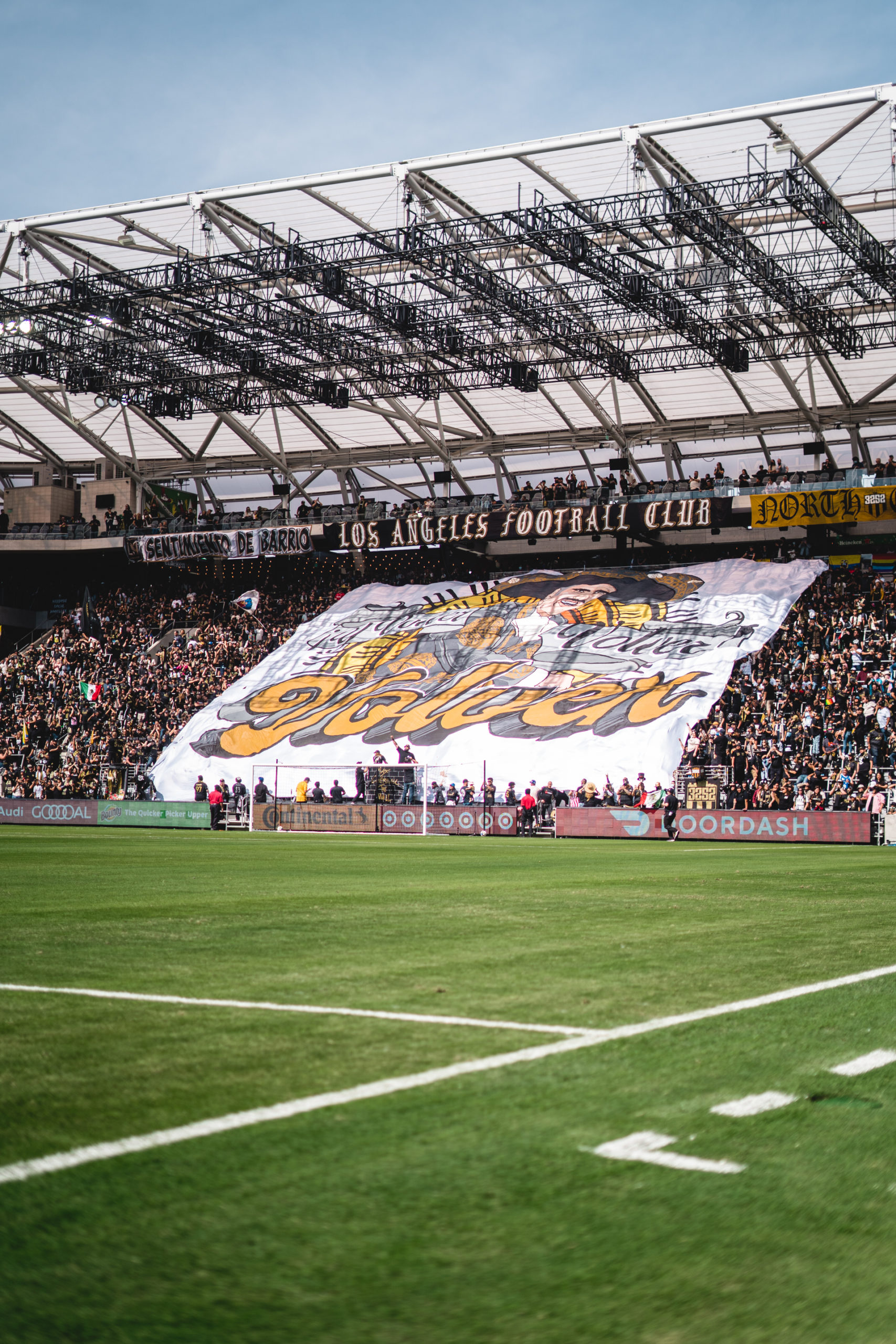 See Also