PITCHSIDE: GAMEFACES USMNT v MEX | AZTECA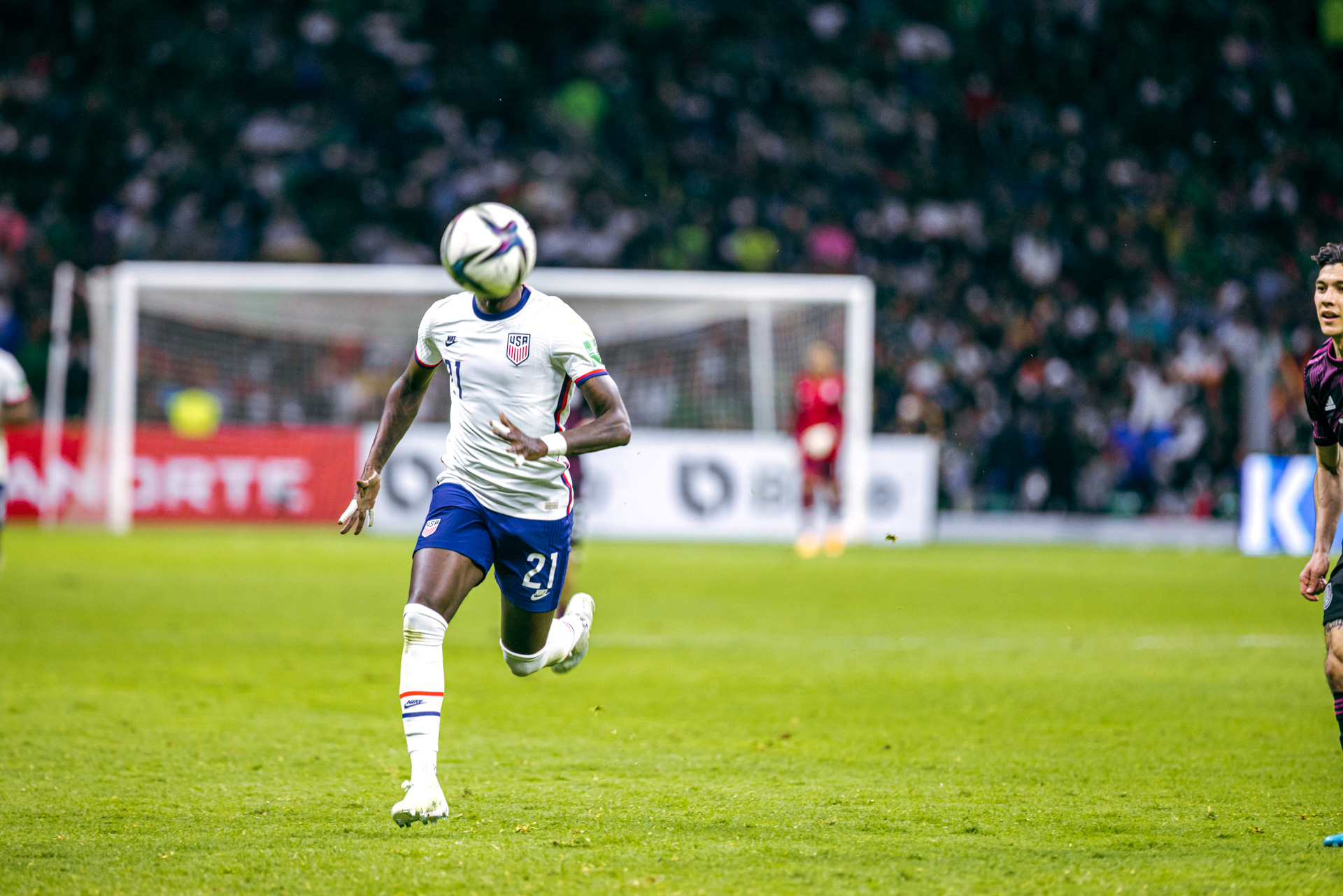 Game faces with it all on the line.
When the USMNT squared off against Mexico at Azteca in March for the final World Cup qualifier between the two teams, there was one thing everyone had on that day, their game face.
The US and Mexico played to a 0-0 draw with neither team wanting to expose themselves and risk loosing a vital point. Both teams used the point earned to help propel them into a a spot in the 2022 World Cup in France. With a game void of goals, it was evident on the players faces the focus that they came into the match with.
photo cred: @richimpossible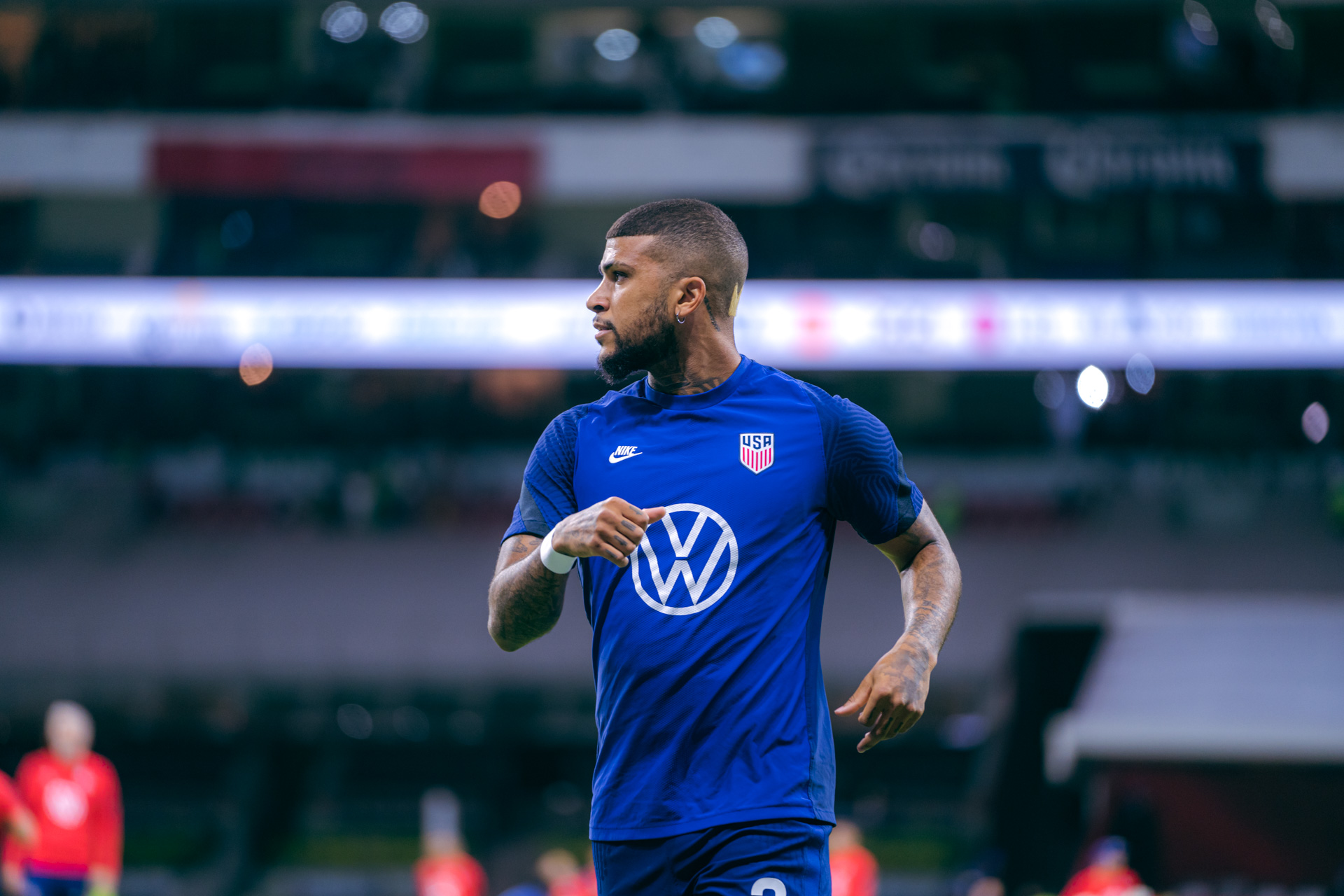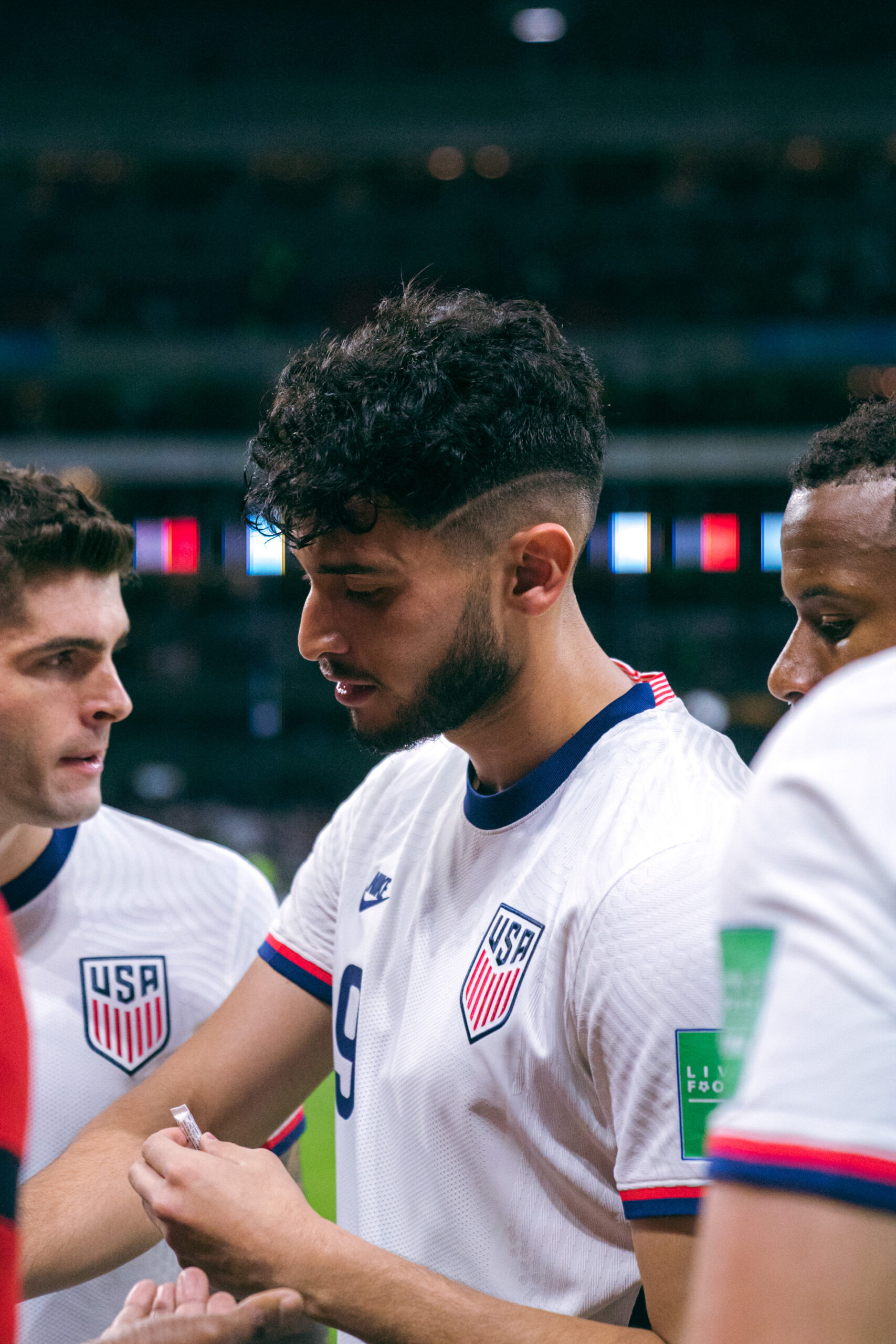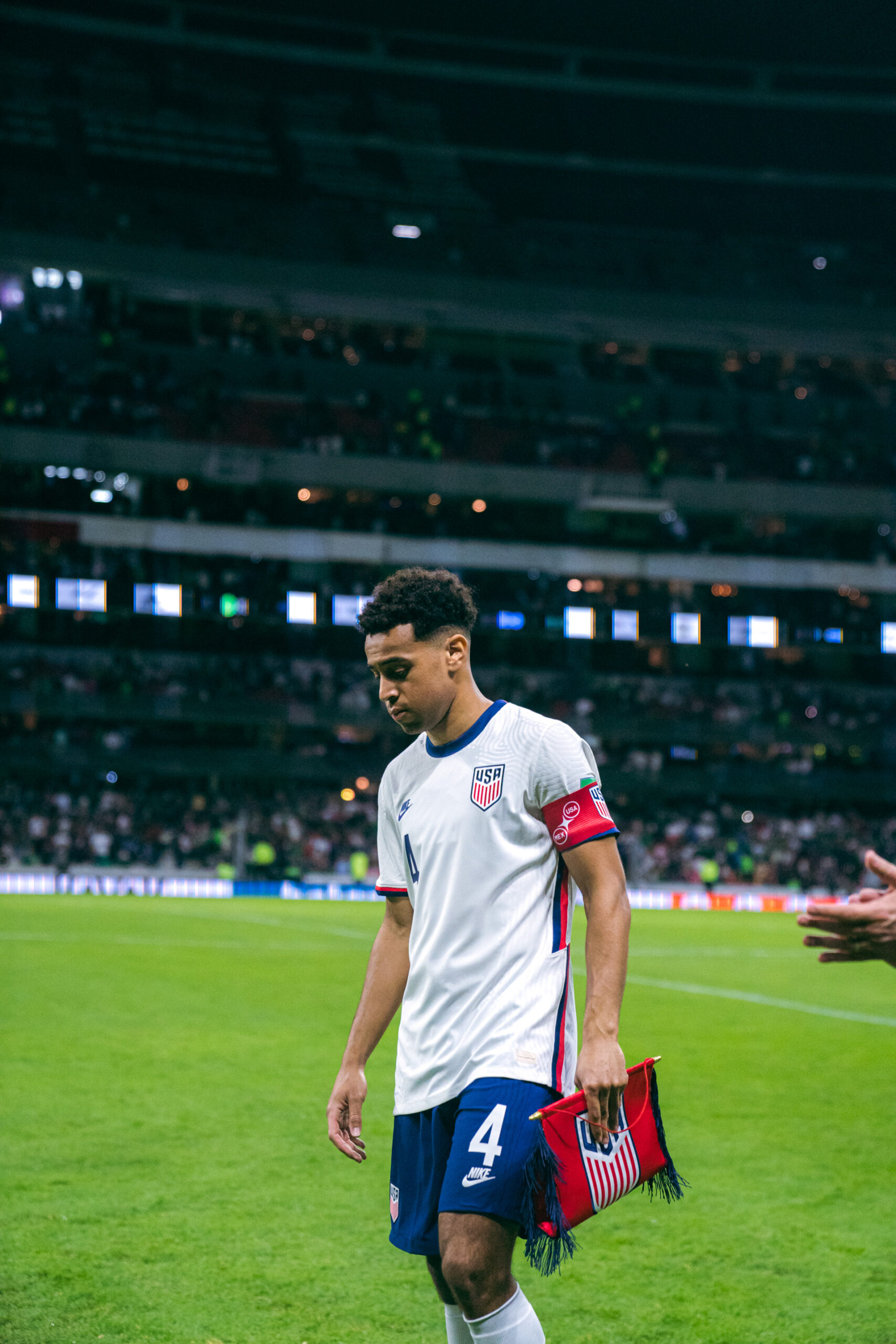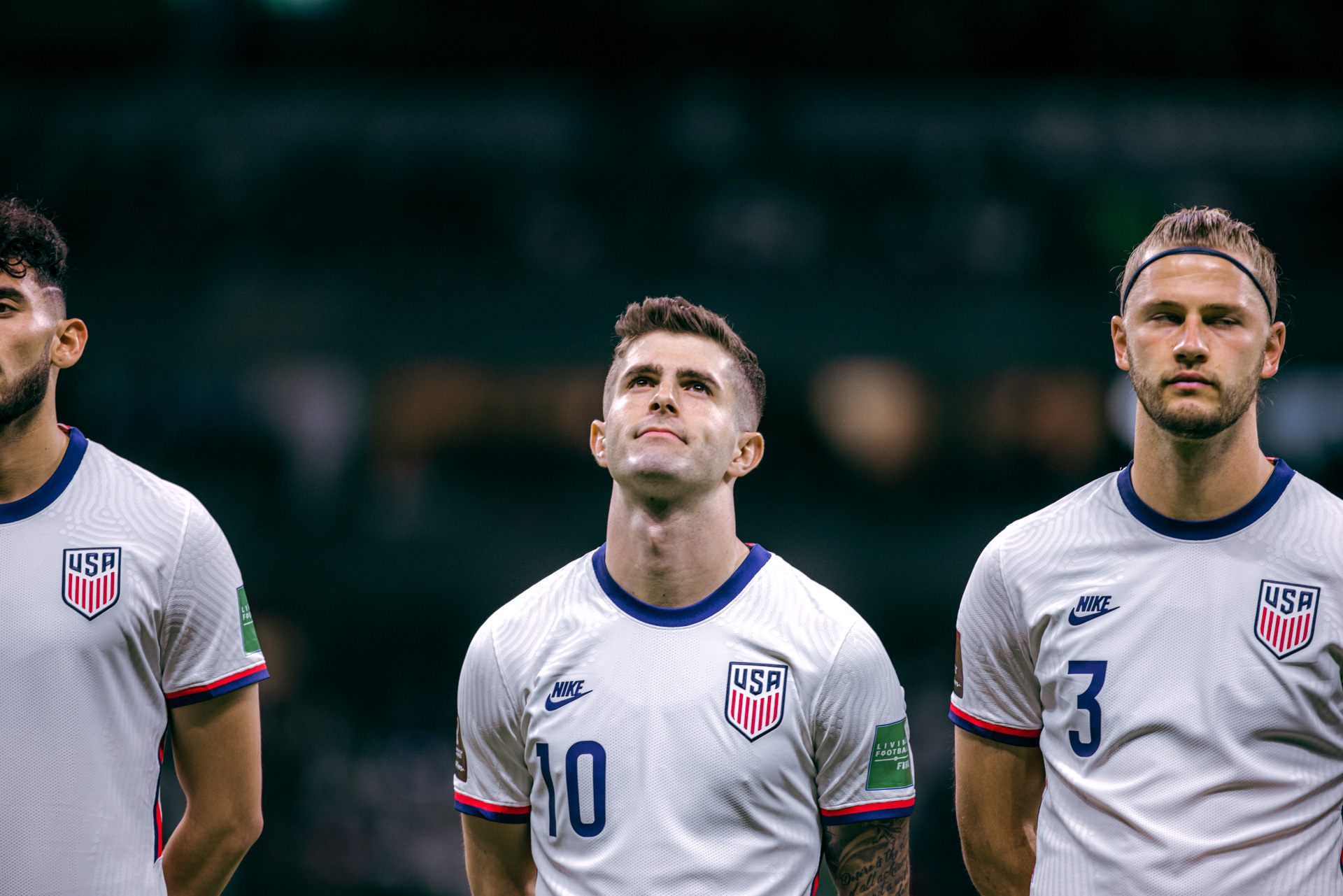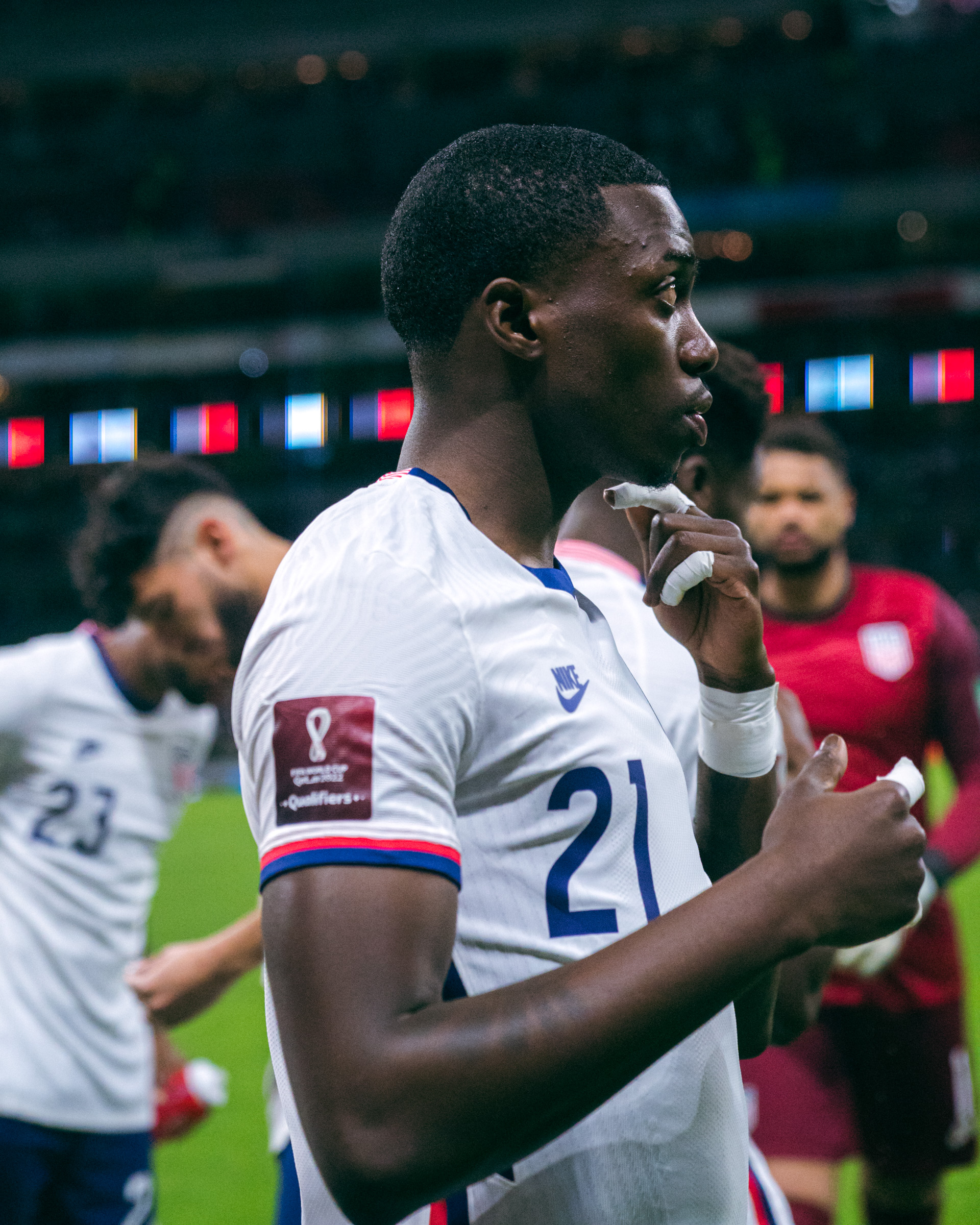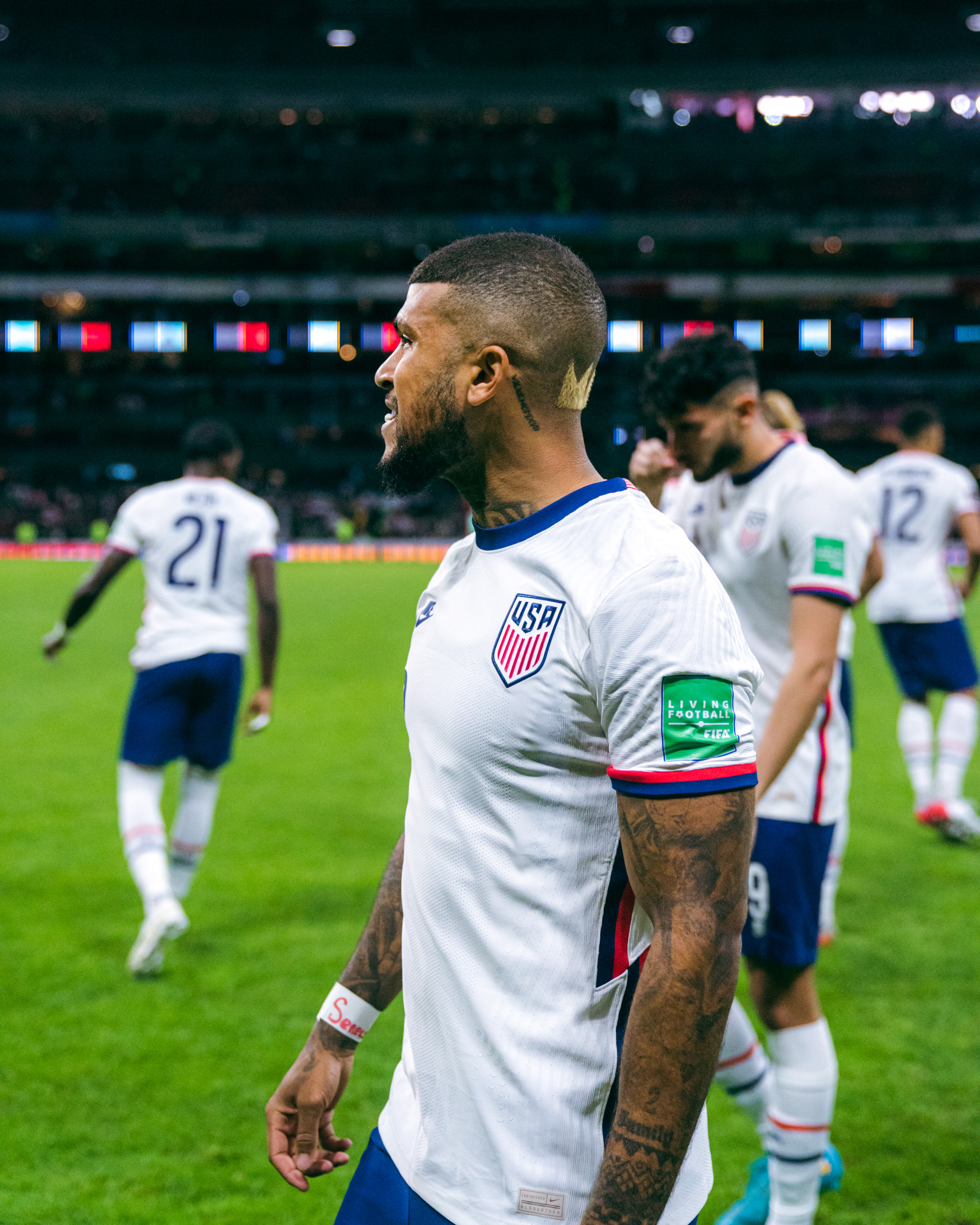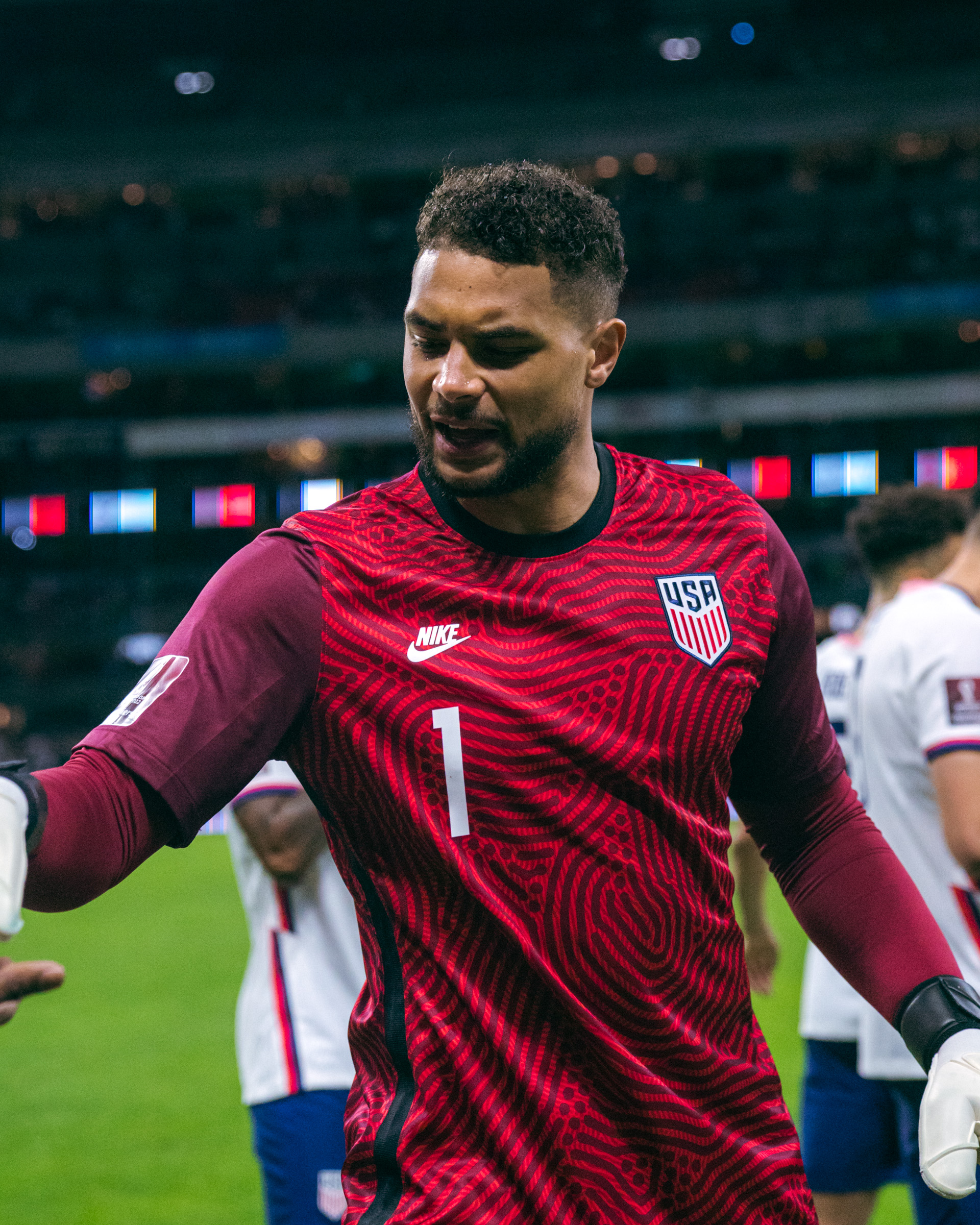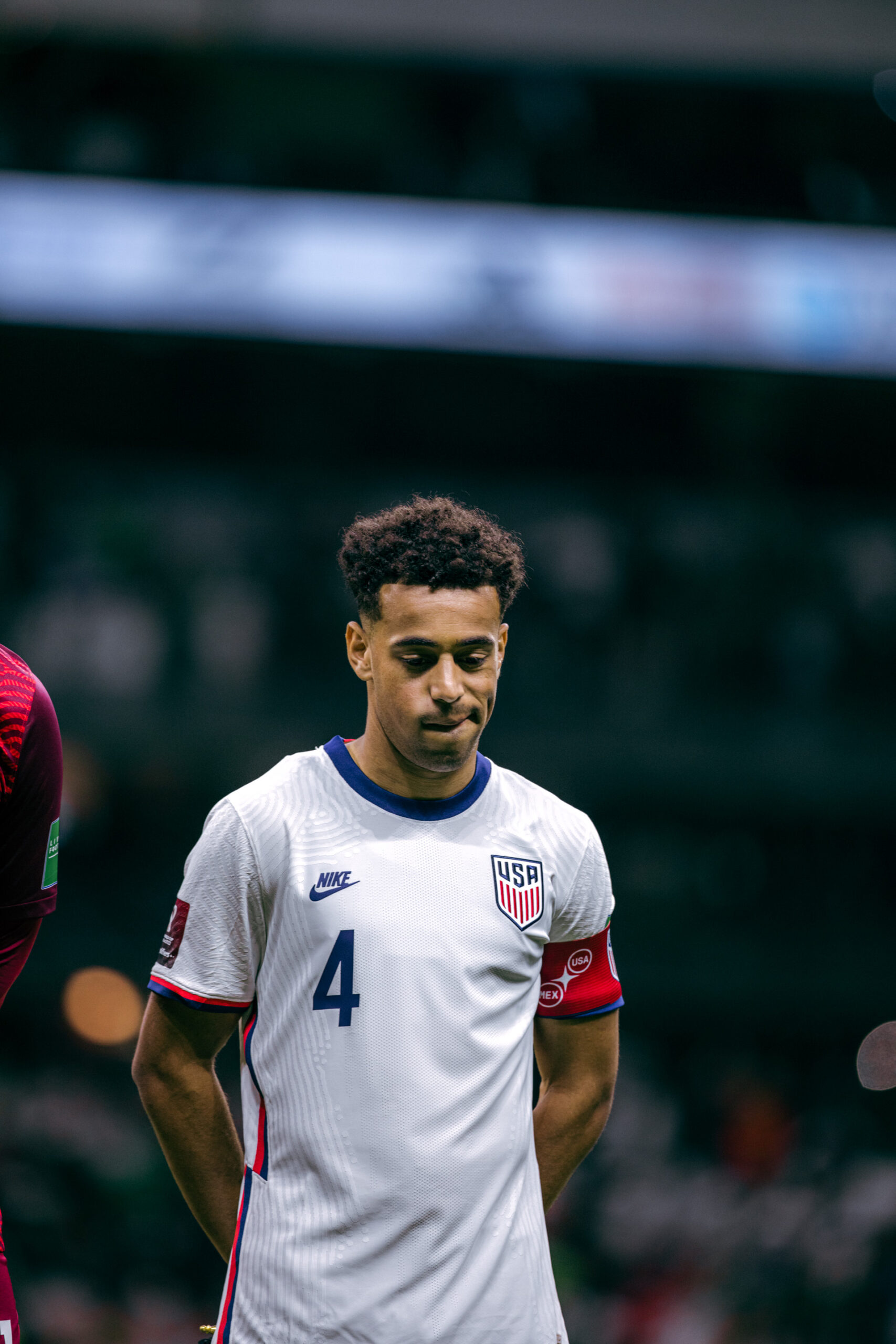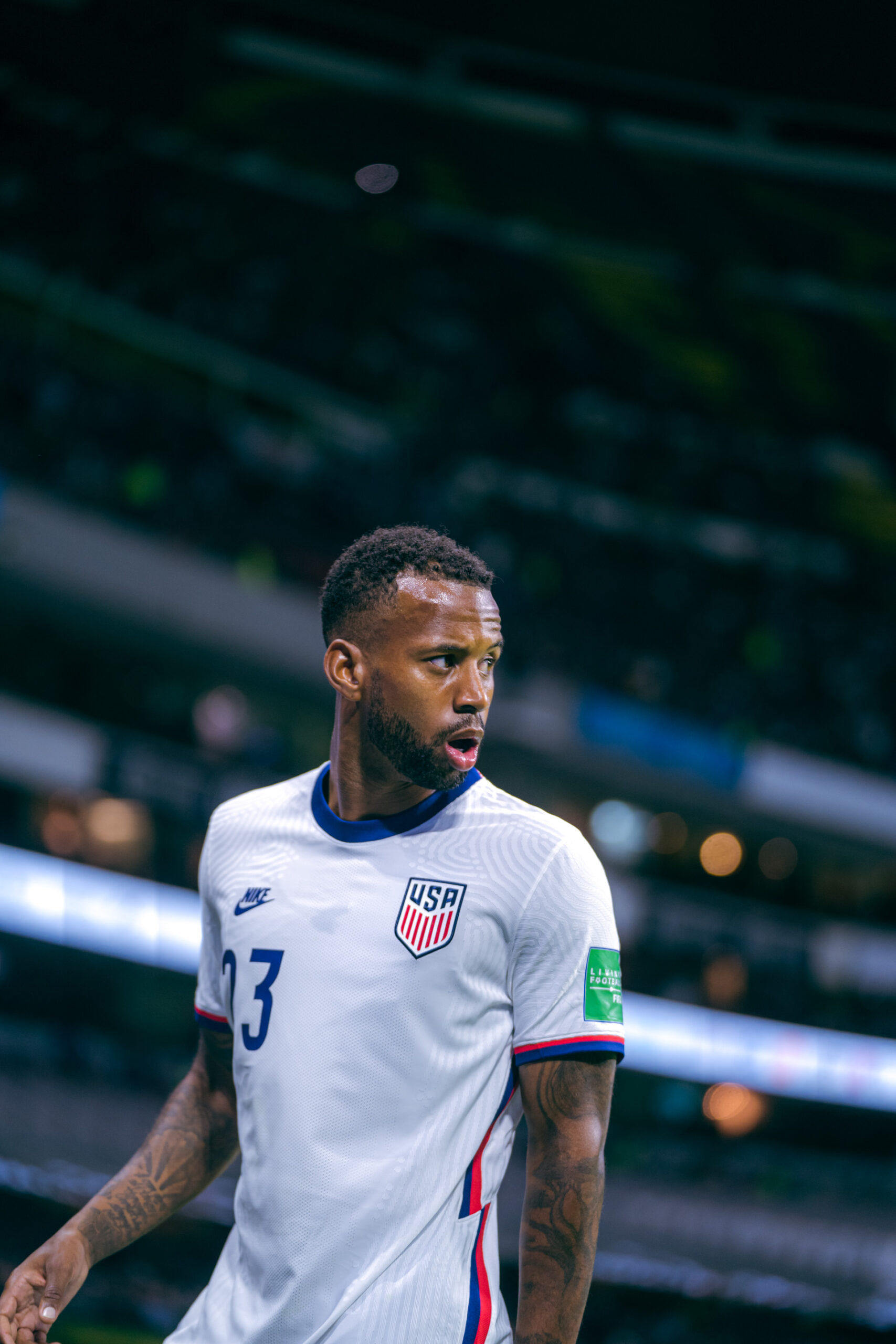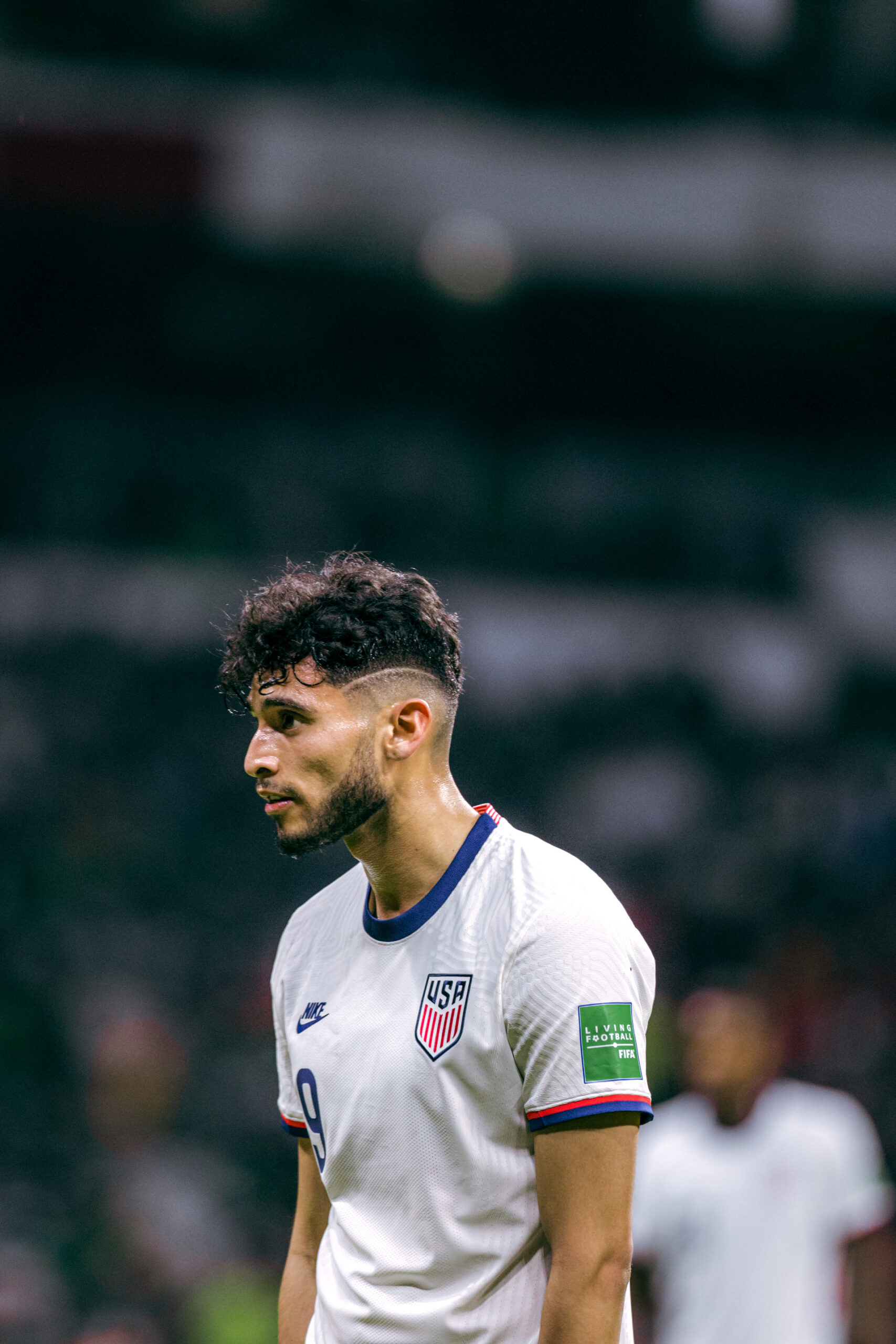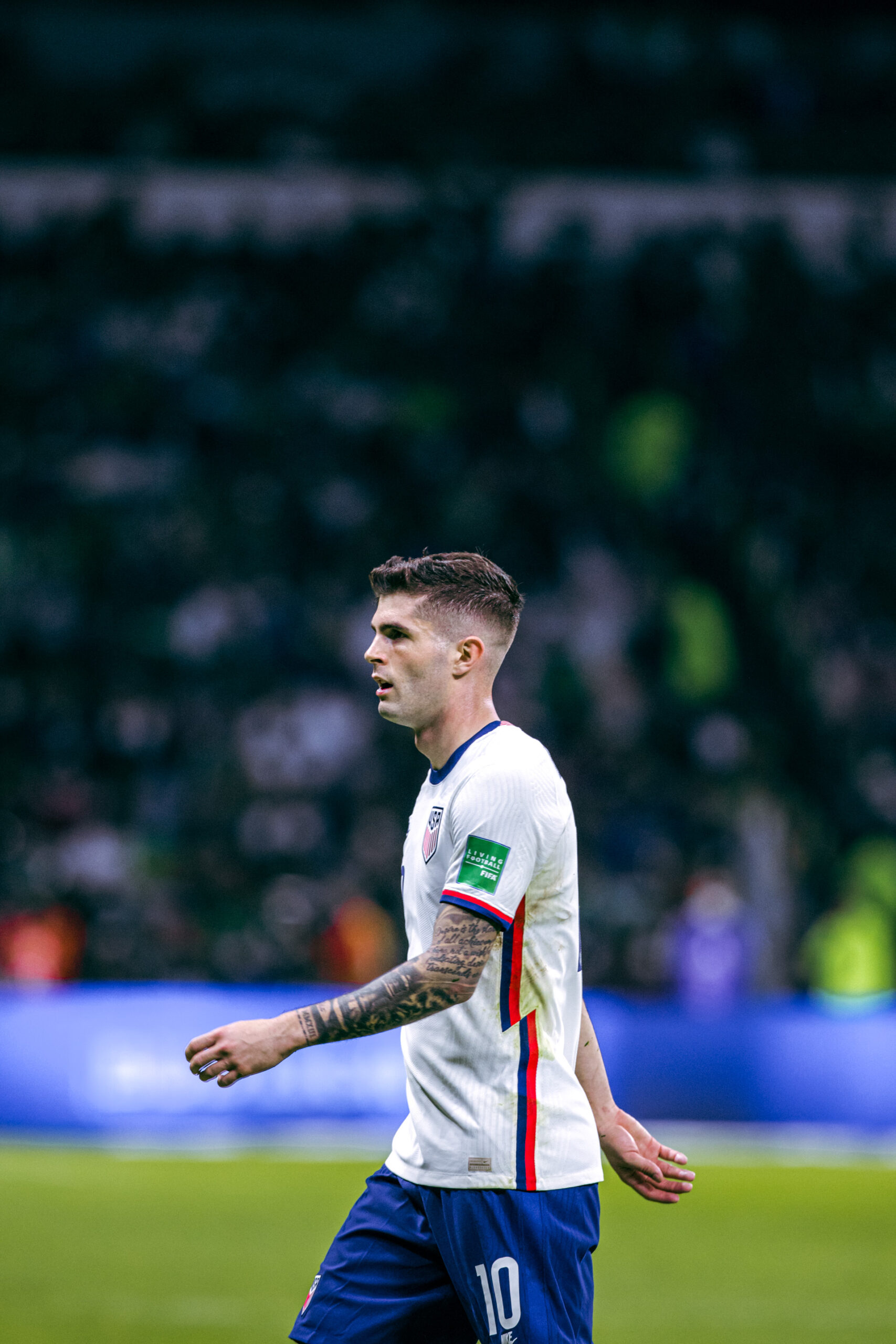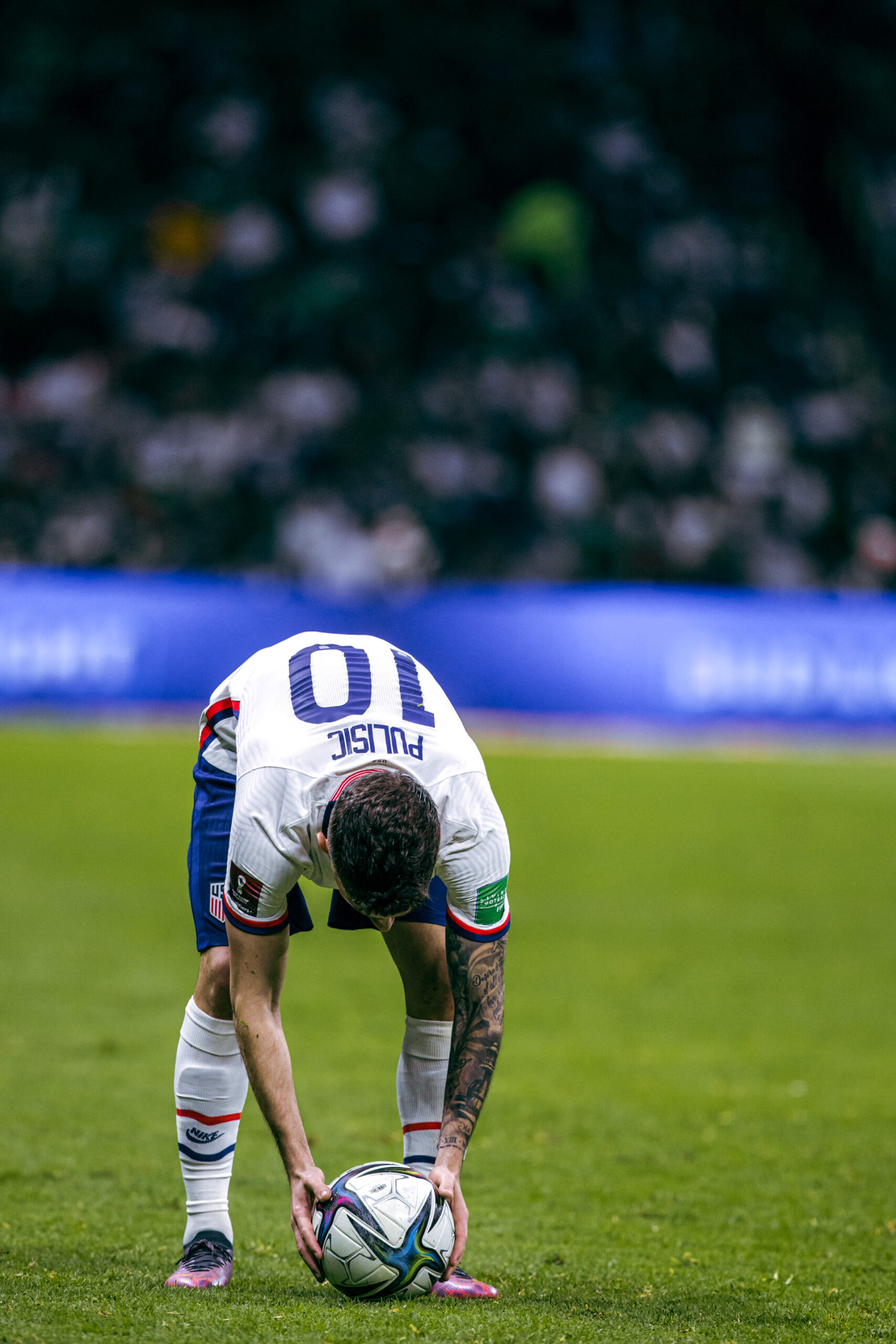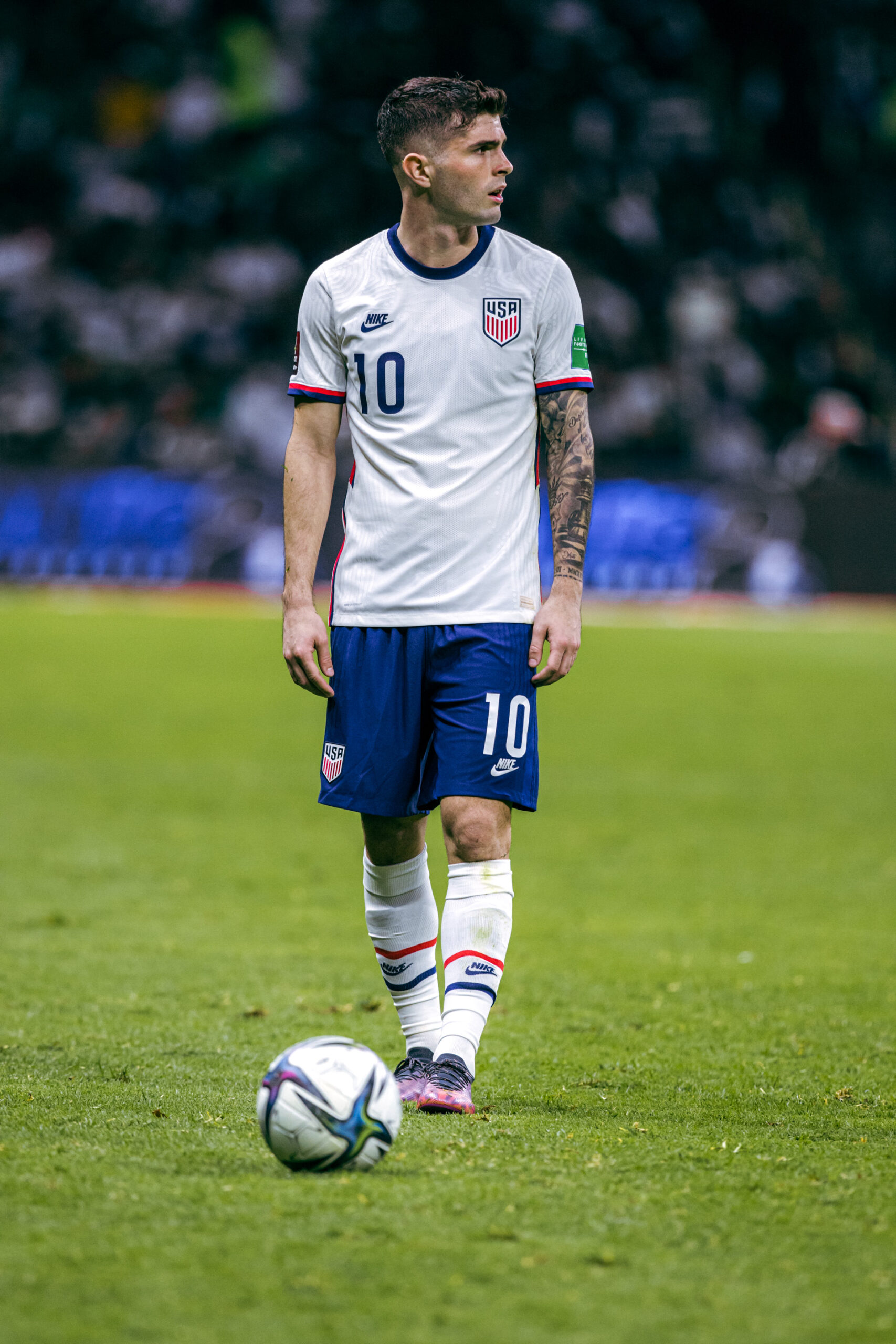 See Also