PITCHSIDE: USMNT v HON | SUB ZERO FOOTBALL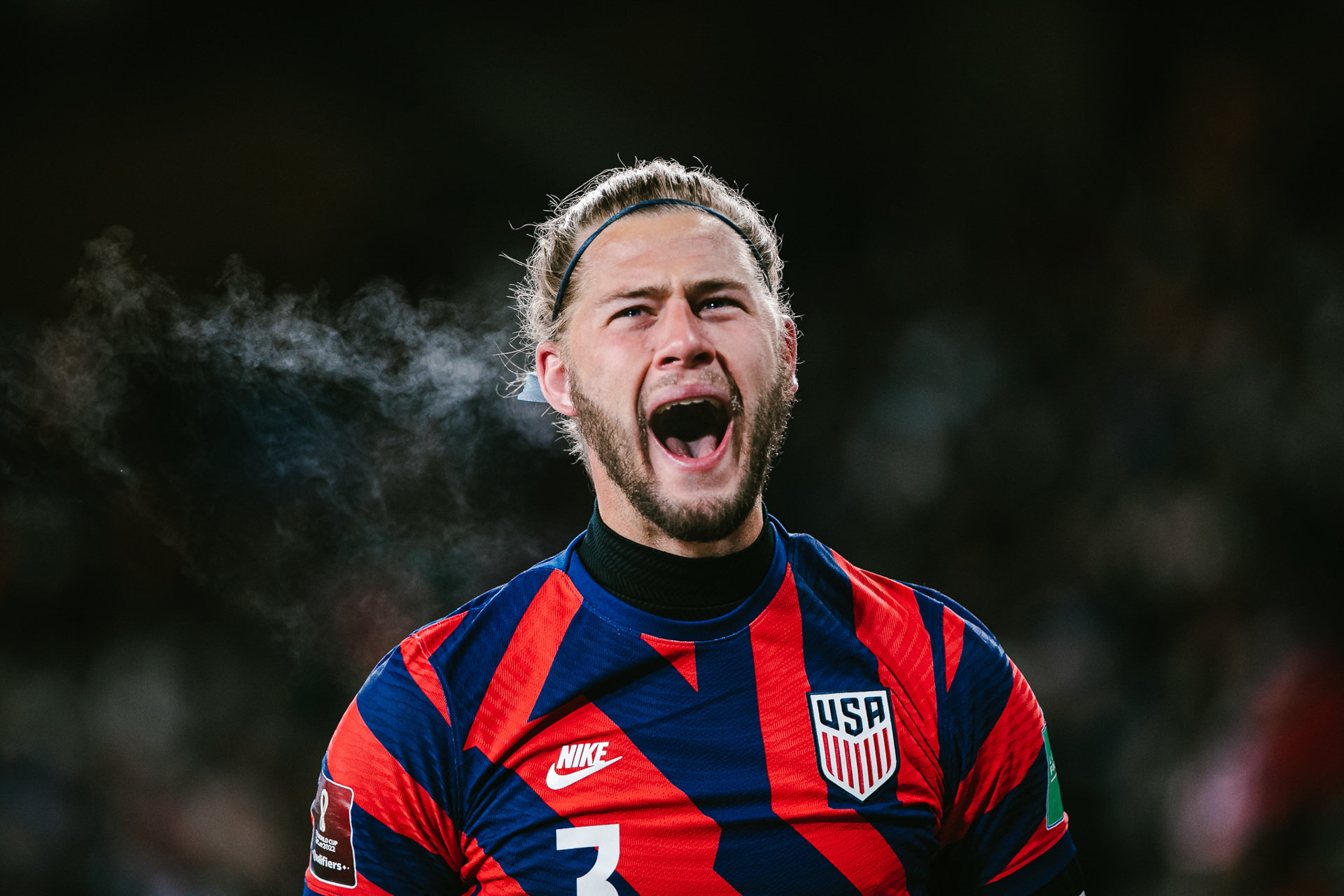 SOOOO … THAT WAS … FREEZING!
Don't get me wrong, when the first ball was kicked back in the 1800s, the temperatures were definitely not warm. The game was created in a cold and damp climate and some of the best football in the world is still played in that climate. That being said, the temperatures that the game in Saint Paul, Minnesota was played in were something completely different. If you needed evidence of that fact, you didn't have to look too far. From the full face masks, to players leaving after the first half because of hypothermia symptoms, to cameras freezing over; the signs were all around that playing a game at those temperatures may have not been the best idea. But, hey I also grew up in South Florida and my family is from Jamaica. Cold is not my natural habitat. Either way @Ashely_Orellana not only braved but SURVIVED the the sub zero temperatures and came back with some "ice cold" shots for this installment of PITCHSIDE. I know, I know that was almost as bad as a dad joke, lets just agree to let that one slide, ha.
As always remember to give Ashley a follow and keep it locked on KTTP for more.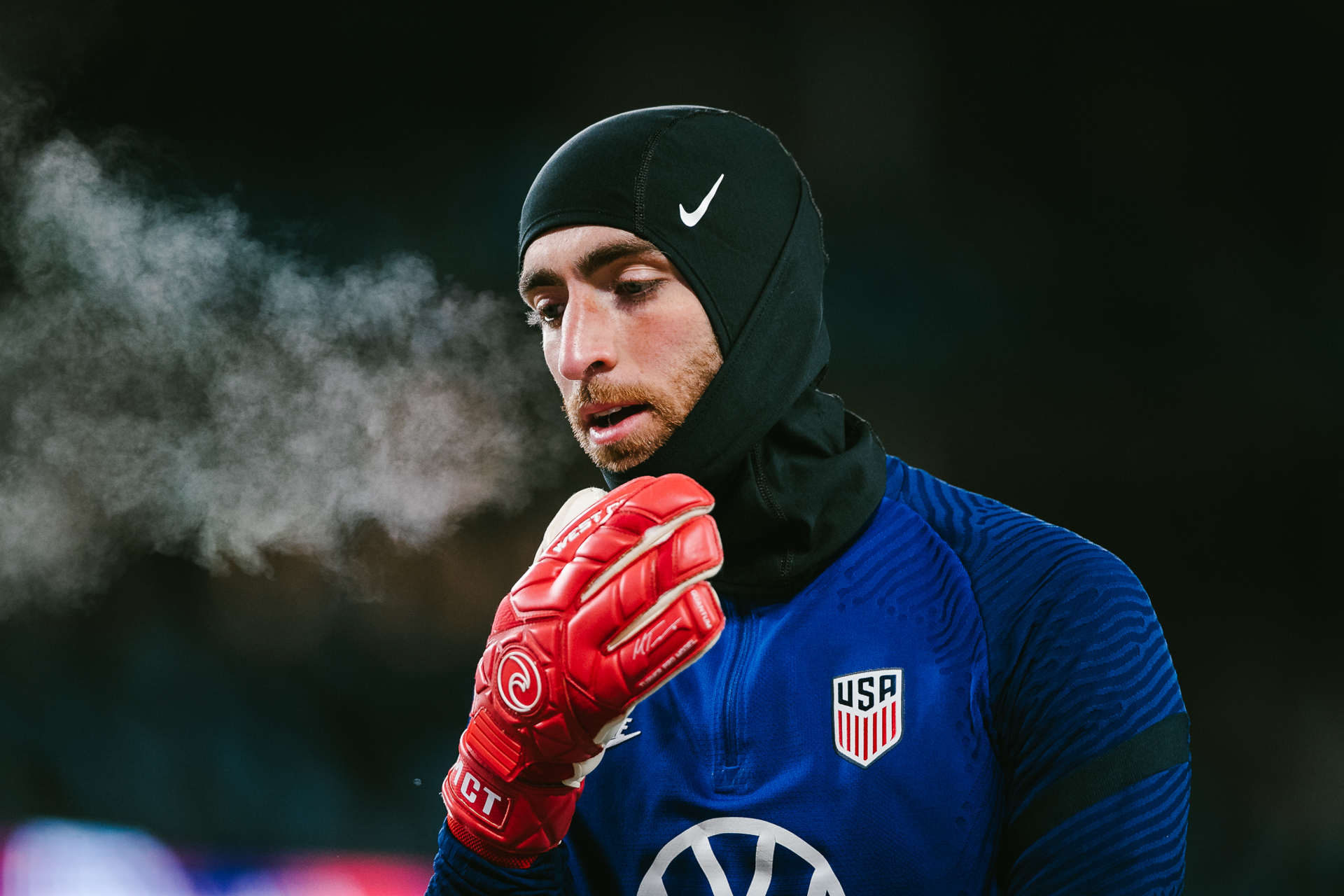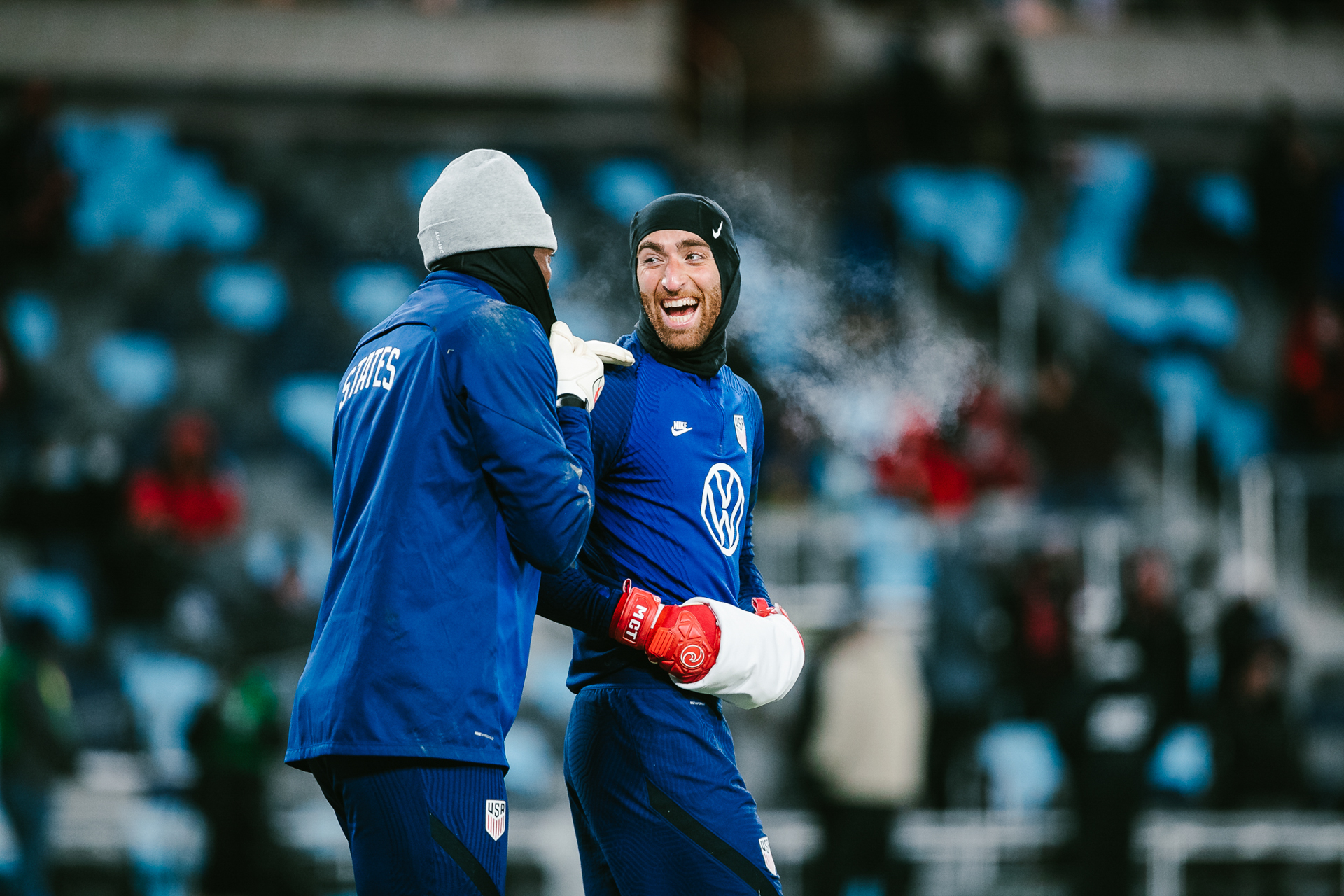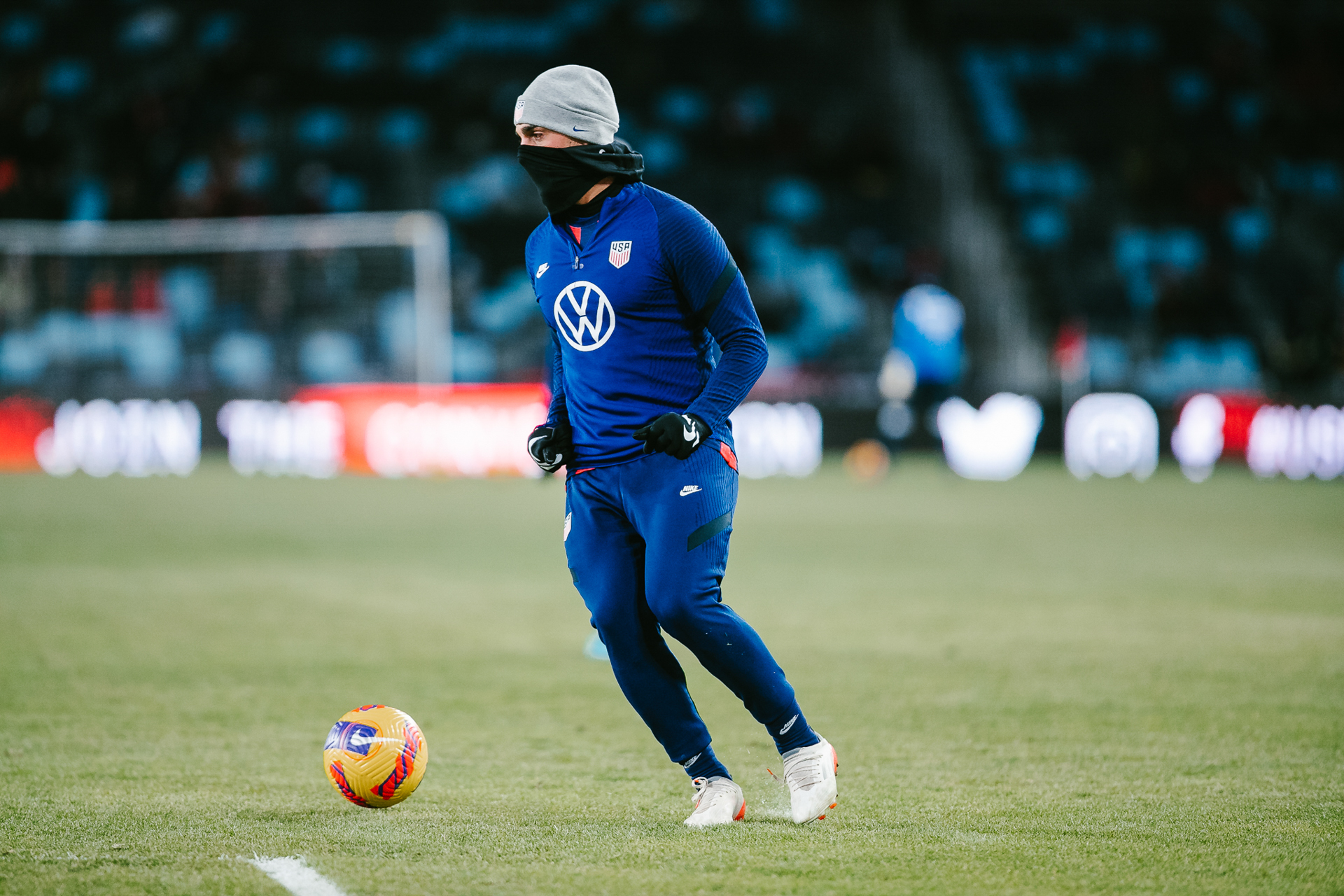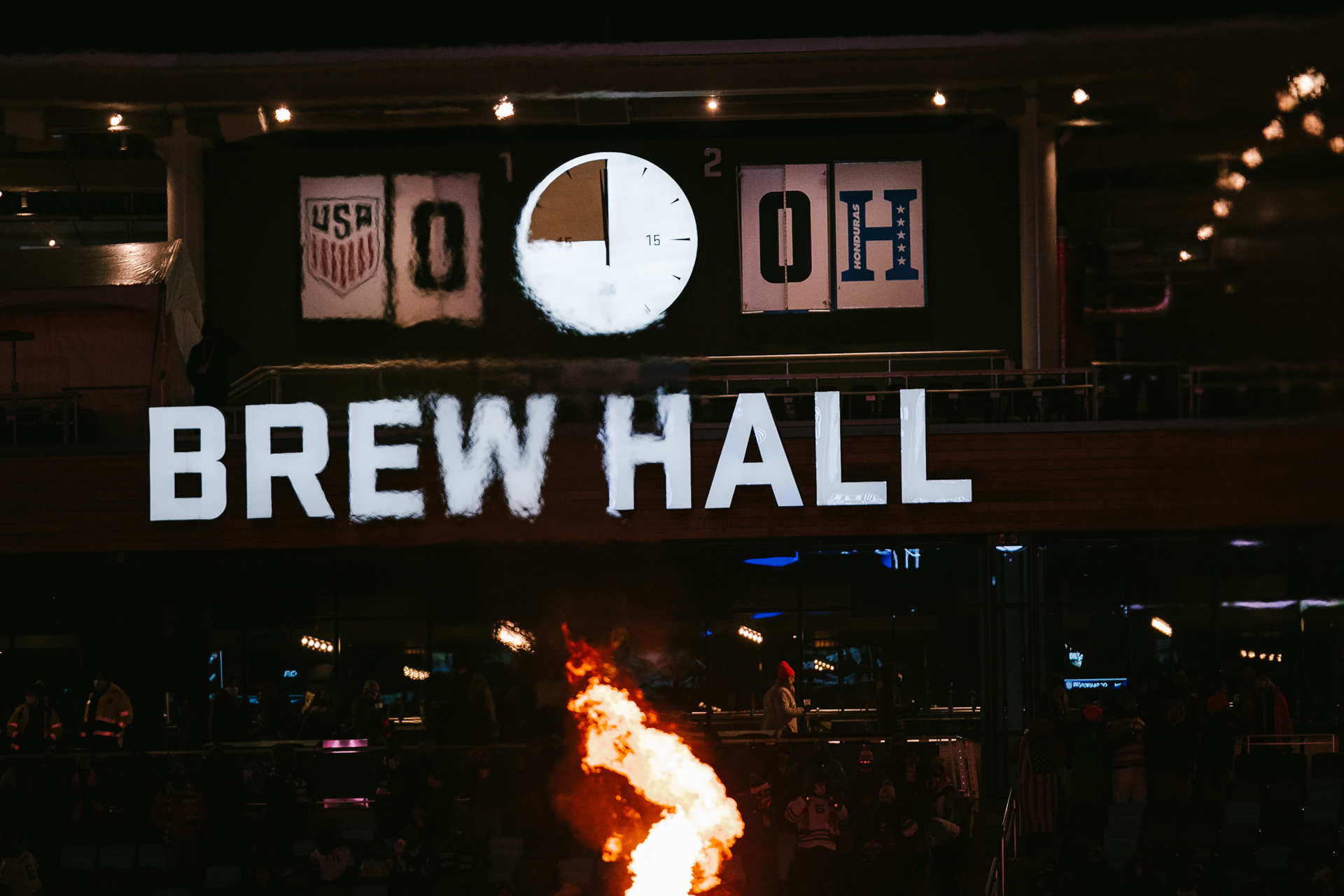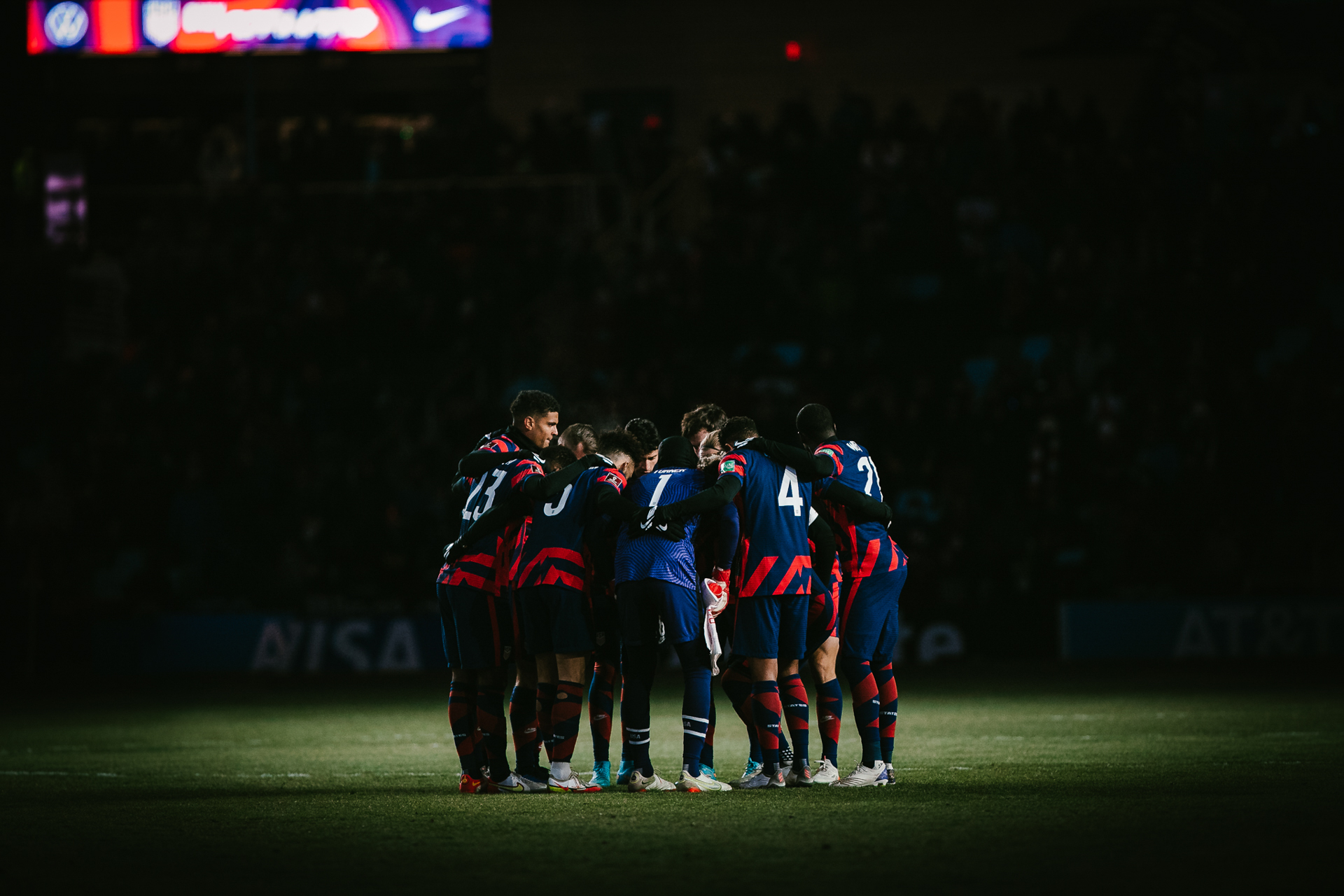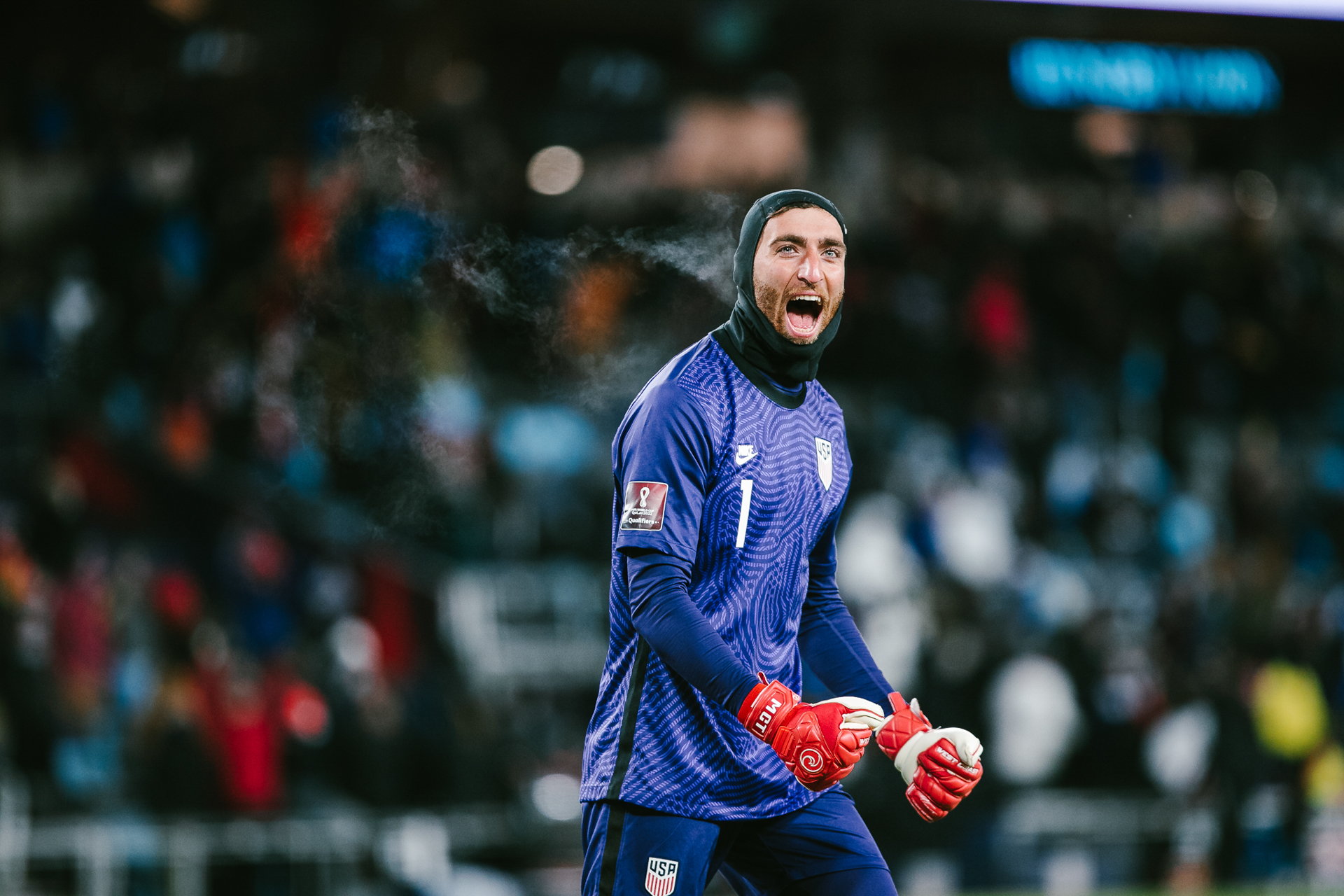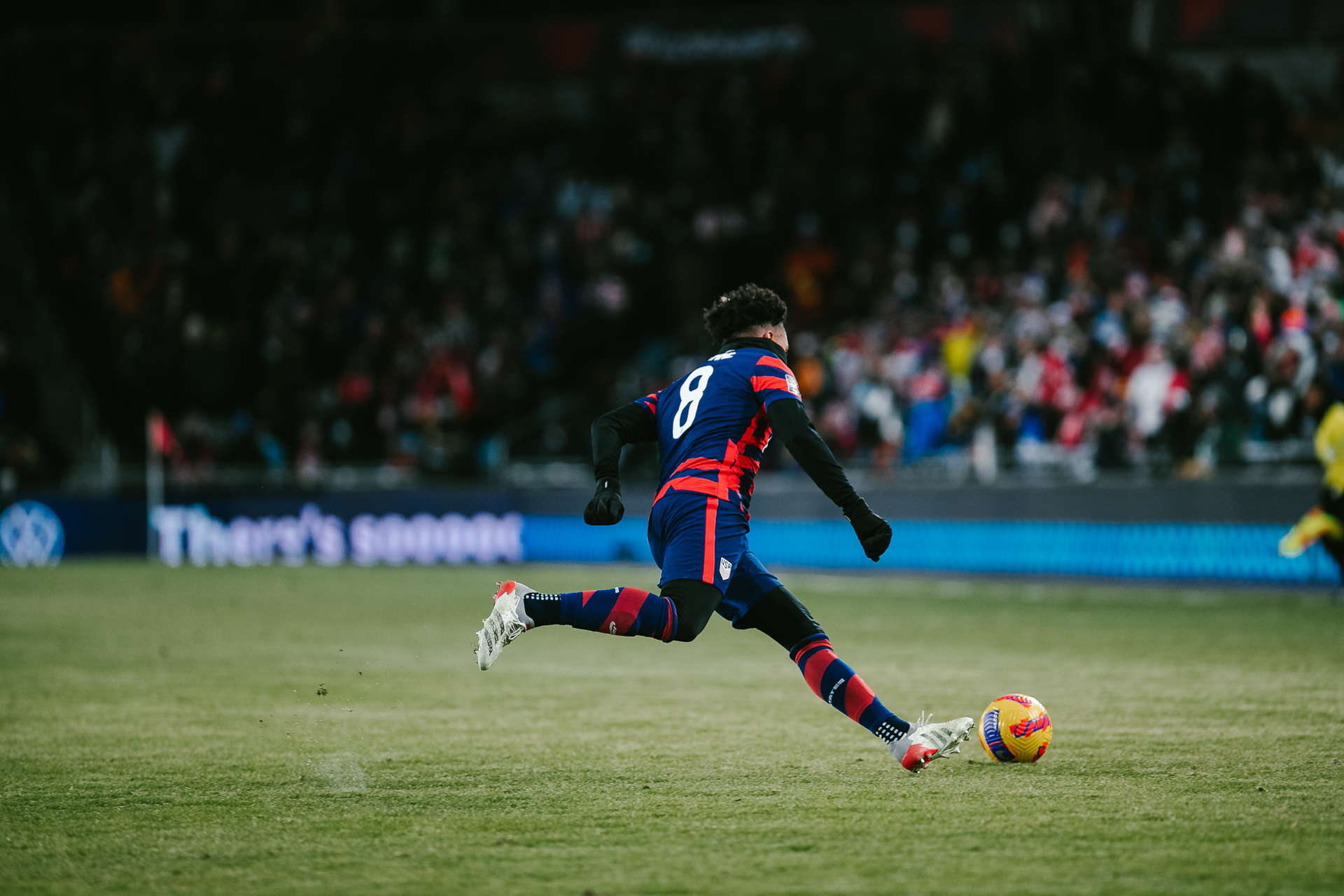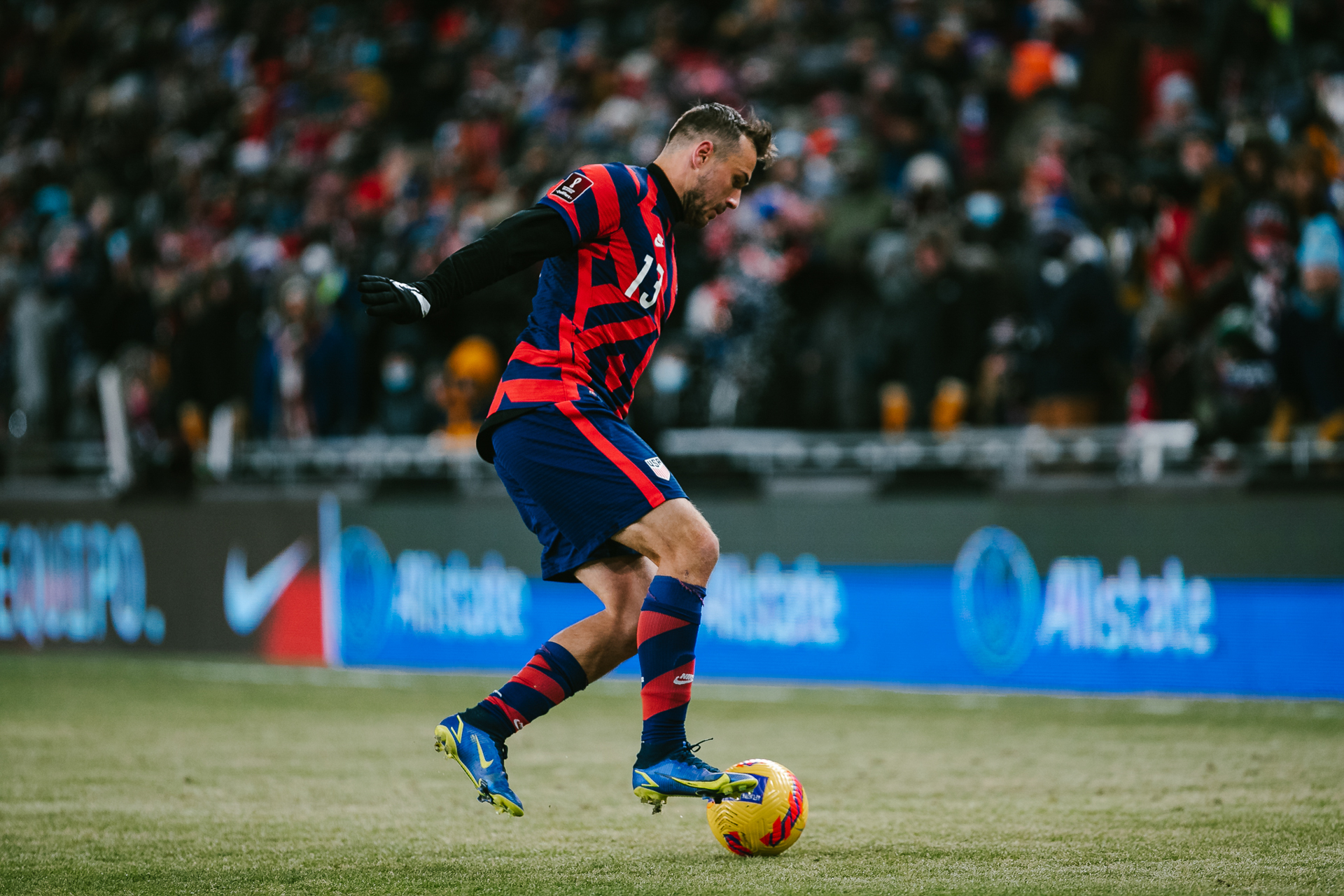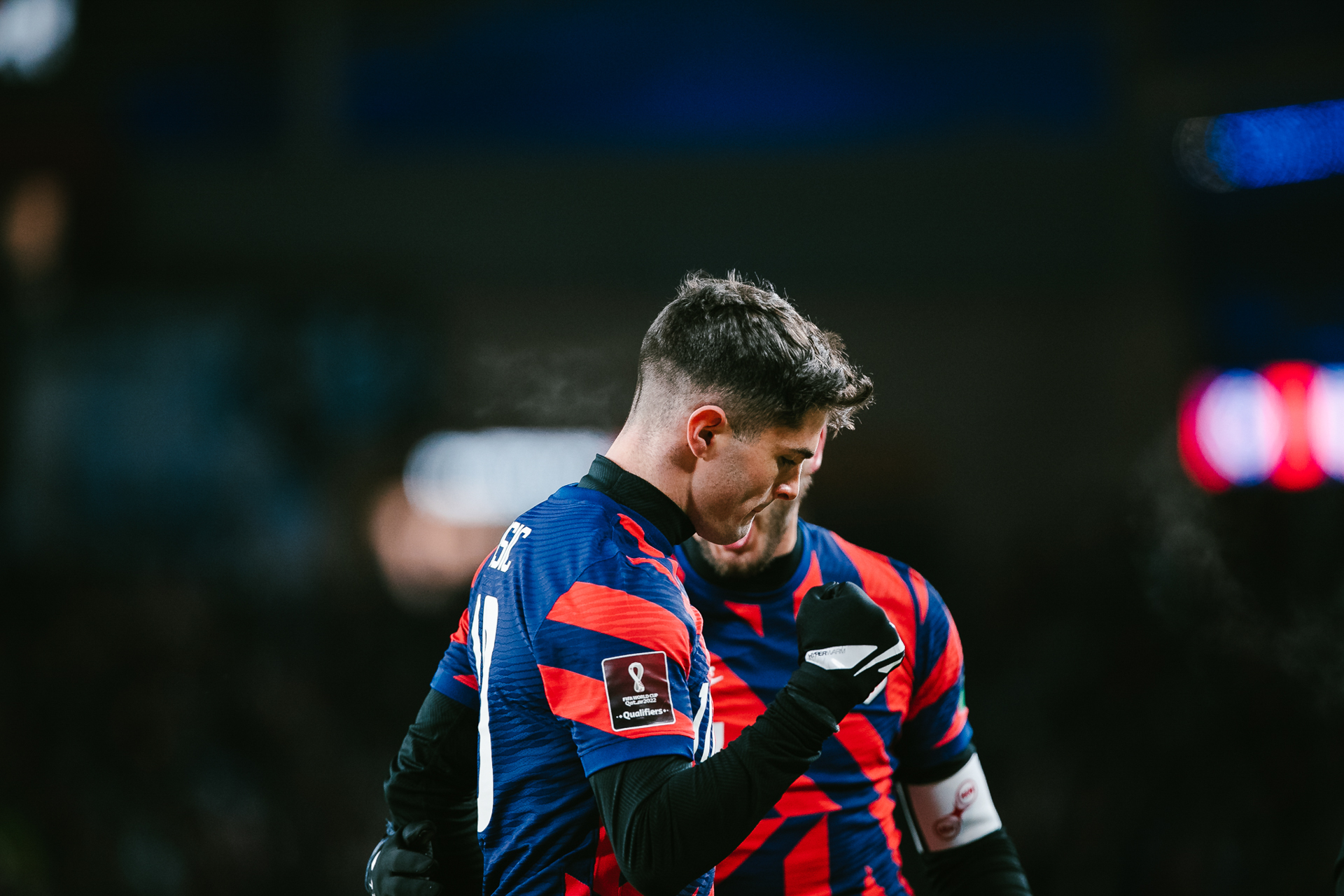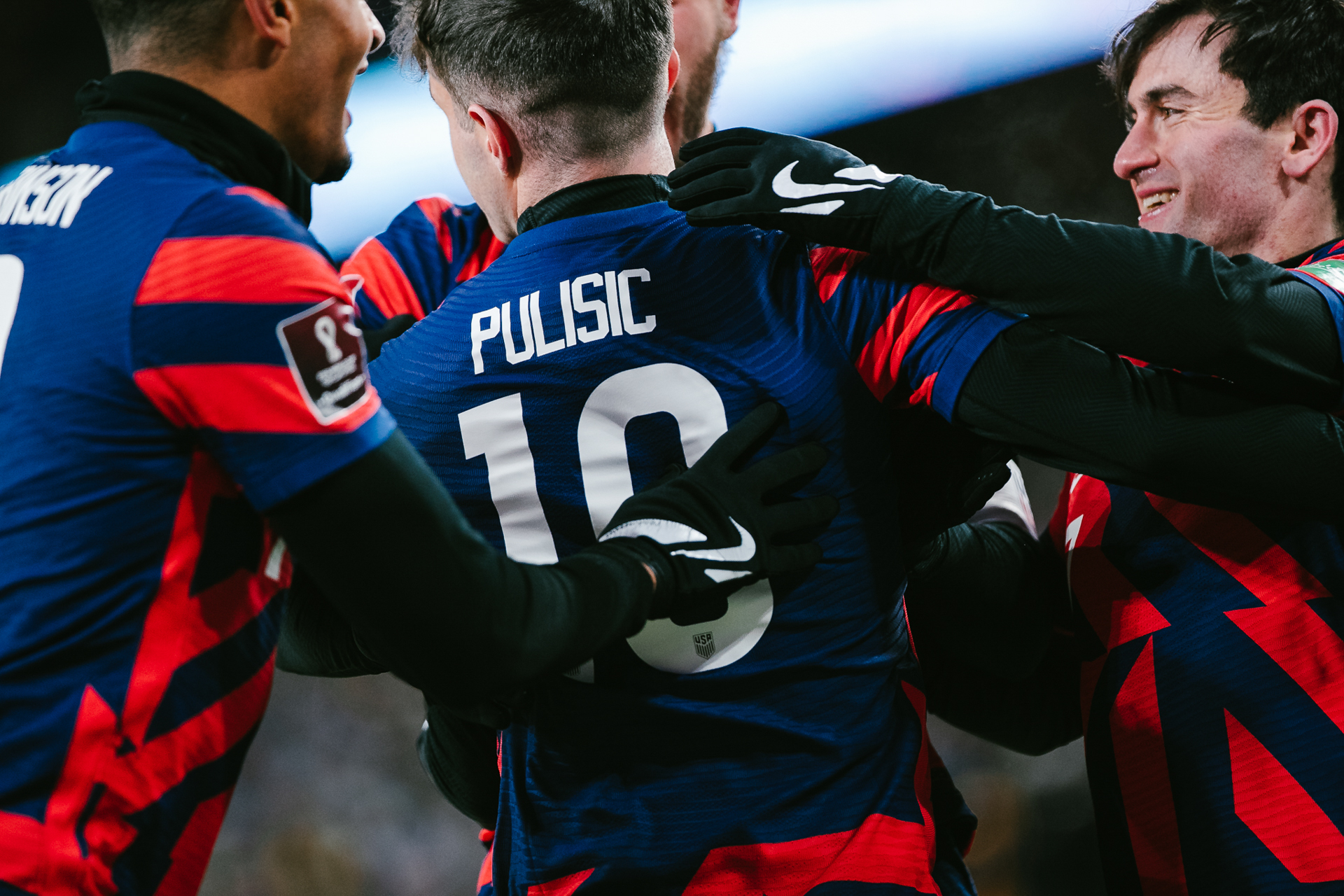 See Also