PITCHSIDE: USWNT v NZ | THINGS LOOKING A BIT DIFFERENT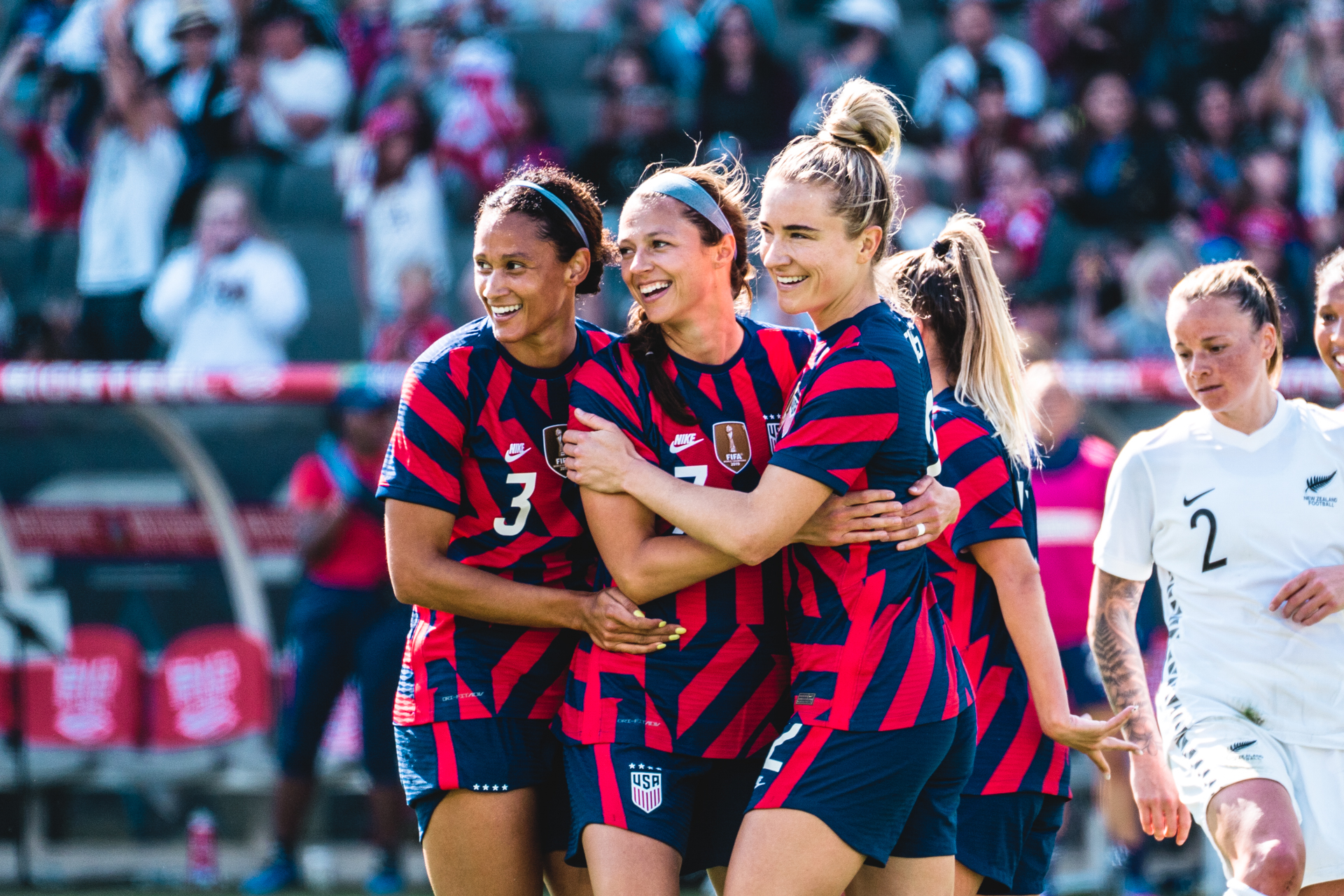 BEGINNING OF SOMETHING NEW?
The US Women's National Team just completed another successful "She Believes" tournament. Even though it was a familiar story, this time the road to the She Believes championship was navigated by a cast of different characters.
I had opportunity to shoot the USWNT's 2nd match in Carson, California against New Zealand.
Despite mid day matches at Dignity Health being way to bright and difficult to photograph (Photog problems ha), it was good to see new faces step into the driver seat and seize the opportunity to show what they have to offer. From Midge Purce showing us her pace  up top,  to Huerta giving us Tobin Heath vibes down the wing, to Trinity Rodman getting more minutes and to once young hopefuls emerging as potential leaders in the likes of Mewis and Pugh. 
Although New Zealand did something that is almost never seen at any stage of football, and scored a hat trick of own goals, this new look USWNT still processed a dominance that we have become accustomed to with the senior national side. Accompanied with the progress being made in women's professional soccer both in the US and around the world, it is definitely exciting to watch as the next stars of the USWNT emerge. 
photo cred: @richimpossible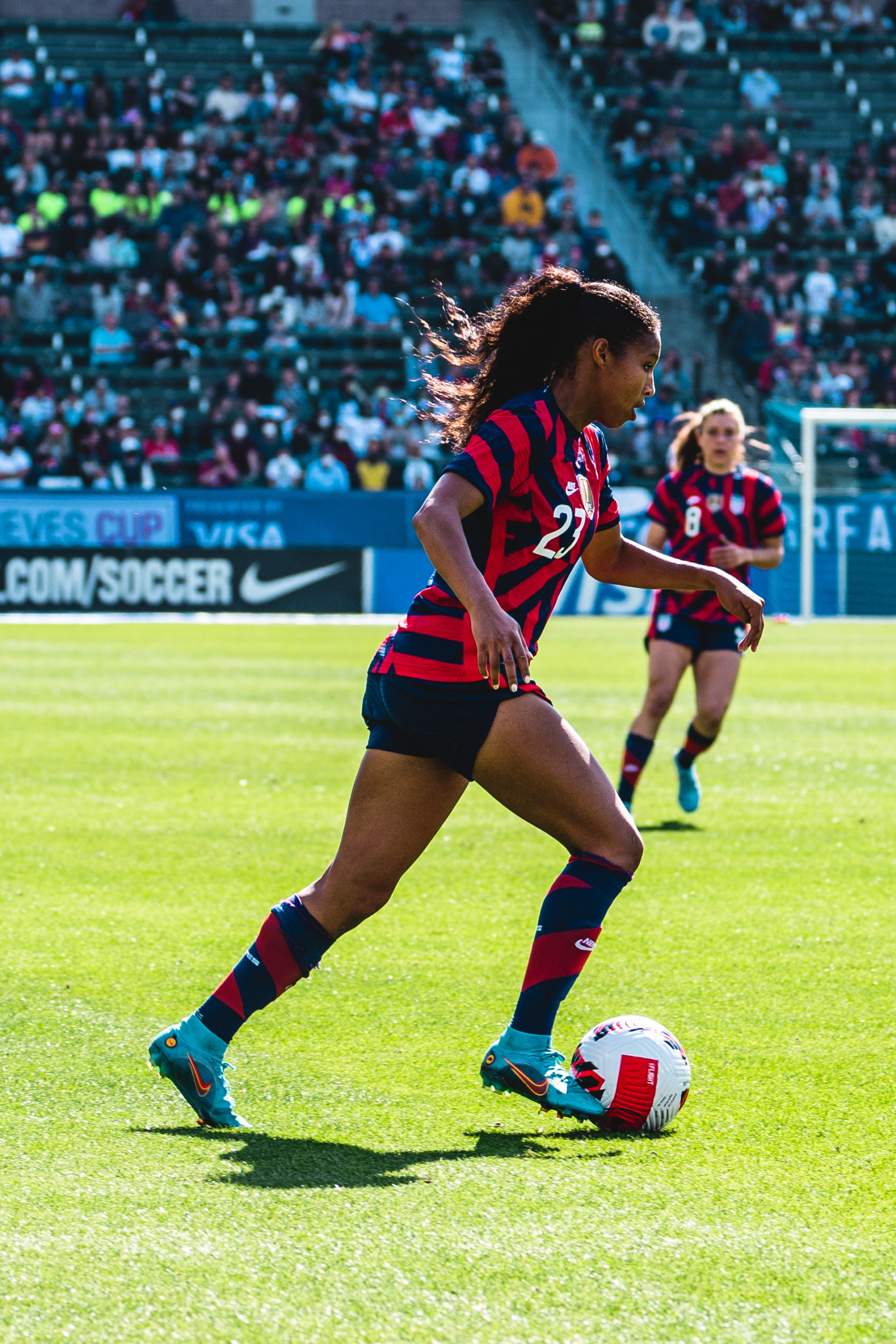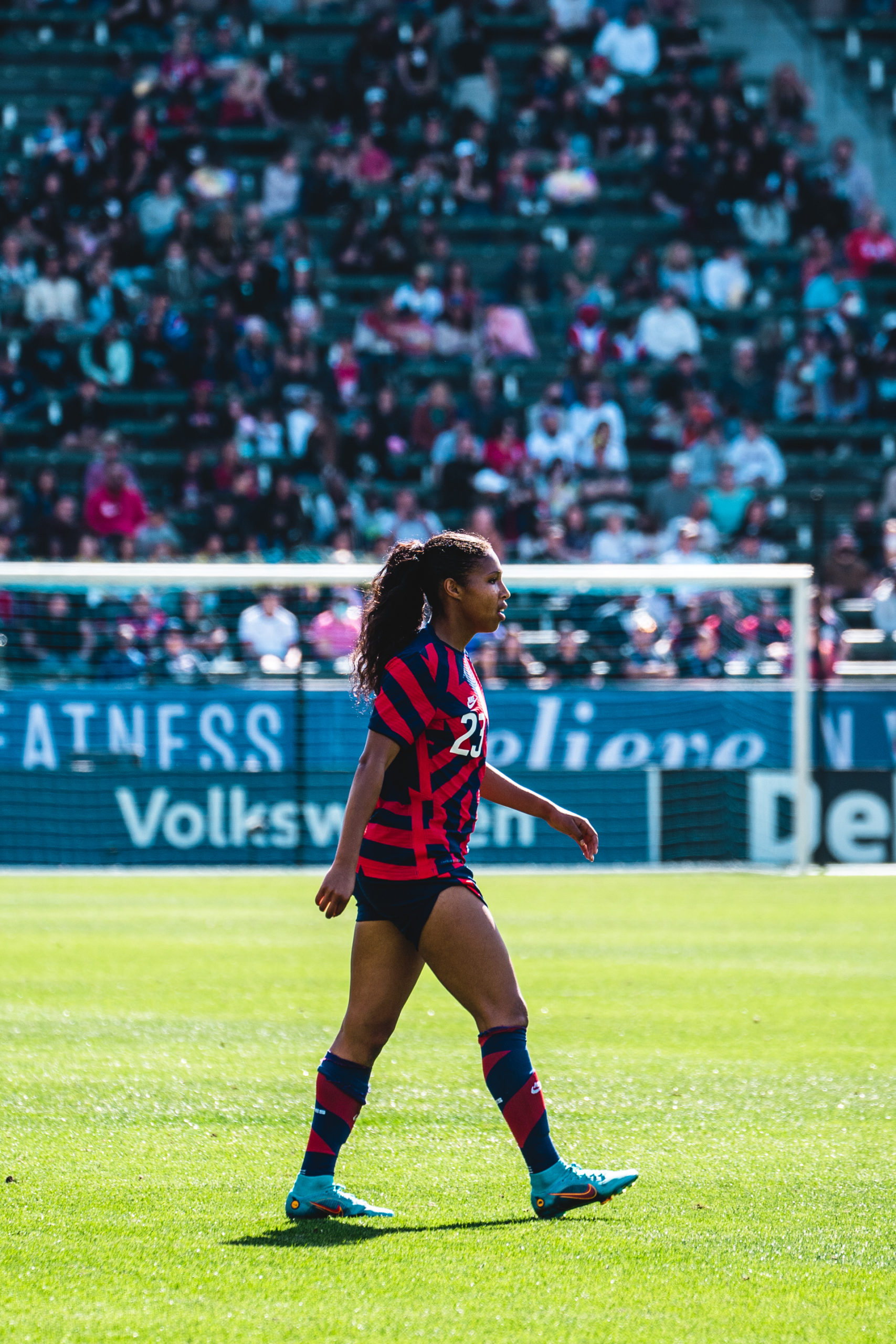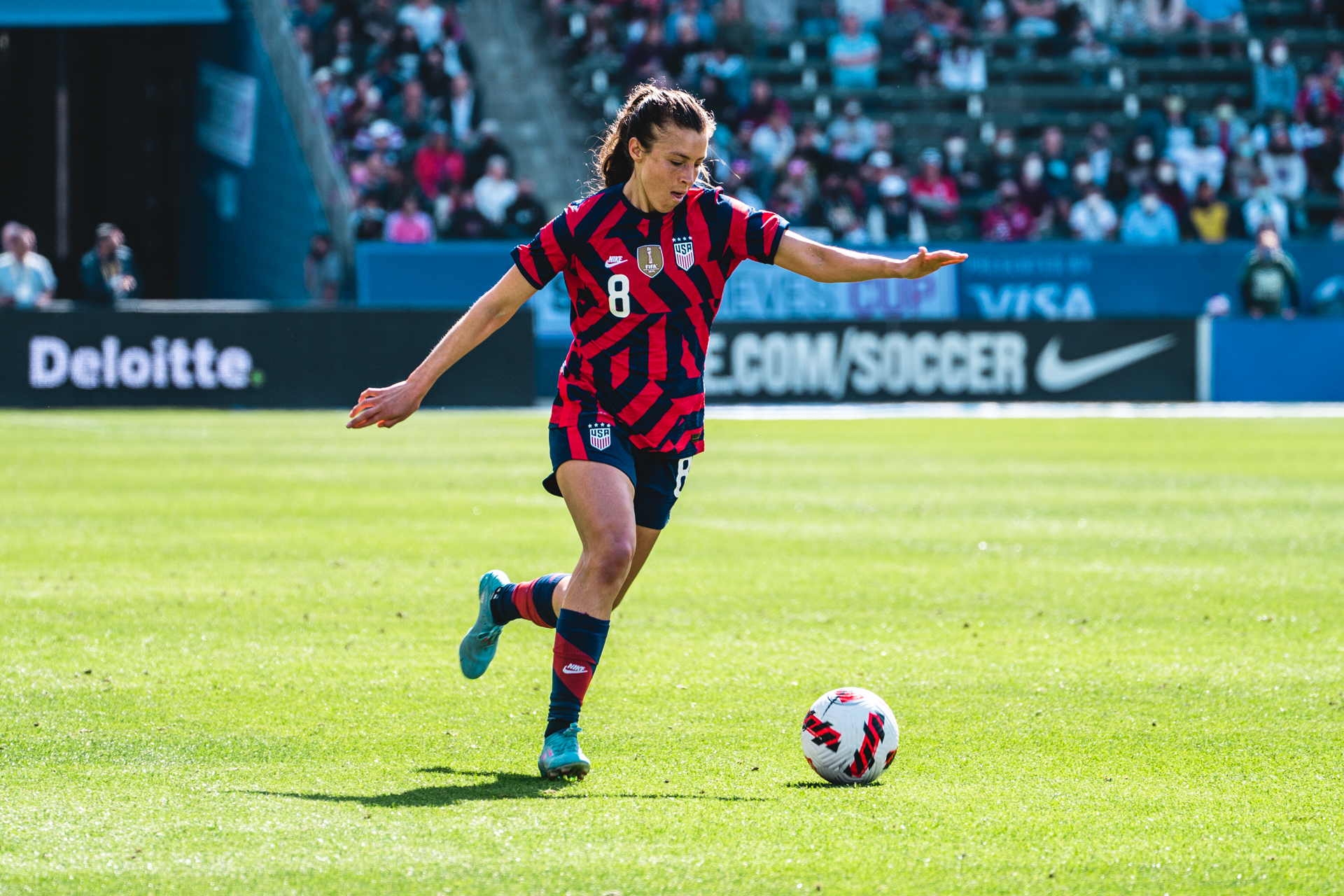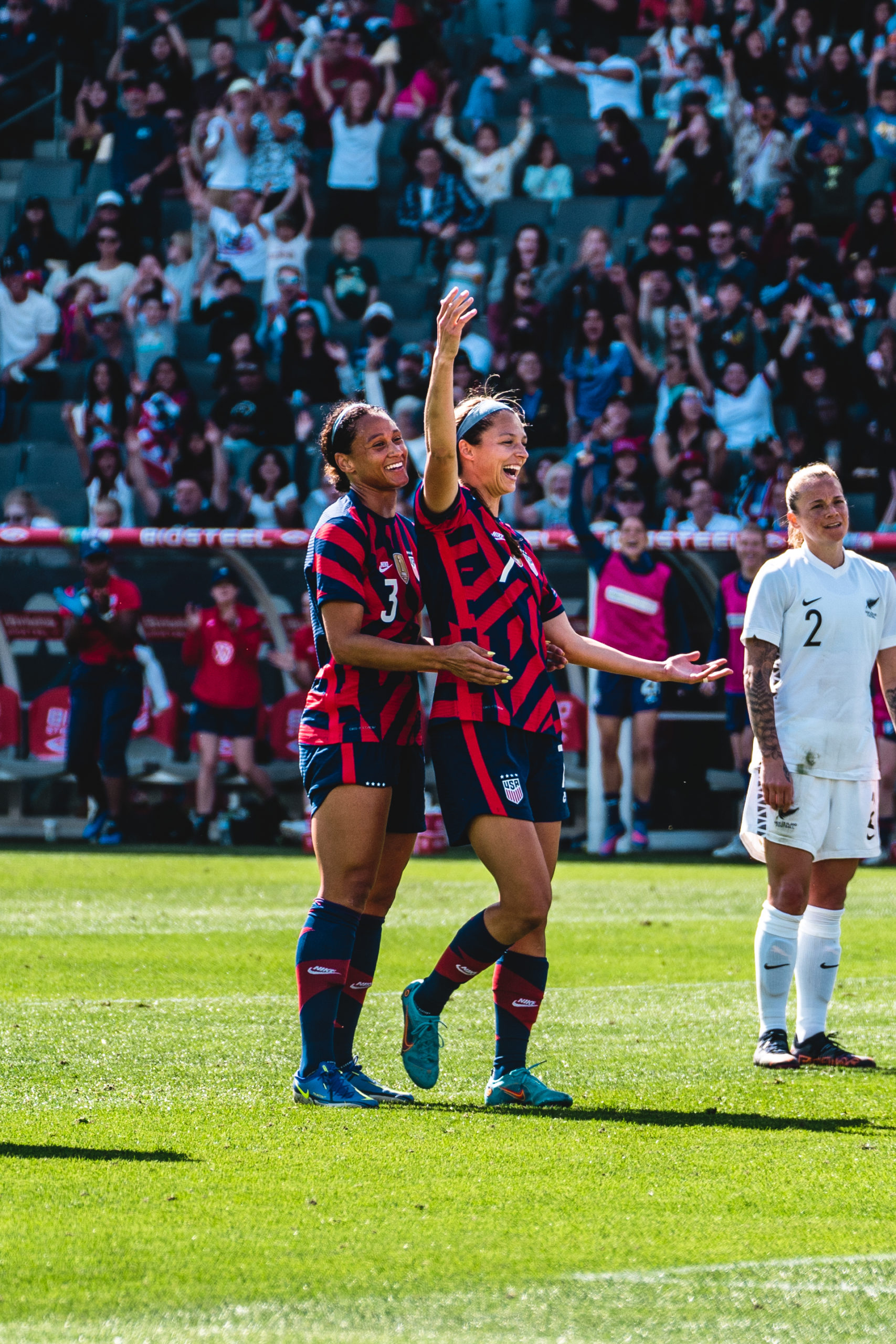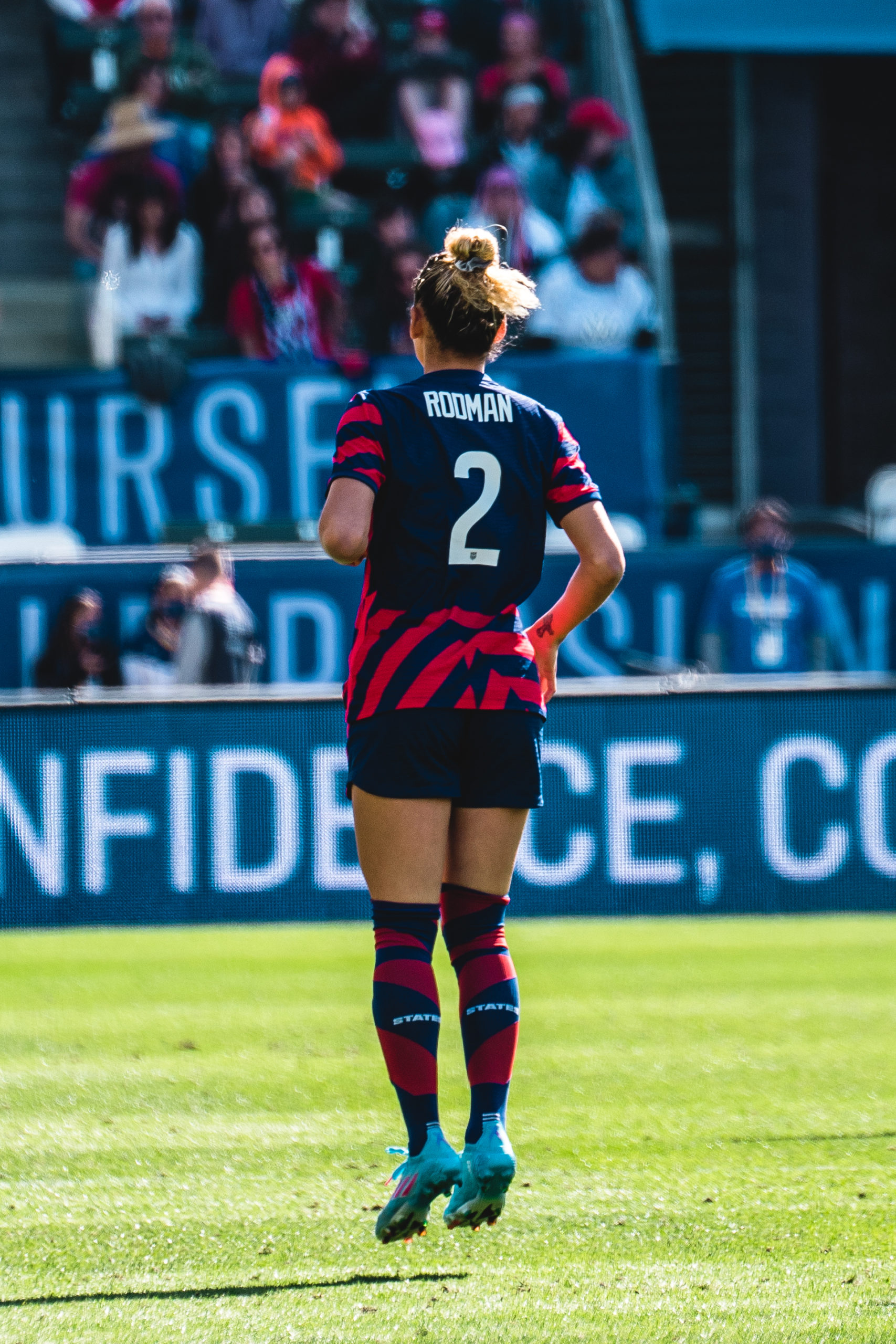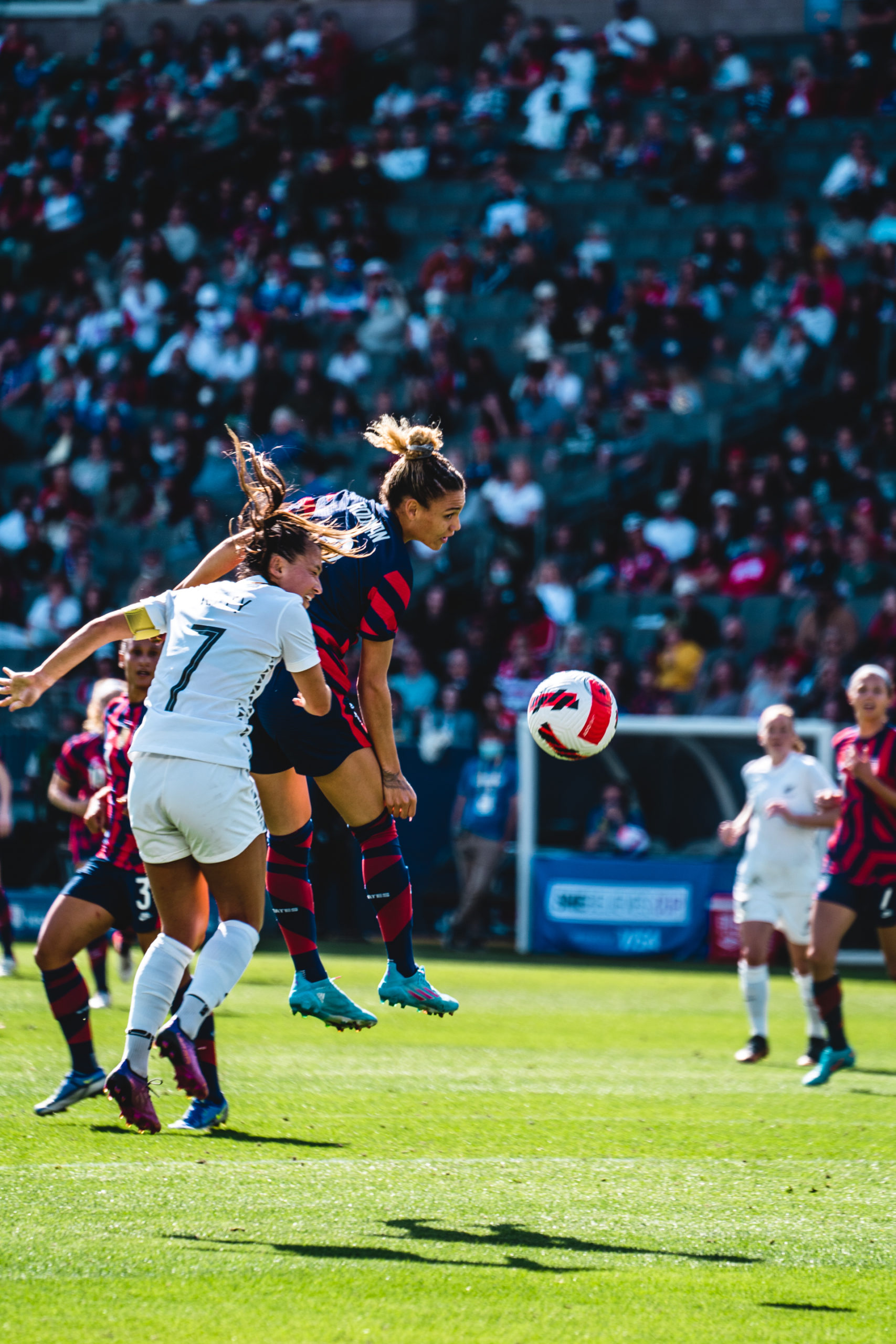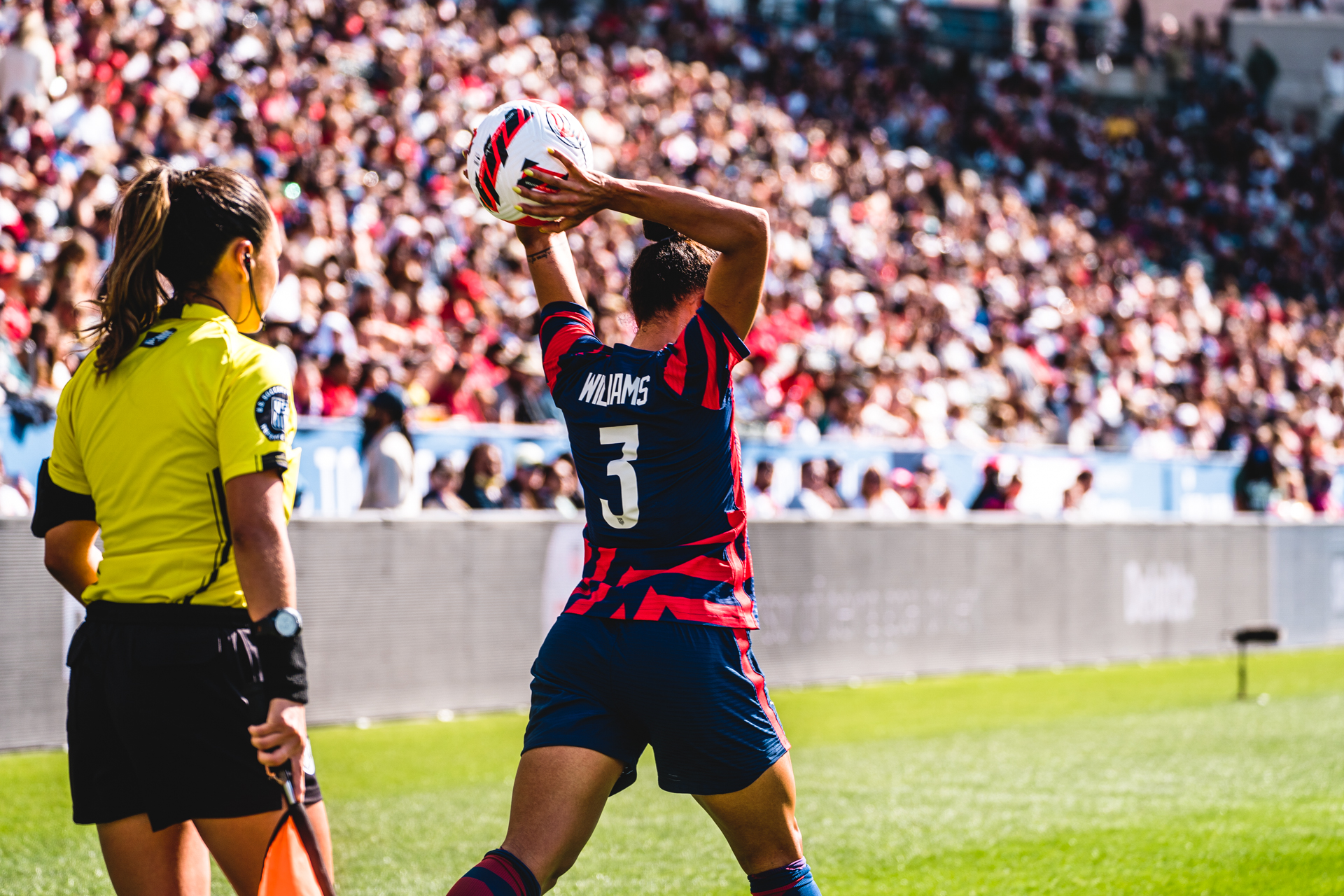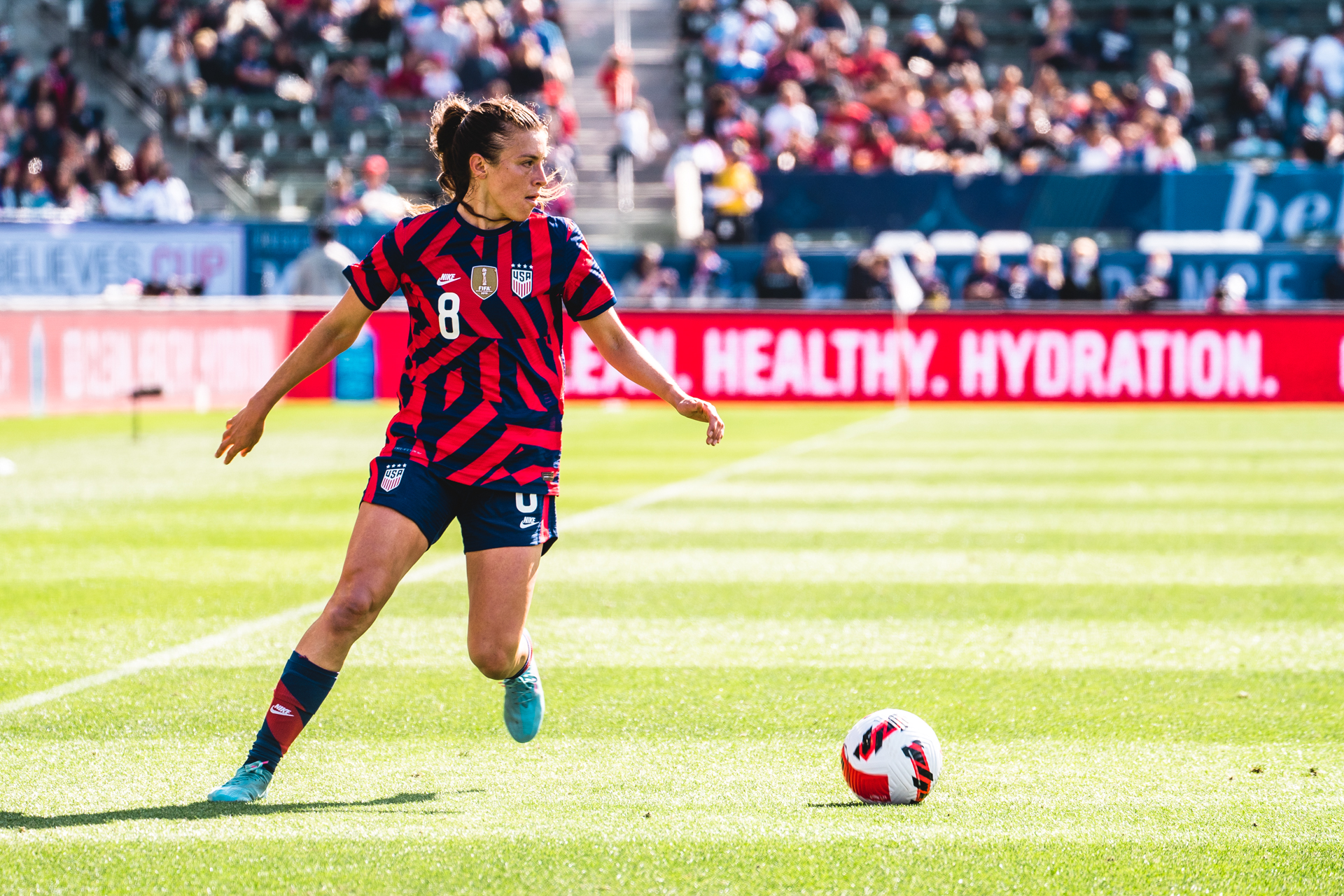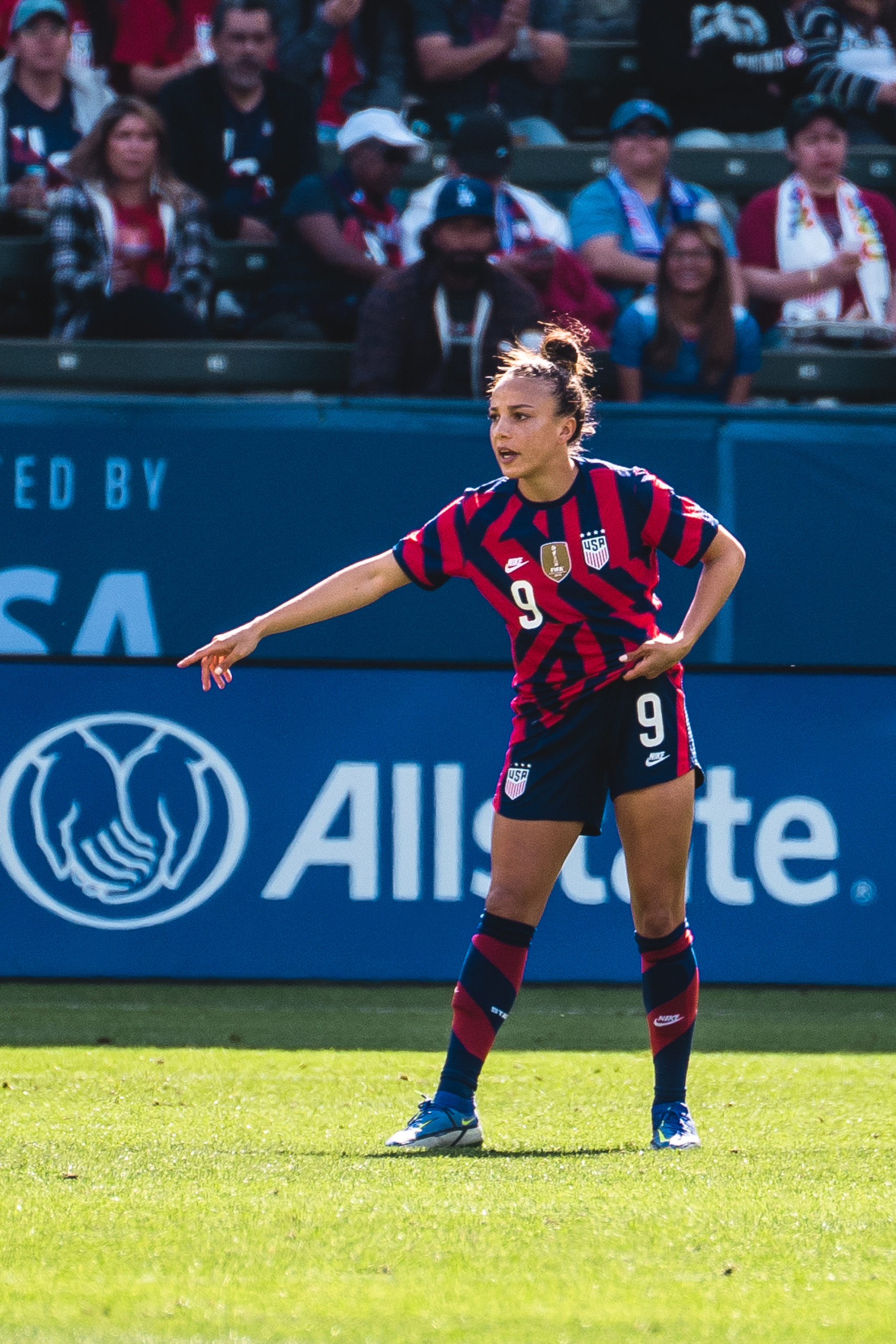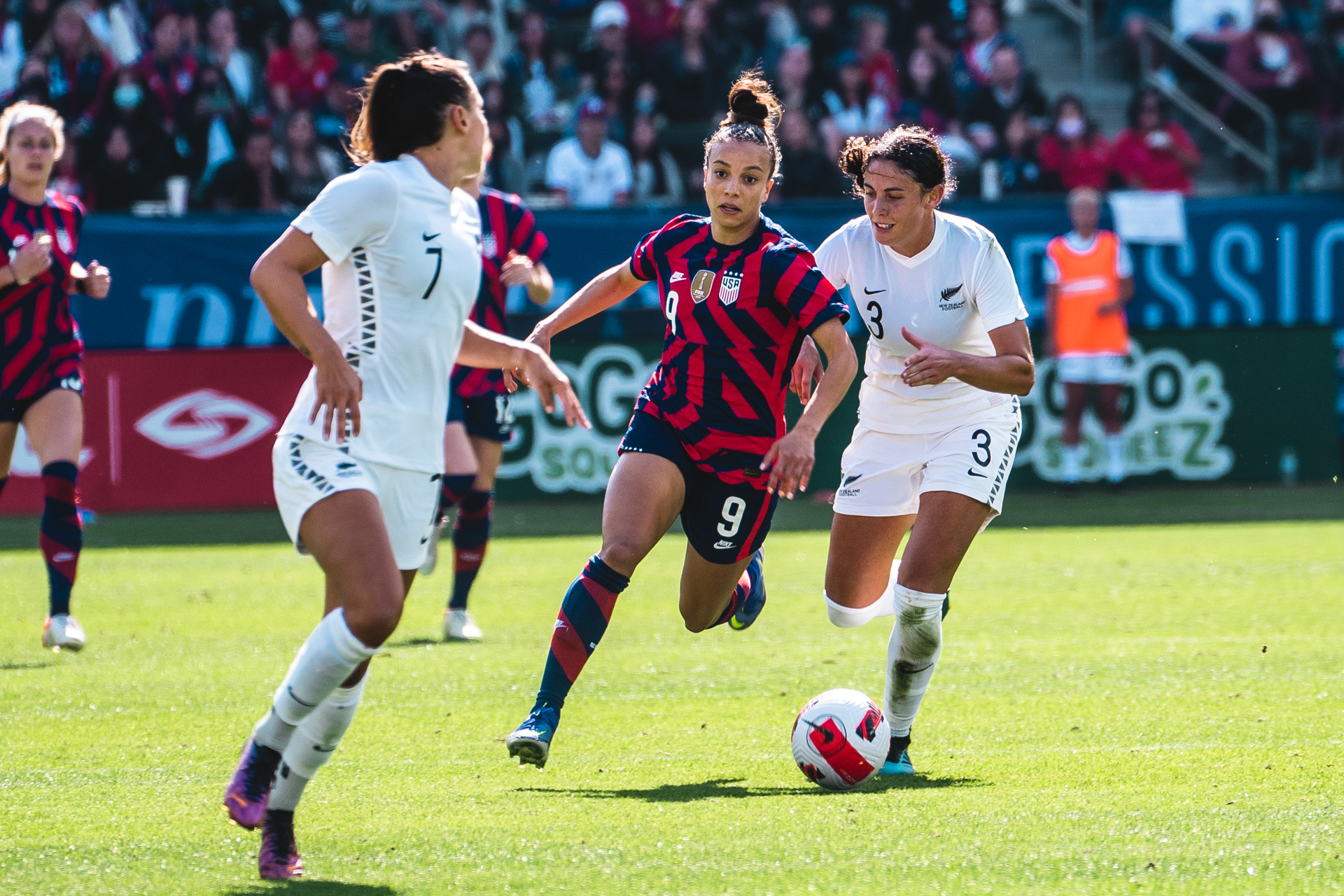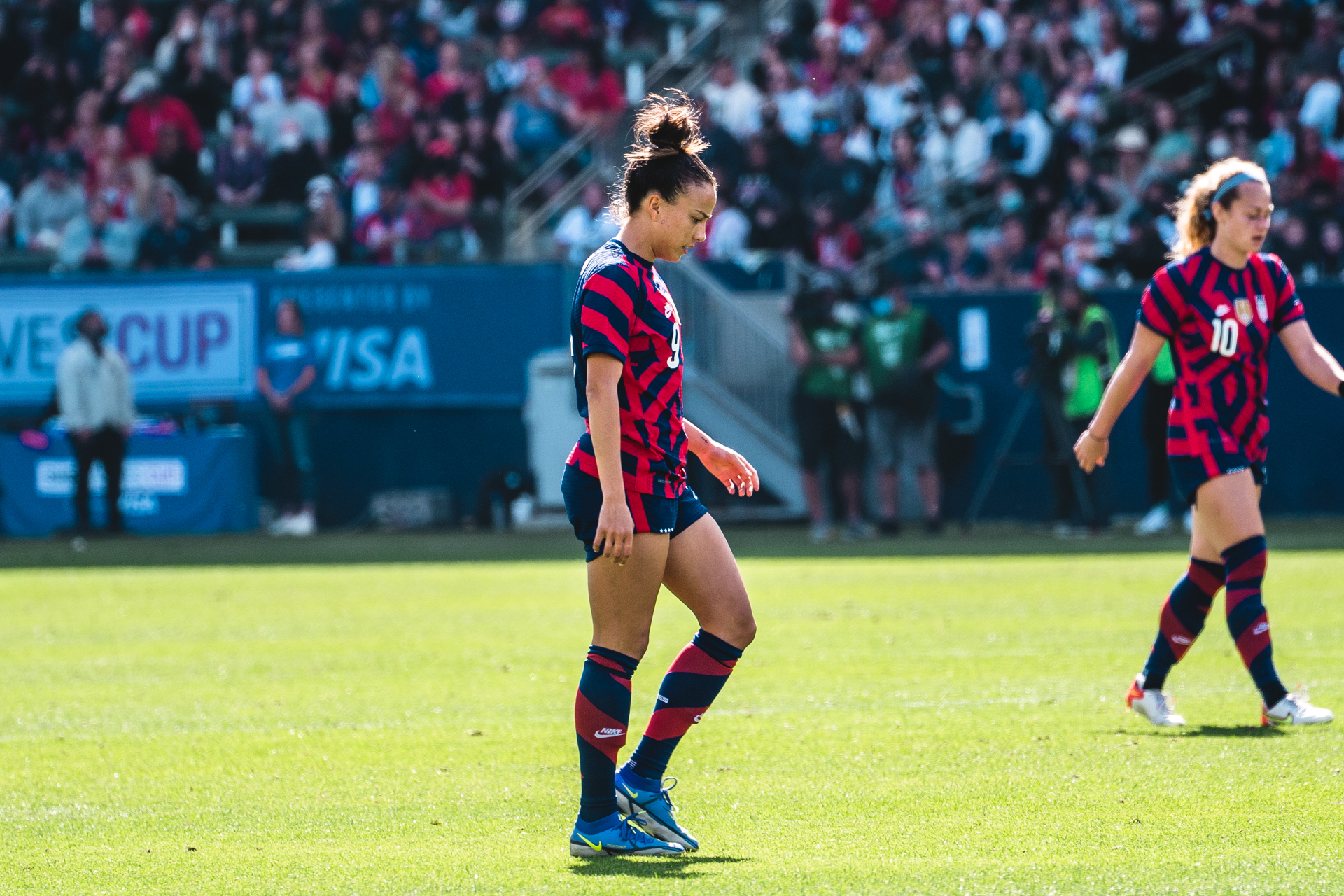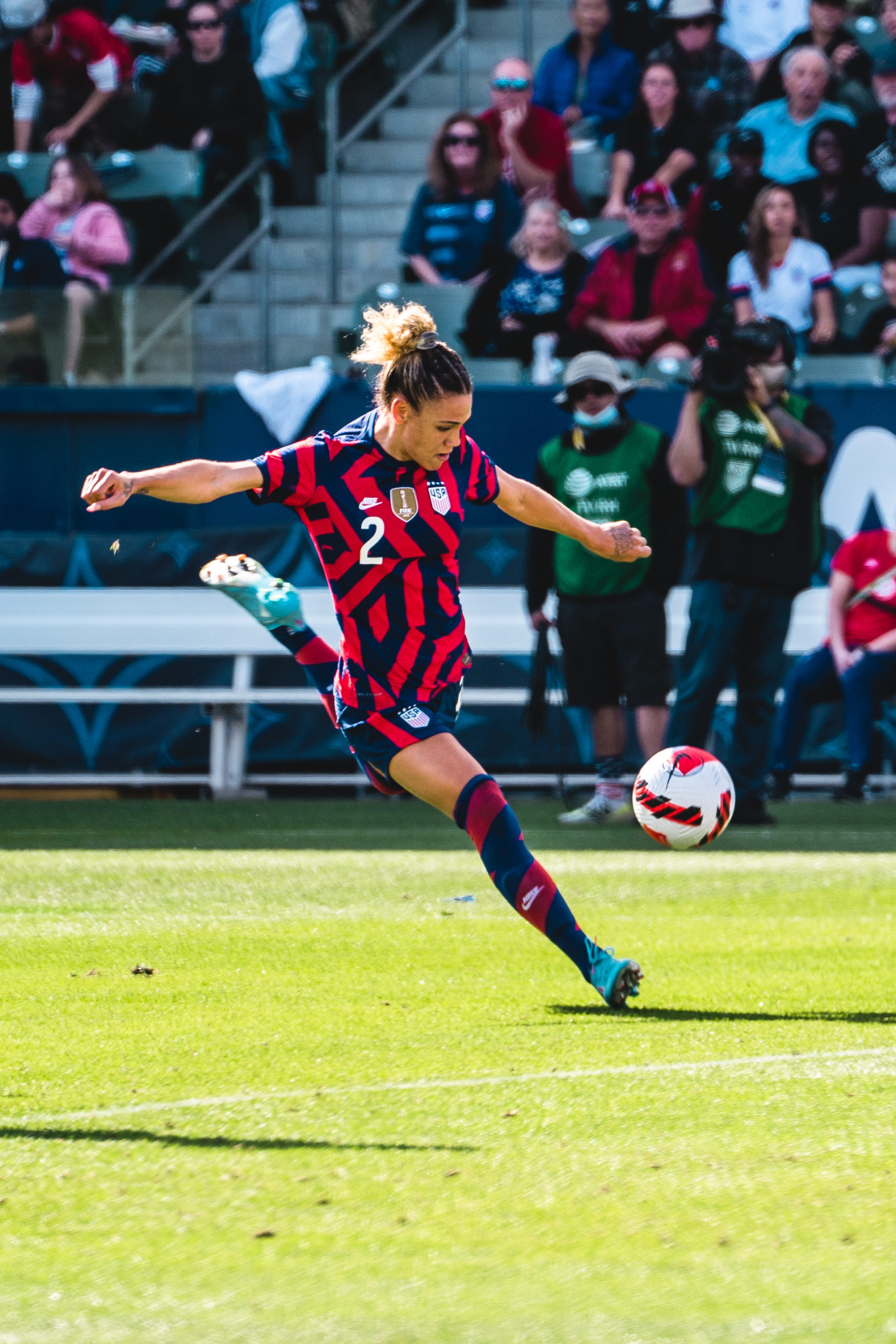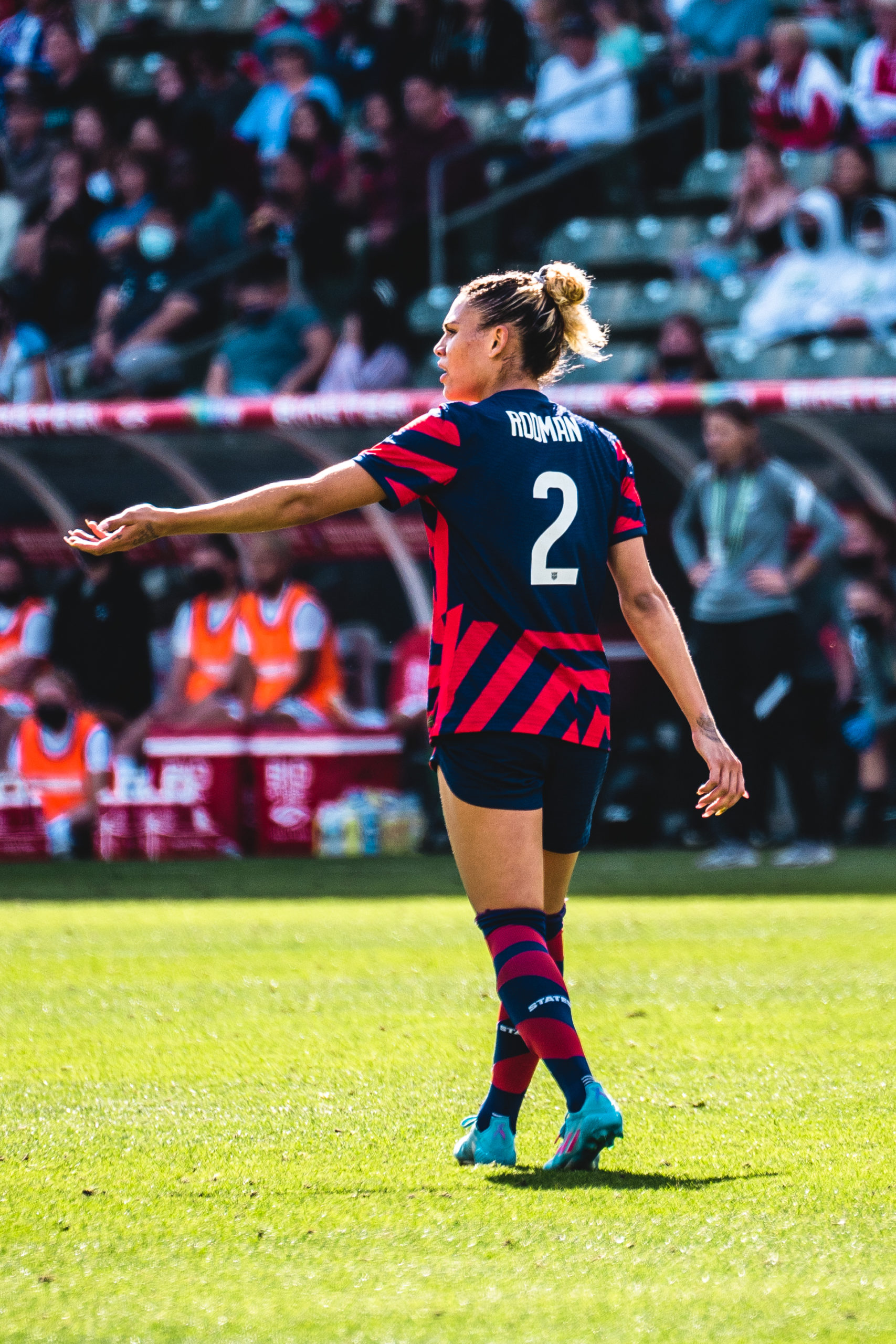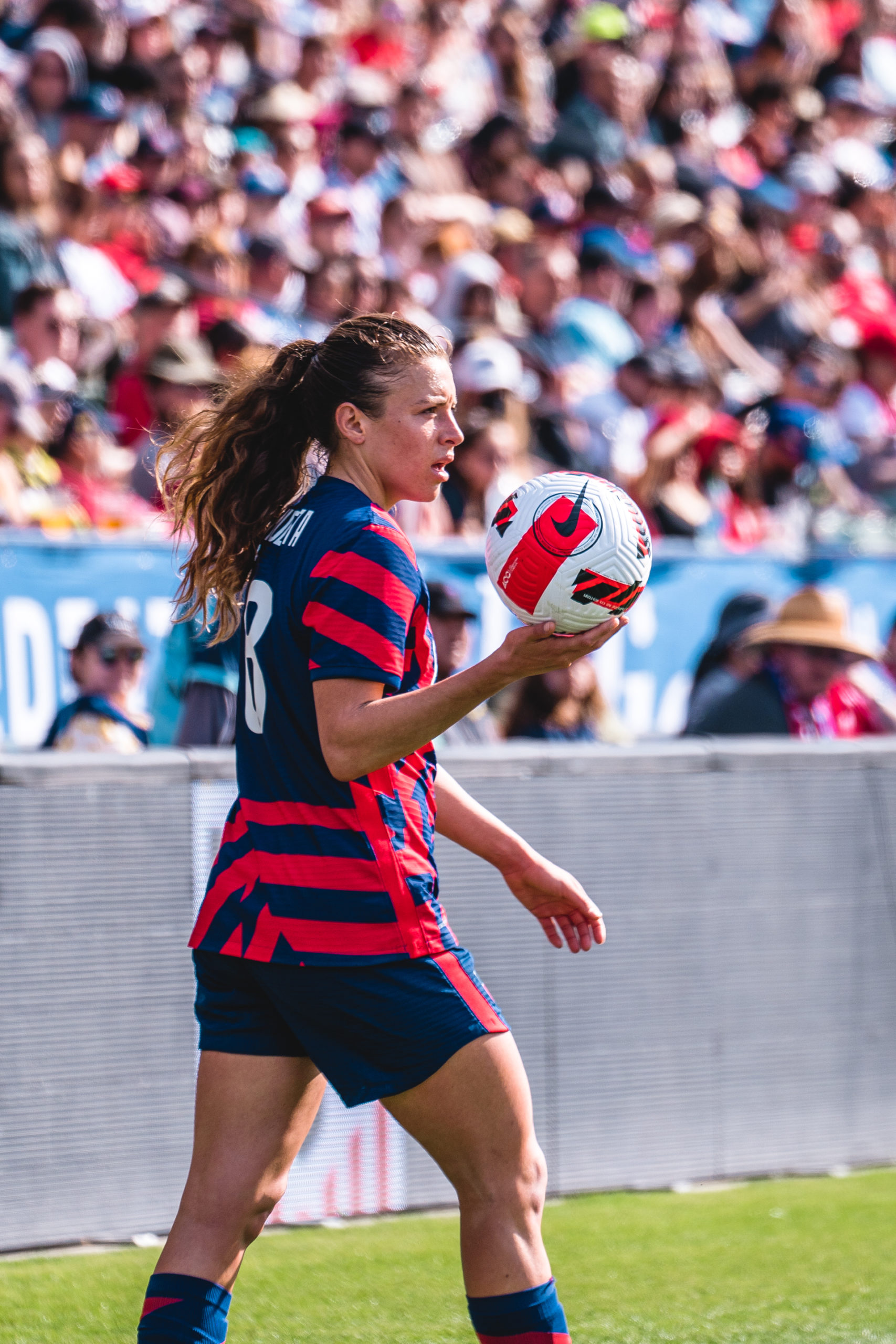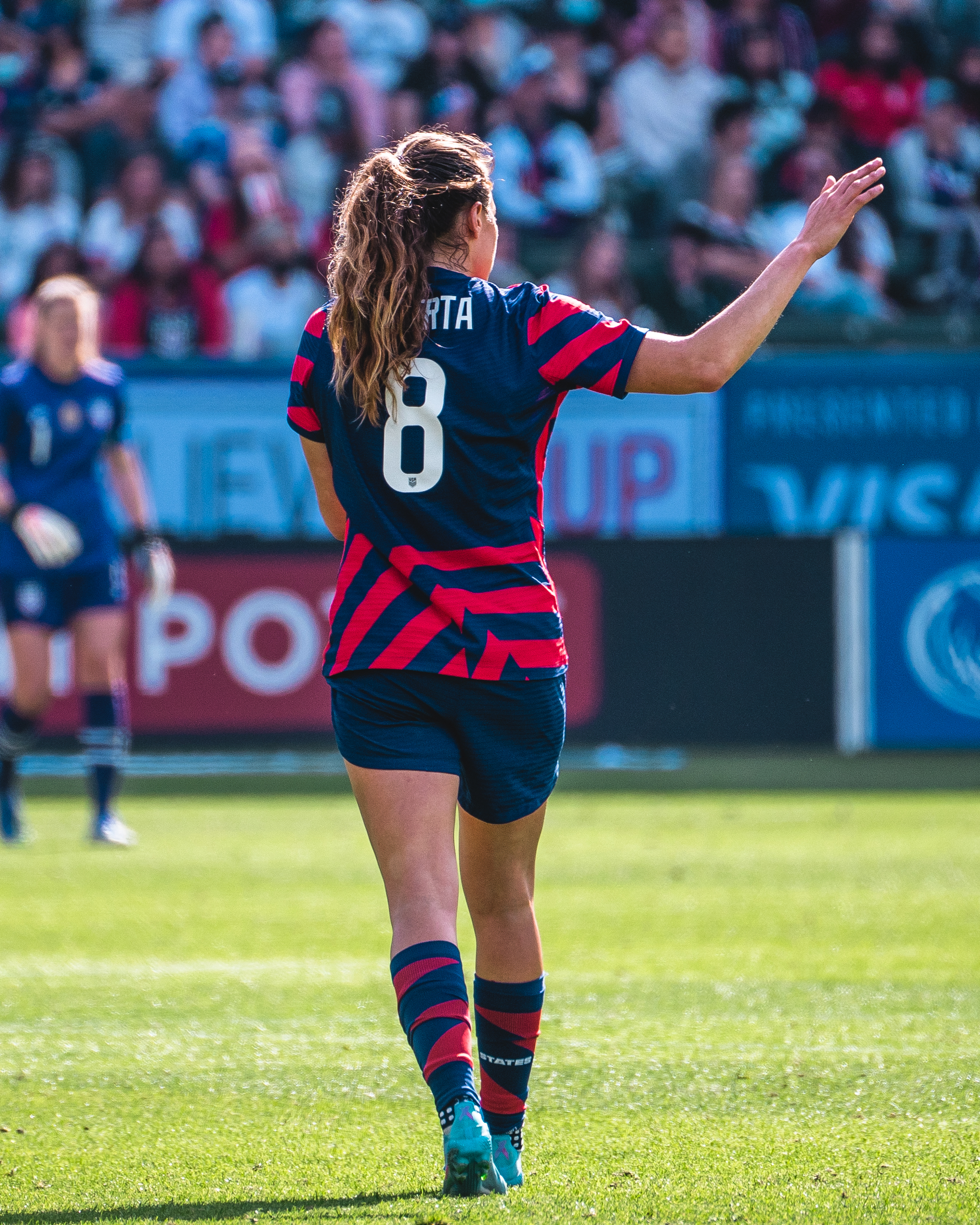 See Also