Adidas and Bugatti collab for limited edition boot
The adidas X Crazyfast Bugatti is an exquisite limited edition football boot created by Bugatti and adidas. The new boots, limited to 99 pairs, are developed for speed and lightness, and are finished with a number of distinctive Bugatti design elements.
While the Chiron's heart is its unmatched W16 engine, the X Crazyfast boot's focal point is adidas' groundbreaking Speedframe sole plate technology, which creates the lightest possible structure while simultaneously delivering a rigid plate for rapid acceleration. Aerocage, an engineered lining designed to give optimal support and stability by hugging the mid-foot, and Aeropacity Speedskin, a single layer breathable monomesh, both contribute to speed and stability. The carbon fiber inlay in the tooling of the boot mirrors the carbon fiber used on the automobile.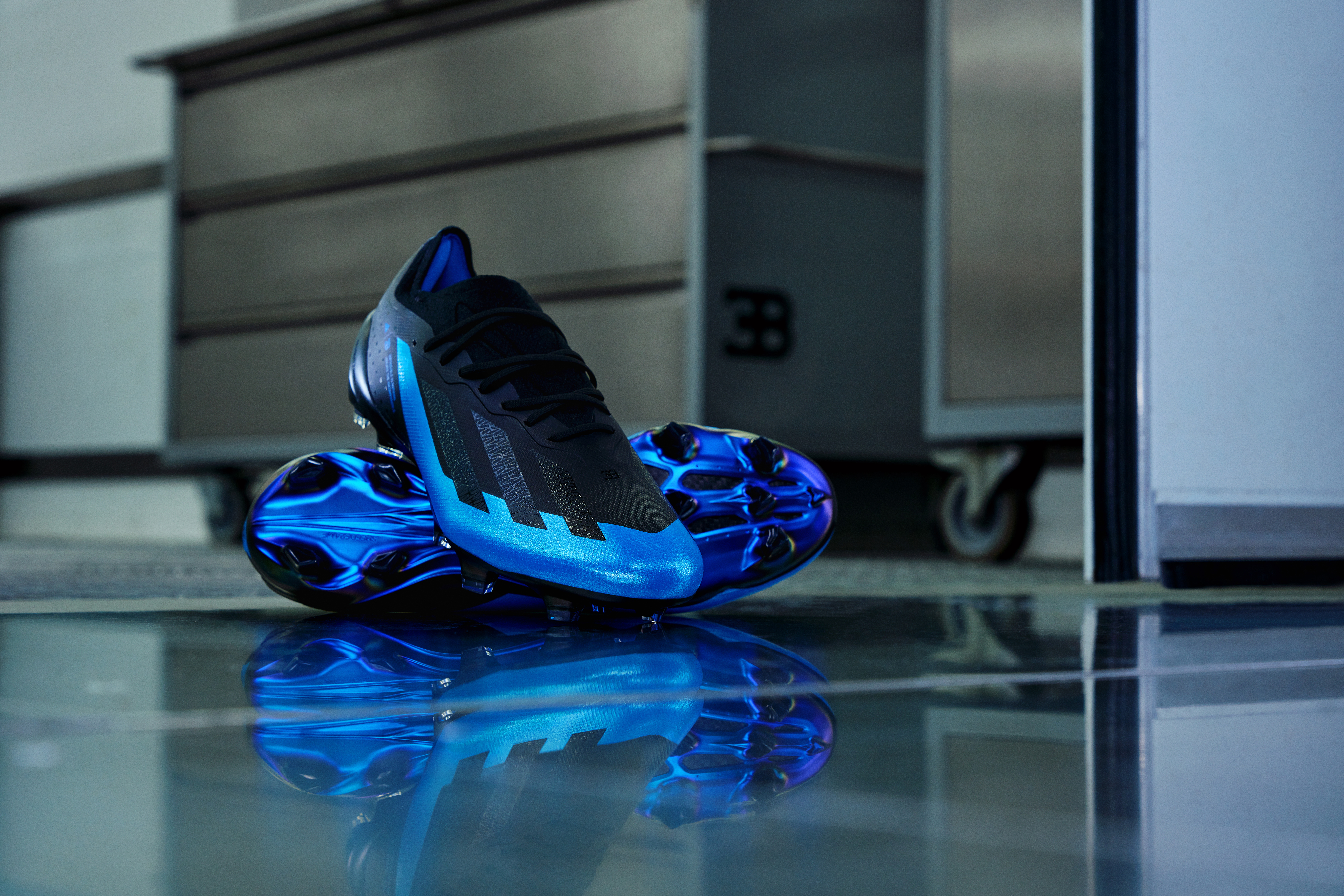 Two words that have formed the principles of both companies are emblazoned on the side of the boot: "Impossible is Nothing" for adidas' persistent pursuit of performance and "Create the Incomparable" for Bugatti's commitment to producing super sports vehicles that continually set the benchmark. Ettore Bugatti's ageless symbol repeats across the back three-quarters of the boot as a subtle reference to the brilliant founder, whose vision continues to inspire the world's greatest super sports vehicles even today.
The X Crazyfast Bugatti collection boots are packaged in a one-of-a-kind box with an exterior design inspired by carbon fiber strands – the lightweight, extremely strong material used to build Bugatti hyper sports cars.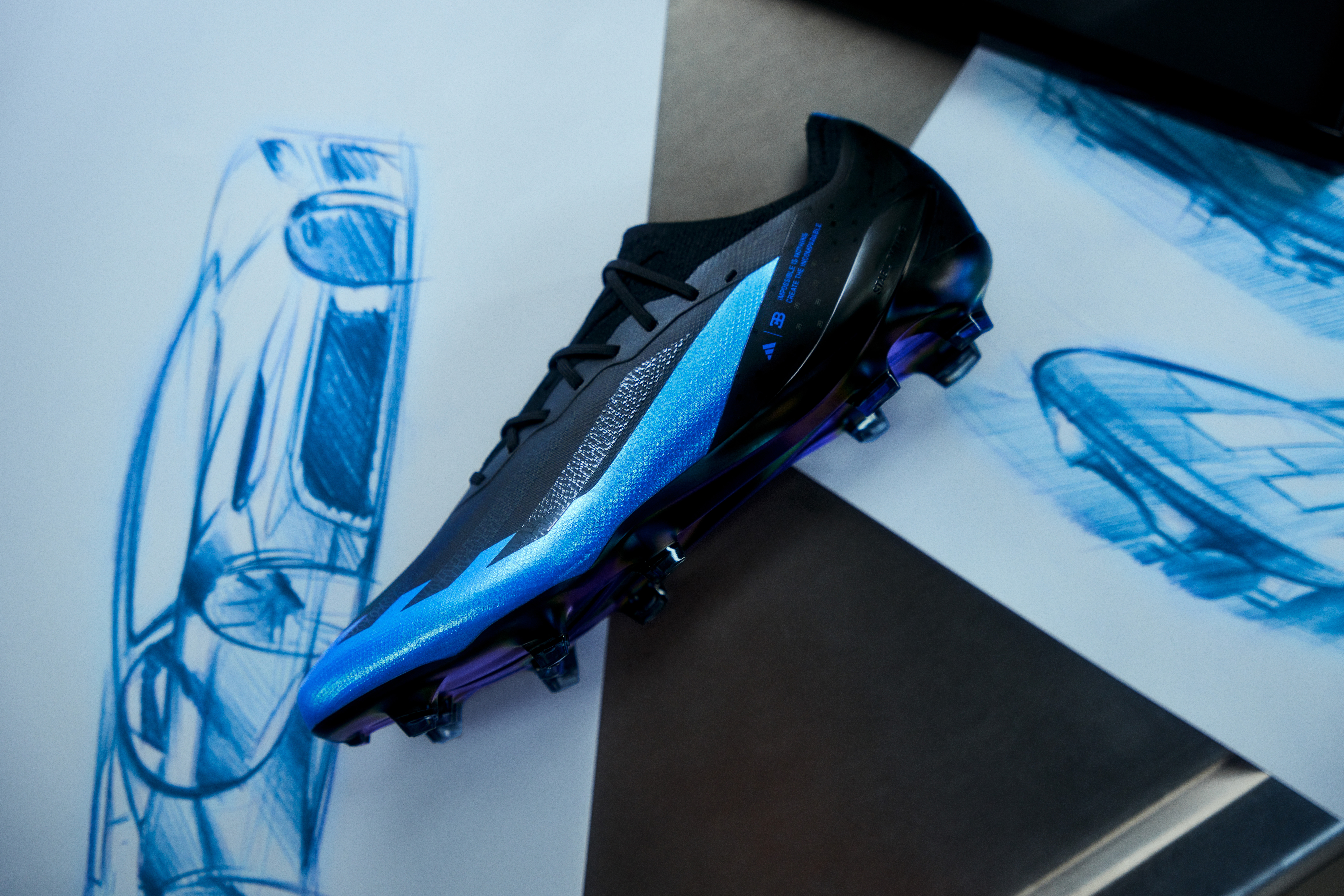 The boots will be auctioned using the adidas Collect Web 3 platform to ensure that adidas and Bugatti enthusiasts worldwide have an equal opportunity to buy one of the 99 pairs in the collection. The auction will take place from November 8th to 11th, and all winners will receive an exclusive digital shoebox that can be redeemed via adidas Collect beginning November 13th for the complementary physical pair and digital twin. Despite the fact that the auction is performed in cryptocurrency, customers have a direct on-ramp from traditional currency in the auction using MoonPay.
Rafael Leao and Karim Benzema will be the first to wear the footwear on the pitch in November 2023.
Further details can be found at adidas.com/football with access to the auction available through collect.adidas.com/Bugatti.