CUSTOM SOCCER KITS W/ ICARUS FC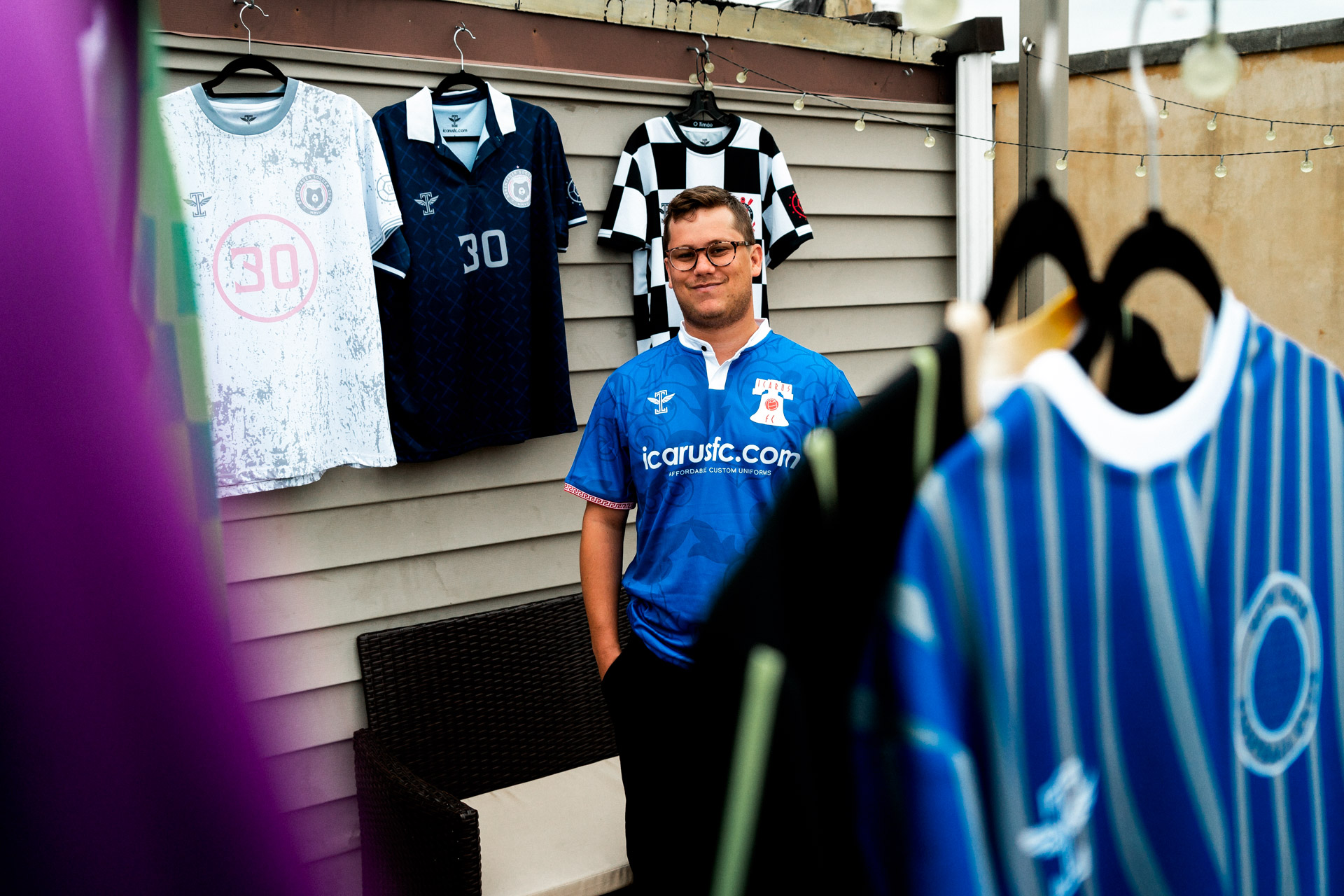 Kicks To The Pitch
0
We've all been there; The endless scrolling through those dull-as-brick kit templates for your Sunday League team. The same plain designs in about five colors with nothing adventurous about them. Ever wondered how you could fit your whole team with some custom threads instead? We did too. That's how we wound up talking to Robby Smukler, the founder of Icarus Football, a custom kit design service based out of Philadelphia, USA.
Like many authentic artists, Robby gave up his 9-5 job  to pursue his passion, namely kit design. He was always interested in football, geography, and history, spending much of his youth doodling imaginary logos of cities that fascinated him. Even the origin of the company name came from Robby's love for Greek Mythology.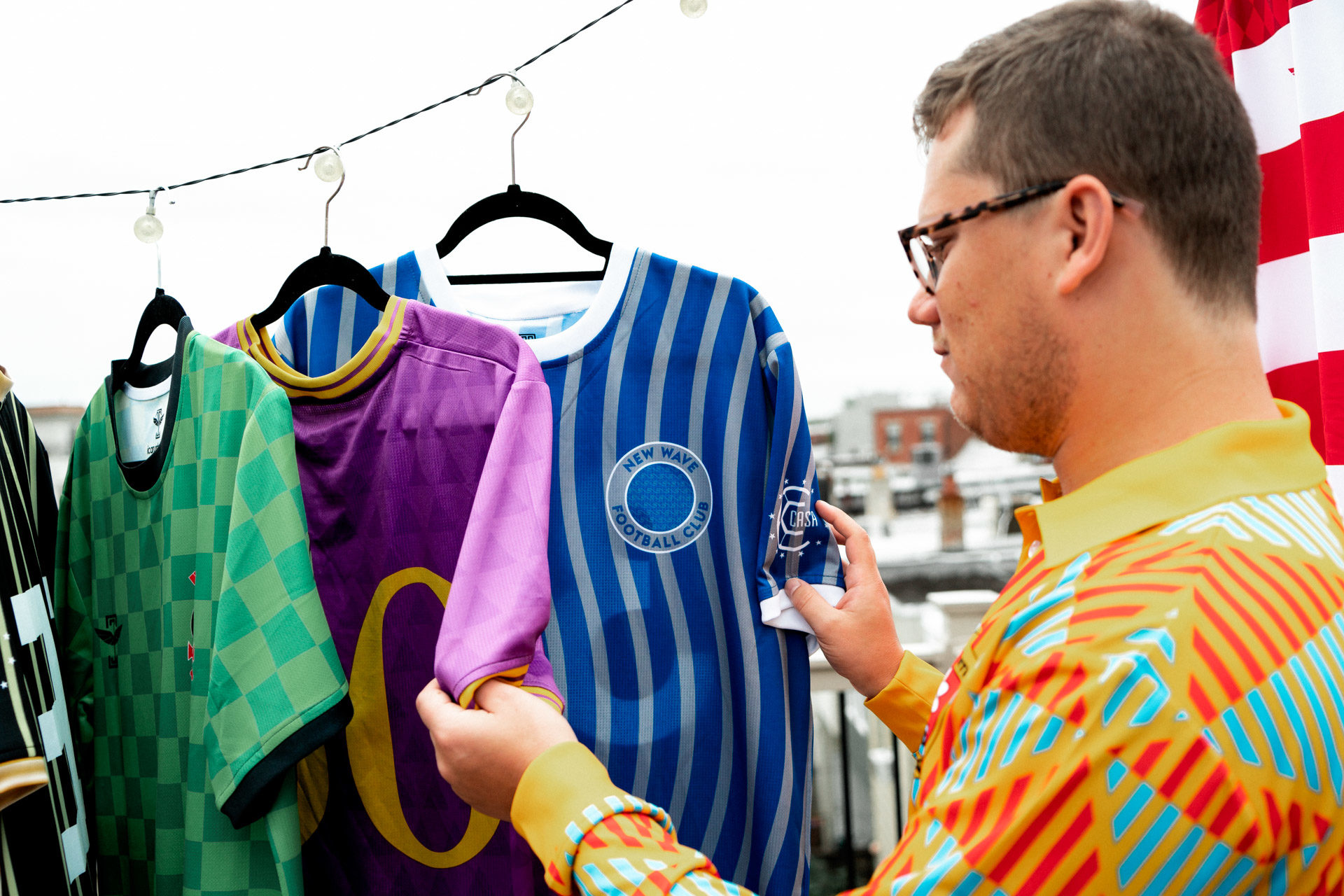 Robby gives this explanation for the name:
"I thought that this crazy idea of creating custom kits would get me flying so high that eventually I would singe my wings and drown in the sea, much like the namesake Greek counterpart. And that it just sounds badass!"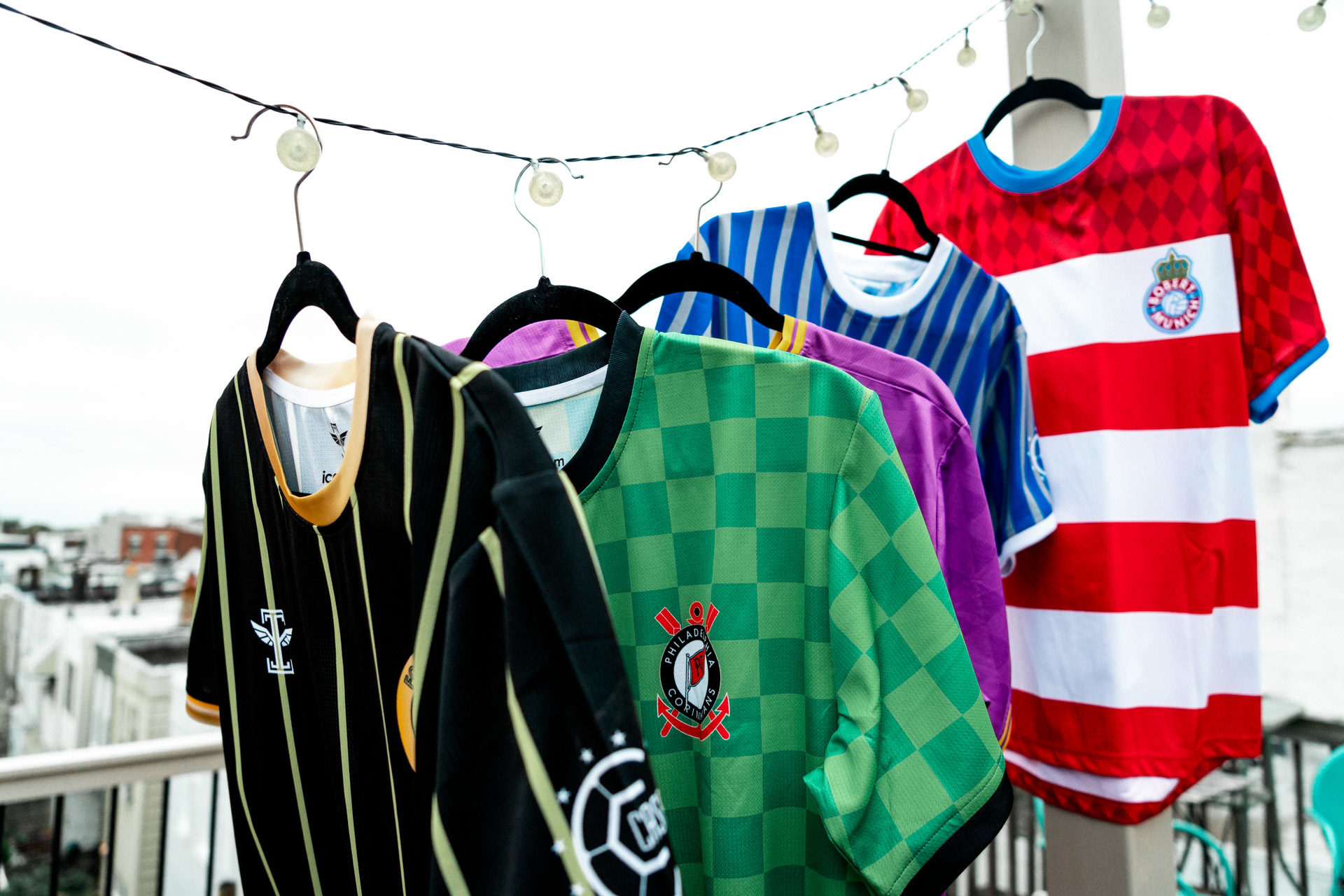 Originally from Princeton, New Jersey, Robby pursued a career in politics and a job opportunity brought him to Philadelphia. When he initially arrived, he noticed most teams only had kit templates of teams that already existed. 
"There was no originality, no real identity with all these teams in a city that possesses such a vibrant football culture. It's a tight-knit football community, and I saw and heard that there was a demand for better jerseys from other players, so I thought I'd do something about it."
This league in question is CASA, which is the local amateur football league, is the biggest in the country featuring men's, women's, and co-ed teams with over 300 teams and over 10,000 players.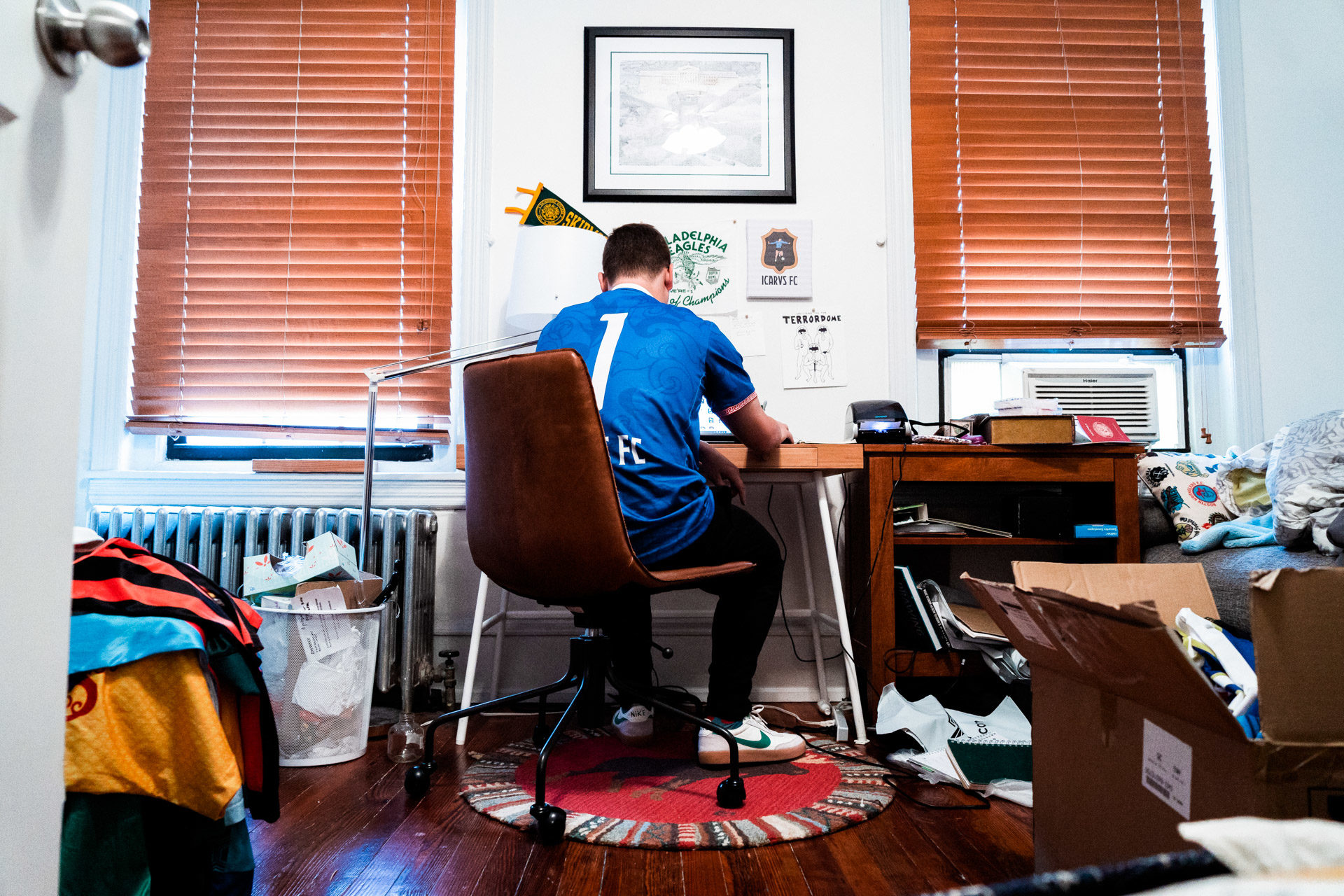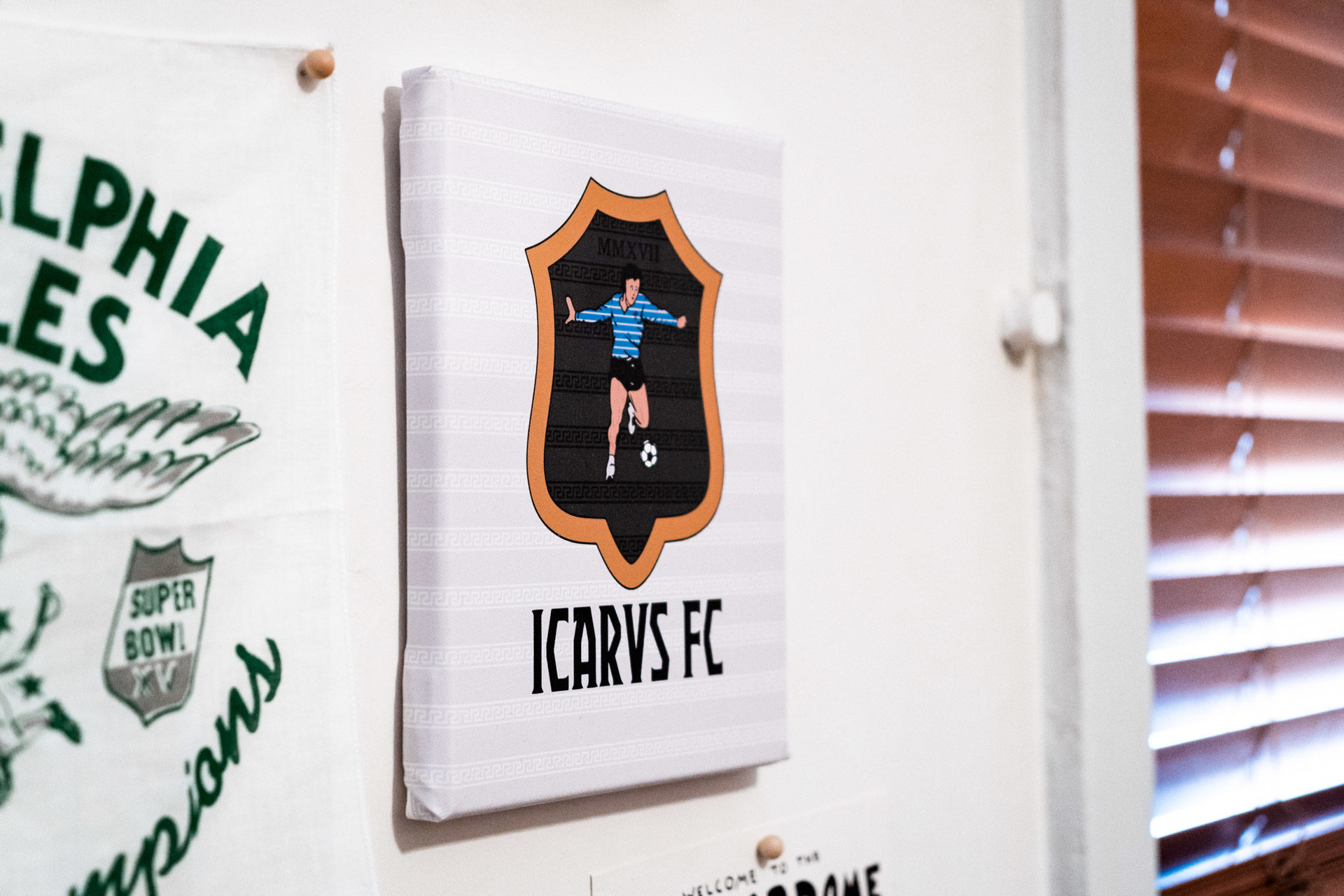 Robby started with a few mock-ups for some teams in the league, found a supplier with quality materials and started to make more kits for more teams. Eventually, he invested more time into Icarus opening up the business to teams near the end of 2016. Like many artistic-endeavors-turned-businesses, he never thought to turn this passion into a legitimate career until realizing there was a real market for it. The demand was prevalent, and around January 2019, he started to receive numerous orders, to the point where he quit his day job to run Icarus full time.
"About half of my work is for clients that already have a design in mind, and my role is to make that vision come to reality. The other half is clients that have a rough idea of what they want and ask for some design input. That's when I produce mock-ups, ranging from the conservative to absolutely wild. I prefer the latter."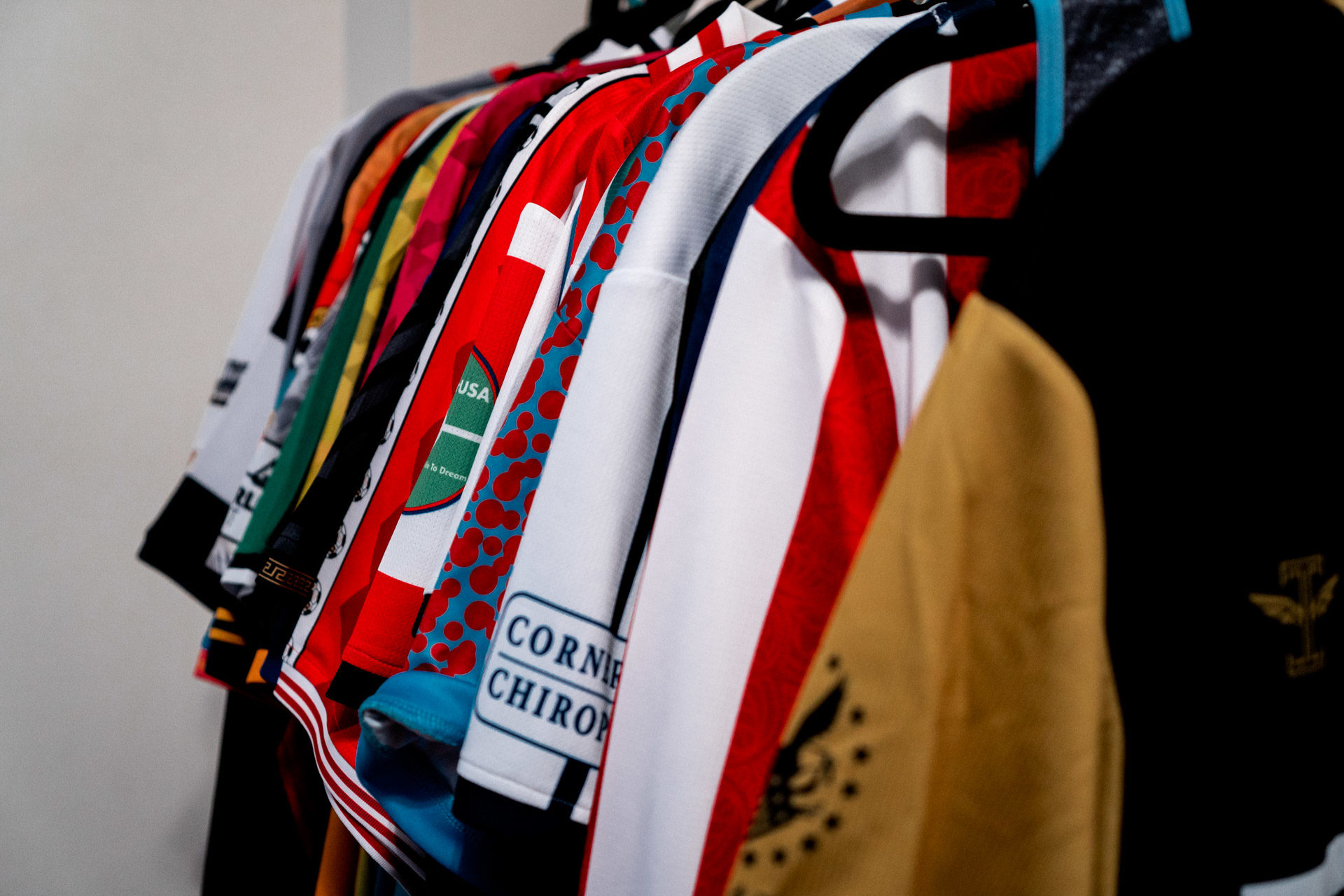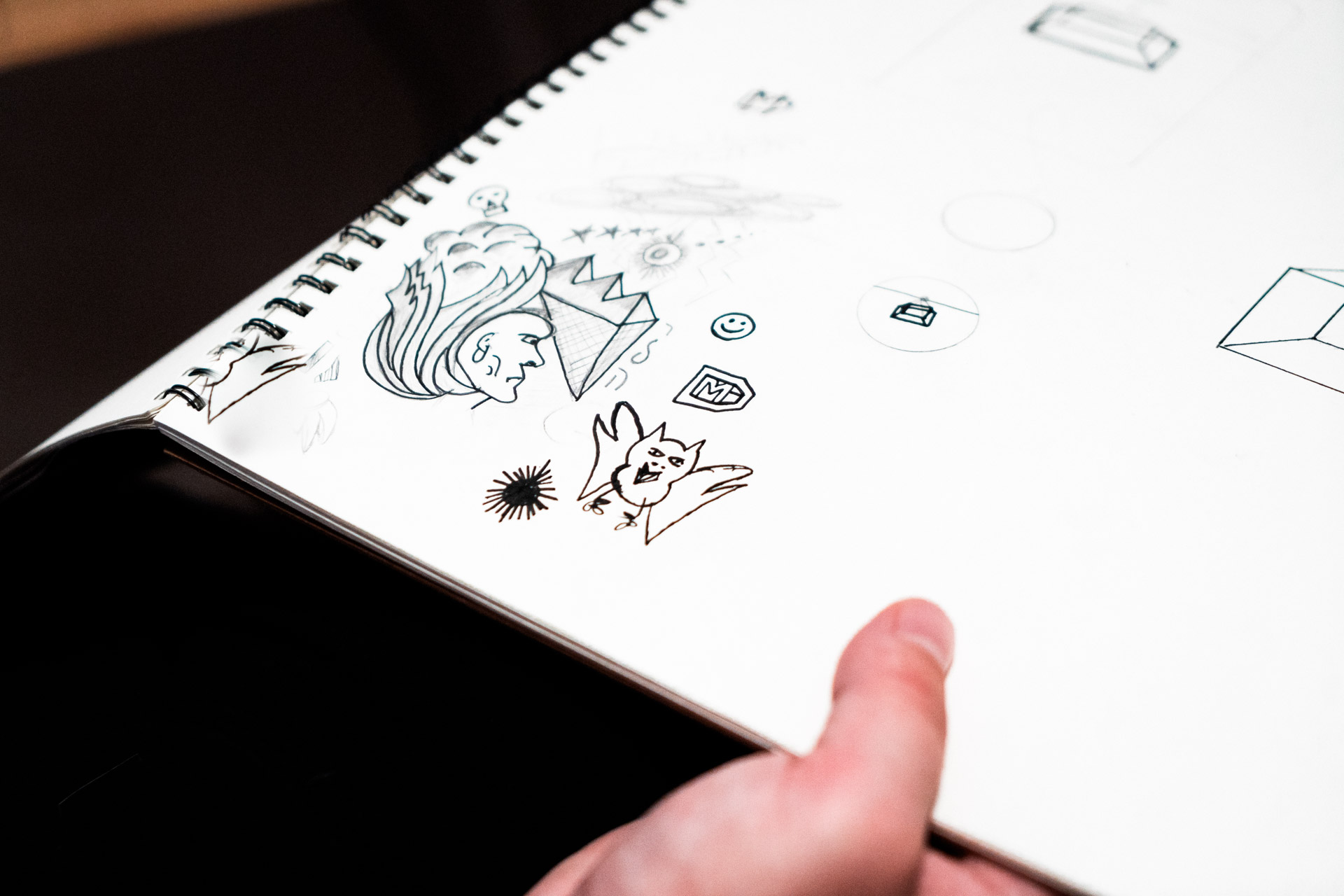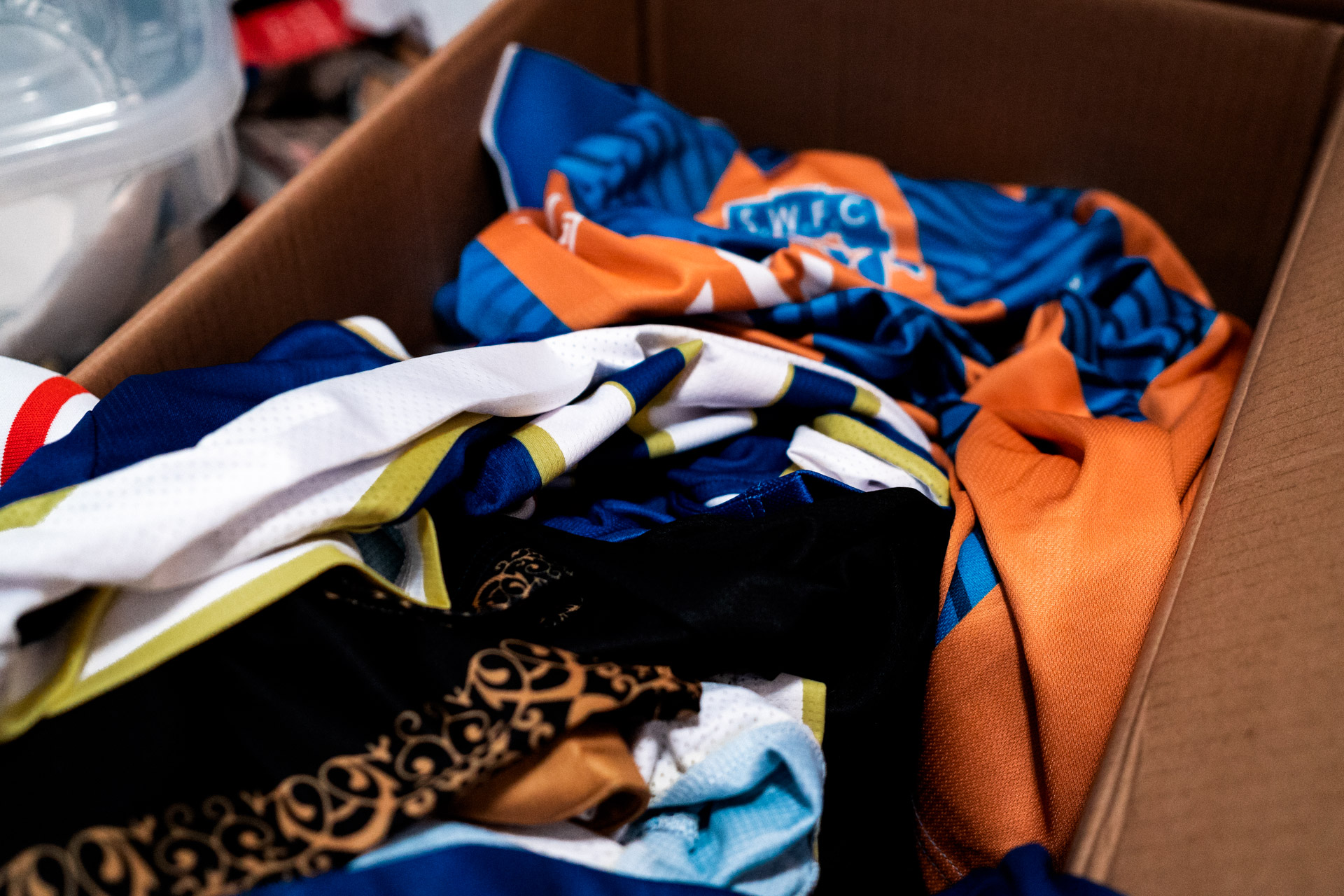 Like all startups, there were initial speed bumps that had to be smoothed out. 
"In the beginning, we sourced fabrics from different factories to see which would be best for playing. Most importantly for me, they needed to be comfortable. The first fabrics we used were comfortable but didn't have enough ventilation, so players would sweat into the shirt and it would retain all the sweat. So I went back to the drawing board and ended on the fabric I have today, which is a 100% polyester that has micro ventilation holes for moisture release."
Other features of the shirts include standard micro-ribbing at the sleeve cuffs and crewneck, V-Neck, Polo, and Henley collars as the standard collars for the shirts, with a drawstring or wide-spread Cuban collars coming at a premium cost. The only thing off-limits is possible trademark and copyright infringements, for example, a three-stripe design on a shirt, but everything else is fair game because he wants his clients to have exactly what they want on their kits.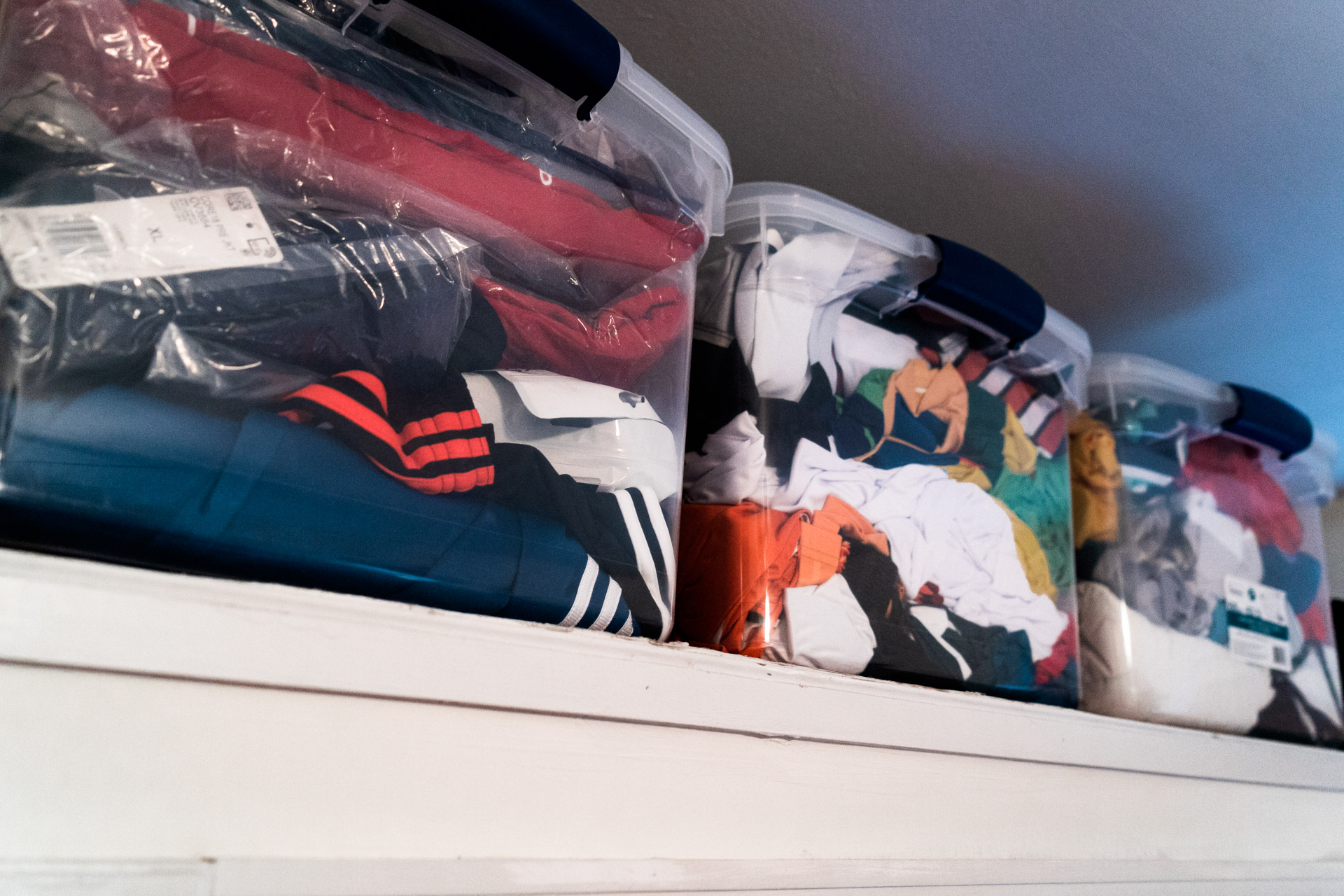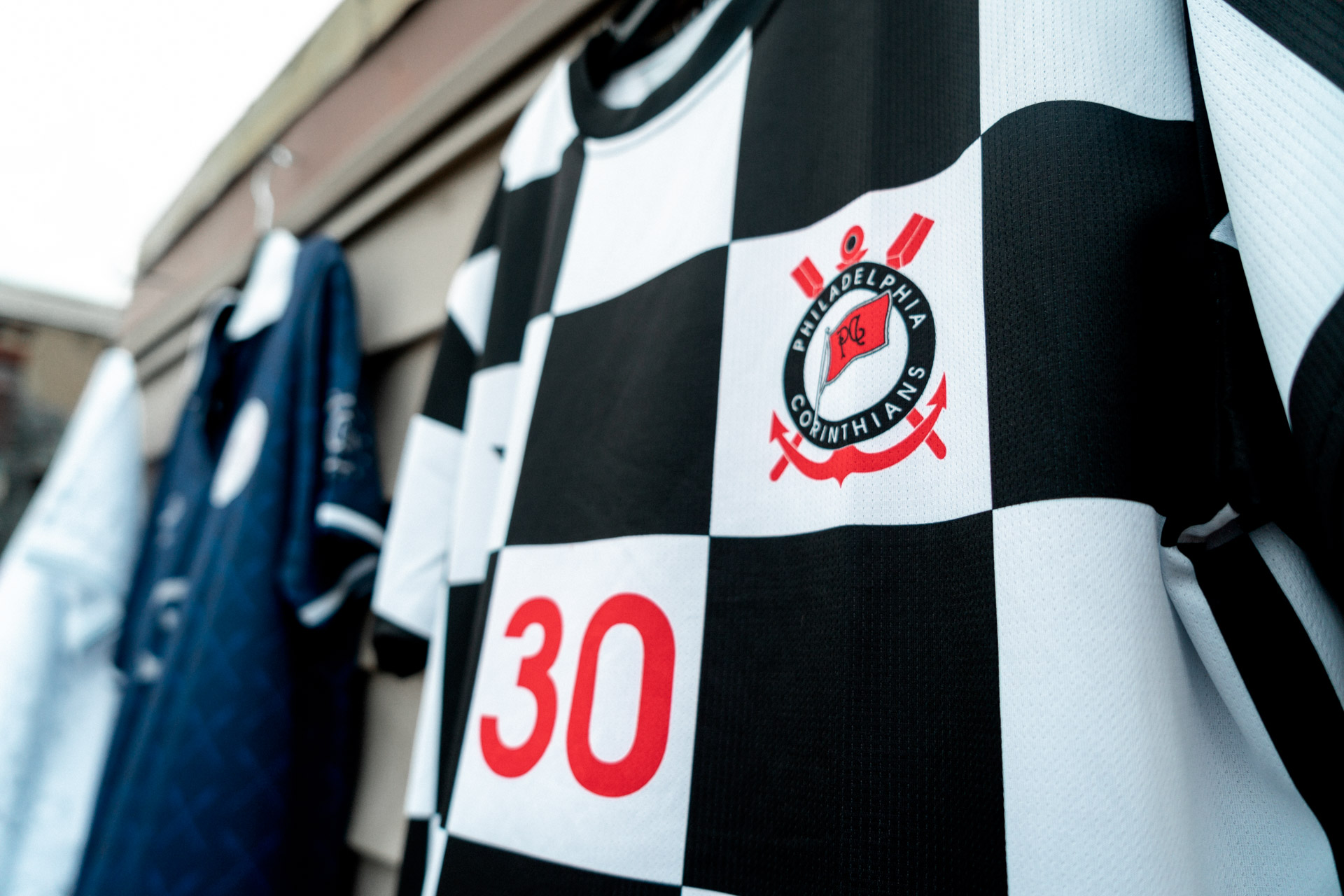 "When designing for a team, I take into account the club's colors, name, history and geography, and I aim to incorporate all of those aspects into the design of the kit. That way the kit tells the story of the club."
The future is bright for Icarus Football, as they are the preferred uniform supplier for the aforementioned amateur league CASA, supplying kits to over twenty teams in the league. They've also set their sights on national dominance, aiming to make deals with teams countrywide, as well as breaking into women's and youth teams.
The name Icarus may foreshadow an imminent doom with the melting of his wings, but at this rate it seems that Robby is destined to keep flying high as the sun allows him. Godspeed.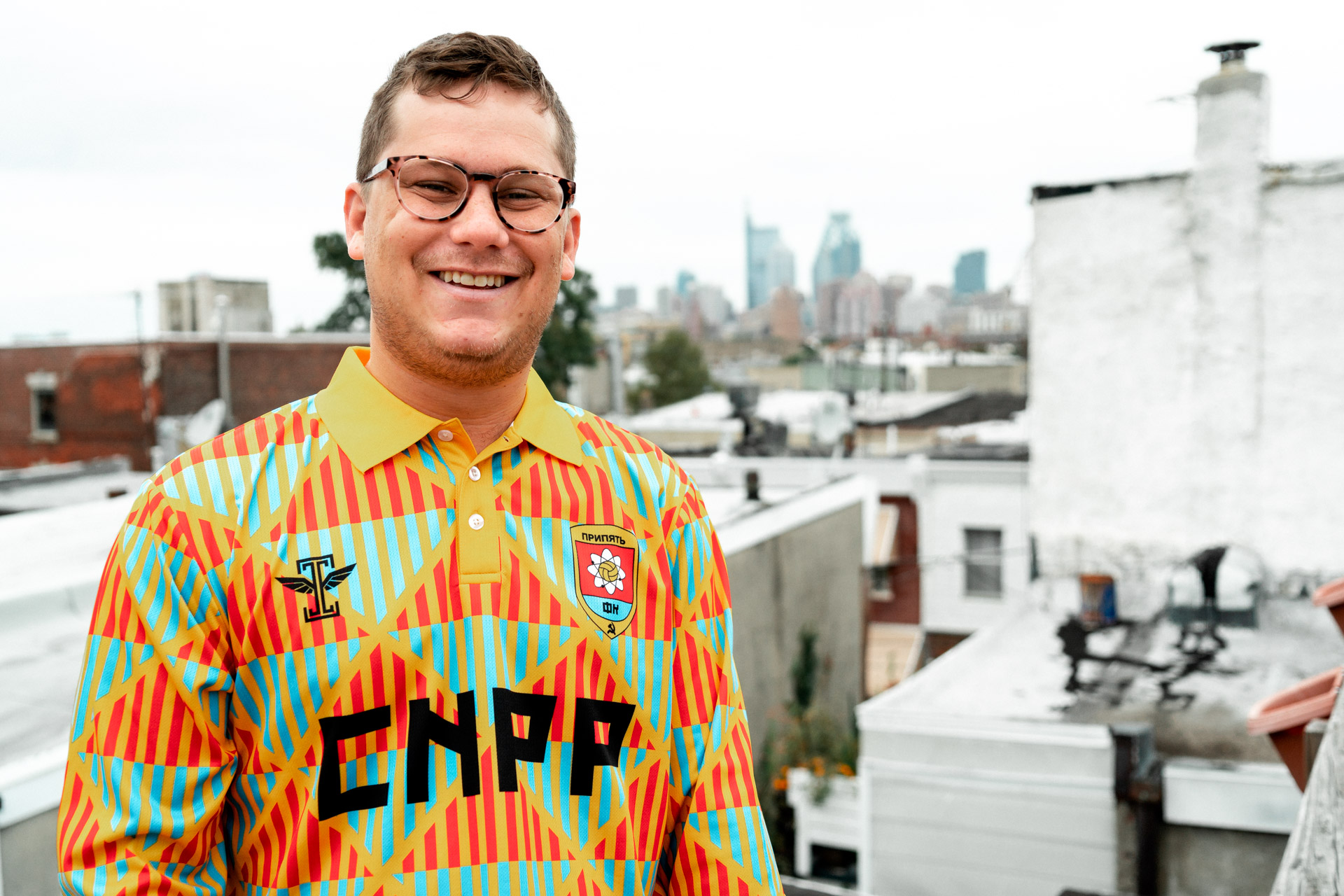 Photos By: @trey.madara