IT'S IN THE MUSIC: BEHIND THE SOUNDTRACK OF EA SPORTS FIFA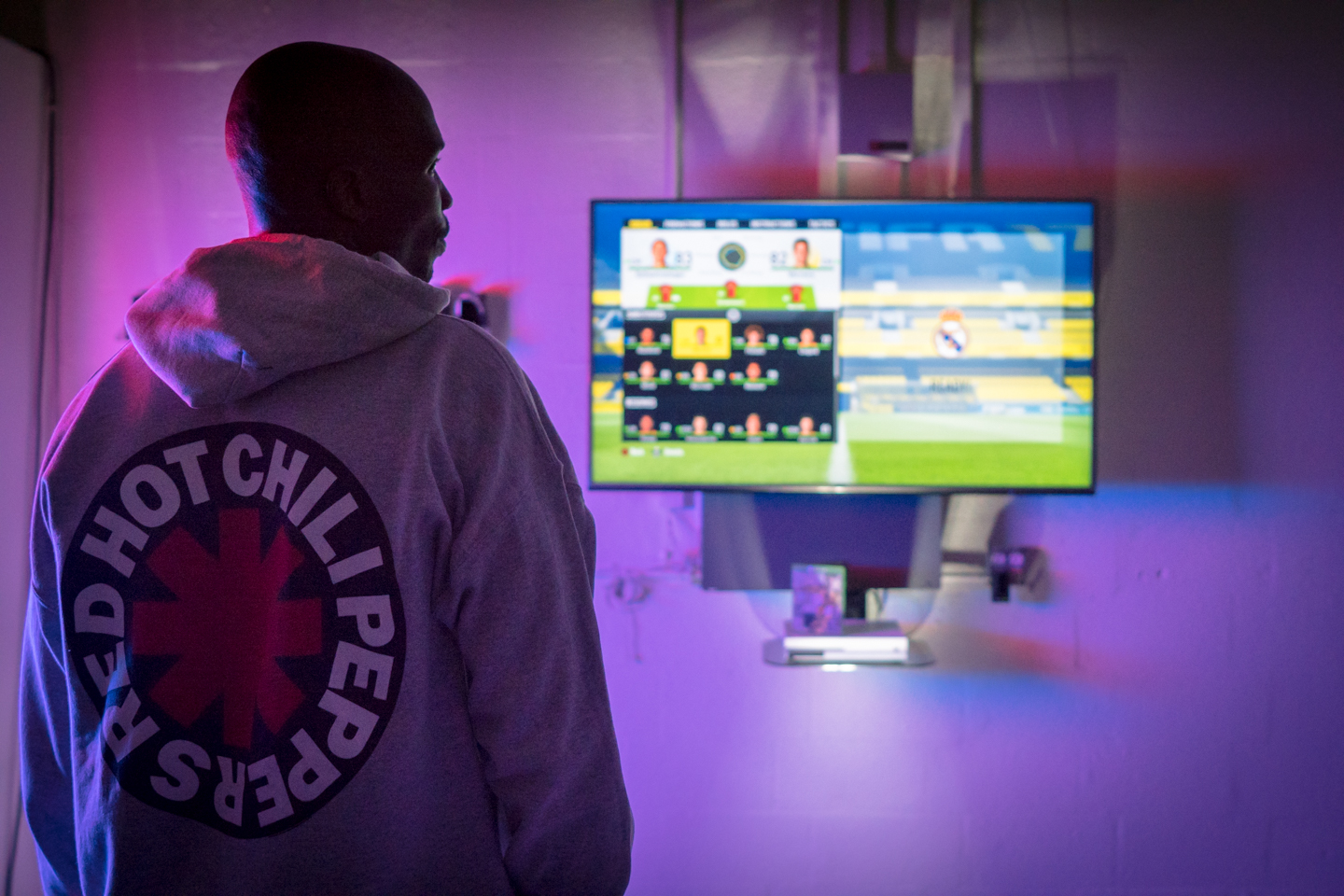 Kicks To The Pitch
0
"How do you find your music?"
When asked this simple, unassuming question, many of us find ourselves lost in the plethora of selection we have today: Streaming services, impromptu gigs, radio (yes that still exists). We here at KTTP have two sources to curate our musical libraries: FIFA soundtracks and everything else.
To appreciate just how far the FIFA soundtracks have come, we go back to the game's first ever tracklist from FIFA: Road to World Cup 98: Composed of six songs, four of them by The Crytsal Method. Compare that to the most recently launch ensemble featuring 41 artists from 17 different countries, spanning from indie gems to certified stars.
The musical roots of the original soundtracks were based in electronic and punk rock in the forms of Fatboy Slim and Blur. Over time, the progression of new and alternative genres in mainstream music has led to the soundtrack to include hip-hop, rock, house music, and Latin tunes. But it's not just that the FIFA soundtrack seems to catch music trends at the most opportunistic times, it seems like they find musicians right as they are about to elevate their careers, like featuring Madeon in FIFA 13 right as he was starting to be invited to play at Ultra Music Festival, Coachella, Lollapalooza and Electric Daisy Carnival.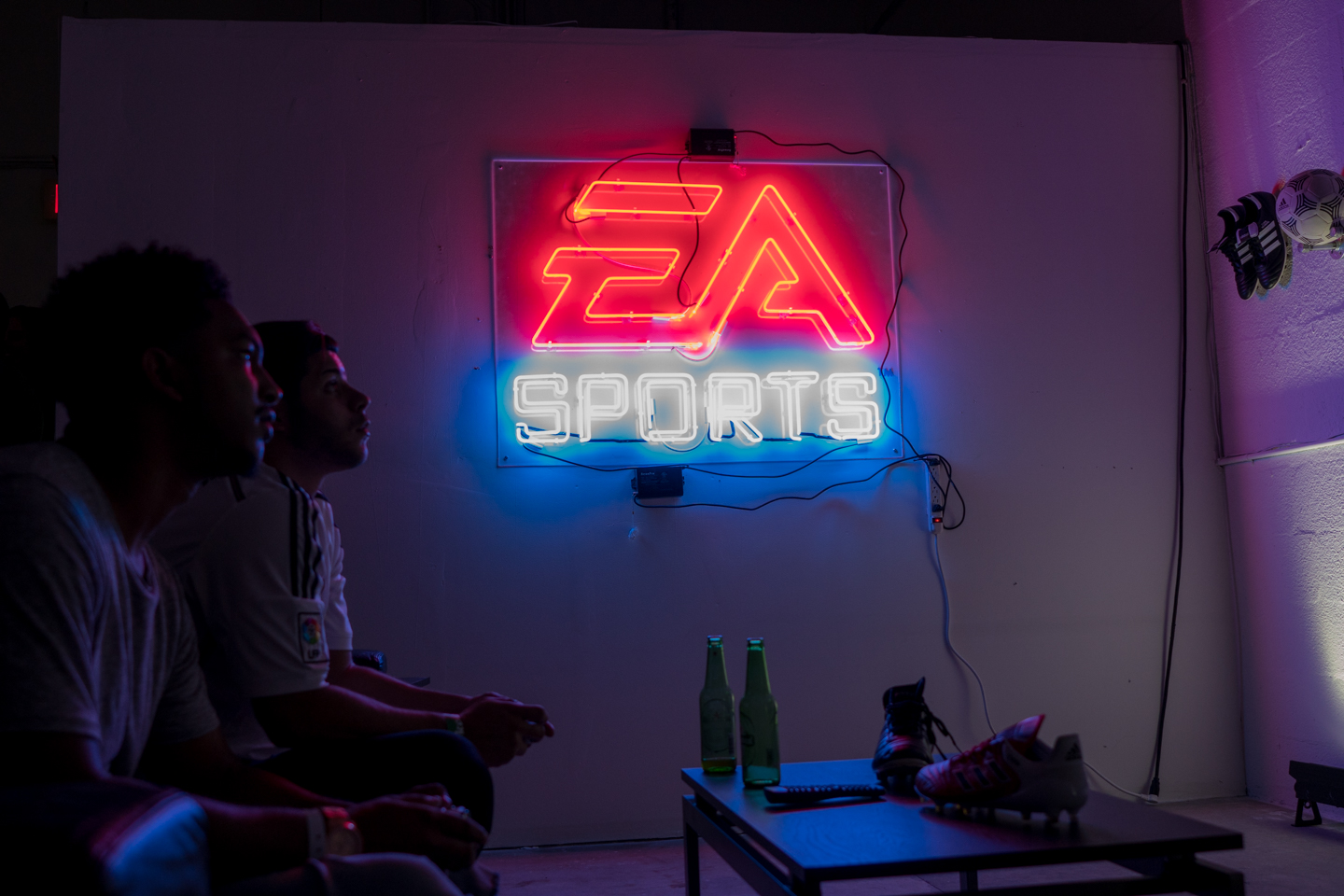 The music's importance to the game is unparalleled. It is public knowledge that any self-respecting FIFA player spends just as much time selecting a team, negotiating transfers, and tinkering formations as actually playing the game. The tunes that we hear while enjoying this clinical work are imperative to keep us sharp while chasing Champions League glory in Career Mode at 3AM in the morning. How many times have we woken up our roommates with cheers of delight when we complete the purchase of a U19 player with 90 rated potential?
Each song is carefully curated so that it puts you in an absolute mood when you're sorting through menu interfaces and instructing wingers to cut inside in your lineups. Before long you'll find yourself humming along to tunes you've never heard before and whip out your phone to Shazam the track.
So many artists both big and small have benefitted greatly from being included in this annual celebration of lyrical indulgence, and the legacy of the soundtrack will continue to grow. As long as FIFA players have menus to navigate and teams lineups to format, the soundtrack will enhance, nay, become the focal point, of the electronic football experience.
To celebrate the launch of FIFA 20, we have selected our top 20 tracks of all time from the game's legendary melodies. May they ring loud and true during your Wednesday night FIFA tournaments: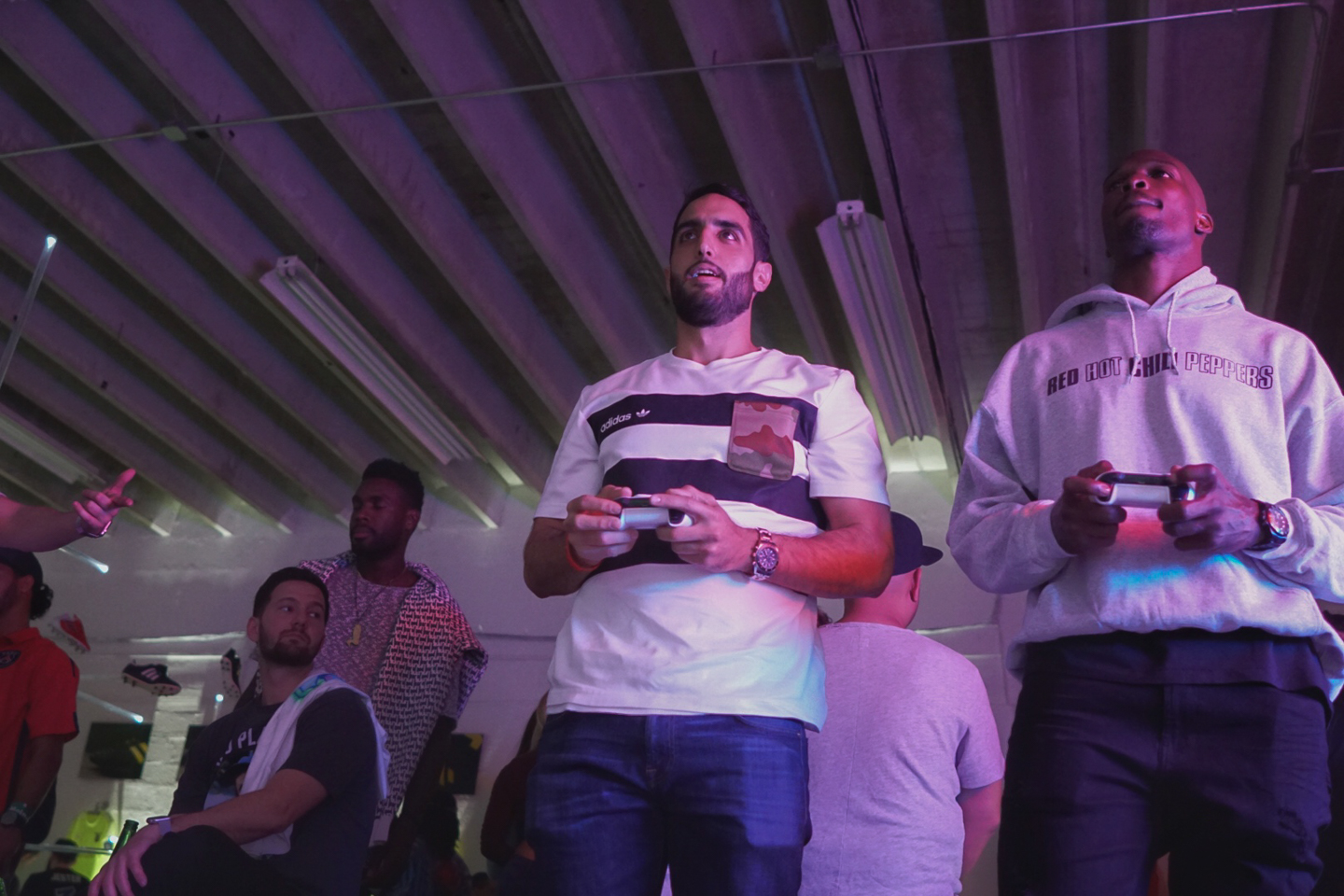 Andreya Triana – Beautiful People
Billie Eilish – you should see me in a crown
BØRNS – Faded Heart
Lorde – Supercut
Disclosure – Omen feat. Sam Smith
Icona Pop – Emergency
AVICII – The Nights
Kygo – Raging feat. Kodaline
Smallpools – Dreaming
The 1975 – The City
Fitz And The Tantrums – Spark
Youngblood Hawke – We Come Running
Chromeo – Don't Turn The Lights On
The Naked & Famous – Punching In A Dream
Duffy – Mercy
MGMT – Kids
Peter Bjorn and John – Young Folks
Jamiroquai – Feels Just Like it Should
A-Trak – Push (Featuring Andrew Wyatt)
Sante Les Amis – Brasil