LEGOS AND FOOTY | F.C. BRICKSTAND BRICK BY BRICK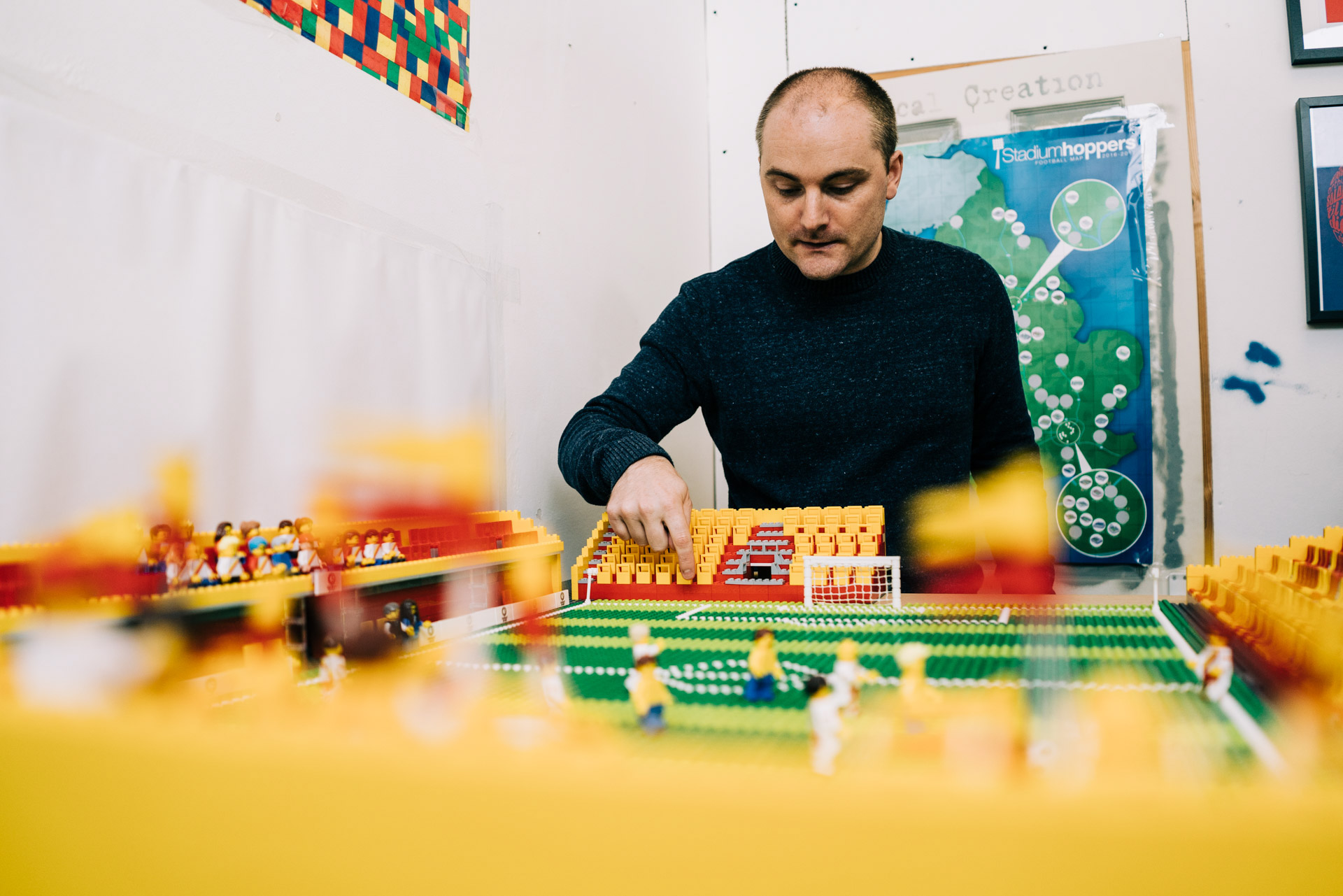 Beneath the racks of throwback kits with commemorative patches and dog-eared ticket stubs lies the naked truth: football fans are sentimental creatures. Sentimentality, unfortunately, seldom pushes football culture forward, but in rare moments it does help produce someone like Chris Smith aka @Brickstand. The Manchester-residing, Palace supporter is a fan on a mission to build all 92 League stadiums in English football, brick by Lego brick.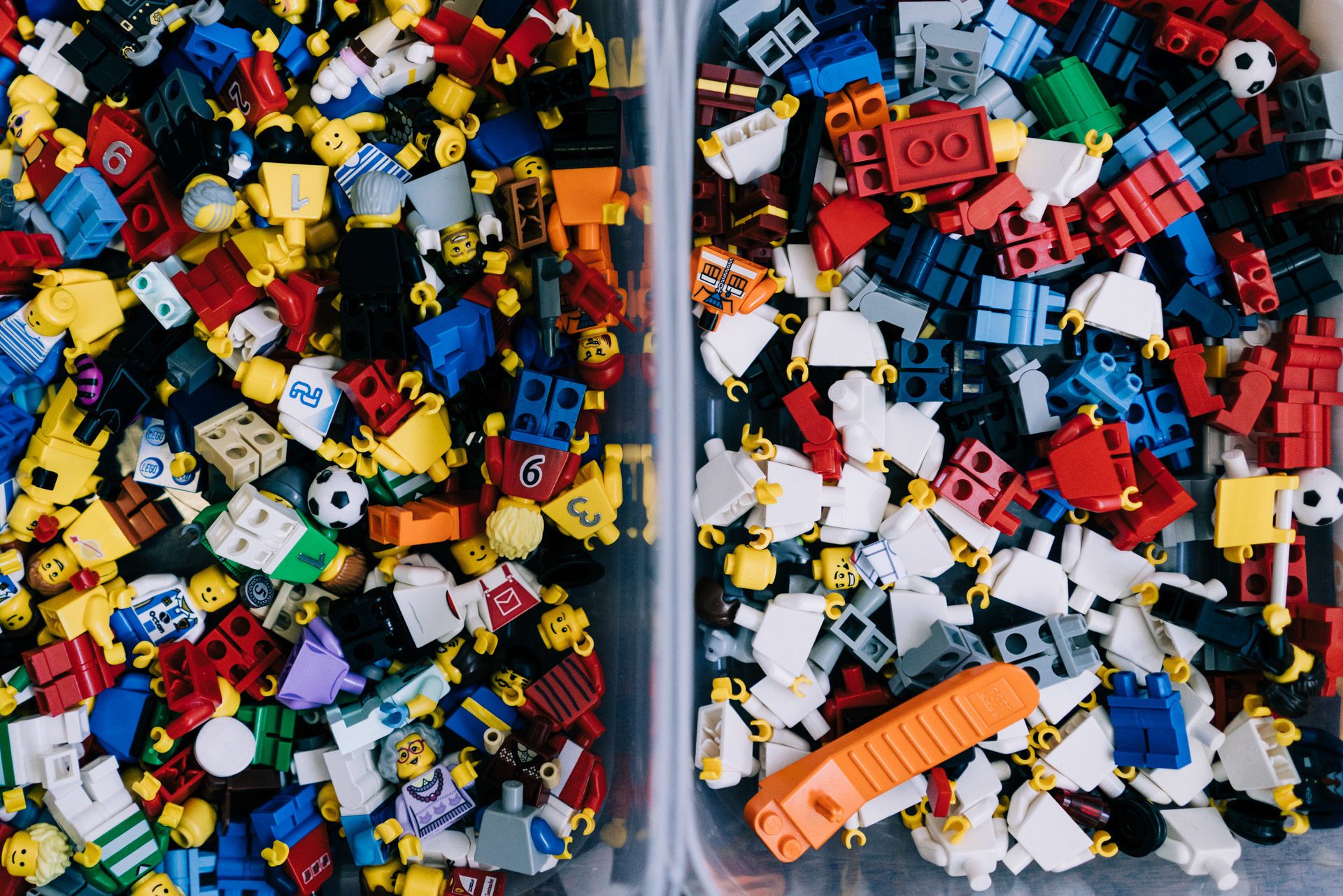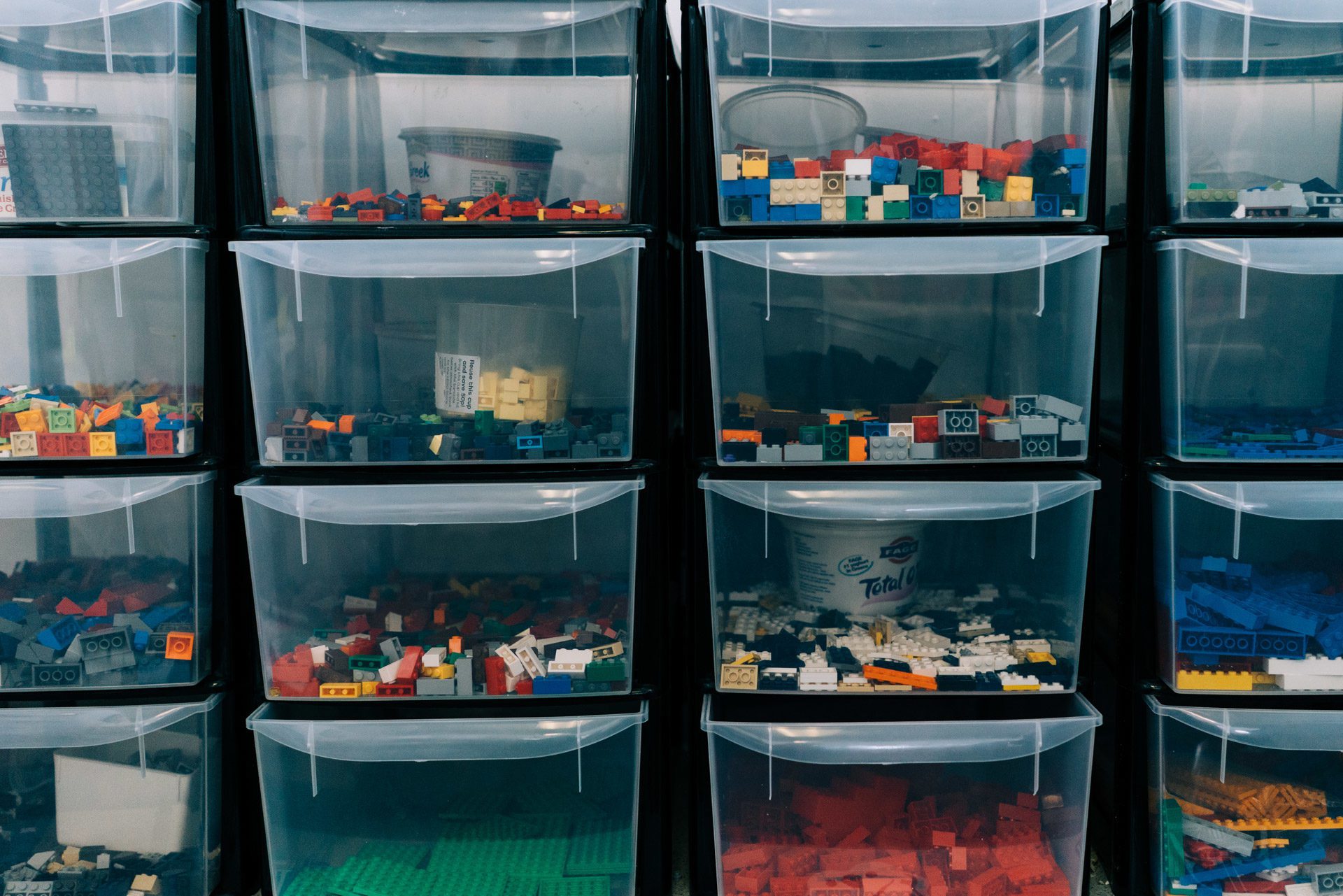 Chris's passion for football and its stands may be a matter of fact, but his mission to erect shrines to English football took some coaxing. He was neither a Lego prodigy nor a Macauley Culkin Home Alone-type setting up elaborate domino mazes of blocks and trinkets. "I worked at a school and the kids would play with Lego a lot." Chris just wanted to do something to commemorate his fandom. And so "Brickstand" was born.
Selhurst Park, the current "palace" of Crystal Palace, was always going to be the beginning, but there was this adjacent desire for an anthology. Block by block, Chris built—constructing the halls of Old Trafford, the Stadium of Light, Goodison Park. In the early days, the only breaks from the English landscape were by commission: Barcelona's Camp Nou being one significant delivery. On the purely Lego-end Chris is still very much a one-man shop. All pieces are purchased by him personally, and just as he stacks every block, he's also the one hand-delivering the model to your door.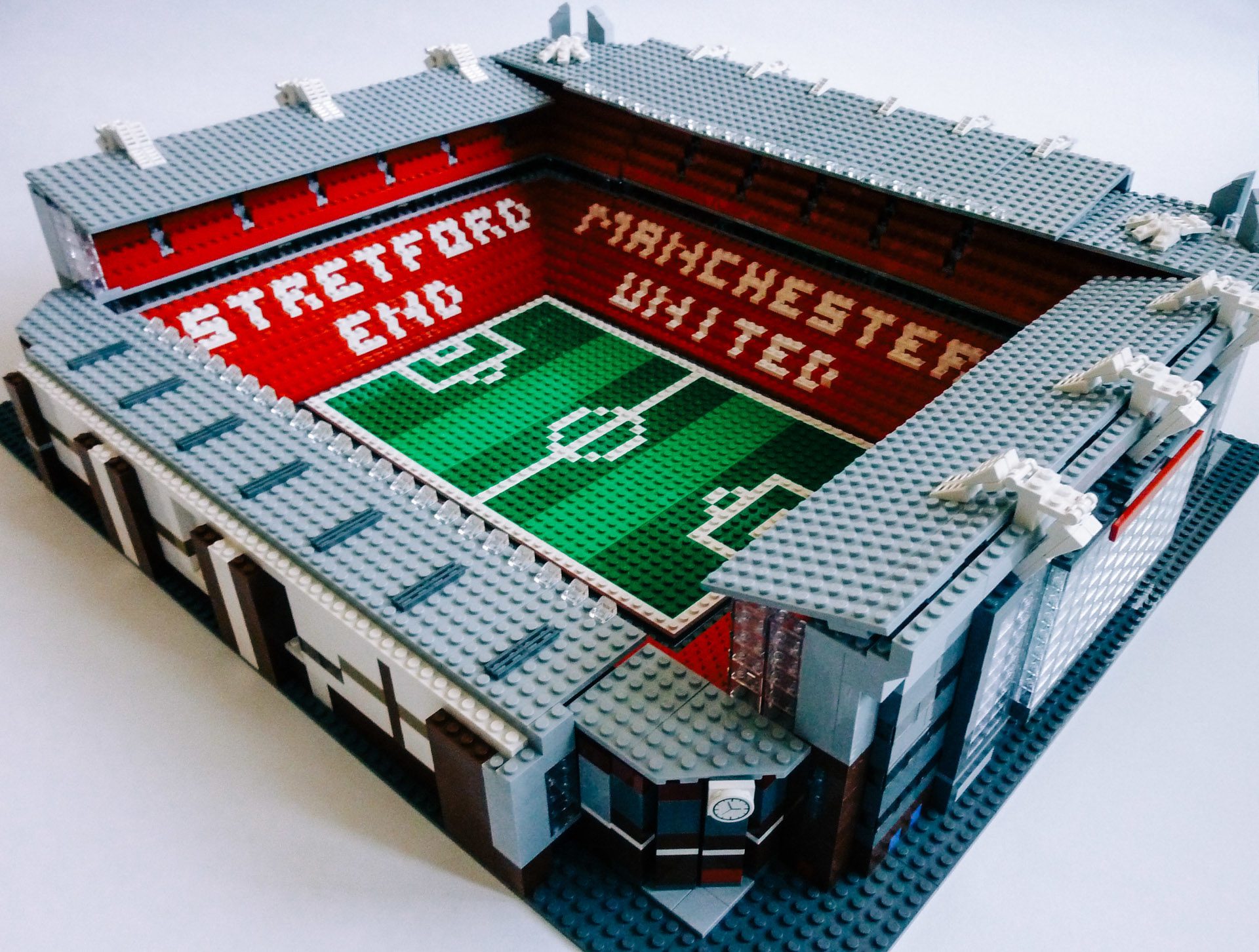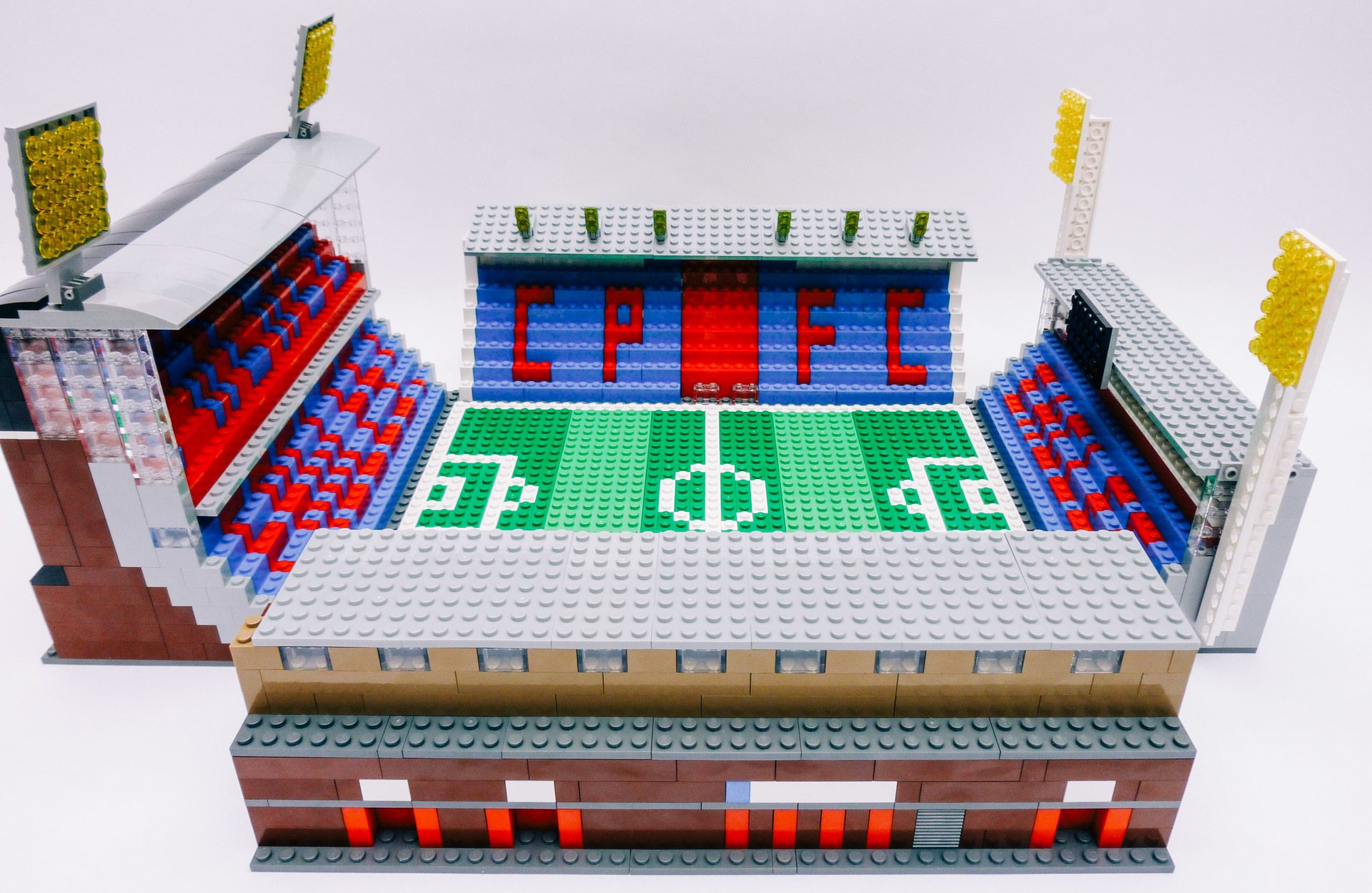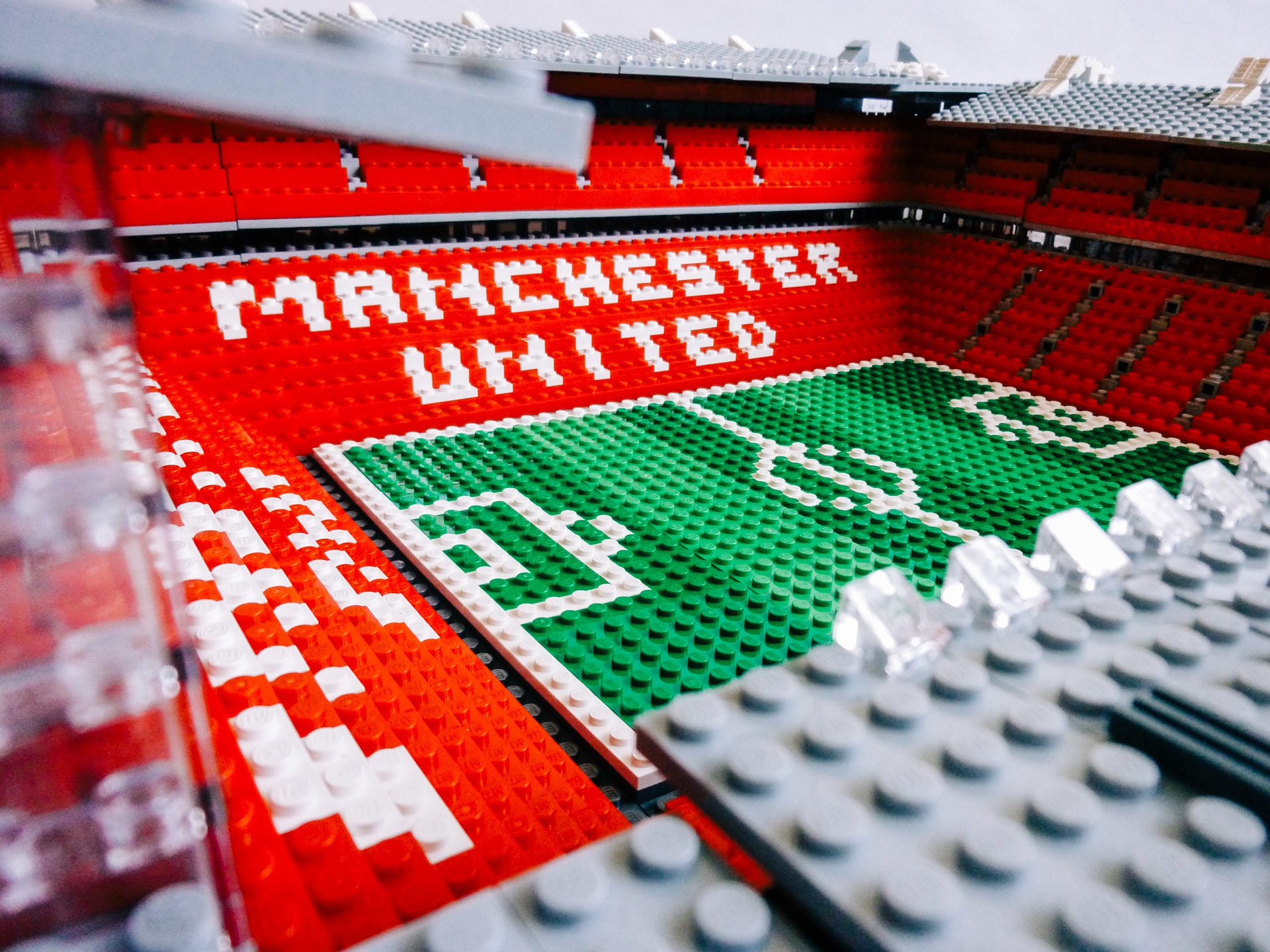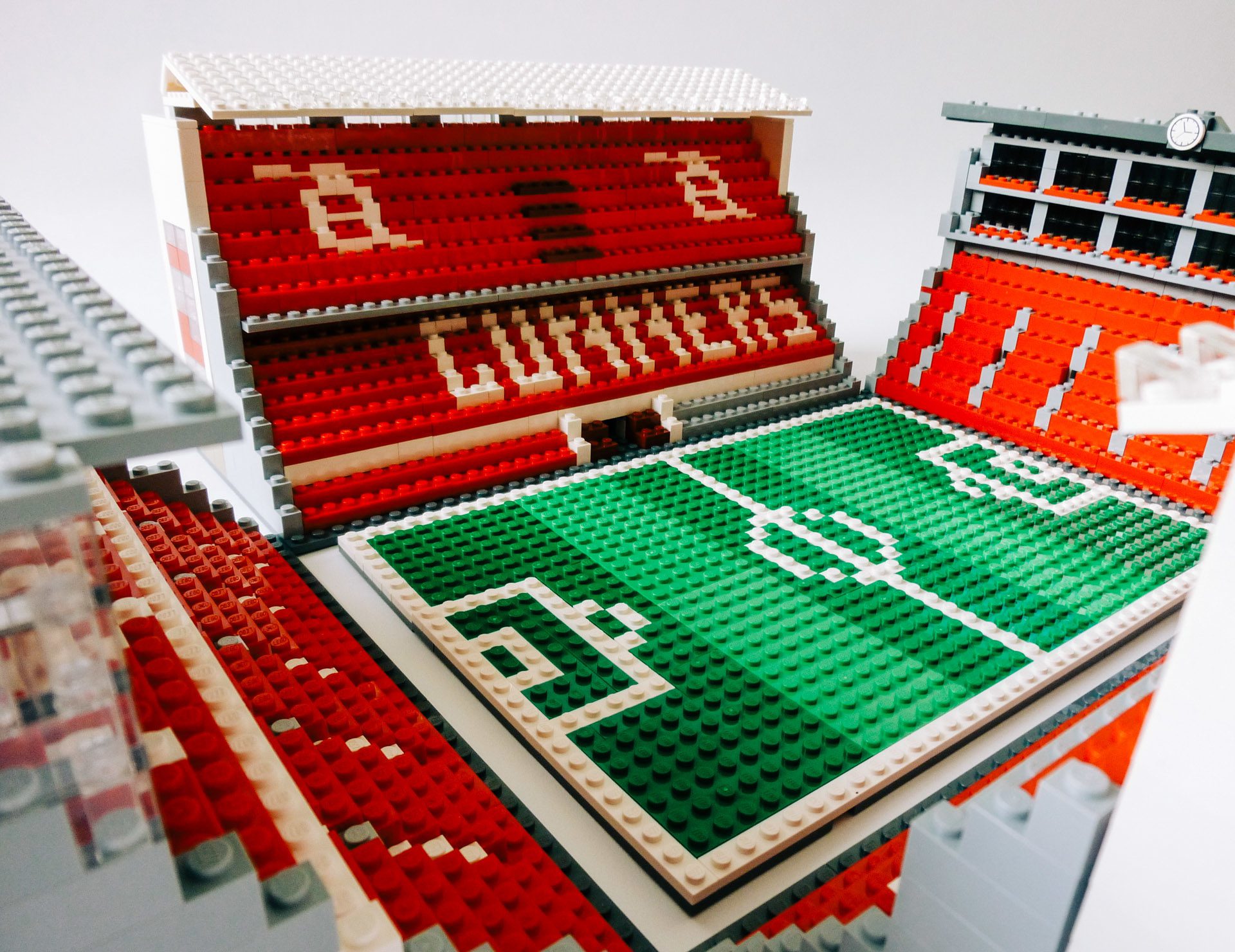 No piece of Lego is actually purposed to create a football ground, which means every goal post, every safe standing terrace is actually full-scale creativity in action to the very micro level. But according to Chris, that kind of creation amidst the unknown is the fun part, and fun for a guy who spends as much time as he does building blocks is paramount.
Chris recounts his joy at not only how his build of Fulham's Craven Cottage found a worthy home, "The idea was always to give it so it would it fit nicely in someone's house." but how enjoyable it was to build the unique stand at Fulham. "Sometimes you end up with one beautiful façade on the back of one of the stands, while the others are just plastic and corrugated metal – then you have this contrast with something Victorian almost."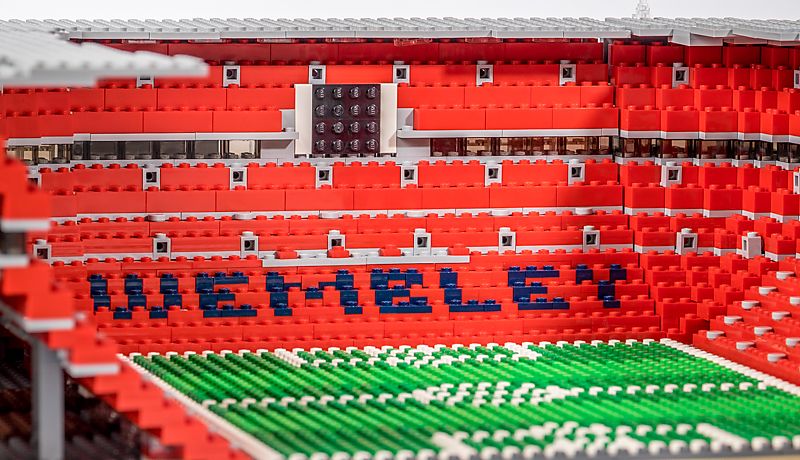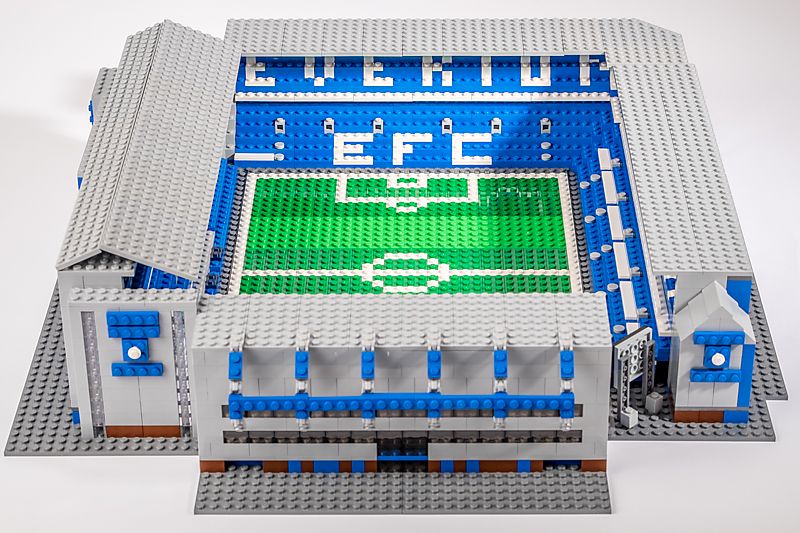 Chris references Archibald Leitch, the architect responsible for not only designing Selhurst Park but many of England's iconic stands with a kind of reverence. The nostalgic beauty of even the foundation material of old grounds is not lost on Chris who laments how similar the plastic and corrugated metal of modern stadiums can feel.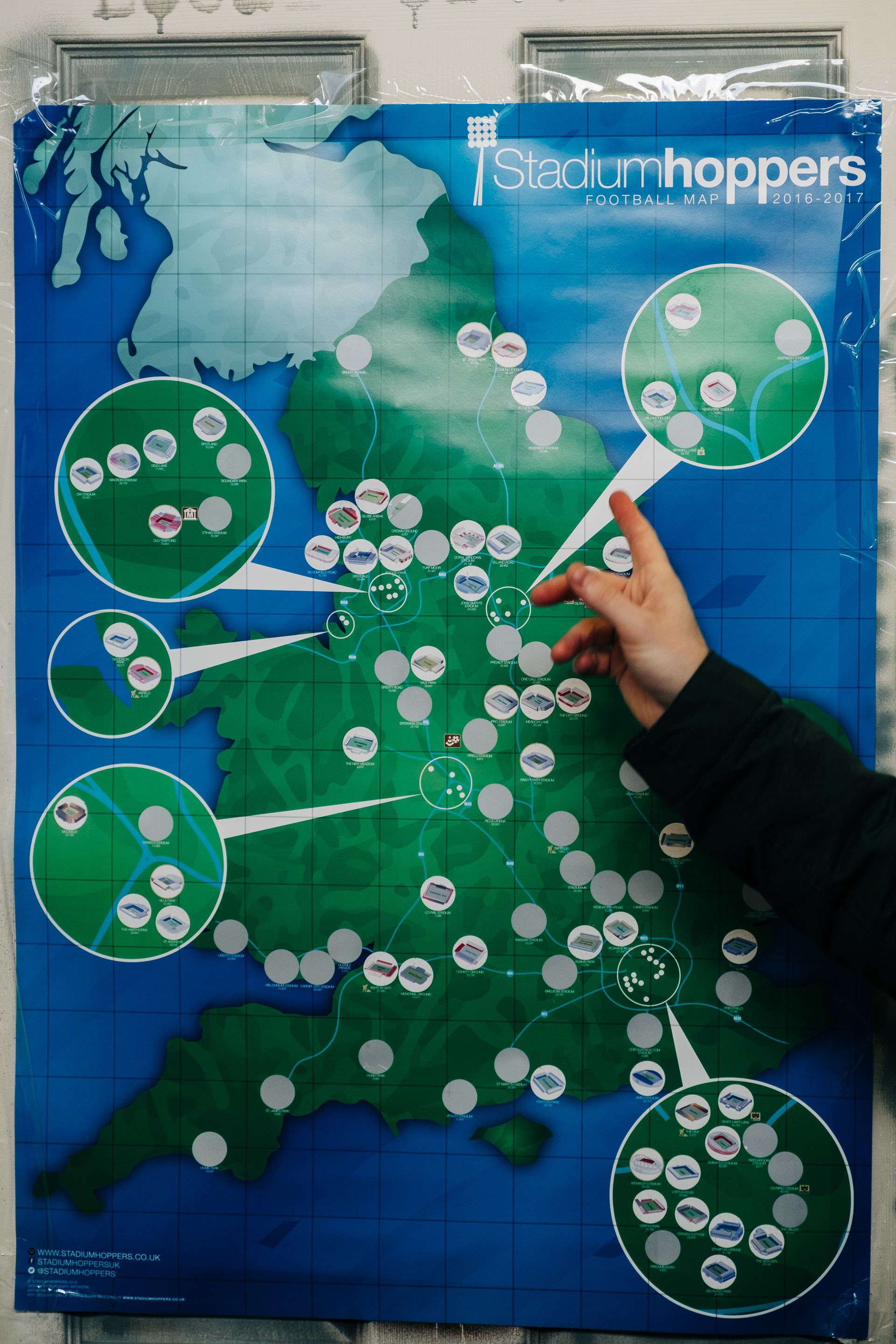 The malaise of building copy and paste stadiums made sure that the fun of building a stadium in the first place began to dry out. Add to that the pure material cost of the Lego and Chris realized he wasn't enjoying it anymore. "It was getting really difficult to replace the bricks. I couldn't buy Lego fast enough to replace what I was giving away."
It became so routine Chris would find himself completing the model, taking a picture and stripping it down for parts. Turns out in the world of gleaming collectible, the un-glamour of it all still rests with the guy who has to build the damn thing. So with the knowhow of Football Manager and the newer, vaster imagination imparted by the Lego universe, Chris Smith decided to build something new.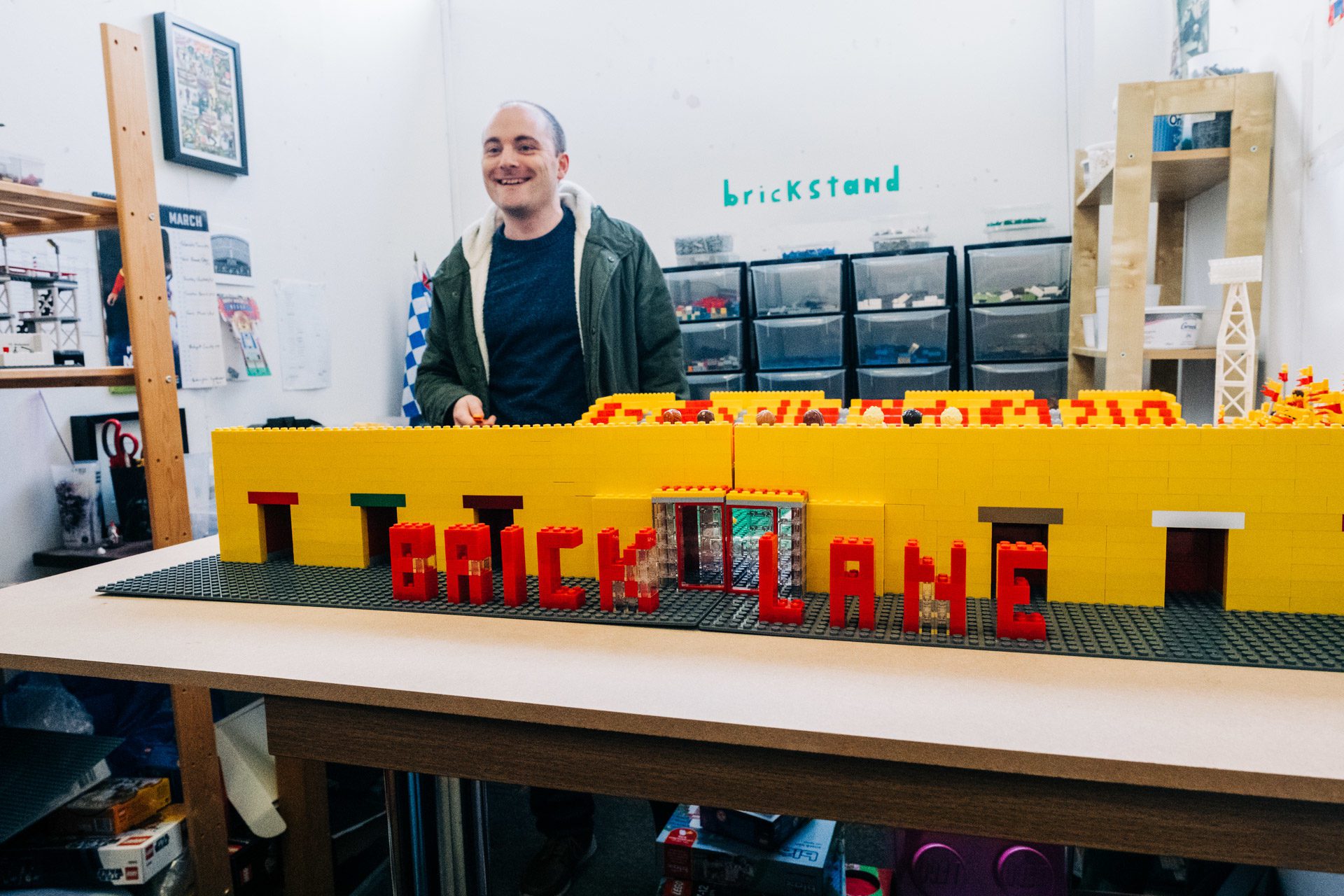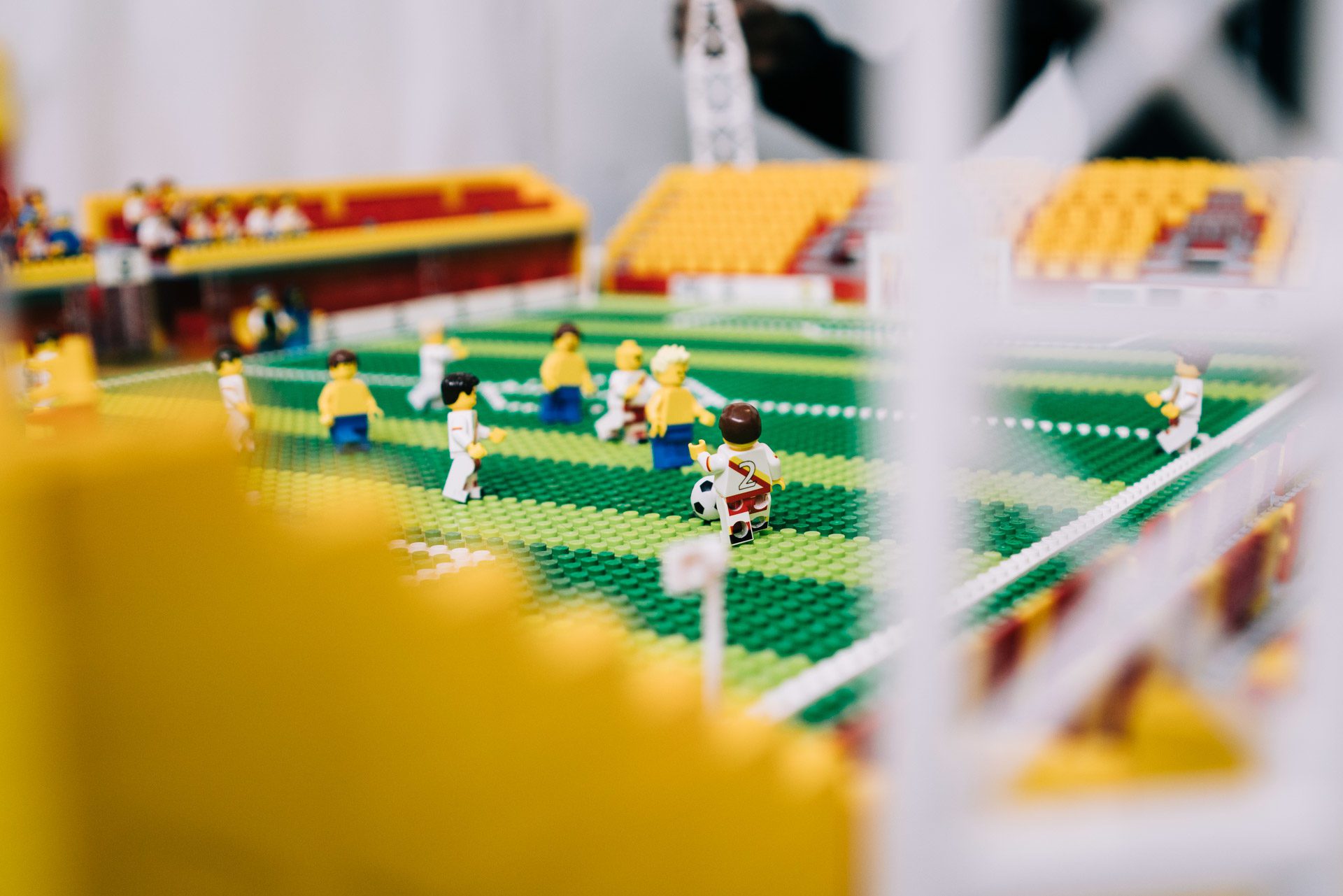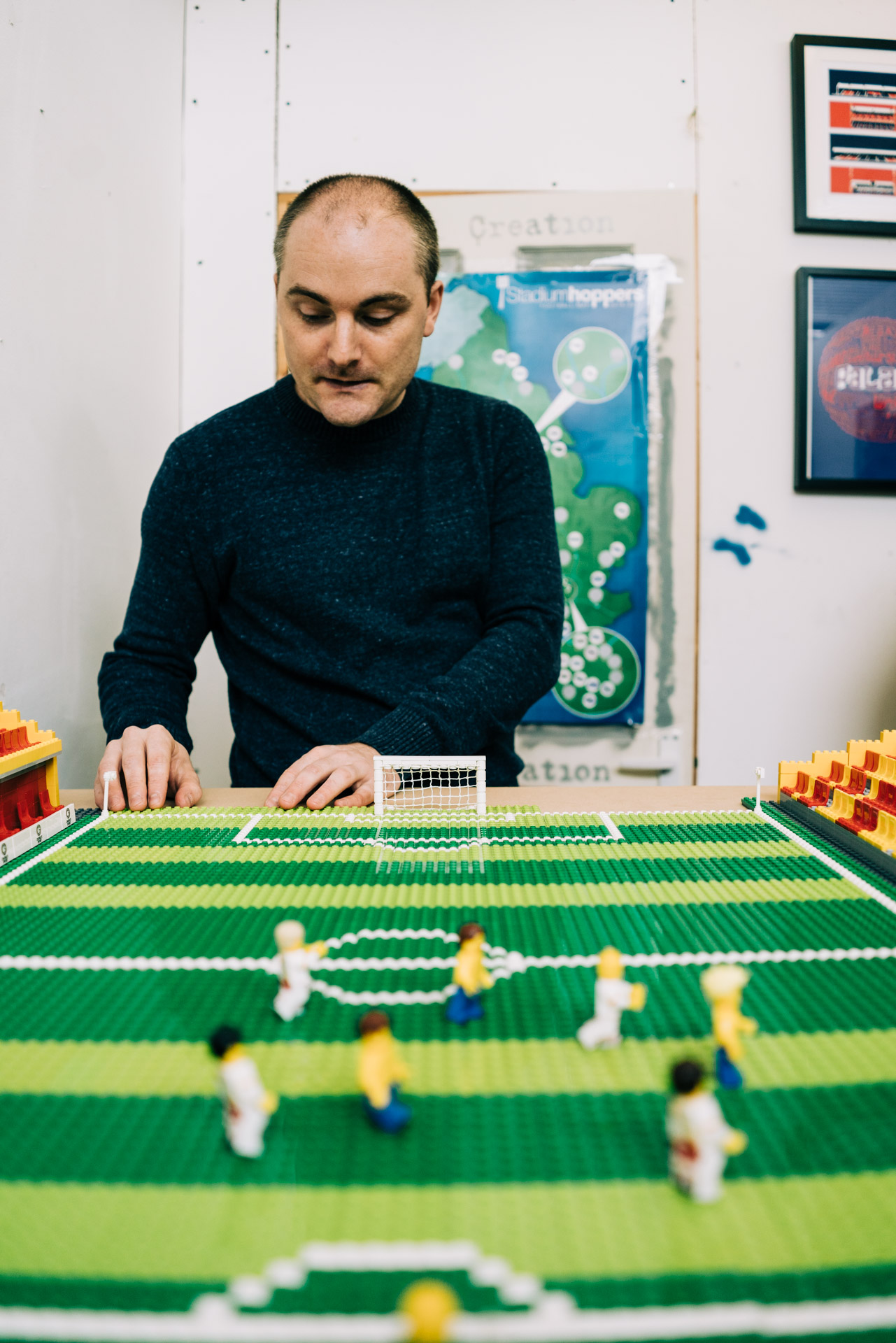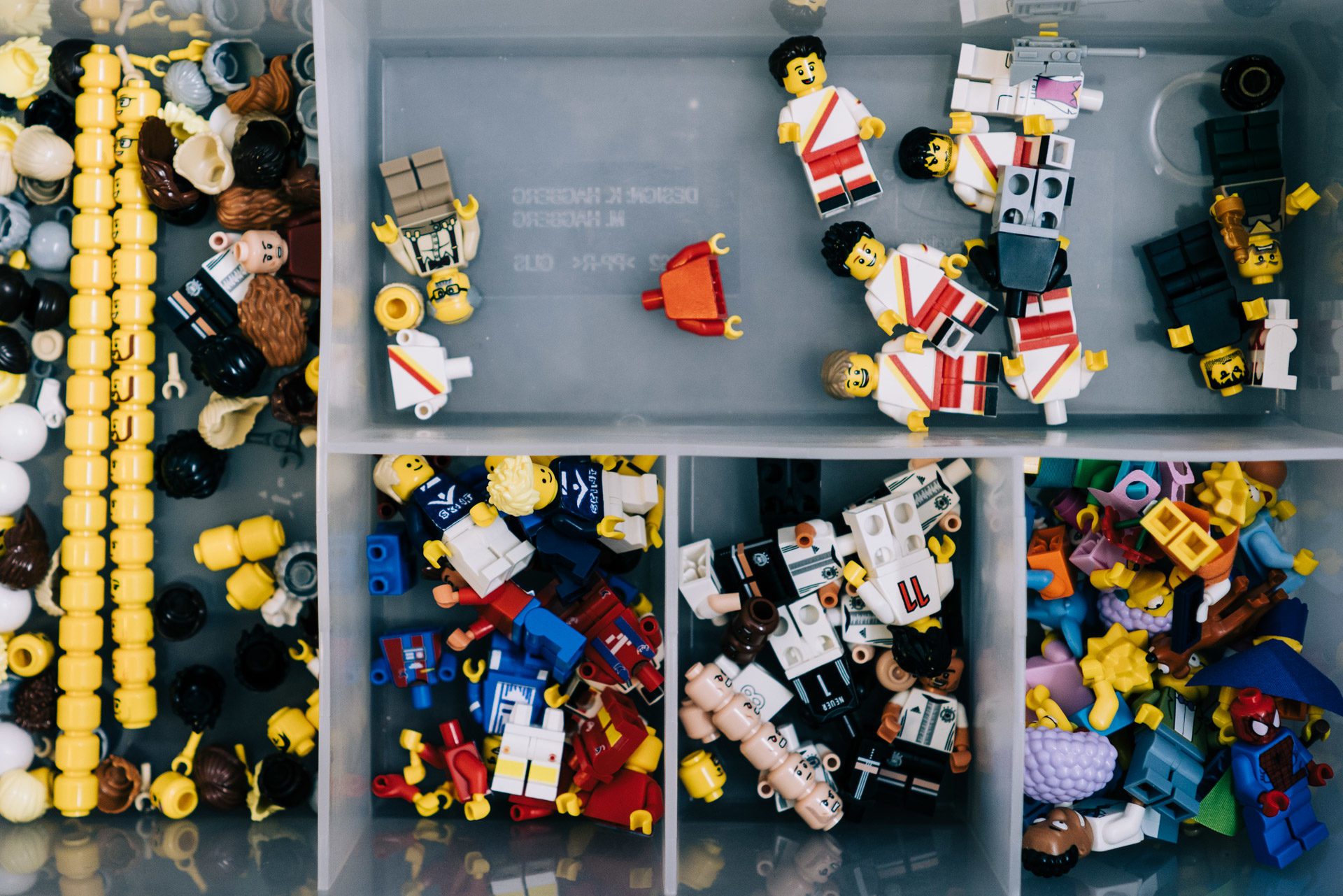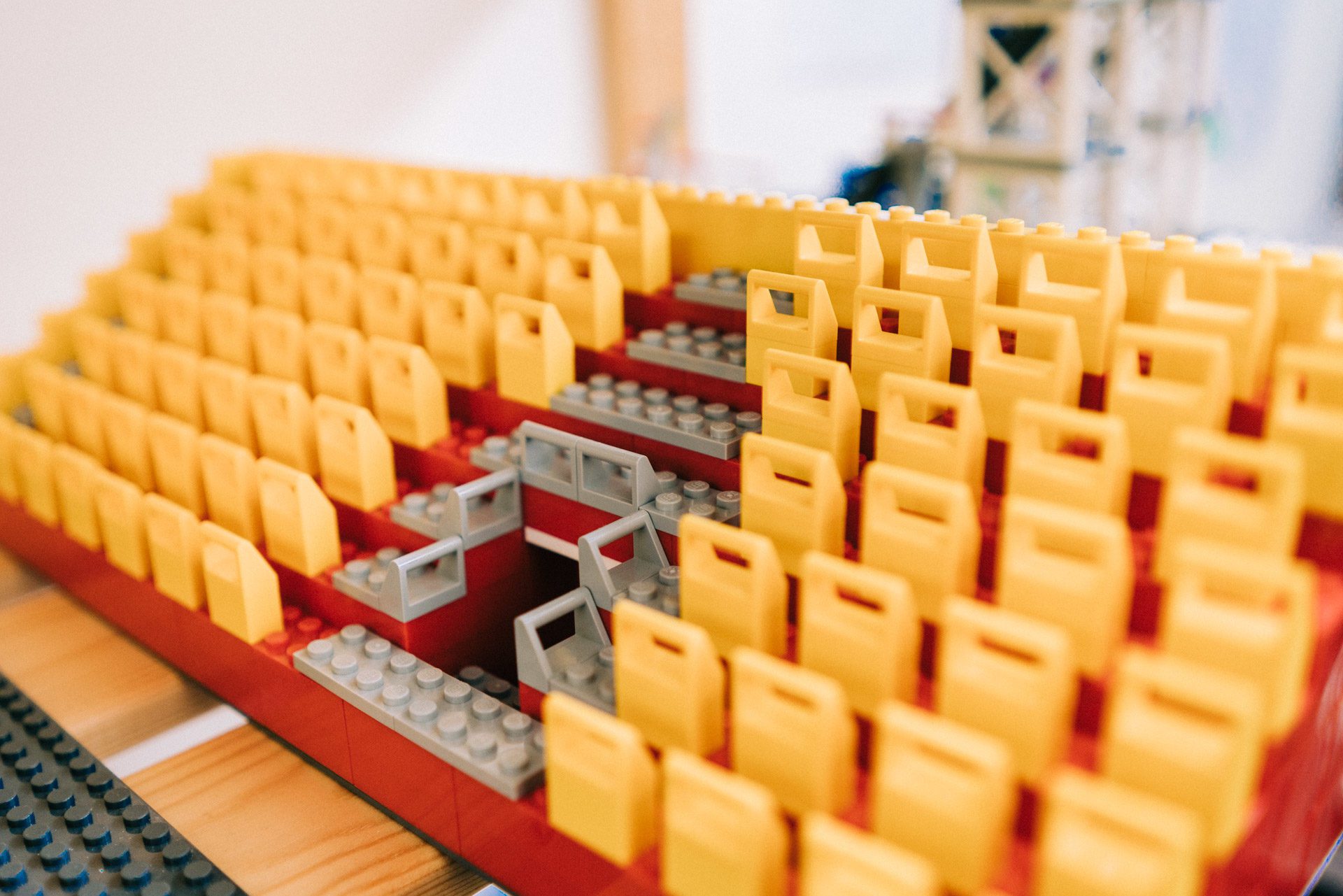 The idea for FC Brickstand was to design the kind of club that would play in one of the many Lego stadiums he's built – a club built completely out of Lego and the friends and family that make up Chris' life. This Lego team would play in the simulated "Diorama Conference" with a full slate of opposing teams with equally whimsical names: Makersfield Town, Olymbrick De Marseille, Connection Orient etc. In the FC Brickstand world, results are shared via Twitter as Chris would stage his "players" in game situations and give the match recap through a caption. This new universe of FC Brickstand was a welcome one for Chris. Laughing, he says, "It can be a relief from following your real football team. It can be an antidote."
The fictional football club is not a particularly groundbreaking concept on its own merit. Sophnet's FC Real Bristol or Nike FC have been using the "club" as avatars/mannequins for football culture merchandising for years. And yet, this communal multimedia journey around a club built on Lego immediately depicted something innately deeper than just a Spring/Summer collection.
In today's landscape of in-game/in-app transactions, FC Brickstand occupies this interesting gap between the completely analog Lego terraces Chris built and the immediate validation of something like FIFA Ultimate Team. For the first time in its nearly 100-year history, Lego was beginning to reflect the football world like a weekly magazine or publication would—one match day at a time. For Chris the switch came at a pivotal time, "It got me re-enthused. I've gone back to the start because all the stadiums were built on trial and error. The enjoyment part of it was not knowing how it would work out but saying let's just start it and see what happens."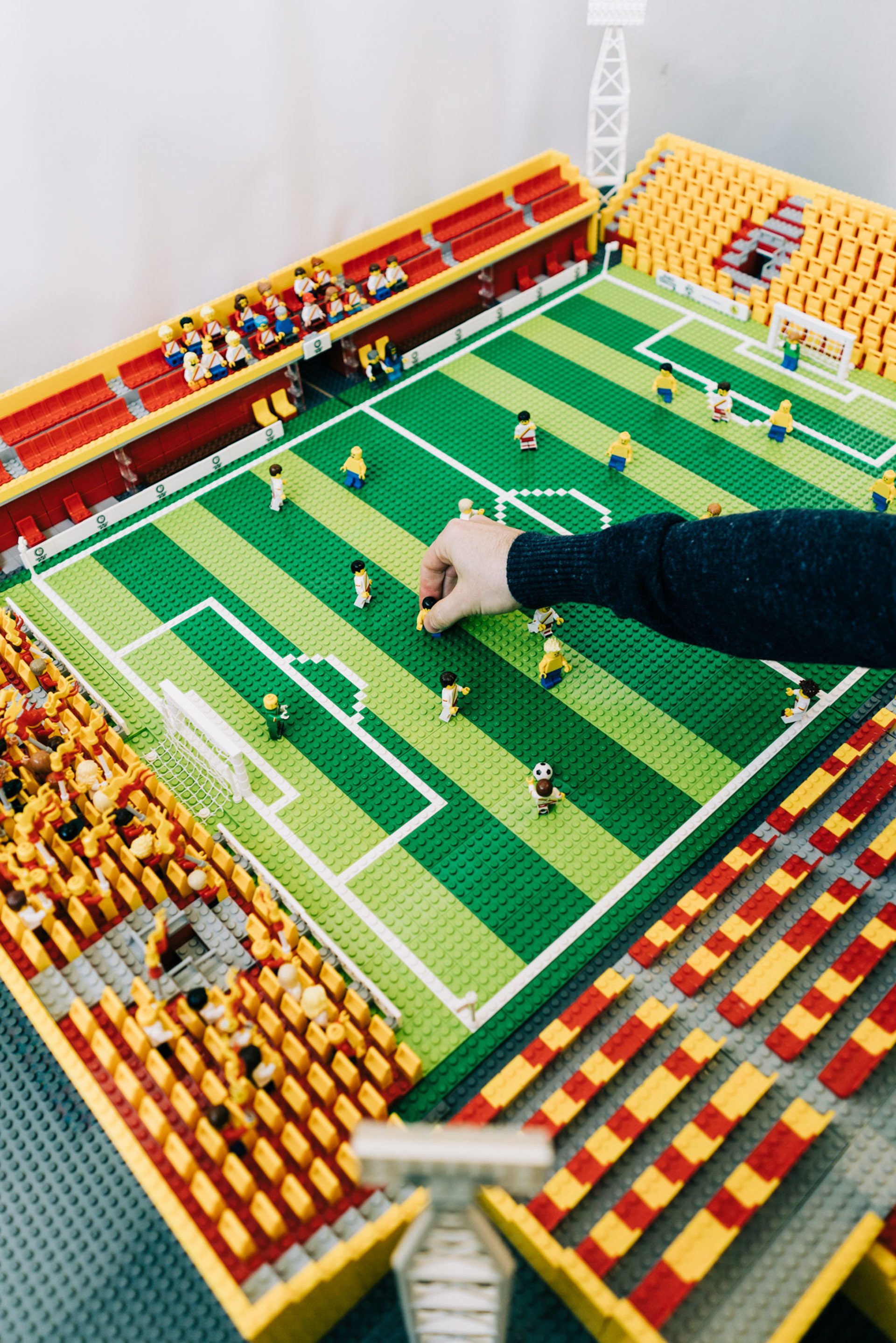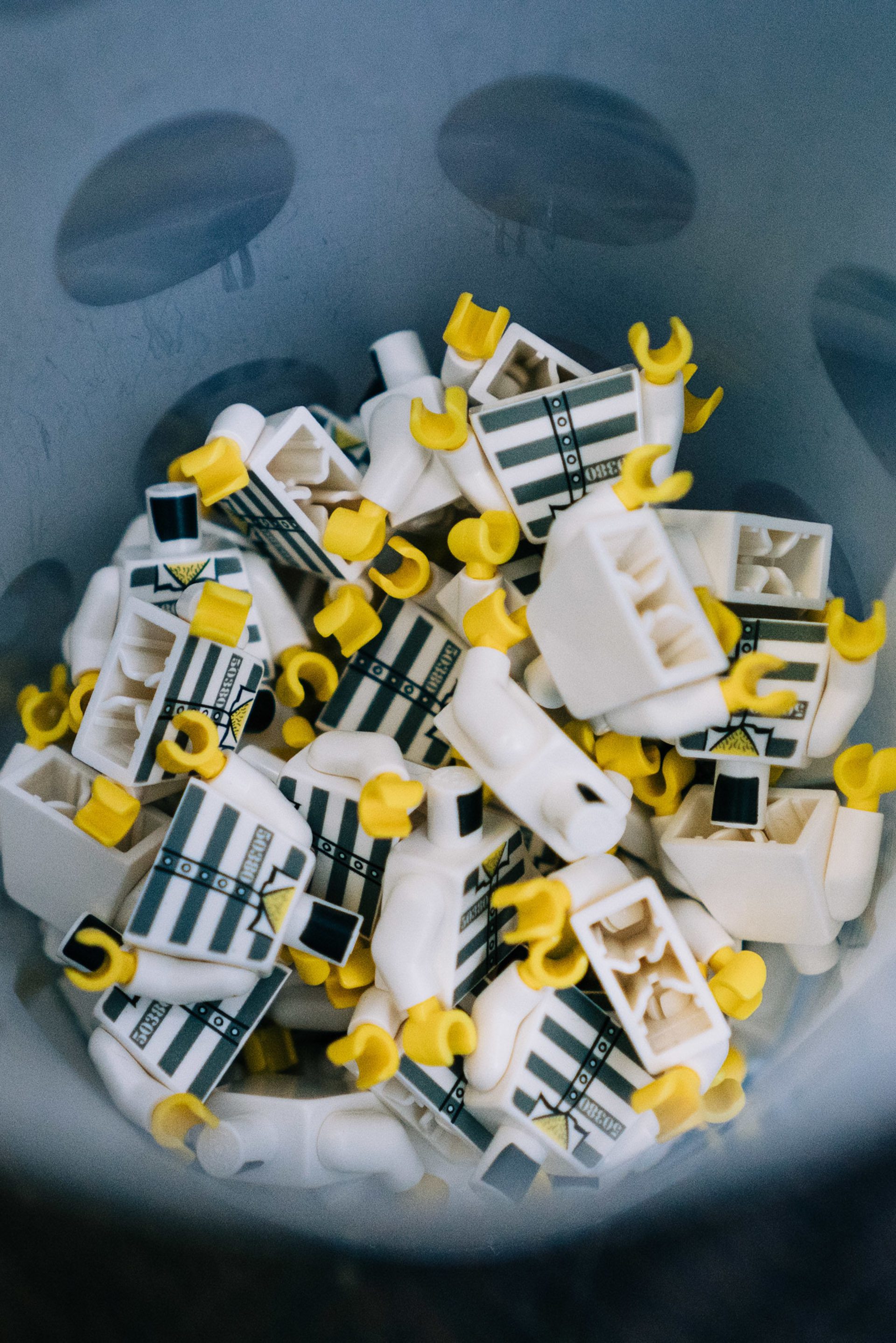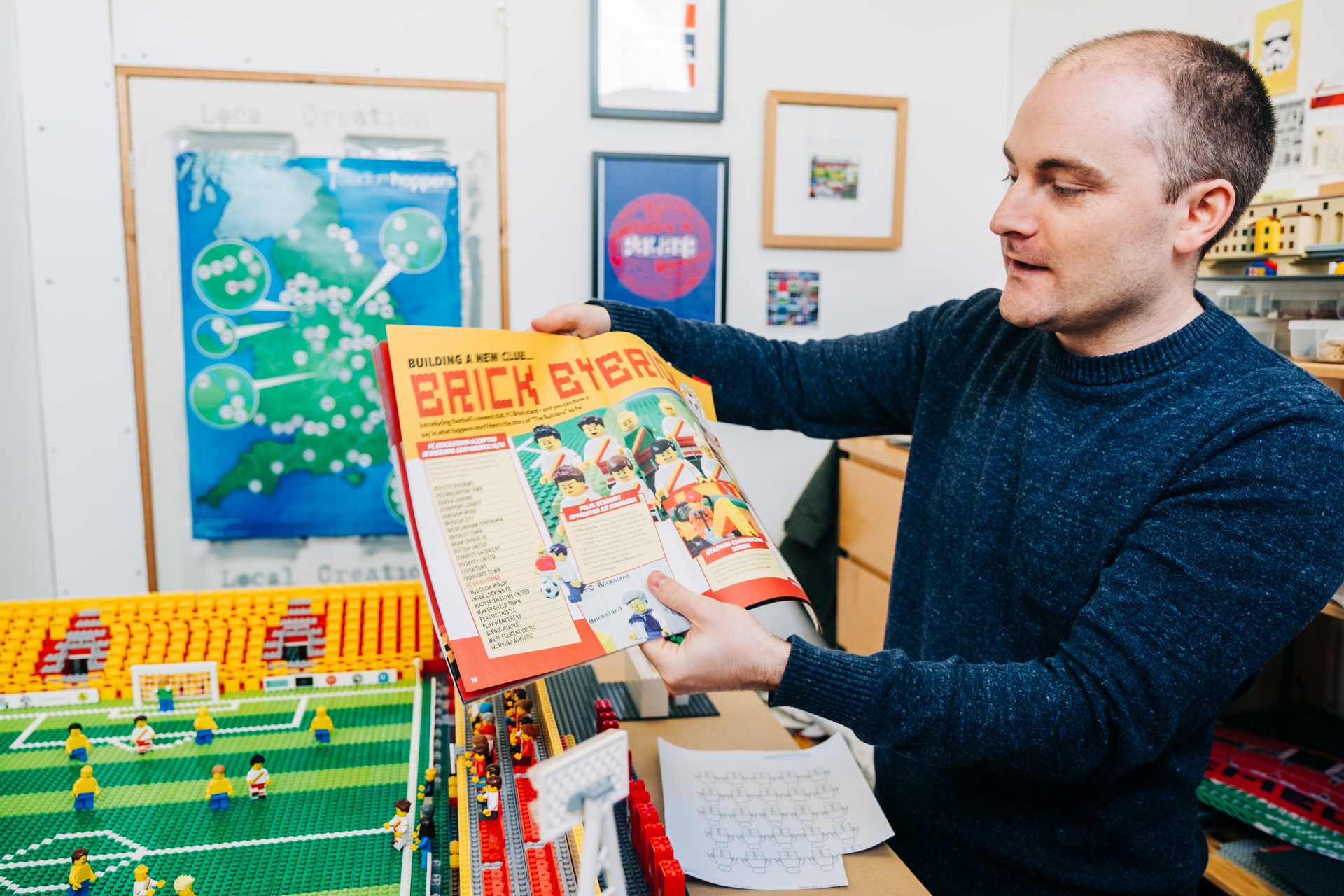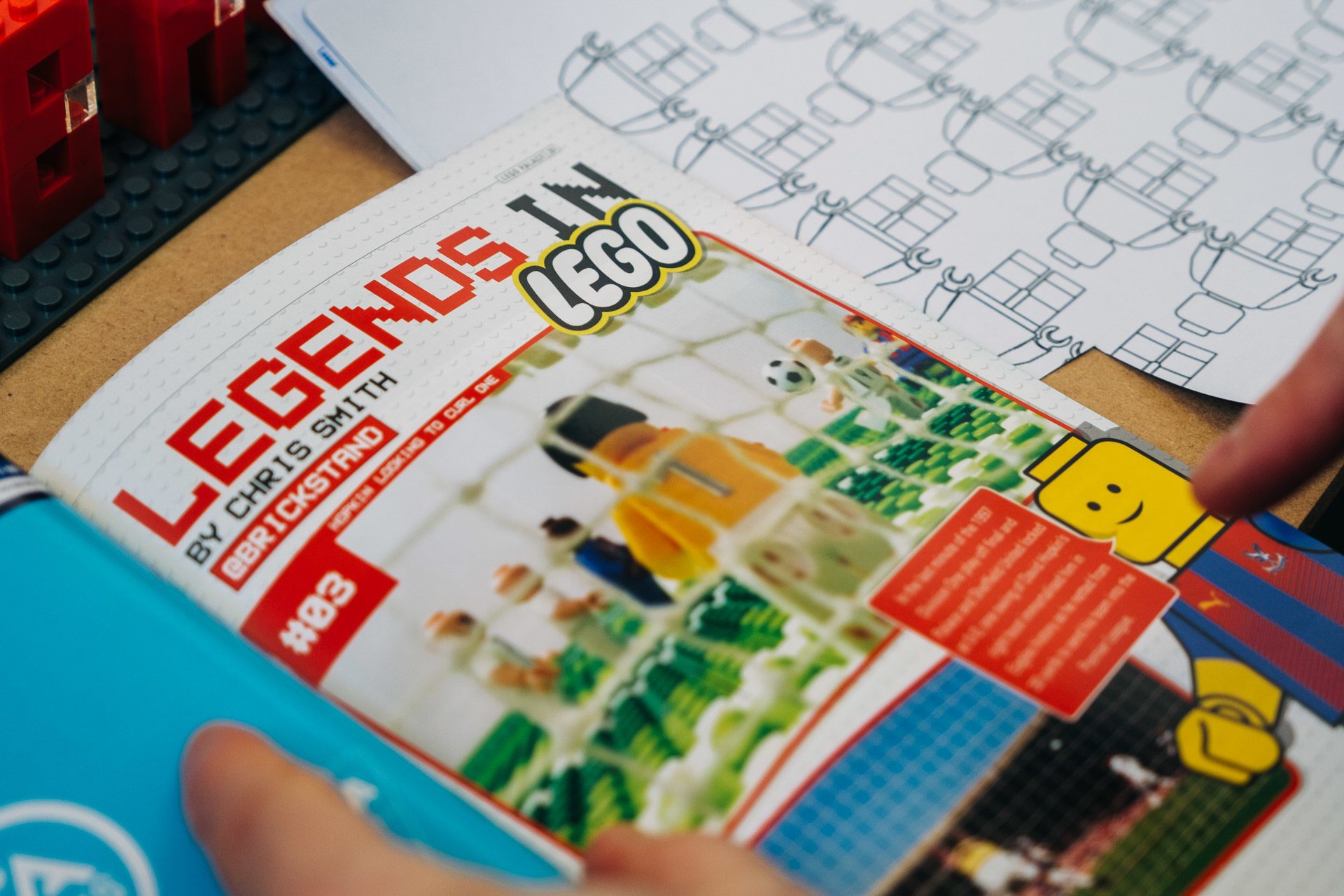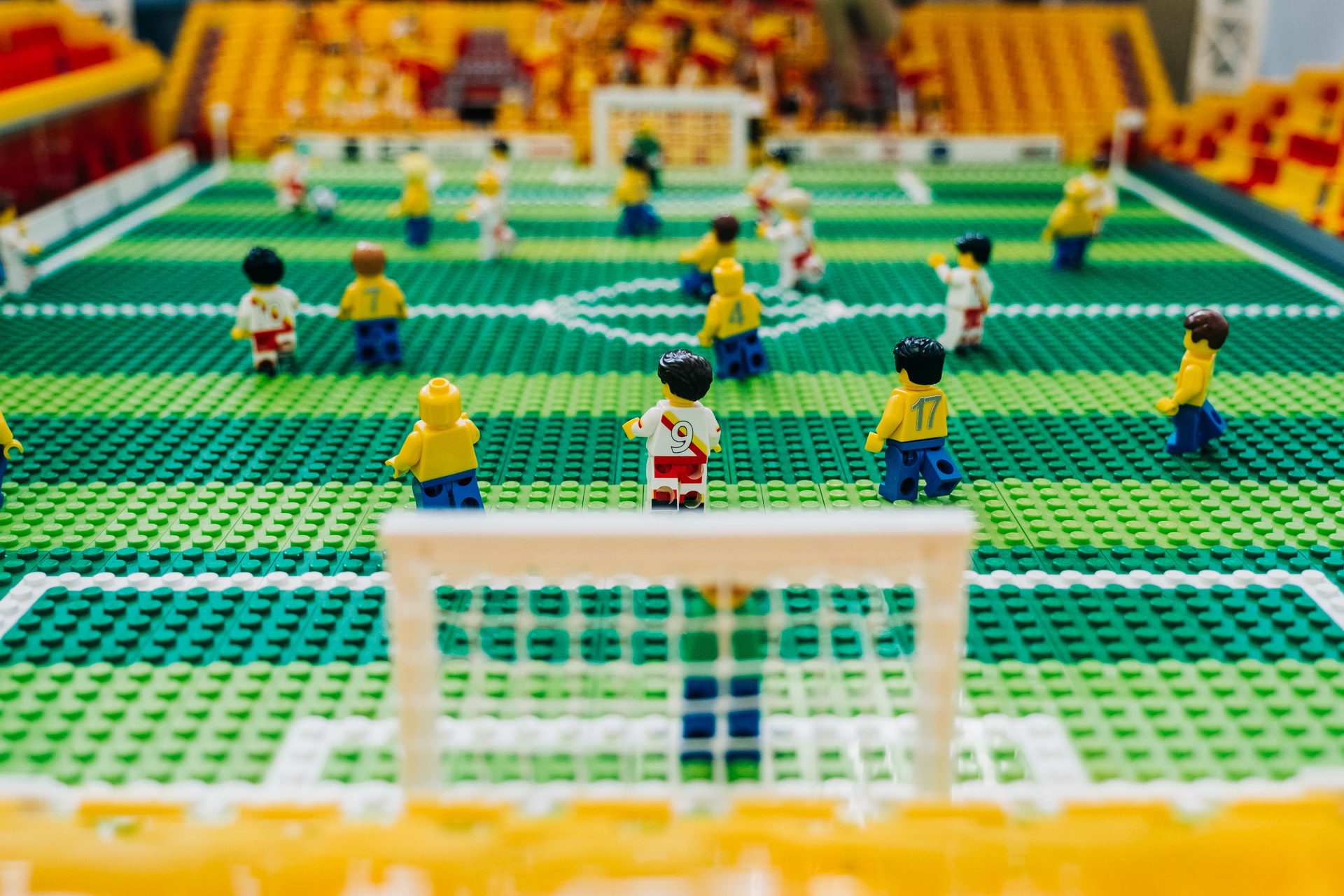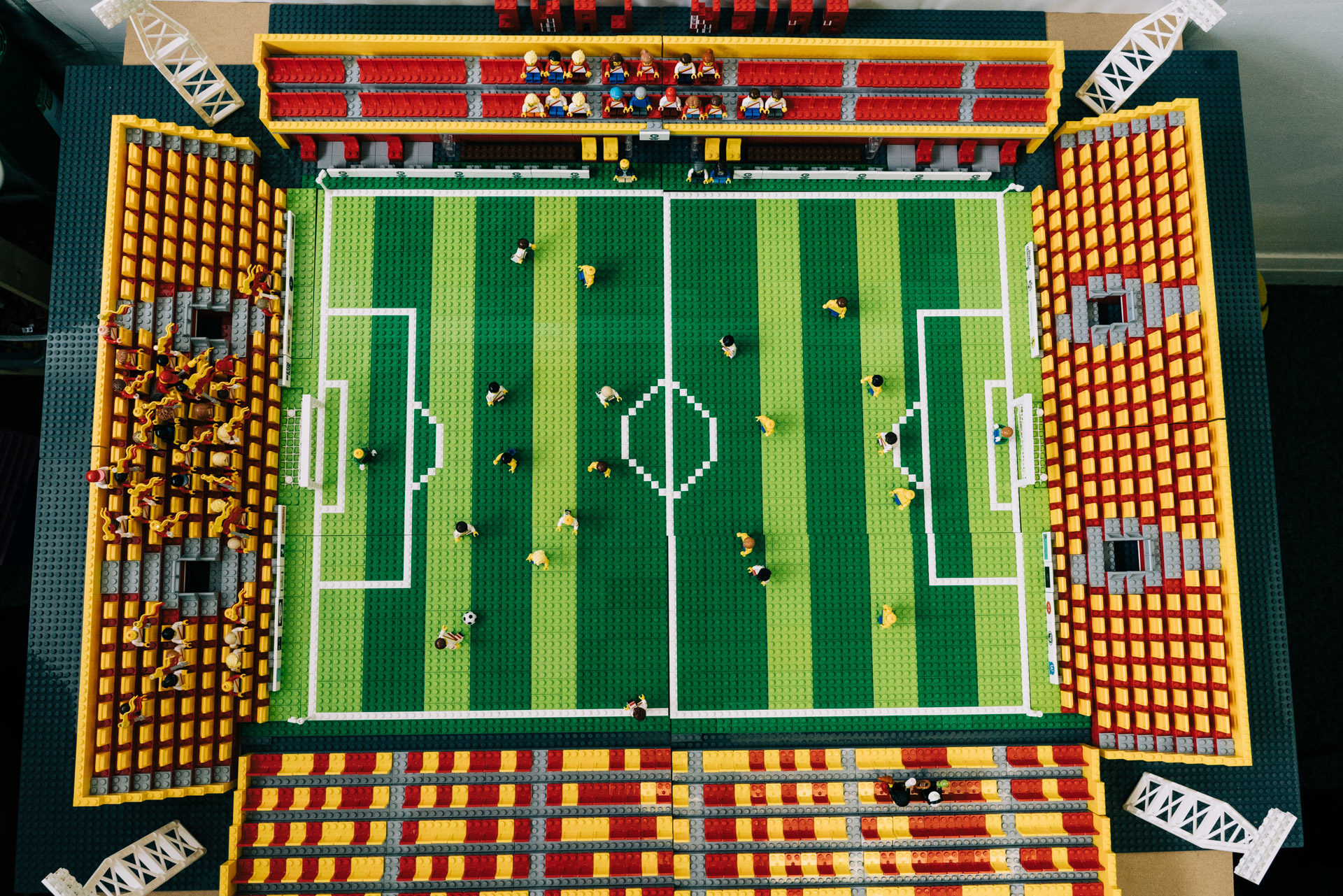 The Brickstand squad continued to take shape with Chris no longer only creating replicas, but emphatic storylines wholesale. The social media community around FC Brickstand in return started following stat and storylines of Brickstand players like star striker and Lego figurine: Conor Muldoon whose goalscoring prowess is directly related to how Chris is feeling on the day of. Yet the supporters of Conor and FC Brickstand love it and engage because the scale and care that these matches are staged with makes it feel real.
FC Brickstand's unique place in the hearts and minds of football fans is also rooted in the relational aspect to real-world results. When a black cat ran on the pitch during an Everton game, Chris recreated the scene for FC Brickstand within the week with Lego-licensed cat and all. Real football — it seems — gives him all the material he'd ever need.
For someone building a fantastical club, the results are still mired in a heavy dose of reality. Maybe it's Chris' Crystal Palace fandom or some deep tenet about football culture thriving despite the lack of winning, but it tells you a lot about the man when FC Brickstand currently sits in 2nd place of something akin to the Lego 5th division. Just like his run at building all 92 stadiums, Chris has created FC Brickstand for the long haul.
In his daily life Chris, who had been fairly solitary in his design of the stadiums, began receiving extra help from fans across the country who wanted to be a part of the team. "I have a guy who approached me and said, 'I'll help you do the results and help you with the league table." After a Twitter contest that saw Brickstand's fans select the inaugural kit for the team, Chris partnered with a company that custom painted kits onto the Lego figurines. He's even gone as far as opening up a FC Brickstand membership portal, where for 5 Pounds/year, anyone across the footy internet, can be turned into a Lego figurine and placed in the seat of their choosing. In the vast world of football culture, Chris has invented one of the most creative ways to support.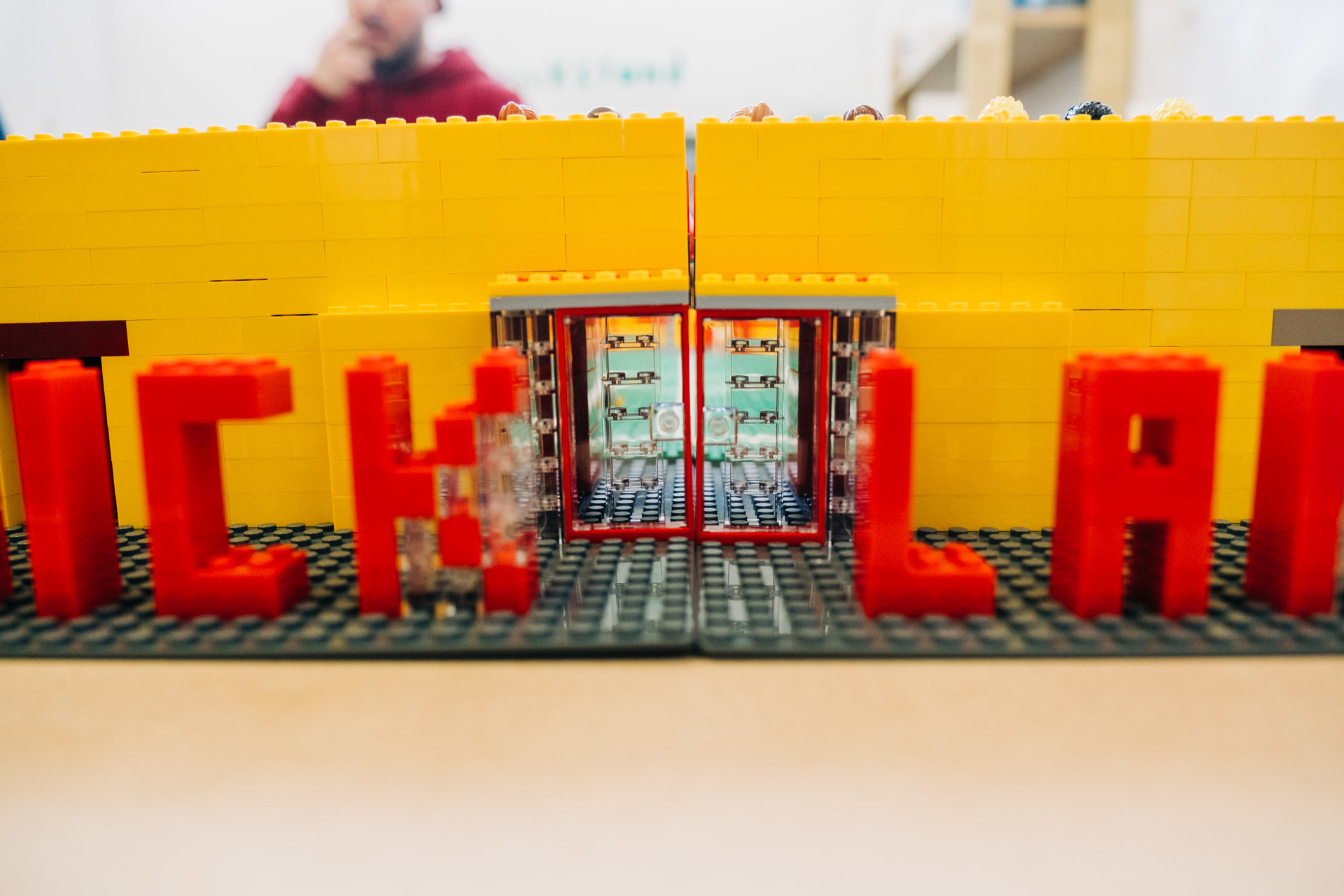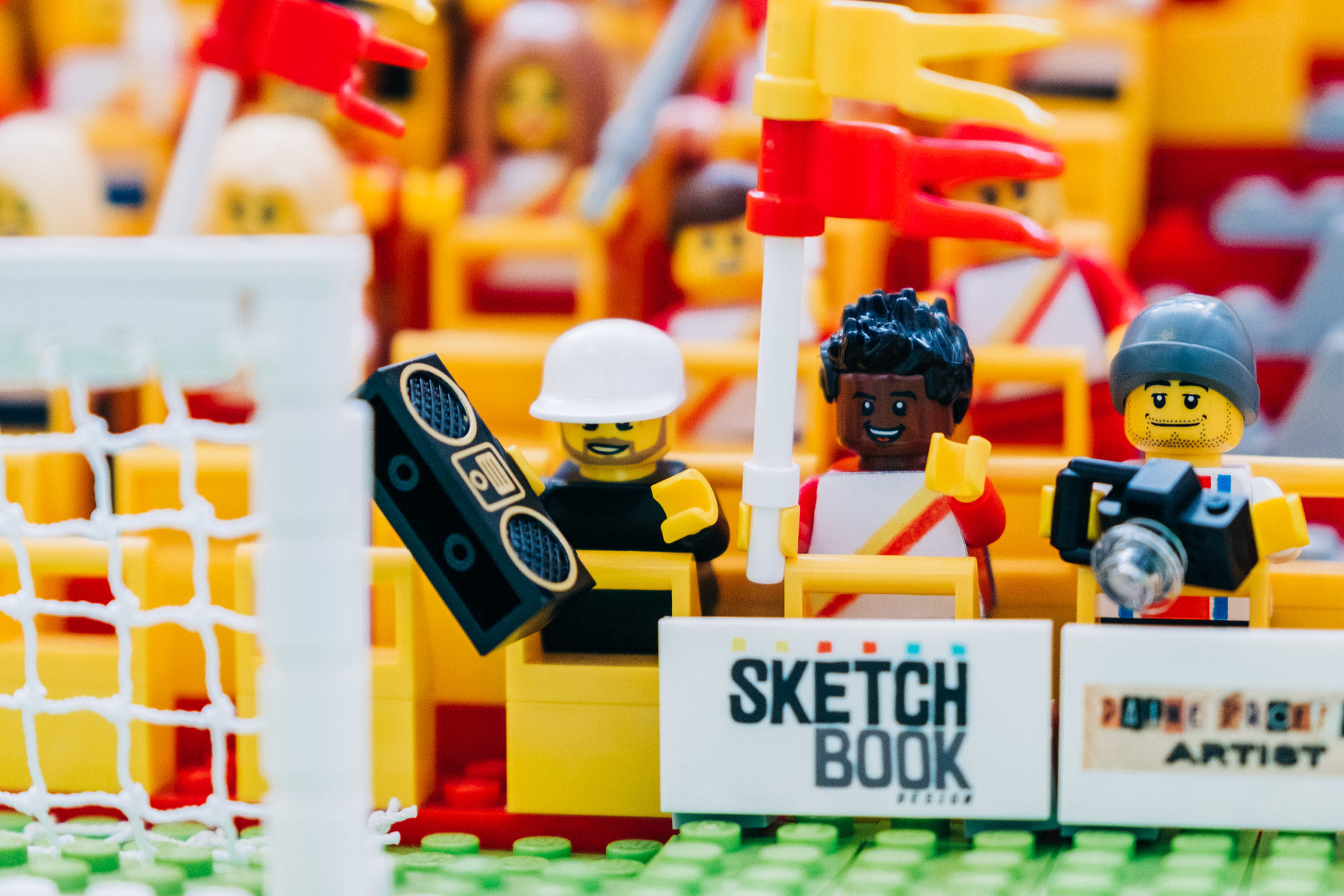 At the time of writing, Chris is about halfway through building his 92 stadiums. With about a two-week window for each build, Chris estimates he'd have spent a full year of pure building when he completes his run. While daunted by the hours and labor ahead, Chris is quick to point out that his favorite memories involve him hand-delivering a piece and talking football with the super fan who just received the gift of a lifetime. Somehow, even after all those blocks, Chris Smith found the happy medium between the brick, mortar and digital worlds with his sentiment still fully intact.
You can follow Chris and his 92 builds here at brickstand.com and on Instagram: @FCBrickstand