CALCIOPOLI – THE SCANDAL THAT ROCKED ITALIAN SOCCER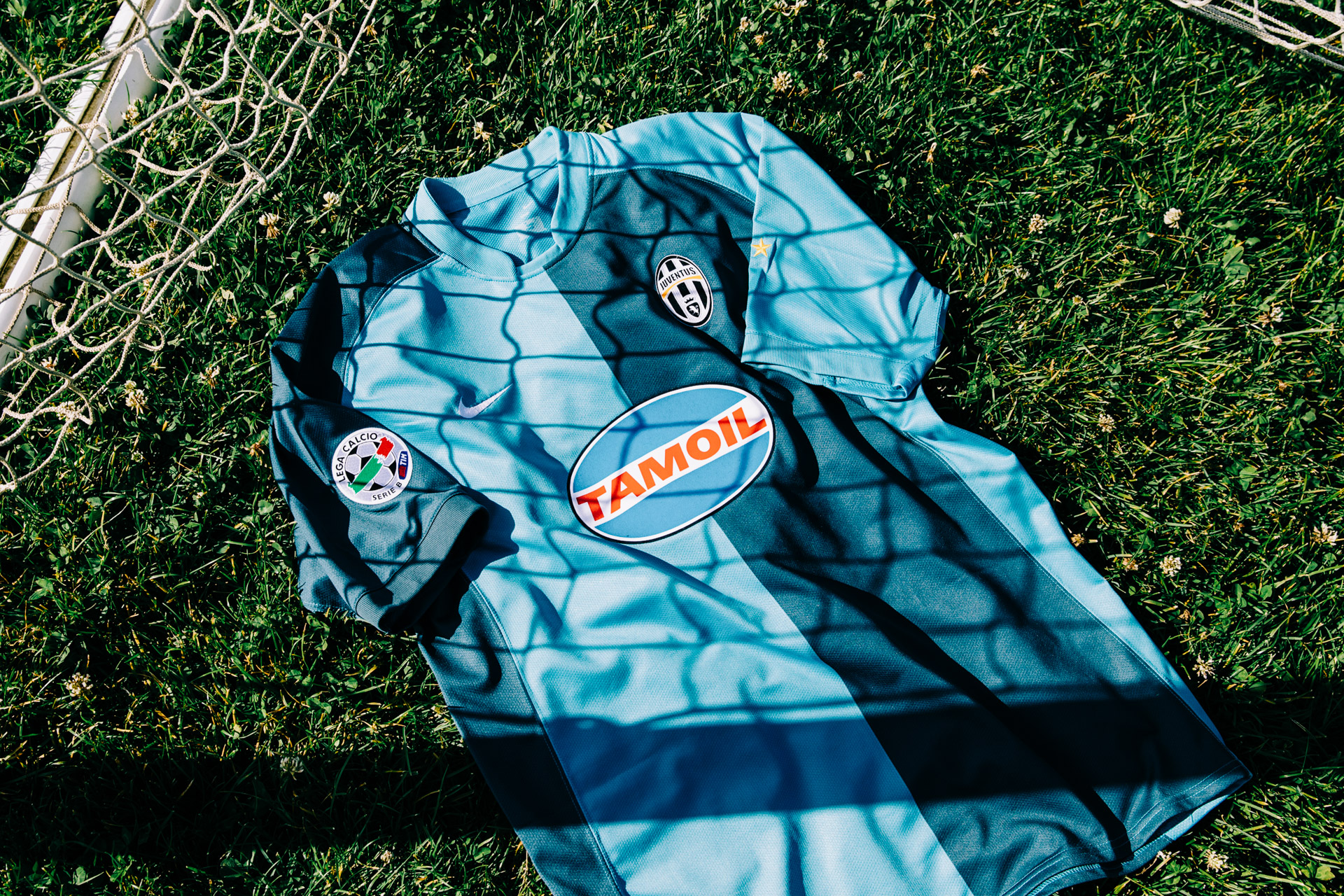 Having been equipped by the three stripes since 2016, with an extended $464 million dollar partnership that will see the Bianconeri outfitted in adidas through 2027, it's almost easy to forget the Italian club's long history with sportswear rival Nike, until we unearthed this gem from the 2006-2007 season that sparked a look back at the scandal that rocked the soccer world in the mid-2000s. The infamous Calciopoli.
Had this occurred in today's climate, the reactions may have been more tempered, but even in a sport notorious for tip-toeing the line of honesty, Calciopoli had wide-reaching implications for uncovering a mastery of corruption that in the eyes of many was spearheaded by a rival club. Dry snitching at the highest level of professional soccer.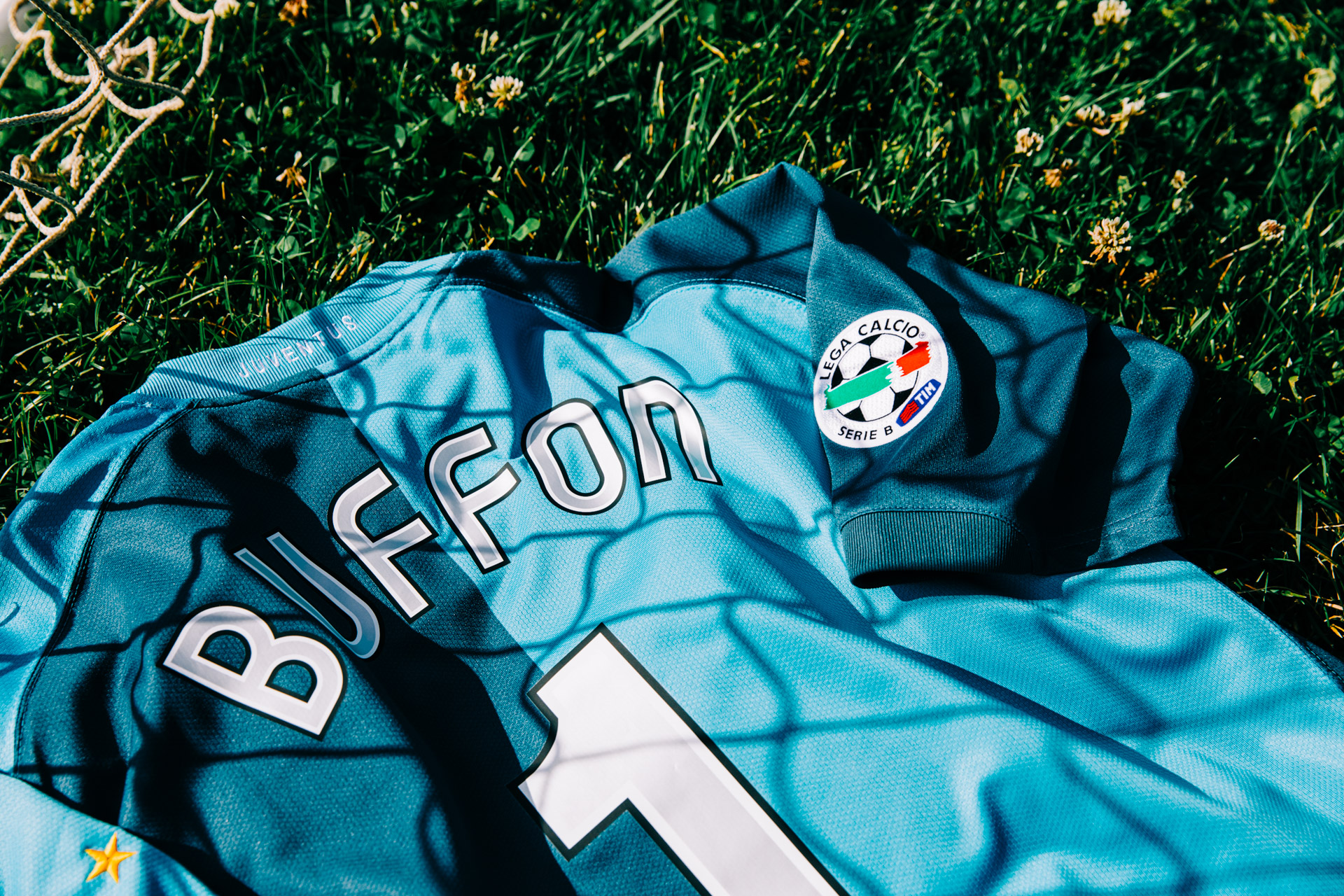 In May 2006, La Gazetta dello Sport, a widely-circulated daily newspaper in Italy, published telephone transcripts of conversations showing improper dealings between team managers and referee organizations in Serie A, with the most serious of accusations implicating Juventus sporting director Luciano Moggi. Not only were these publishings blindsiding, but also highly illegal, and curiously coincidental seeing as the newspaper responsible for the leak was owned by Inter Milan Vice President, Carlo Buora.
Two years prior to Calciopoli, Juventus was being investigated for allegations of doping, with a task force of Italian magistrates put in place to poke around and substantiate these claims. While the investigation didn't yield concrete evidence, the smoking gun turned out to be a series of wiretaps that revealed transcripts implicating Luciano Moggi, including involvement in designating referees for Serie A, orchestrating yellow cards for top players of rival teams to ensure suspension for matches against Juve, and even Moggi's alliance with Italy's top soccer commentator, Fabio Baldas — a mutually beneficial relationship where Baldas' swayed public opinion by denigrating referees on live television when calls didn't favor Juventus.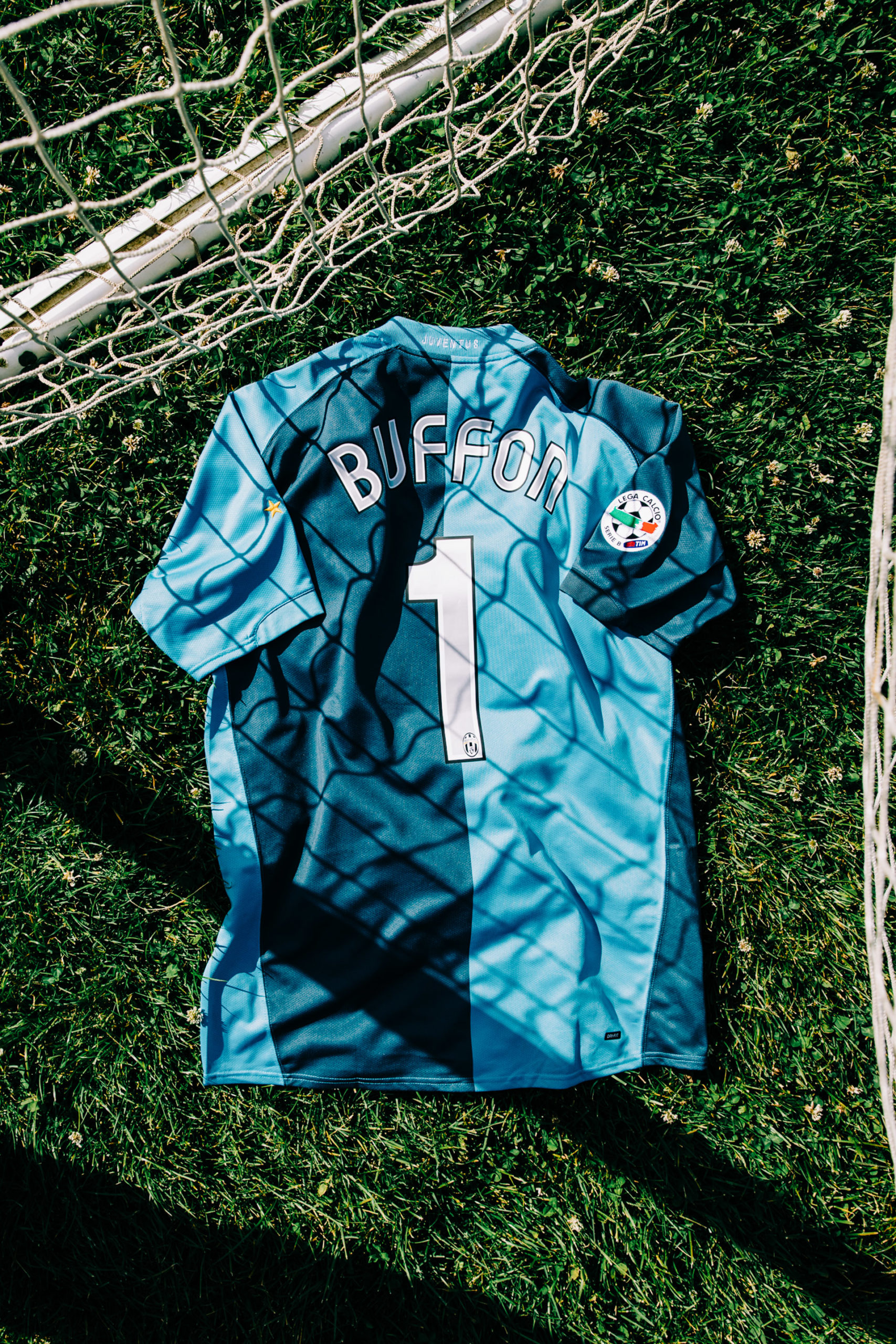 How Luciano Moggi wielded so much power was the stuff of legend. Working his way up as a former railway station ticket collector in the 70s, Moggi befriended a part-time scout who got him in the door, eventually being appointed to minor roles at Juventus before getting that fateful call up to chief managing director in 1994. A natural when it came to scouting and building relationships with players and team personnel, Moggi began working his way up the social ladder and amassed an impressive rolodex of contacts in high places, including journalists, politicians and referees. His enormous influence spilled into Italy's aristocratic class as Moggi's sports agency, GEA World, provided jobs to the elite, while handling the careers of hundreds of professional footballers.
The enormity of this man's importance and questionable transactions were all driven through the media lens and the Old Lady was now guilty in the public eye. The building began to crumble with Moggi's dealings at the center of it all.
The fallout not only affected Juventus, but several rival clubs in Serie A, including Lazio, Reggina, and Fiorentina, although the most damage came the Zebre's way, with the sting quickly causing a series of dominoes to fall, including a purge of the club's top players, stripped league titles, point deductions and the eventual demotion to Serie B. Stalwarts like Alessandro Del Piero, Gianluigi Buffon, Pavel Nedved, and David Trezeguet ended up weathering the storm, but the loss of talent was significant as Zlatan Ibrahimovic bailed to Inter, Fabian Cannavaro left for Real Madrid, and Lillian Thuram made his way to Camp Nou.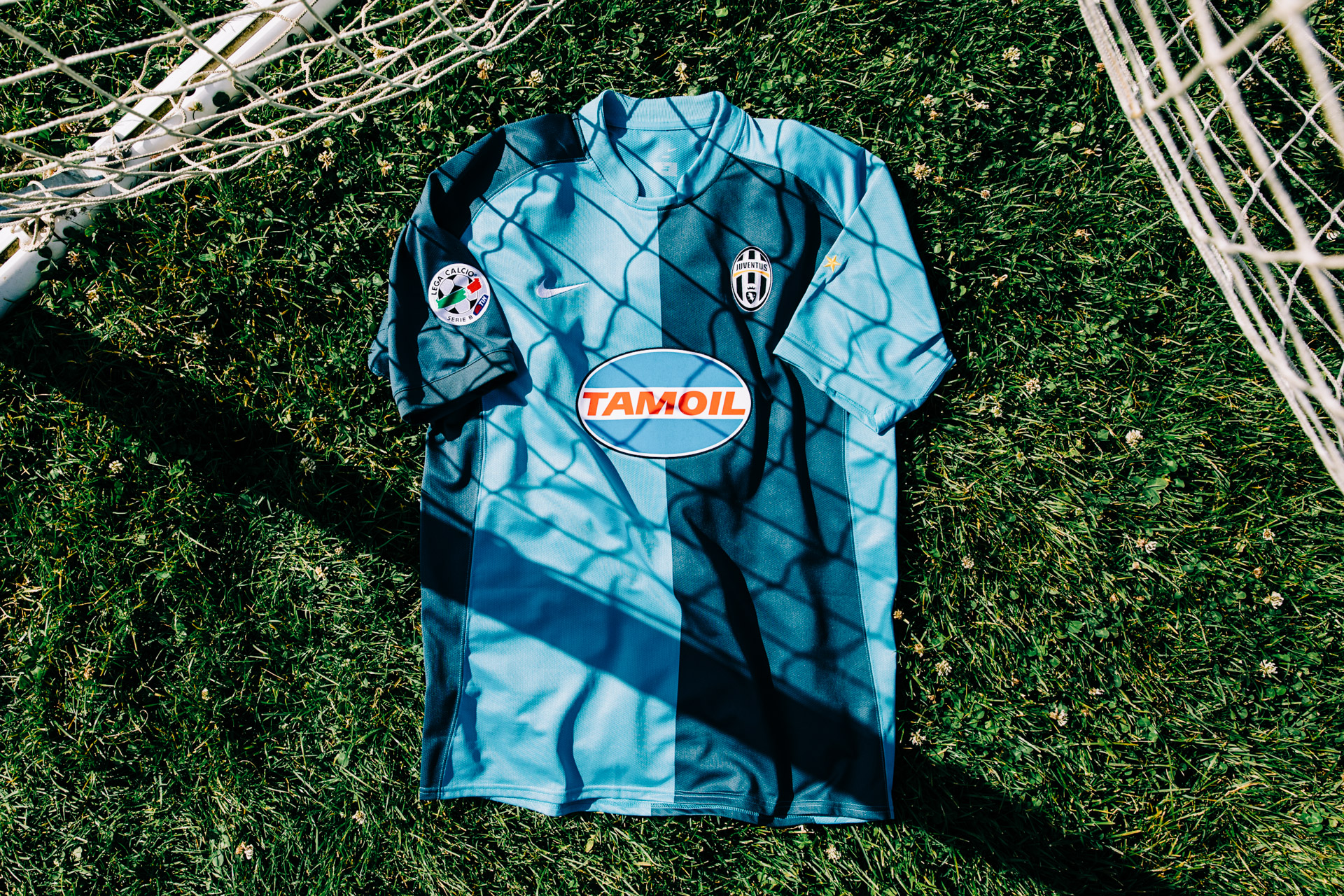 In the end, Calciopoli left a dark cloud over Italian soccer with suspicions of how much importance was placed on ethics in club operations and the massive untrustworthiness of officials, although the element of corruption shouldn't have come as too much of a surprise in a sport where stakes are high and money rules all. Eventually Italy recovered as the Gli Azzurri won their fourth World Cup in penalties following a 1-1 draw with France at the end of extra time. AC Milan went on to capture the Champions League crown that year, and Juventus returned to its former glory, capturing Serie A championships in 8 of the last 9 years, starting in 2011-12 and currently sitting atop the league standings pre-quarantine.