DAVID VILLA BRINGS SOCCER AND USL TO QUEENS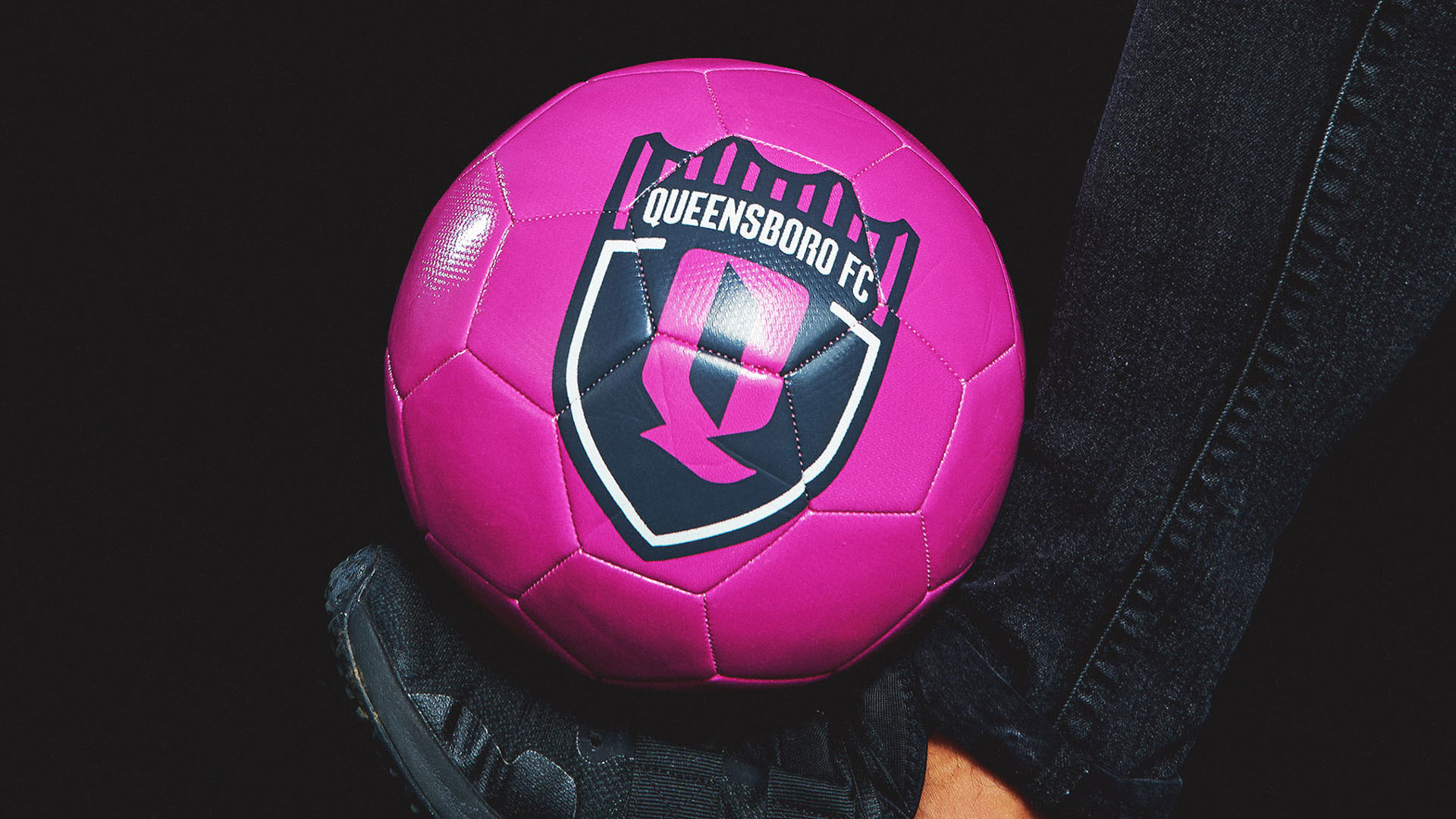 David Villa Brings USL and soccer to Queens.
The USL is one of those entities that continues to do interesting things with interesting people. US legends like Landon Donovan, Tim Howard and DaMarcus Beasly are all involved at the ownership level, teams with incredible fans and equally interesting story lines dot the league and not to mention, some of the best kits in American soccer can be found in the USL. And today marks the official unveiling of David Villa's Queensboro FC logo and identity.
It's been amazing to see some of the US players mentioned above building USL clubs here, and now to have one of the greatest players that MLS has brought in from overseas decide to stay in the US and build a club says a lot.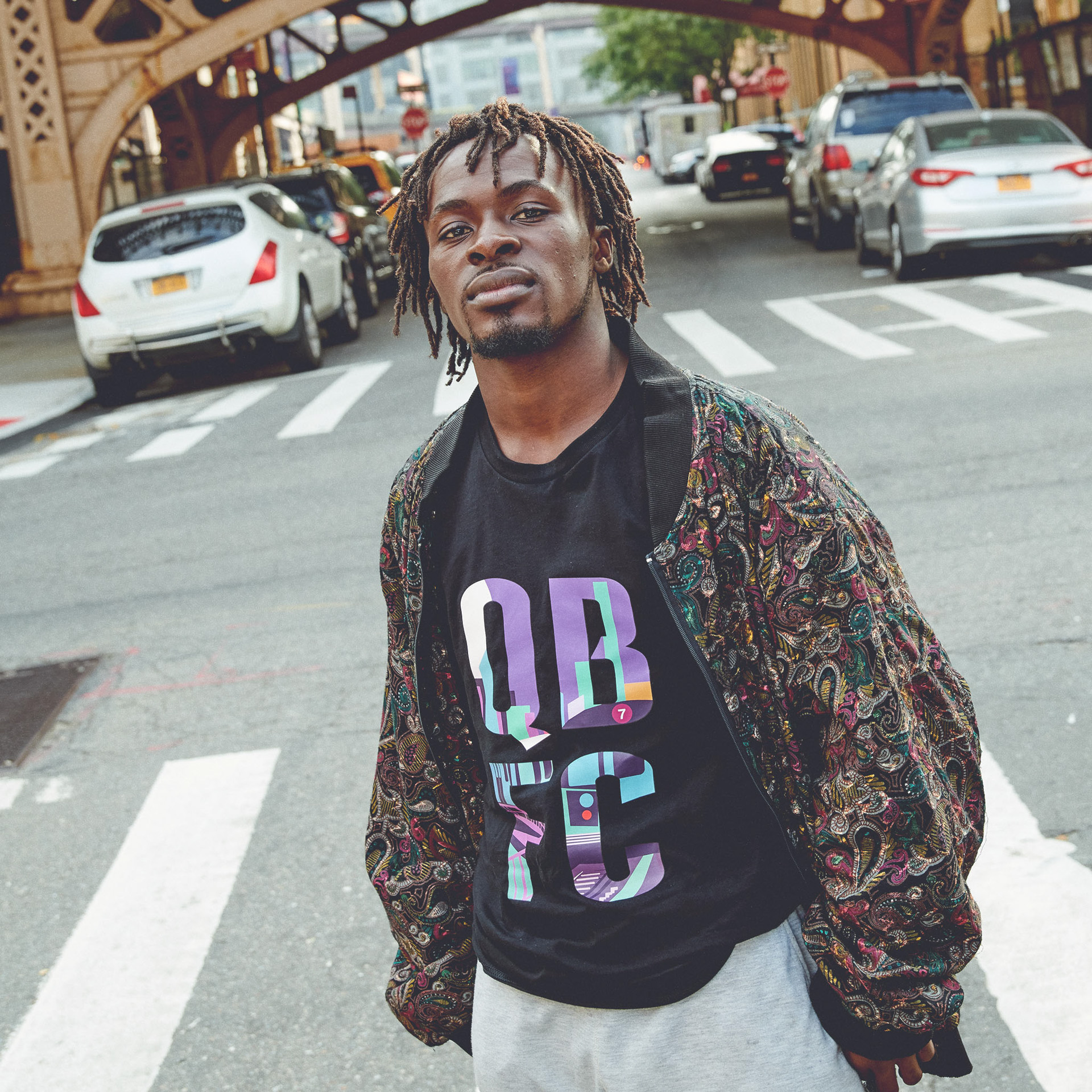 David Villa's post career opportunities were endless, but he chose to stay in his adopted city, build a professional soccer club that places the community front and center and that gives local kids a chance to follow their dreams. This is a big deal.
We had a chance to chat with David about Queensboro FC, building a professional soccer club during a pandemic and the importance of building an academy and giving young, local Queens kids a shot.
Q: When you first thought about launching an American based soccer club, what were the things that mattered most to you about what the club could be and would stand for?
Villa: We wanted to make a team that the people of Queens could be proud of. We wanted to make something where all the players felt happy and comfortable, something the fans loved and above all to explore the talent that's within Queens. Again, just something the people of Queens could be proud of and for America to look at us as a good example.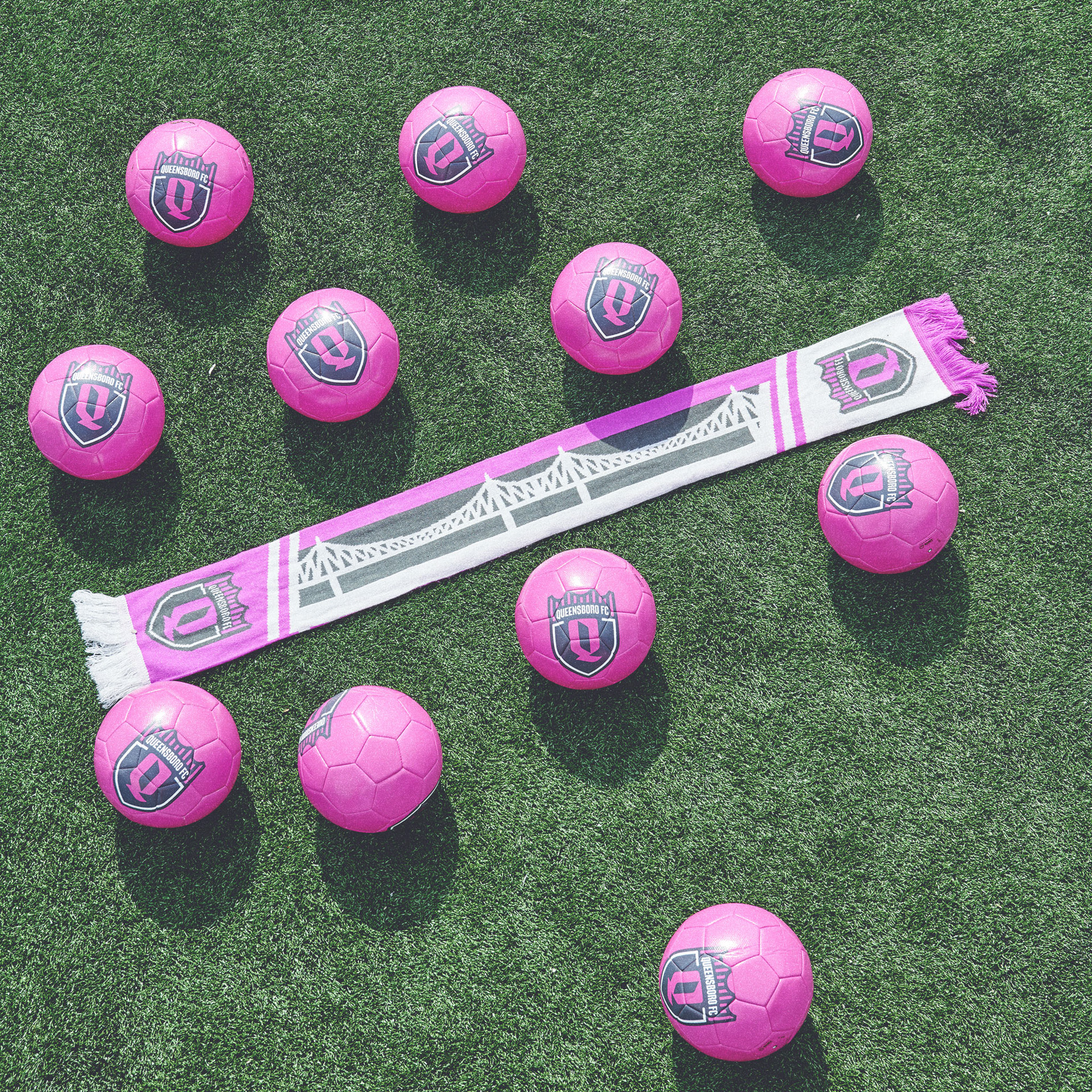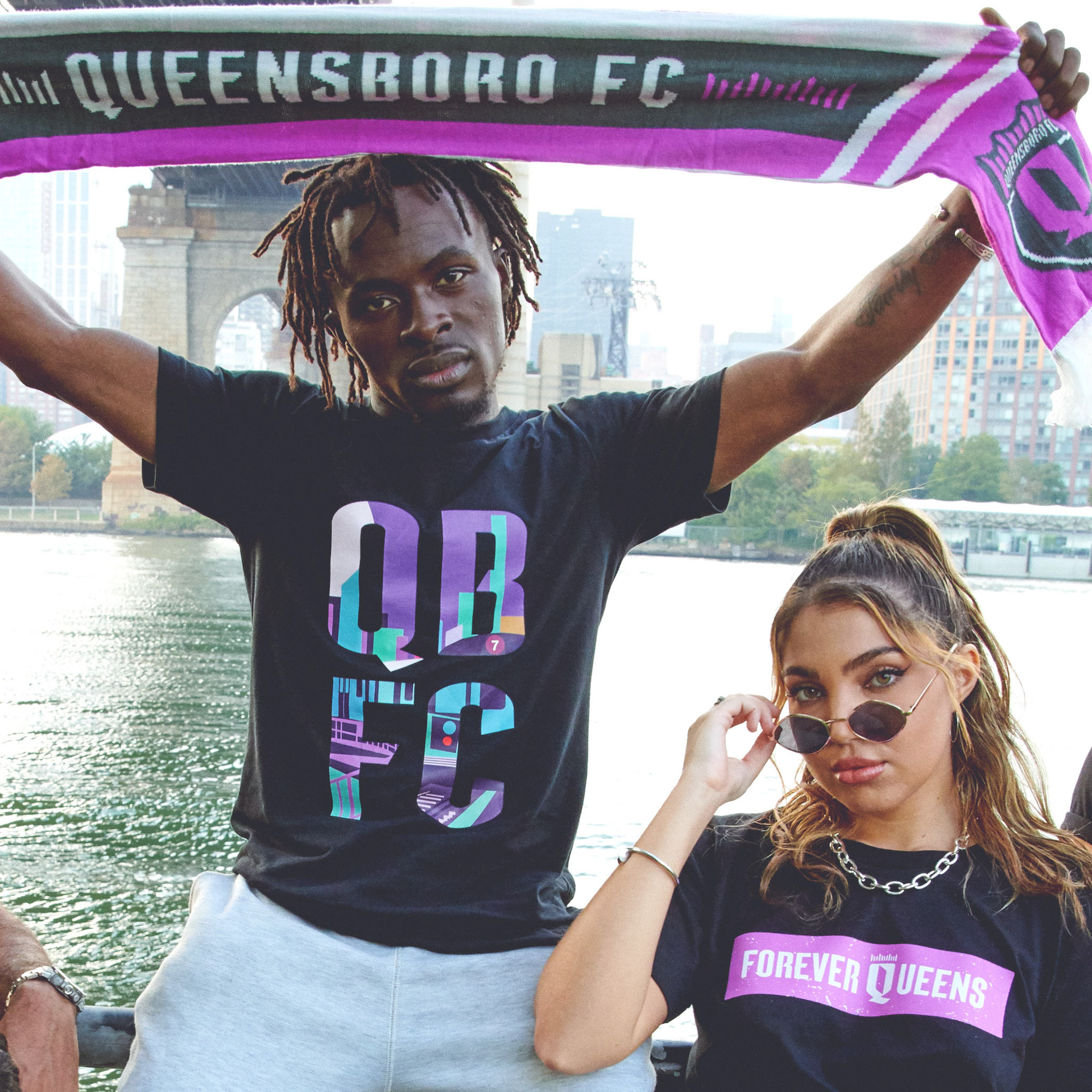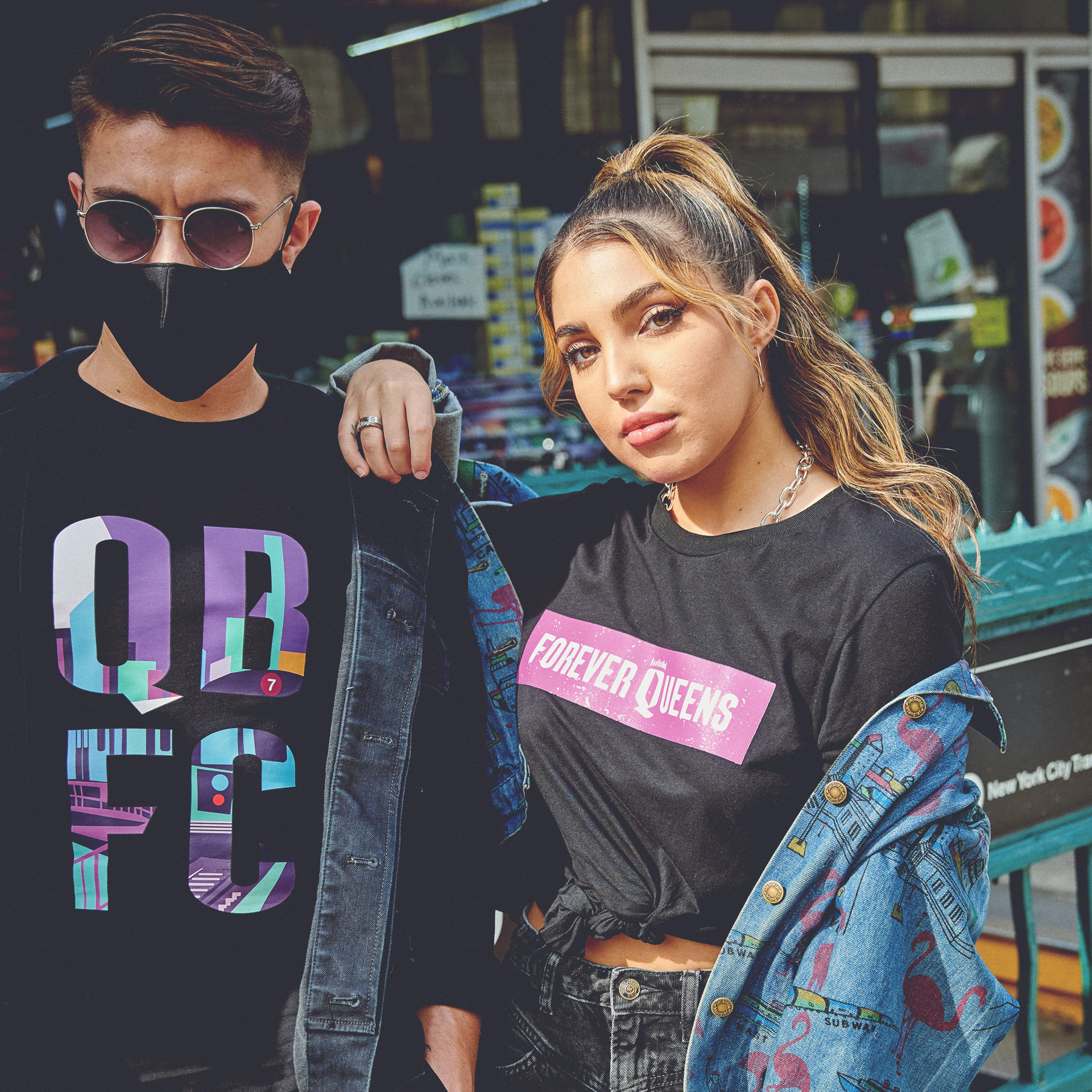 Q: Queens is one of the most, if not the most, ethnically diverse places in the country, so soccer should be embedded in people across the city. How do you plan on tapping into such a diverse group of people and celebrating this diversity as a club?
Villa: We want to do the best for Queens not only from a sporting perspective but from a community perspective as well. We want the whole community to be involved with the project. Something the people of Queens identify with. We also want to offer them opportunities where they can, to help work with and grow the club.
We are working on all that and I think we're moving in the right direction.
Q: How much will the club rely on local players as you build out the teams?
Villa: For us it's very important that we spotlight talent that is within Queens. We are very aware that there is talent here and our intention is to show that. Even with players that are from Queens but are at other clubs or other places, we want to bring them to our club or academy and help them nurture local talent. Our dream is that we have as many players born in Queens as possible on the first team.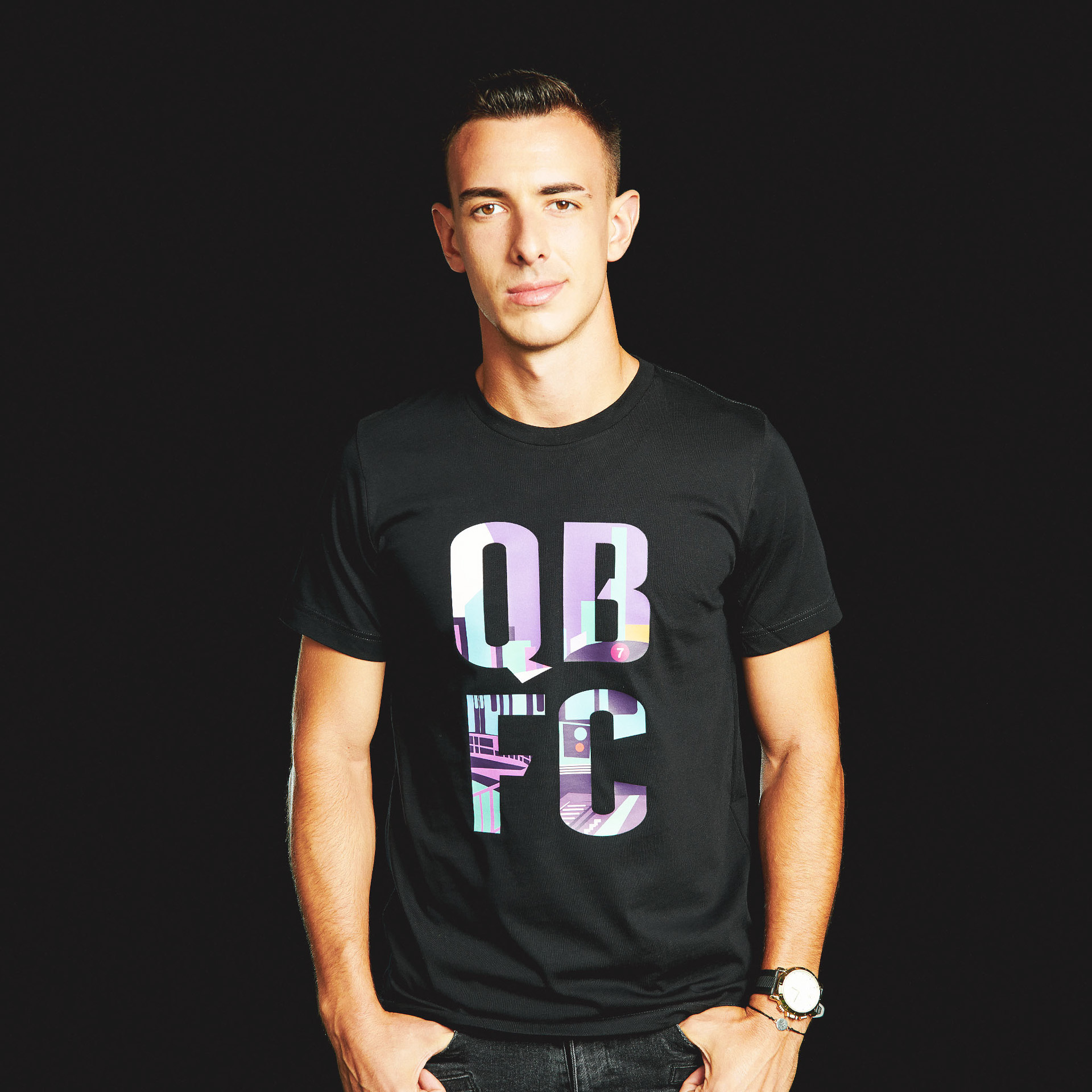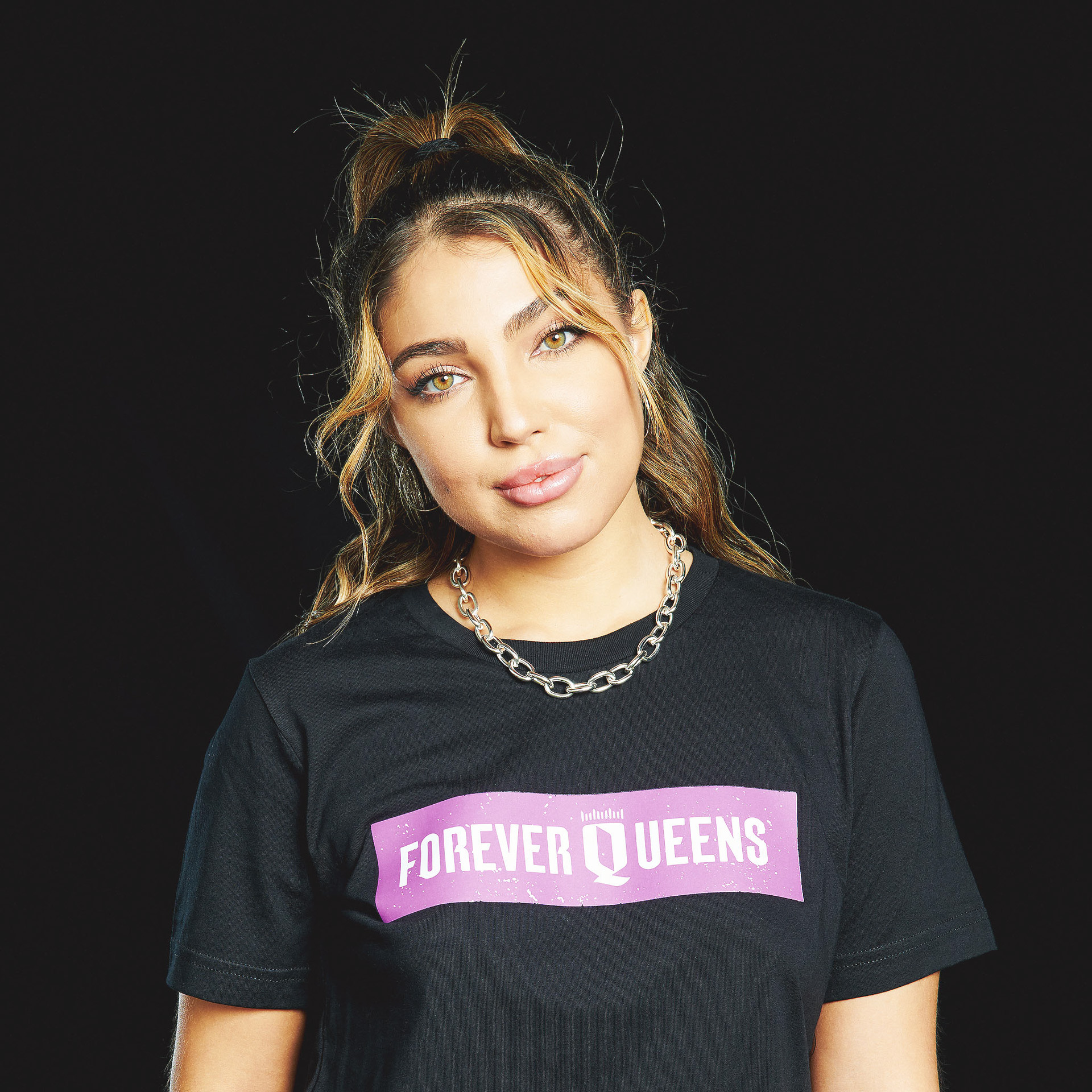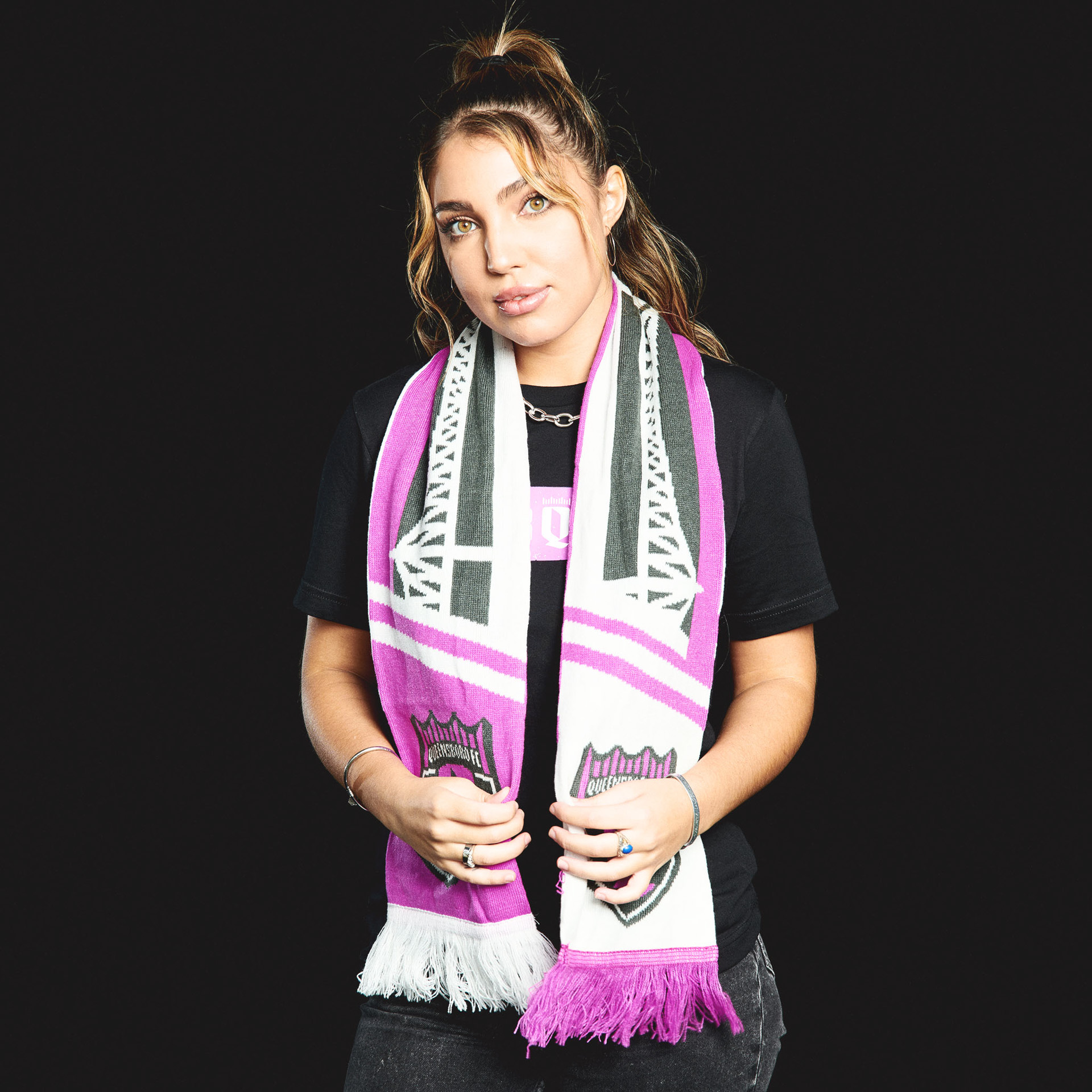 Q: Launching a professional team from scratch must be incredibly challenging, doing so during a global pandemic even more so. What have been some of the biggest challenges faced because of the current state of things?
Villa: The Pandemic is affecting everyone, we are no different. The idea is to start the team in 2021 but we've had to delay until 2022. At this moment our intention is to help. The club has already made various campaigns to help those in need. For us, it's very important to help during these difficult times. Of course, once this is all over, we want to make sure we continue to help the people of Queens recuperate and get back to normal as quick as possible.
Q: Josep Gombau has been named the head coach and sporting director. He has a long history with Barcelona and particularly with the youth program. Can we expect a youth academy at the club and how do you see Queensboro doing that differently than other clubs?
Villa: In regards to the academy: For us the academy it's vital. We're working very hard on this. That's why we're working with Josep. Not only as a professional and as coach of the highest level but for his work with the academy. We're not a club that's going to make signings for $100 million, we are a club that's going to nurture local talent for the future and that is our vision. To work hard with local talent so that young kids from the community can become stars to play on the first team within Queens. And who knows maybe it takes them to other places at a high level.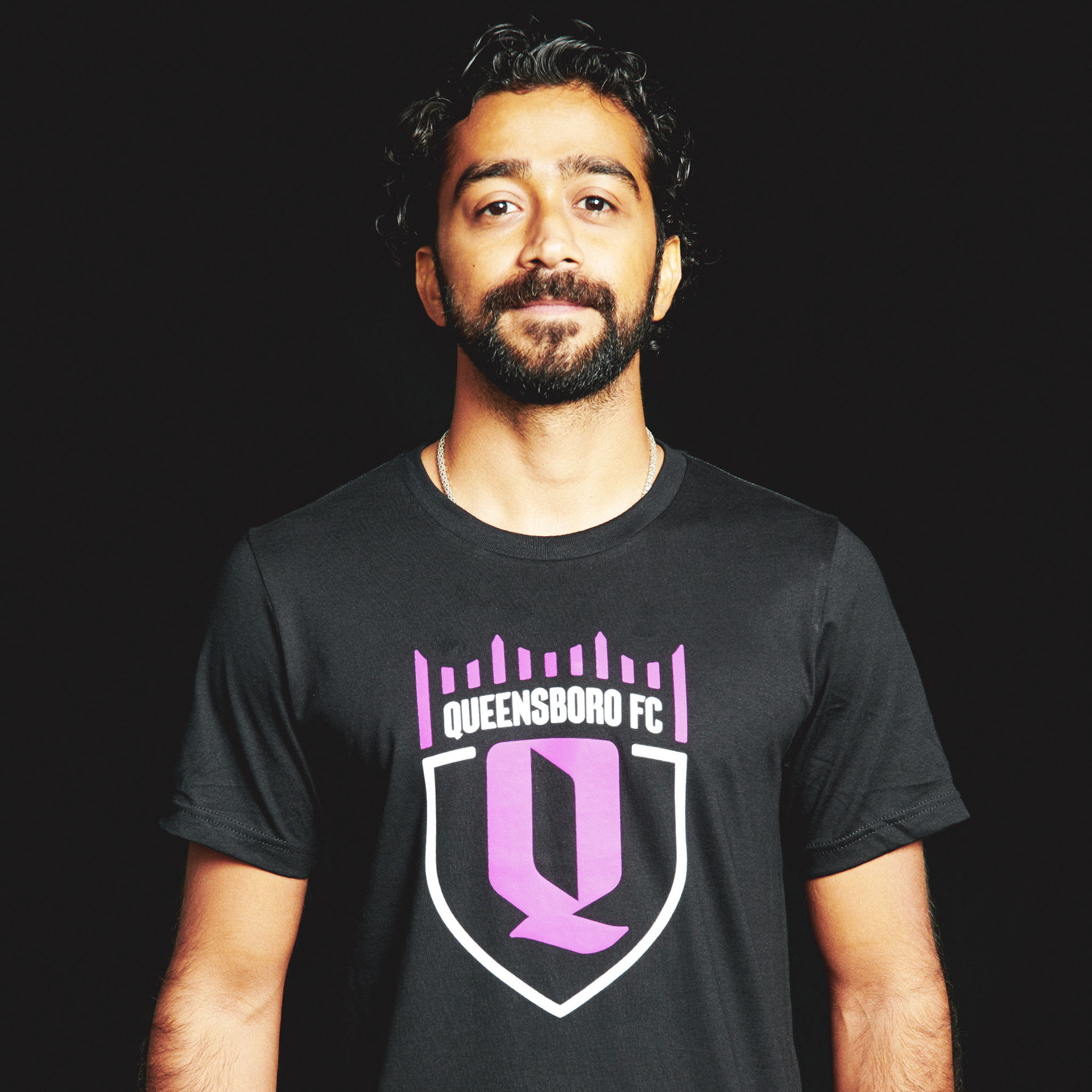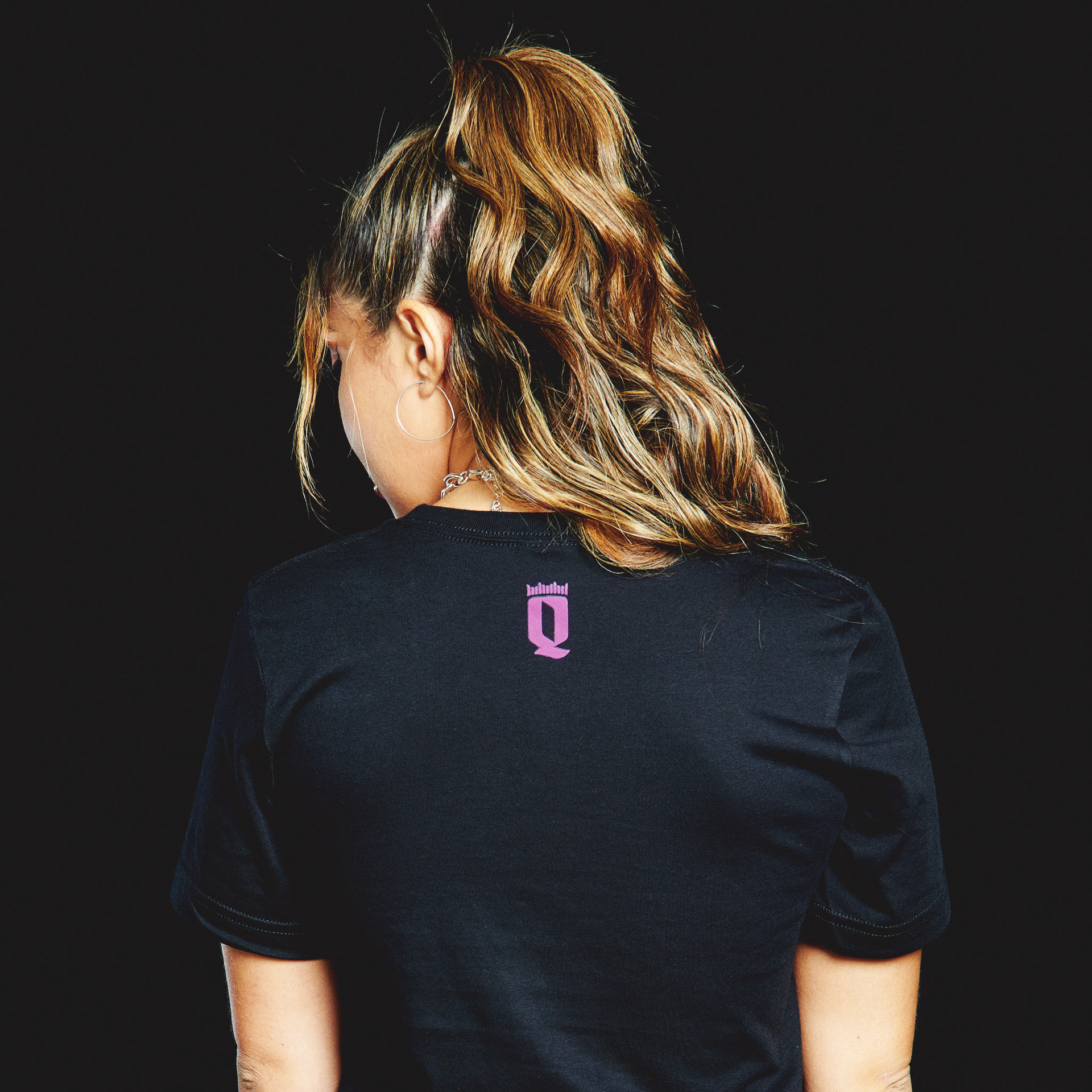 Q: If you had to identify three early clubs for you and the club, what would those be?
Villa: First objective, I've already stated. We want the people of Queens to be proud of what we're constructing on the pitch and in the community, we want them to identify with it. Second objective; from a sporting perspective we want to succeed Immediately. Our intention is to be competitive while making the people of Queens proud with the victories and success of their team. Third; we want to help the community as much as possible. For a soccer club, obviously they must play soccer of course, but for us there's an aspect of contributing to the community of Queens outside of the pitch. This is something we're working on during the past months and of course as we move forward.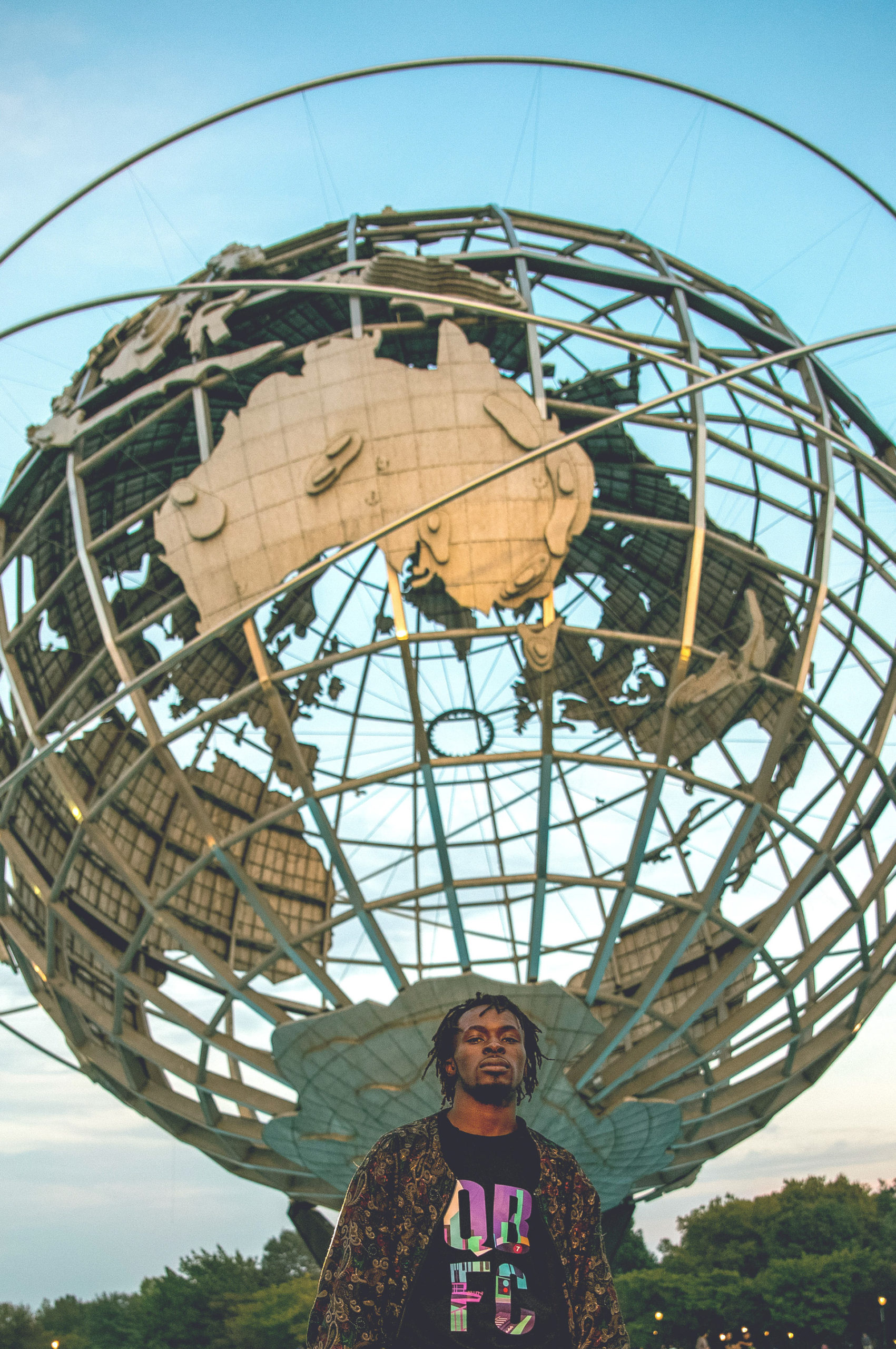 Watch this space as we will continue to shed some light on the building of the club, some fun giveaways and a whole bunch more.