A HARDER LOOK AT THE CREST: WHAT DOES IT MEAN TO YOU? BY ZACH MOOORE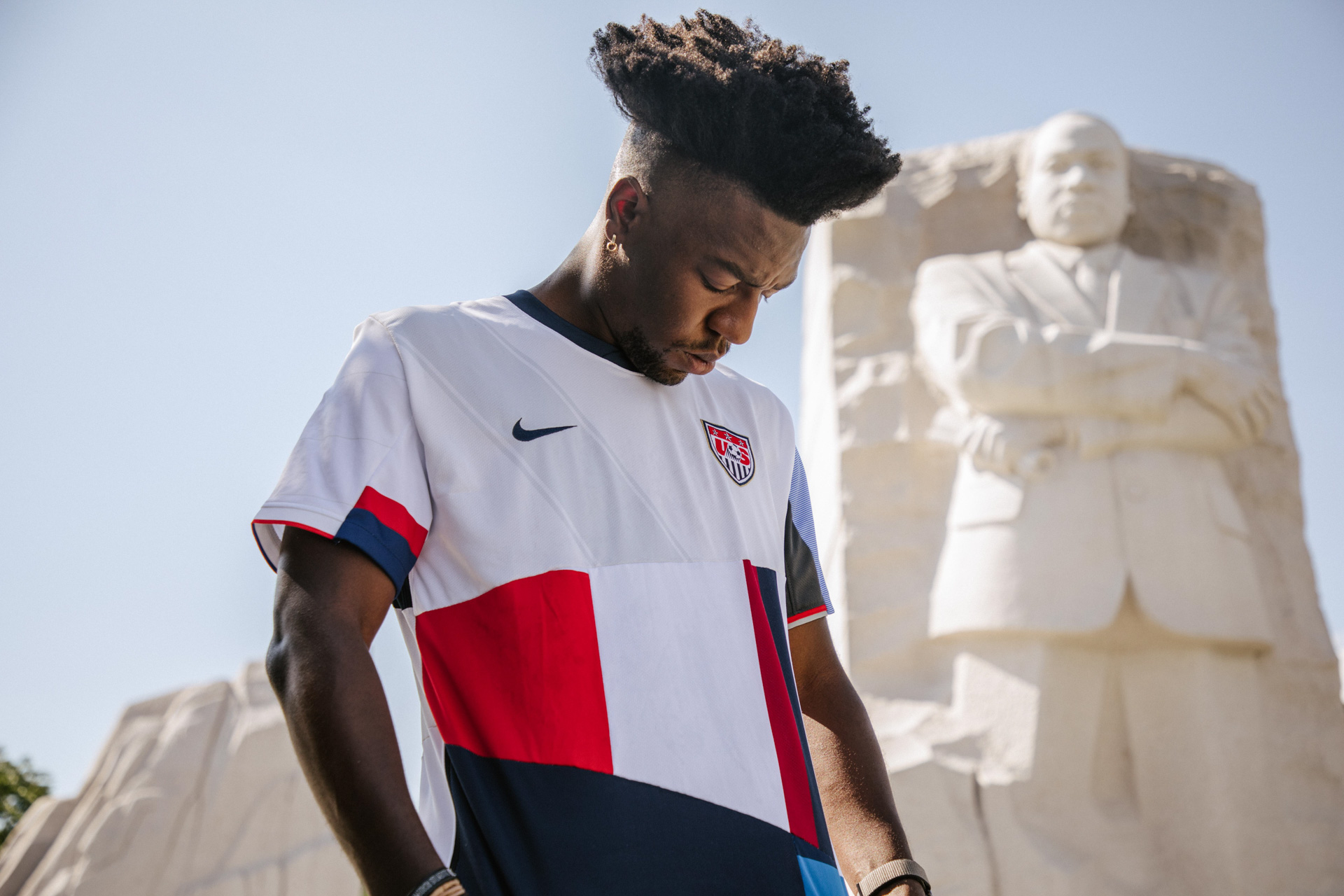 A harder look at the Crest: What does it mean to you?
Most soccer fans grow up dreamers. While dribbling through apartments, backyards or public fields, we dreamt of professional careers, match winning goals, World Cup finals and hoisting trophies. As we grew older, dreams begin to slip away and only a select few of us got the pleasure of living out those fantasies.
For most of us, our soccer dreams live on only through TV screens as supporters. From the sidelines this love and passion for the game does not fade. As supporters we wake at any hour for matches, we pack ourselves together in bars and restaurants, we travel to stadiums in every corner of the world, and we wear jerseys that instantly unite us in common support of a team, city or country.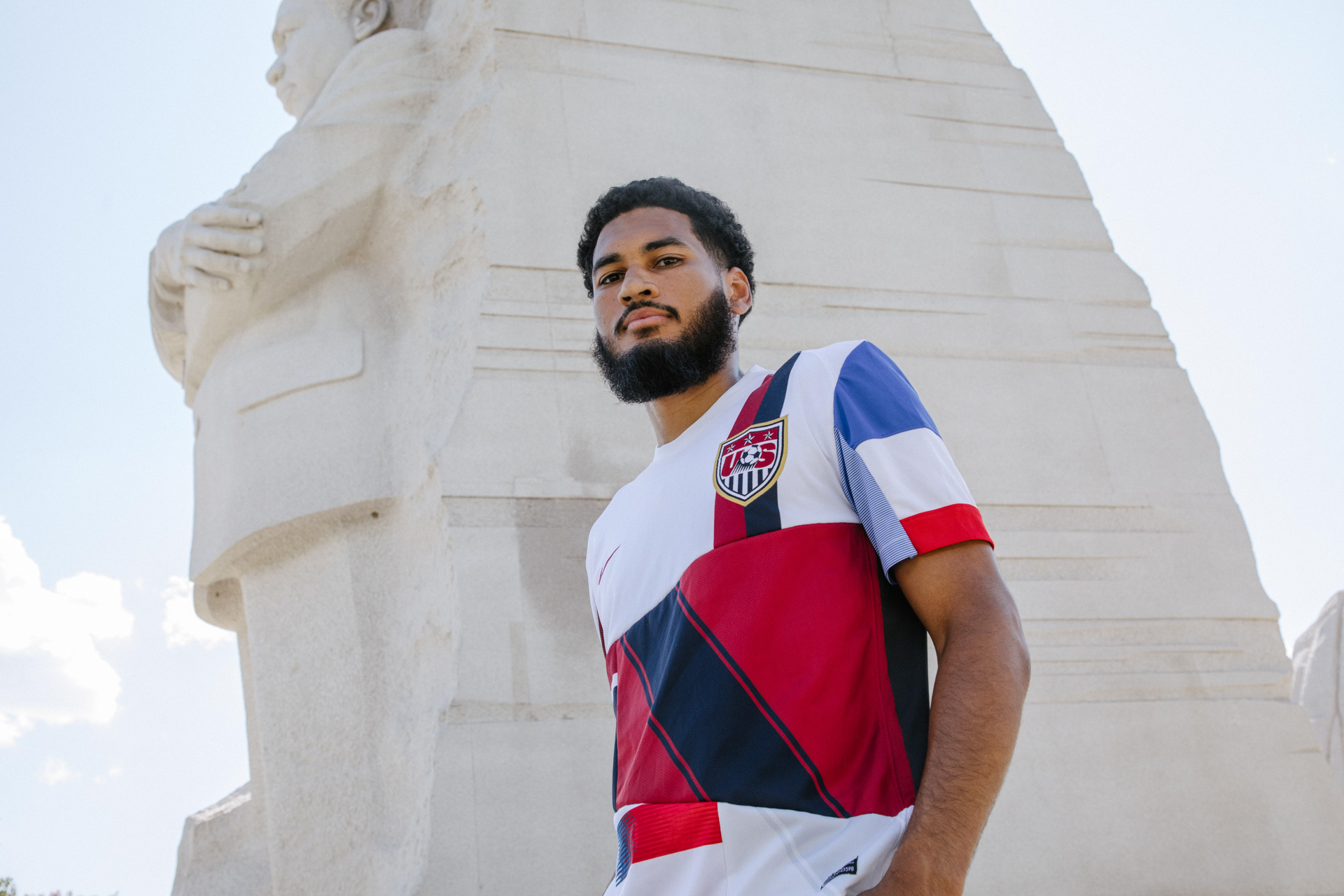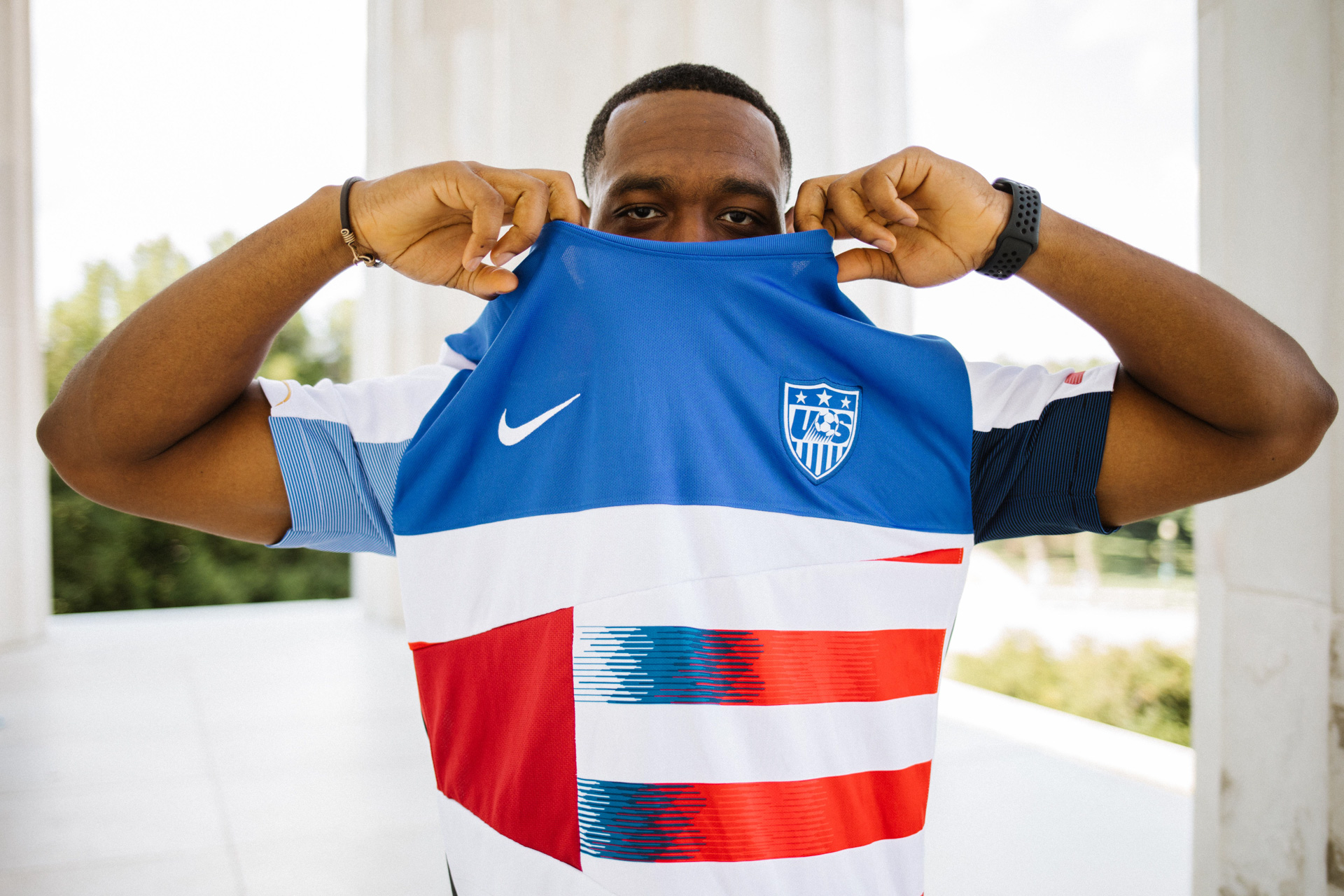 Yet even though most of us will never walk down a player tunnel, when we put on a jersey, we become part of something bigger than ourselves and we do it with proud support for the crest across our chests. 
On this fourth of July, I ask every US Soccer fan and supporter to take a moment and seriously reflect on what our crest, flag and nation stands for? What are the principles and values you express, support and represent every time you put on a US Soccer jersey?
In the Declaration of Independence our country's forefathers declared the United States a nation where "all people are created equal" and all people would be afforded "unalienable rights to life, liberty and the pursuit of happiness". Yet in 2020 can anyone look themselves in the mirror and say our nation has lived up to these standards? As a nation its time we acknowledge our shortcomings in order to actively chart a course for change.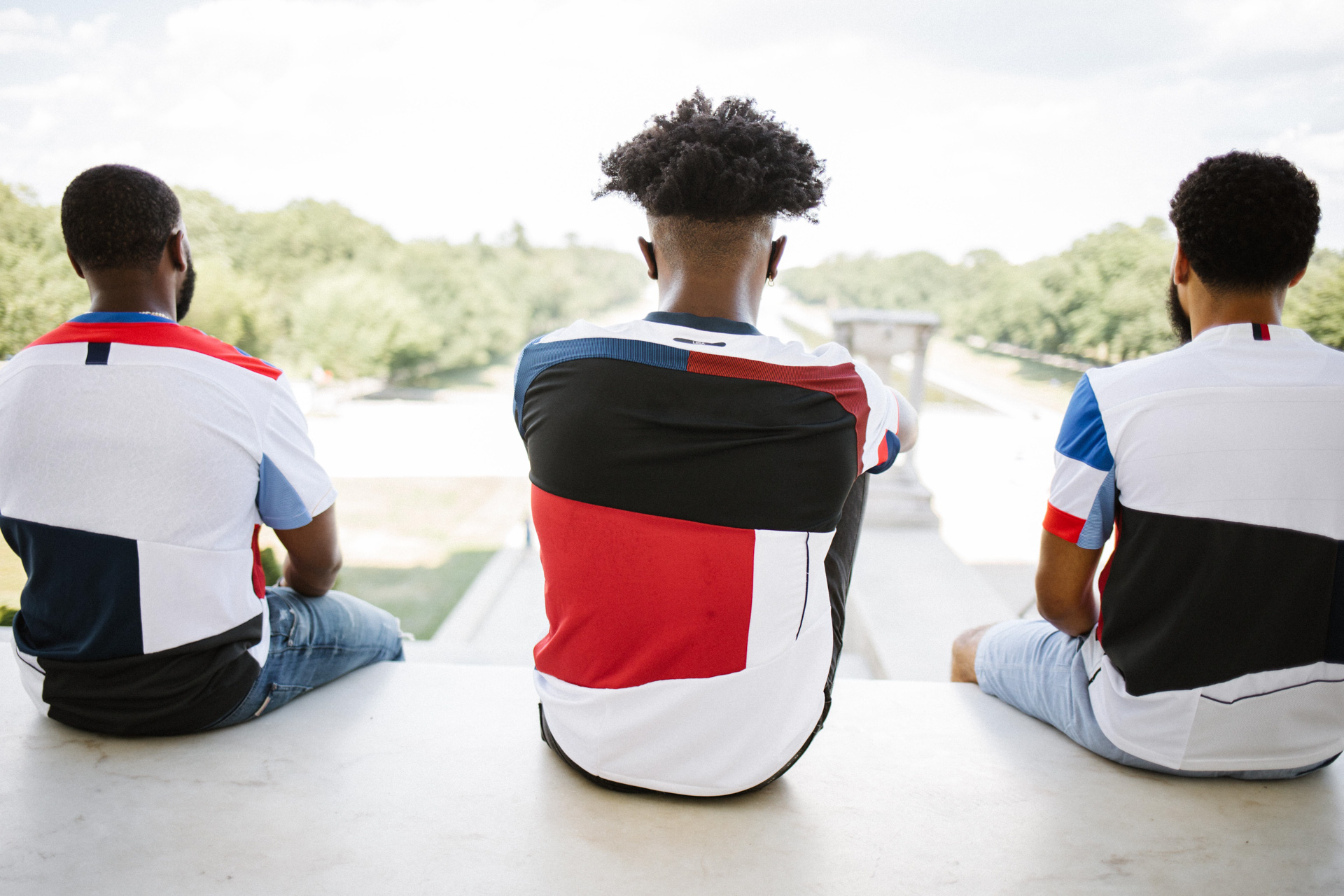 In 2020 it's time we acknowledge the unjust and inequitable treatment of black citizens that infringes upon their rights to life and happiness. Nobody should live in fear that the people entrusted to protect them will abuse and kill them. Nobody should live with the fear our justice system will selective enforce and distribute punishments against them. Nobody should live in fear their name and appearance will subject them too discrimination and hold them back from making a living.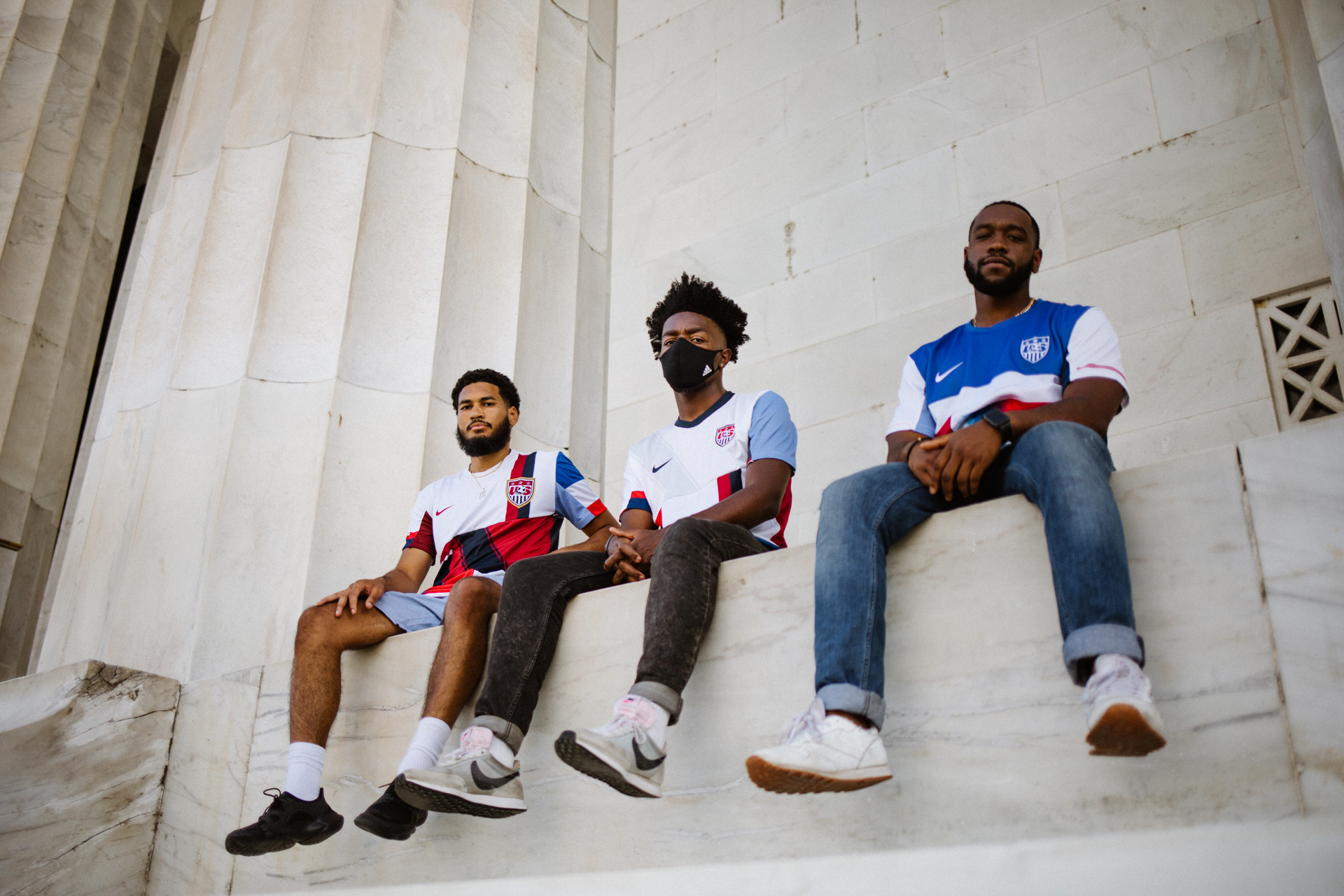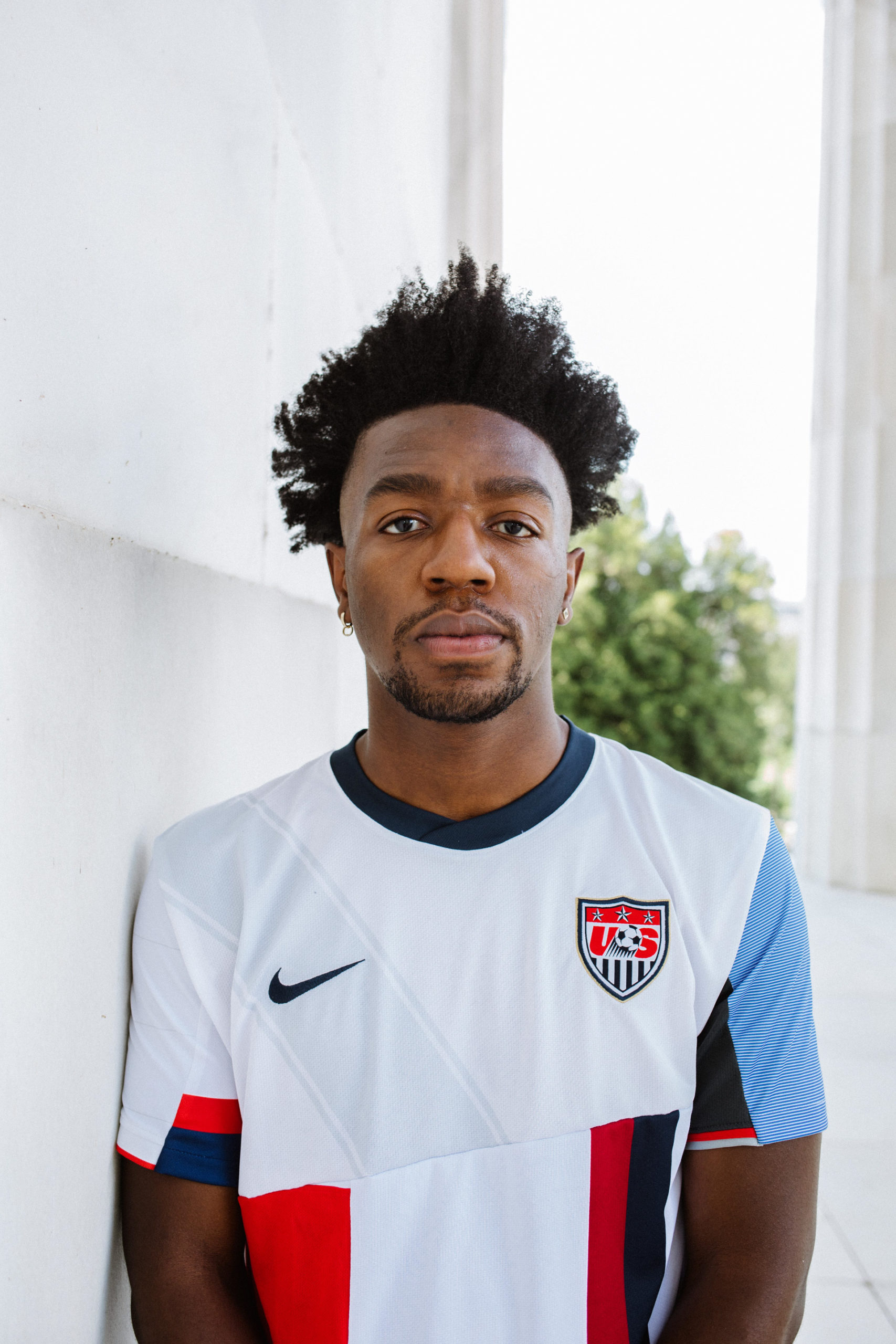 For those of us who wear our nation's jersey with pride and cheer on team USA, it's time we hold our country accountable to the values it was founded on and the rights it promised to defend for ALL people. The time to stand silently has longed passed and I ask each of you to actively take steps to dismantle and reform our unjust structures and laws. Support organizations working tirelessly to support underserved and neglected communities. Educate yourselves on the beliefs of local, state and national politicians entrusted to represent us and hold them accountable to the people. Use your right to vote to drive the change you want to see in this country. 
GIVING TO SUPPORT THE MOVEMENT
Participation Trophy and KTTP are selling raffle tickets for a chance to win one of these three handmade one-of-a-kind USA Soccer jerseys. Each mashup jersey was made with authentic pieces of fourteen different Nike US Soccer jerseys ranging from 2004 – 2019.
100% of the money raised from this raffle will be donated to Color of Change. Color of Change is the nation's largest online racial justice organization which fights to challenge injustice, hold corporate and political leaders accountable, commission game-changing research on systems of inequality, and advance solutions for racial justice that can transform our world.
To enter the Raffle head over to Participation Trophy.
Photos By: Championslye