CAN THESE OG BRANDS REEMERGE AFTER JORDAN?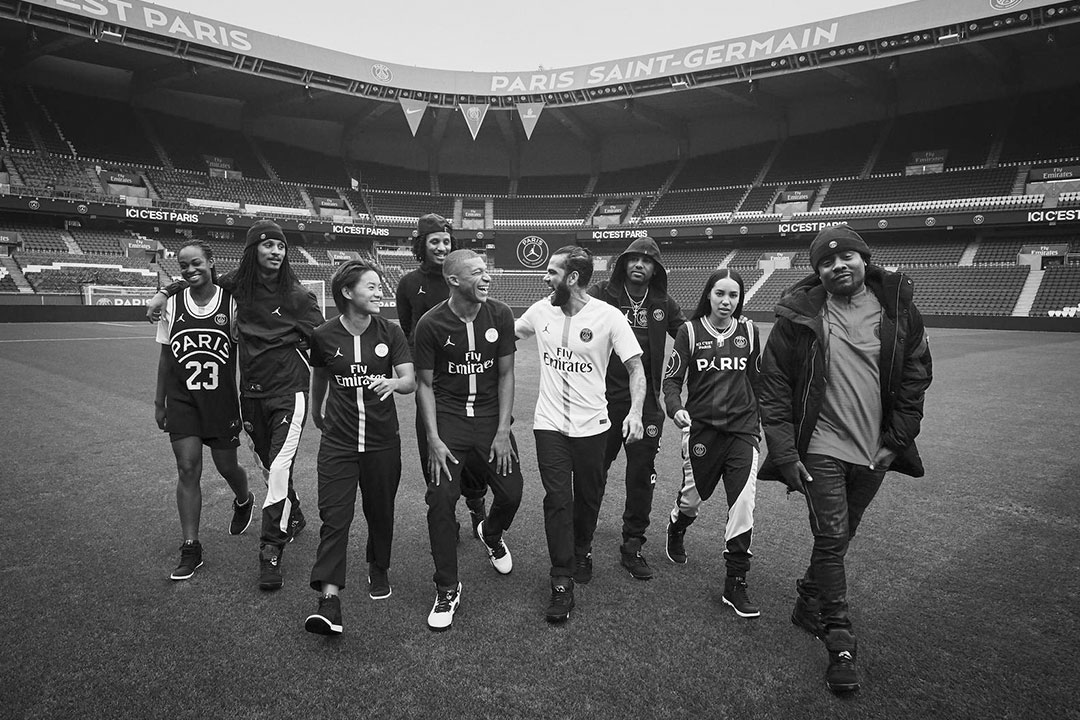 So the hype around the PSG x Jordan Brand collab was more than real. What we fail to realize though, or at least what I did initially, was that this is not the first time a brand totally foreign to the world of soccer has come in to stake its own claim. While numerous brands have come and gone before the Jumpman, the overwhelming success of this PSG x Jordan Brand collab has proven that there is obviously more than enough room for other brands besides adidas and Nike. There is clearly and more importantly real opportunity for brands out there right now, especially those with a streetwear heritage, to reinsert themselves back into the spotlight.
What follows is a list of brands I consider prime for a comeback or that I'd simply love to see back in soccer.
---
FILA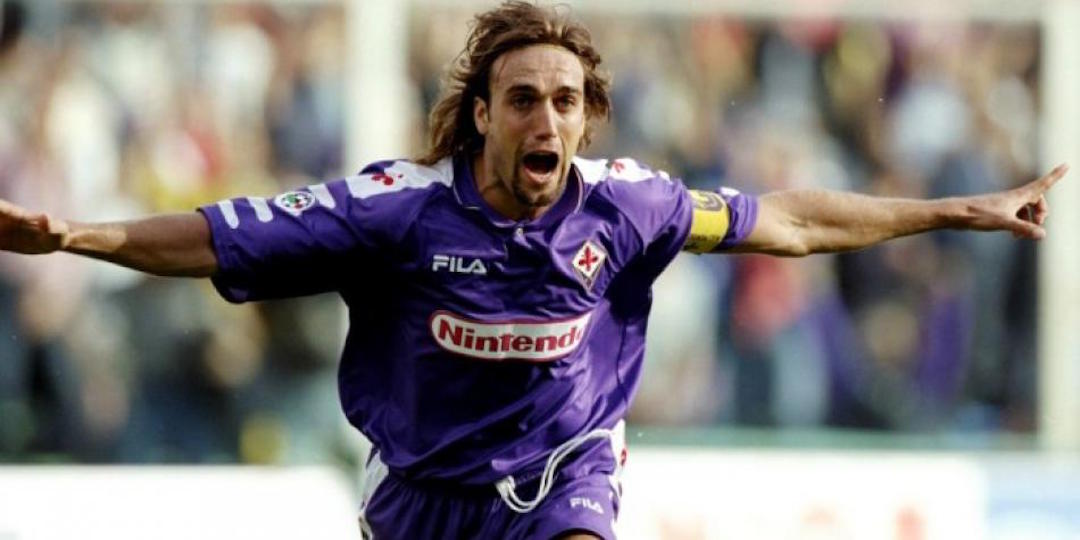 I start off with what is perhaps the biggest longshot, and that is FILA. Here in the United States, FILA has not been hot since the Grant Hill sneaker line. The same can be said about its stint in soccer as its heyday came at about the same time in the late '90s and early 2000's. Though the brand is not totally out of soccer as it sponsored some lower league teams in recent years, you start to wonder what sort of splash FILA could make in this new context we now find ourselves in, as well as with a much higher profile club to back it.
---
REEBOK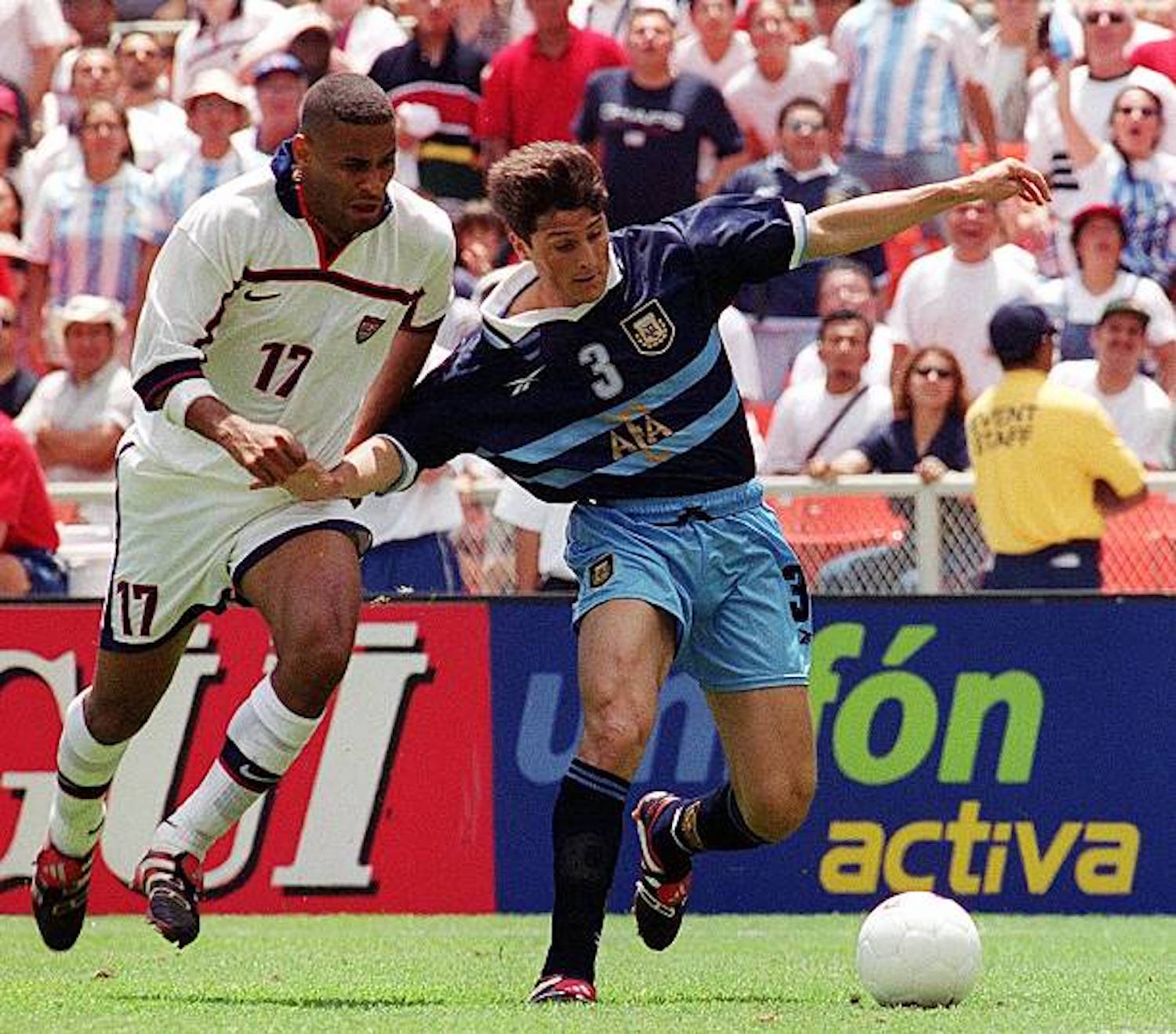 Reebok, as we all know, is a Crossfit brand nowadays, but who could forget the fire kits they put out in the not so distant past. This away number worn by Javier Zanetti in the late '90s is one of the best put out by the brand. I know I can't be the only one who wouldn't mind wearing something similar to this with a fresh pair of Reebok DMX's.
---
STARTER
Starter is another brand with a streetwear past to make a foray into soccer. Only a few years ago, the brand kitted out Oxford United, a team from the lower tiers of English football. While its design for the club's home kit is not something that immediately grabs my attention, Starter still has an unshakeable nostalgia tied to it. There is definitely much for the brand to capitalize on, which is why I'd love to see some soccer club partner with Starter on some sort of apparel line at the very least.
---
CHAMPION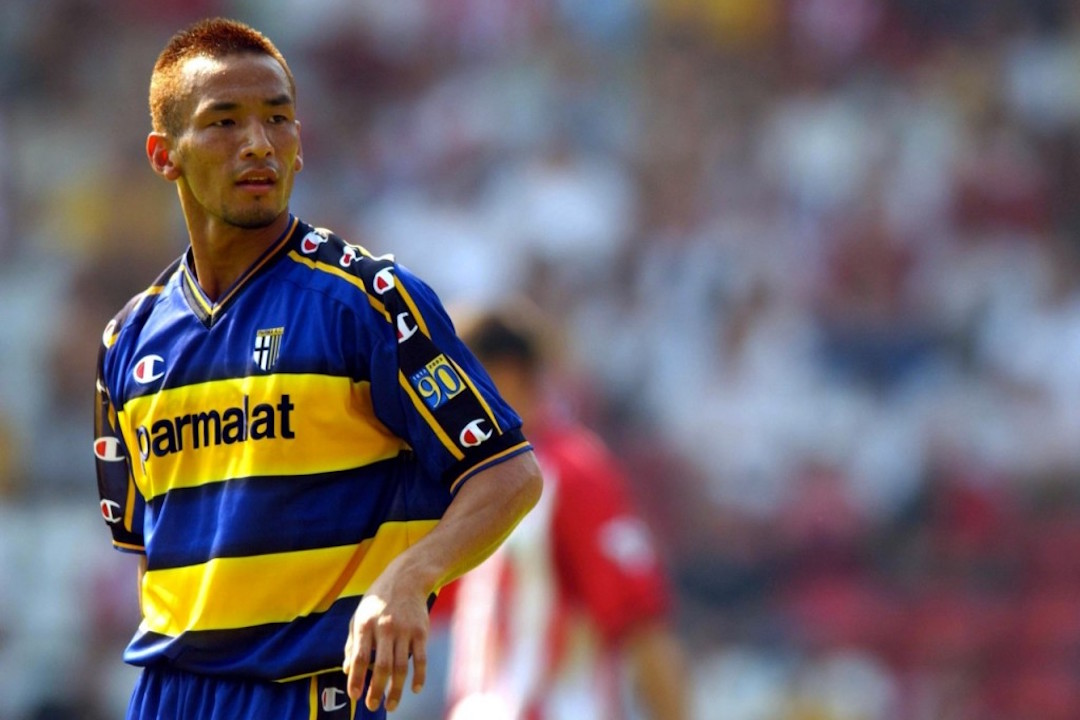 Rounding out the list is Champion, the brand I consider to have the most potential of all. Unlike all of the brands profiled just now, Champion is the only brand to still have considerable cultural relevance in the present day. Most of us might remember Champion in its time outfitting Parma. As those kits are still very sought after, I can't help but wonder why the brand has yet to stage a comeback in soccer.
---
I hold out hope that some, if not all, of these brands will make their triumphant return. The timing just seems right as soccer now has the type of consumer that appreciates the allure of a brand with both a sport and streetwear past. Make sure to let me know your own thoughts on this topic in the comments below.