OPINIONS ON THE NEW NIKE KOREA COLLECTION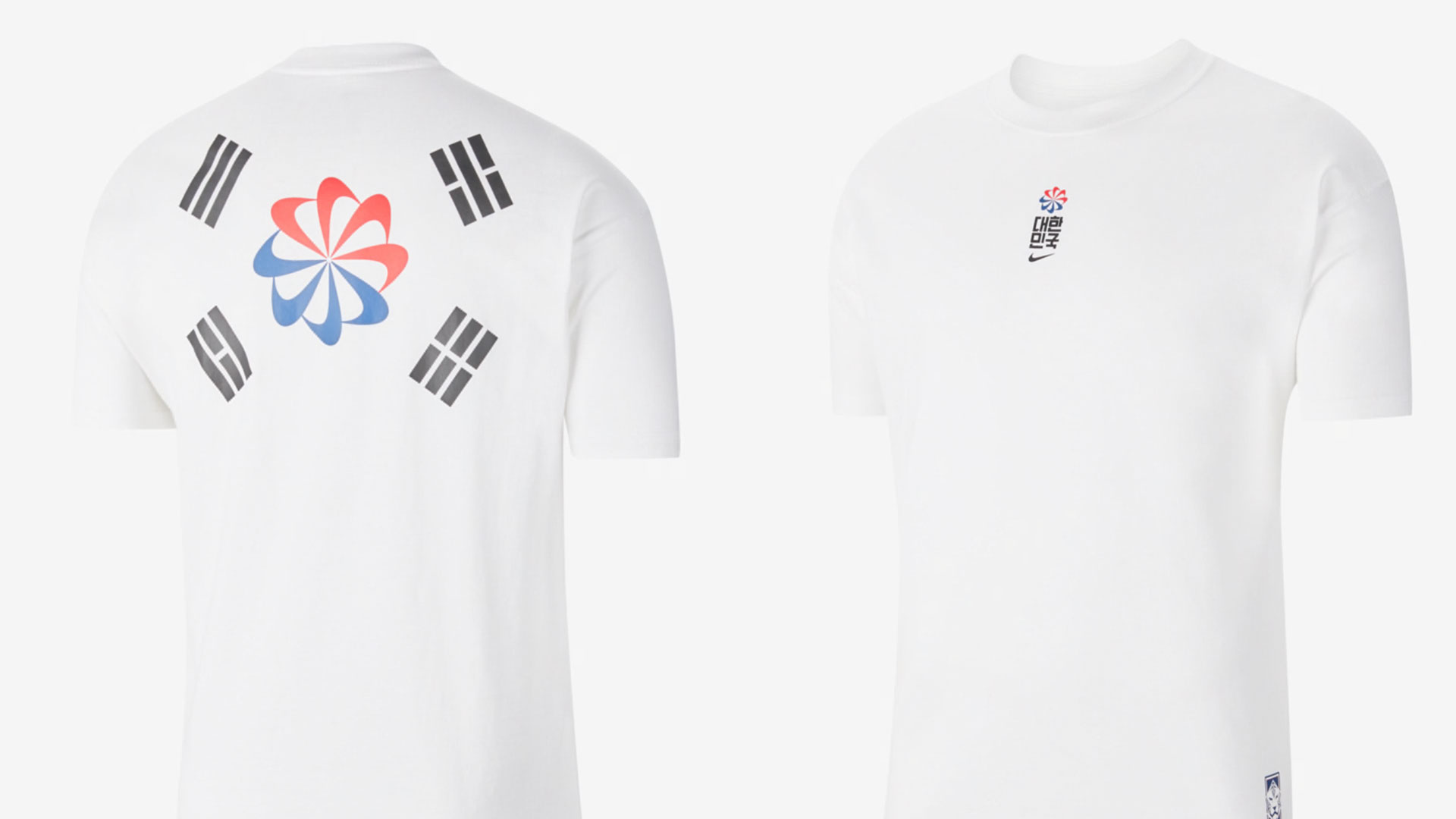 We saw some sneak-peaks a little while back from the new Nike x Korea 2020 collection shown at Nike's innovation summit earlier this year.
The collection includes a home and away jersey, overalls (not 100% these are part of the soccer collection), women's bike shorts, hoodies, socks, and even a crossbody bag. We have even seen a sneak peek of a limited edition Air Max 95 dropping next week. One would initially think that the general consensus is would be that it is all in all a great capsule collection put together by Nike with the Korean Football Association, right? But after talking with two of our good friends (who happen to be Korean and soccer and streetwear fanatics) we got some very different views and feelings about the collection. They have differences of opinion on the overall direction, color choices, even down to opinions on the choice for the new crest (which we know is not a Nike decision). It is interesting to note the passion that is shown for what the Korean National wears on the pitch and we are curious if this exists among fans of other federations?
Regardless of which side you may land on, we do think seeing this robust of a collection for a national federation ( reminiscent of what was released for Nigeria in 2018) is a dope thing and are looking forward to seeing which federation gets a drop next.
If you are a fan of the collection, It might be a while before we get to see any of these items on the pitch, but that doesn't mean you can't pick up something from the collection to up your #workfromhome game.