OP ED | PSG x JORDAN: MORE THAN PRODUCT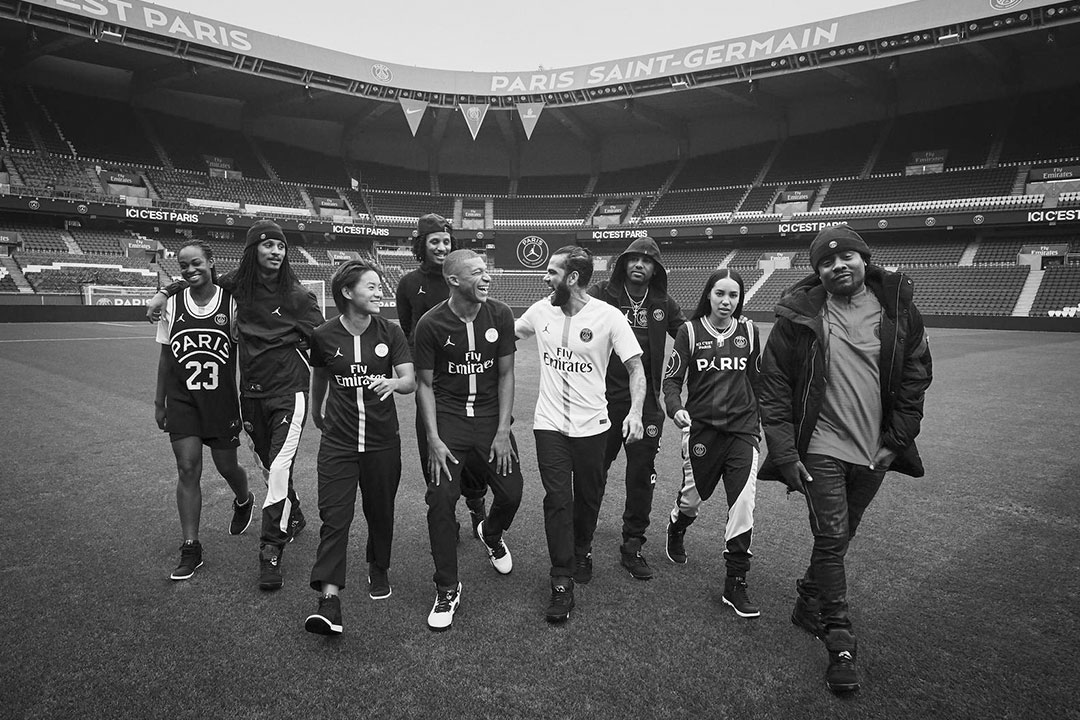 So it has been two days since the reveal and then subsequent release of the highly rumored and anticipated PSG x Jordan Brand collection. The day the collection was revealed, I wrote down my thoughts on how I felt the collection was the culmination of everything we have been speaking about at KTTP for the past few years.
This drop of products holds a bit more weight to me than I think most will realize. While I didn't have any hand in the creation of it, I feel like I did. I have been grinding for the past almost 4 years with my KTTP family, pushing the conversation about sneaker culture colliding with the game of soccer, a conversation that not too many were having. Yes, at the end of the day it's just product, but what you have to understand is that this collection is the realization and picture of what I have dedicated most of every waking moment of my life to for the last few years talking about, pushing and creating around.
To see the Jumpman logo OFFICIALLY paired with a major soccer team (not just a player) is the embodiment of Sneakers (kicks) meeting Soccer. To see the conversation we helped start come round to this point in such a short time is dope. This is what we have BEEN talking about, this is what we SAW coming… Make no mistake this collection is Kicks to the Pitch and I look forward to seeing what is next and where it goes from here.
Ok, so now that the dust has settled, you know how I feel about it, the collection has dropped (most of it), and our wallets/bank accounts are empty, let's take a second to appreciate the depth of the range that was released and/or what's to come. The pieces that really stand out to me are pretty much anything that has the oversized PSG x Jordan logo on the back. For example the Coaches Jacket, Black Tee shirt and Long Sleeve Crewneck Sweater. Of course, you can't overlook the Jordan 5s, the Jordan 1s dropping in Oct, the mercurial 360s and Phantom VSNs donning the Jumpman on the heel and the special edition Champions league home and away third kits. When PSG steps on the field this coming week with Jumpman logo on their chest, it will definitely mark a moment in both soccer and sneaker culture history.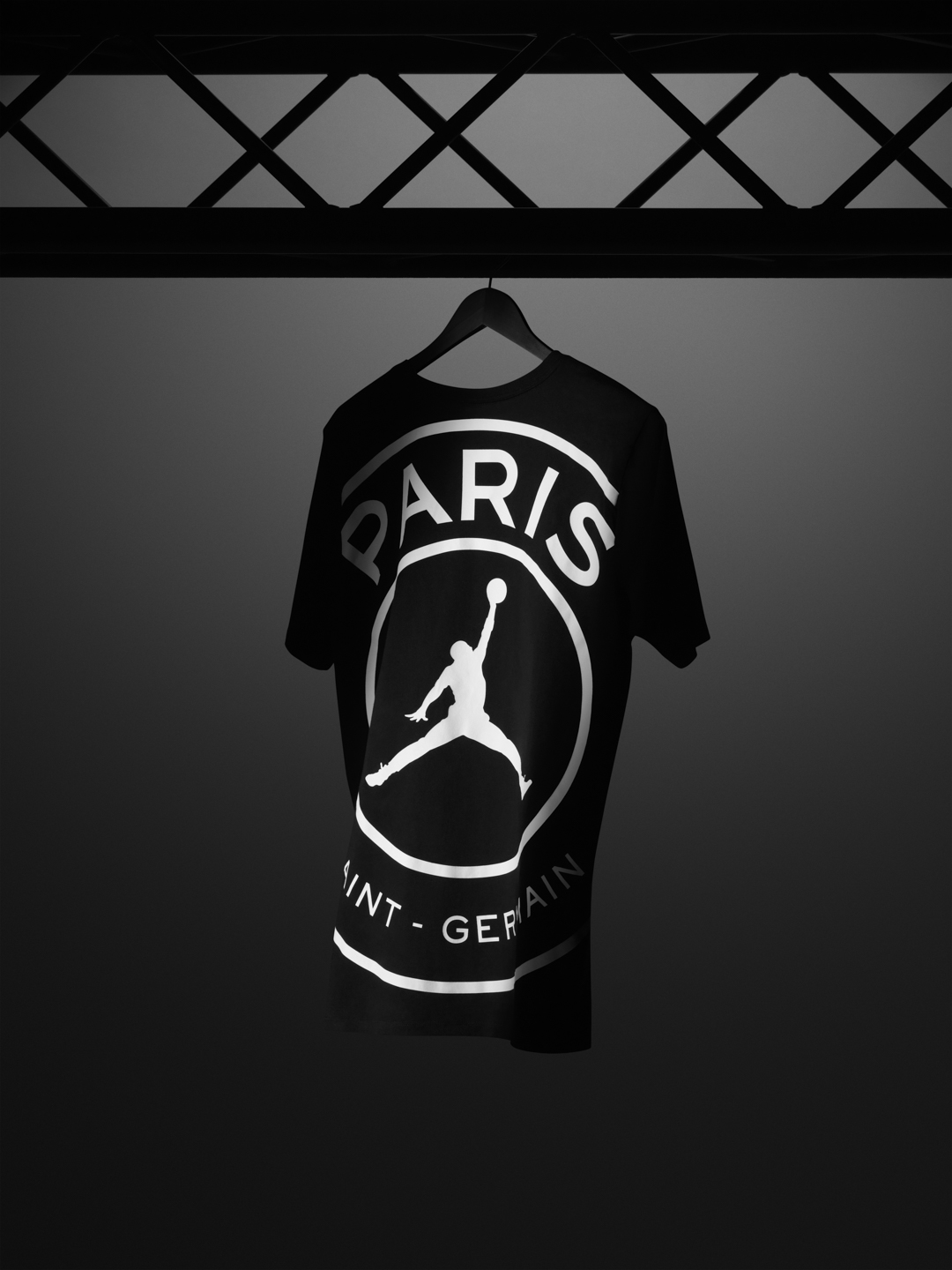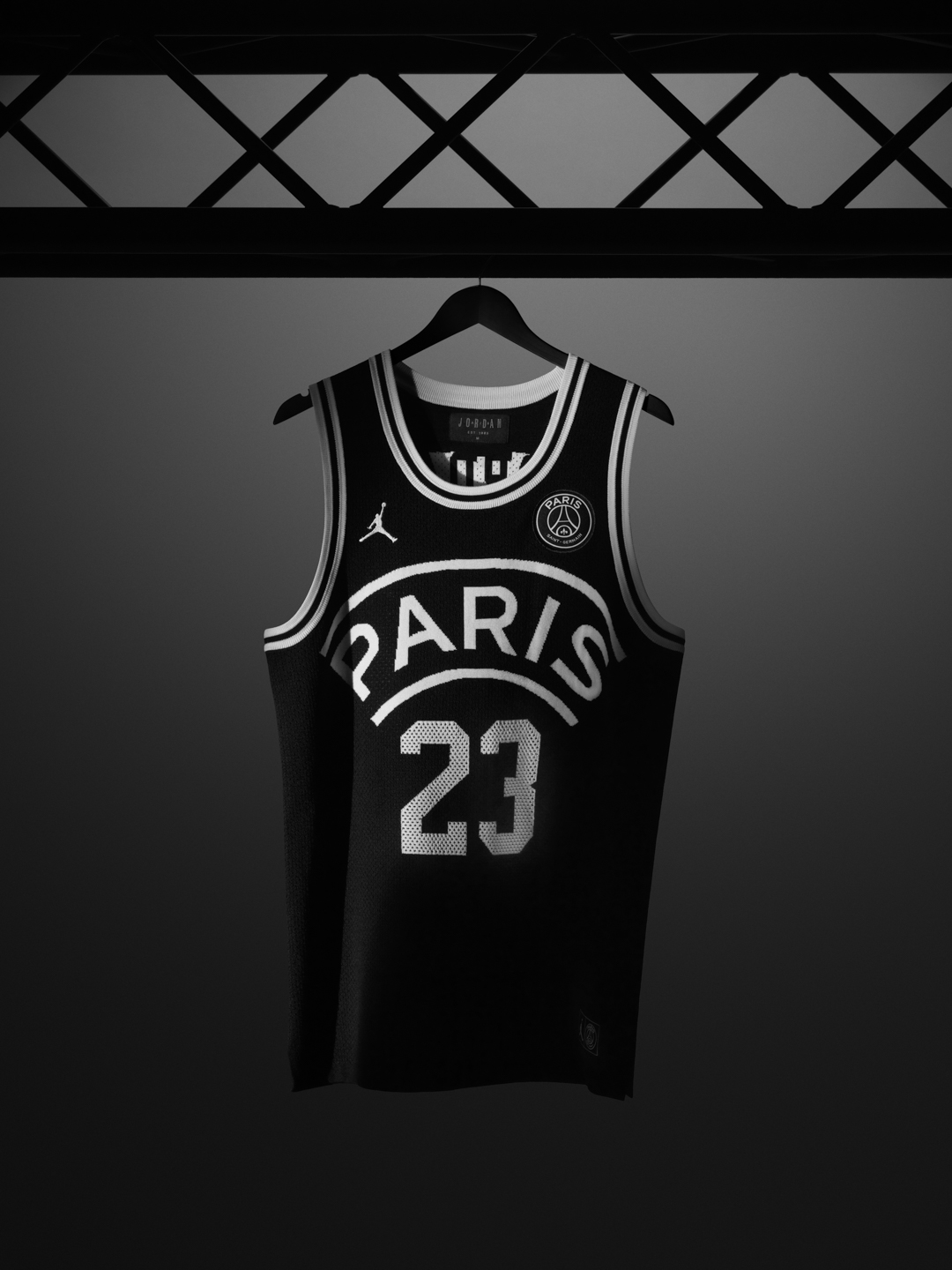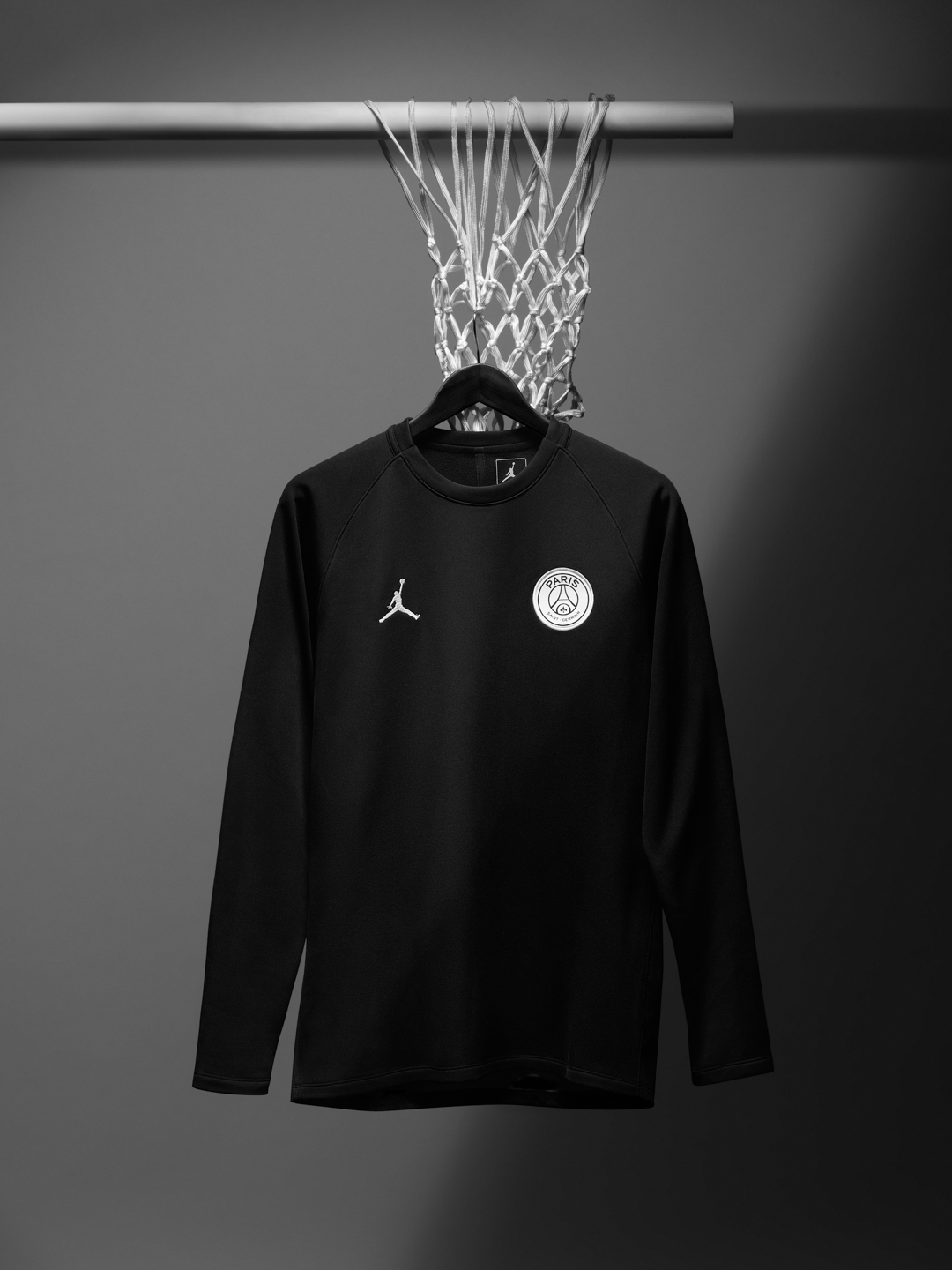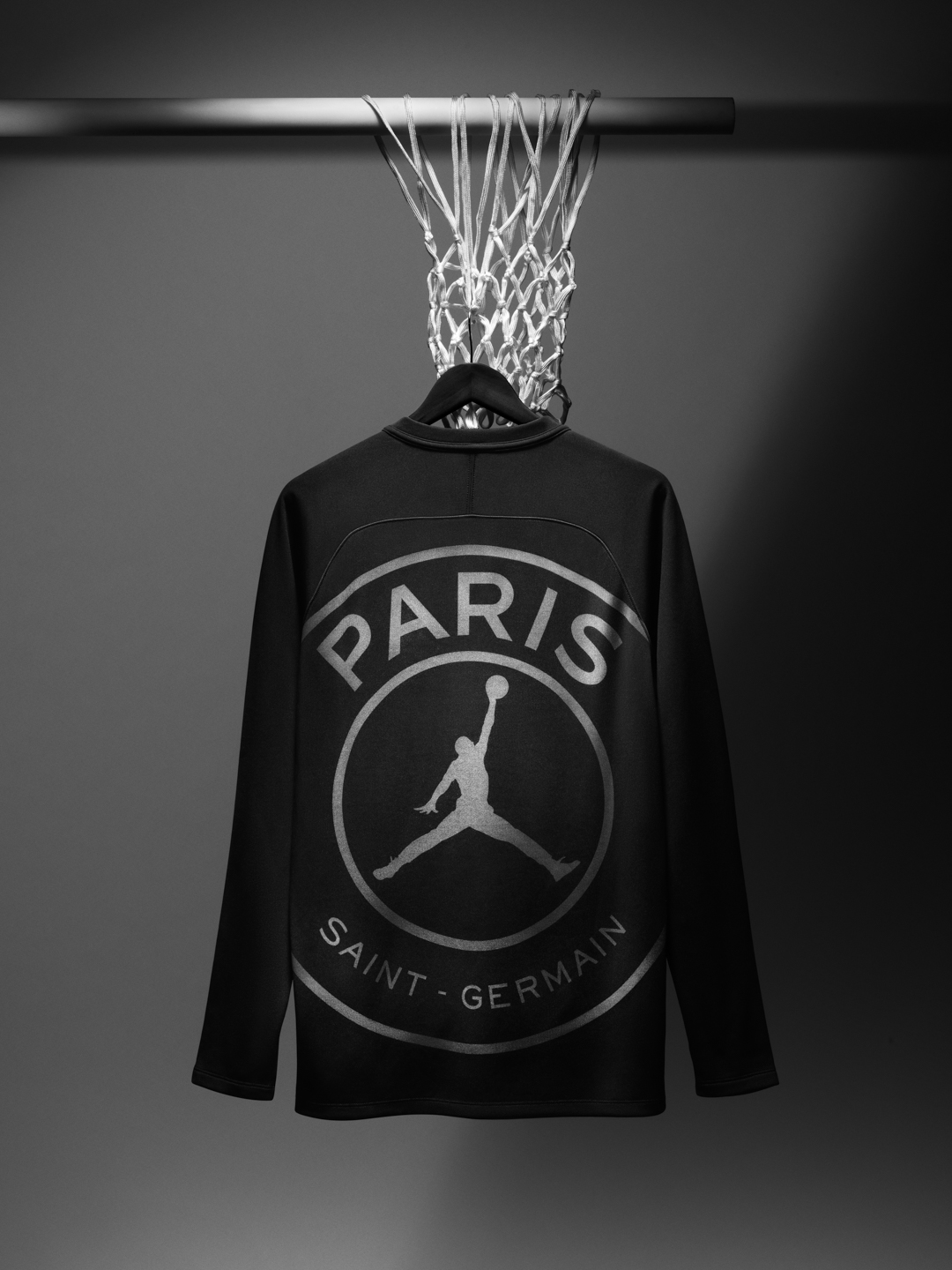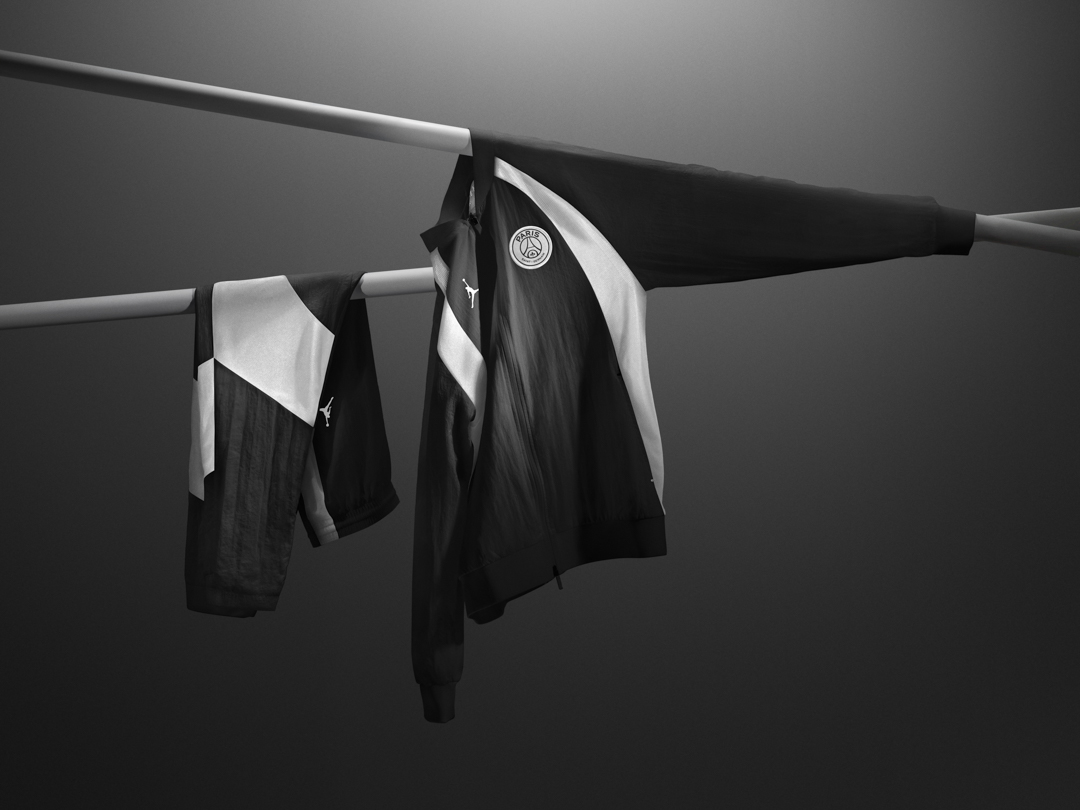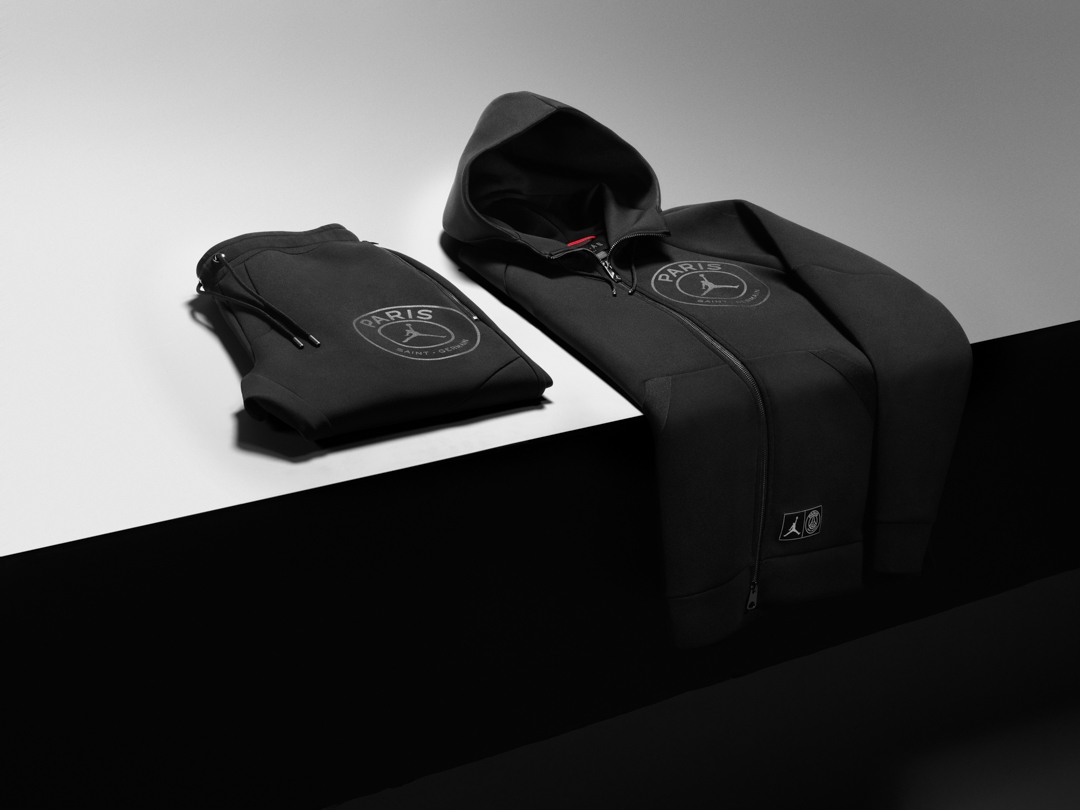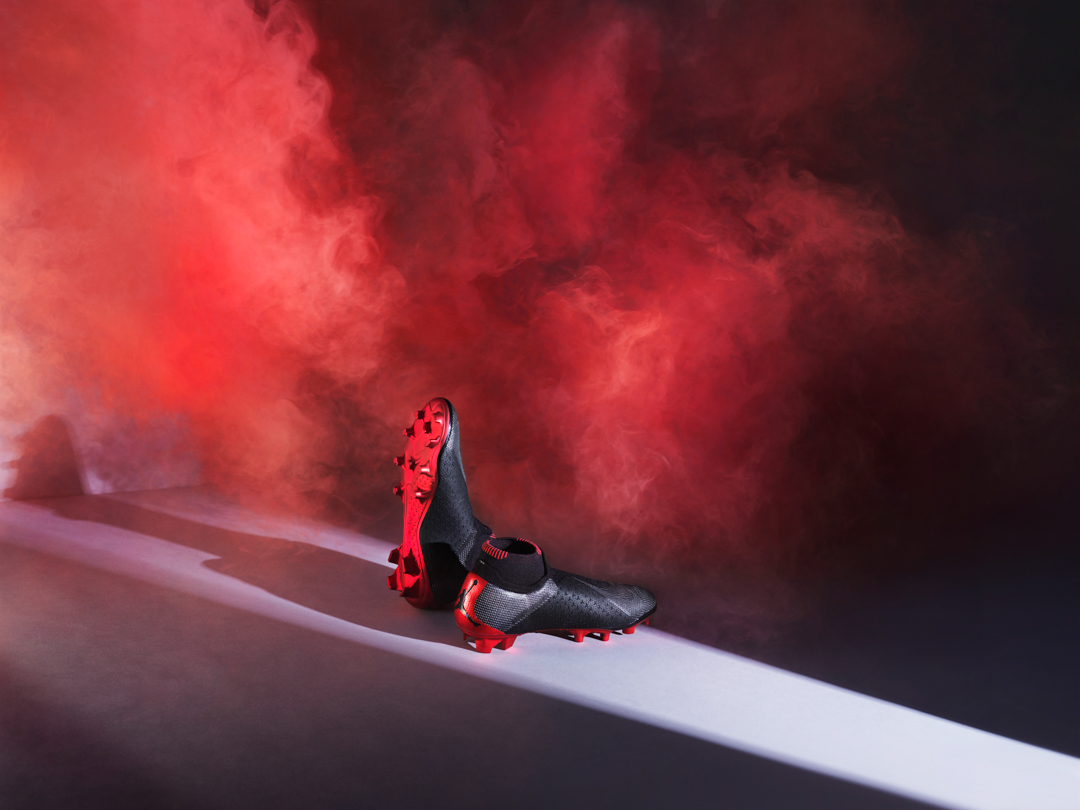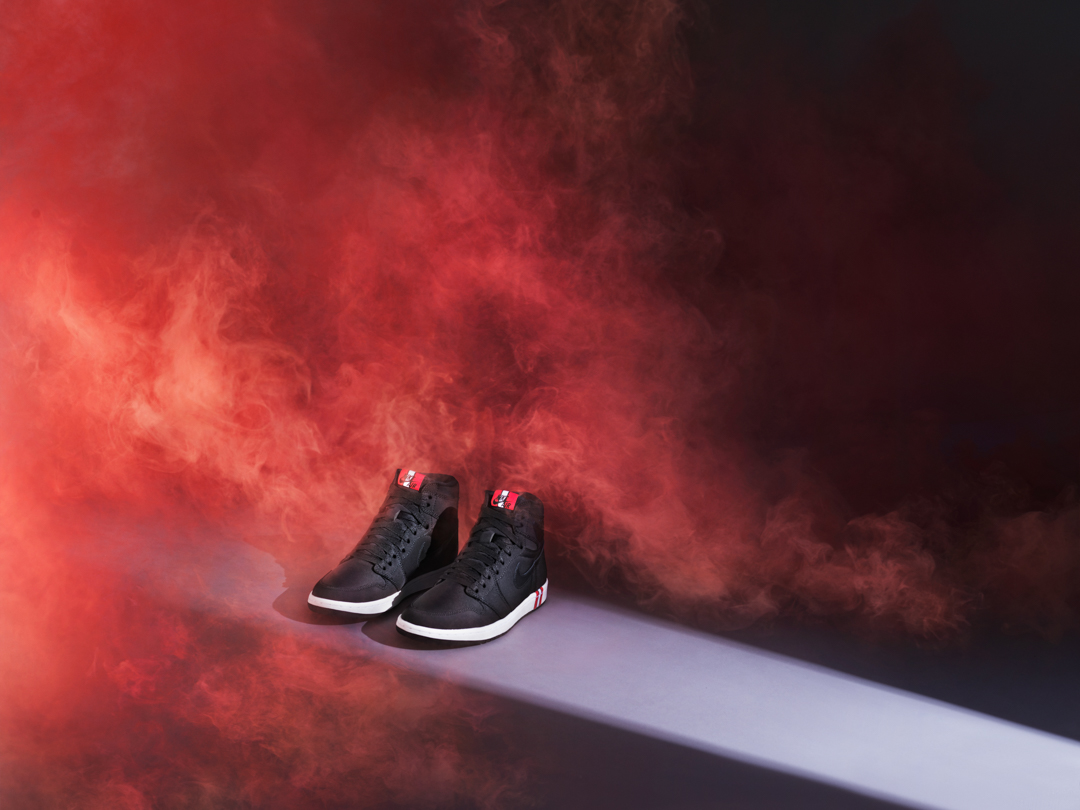 Be sure to head over to World Soccer Shop where you can still get your hands on some of the collection.