THE INSPIRATION BEHIND BEKCHAM'S FLASHY NEW CLUB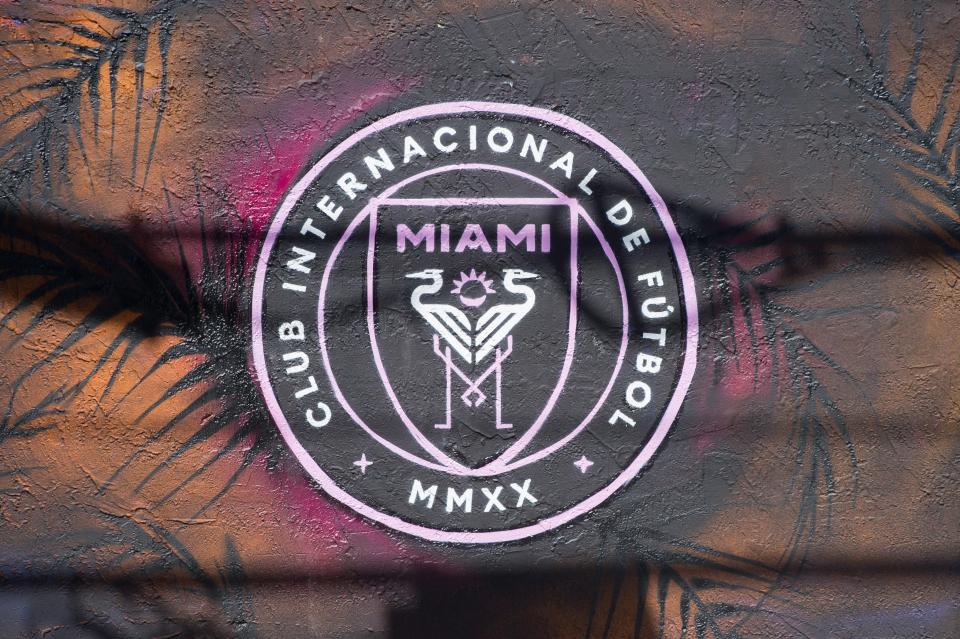 Neon lights, banging beats, party people and little sleep; some of the many things that typify the legendary city of Miami. Despite the often care-free, show-up late attitude of this South Florida community (the 2013 NBA Finals… yeah we're still laughing), Miami is also a major sports city. From the undefeated 1972 Miami Dolphins and legendary quarterback Dan Marino to showcasing LeBron James in his back-to-back reign of terrorizing the league, Miami has given the nation timeless moments in the ether of sports history.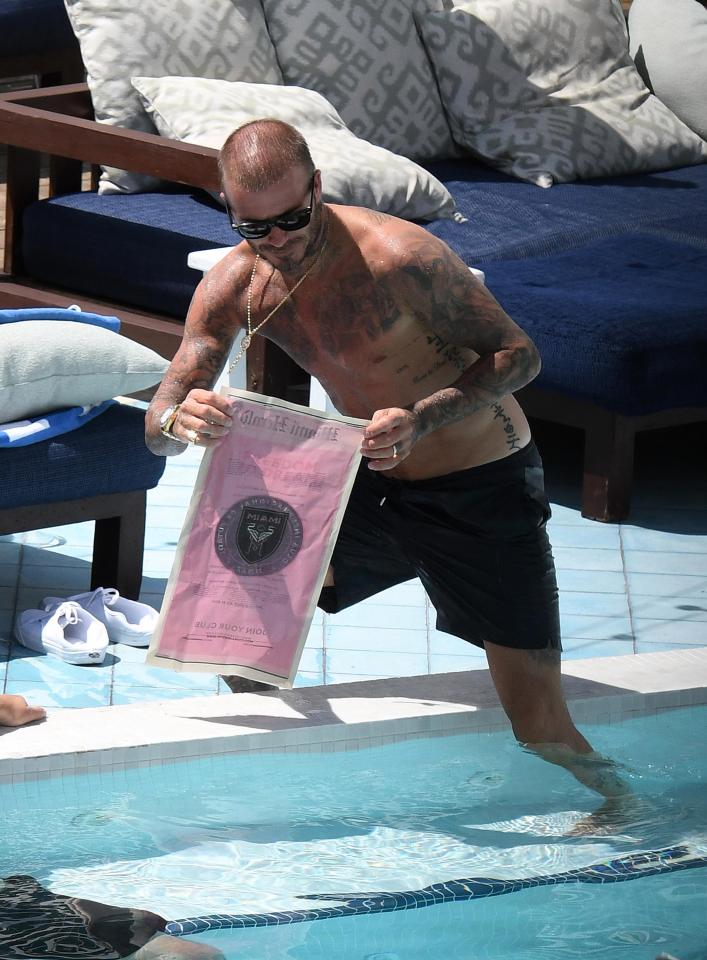 Enter David Beckham, a sportsman and cultural icon in himself. Having long sought his stamp on the managerial side of soccer, Becks has finally been granted Club Internacional de Fútbol Miami, the newest expansion team to the MLS. Inter Miami C.F. for short, already has the internet trolling, but aside from the name, which yes, could be slightly more creative, the design and inspiration is on point.
Going back and forth over what truly embodies Miami, Beckham aimed to represent the great Southern American influence that has come to embody the city. Though minimal in its presentation, each element in the crest reflects a different but unifying aspect; for example, the herons who are both inhabitants of the city and animals that migrate from Alaska as far as the coasts of Brazil, represent the many migrant communities that have made Miami their own. The eclipse in the middle showcases the day-and-night attitude that is ever-present throughout the city along with the ring around the crest that brings together the city's inclusive nature. To cap it off, the pink and black color palette reflects the pristine views of Miami's iconic sunrises.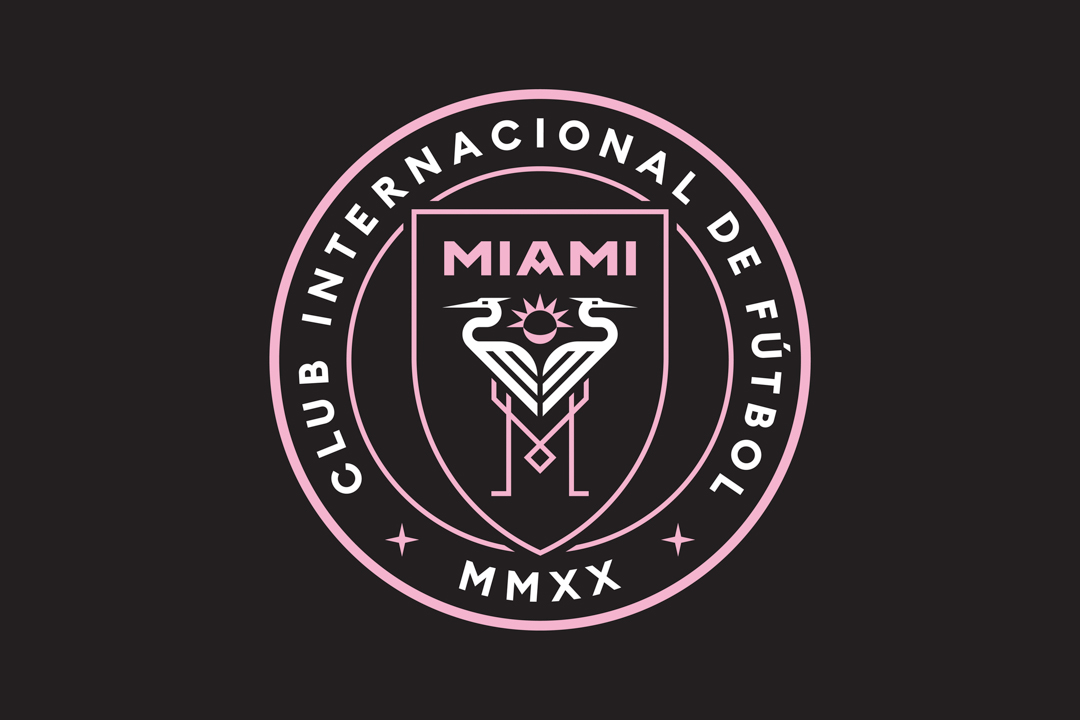 Designed by DoubleDay and Cartwright's Kimou Meyer (aka Grotesk), the club badge
beautifully blends Miami's cultural pastiche in a clean graphic direction that serves as a great step forward for the rest of the MLS to follow. No stranger to the world of sports, Grotesk operates the vastly popular Victory Journal and states that the design process for Inter Miami took a long three years to bring into fruition.