PARADISE SOCCER CLUB CREATES 1 FOR 1 MASKS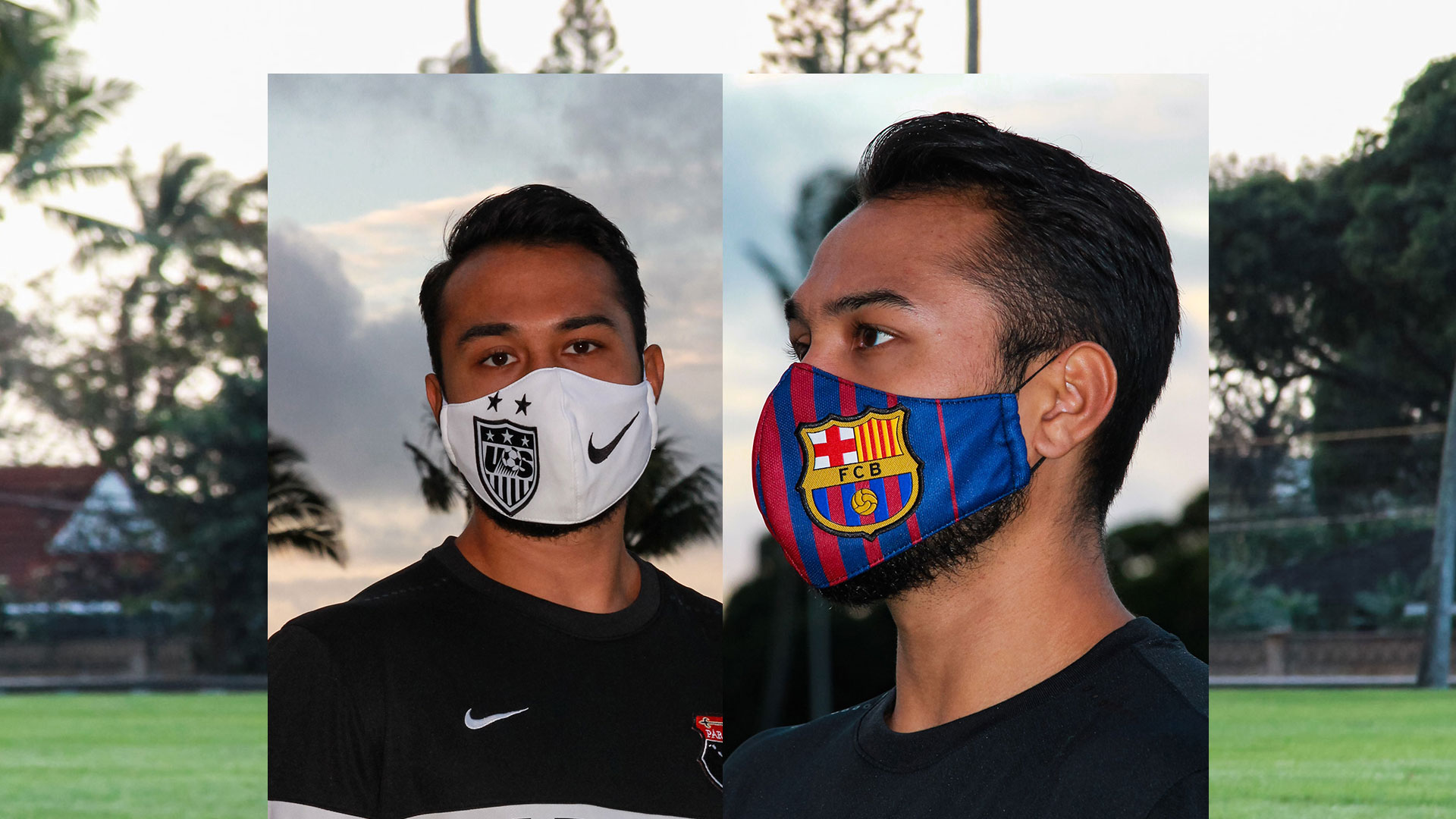 The worst of times often brings about a newfound creativity. Dire times can lead to new music, art, fashion, etc. The fact is, we currently find ourselves in pretty dark and dire times and what we thought was normal has changed so quickly and in such a dramatic nature.
For many of us sports fans, the lack of anything new and fresh from the sports leagues, teams, and players that we have come to love has only added to the anxiety and uncertainty that we may all be feeling.
In the midst of all of this, there are brands like Paradise Soccer Club, who are doing amazing things. They've tapped into their creativity and their love for soccer and created these masks that are equal parts form and function. From a design perspective, they are fresh and unique, each mask is offered as a one-off design and gives us something new and inspiring. From a functional standpoint, they are washable, reusable and for every mask that they sell, they are donating one to Queen's Medical Center.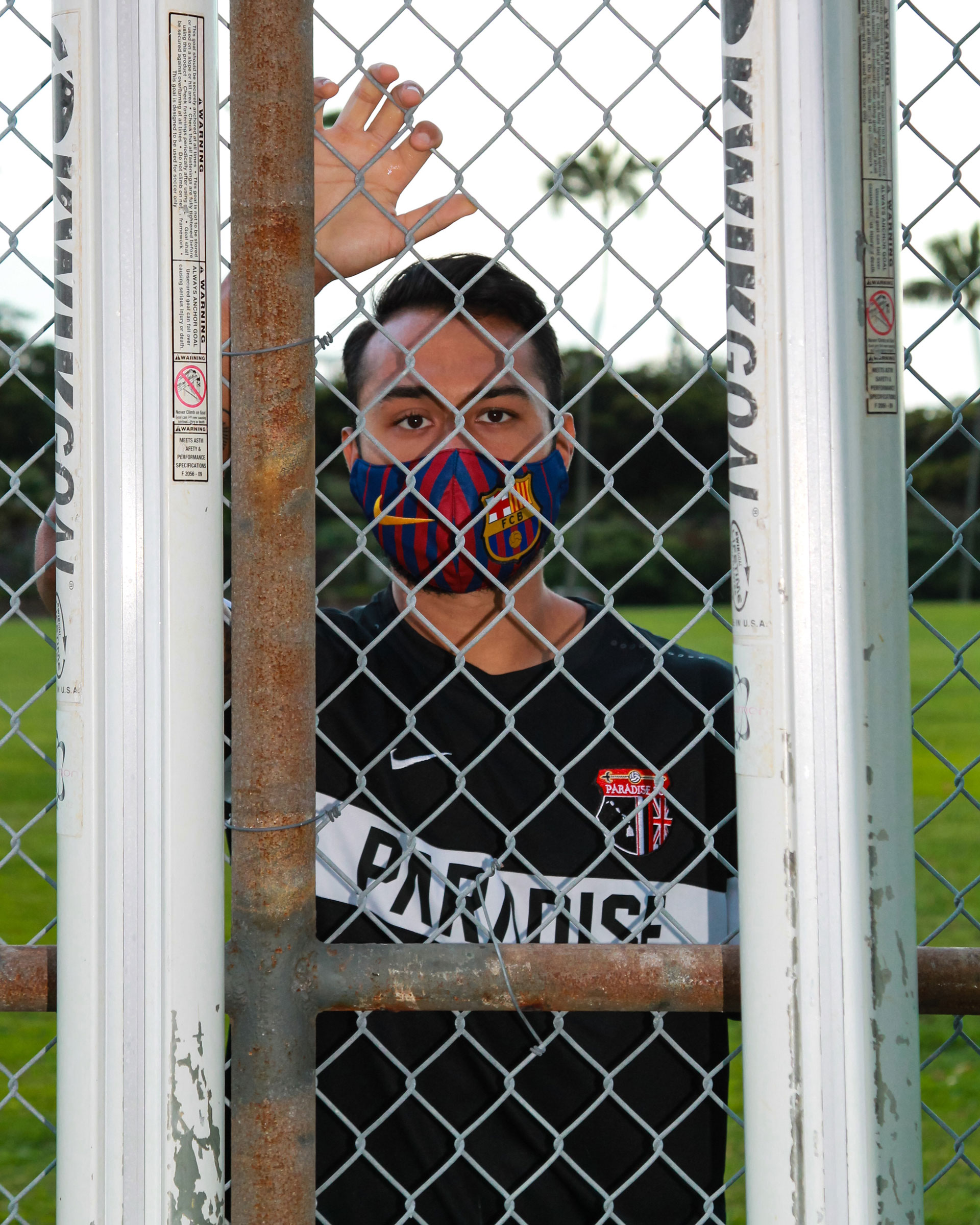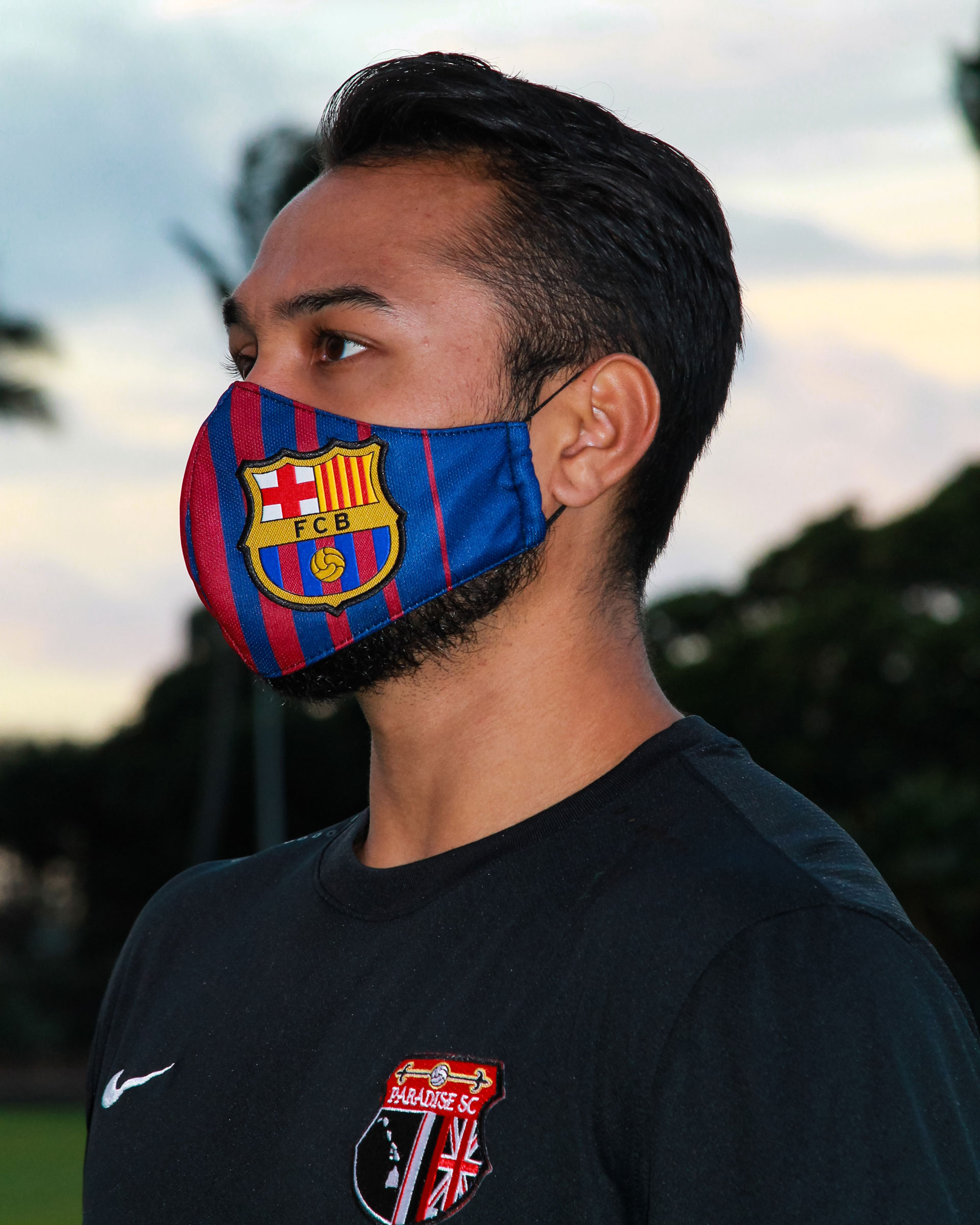 It's encouraging that we're seeing brands, teams and even individuals rolling up their sleeves to help out in any way they can. Paradise Soccer Club can count themselves among this group of global energy, creativity and a collective spirit trying to make the world a little safer and a little more beautiful in these trying times.
Check them out at https://paradisesoccerclub.com and on IG @paradisesoccerclub