PITCHSIDE: GARETH BALE GETS A WILD EL TRAFICO WELCOME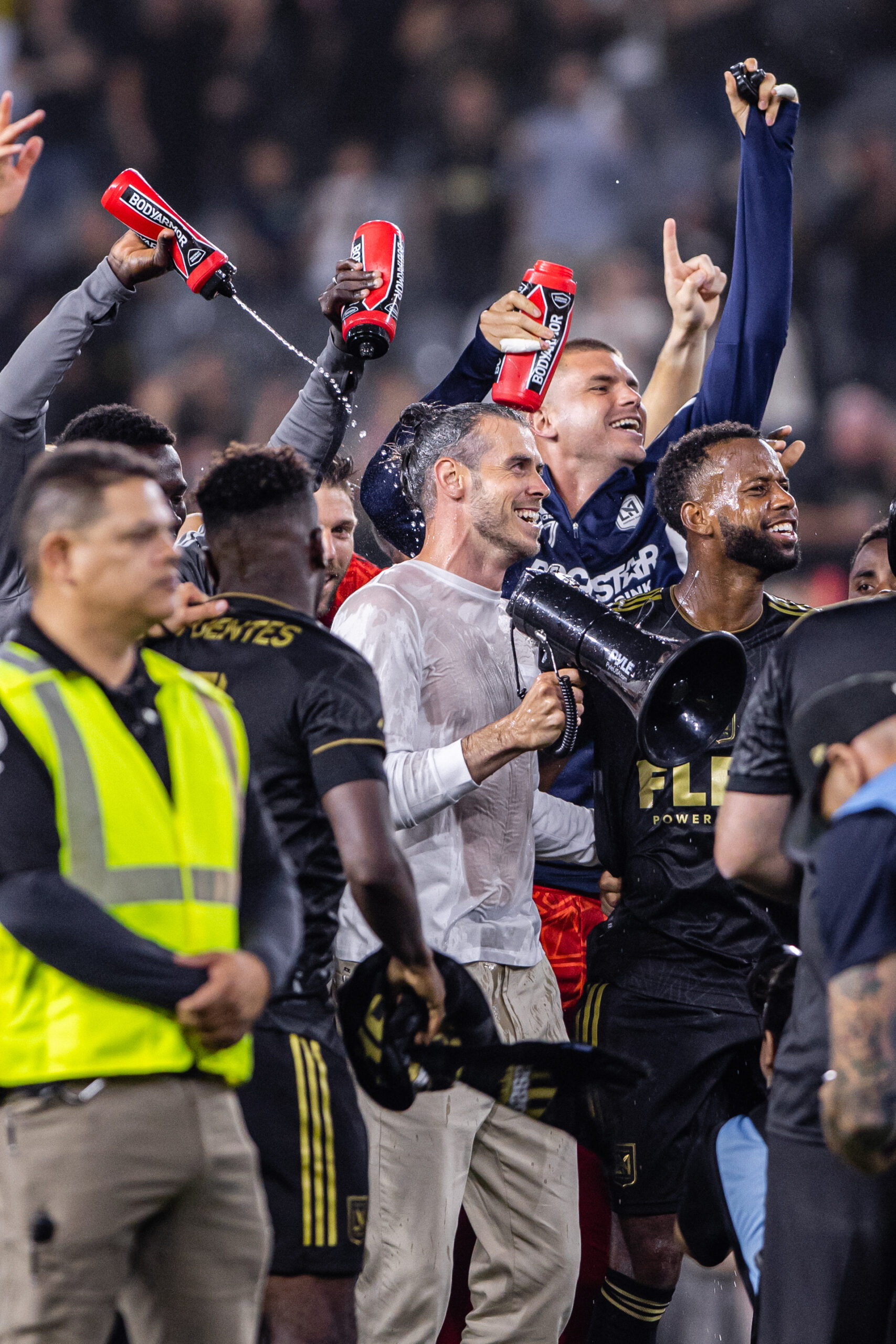 GARETH BALE, WELCOME TO LA.
El Trafico has quickly become one of the most electric MLS rivalries in the league and honestly one of the most intriguing and entertaining matchups in global football. Then, insert Gareth Bale, in slacks and tshirt at that, but still, LA showed up to welcome their new star.
The rivalry match which is usually chalk full of storylines from both sides was weighted heavily in favor of the home side LACF this go around. Along with the introduction of Gareth Bale, LAFC also recently introduced another big name signing in Giorgio Chiellini. While fans knew Bale was not going to play, there was a chance that the Italian defensive wizard would get his first in game action. 
Then there was the game, which did not disappoint, a 3-2 affair that saw LAFC take the lead, Galaxy tie it up and then LAFC storm back to solidify the victory. All without their two new signings. Things are looking really good in the LACF camp and only time will tell if they can turn things into the ultimate validation, a MLS Cup Championship.
photo cred: @richimpossible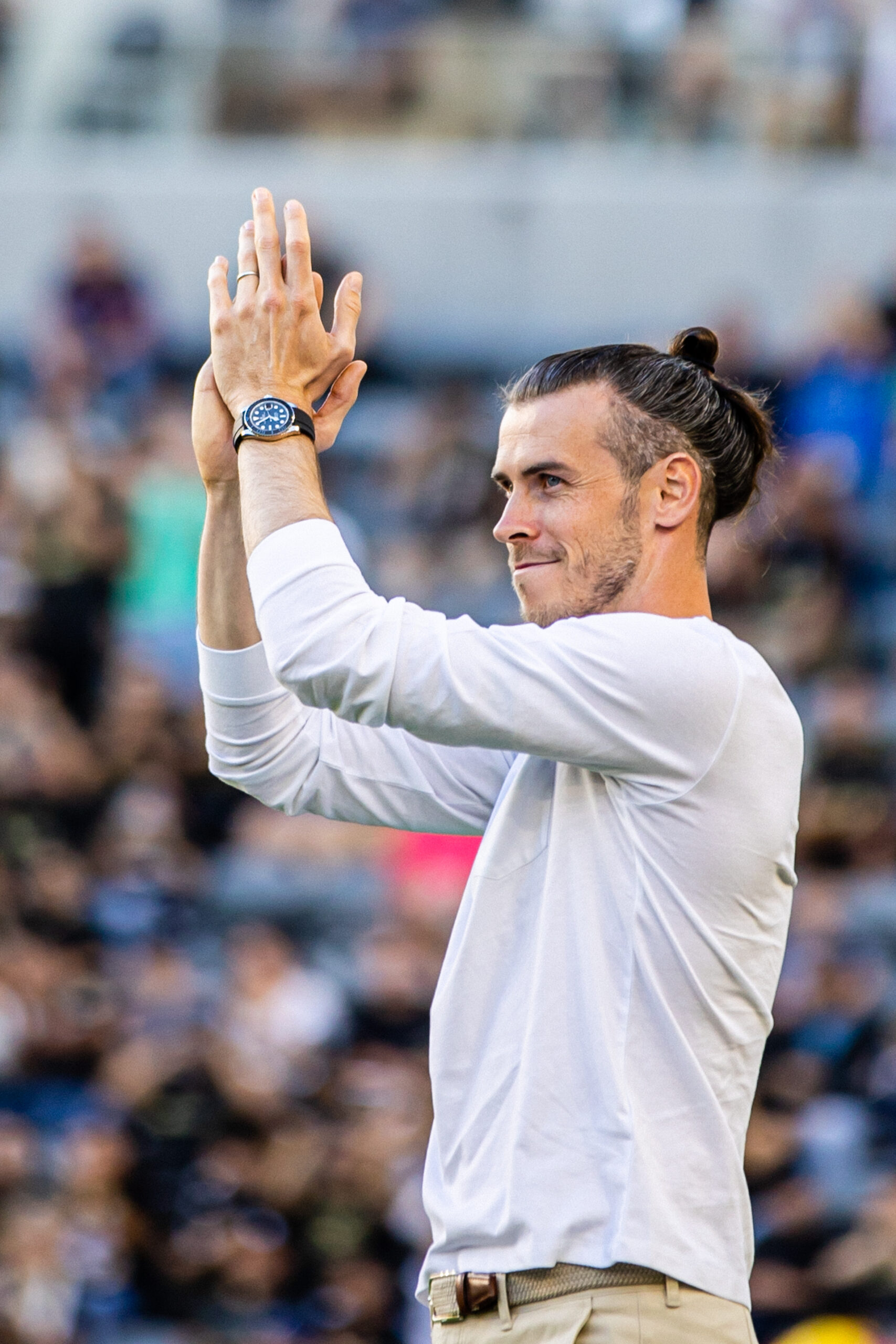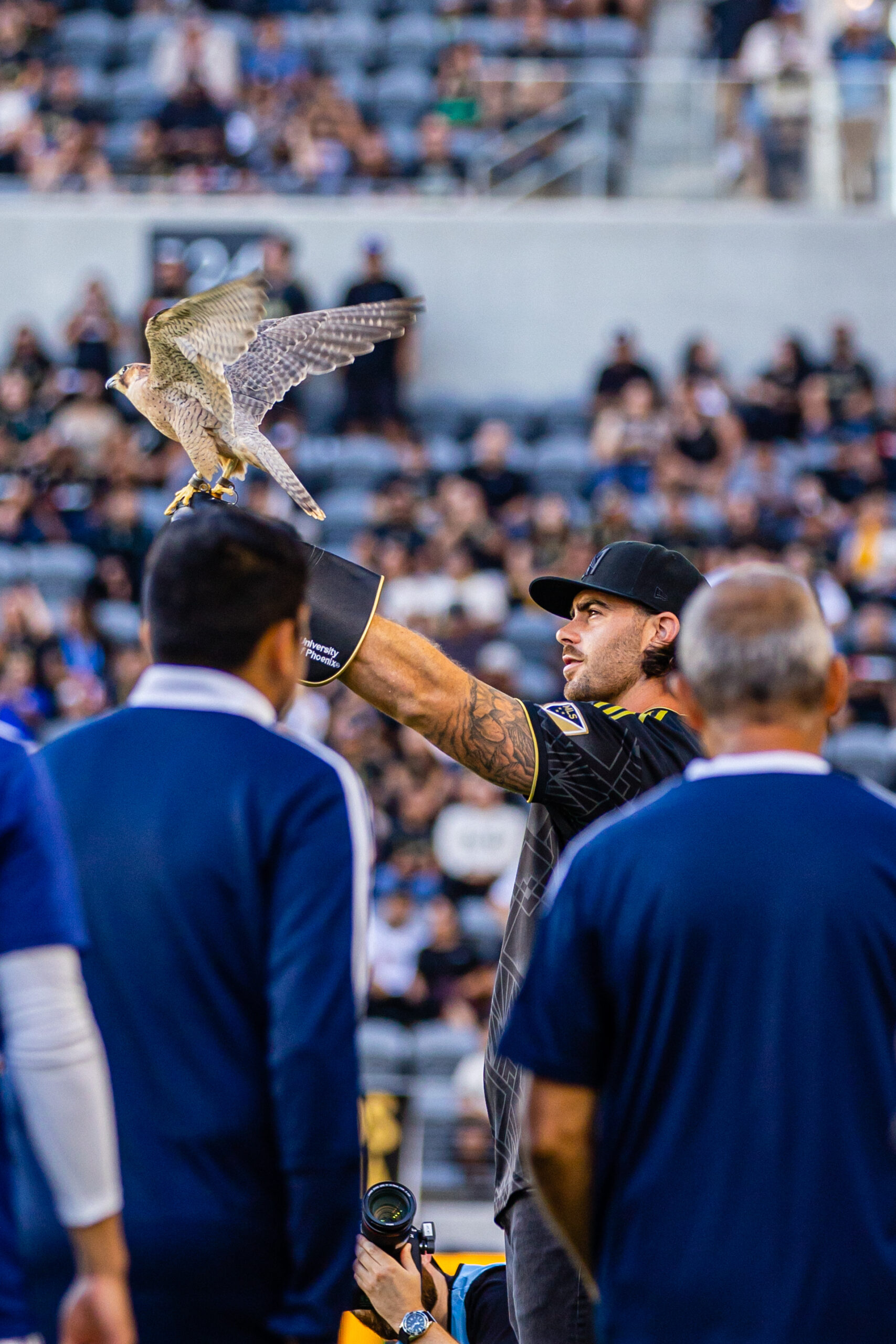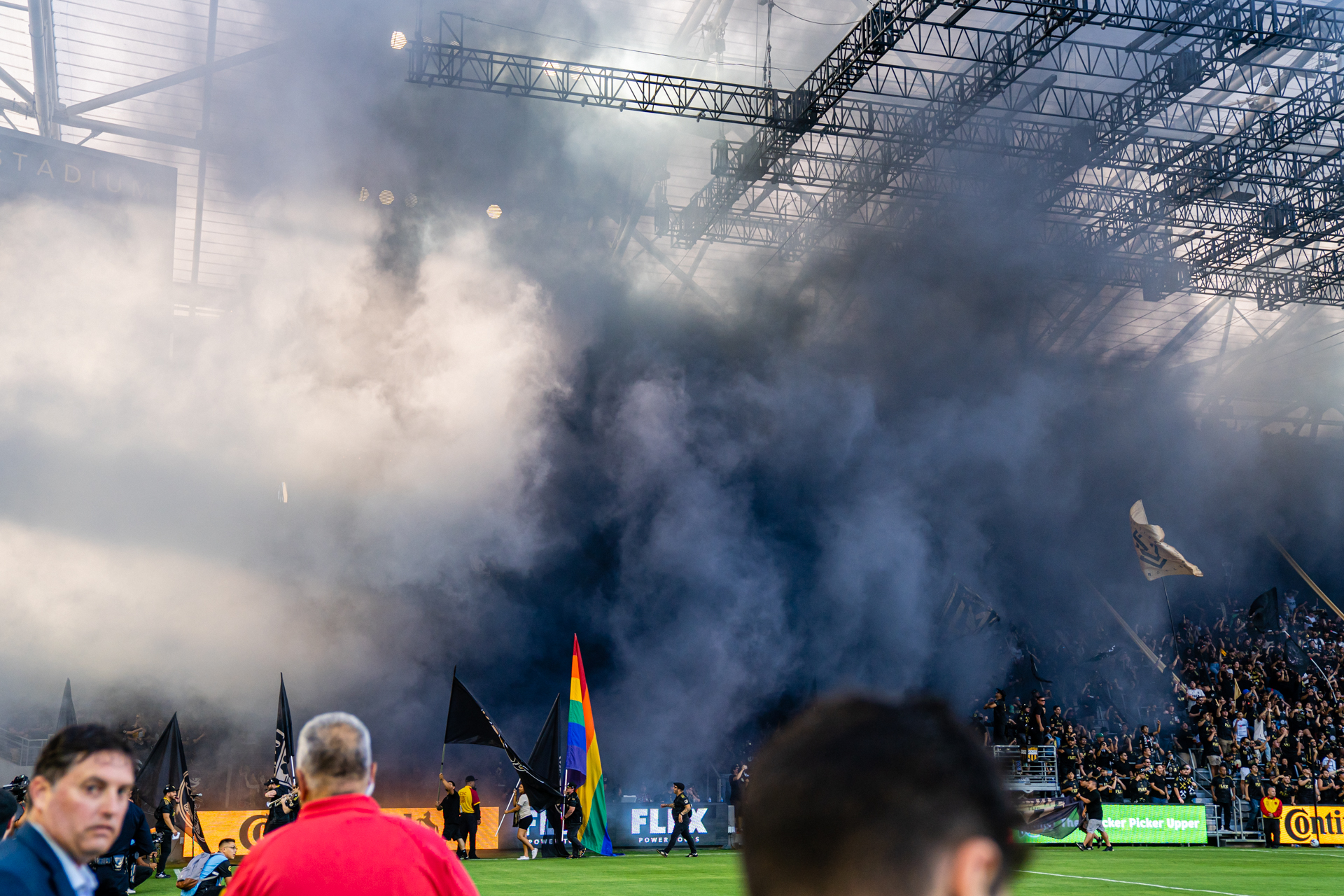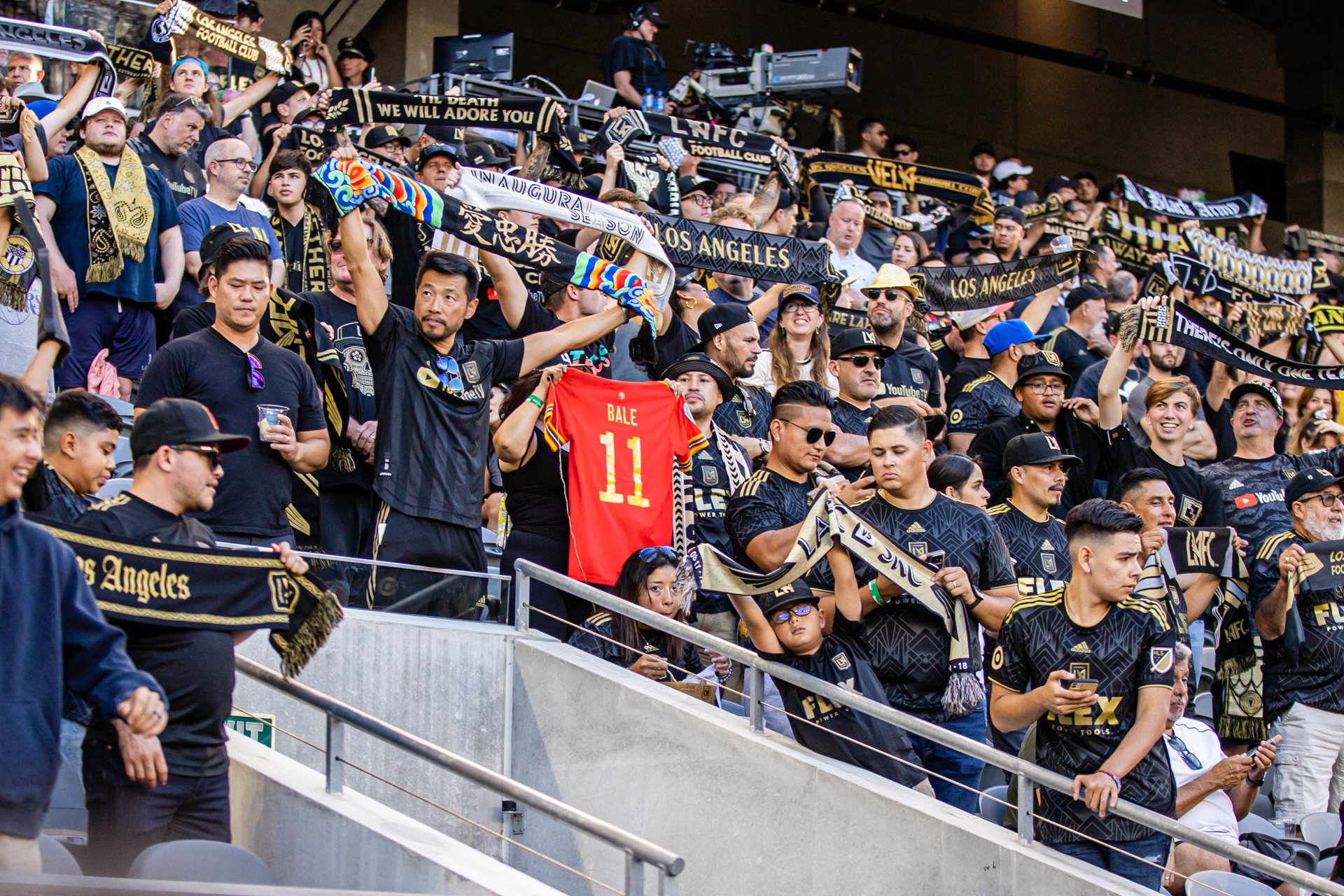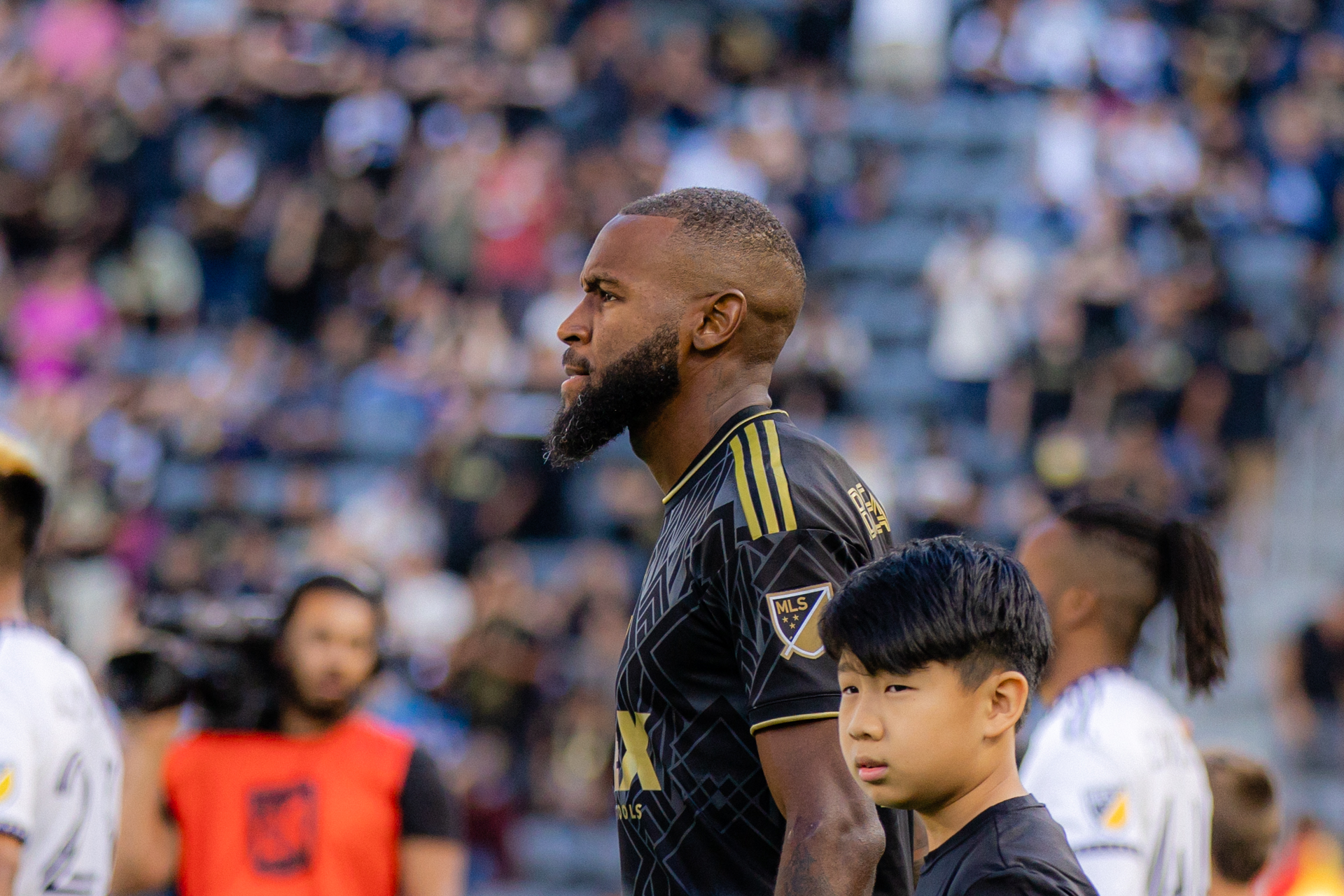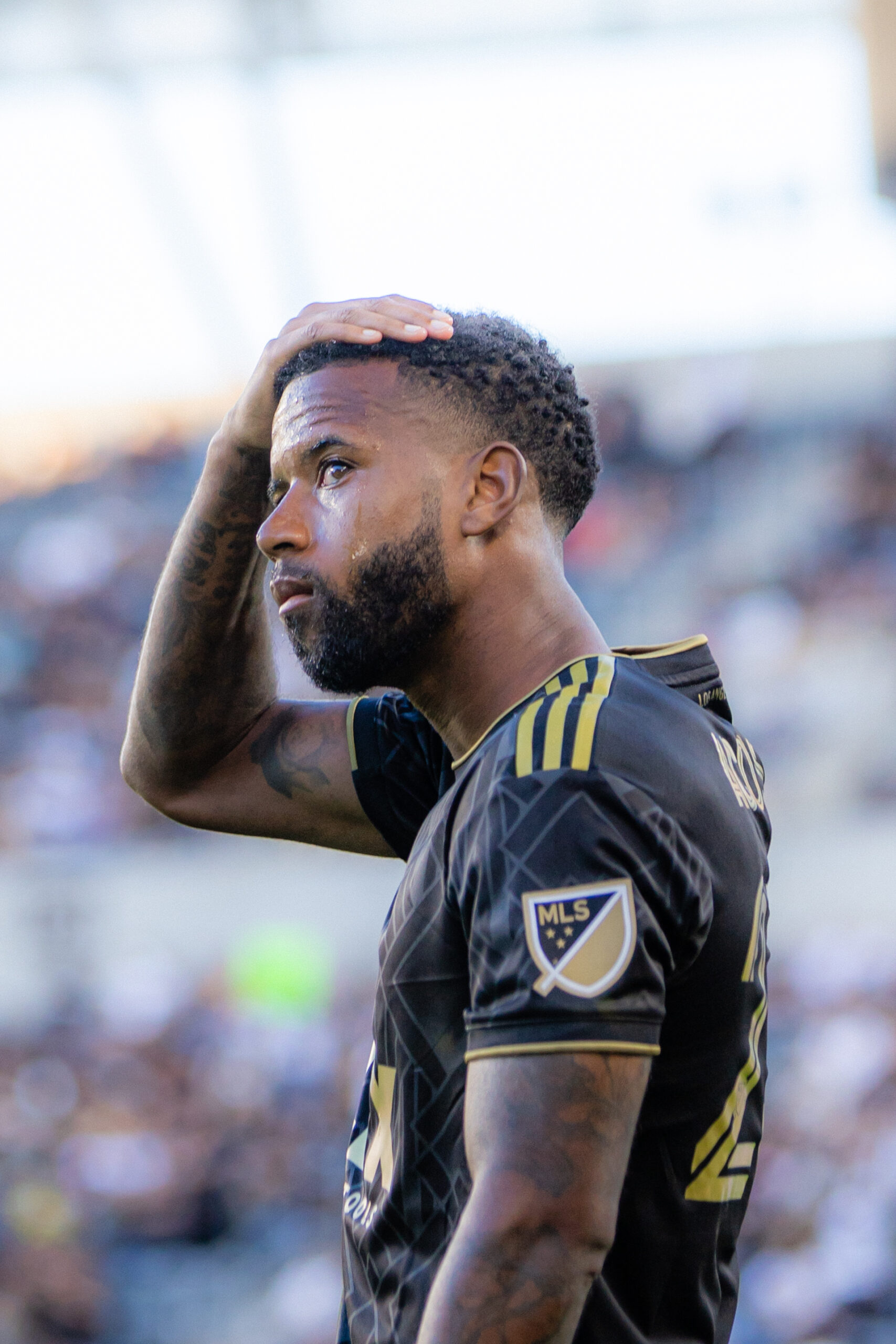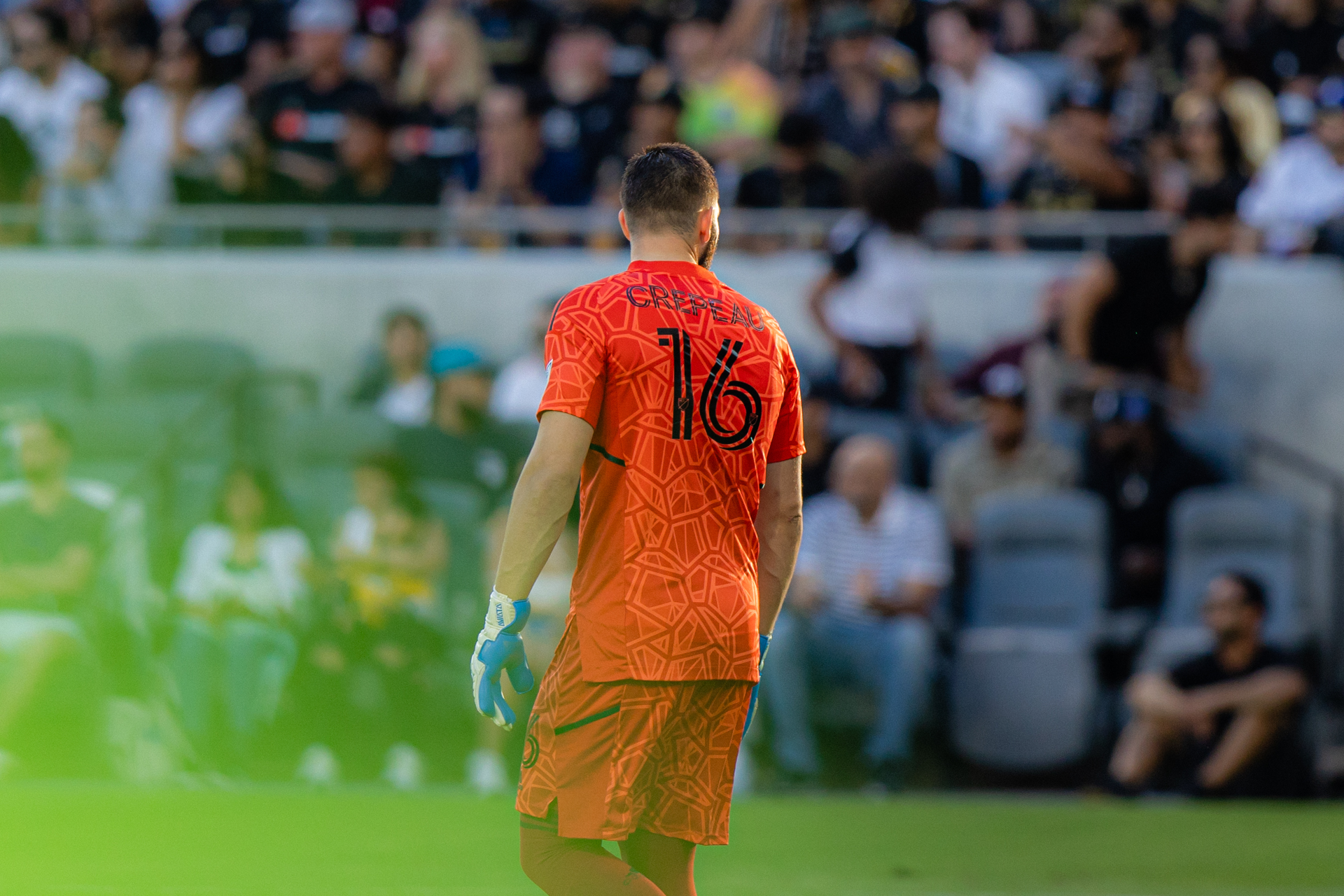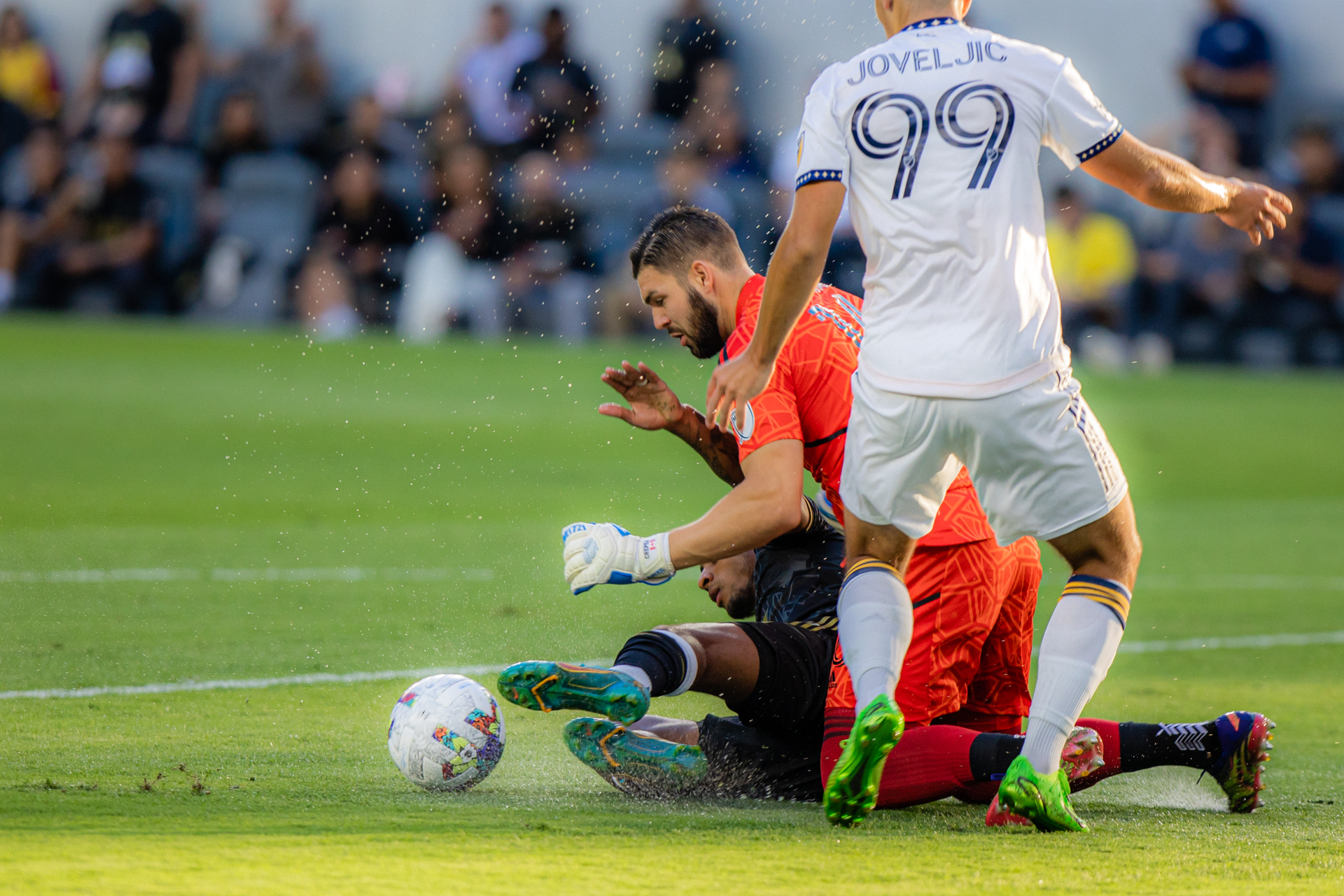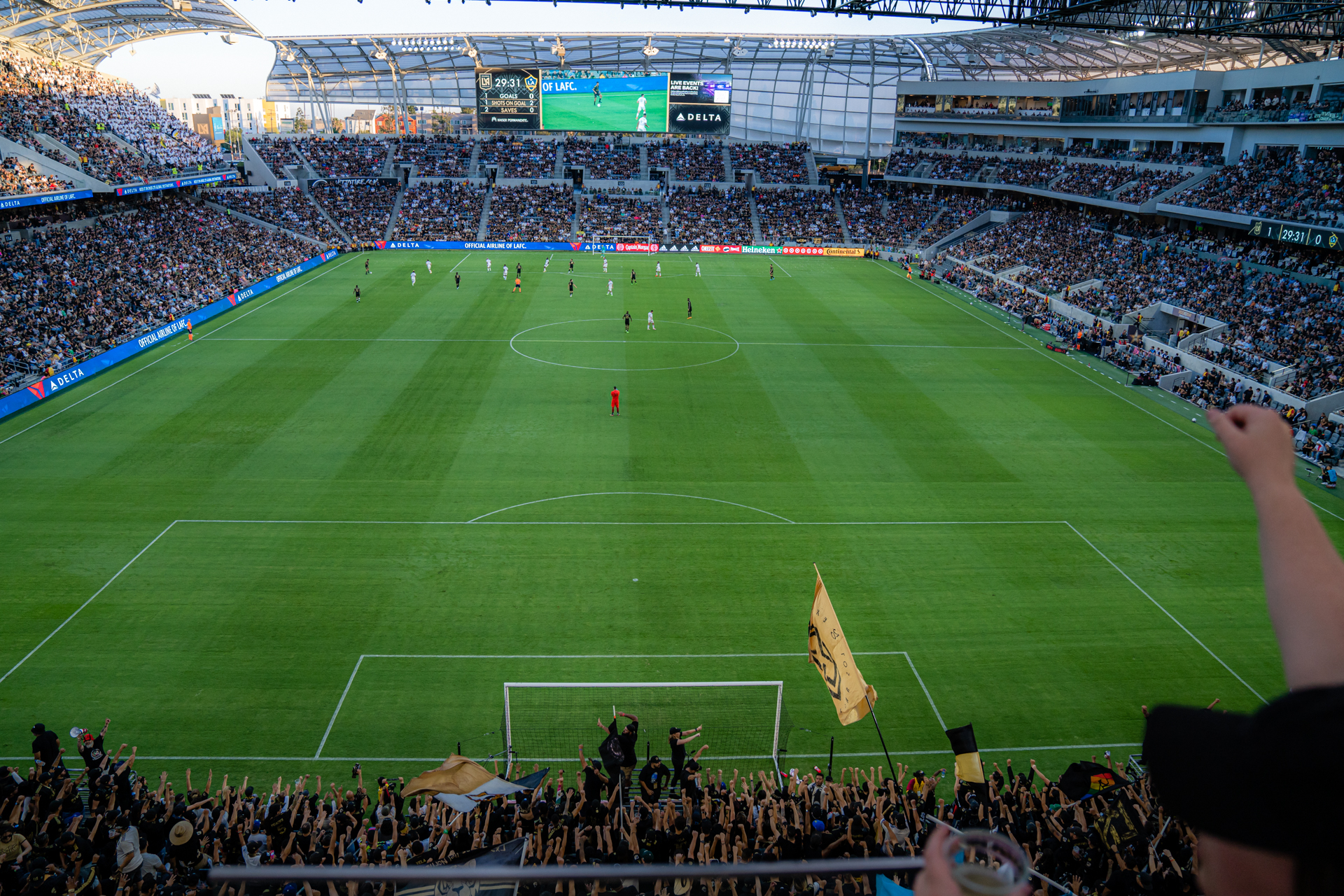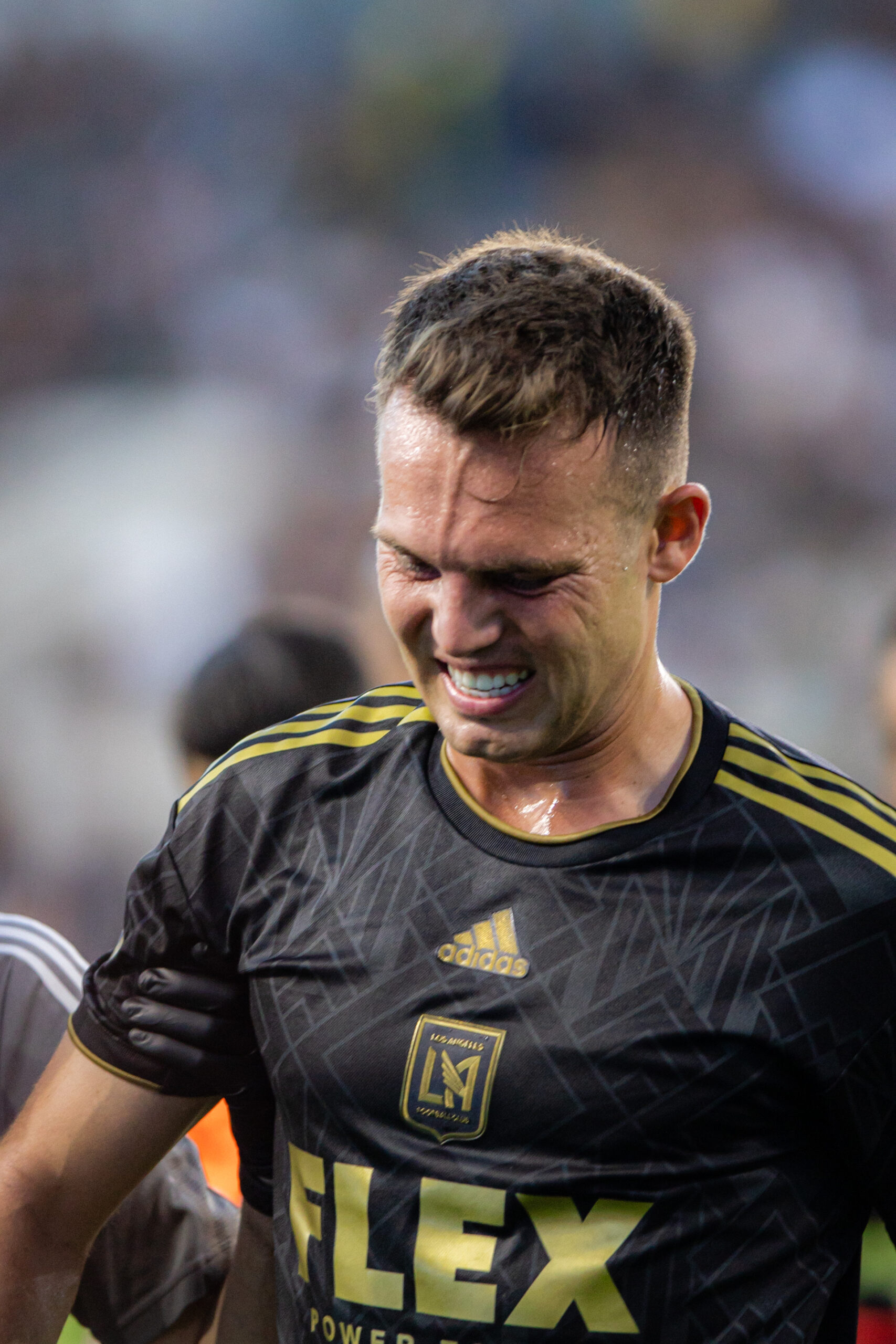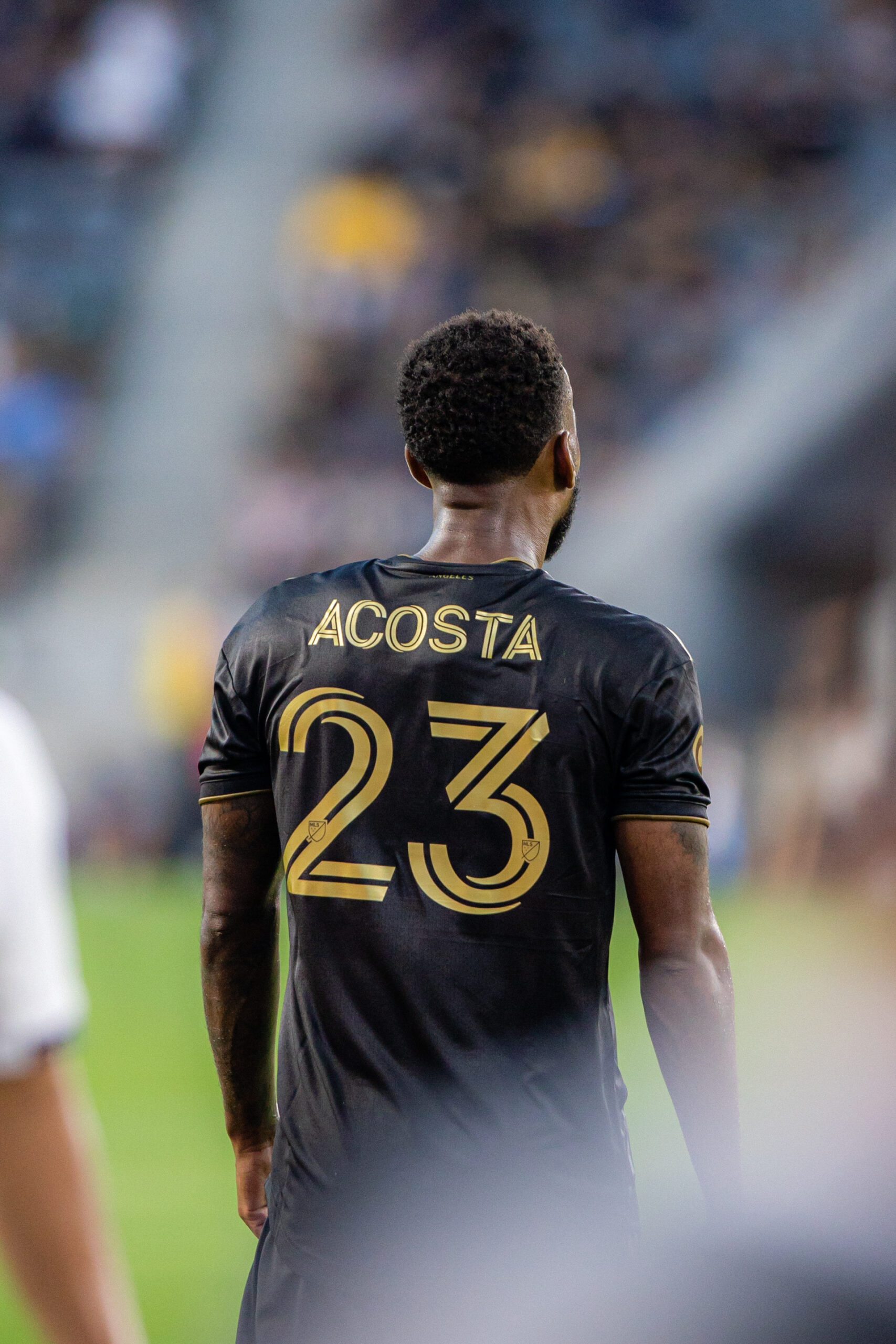 See Also