TWO CLASSICS MASHED UP INTO ONE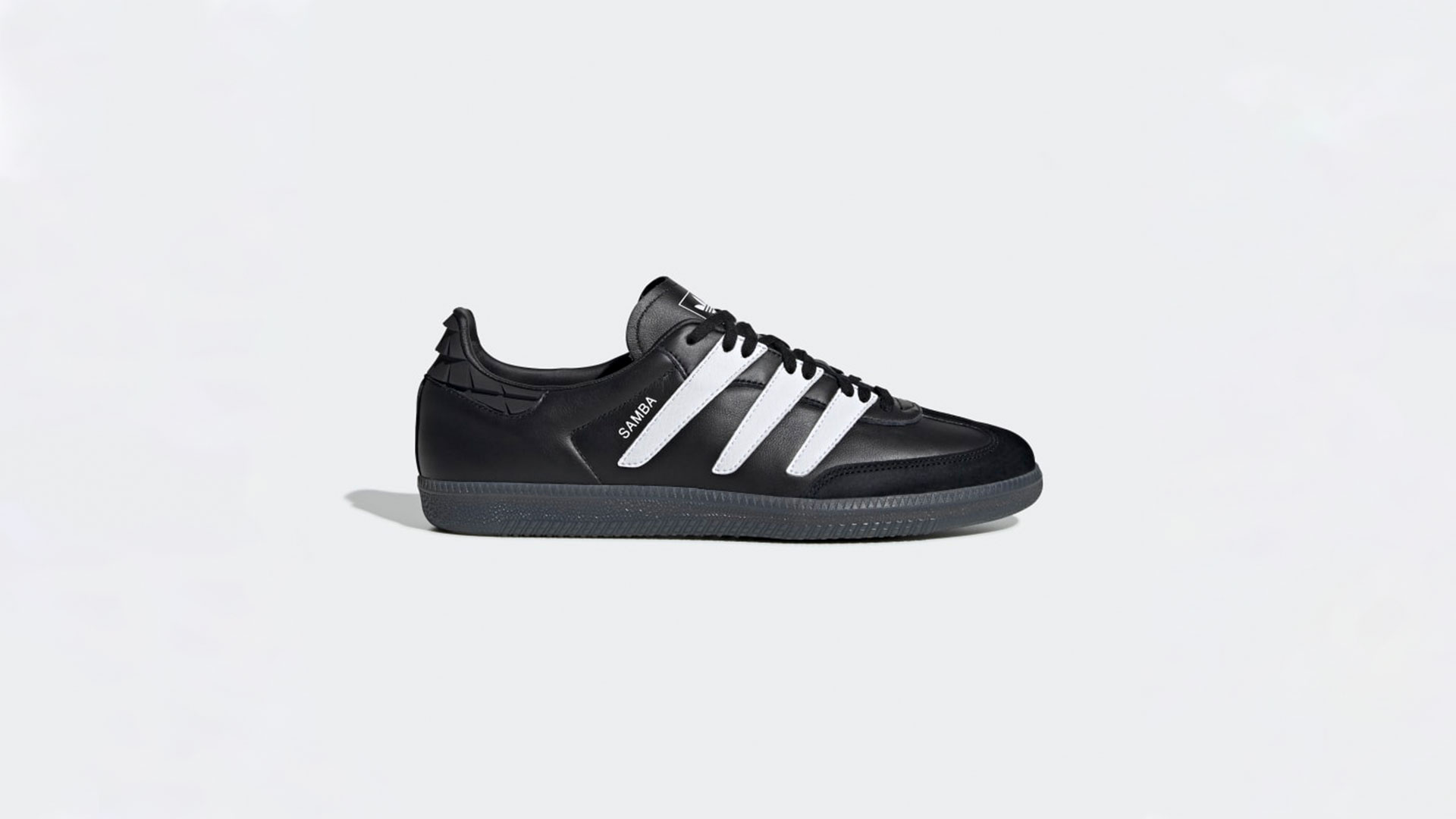 Rich Gordon
0
The adidas Samba is probably the most iconic soccer inspired footwear in history. It's been around for around 70 years and has been a massive success on and off the field. The Samba was originally intended to help players in icy conditions, but in the years since it has been co-opted as a lifestyle play as well.
The adidas Predator is arguably the brands most successful boots. Launched back in the 90's and then re-released in recent times, the Predator range is one of the most iconic boots of all time worn by some of the most iconic players that sport has ever seen.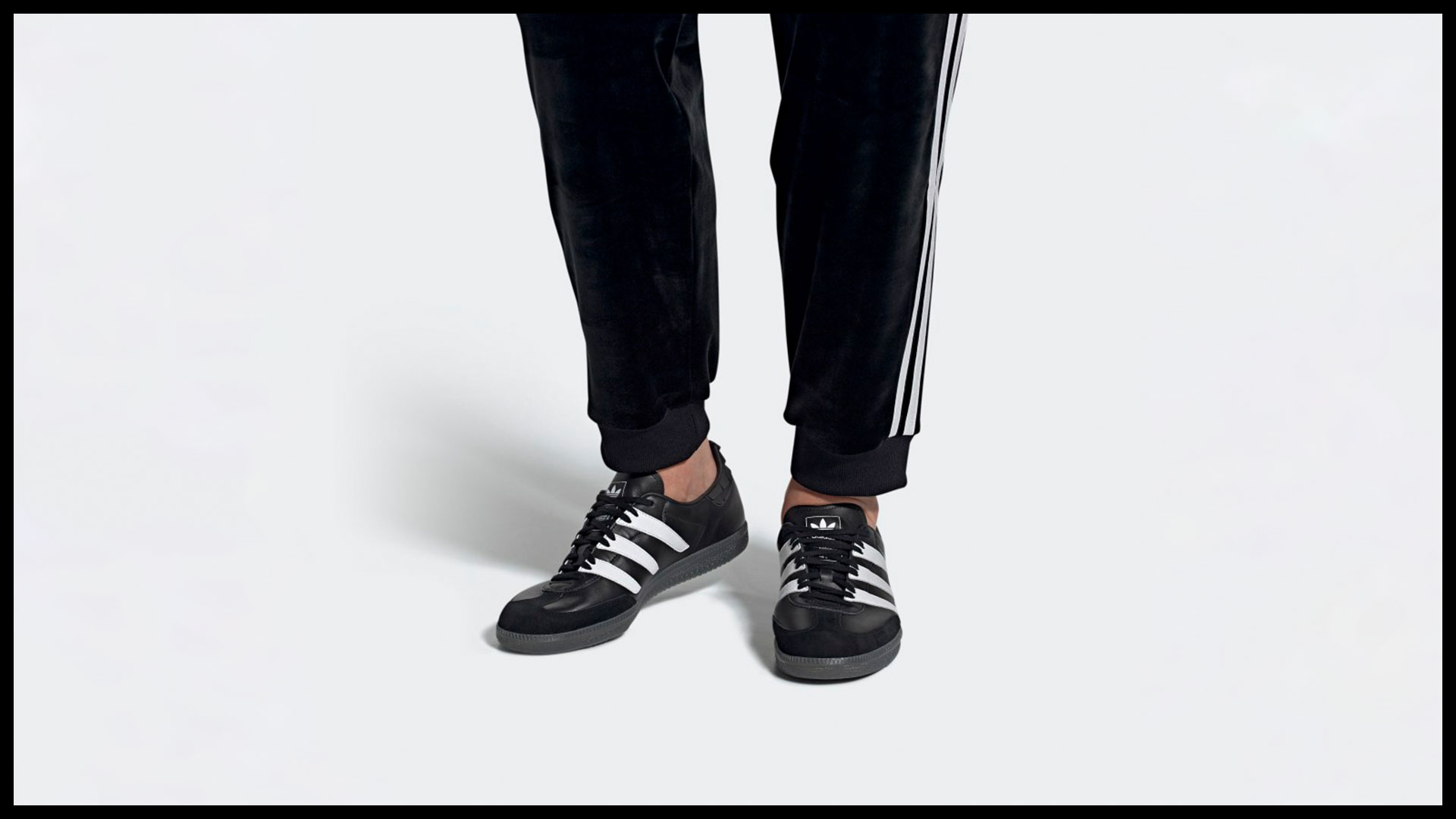 And now, adidas is blending the two silhouettes for a hybrid Samba Predator sneaker that takes some elements from the OG Predator from 1994 and combines that with the classic silhouette of the Samba. The heel tab features the rubber fins that were first introduced to the world way back in '94 on the OG Predator and the three stripes are also a nod to that first Predator.
An additional element that is appreciated around here is a red insole that says Samba on there but in the original Predator font type. These are pretty much a for sure cop in our books.
 *FYI adidas is running a 40% off sale right now too!*