WOULD YOU WEAR YOUR FAV ALBUM AS A SOCCER JERSEY?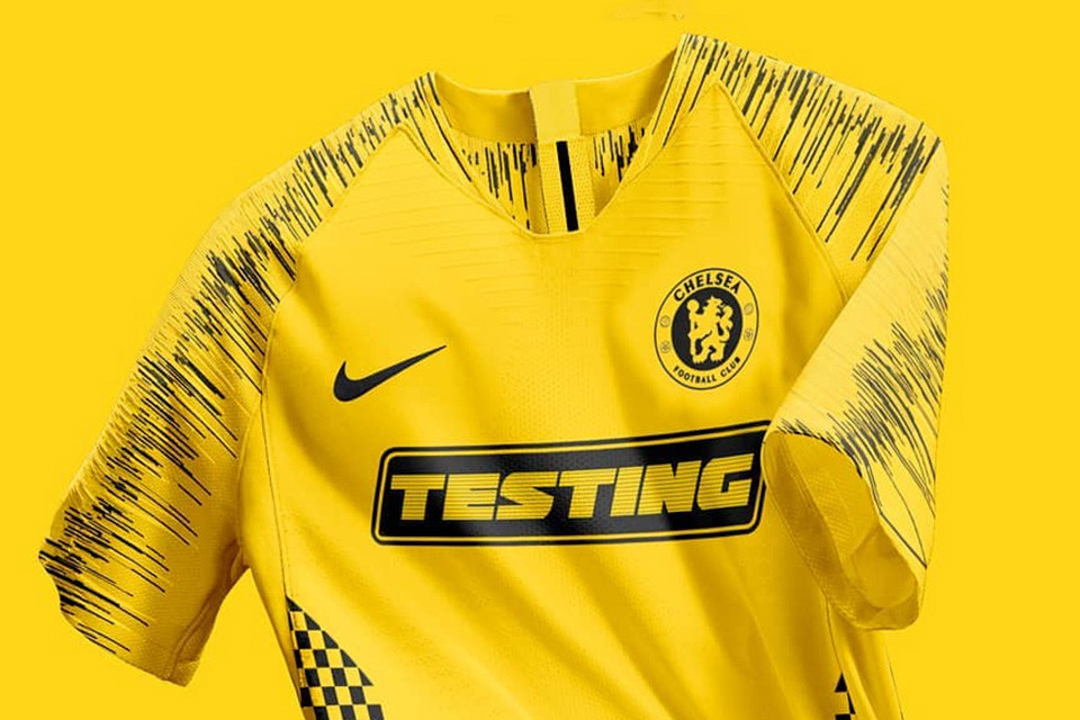 Well, if you're a fan of both music and soccer then we can safely assume your answer would be yes, right? The concept of taking your favorite album's artwork and turning that into a soccer jersey begs the question of why it's never been done before. Well, thanks to graphic designer Nick Texeira, we now have a good reason to push this design notion into reality, as his reimagining of some of today's most popular music album artwork into kits proves just how amazing this idea can be.
Texeira's concept artwork seen here focuses mainly on popular hip-hop albums, which he has turned into the designs for an array of global team kits, as well as throwing in his own choice of sponsored branding. This includes such mashups as A$AP Rocky's Testing with Chelsea FC; Post Malone's Stoney with FC Barcelona, Migos' Culture II with Atlanta United FC; Drake's Scorpion with Toronto FC; and Young Thug's Slime Language with LAFC and more, not to mention other types of concept kits on Texeira's Instagram account. Have a look at the designs Nick Texeira has put together, as well as his official website, then leave us a comment on what album x soccer jersey you would want to wear.