FEMALE IS FOOTBALL: JESSICA VINCENT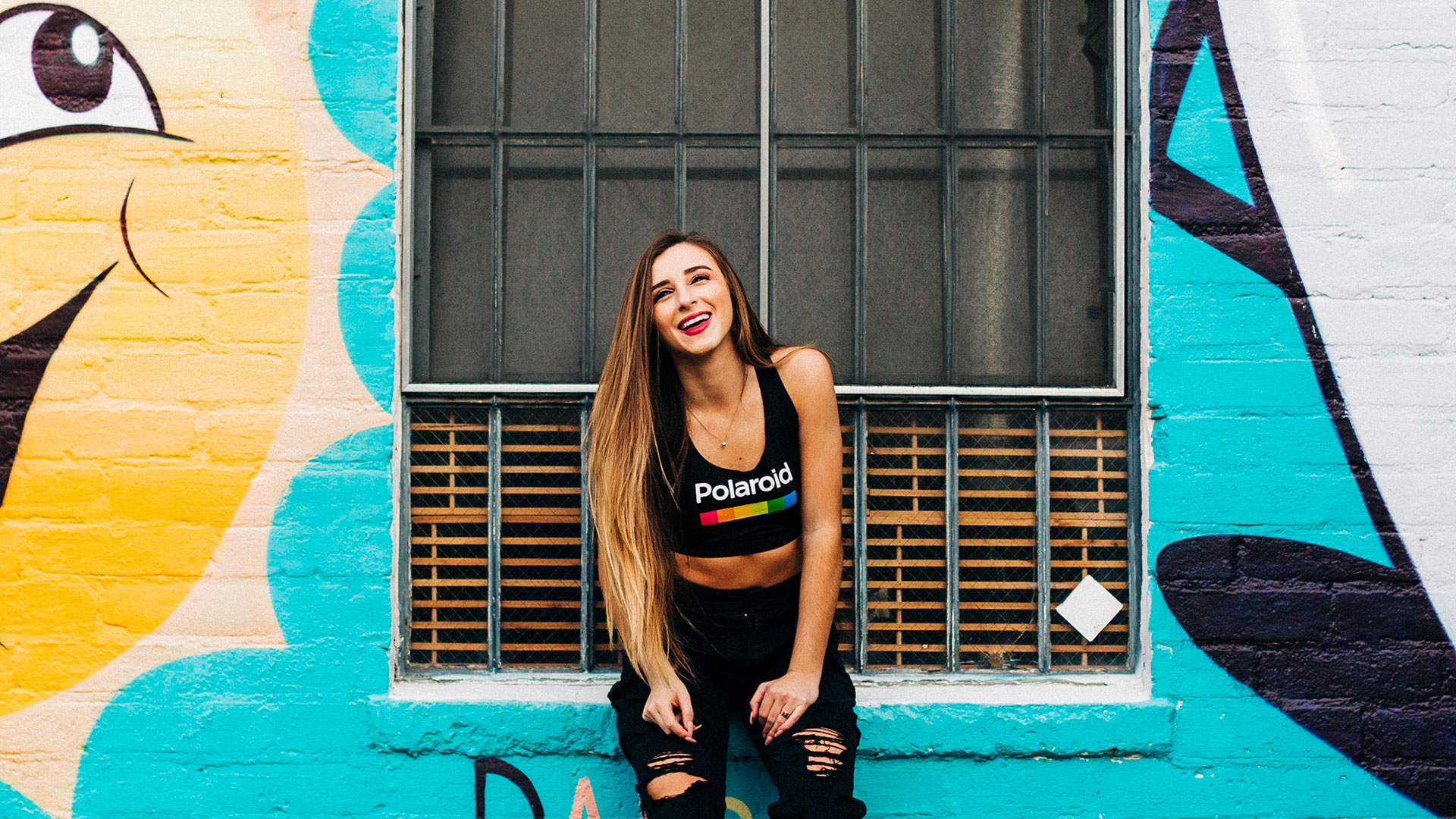 For this installment of Female is Football, we link up with Jessica Vincent. A recent grad of Long Beach State. Jessica played 4 years at CSULB and was an integral part of the team each of those years. We spent time with Jessica on the campus of CSULB, hit the streets of downtown Long Beach, and also caught the sunset at the beach. Jessica definitely brought the heat on her feet with Nike x Off-White Vapor Maxes and Prestos to accent the looks that include everything from a BALR crop-top and hoodie to a customized PSG 2019 home kit. Check out the shoot and learn more about Jessica below.
Photos: @bybrando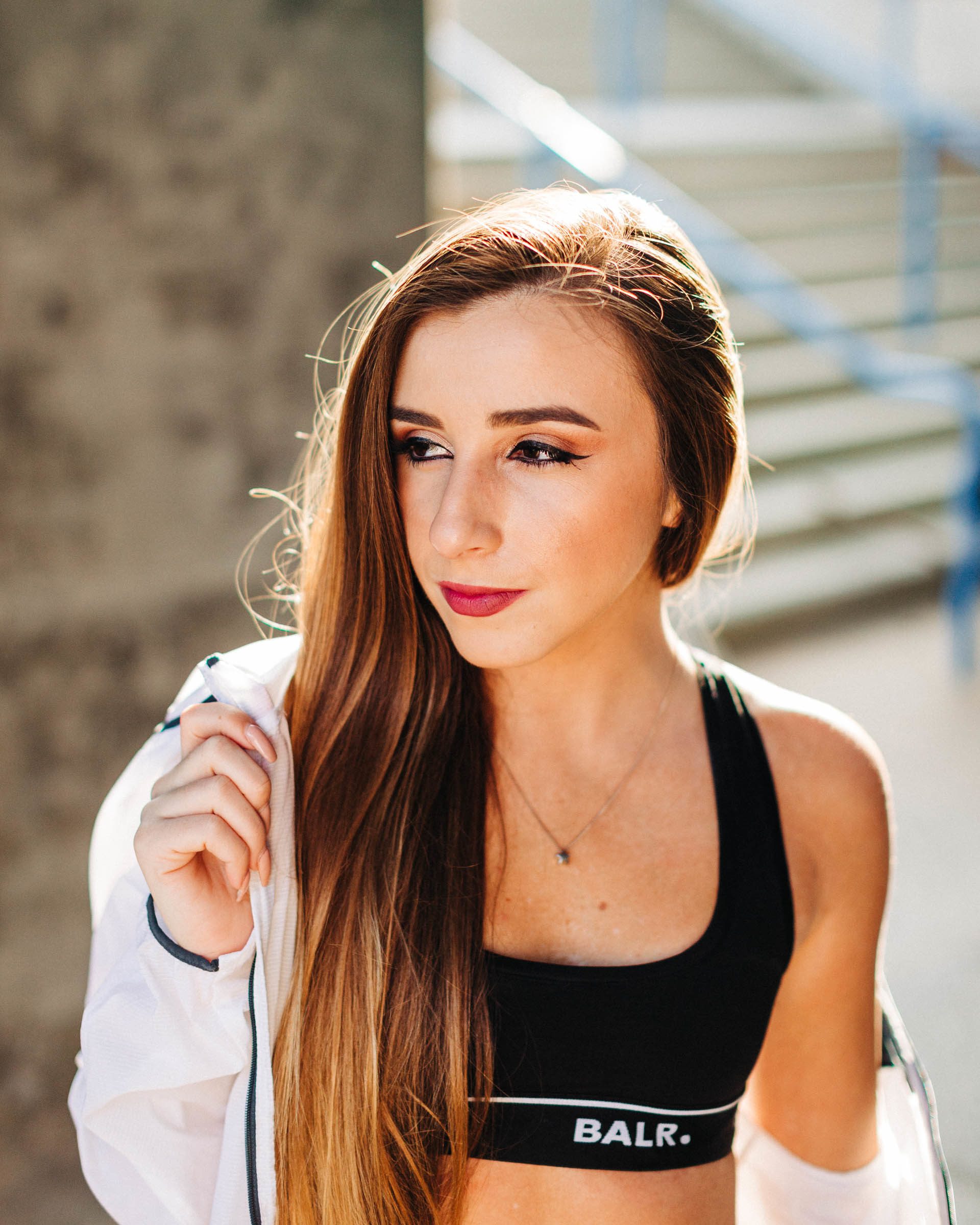 Tell us your story. Where are you from? How'd you get into soccer? Where did you play?
I'm actually from Redondo Beach California. I have lived by the beach my entire life and that has definitely been my favorite part about where I live. I started playing soccer when I was 5 years old. It was just something I thought I would try out and my father decided to be the coach of the team. It was actually a coed team. I don't really remember my first game but my parents never stop telling the story because they say I actually scored 5 goals, but the plot twist was that I scored 2 goals for the other team and 3 for my own team. I think I just dribbled the ball to the nearest net. I started to fall in love with the sport when it became more competitive and I was challenged and forced to make sacrifices for it. I play central midfield, and at times I play out wide as a forward/winger. Center mid has always resonated with me because I like to be in the middle of the field and involved with a lot of the action. I love play-making more than anything.
I just finished playing for Long Beach State and I just recently graduated actually a few weeks ago. Now I am looking to play overseas within the next few months. My favorite professional team of all time is Barcelona. And my favorite professional player of all time is Lionel Messi, but my favorite team [at] the moment is PSG.
How would you describe your style?
My style is urban industrial and when I'm not wearing street clothes, I'm wearing athletic clothing(LuLu lemon, Nike, Off-White). And if I'm not doing either of those styles, then I'm dressed up(fashionova, top shop, Eden sky, IamGia, Kith, etc).
What are your current favorite boots?
My favorite boots right now are the Nike Phantoms.
What are your favorite sneakers?
My go-to sneakers are probably the Vapor Max.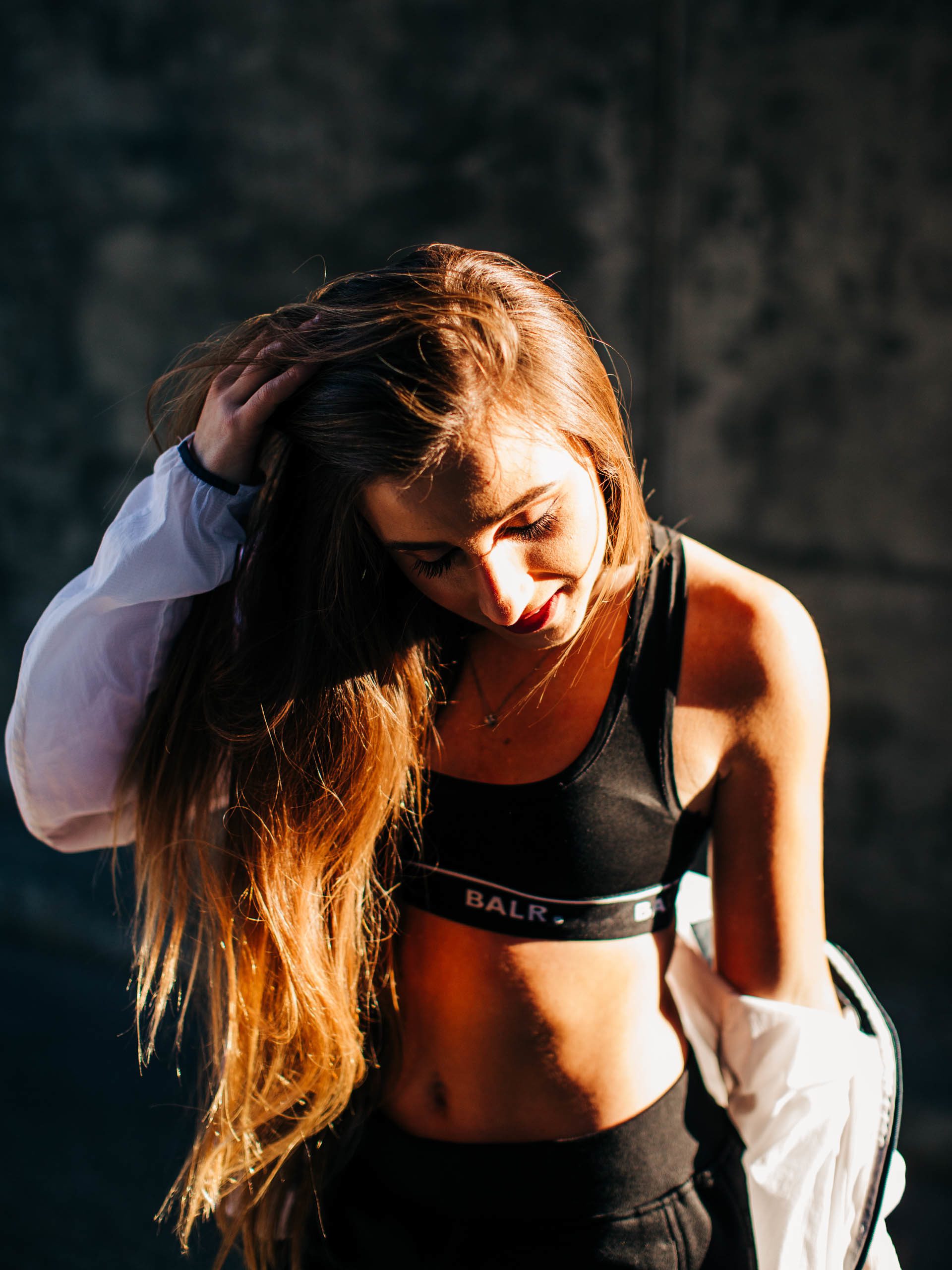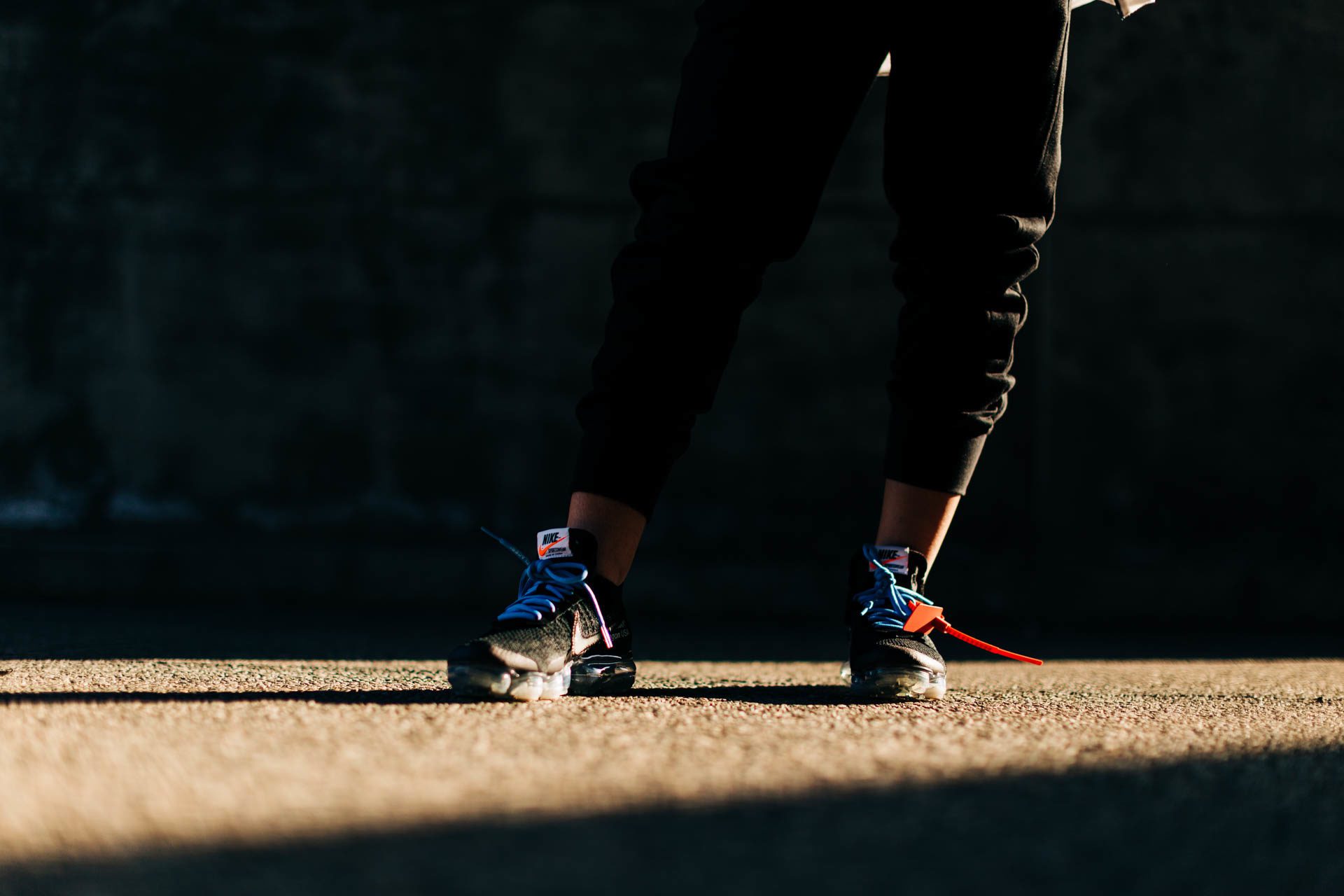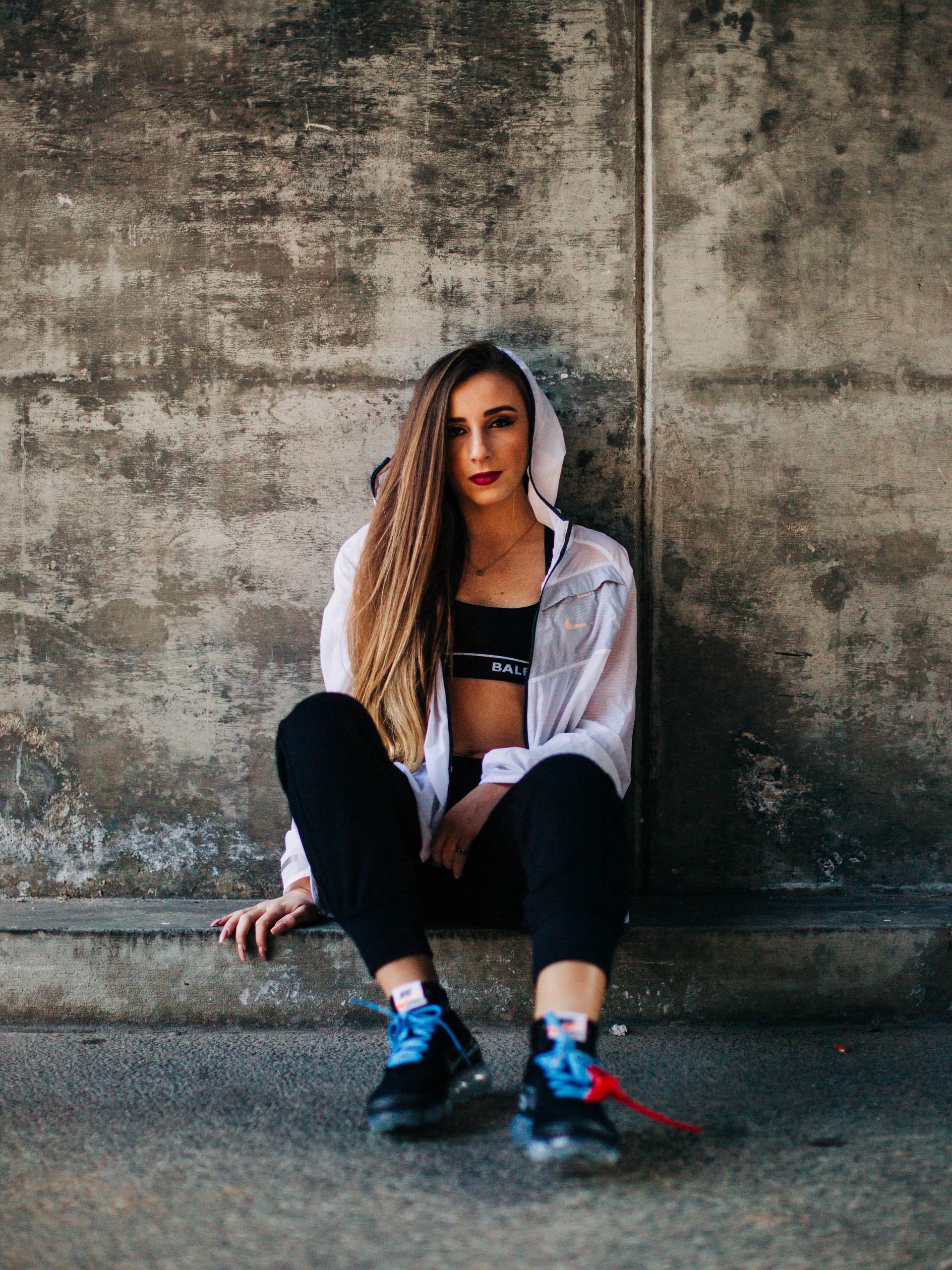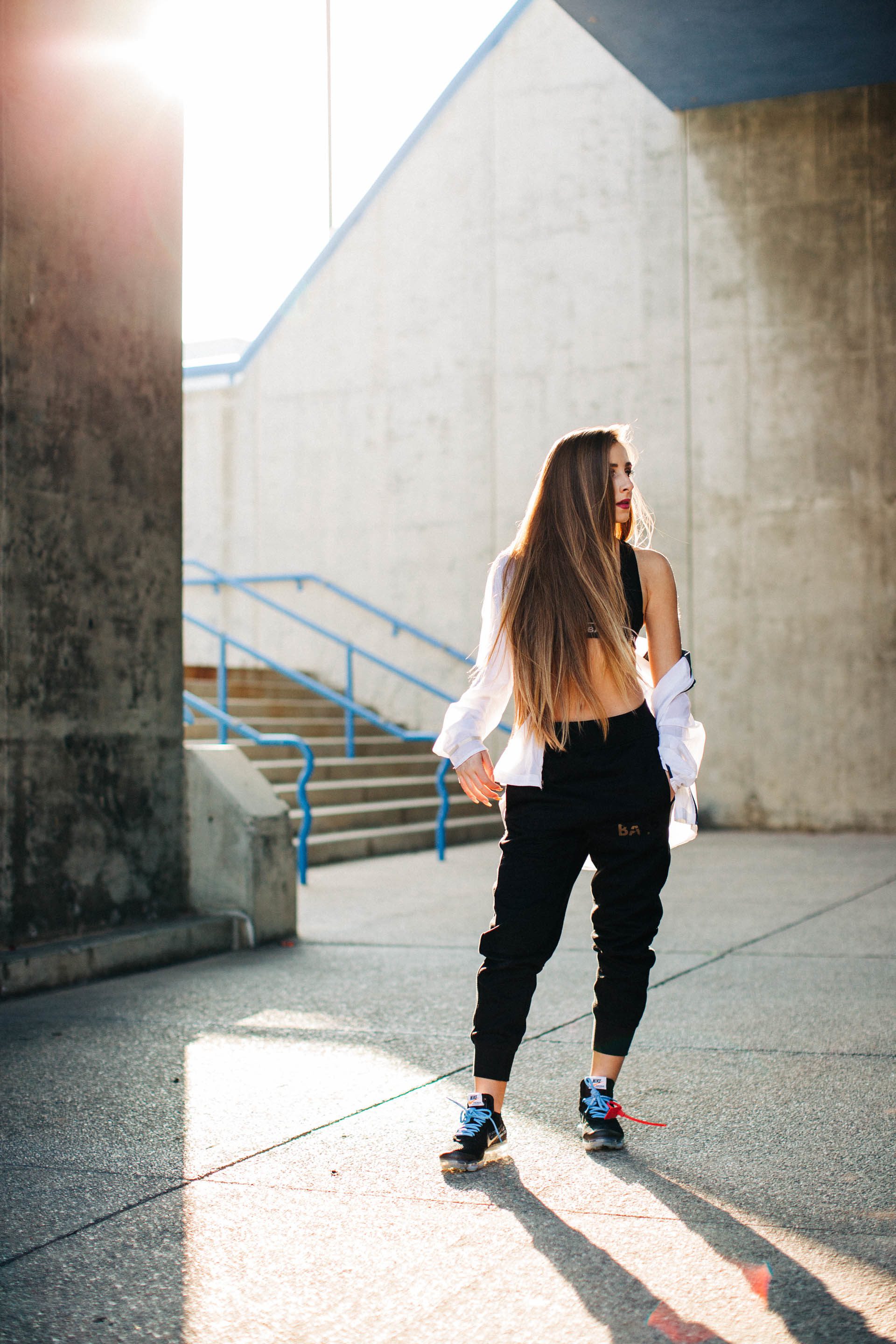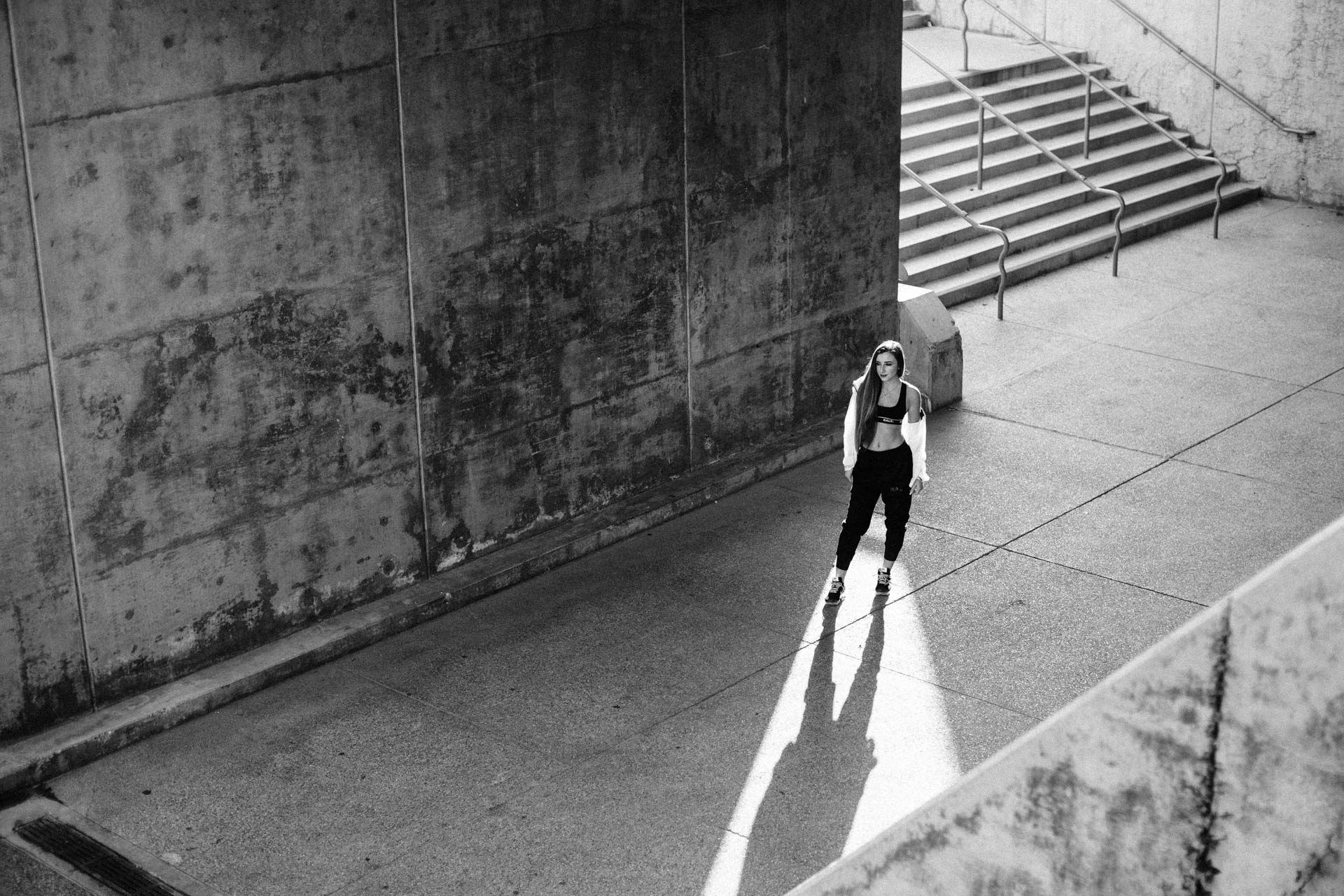 Give us your top three guilty pleasure foods.
Top three guilty pleasure foods have to be: Canes, any kind of Mexican food, and chocolate ice cream.
How about for music?
Guilty pleasures for music [are] 90's R&B tracks (except R-Kelly), Jhené Aiko, and Drake.
What are you listening to right now? 
Sativa by Jhené Aiko. 
What are your pet peeves?
Some of my biggest pet peeves are people who talk a lot but [can't] back it up, loud obnoxious people, [and] people with bad hygiene.
What do you admire most in others?
Personality traits I admire most are people who are passionate, inspired, [and] motivating.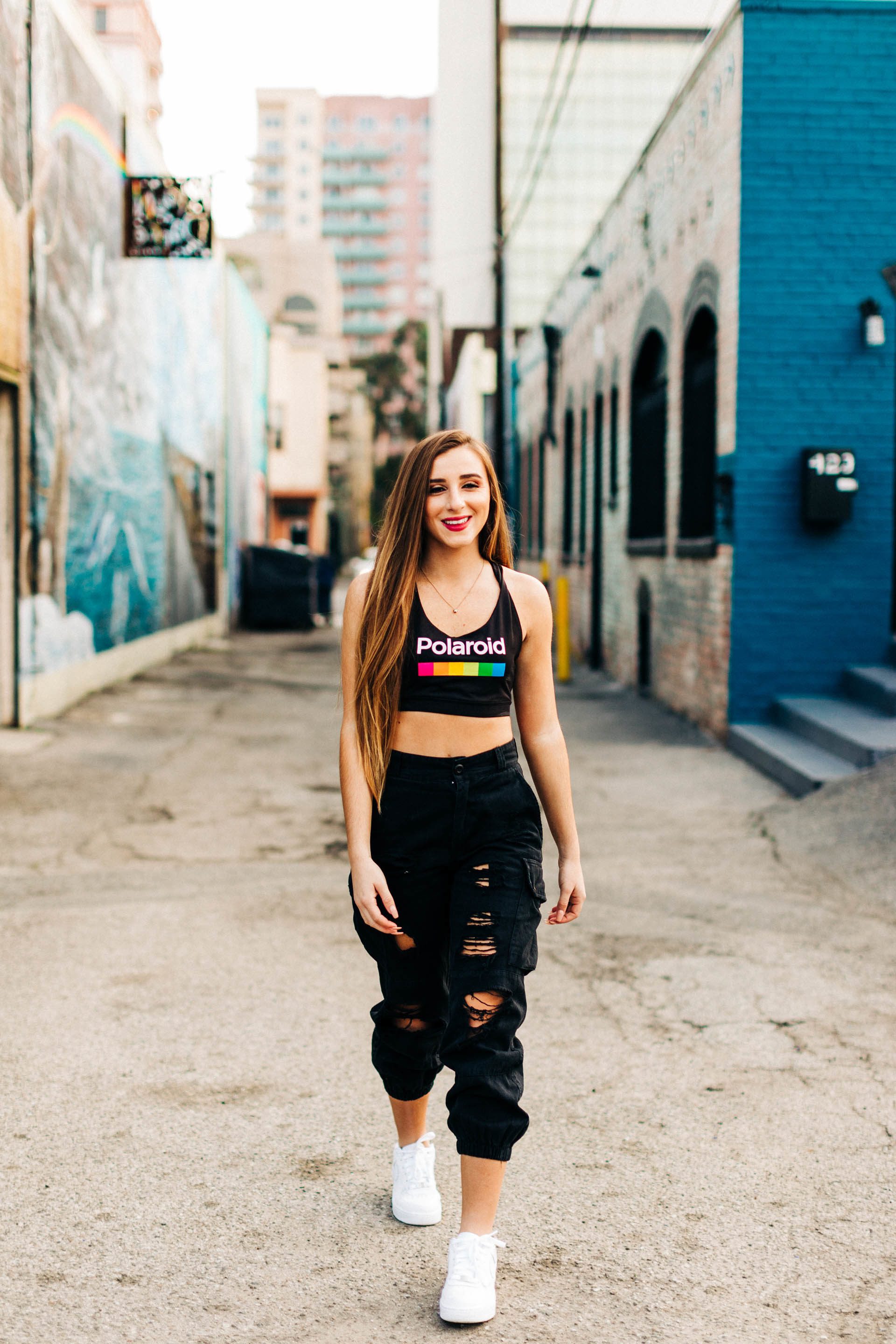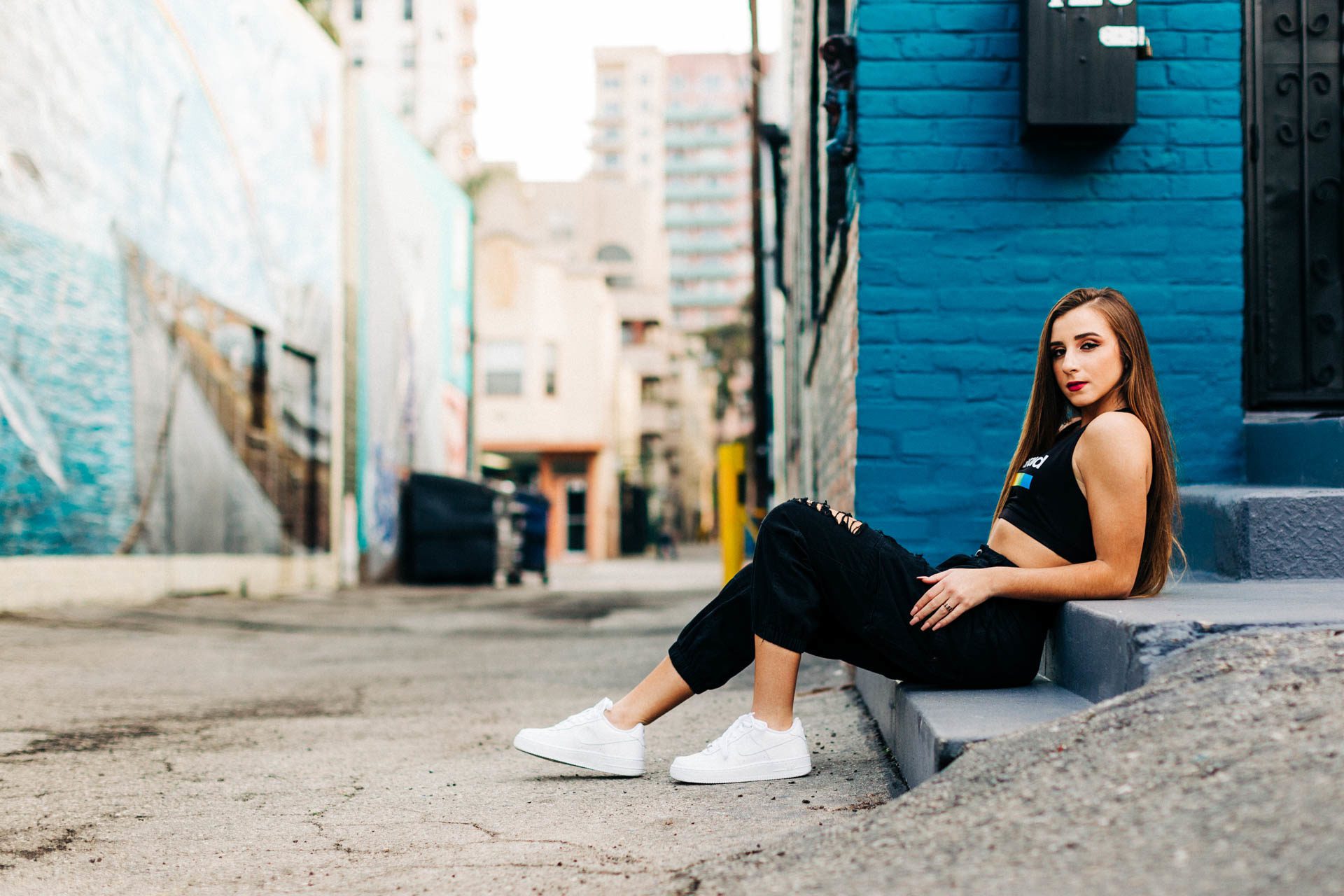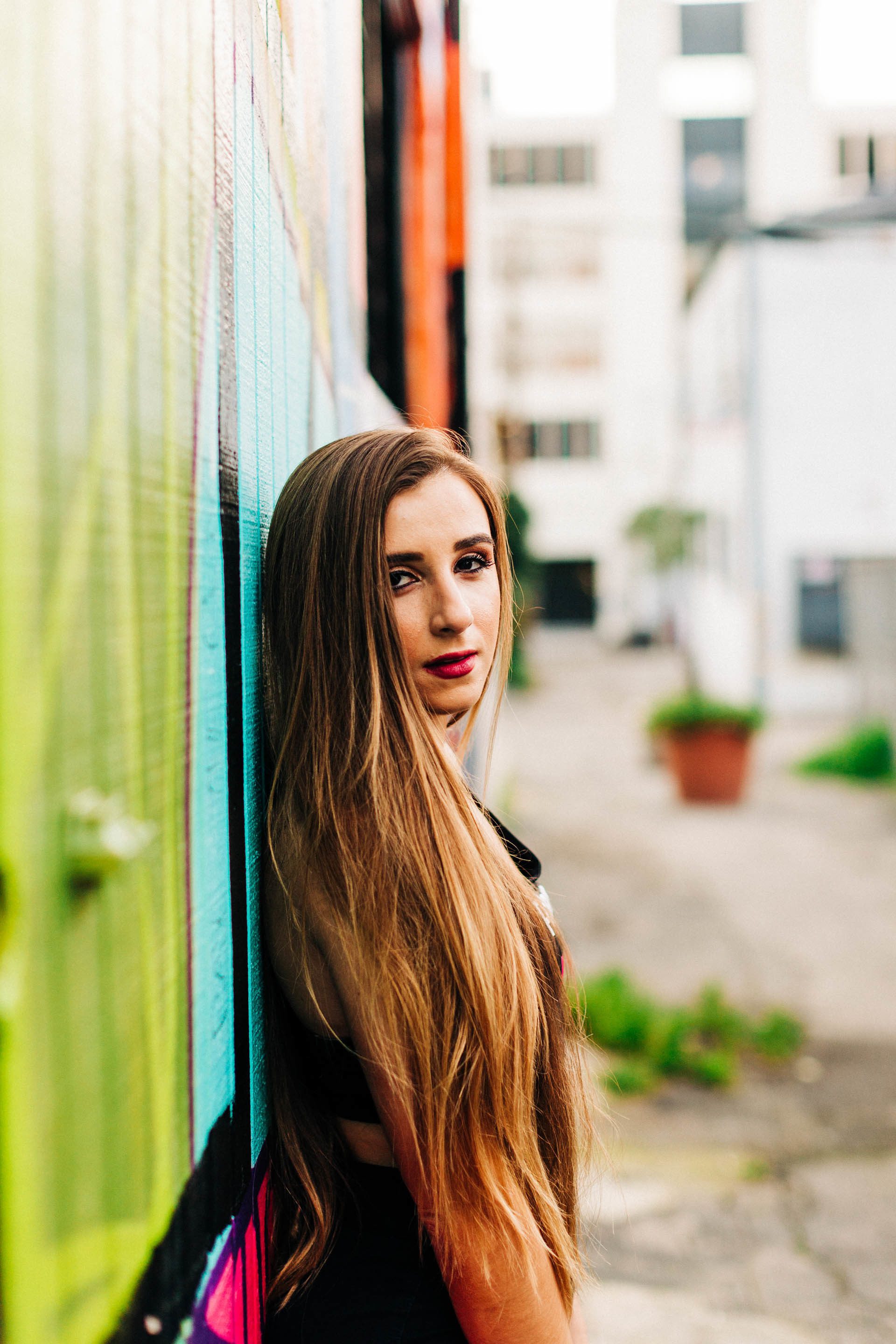 And now for the rapid fire section:
Shake Shack or In-N-Out?
In-N-Out.
Netflix of Hulu?
Netflix.
Red or Blue?
Red.
Scoring a goal or assisting a goal?
Scoring.
Iced Coffee or Hot?
Iced coffee.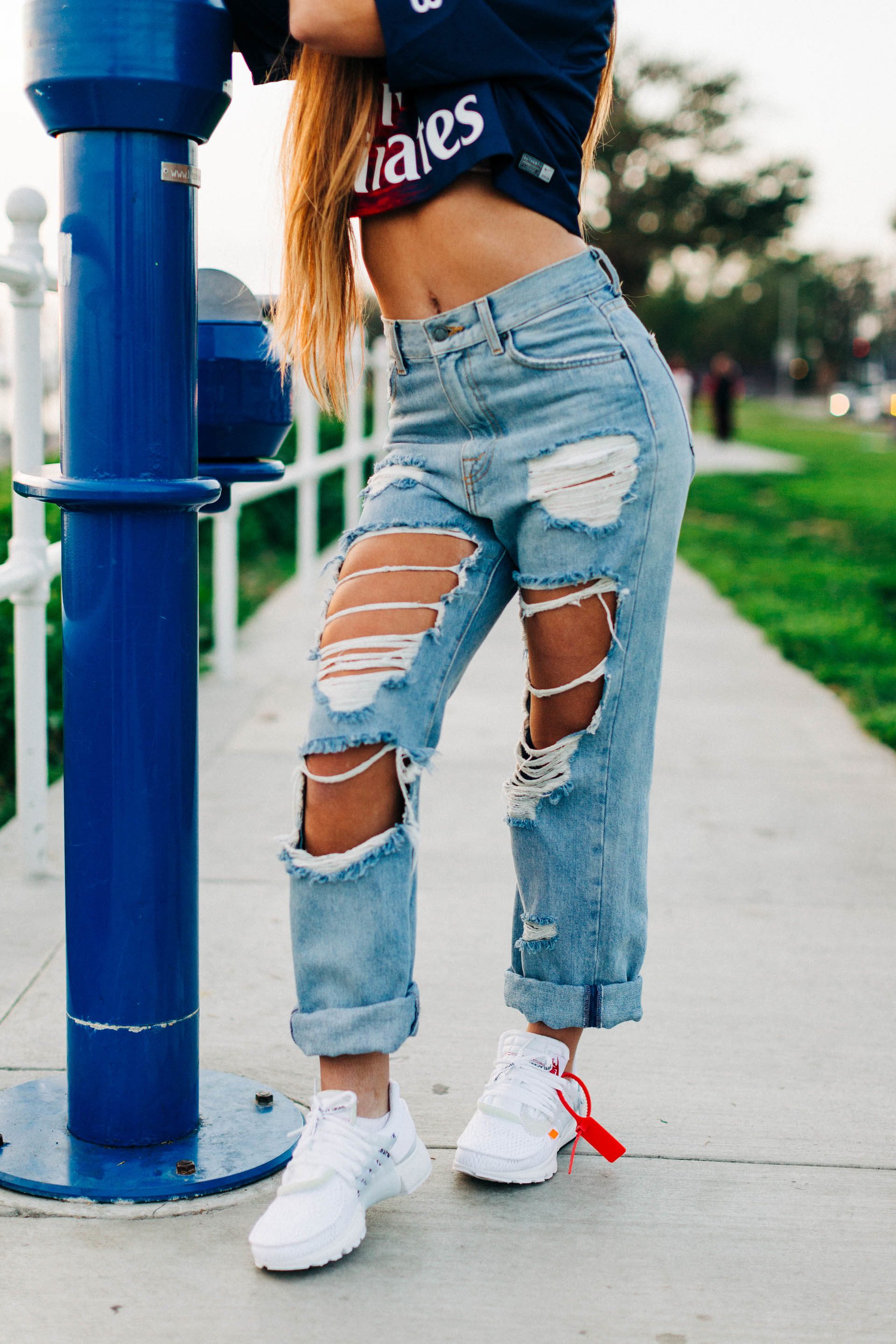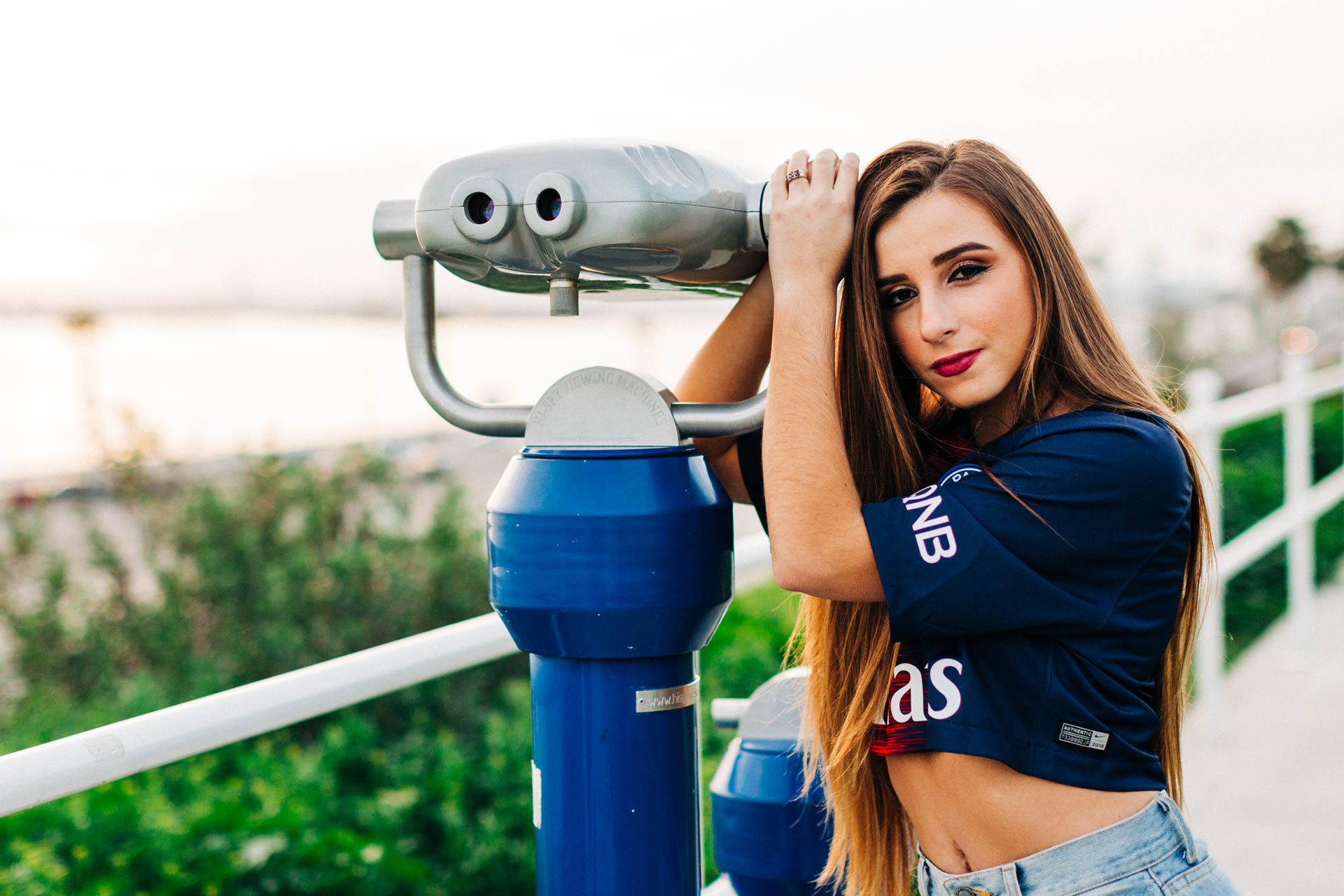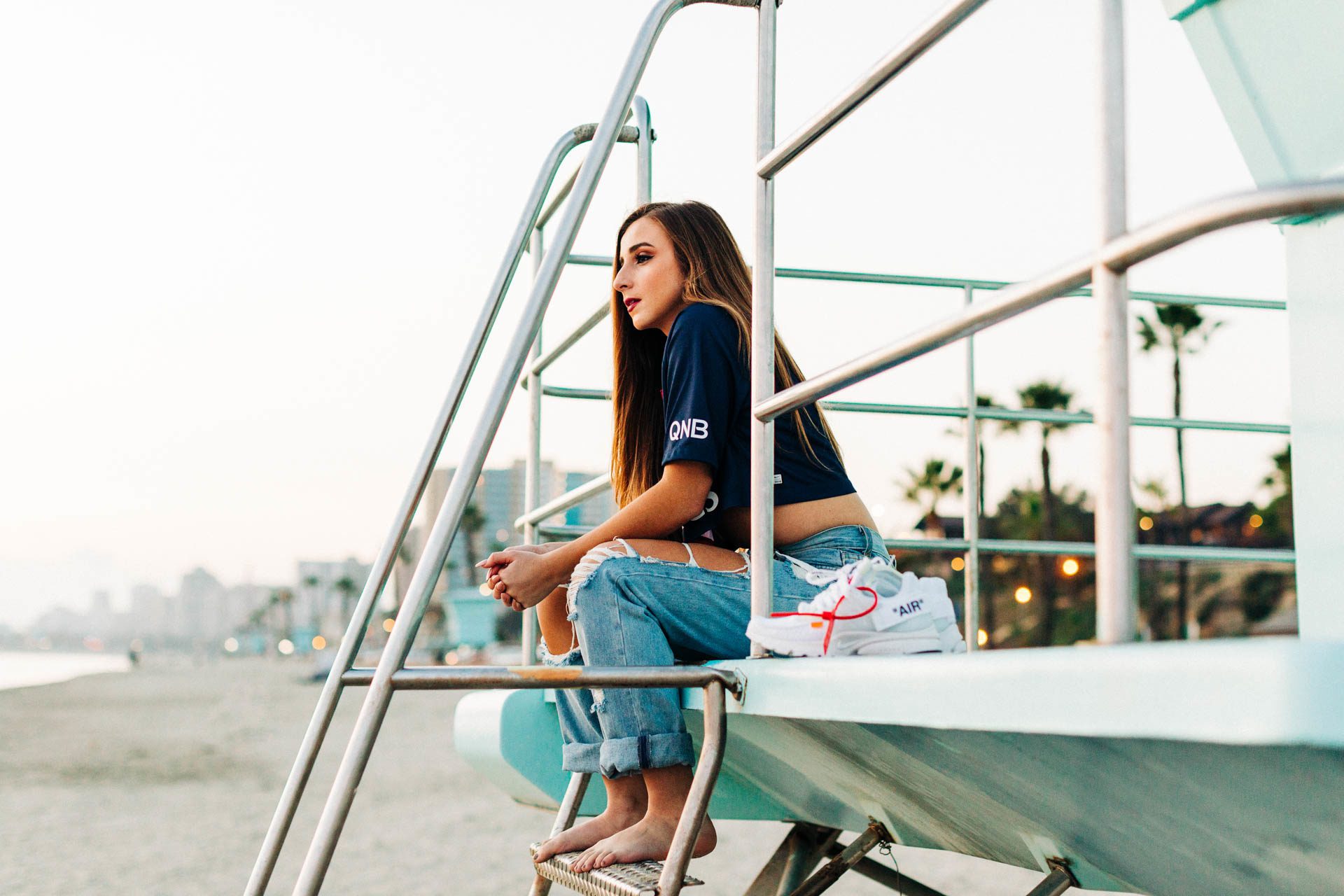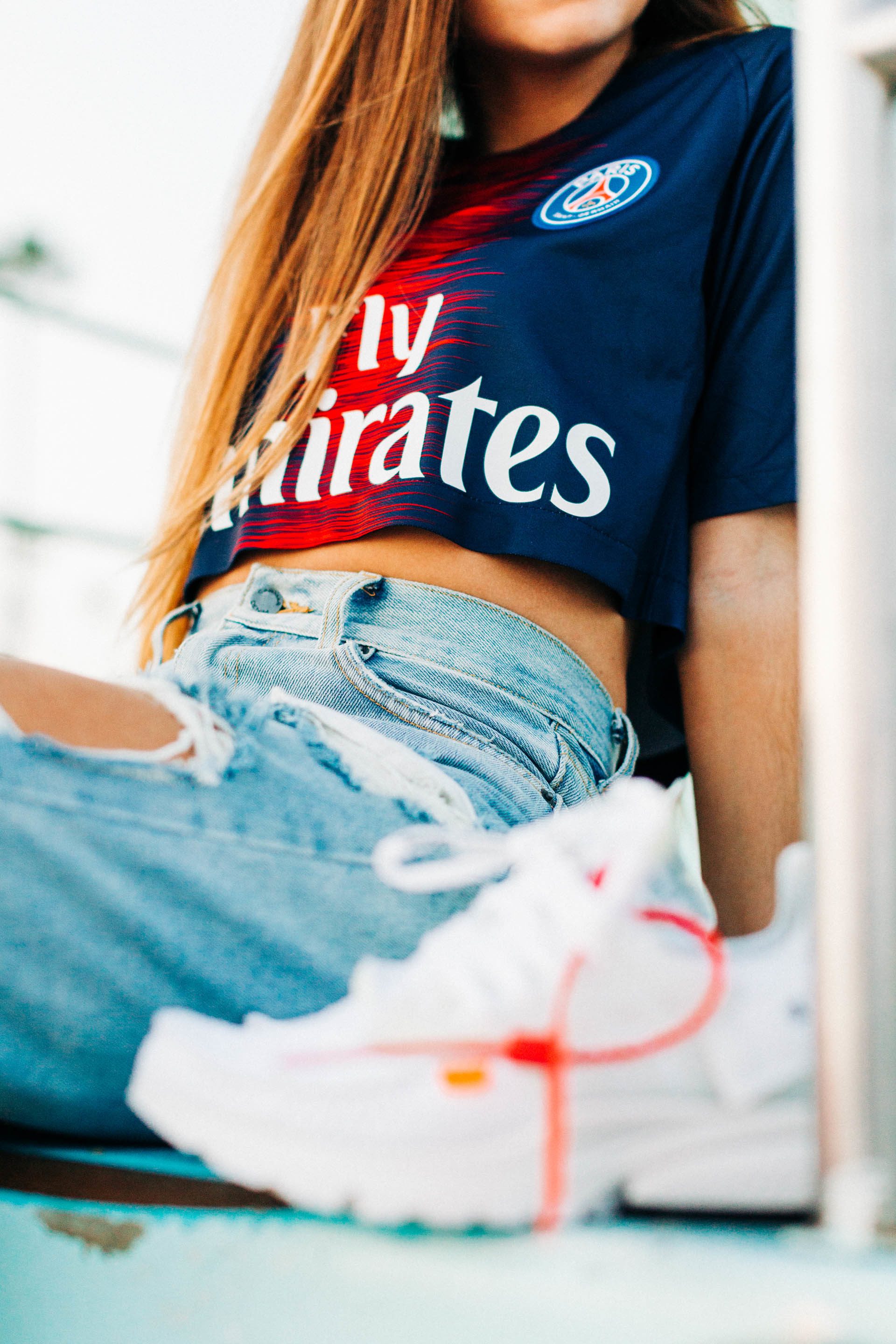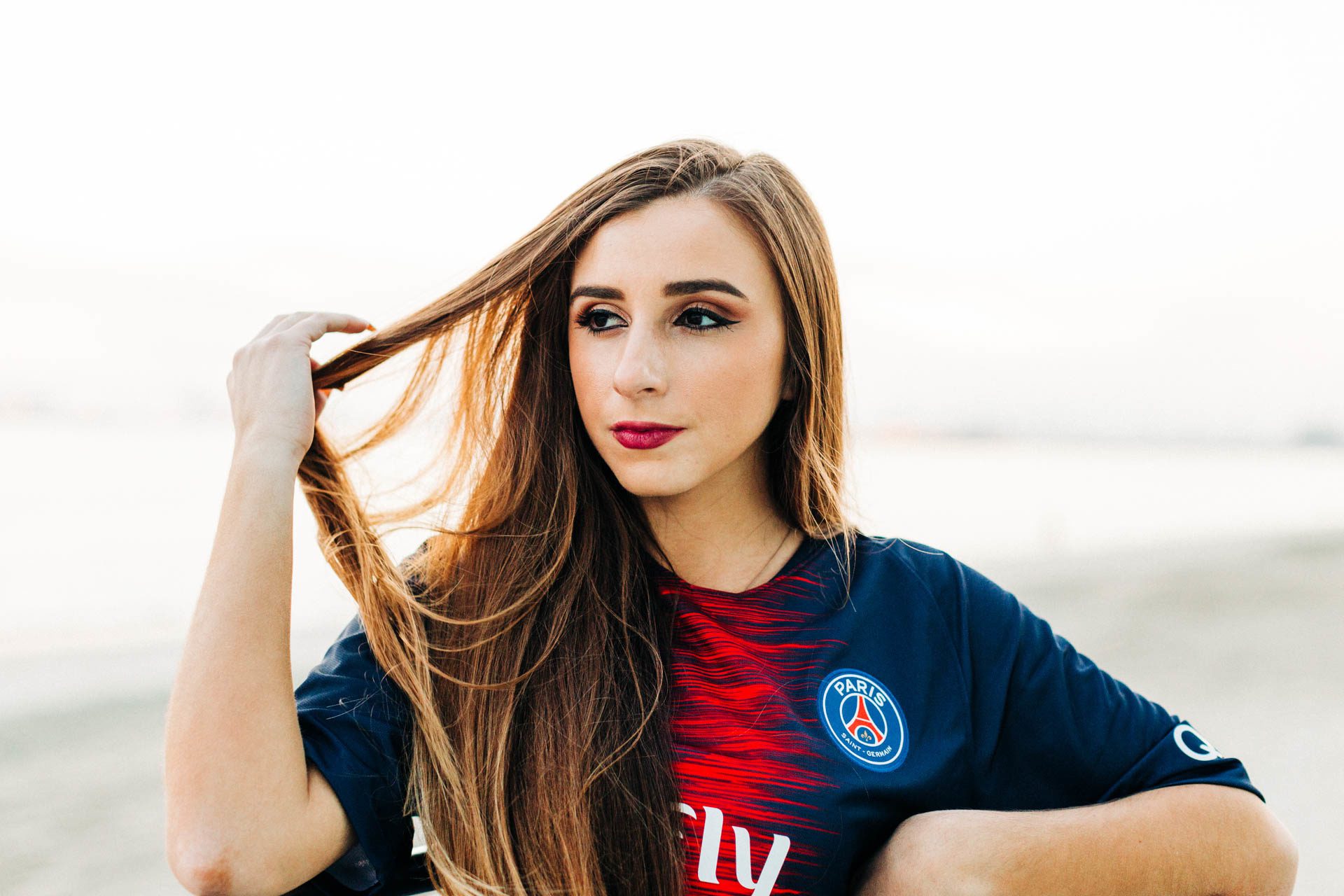 How do you think style affects your confidence on and off the pitch?
I think style definitely plays a huge role in my confidence on and off the field. I've always lived by the motto "look good, play good". I feel more myself when I am wearing the things that I like and I feel better about myself. I used to think the cleats I was rocking were the reason I had a good game. Definitely style adds to your confidence.