PORTLAND VIBES WITH LINDSEY MILLER
If your idea of a perfect job is something that blends your love of soccer with the opportunity to travel all over the world to new and exotic locales planning events with some of the most incredible and talented people all over the globe you probably want Lindsey Miller's job. As the Event Manager for adidas Soccer North America, Lindsey finds herself deeply involved in many of the releases, events, and activations that so many of us follow along with on social media. Lindsey has been able to take her passion for the sport and apply it to a career that is so much more than just a job. Full of passion, intelligence, and hustle, Lindsey is in the epicenter of what adidas Soccer is doing in North America and is a key part of the brand efforts to grow the sport in the US.
We sat down with Lindsey to hear more about her story, her role with adidas, and some memorable projects that she has worked on.
Follow Lindsey: @ellkayyemm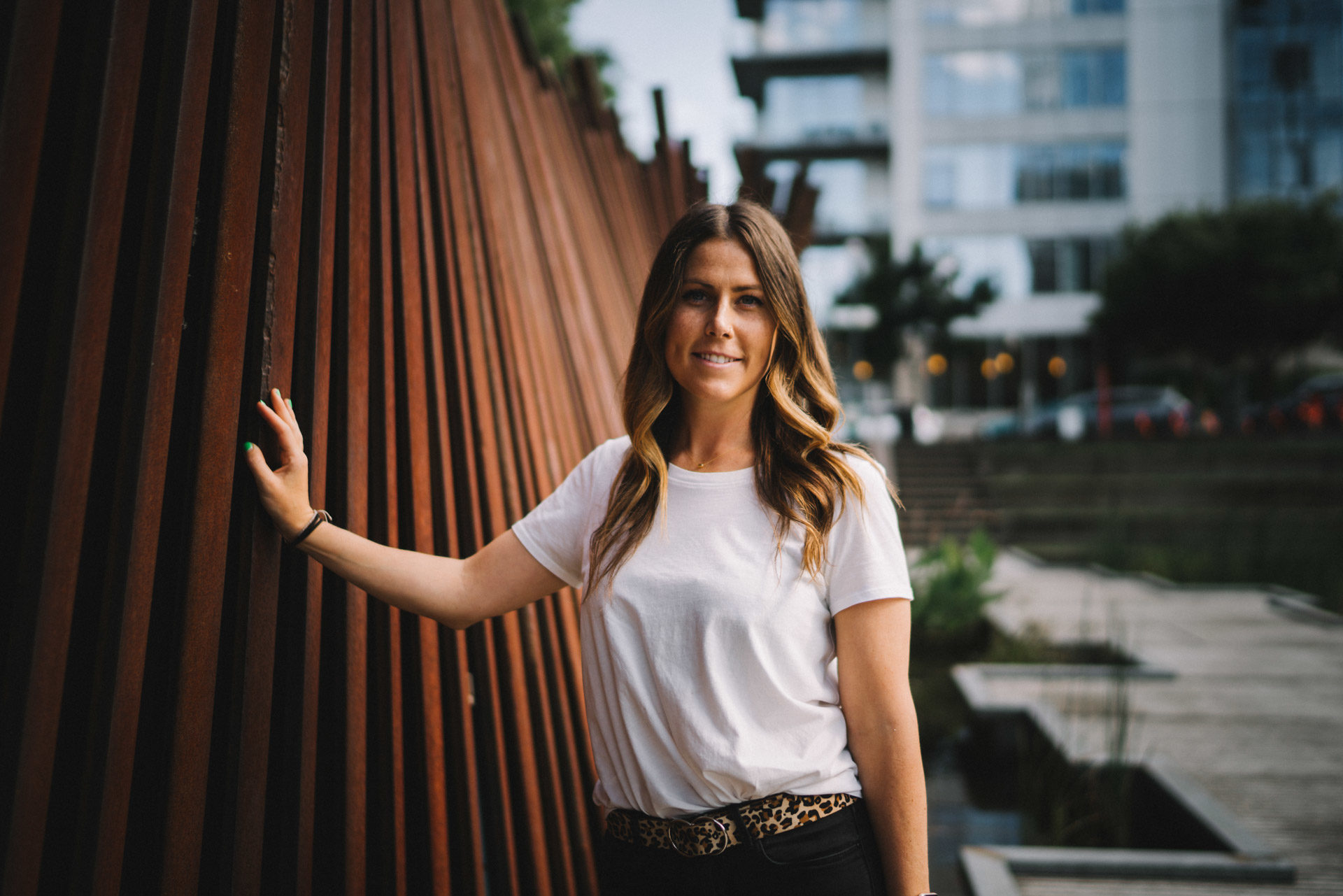 Where did you grow up?
I grew up in Nashua, NH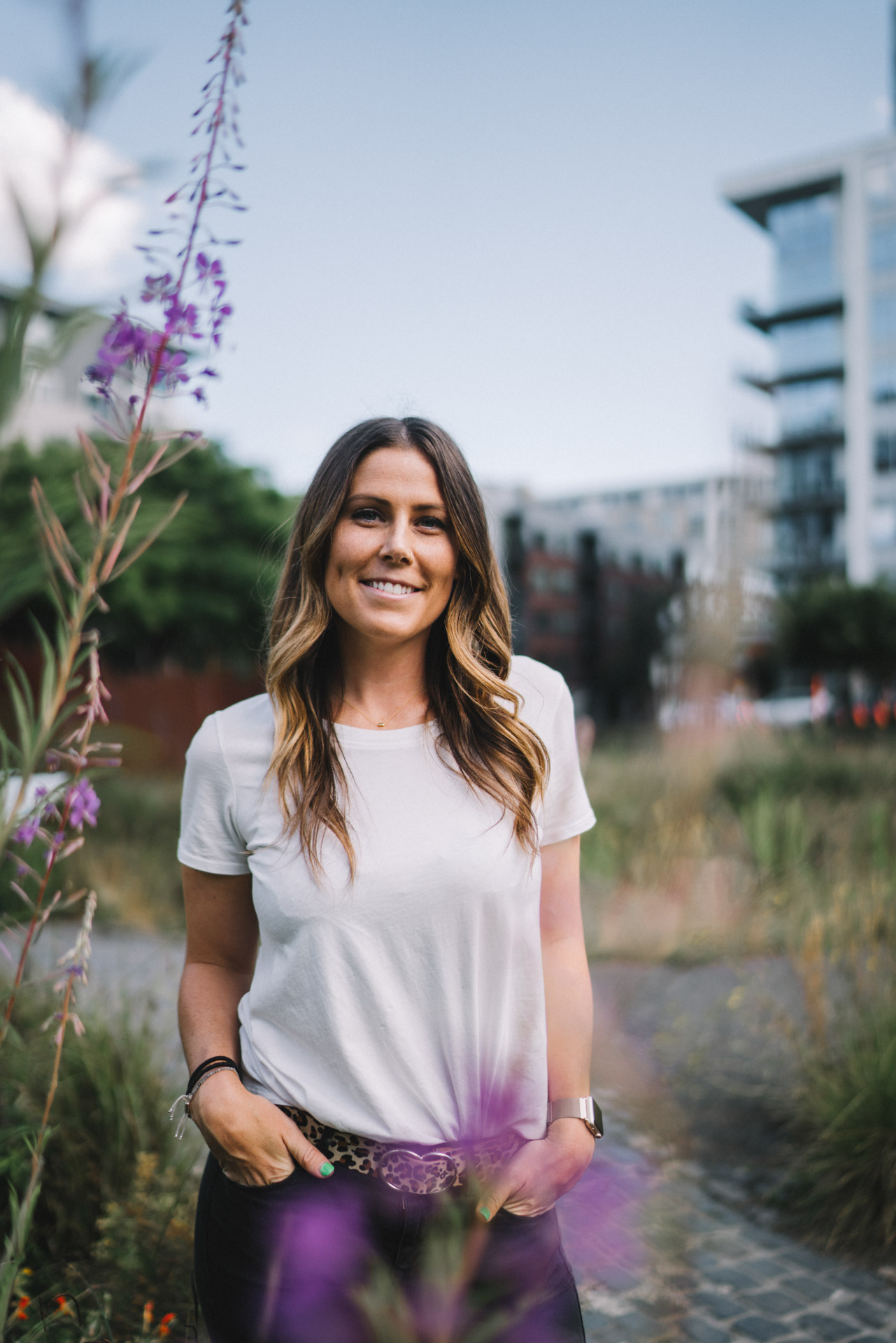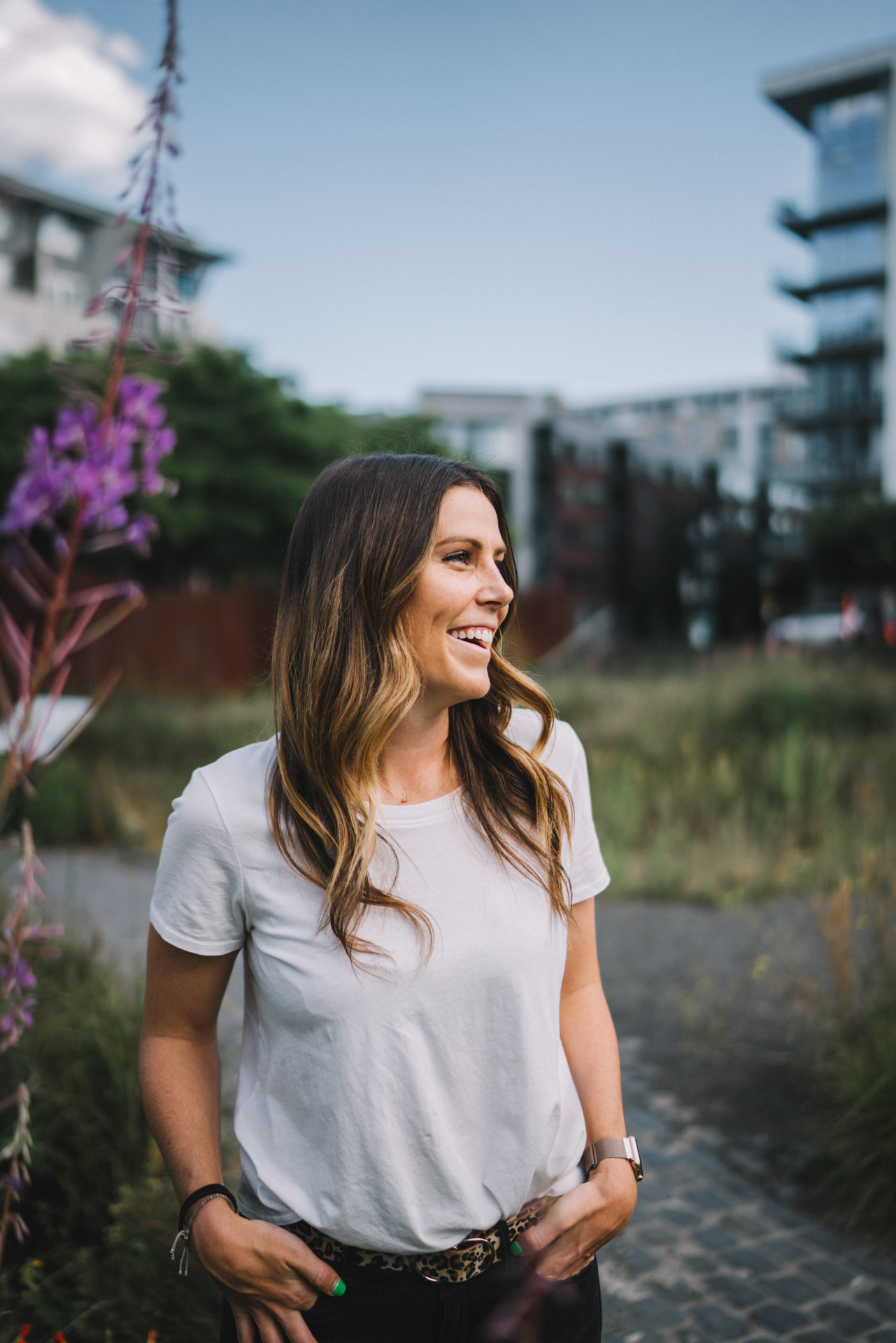 Can you tell us about your soccer experience growing up? Did you play college? Where?
I've played soccer for as long as I can remember. I followed around my older brother in our backyard and our basement and we'd play wherever we could. I played on an all-boys team until I was U-12. For club soccer, I played my most competitive years for Seacoast United (New Hampshire), as well as on the NH ODP team and then Varsity High School for 4 years at Bishop Guertin High School. I then was lucky enough to get a scholarship to play at the University of Virginia—GO HOOS! It wasn't until my senior year of high school when I committed to play at UVA(that I knew I was going to play soccer in college) as I was pretty sure I was going to end up playing college basketball instead. Looking back I can't have imagined going or playing anywhere else.
Can you talk about your path to working at adidas? How did you end up there and what your role is with the brand?
Out of college, I knew I wanted to work in something around sport or athletics and got pretty lucky getting hired for a small event production company based out of Colorado. We owned and produced events—anything from triathlons, mud runs, and 5Ks to beer festivals. I was at that company for around 5 years and then my old roommate/colleague got a job at adidas HQ and he then basically convinced me to apply for an events role that had opened.
A few interviews later, I was hired! My current role is within our Marketing/Communications team as the Event Manager for all North America soccer activations—so anything from product launches to grassroots events to working with our European clubs to activate when they are in the US.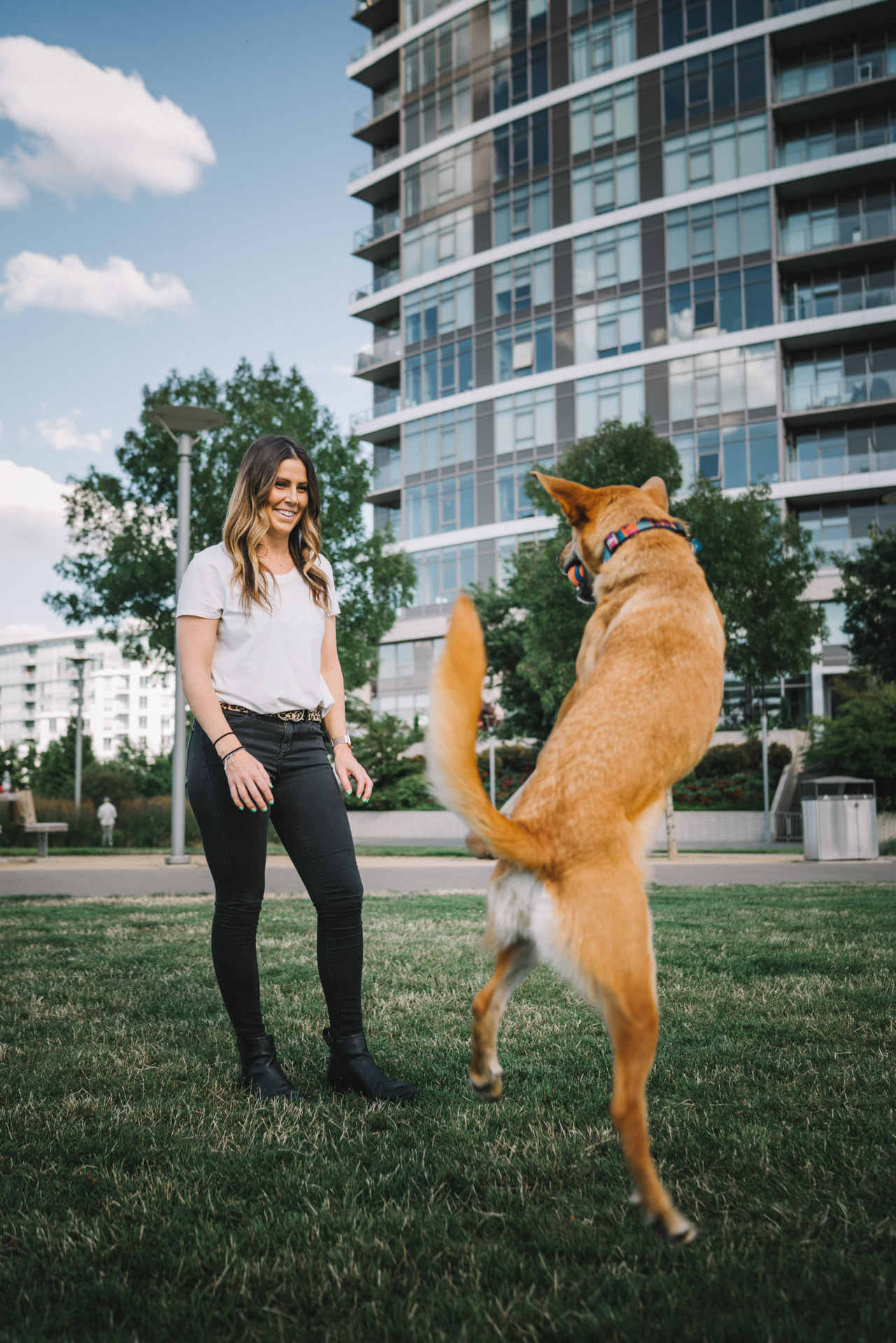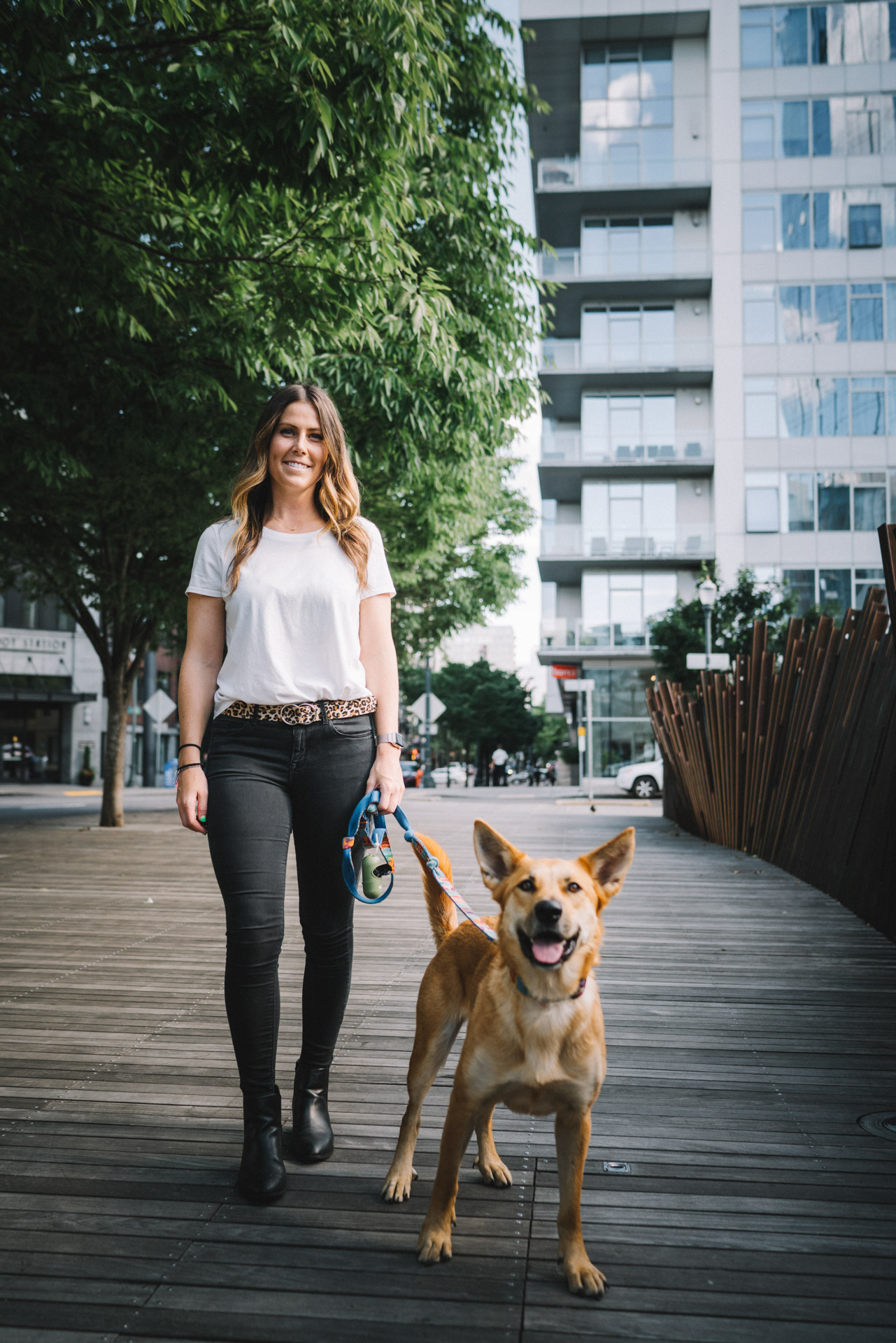 What have been some of your favorite events or launches that you have worked on?
Working on anything around World Cup was obviously a dream come true as it's incredible to see the planning that goes into it. I think the Predator relaunch in 2017 was also a really cool project just because Predator is such an iconic franchise and seeing the excitement from it being brought back into the market was amazing.
As a kid that grew up playing soccer, what has it been like to work with an iconic soccer brand like adidas?
The last 3 and a half years have flown by and sometimes I have to take a step back to realize how lucky I am to work at adidas and do what I do. Being able to work in the world of soccer has been an absolute dream and I love coming to work every day.
My job has given me opportunities to not only meet an incredible group of people but also has given me experiences I'd never imagined I would get. I got to go to the World Cup final in Moscow last year and am going to the Copa America final in Rio this year. I've been in the same room as Messi and Kaka. It's humbling to think about how lucky I am.
How would you describe the football culture?
The great thing about sports and soccer, in particular, is that you can connect with so many individuals across the globe. And that's probably my favorite part about it. It is not just one-sided. There are so many aspects to the soccer culture that some people forget to recognize. There's fashion and there's a cool factor to it. There's a language to it and there's a community. I love that.
That predator relaunch was amazing as have been some of the experiences you've had through your career. Is there any advice you can pass on for people looking to start a career in soccer?
My advice for anyone looking for a career in anything they are passionate about would be the same—it's all about managing and engaging in relationships with people that you already know, and then getting out of your comfort zone and connecting with people you don't.  You'd be surprised at how deep networks run.  To be connected, all you need to do is ask and set up a phone call with the right person.
I've always had a hard time reaching out to people I don't know, but it's much easier to connect with someone if you have a mutual friend to do so. Long story short, just network as much as you can—and be a sincere person. That always helps.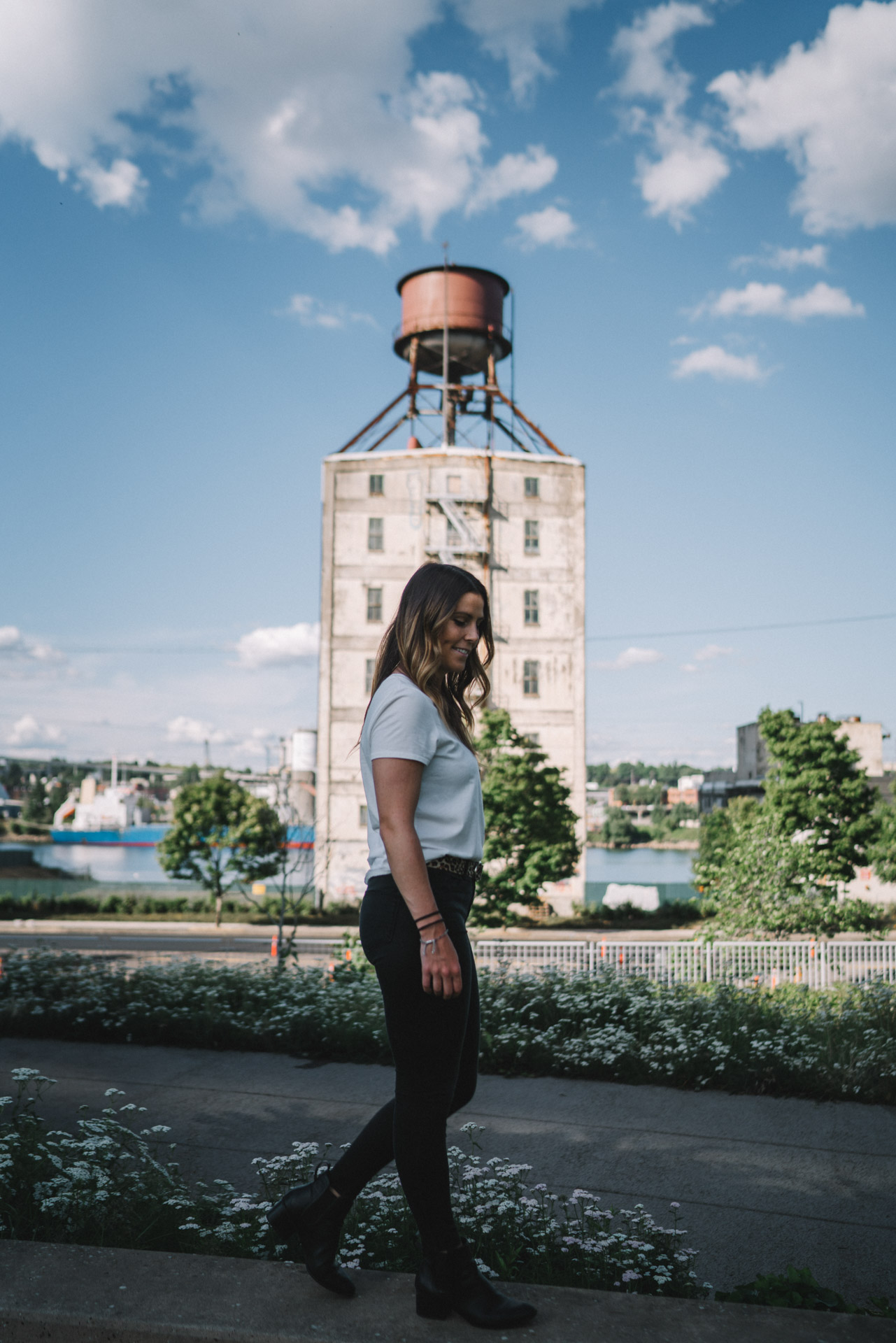 If you had to choose one, Predators or Copas?
AH! This is not a fair question!!! The new Preds are SO comfortable and I love that I don't have to break them in. They feel like slippers. The Copas are just classics though!  You can't really go wrong either way, but if I had to choose, I'd go Predator.  Also, younger me would be mad at older me if I DIDN'T choose Preds because they were my favorite cleat growing up.
Sambas or Gazelles?
Gazelles! In all of the colors, please!