SOCCER FROM THEIR PERSPECTIVE W/ SOCCERGRLPROBS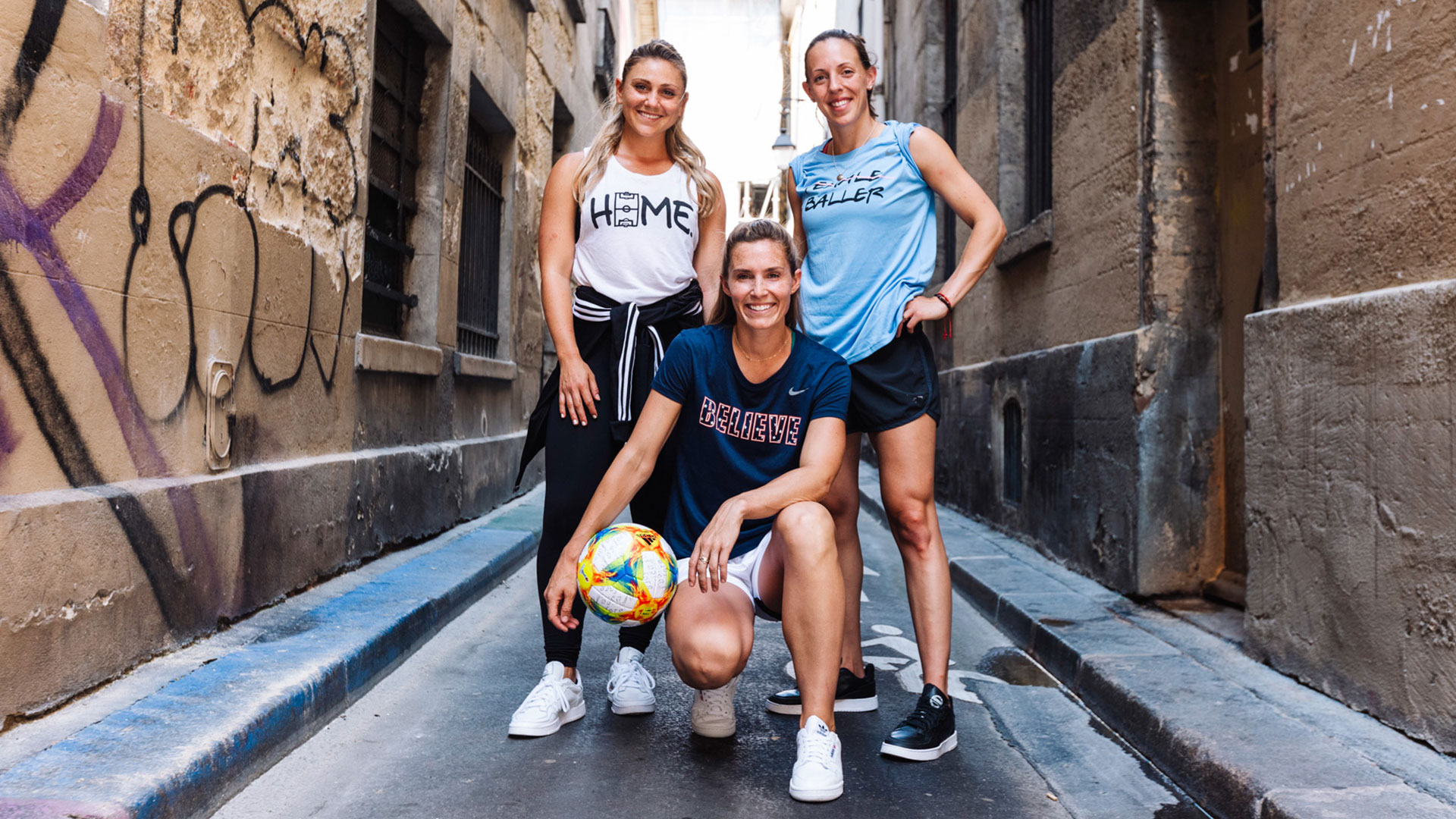 What started as a side project among three friends in college, SoccerGrlProbs has grown into a cultural phenomenon for women's soccer. Started by Shannon Fay, Carly Beyar and Alanna Locast, SoccerGrlProbs was first started in 2011 during their collegiate soccer preseason. What originally started by sharing tweets that every female soccer player could relate to, quickly turned into much more as they struck a cord that resonated with their core audience. Within a couple of weeks of launching their Twitter page, Soccer GrlProbs was racking up thousands of fans and they were being inundated with requests for videos. Capturing on the trend at the time of such videos as "Sh*t Girls Say", Carly, Alana and Shannon set out to create their own video aptly titled "Sh*t Soccer Girls Say." You can see the video here.
They shot this video on an iPad, put it up on YouTube, and the next day the video already had one million views. Clearly the video resonated with people as it was relatable, hilarious and authentic to who the girls are. Their online presence was growing, their fanbase exploding and demand for all things SoccerGrlProbs related was only growing.
Fan requests continued to roll in for more content as well as merchandise. SGP decided to take three funny tweets that they had put out and turn those into t-shirts. Once again demand was strong and the shirts sold out in five hours. Everything that SGP did was working as it struck a chord with a niche group of women which helped to create a strong sense of community among global lady ballers.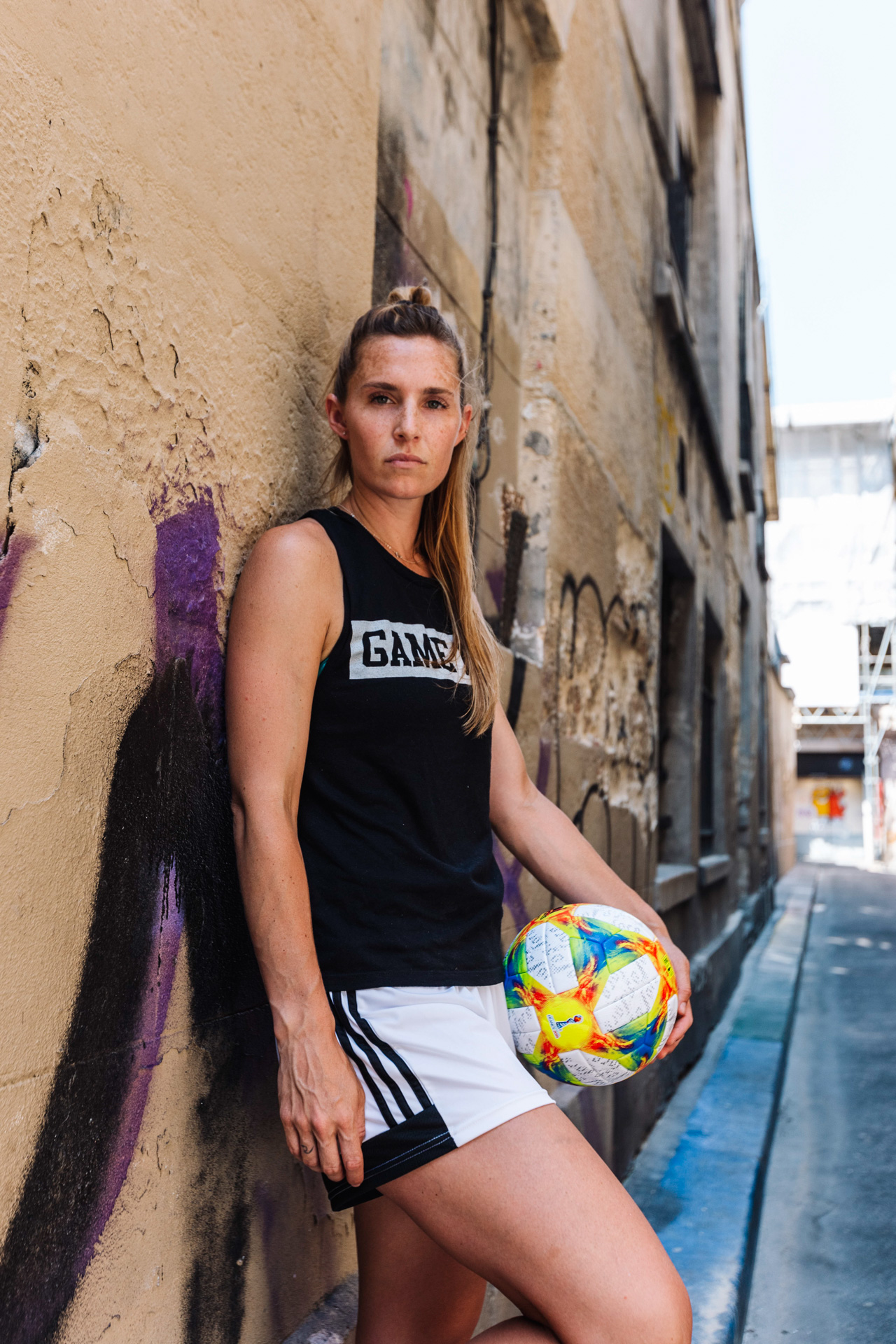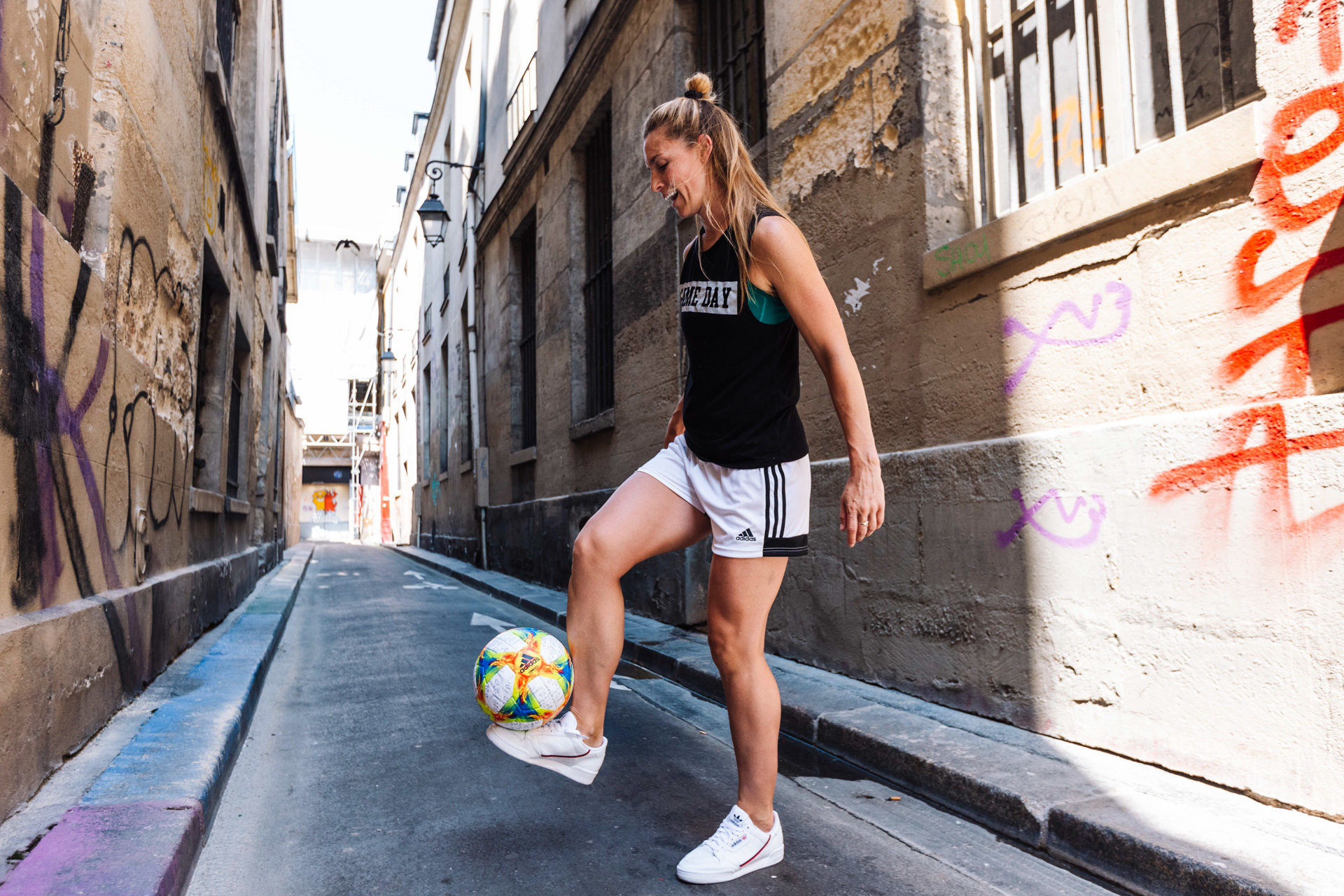 Since 2011 (and that first video in 2012) SGP has continued growing their brand and their following and it works so well because they know exactly who they are, their fans know who they are and their success is proof that authenticity matters most. Whether sharing content, telling stories or selling product. Being true to who you are matters.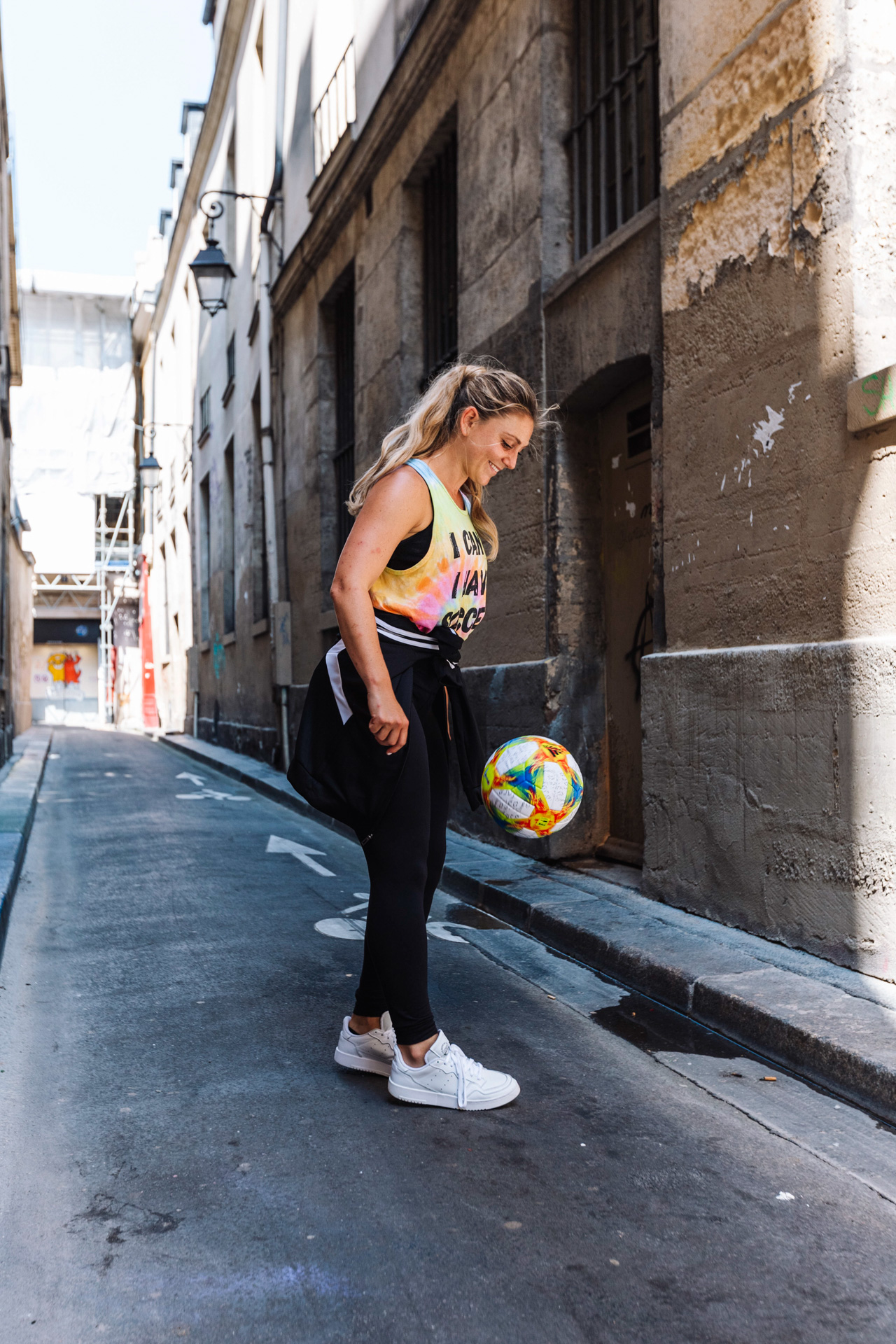 I've seen firsthand the support they have and the passion that their fans have for them and what they do. Years ago we were in a suite in a stadium watching a game. They had tweeted out that they were at the game and within minutes there were close to 100 young soccer players standing outside the door waiting to meet them. This is what SGP means to female soccer players and it is incredible to see what they have built. And even though they are eight years in the game, it feels very much like this is just the beginning for what is to come.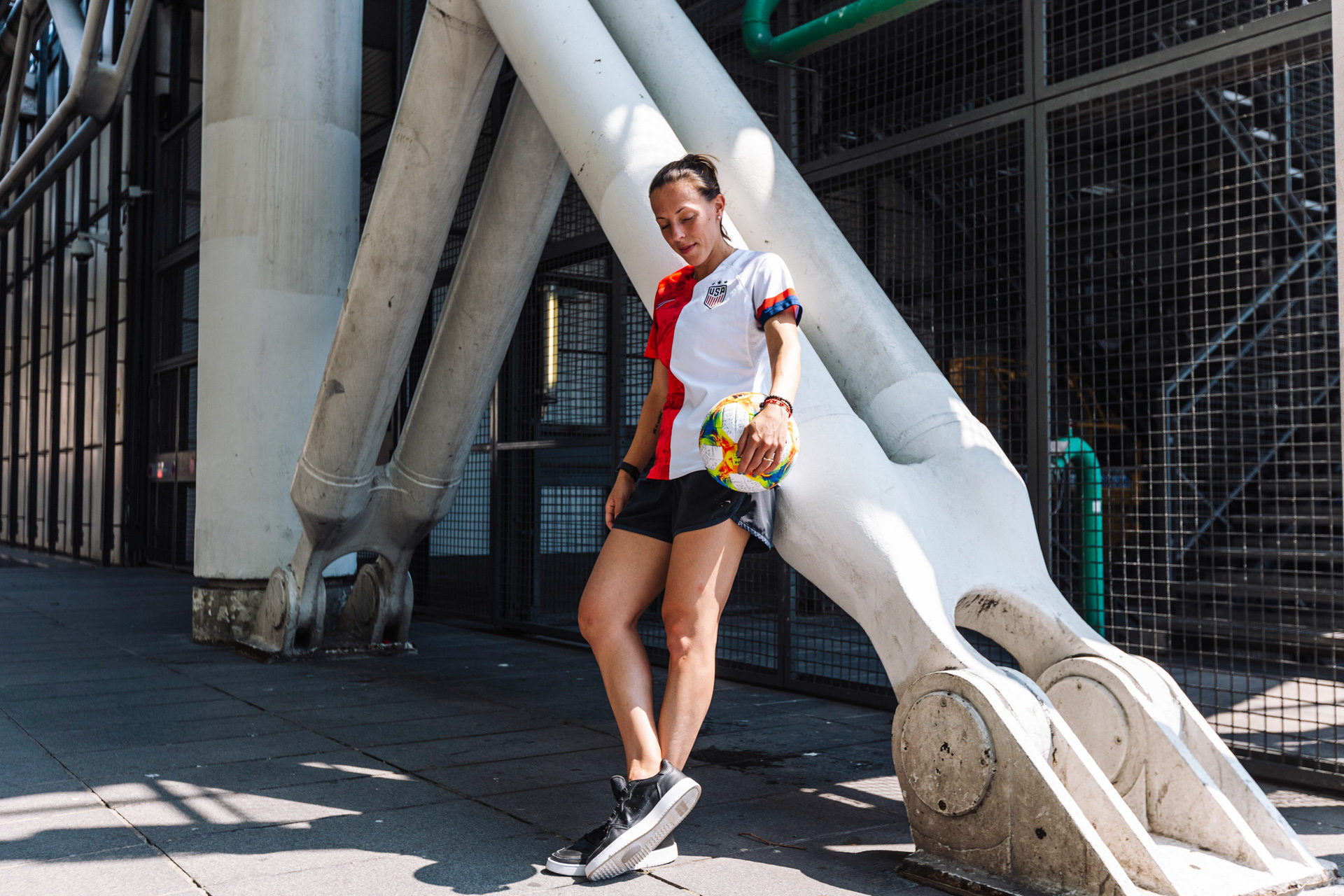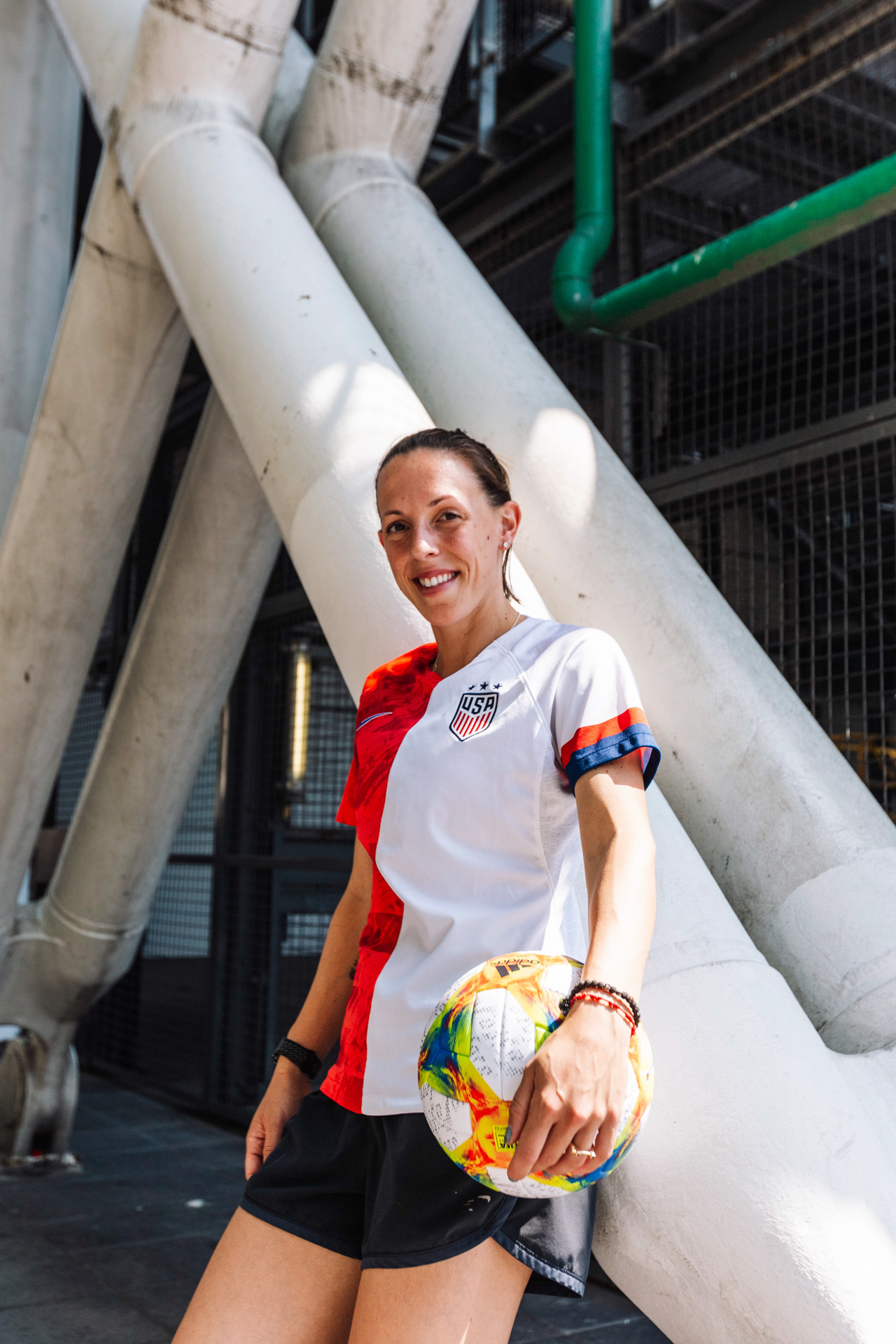 With the Women's World Cup taking place right now, SGP finds themselves in France doing what they do best. Creating content, meeting new people, sharing their love of the sport and being ambassadors for the women's game. They were also recently featured on the Fox segment "She's Next" in which they talked about how girls can exceed beyond the field when they stay in sports.
And that is an important part of this story. Their desire to empower young girls, to show what is possible on and off the field all while helping to grow the sport. When asked what more can be done to help women's soccer grow in the US, they answered quickly and decisively. They want more people to support the NWSL. The support that is shown during the Women's World Cup is great, but they want to see more being done daily with fans getting out and supporting the league, the players and their favorite teams. They know that to grow women's soccer in the US requires daily support and engagement from fans around the country. That kind of daily involvement is exactly what we see from SGP and they are the leaders in helping to not only grow the sport, but to help young female soccer players drive for greatness and achieve their dreams.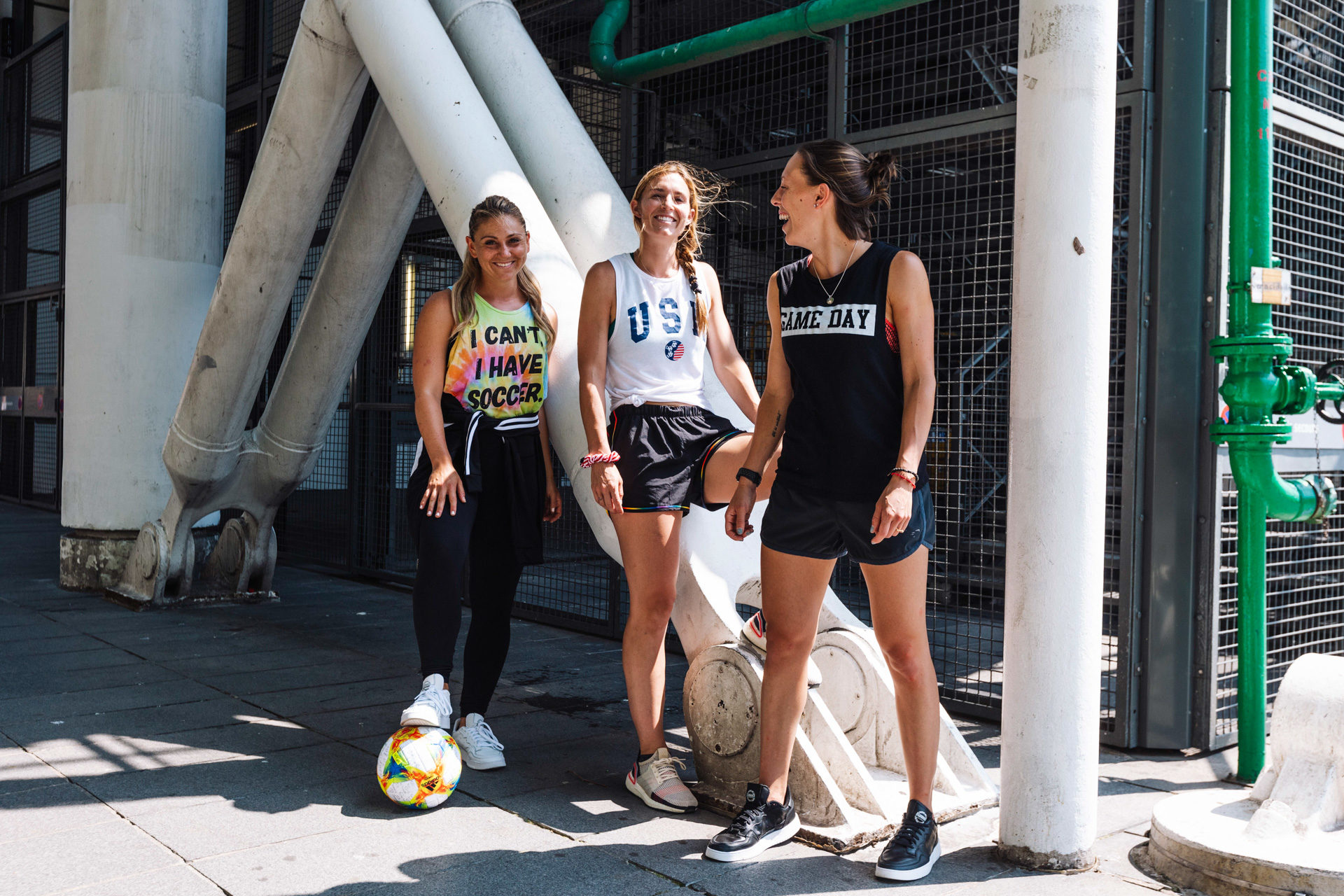 Follow SoccerGrlProbs:
YouTube – SoccerGrlProbsVids
IG – SoccerGrlProbs
And their latest endeavor, Sh*t Soccer Girls say Podcast where they talk all things soccer and life on and off the pitch. – Check it out on iTunes here.
Photoshoot Cred: @thomvsfrs