A Love Letter to the Beautiful Game: The Evidence of Human Connection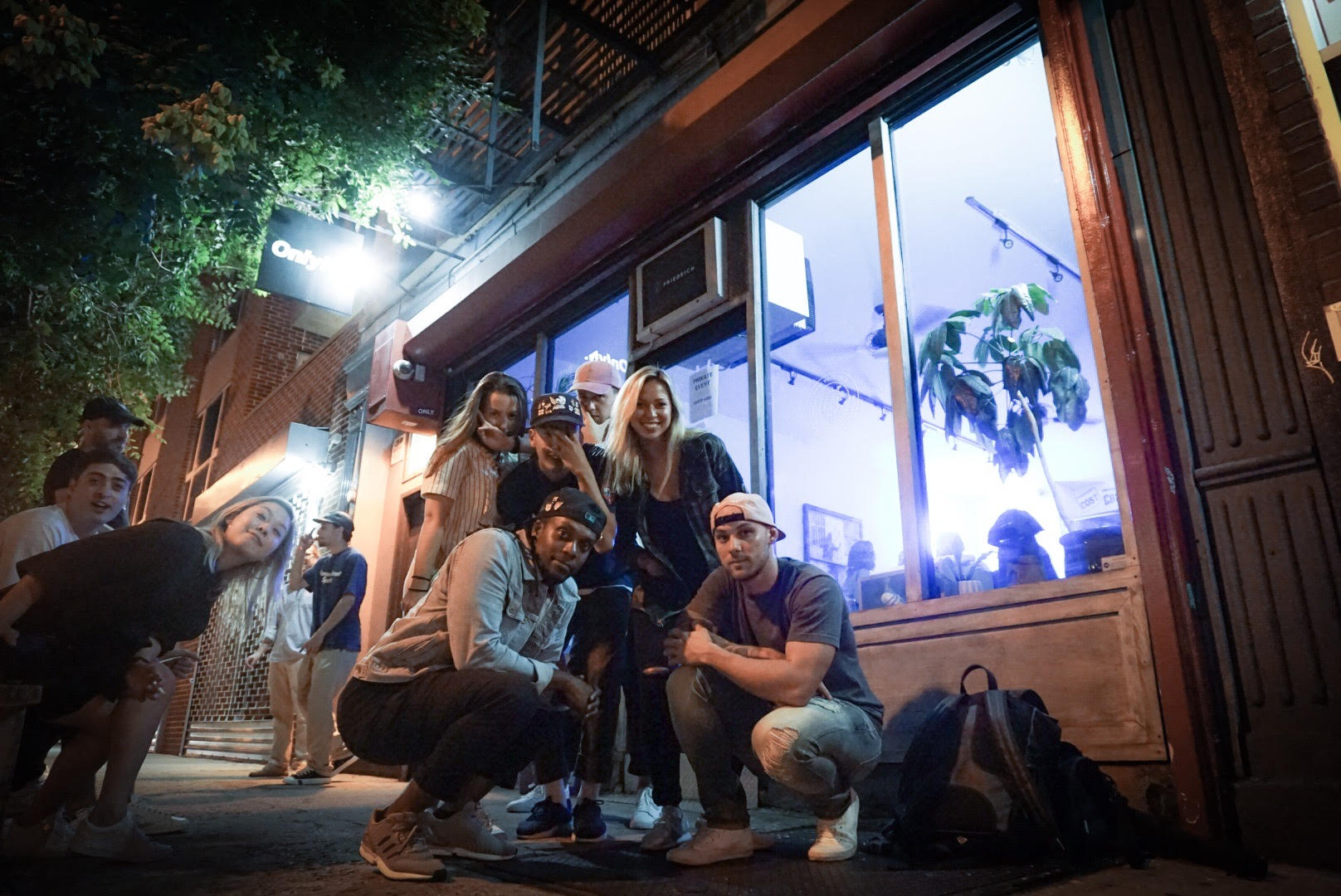 A Love Letter to the Beautiful Game: The Evidence of Human Connection
As it appears most articles begin these days, let me preface this by saying these are unprecedented times. We are navigating a new reality that we are inherently unprepared for – socially, politically, economically and for many, emotionally. With that, I hope you find solace in our corner of the internet. I hope you find yourself immersed in the beautiful game just like we are on a daily basis whether it is happening in real time or not.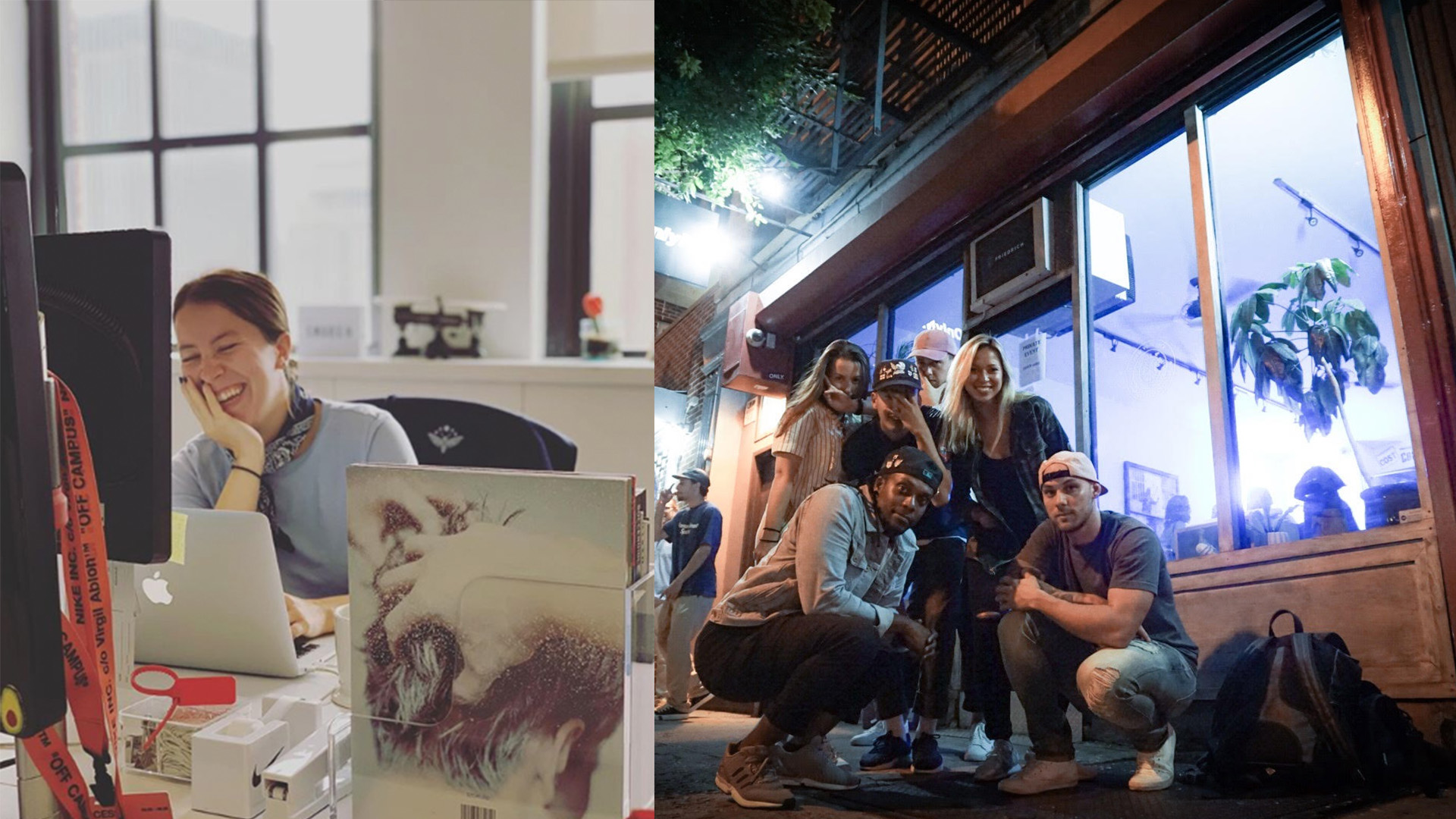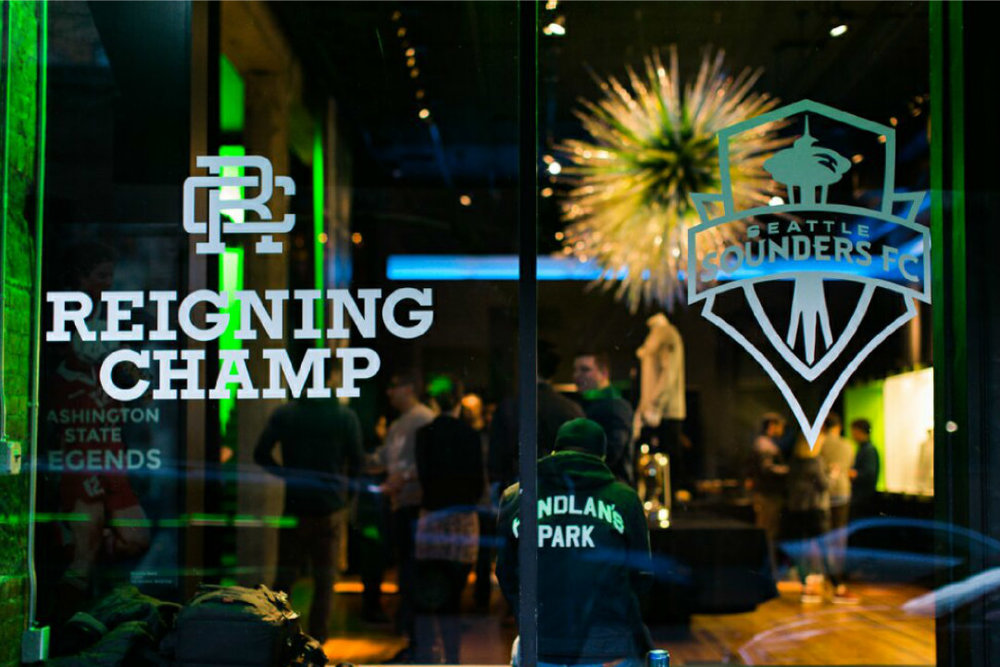 I'm sitting at home in New York, missing my loved ones near and far, knowing this isn't permanent but aware that right now we are connected by something so much greater than ourselves. This concept of an innate connection can present itself as existential but, in my eyes, it weaves its way directly back to the beautiful game. As humans we crave interpersonal connection and with or without live sports, it's still there. It's palpable.
I owe a lot to soccer. I think many of us on here do. It is a driving force and a constant for us. When I was working at MLS, I used to explain to people and still very much believe that soccer is relatable. There is no unattainable ideal like there is with many other professional sports. The game is affordable and the players are human. The soccer fan can see themselves doing what the players do or wearing what the players wear. It is realistic and it is relevant. Building these brand stories and bringing product straight to the fan brought me my career and it brought me to Kicks to the Pitch. We've come a long way together and for that I am forever grateful. This group is my family and we have quite literally been together through many milestones in the soccer world and in life – evolving careers, growing families, challenges and changes. That is the perfect picture of the connection of the beautiful game.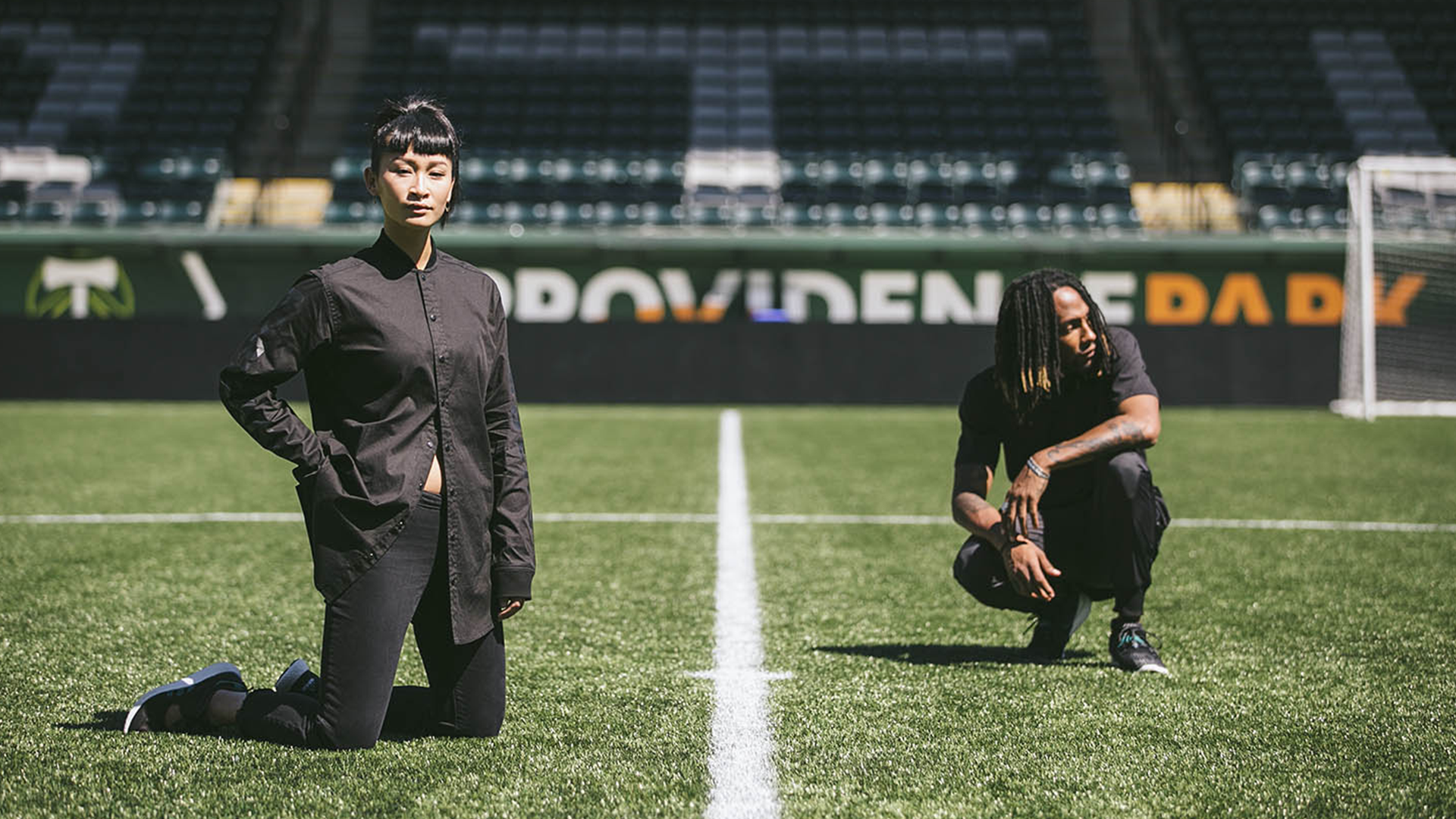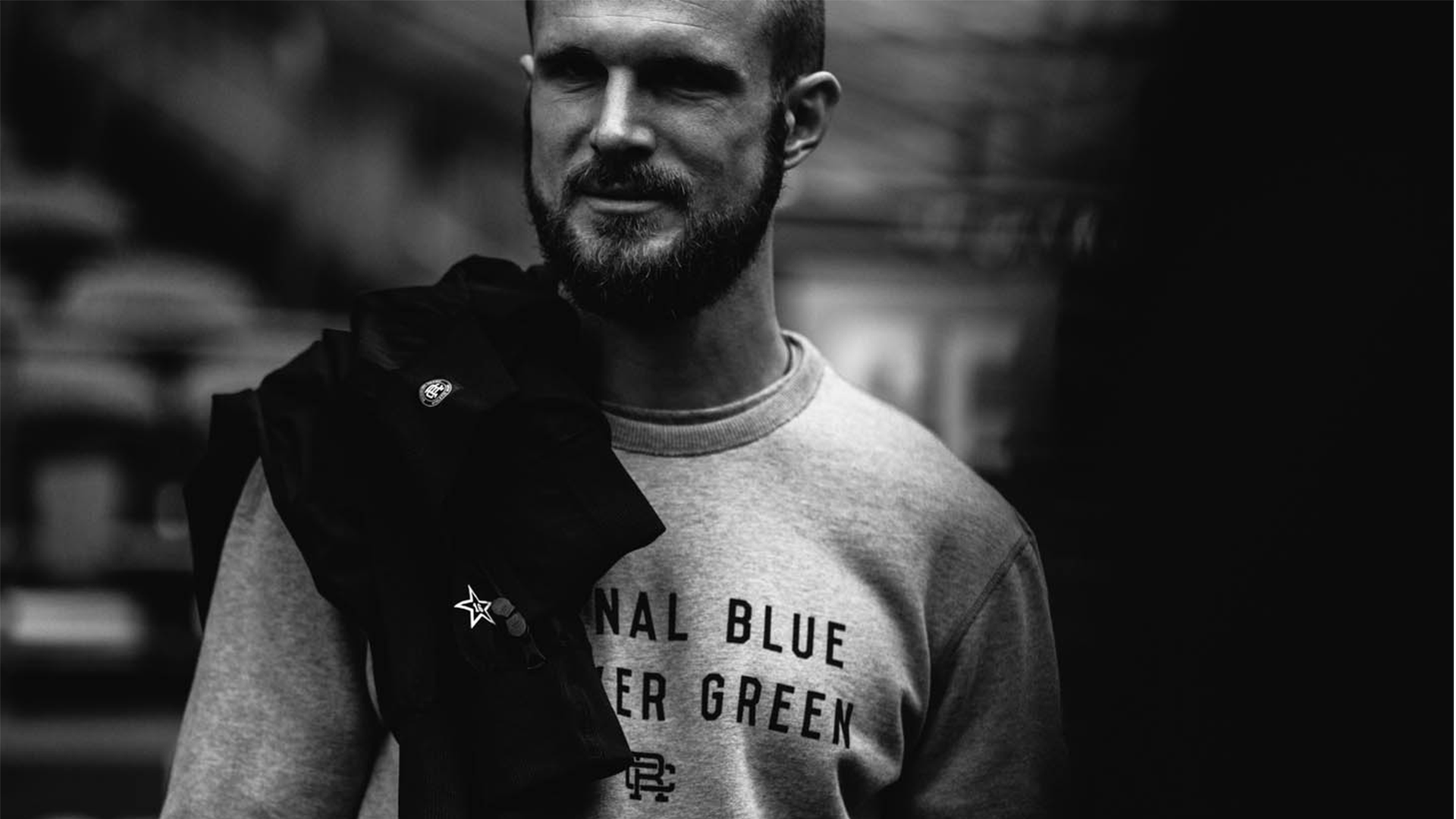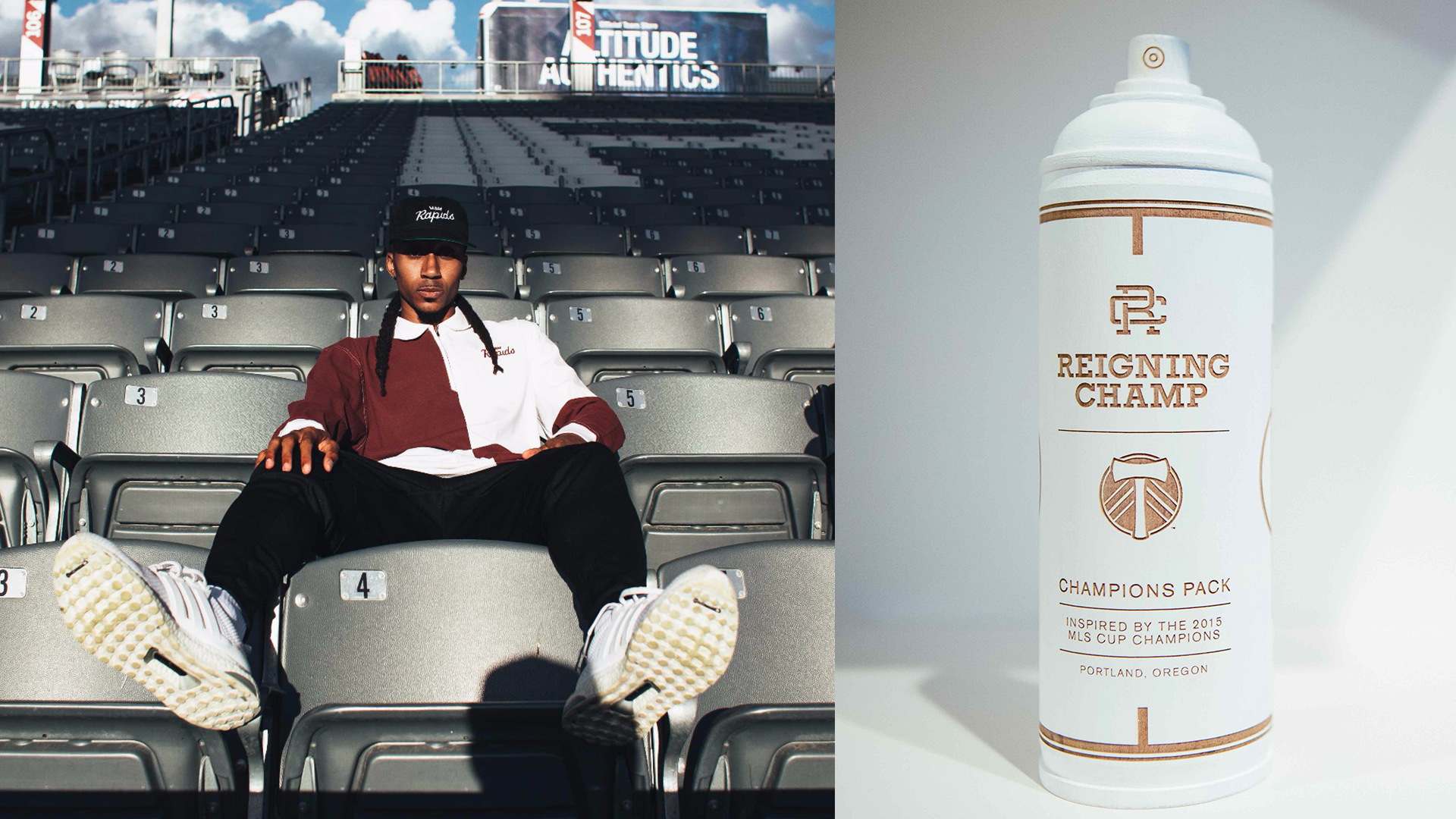 It's evident in New York City more specifically that soccer cultivates human connection. My friends in LA might beg to differ but, it's true (sorry, Ben). Whether it is because you work together, you play on a team together or you work with someone who's roommate might have worked with someone who knows someone and that person's best friend is the equipment manager at some Club and so on and so on. You understand, it's a small world. I am sure you have all seen the picture of the fields at Brooklyn Bridge Park at sunset or the rooftop field at Pier 40. But what you haven't seen are the behind the scenes relationships both in person and online that makes this community what it is. The players, the media, the graphic designers, the photographers, the marketers, business developers, the operations staff… every single person is working toward a common goal – if you grow the game, you grow the connection. But, what does that mean?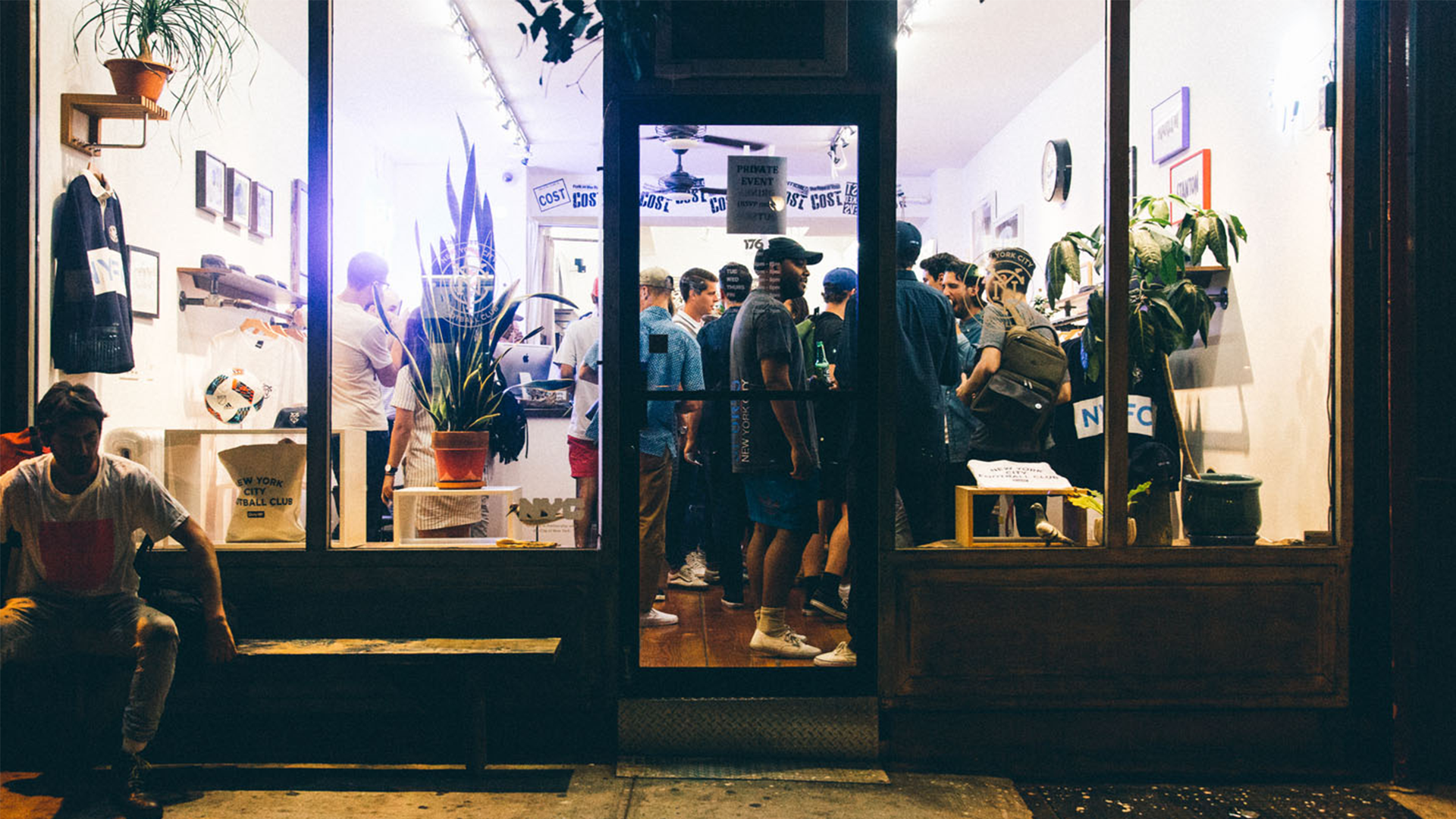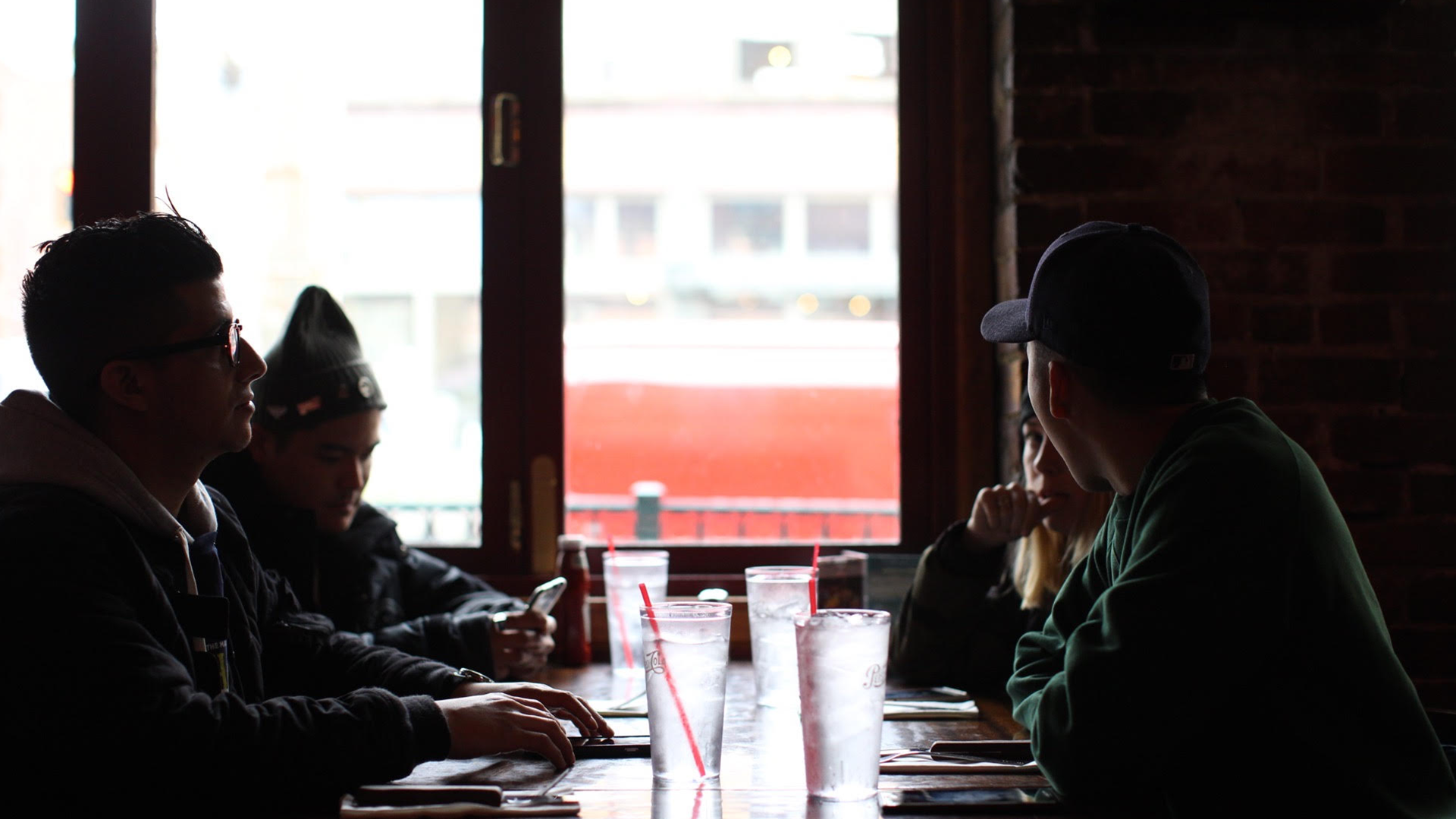 Soccer forms relationships on a global scale – it connects people in numbers whether it is through a common love for a team, a rivalry, finding a best friend or a partner, or for many of us, a career.